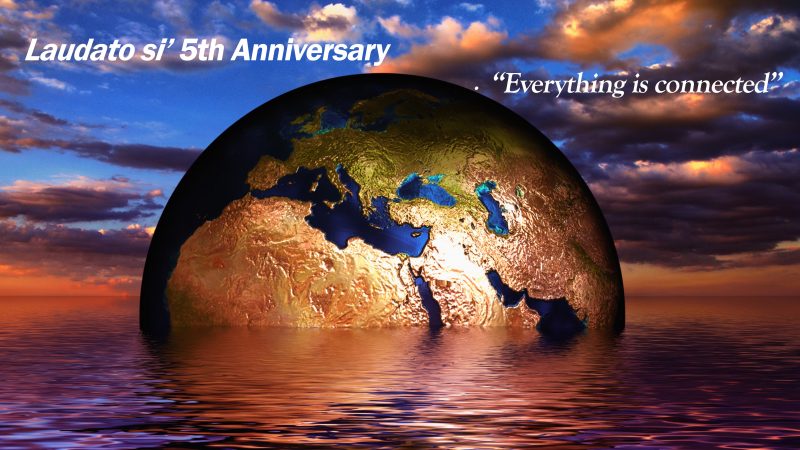 DAY FIVE: SEEING WITH THE HEART
The Word of God: 1 Kings 19:9-14
"9 There he came to a cave and lodged in it. And behold, the word of the LORD came to him, and he said to him, "What are you doing here, Elijah?" 10 He said, "I have been very jealous for the LORD, the God of hosts. For the people of Israel have forsaken your covenant, thrown down your altars, and killed your prophets with the sword, and I, even I only, am left, and they seek my life, to take it away." 11 And he said, "Go out and stand on the mount before the LORD." And behold, the LORD passed by, and a great and strong wind tore the mountains and broke in pieces the rocks before the LORD, but the LORD was not in the wind. And after the wind an earthquake, but the LORD was not in the earthquake. 12 And after the earthquake a fire, but the LORD was not in the fire. And after the fire the sound of a low whisper. 13 And when Elijah heard it, he wrapped his face in his cloak and went out and stood at the entrance of the cave. And behold, there came a voice to him and said, "What are you doing here, Elijah?""
Laudato Si', 216
"The rich heritage of Christian spirituality, the fruit of twenty centuries of personal and communal experience, has a precious contribution to make to the renewal of humanity. Here, I would like to offer Christians a few suggestions for an ecological spirituality grounded in the convictions of our faith, since the teachings of the Gospel have direct consequences for our way of thinking, feeling and living.
More than in ideas or concepts as such, I am interested in how such a spirituality can motivate us to a more passionate concern for the protection of our world.
A commitment this lofty cannot be sustained by doctrine alone, without a spirituality capable of inspiring us, without an "interior impulse which encourages, motivates, nourishes and gives meaning to our individual and communal activity".
Admittedly, Christians have not always appropriated and developed the spiritual treasures bestowed by God upon the Church, where the life of the spirit is not dissociated from the body or from nature or from worldly realities, but lived in and with them, in communion with all that surrounds us."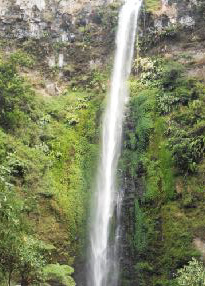 Meditation
Conversion is about a change, "desire to change," that impels us to become aware of the real state of things and how is our relationship with creation, so "we must examine our lives and acknowledge the ways in which we have harmed God's creation through our actions and/or our failure to act."
We need to experience a conversion or change of heart. Because what does not touch the fiber of our heart does not generate real changes in behavior.
Ecological spirituality is that way of living according to the values and beliefs that govern the fundamental choices and decisions of life. It is a new experience that forms a lifestyle alternative to the dominant culture, of pure consumption and discarding. Such spirituality can only be sustained by the essential values that faith offers; such as, the principle of gratuitousness and the logic of the gift, which expresses human fraternity and is an essential condition for opening ourselves to universal fraternity with all creation.
Silent Prayer
Action: What in my faith touches the fiber of my heart so that I can experience universal fraternity with all of creation?
Novena Credit: Carmelite NGO