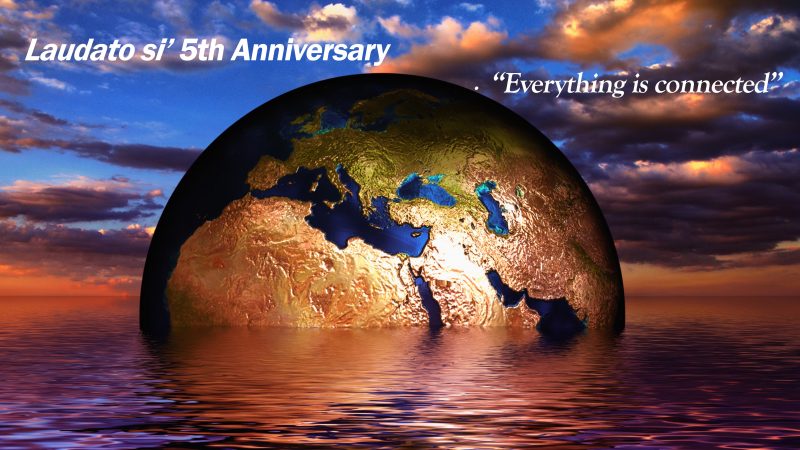 DAY SEVEN: SPIRITUALITY OF CONNECTEDNESS
The Word of God: Rom 8:18-23
"18 For I consider that the sufferings of this present time are not worth comparing with the glory that is to be revealed to us. 19 For the creation waits with eager longing for the revealing of the sons of God. 20 For the creation was subjected to futility, not willingly, but because of him who subjected it, in hope 21 that the creation itself will be set free from its bondage to corruption and obtain the freedom of the glory of the children of God. 22 For we know that the whole creation has been groaning together in the pains of childbirth until now. 23 And not only the creation, but we ourselves, who have the first fruits of the Spirit, groan inwardly as we wait eagerly for adoption as sons, the redemption of our bodies."
Laudato Si', 70.83
"These ancient stories, full of symbolism, bear witness to a conviction which we today share, that everything is interconnected, and that genuine care for our own lives and our relationships with nature Is inseparable from fraternity, justice and faithfulness to others." "The ultimate destiny of the universe is in the fullness of God, which has already been attained by the risen Christ, the measure of the maturity of all things. Here we can add yet another argument for rejecting every tyrannical and irresponsible domination of human beings over other creatures. The ultimate purpose of other creatures is not to be found in us. Rather, all creatures are moving forward with us and through us towards a common point of arrival, which is God, in that transcendent fullness where the risen Christ embraces and illumines all things. Human beings, endowed with intelligence and love, and drawn by the fullness of Christ, are called to lead all creatures back to their Creator."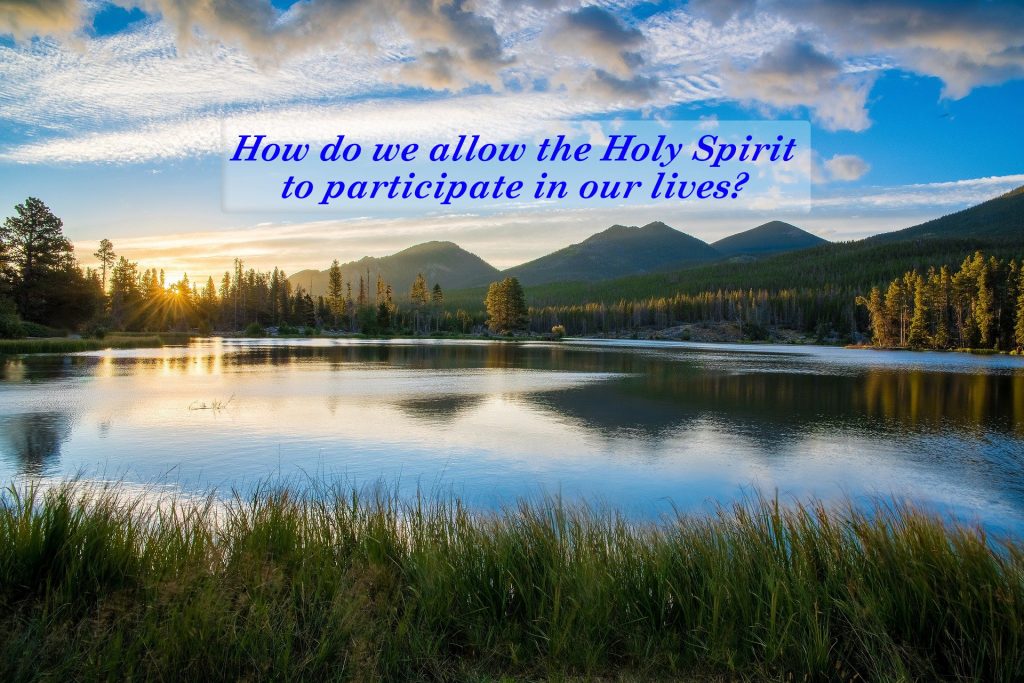 Meditation
Jesus insists that evil comes from within human being, not from things. The gospel of John begins by indicating that, in the being of Jesus Christ, the mystery of God is introduced into the history, not only of humanity, but of all creation. God is inserted into the created cosmos, suffering its same fate. This introduction of God in his work not only reaffirms the positive value that God gives to creation, but also it includes his commitment to its destiny.
The effects of the resurrection of Christ determine a renewed configuration of the cosmos and of the human being. The whole of what is created now experiences that newness of being, although awaiting it final deployment with the "new heaven and earth." From faith, the new creation does not consist in a mere restoration of the ecological balance. This new cosmic reconfiguration is extended in history through the Holy Spirit.
The new creation takes place in a tension between the definitive that is coming (the new man who is born) and the past that is being left behind (the old man who dies). In this process all creation participates yearningly. In some way, this present time in which Christians live in today is from faith, the time of transformation by the conversion to new realities by humanity and the entire cosmos. In that time, we can see the ecological awakening (and all ecological activity that accompanies it) as a way of expressing concretely our faith entrusted to the Resurrection.
Silent Prayer
Action: How do we allow the Holy Spirit to participate in our lives?
Novena Credit: Carmelite NGO