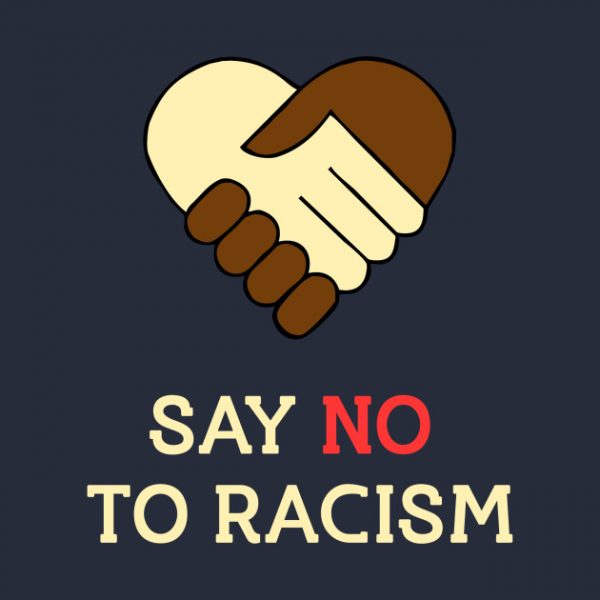 The Society of Mary (Marists in the U.S.) is deeply saddened and strongly condemns the violation of human dignity that we, along with millions of others, witnessed in the video of George Floyd's last minutes, another African American man being killed before our eyes. We stand in solidarity with all people of color who are at risk of violence in our country. Indifference is not an option.
We stand with the U.S. Bishops' pastoral letter, "Open Wide Our Heart: The Enduring Call to Love" addressing the evil of racism. The pastoral letter asks us to recall that we are all brothers and sisters, all equally made in the image of God. Because we all bear the image of God, racism is above all a moral and theological problem that manifests institutionally and systematically. Only a deep individual conversion of heart, which then multiplies, will compel change and reform in our institutions and society. It is imperative to confront racism's root causes and the injustice it produces.  The love of God binds us together. This same love should overflow into our relationships with the living God in person of Christ who can heal all division.
We invite you to read the full text of the U.S. Bishops' pastoral letter against racism.