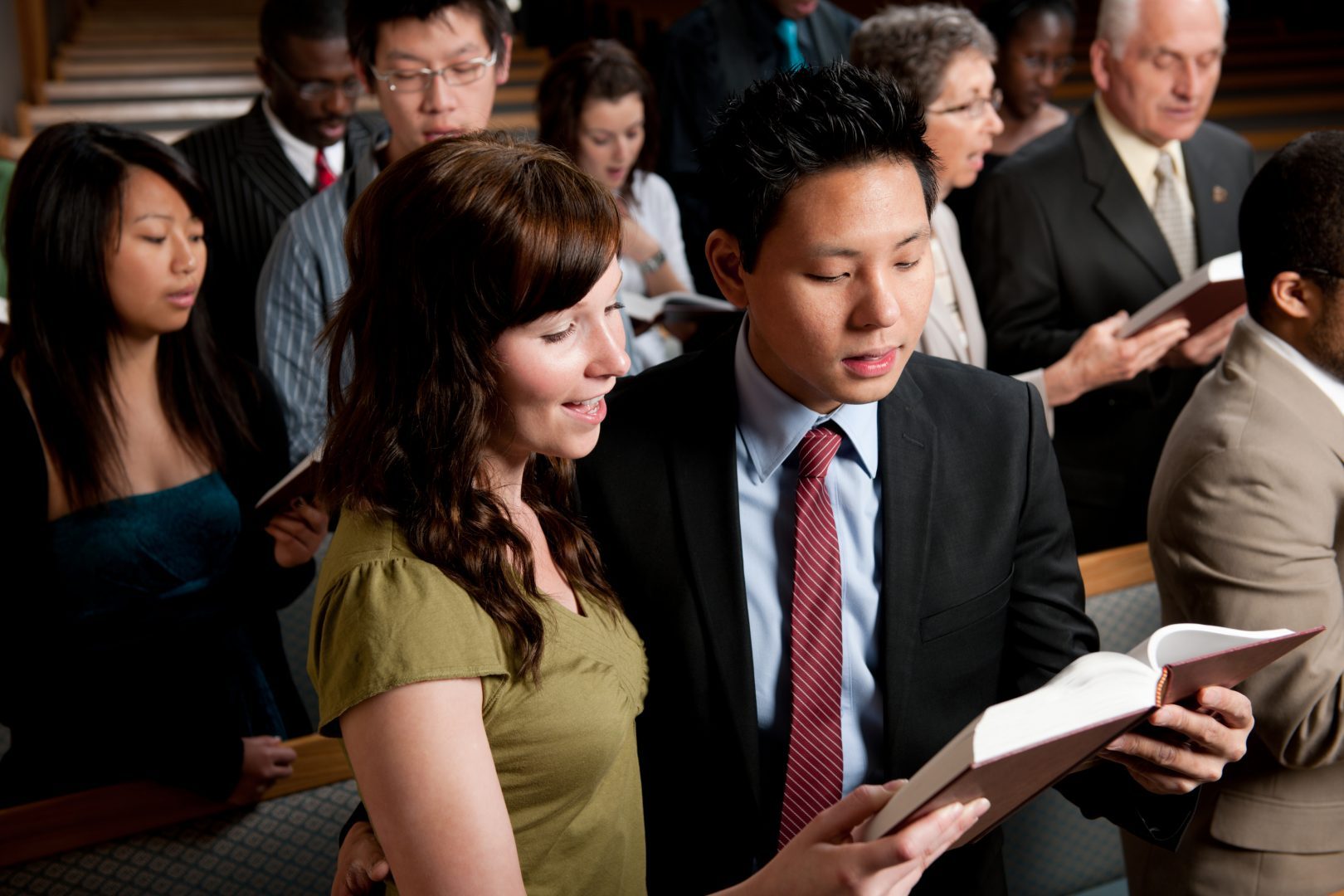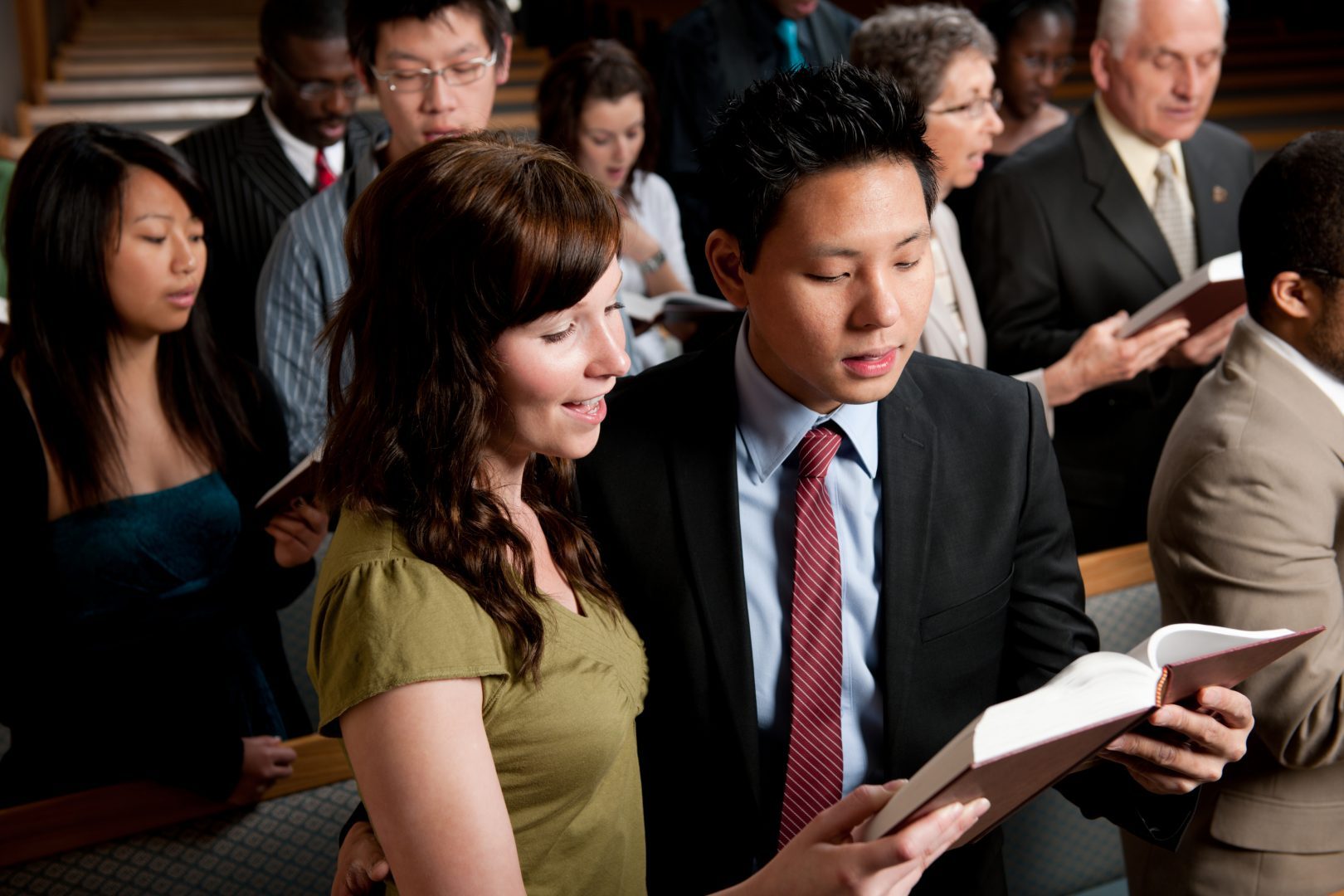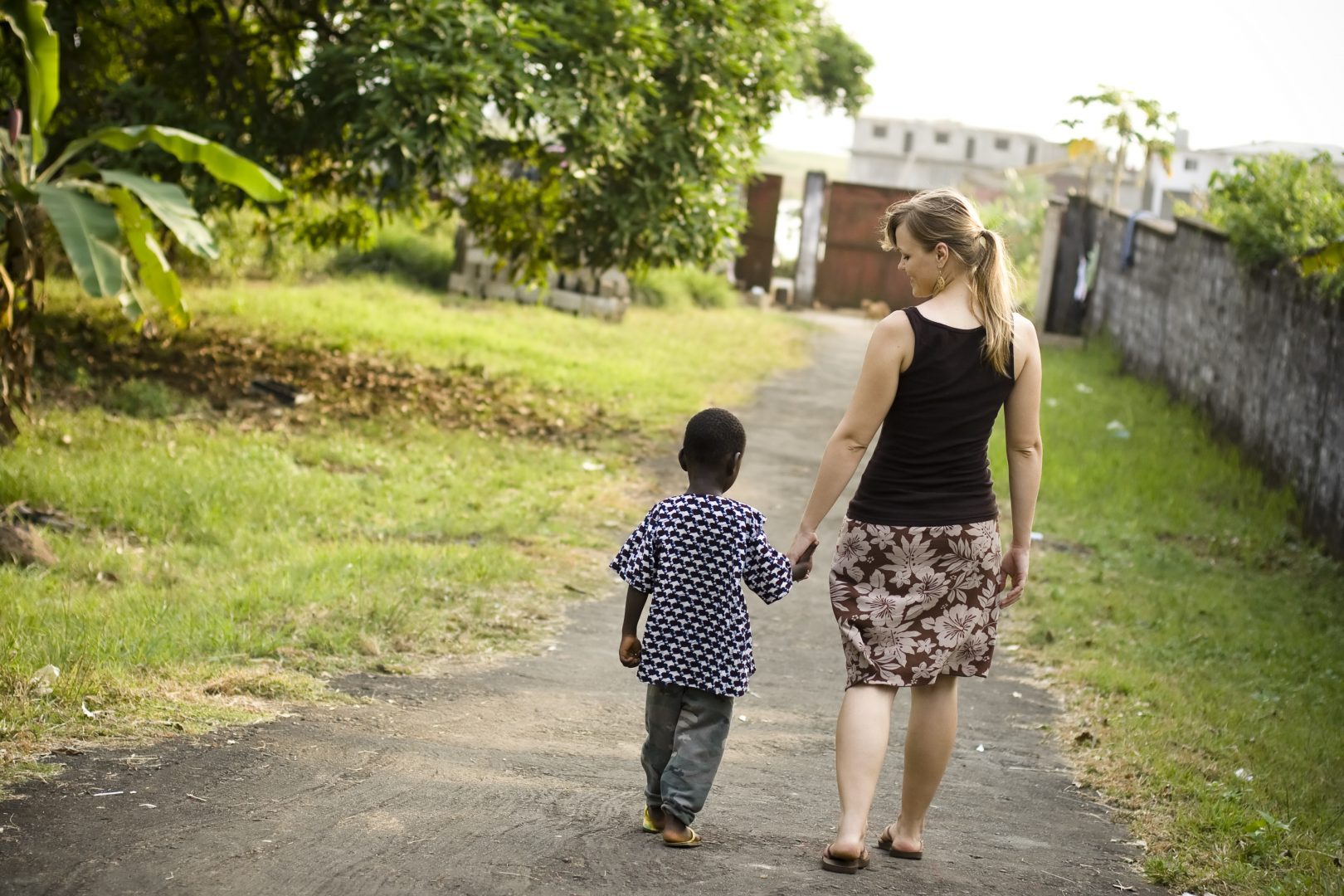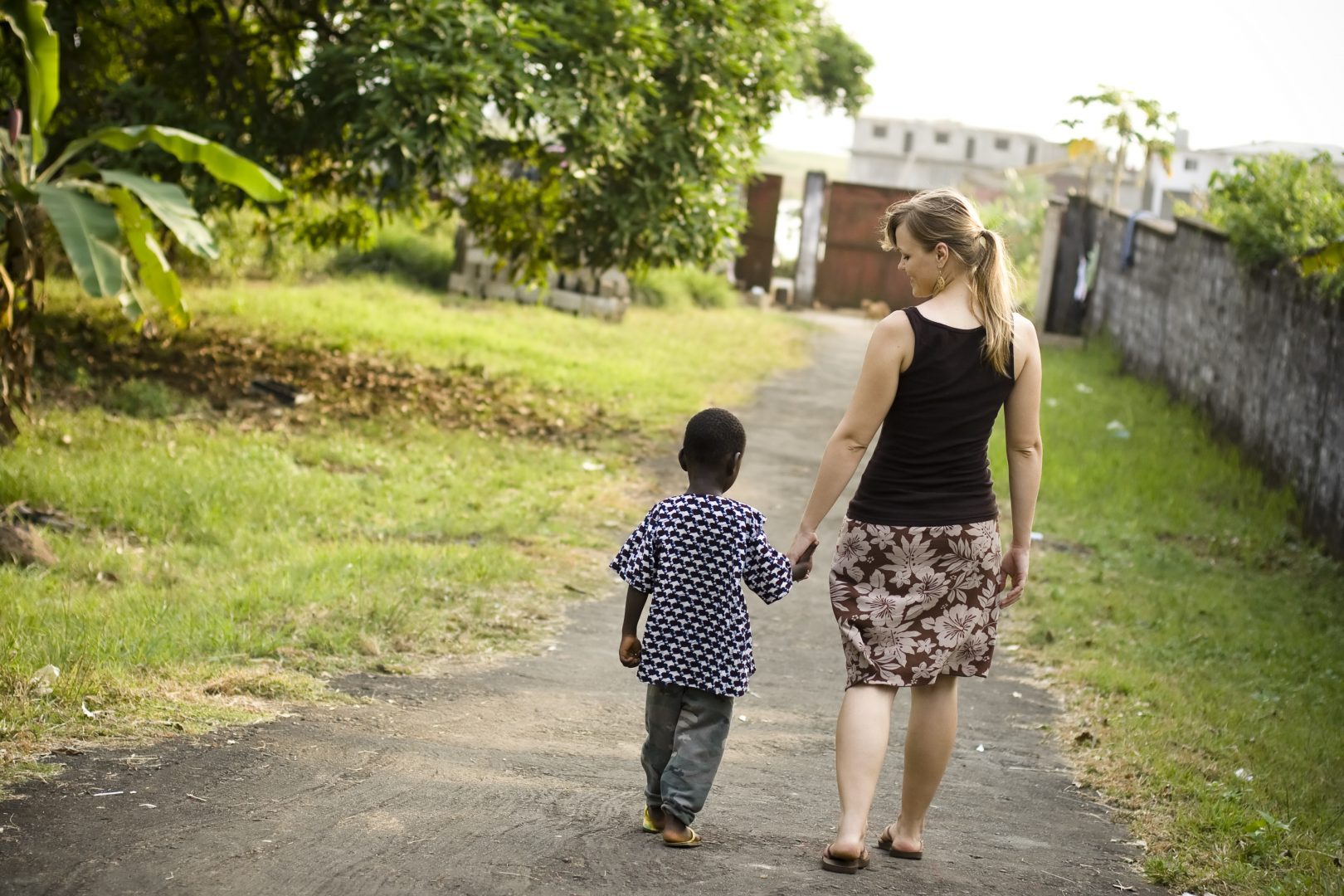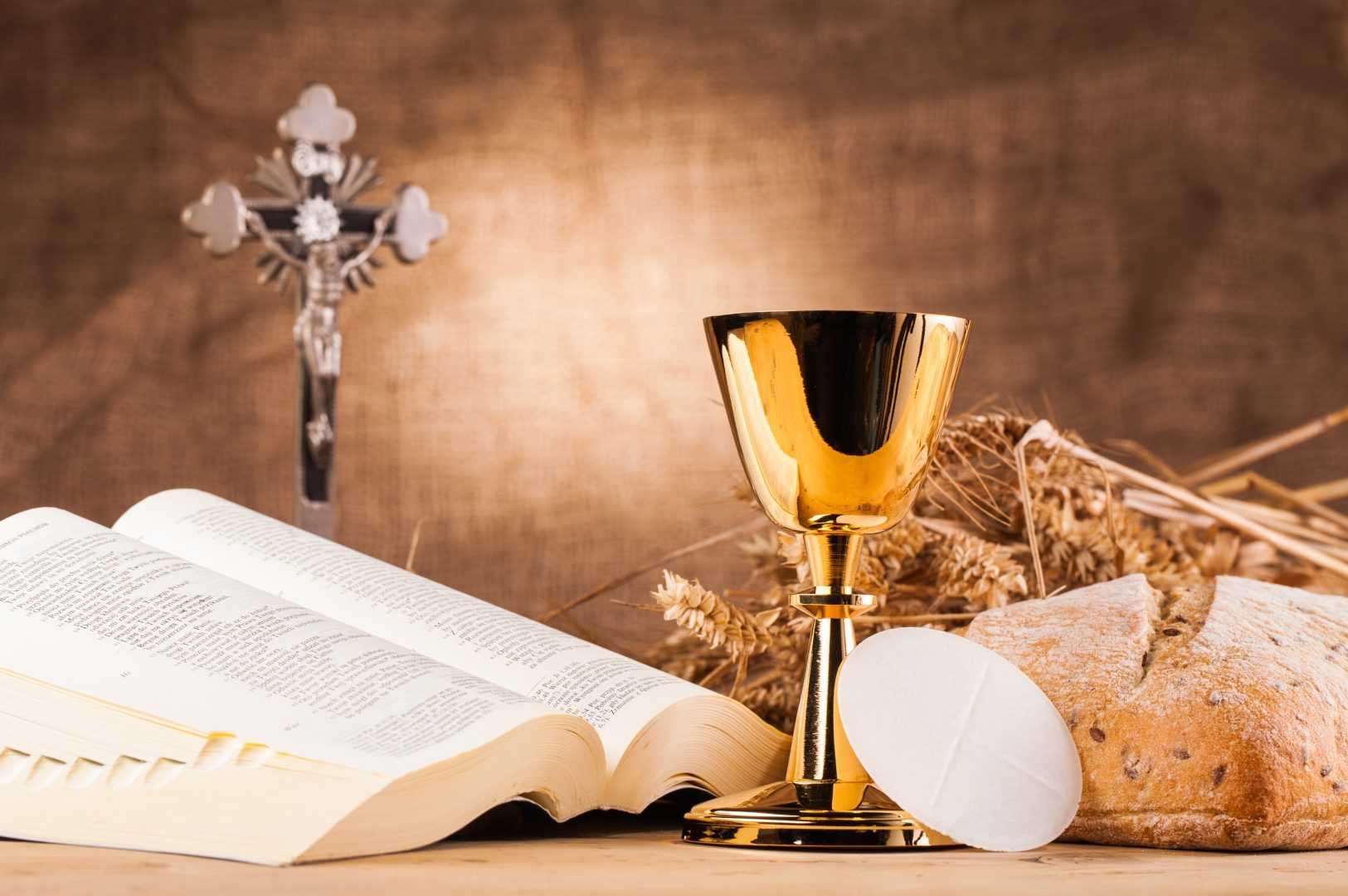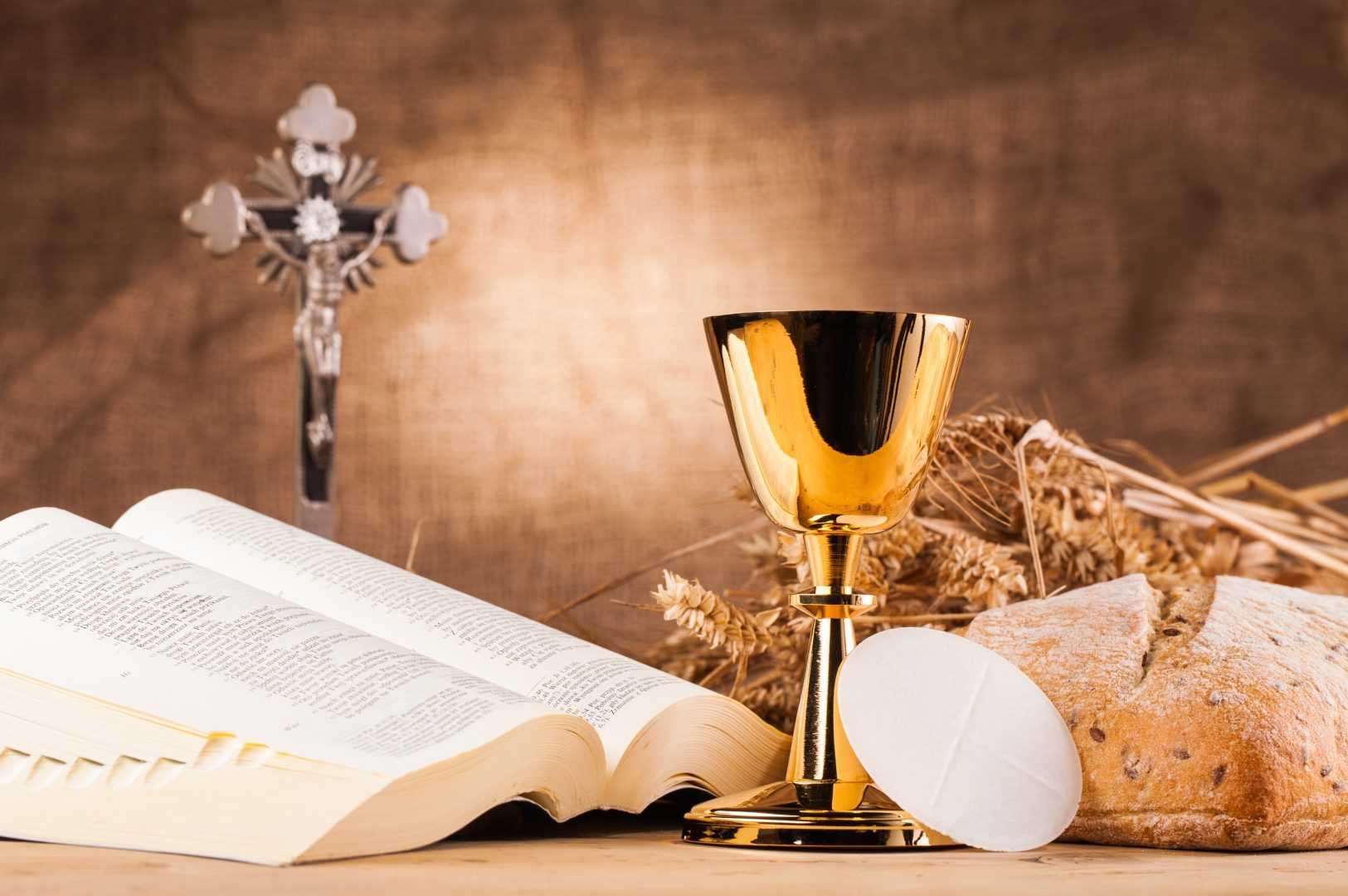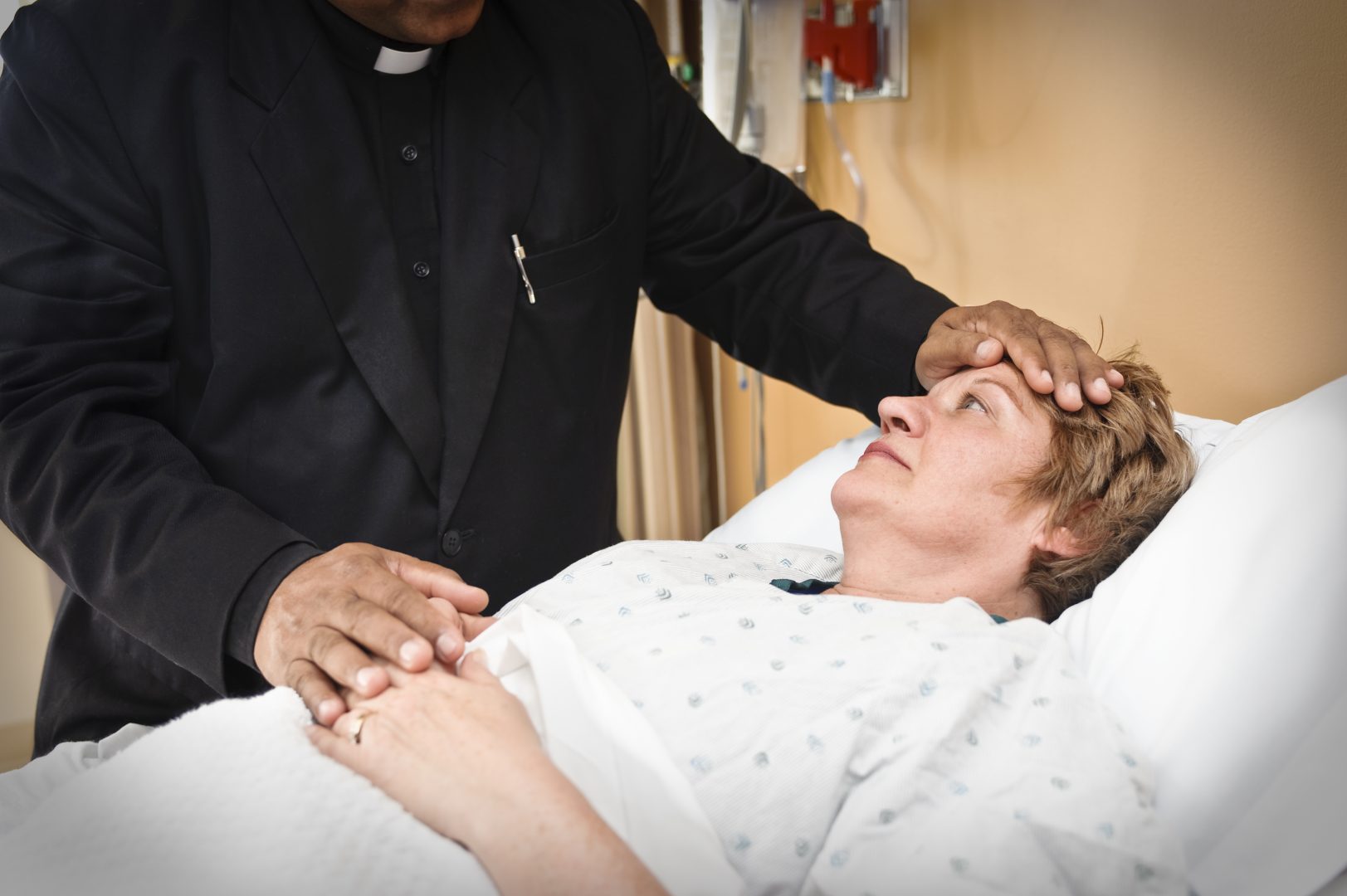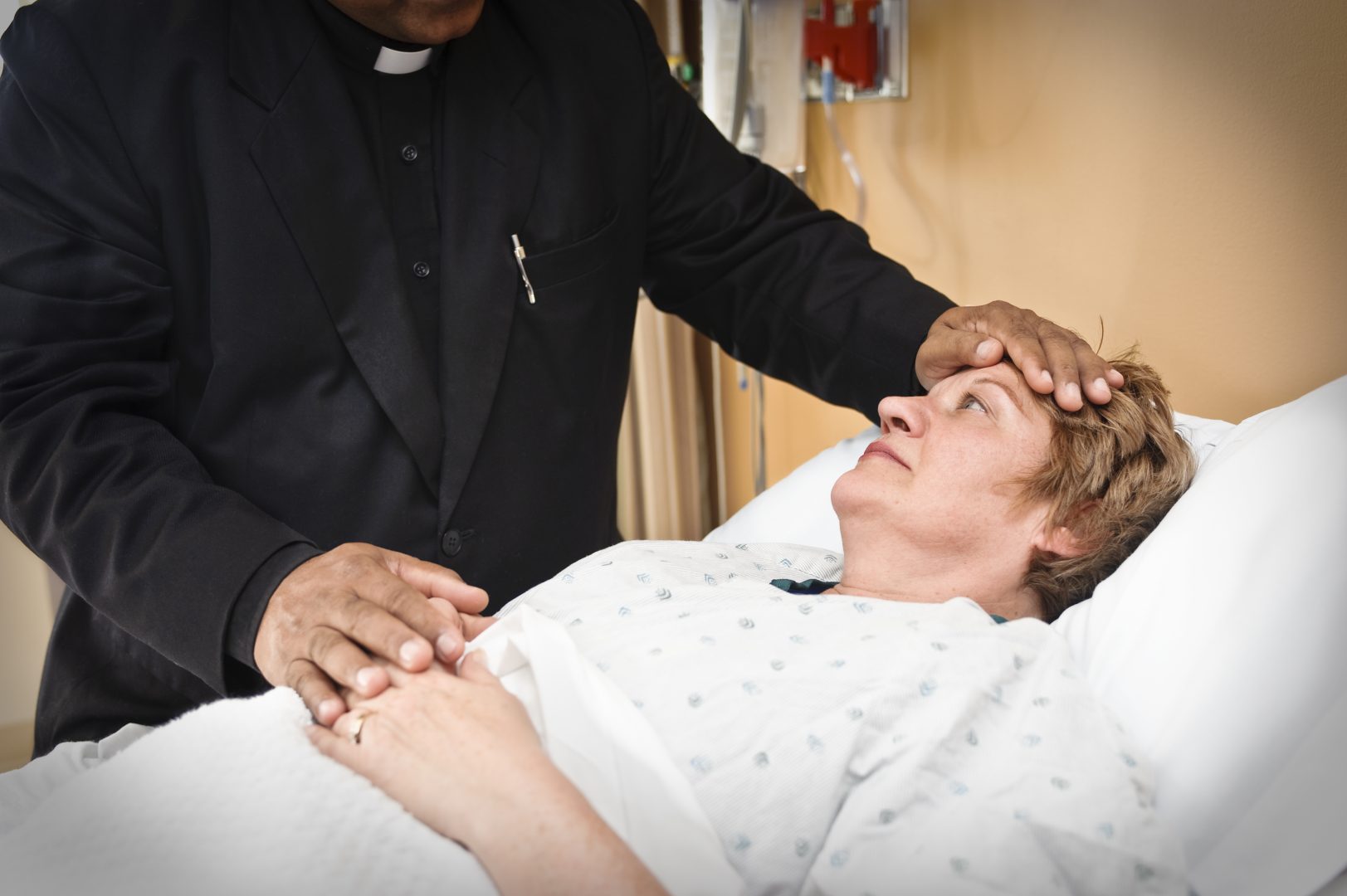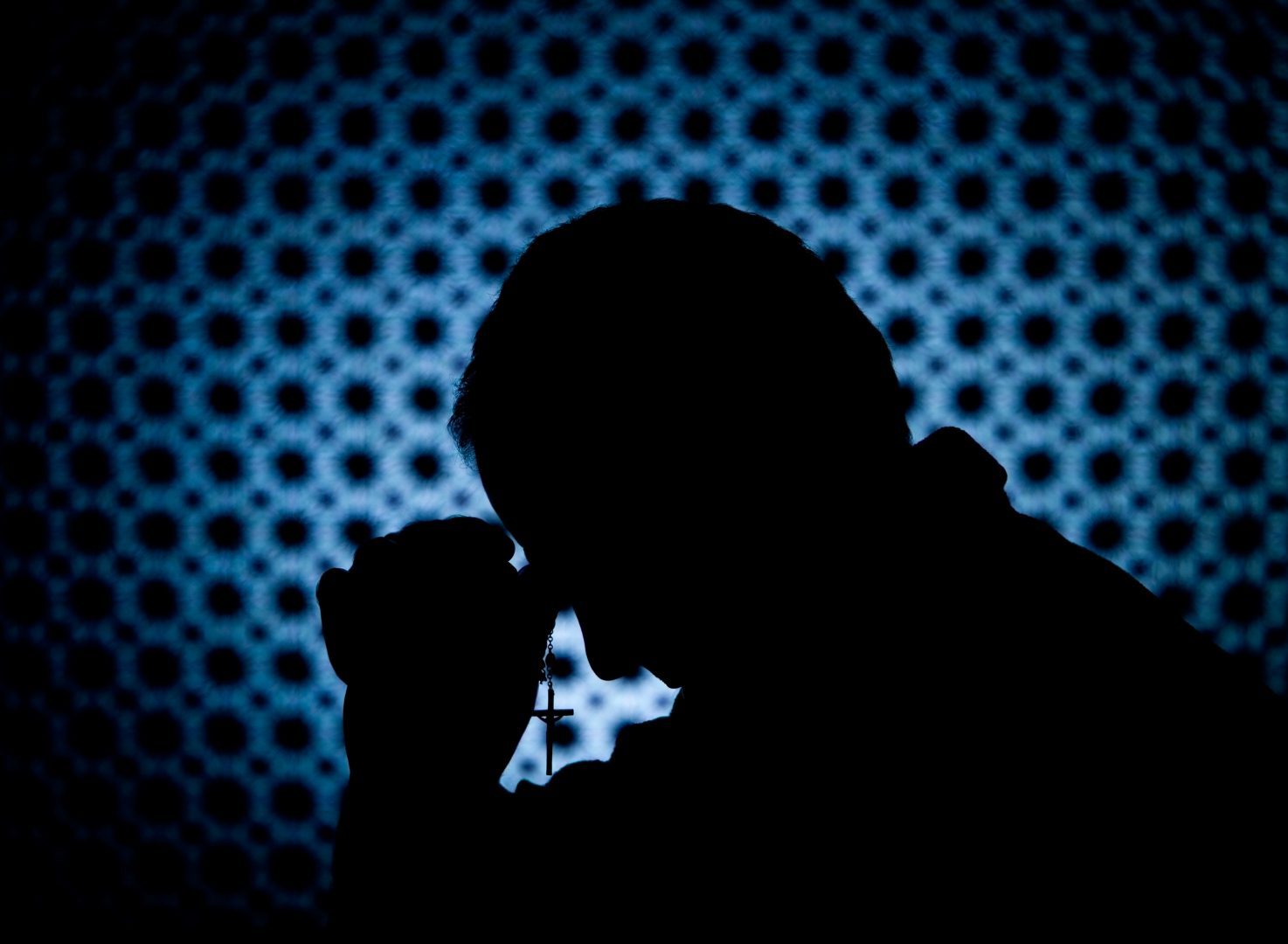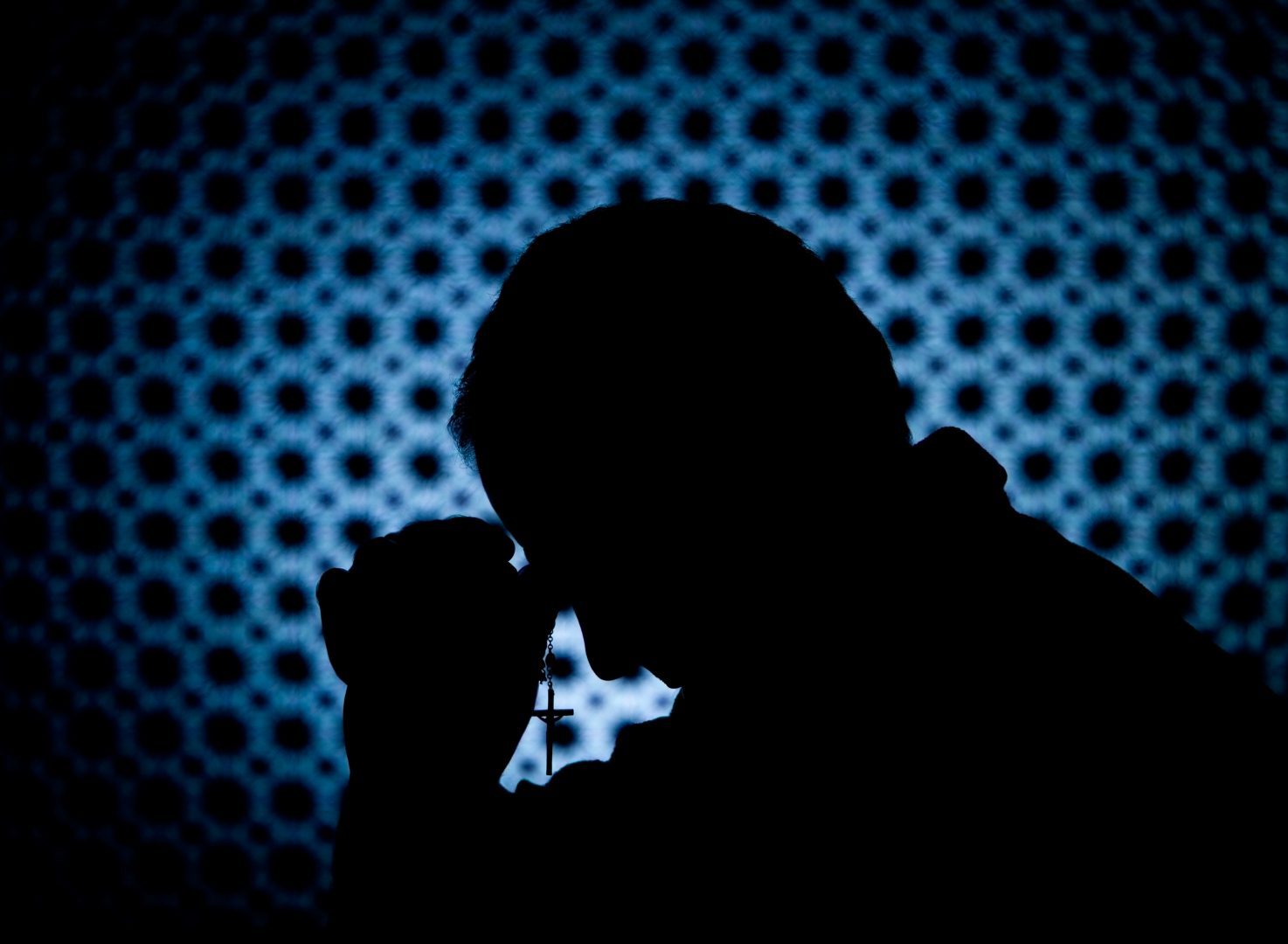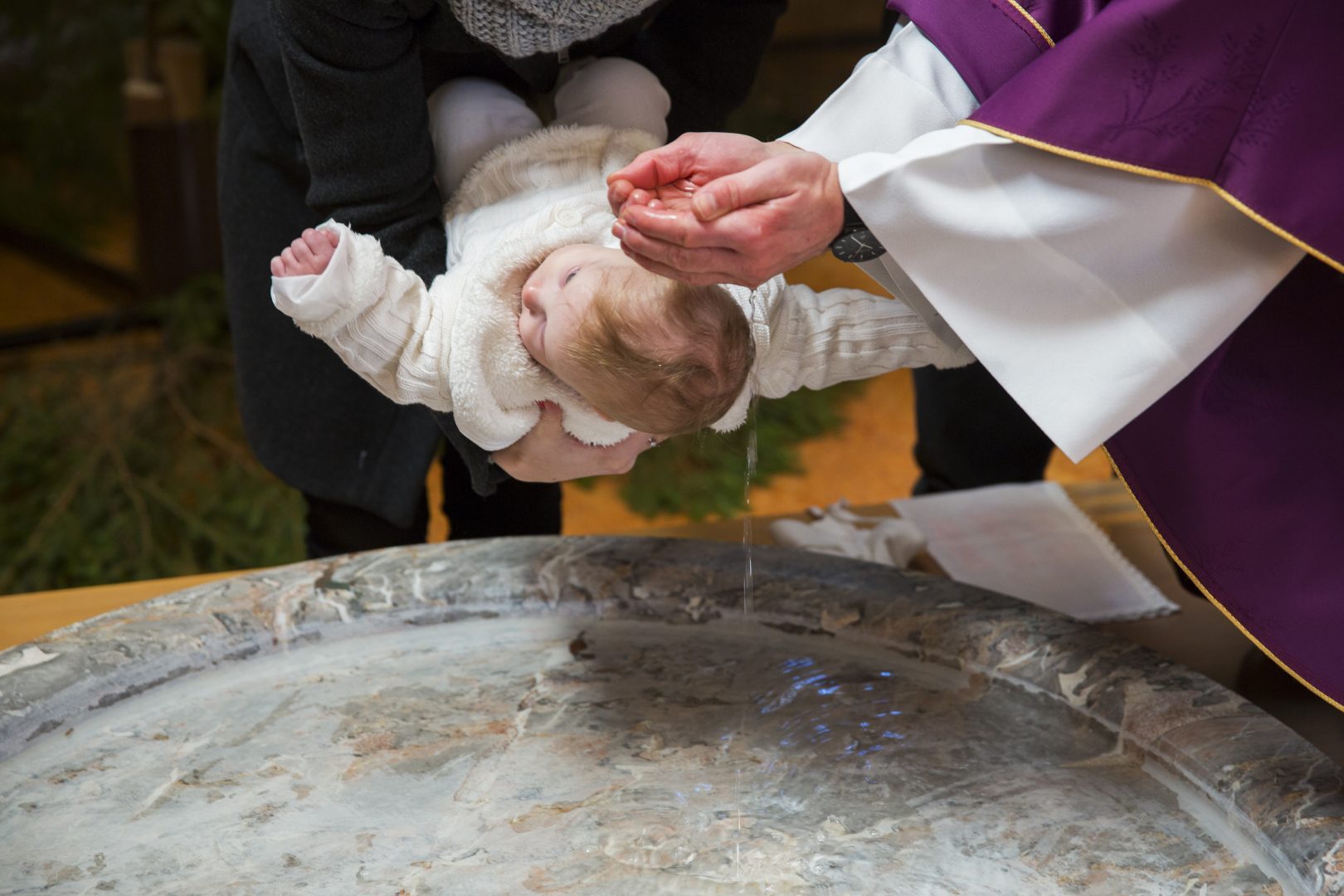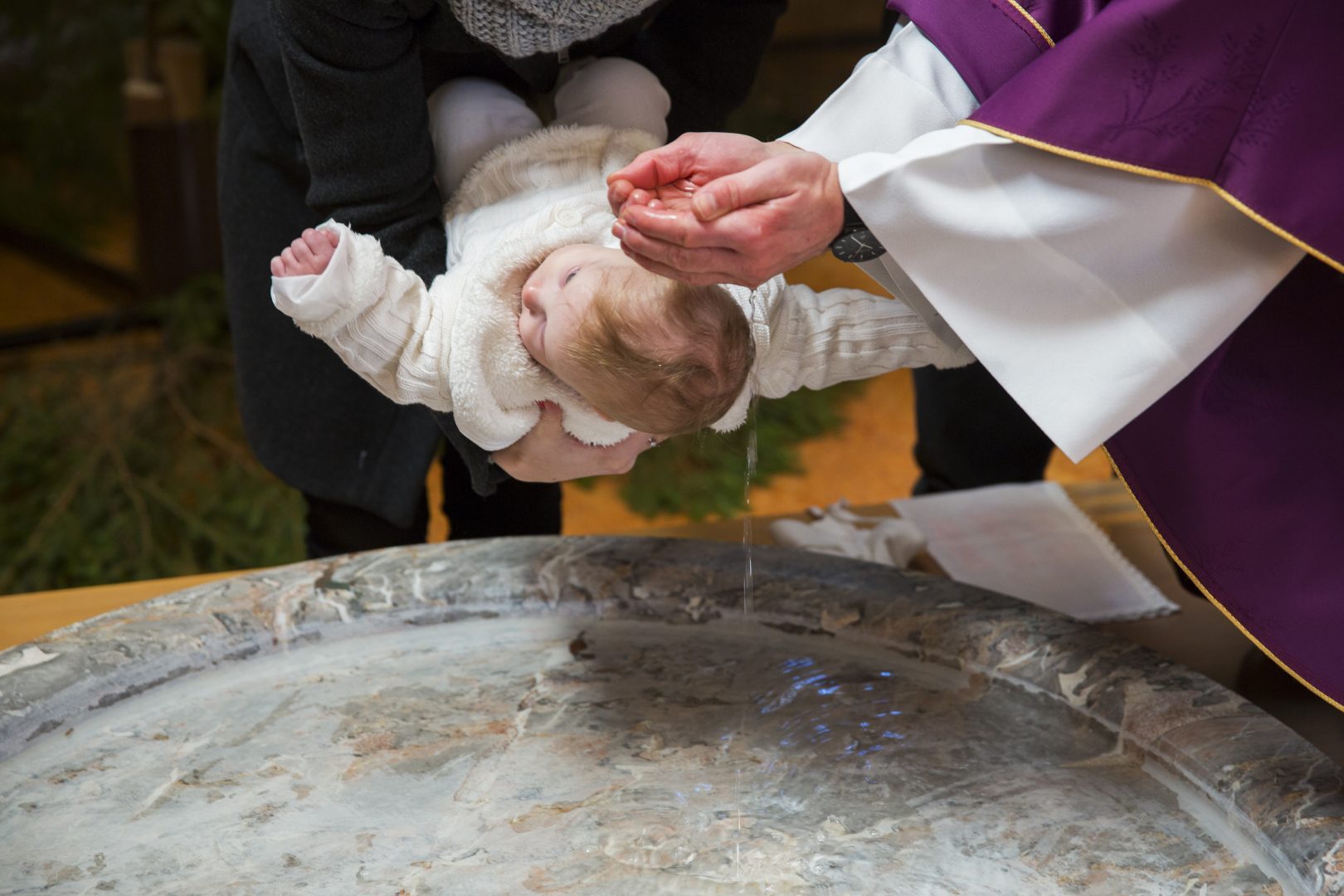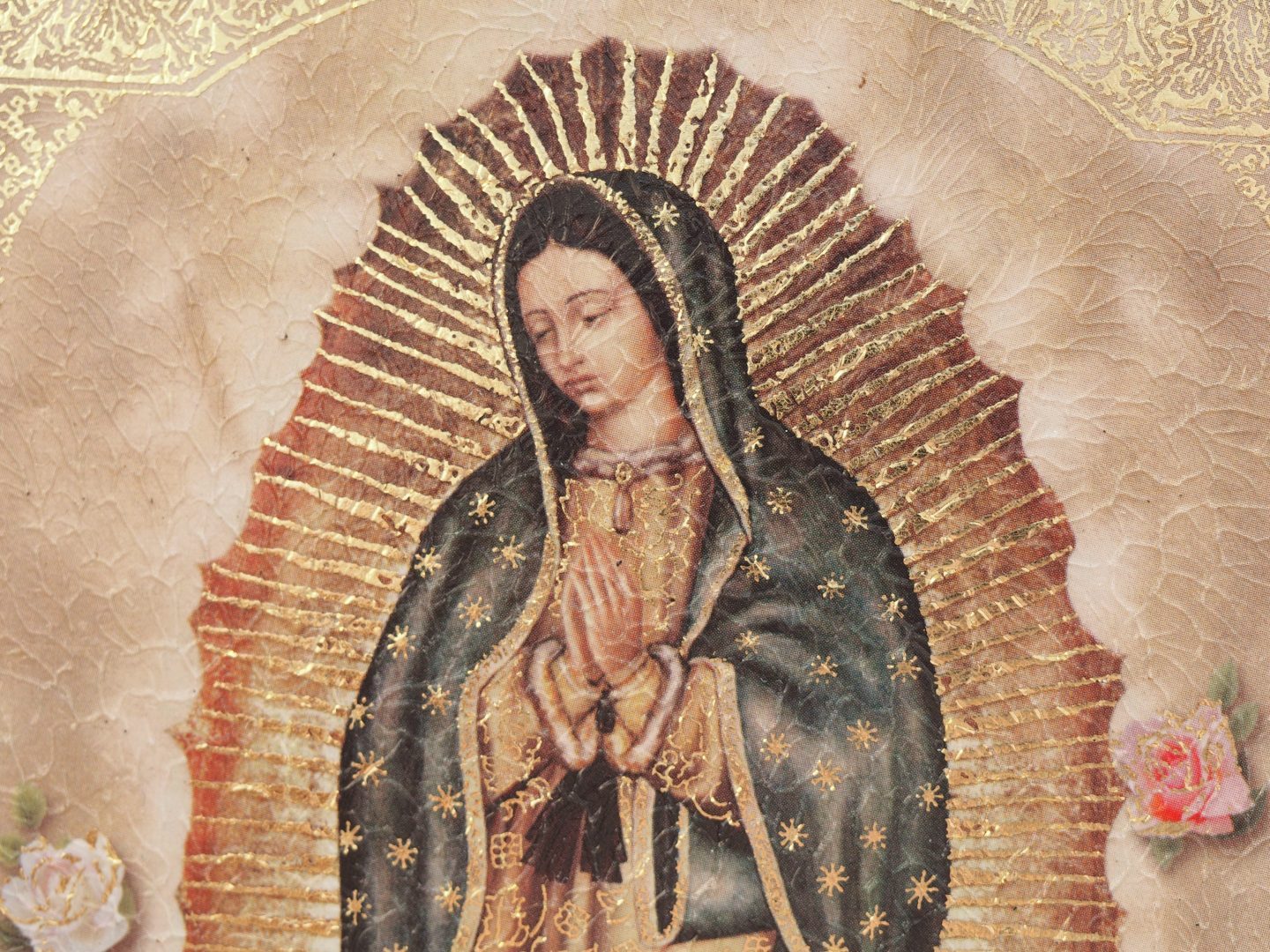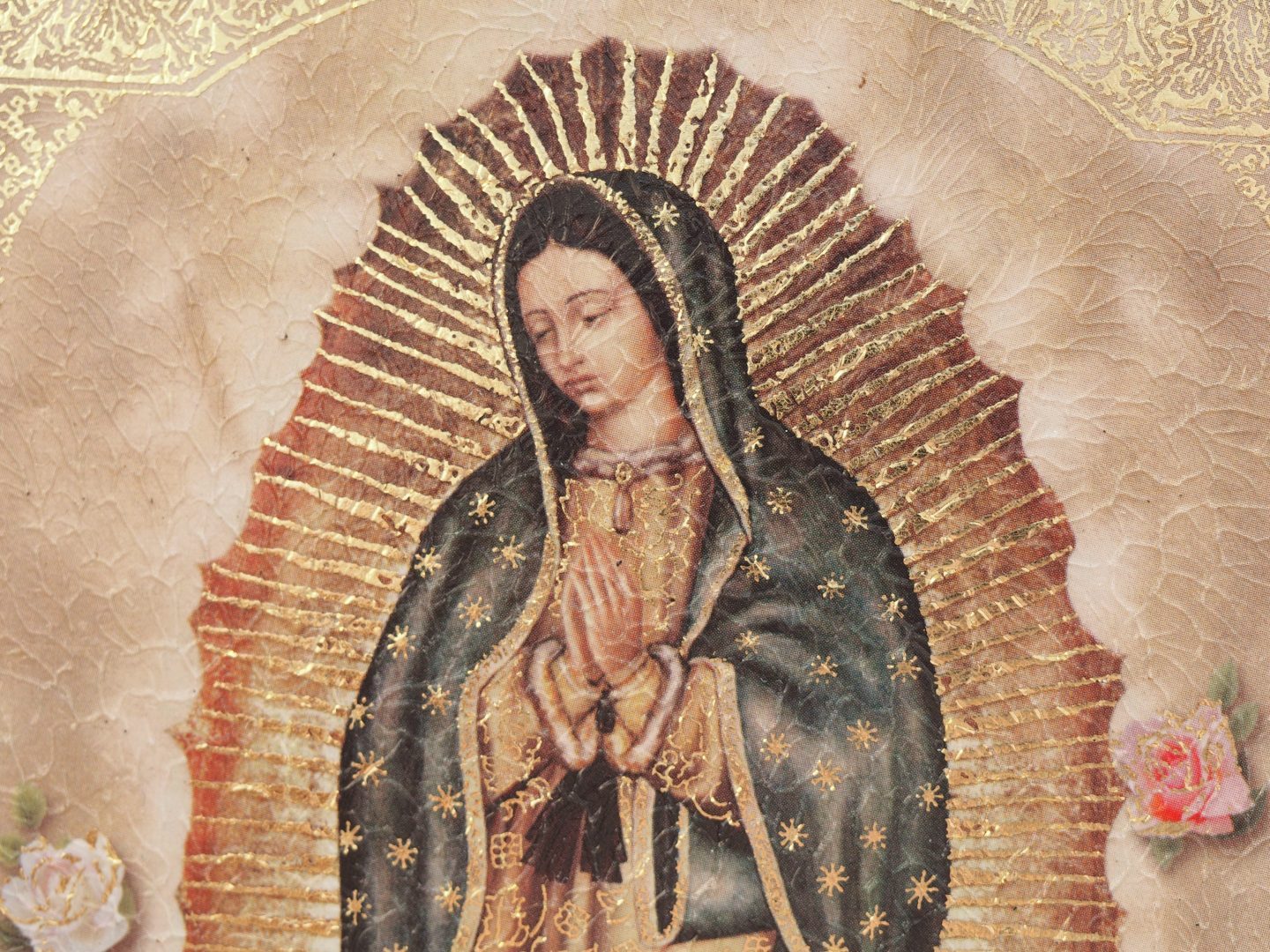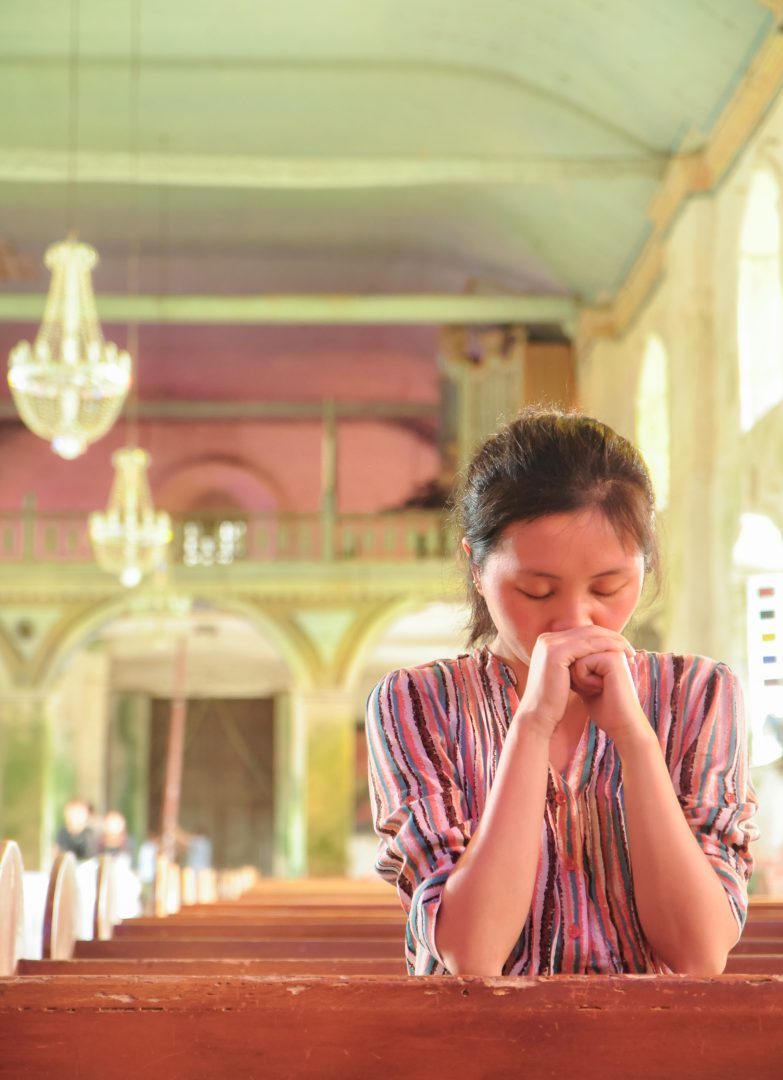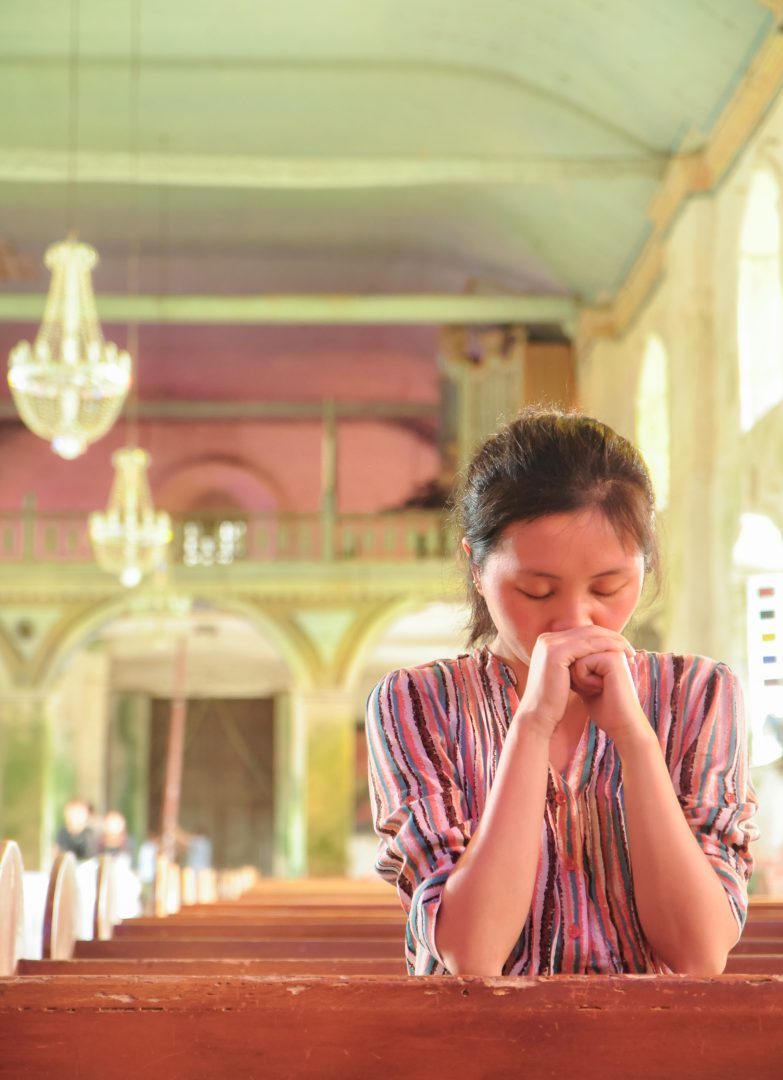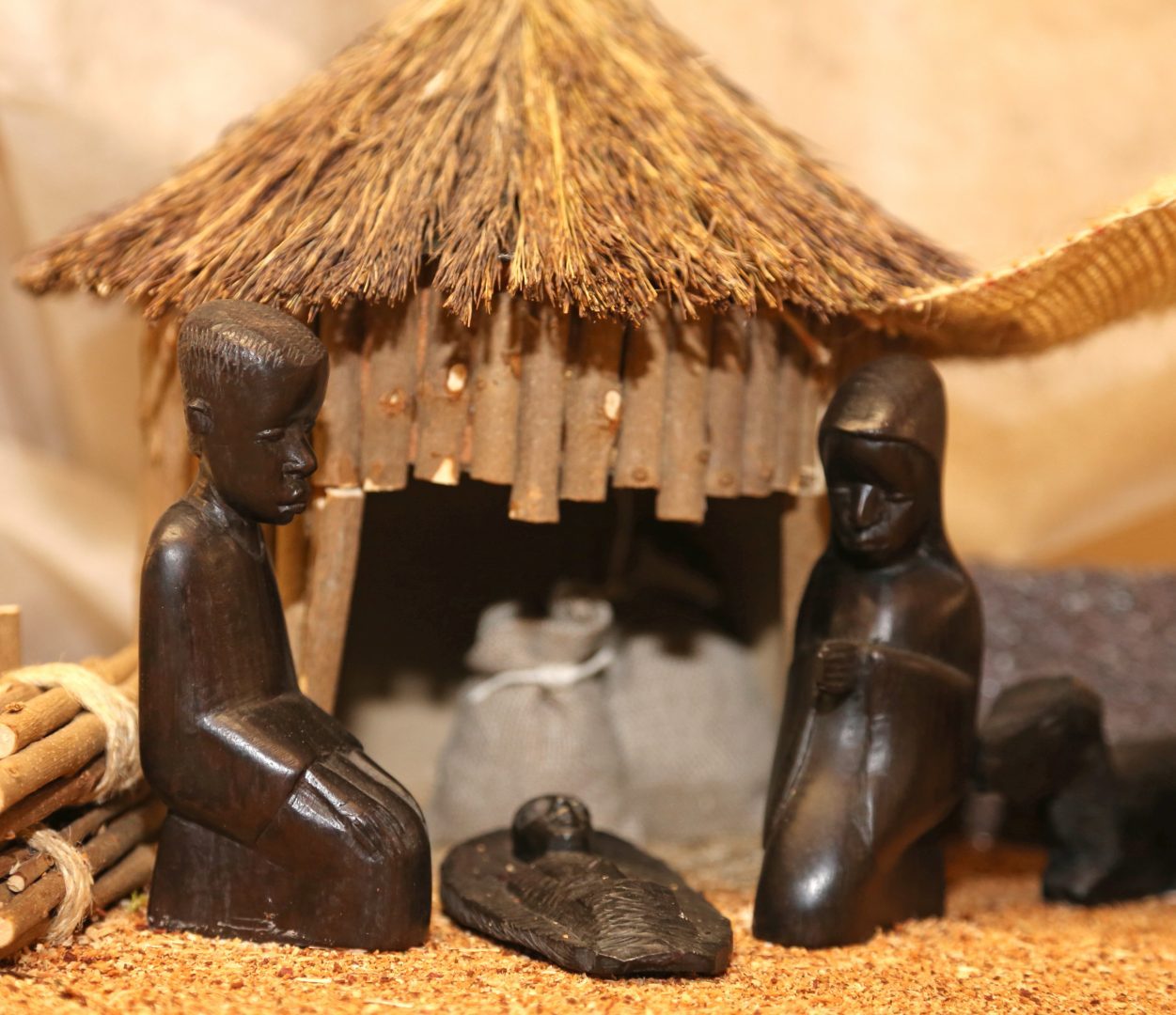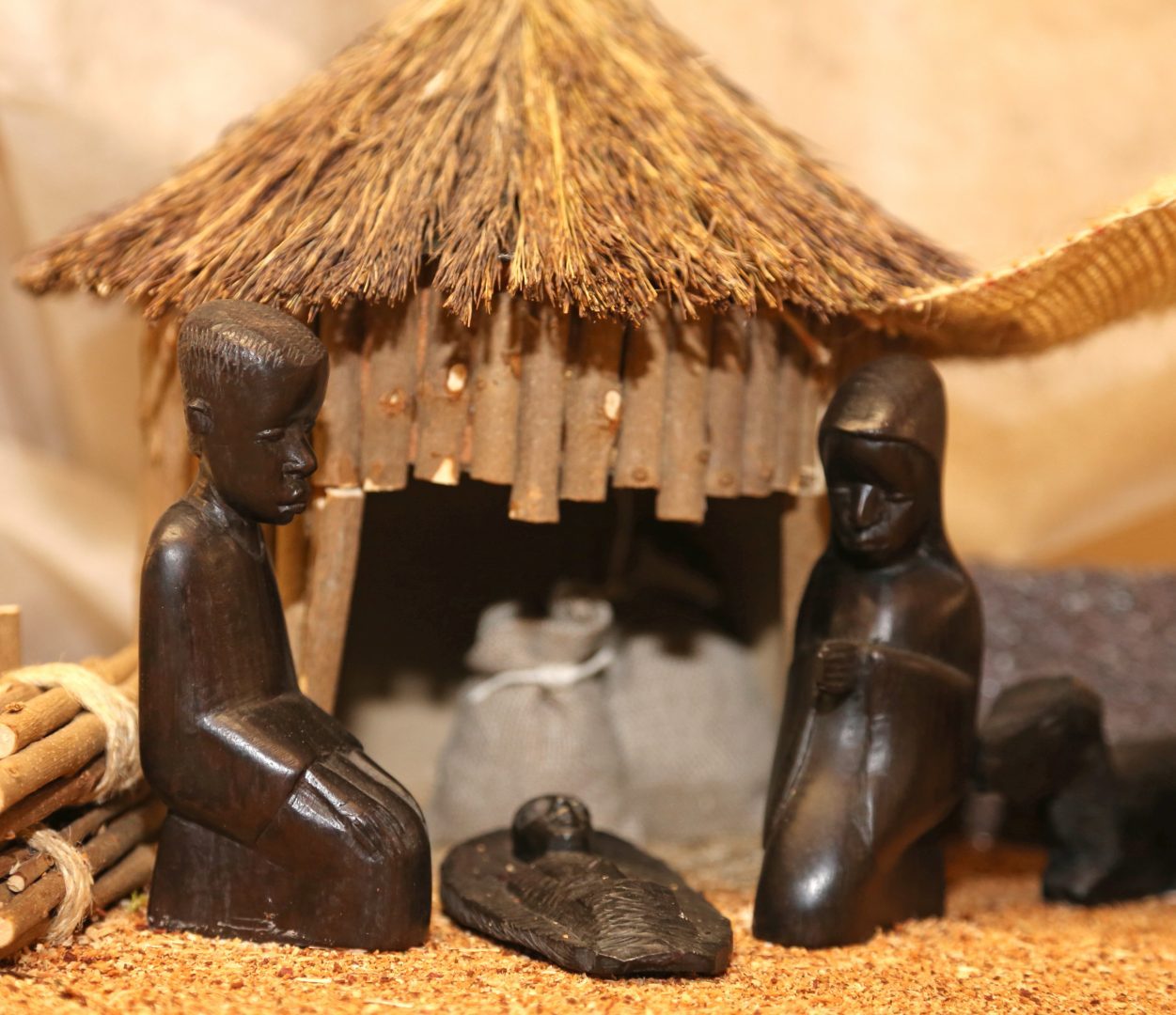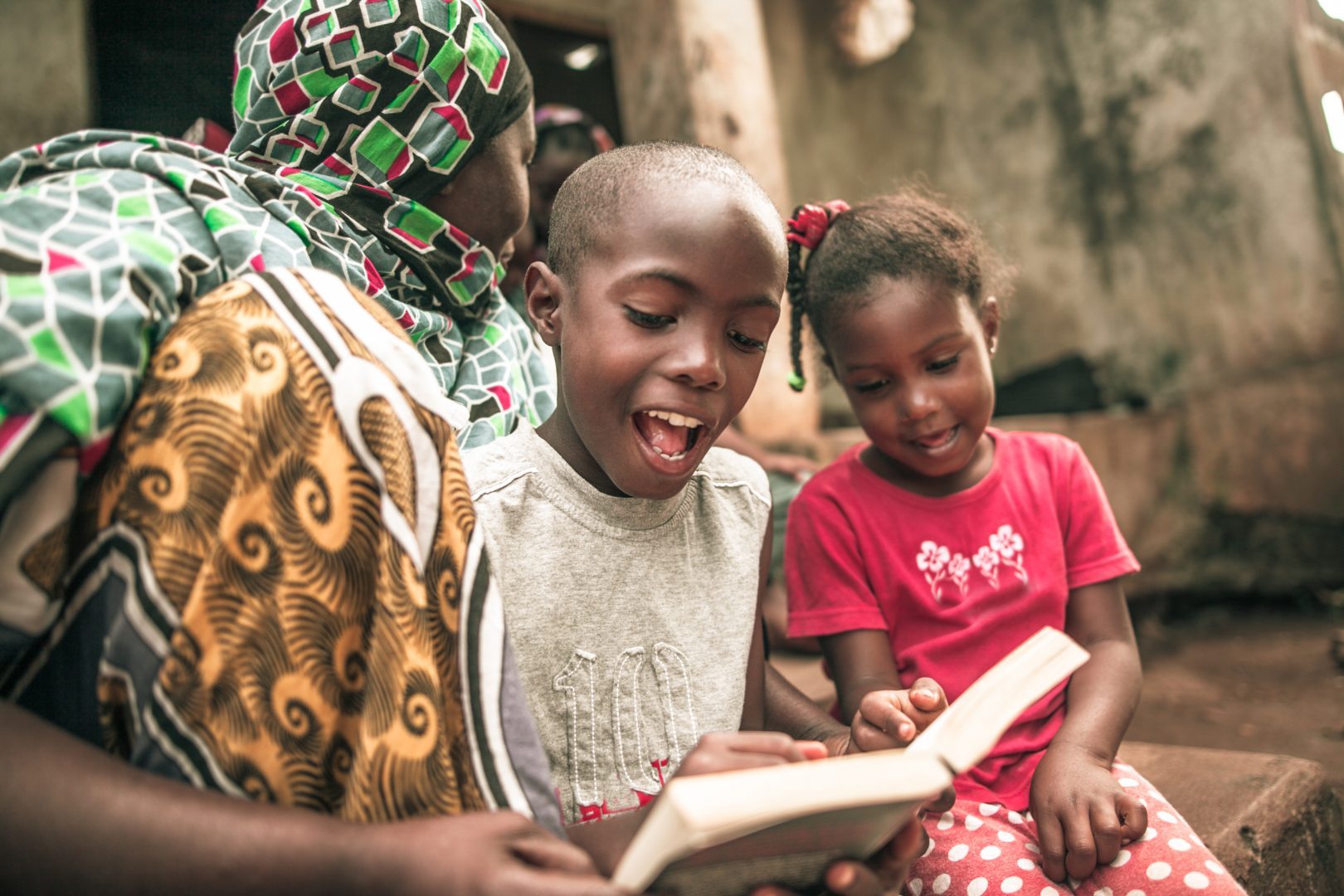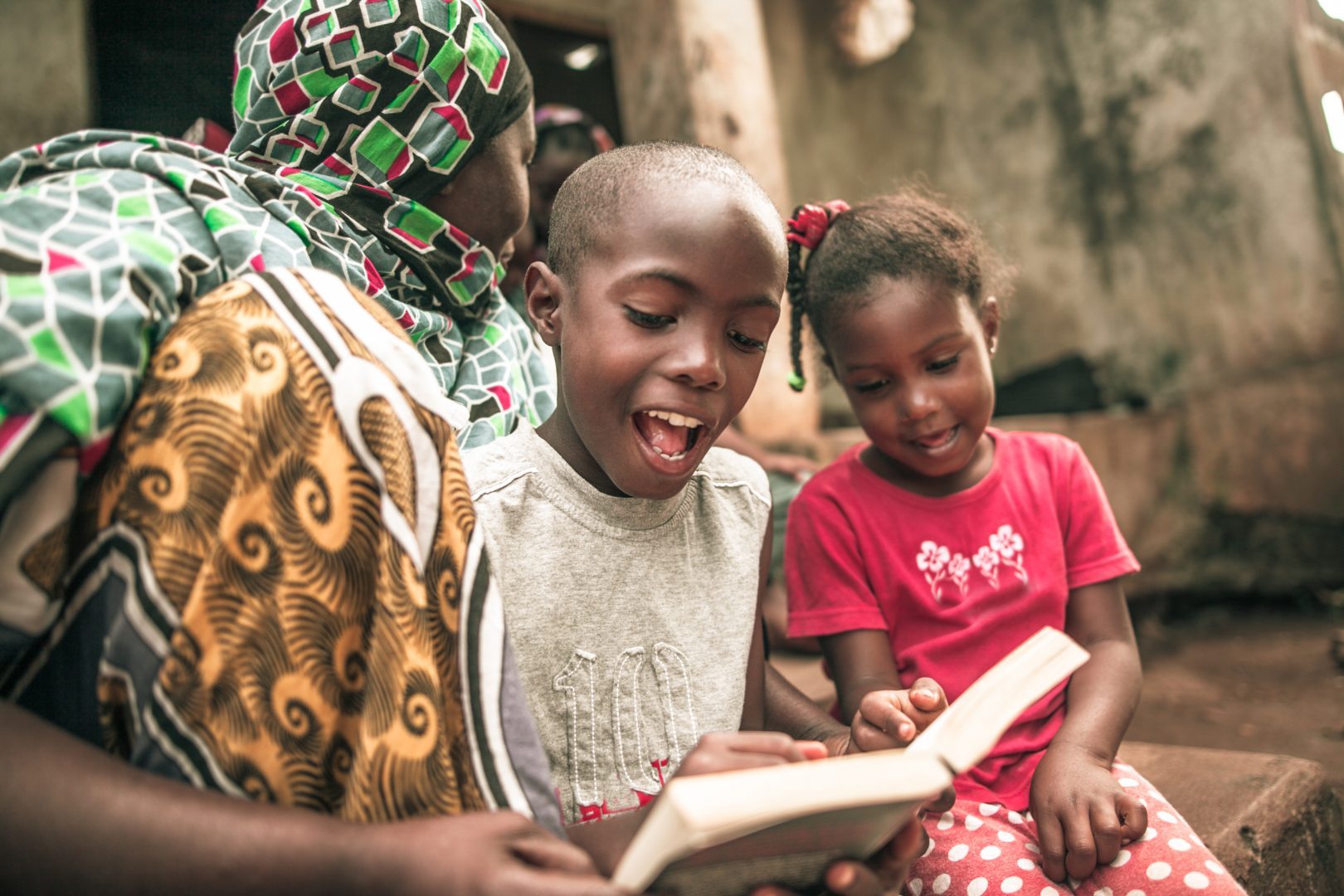 The Great Commission
Singing Hymns in Church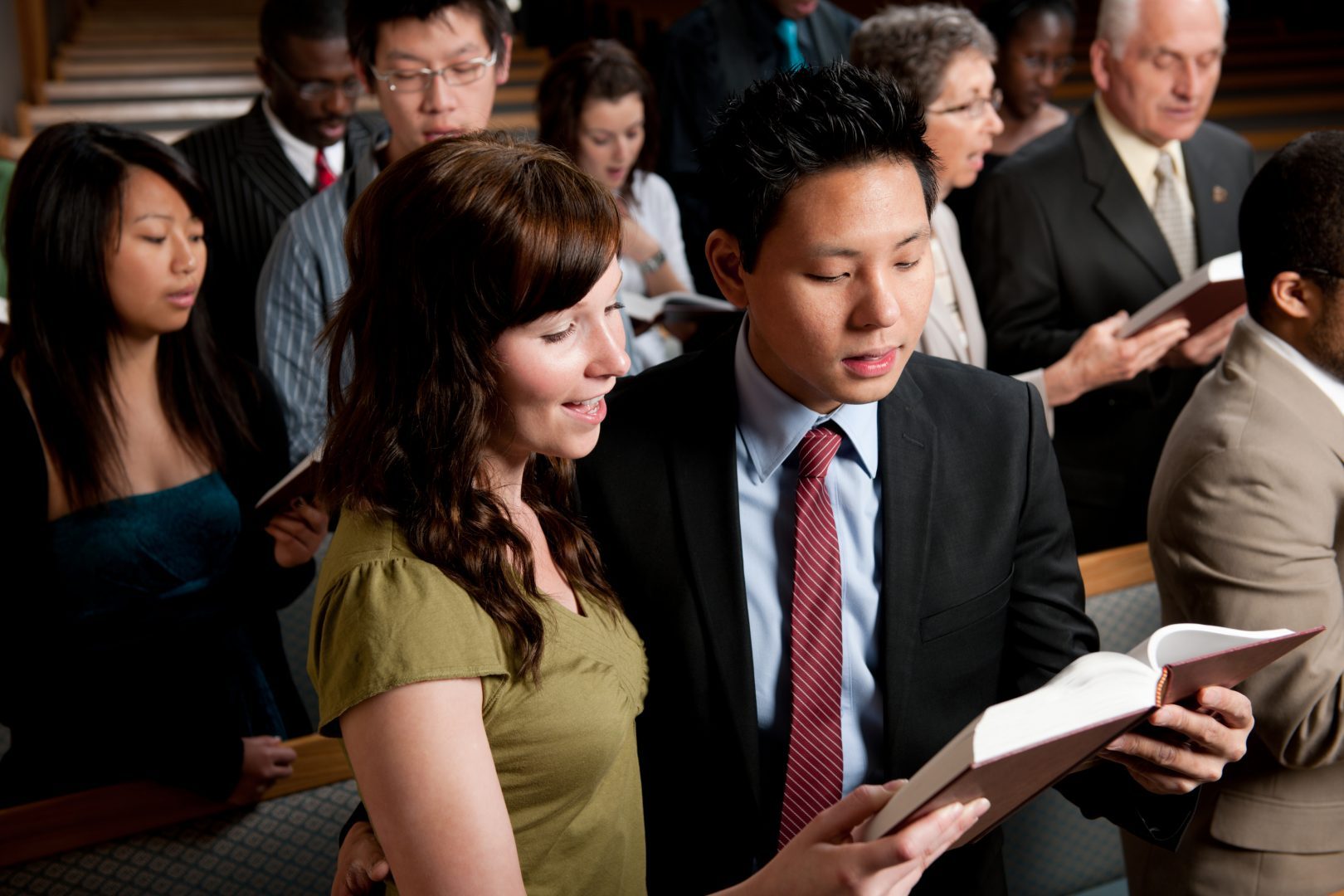 Missionary with Child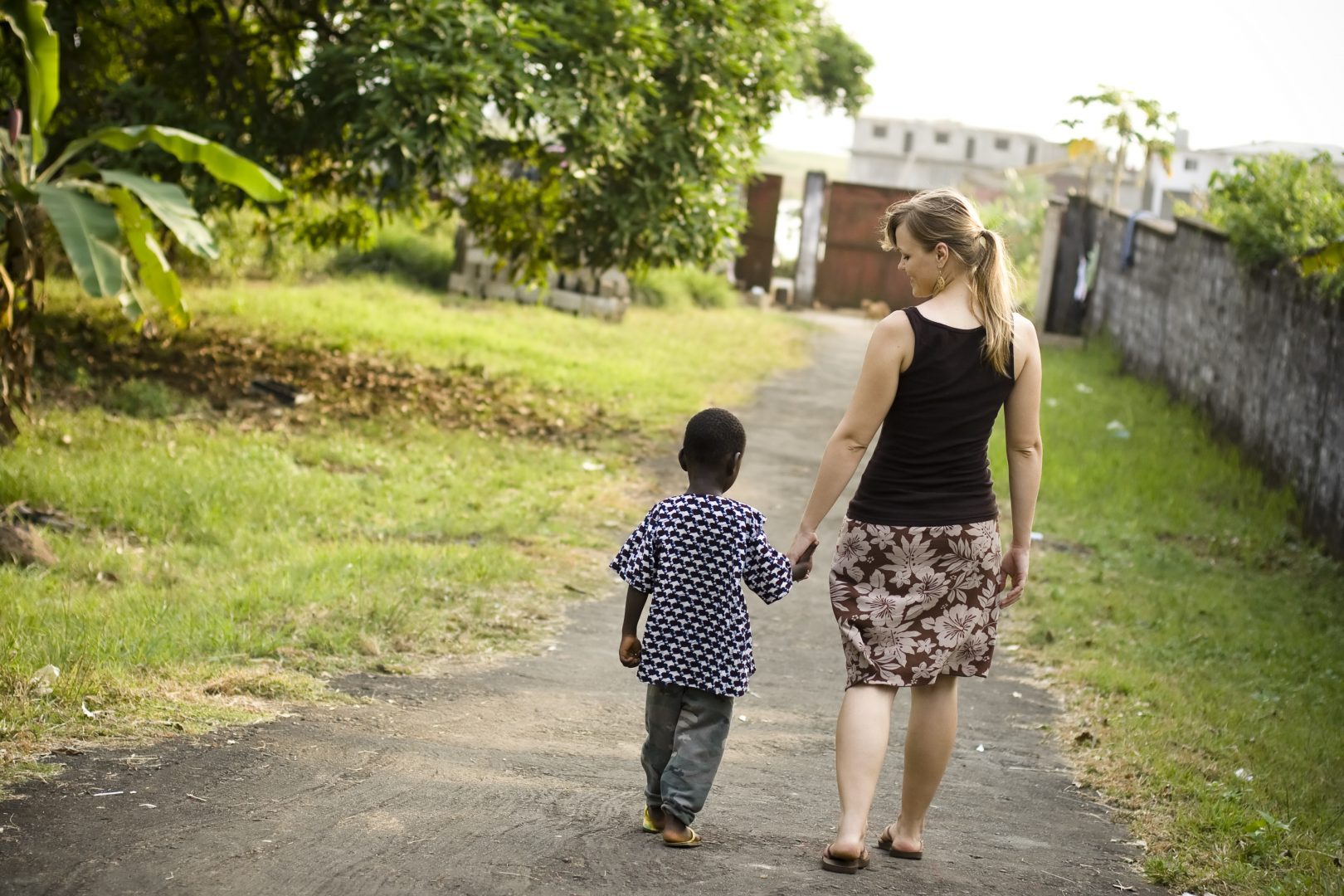 holy communion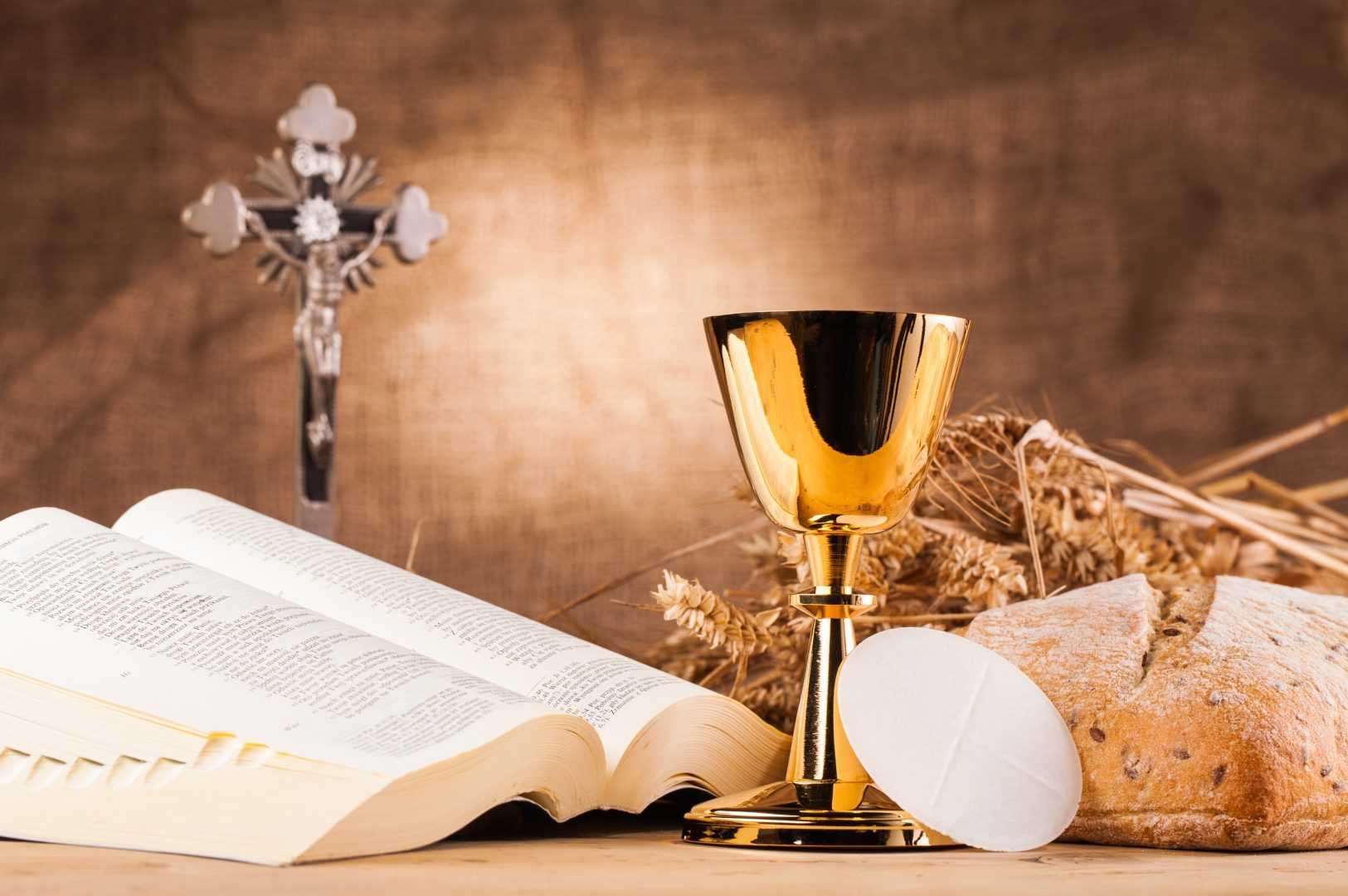 Bedside pastoral services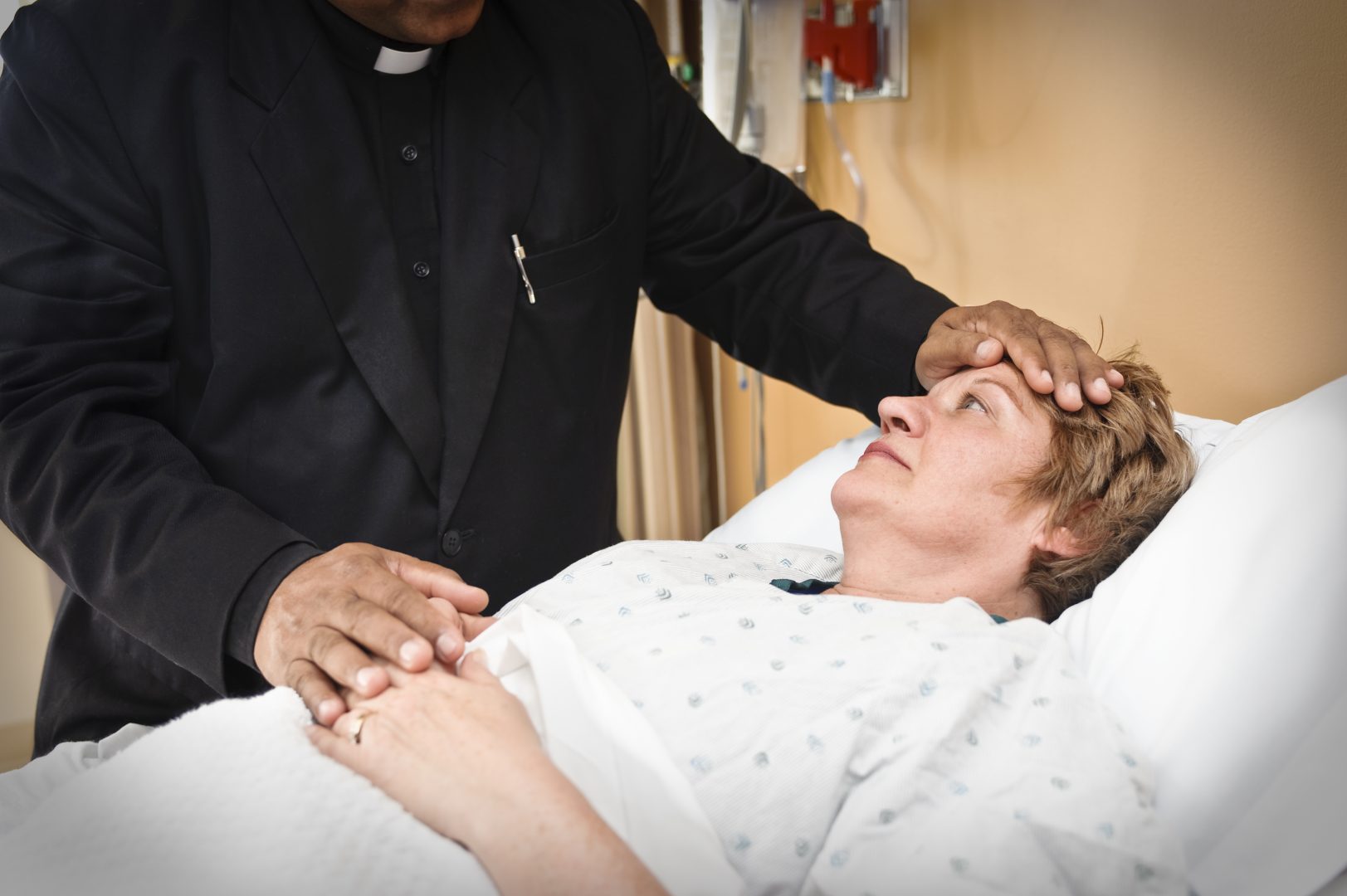 Priest in Confession Booth with Cross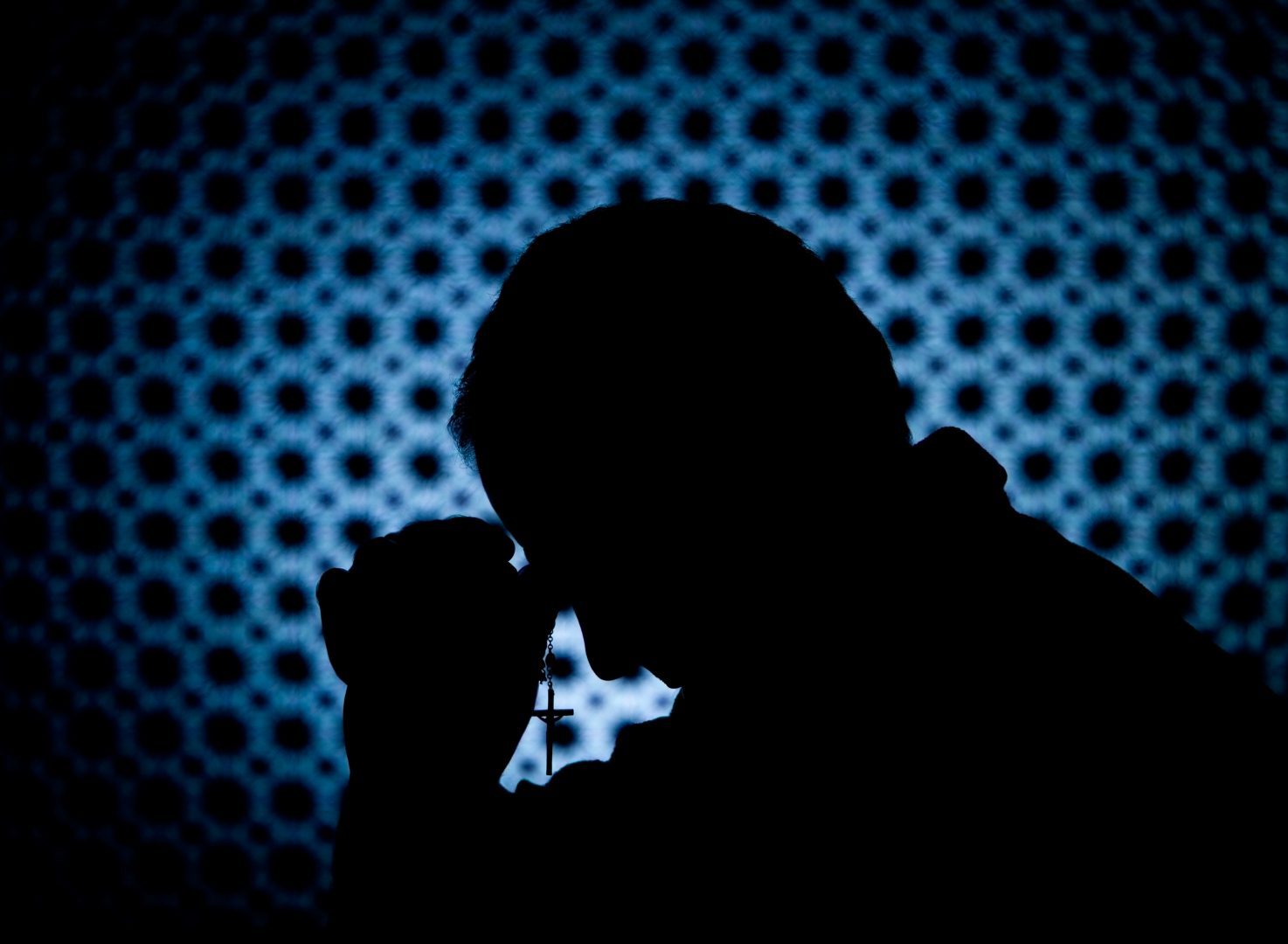 Priest is baptizing little baby girl in a church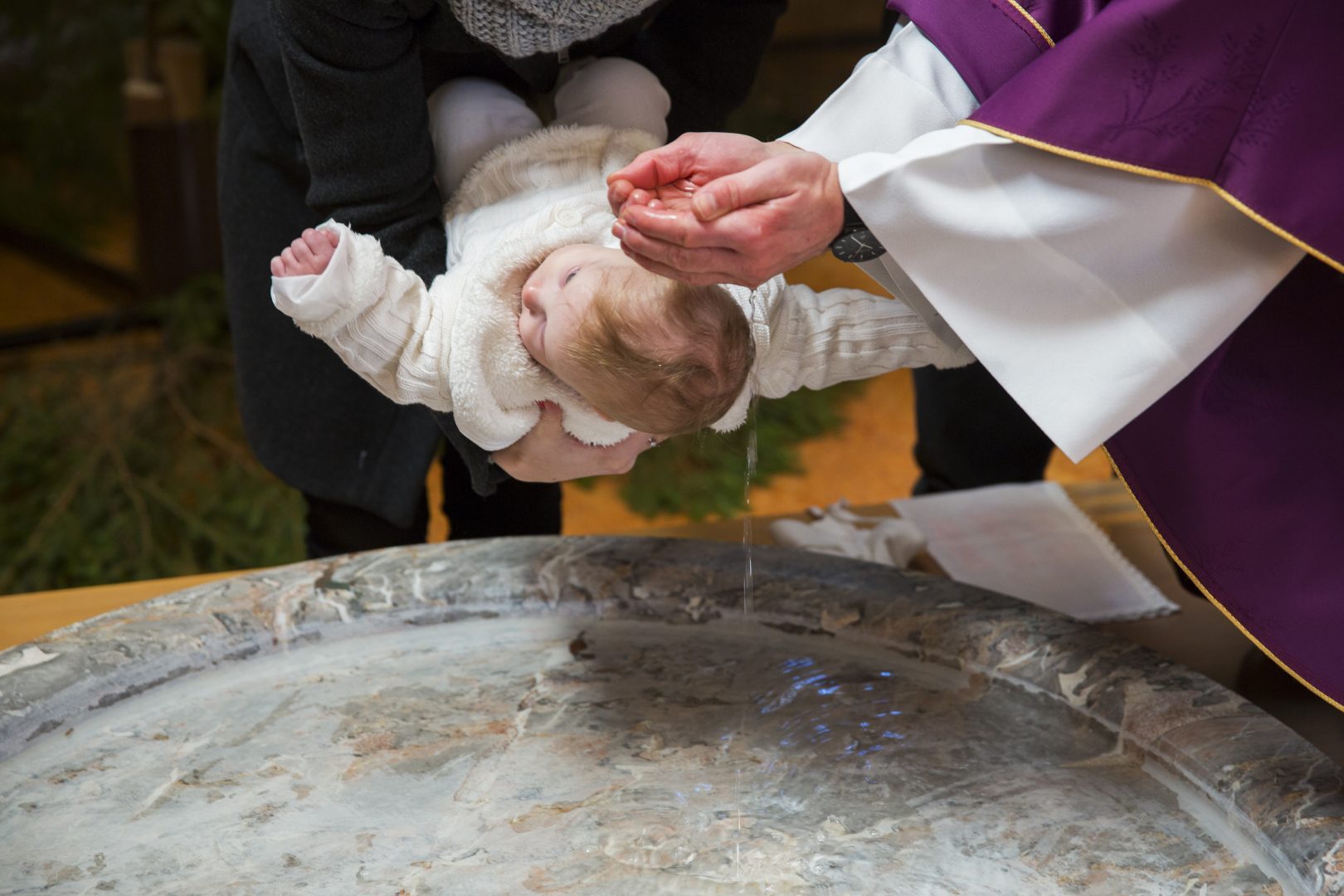 Our Lady of Gualalupe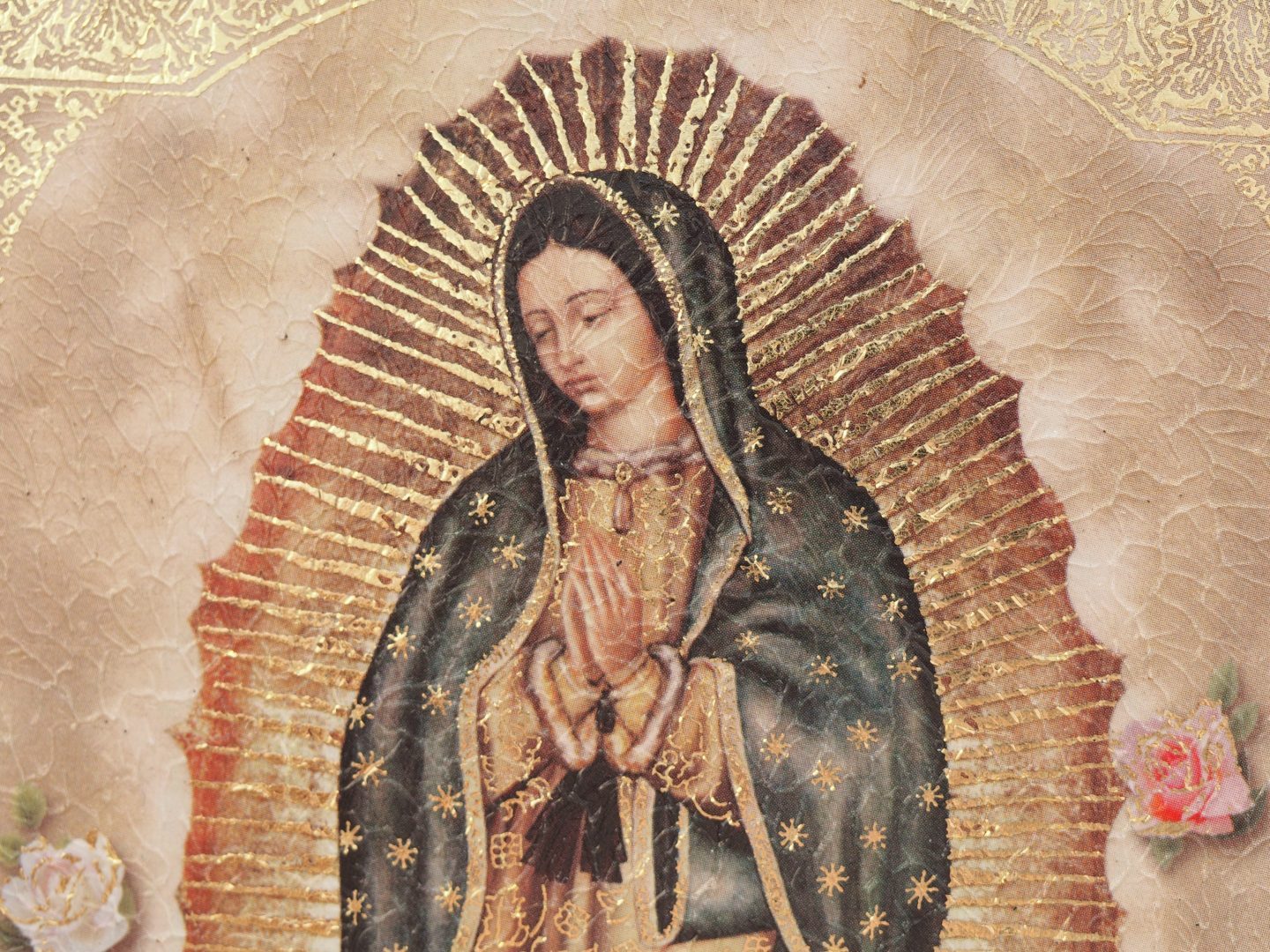 young girl praying in church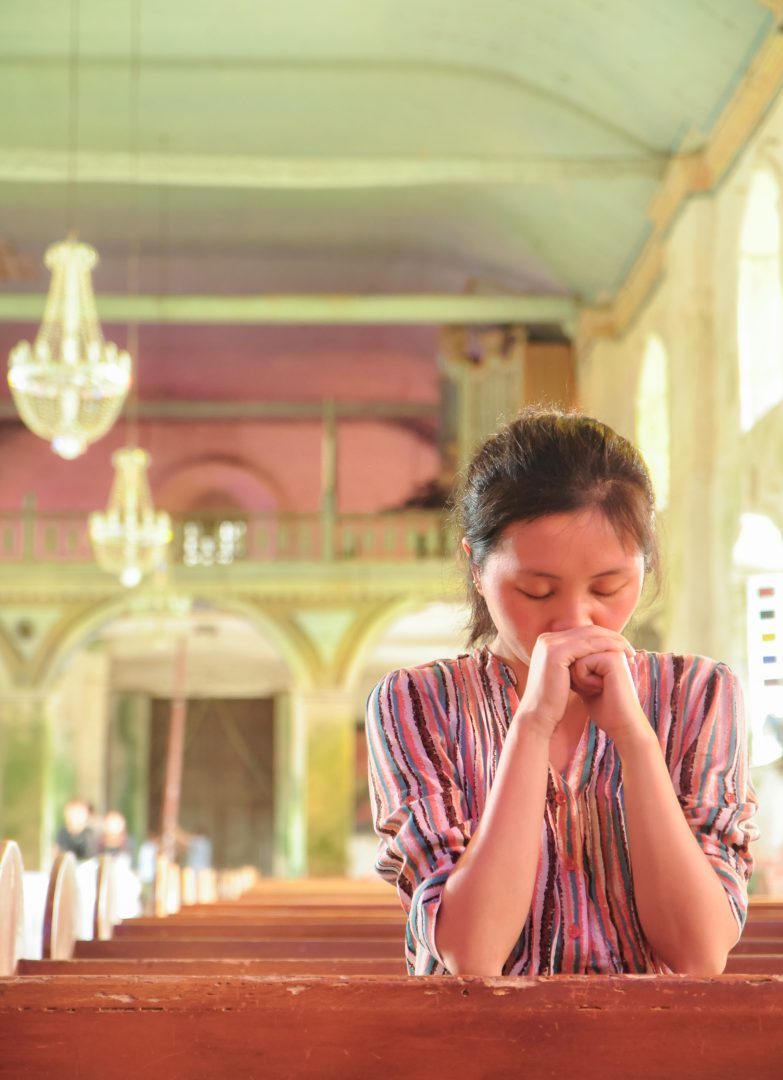 Nativity scene with Holy Family in a manger in Africa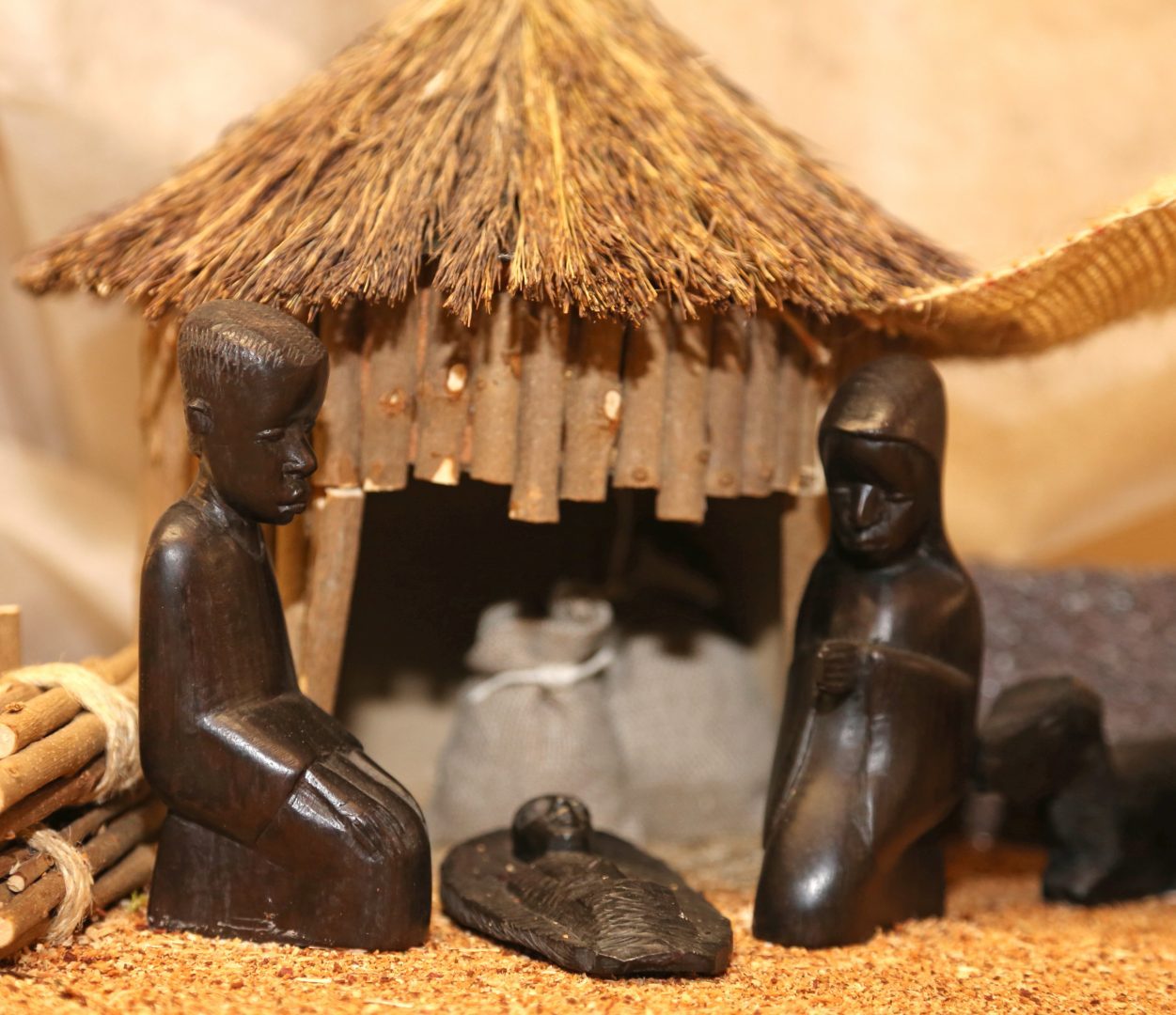 african Child doing her homework with her mother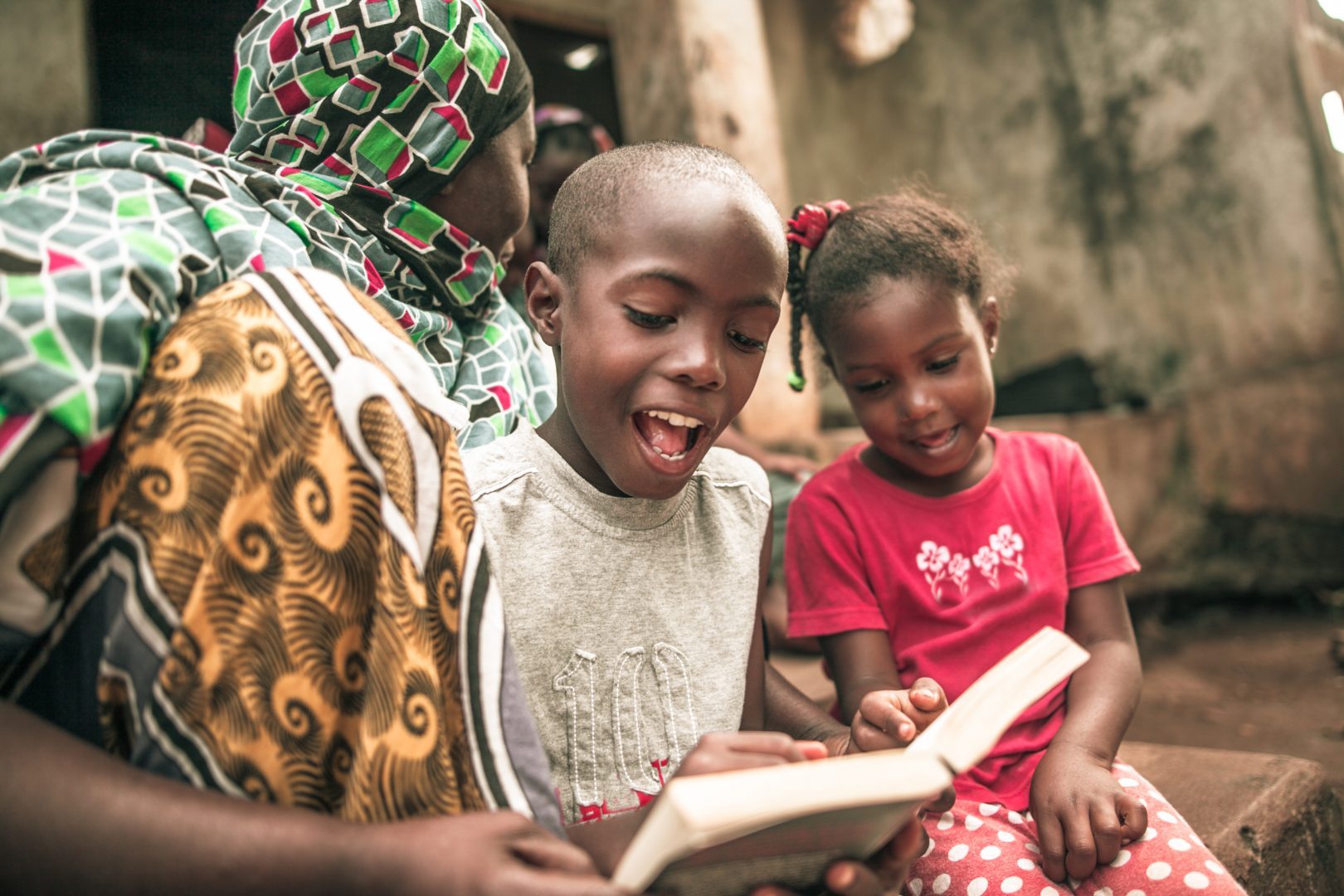 A Global Community Serving Our World
The Society of Mary is composed of priests and brothers in seven provinces and four missionary districts around the world. In the United States, the Marists reach from East Coast to West Coast, North to South, and from our borders with Canada and Mexico.
We reach out to all people — especially those who feel alienated from the Church and Society. We encourage the Church to unify in its diversity and to be transformed by the spirit of Mary. Our apostolic work takes us to parishes, schools and college campuses, prisons, hospitals, and missions in this country and overseas.
All Marists are missionary in character, moving to the margins of the Church.