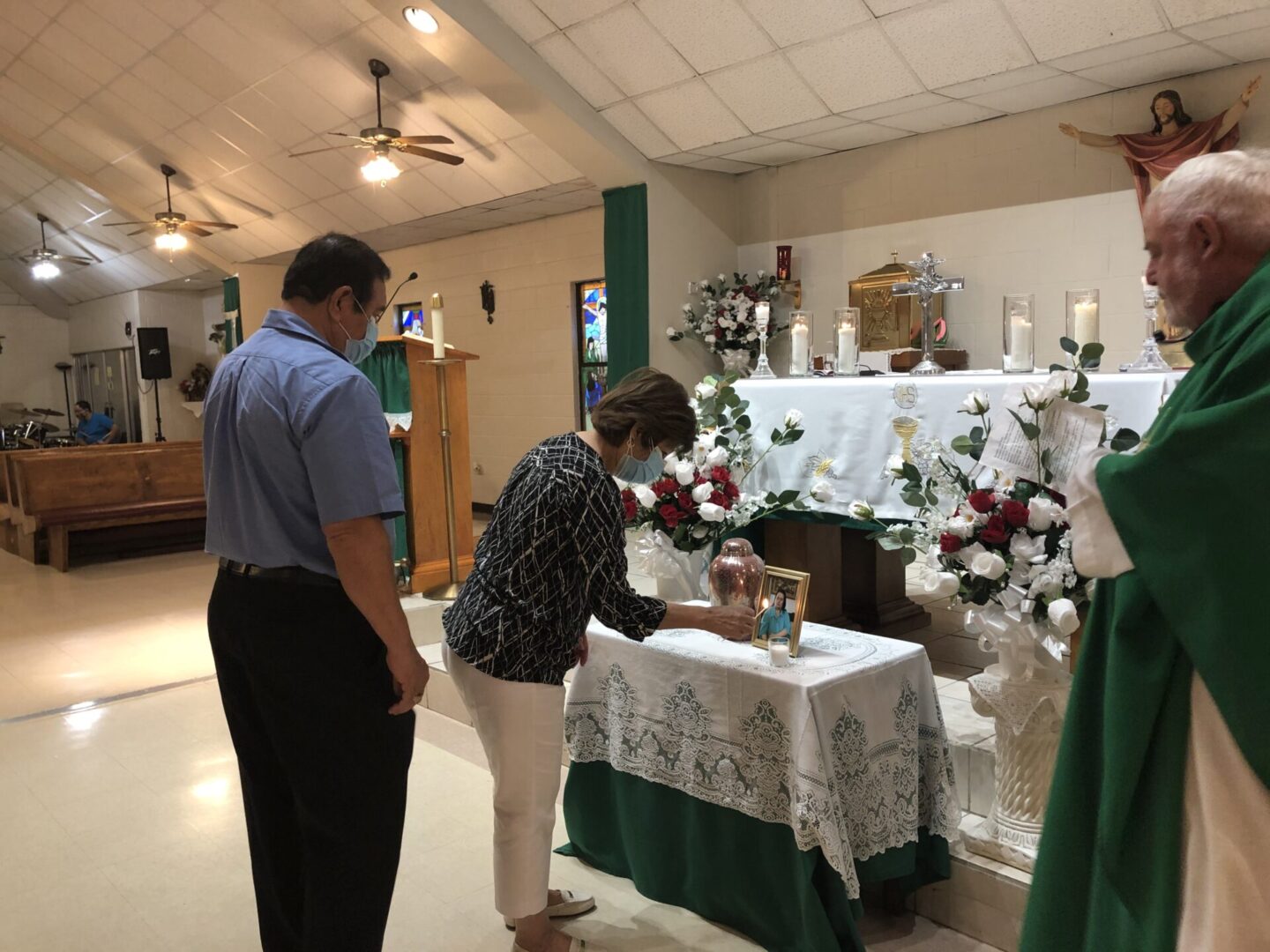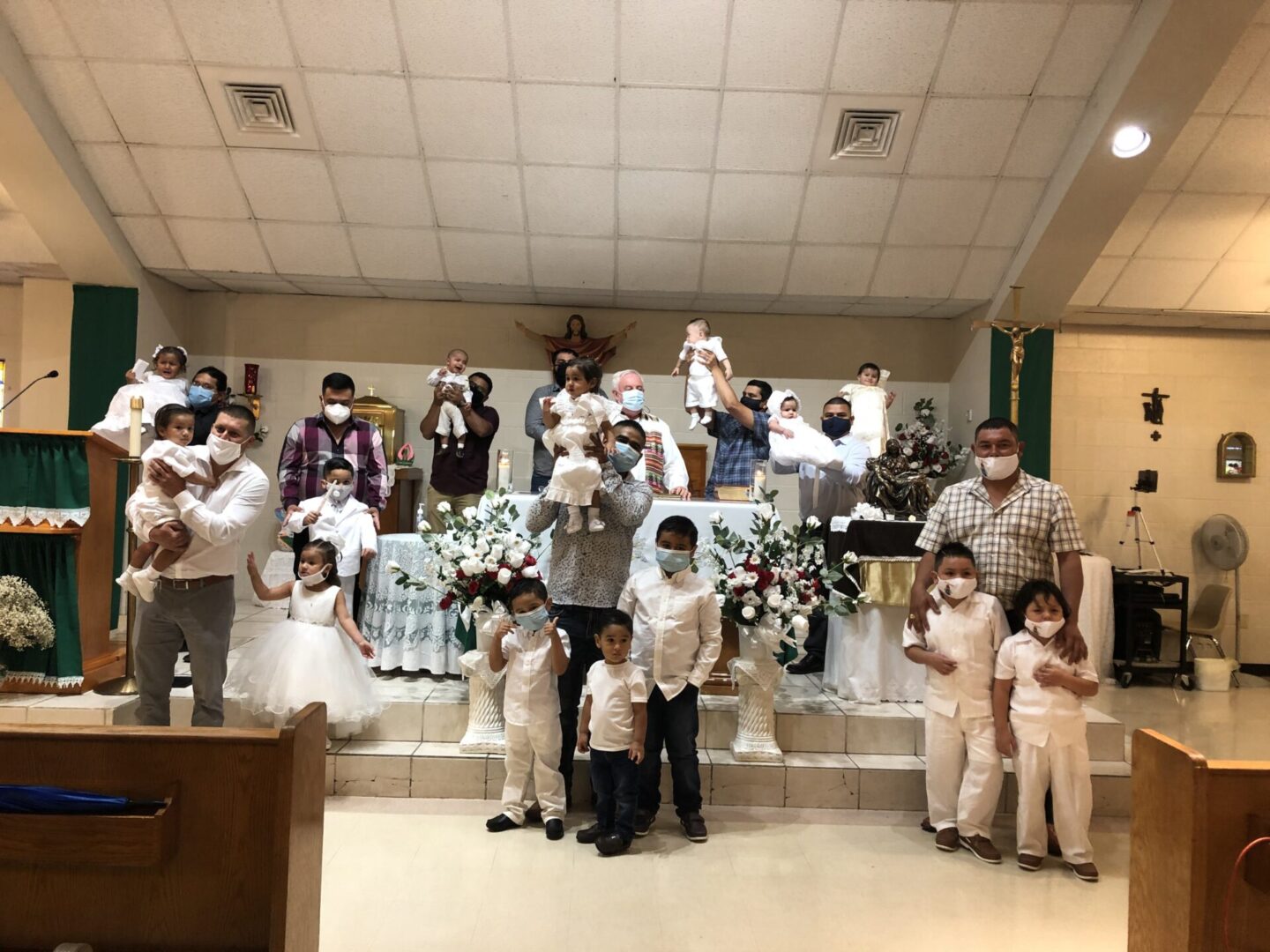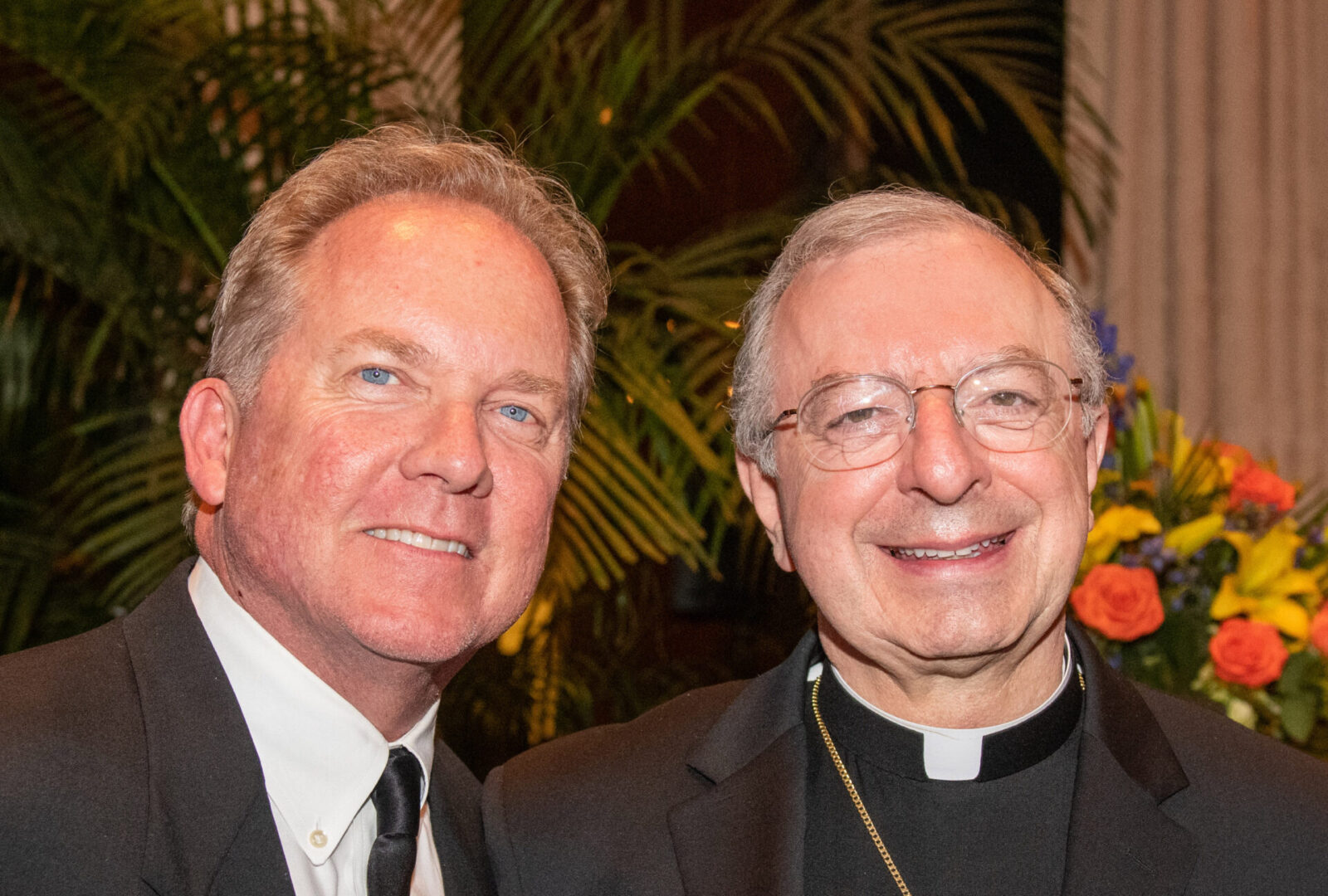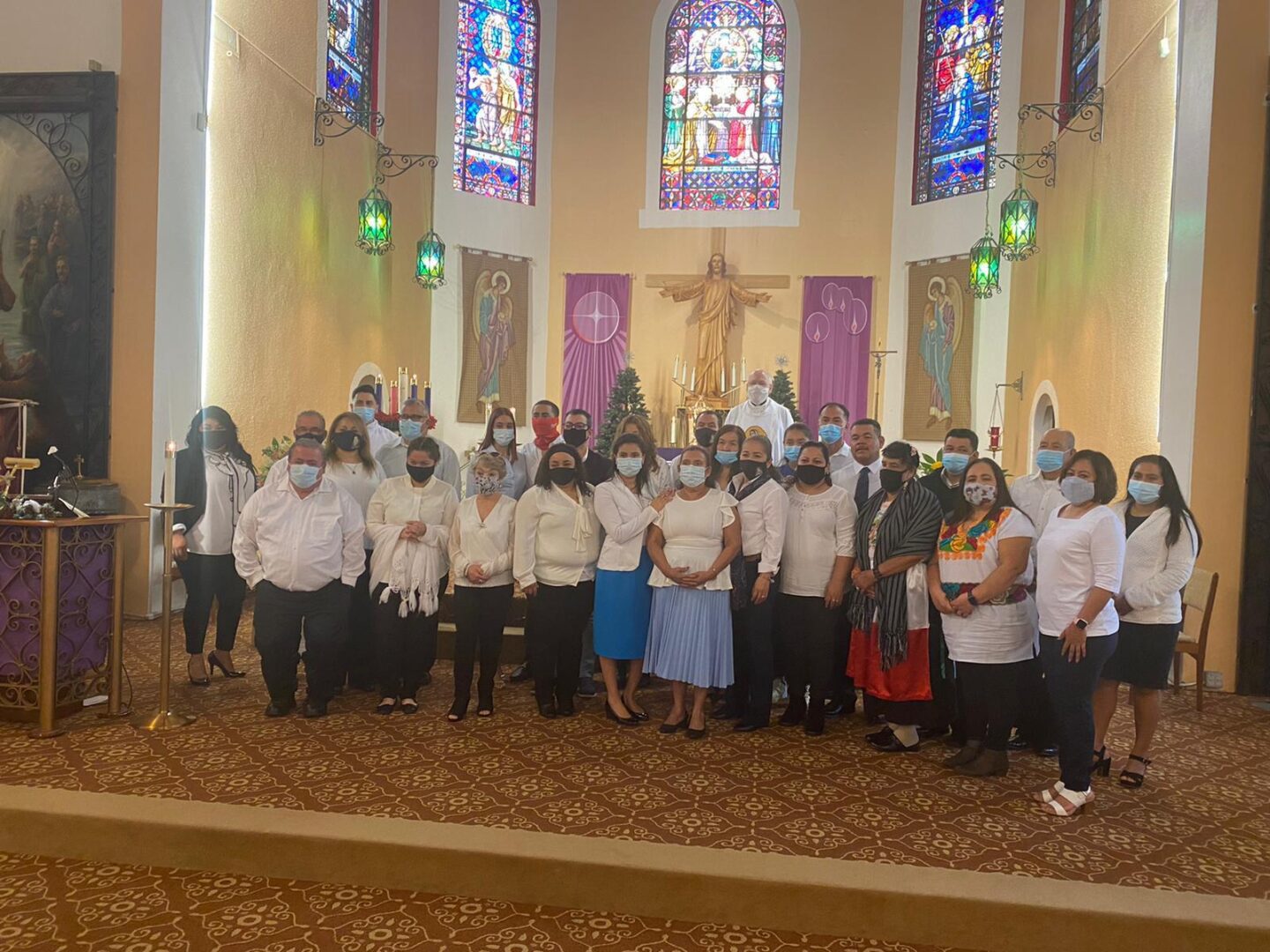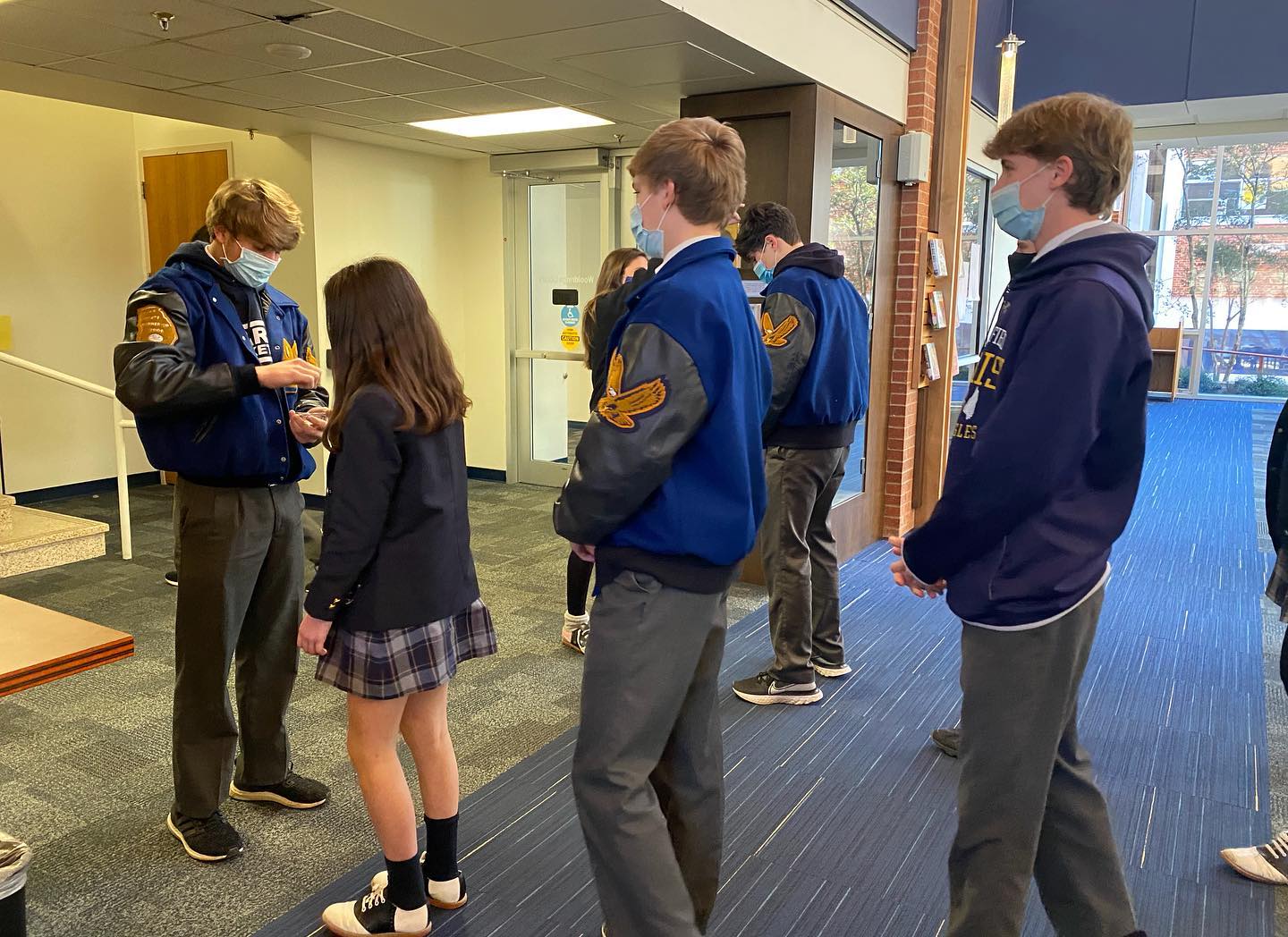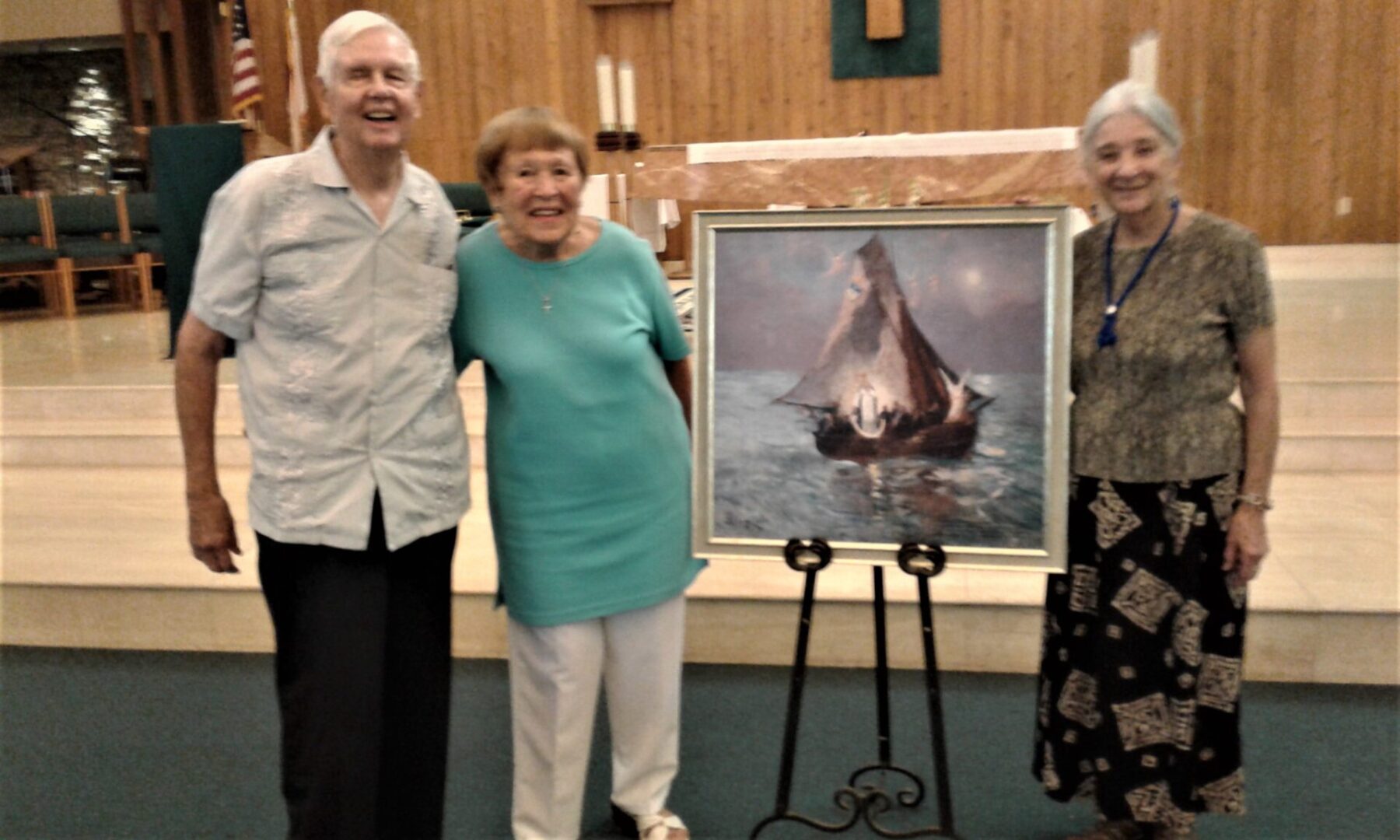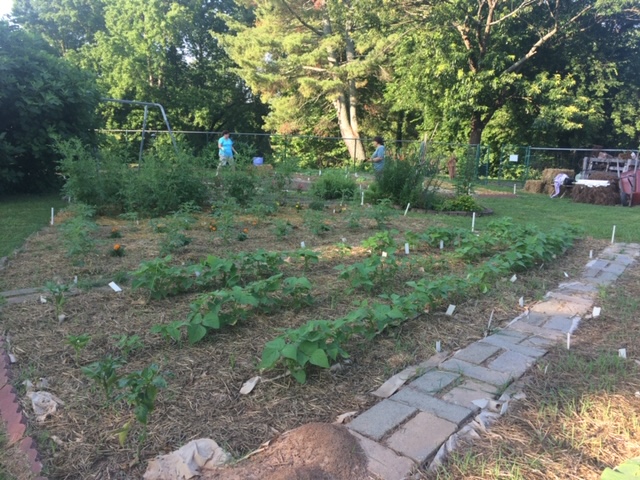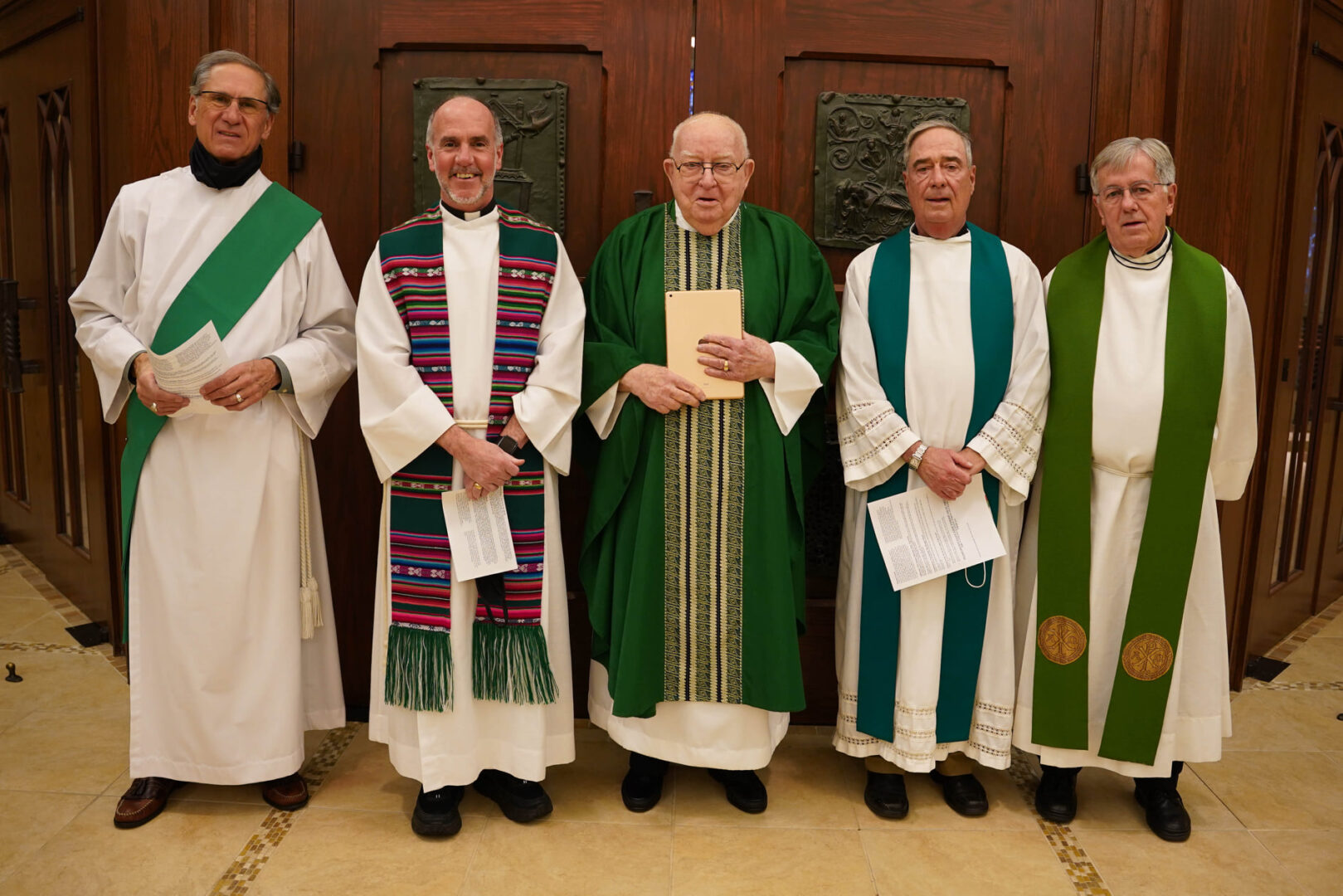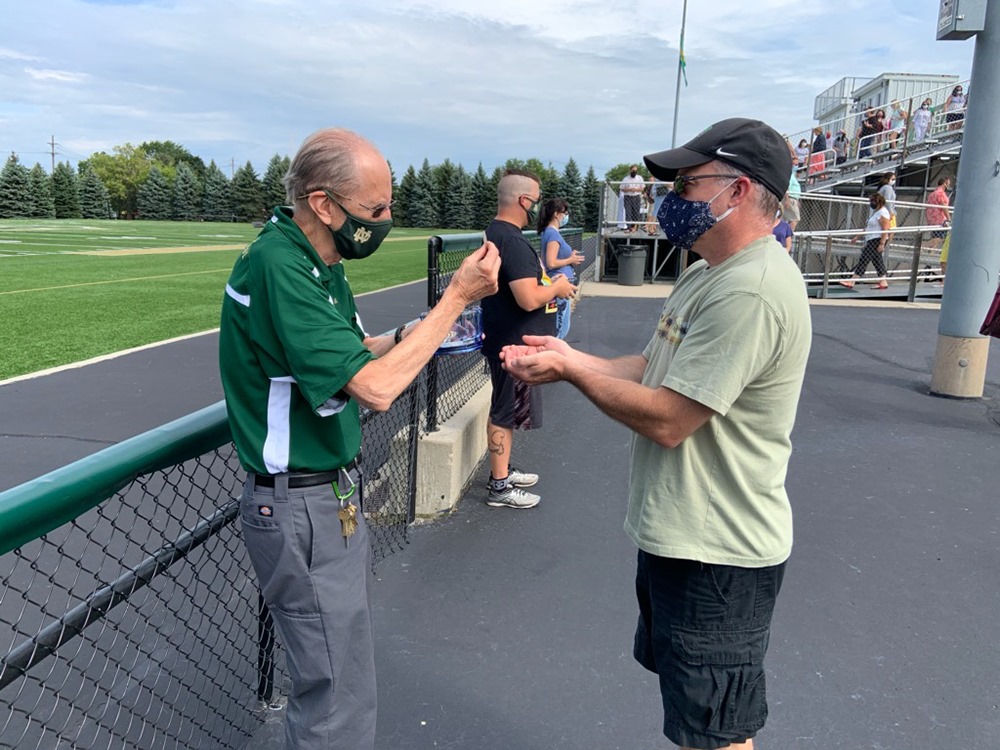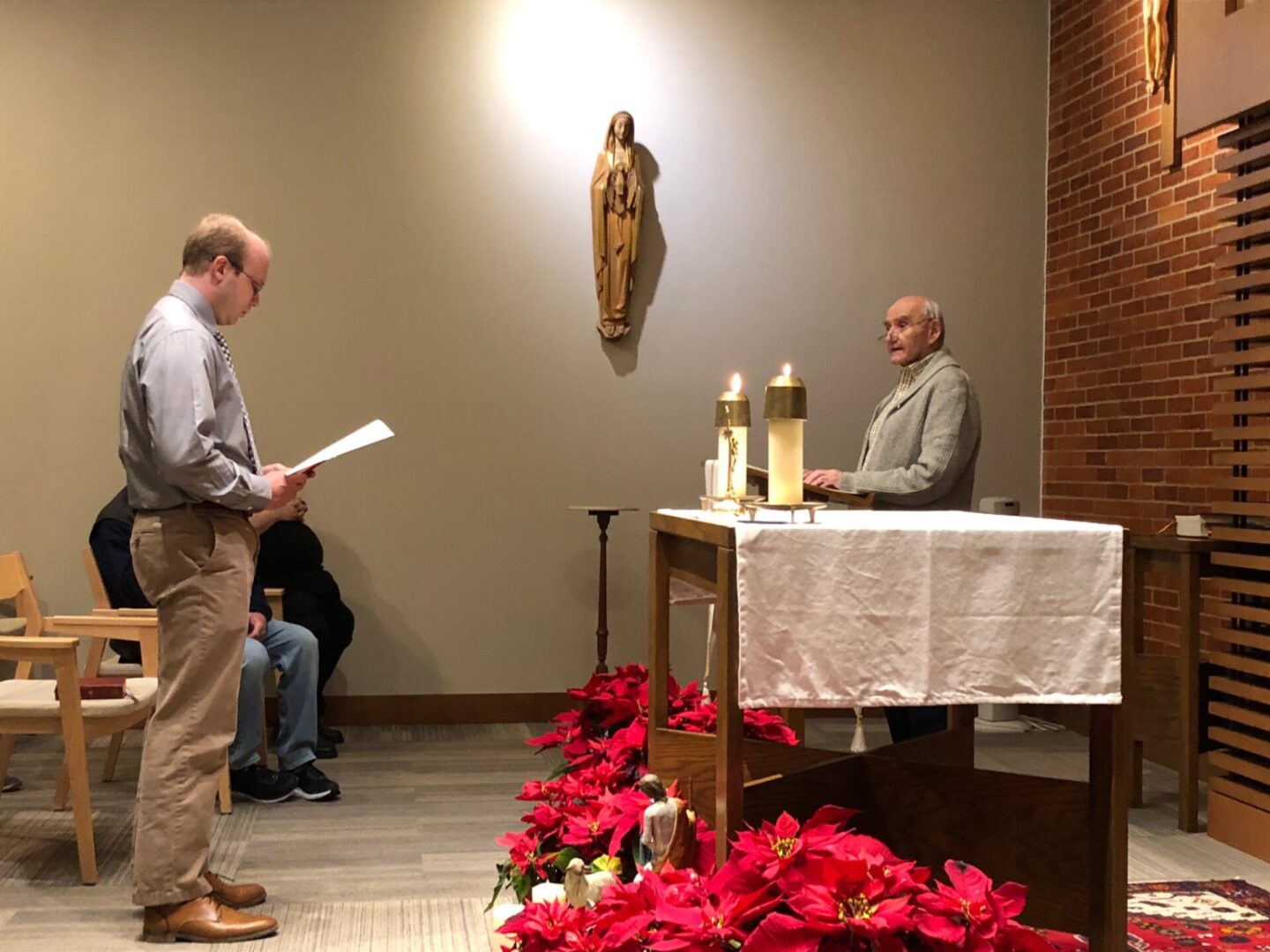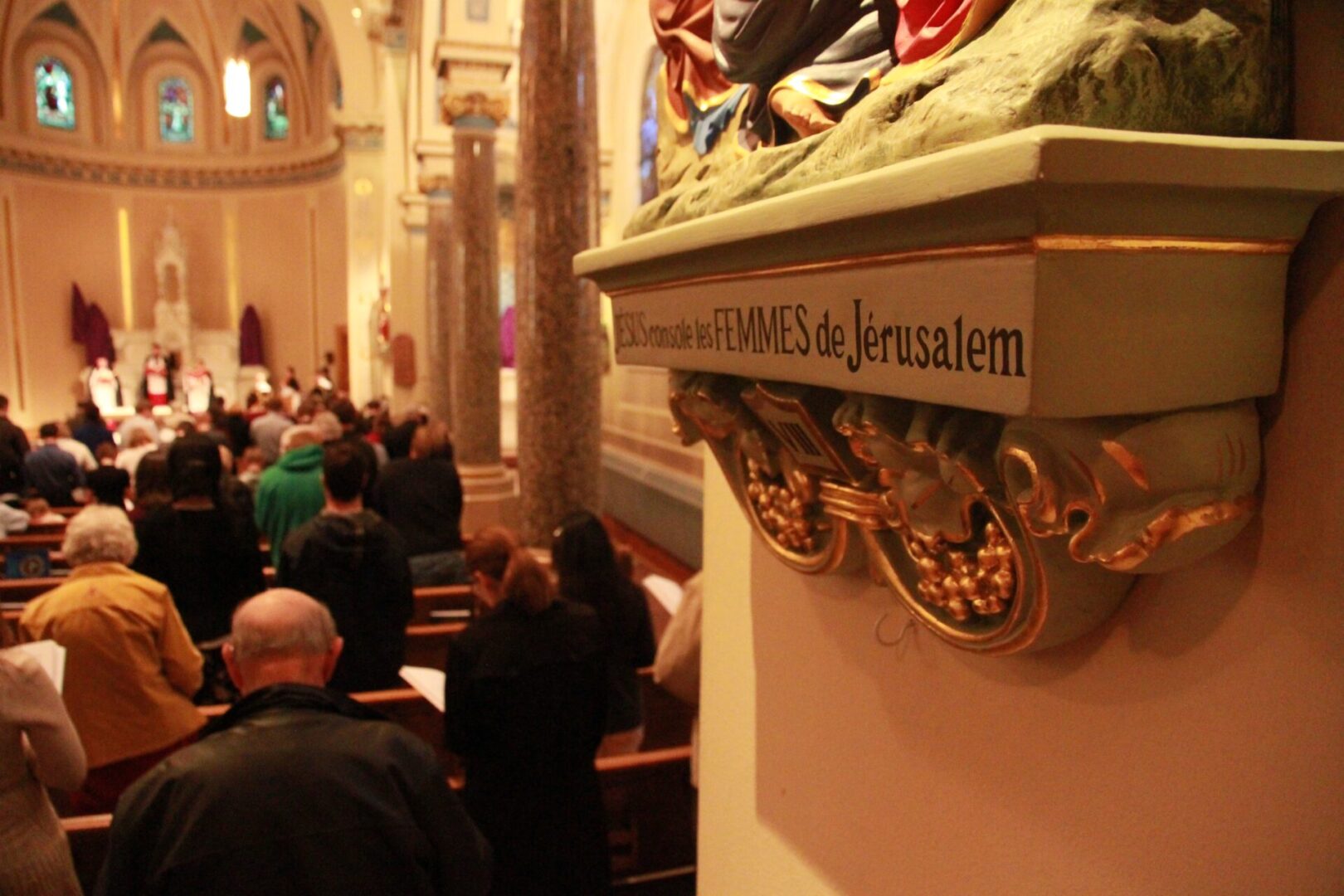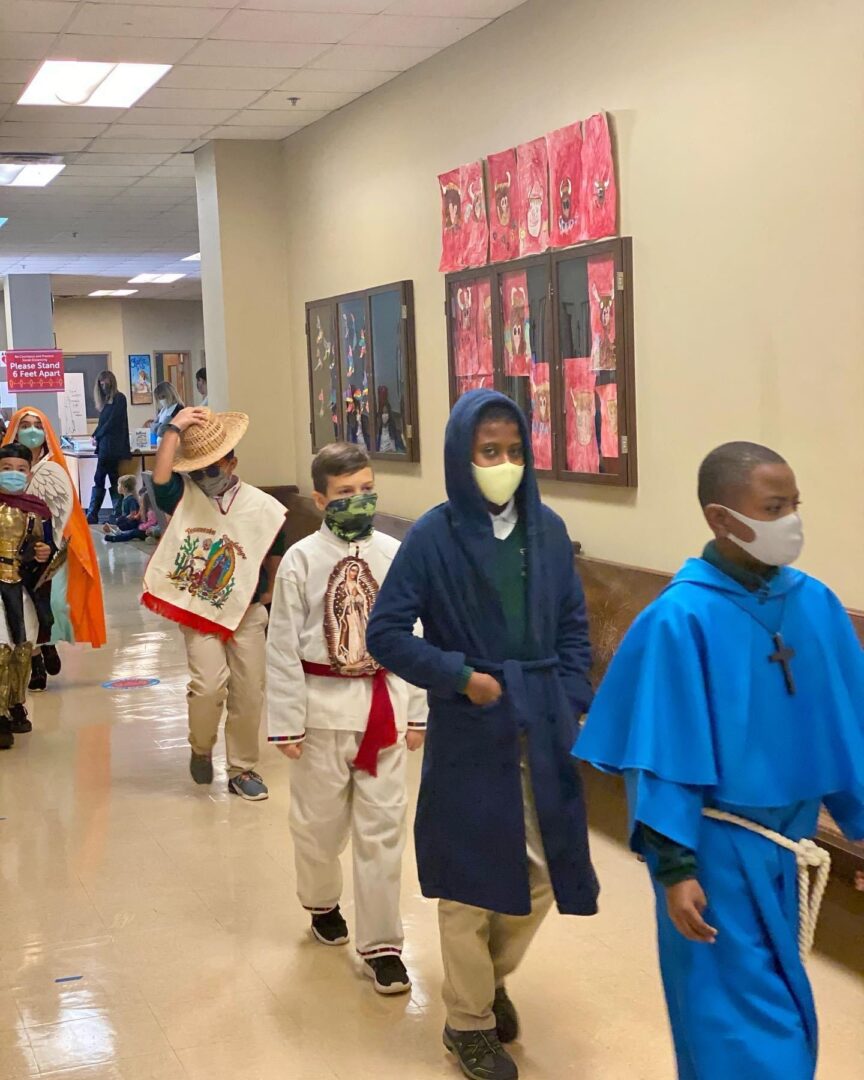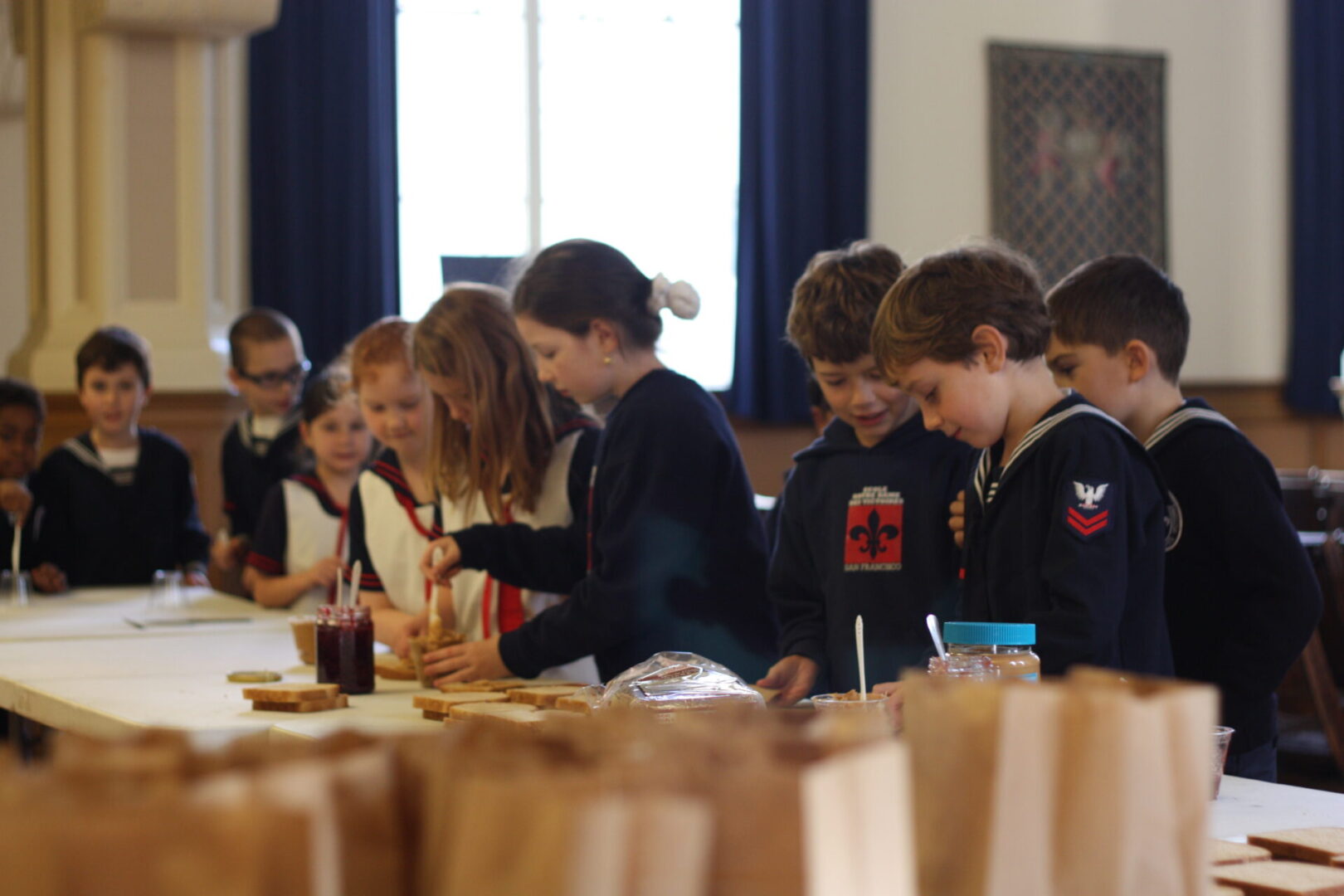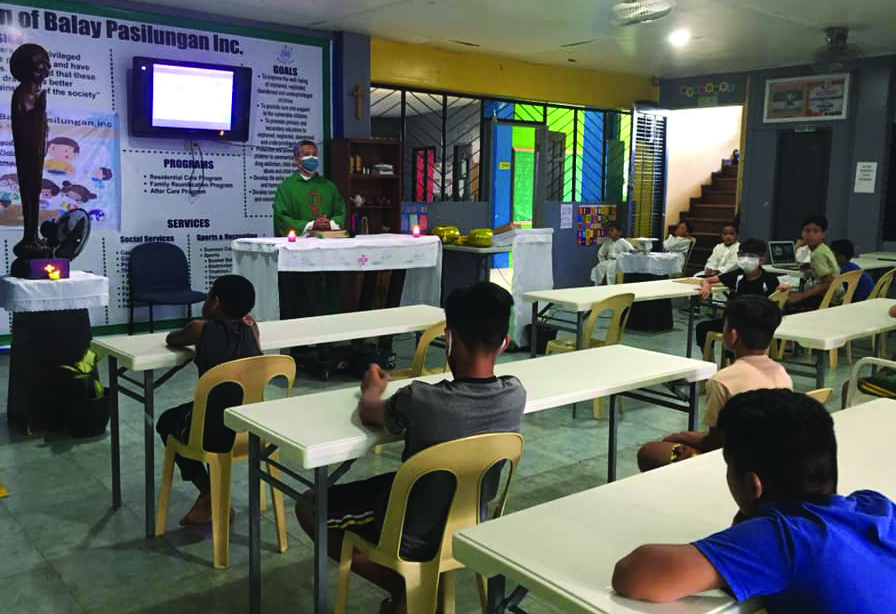 Southern Border_OCONNOR_Pic 2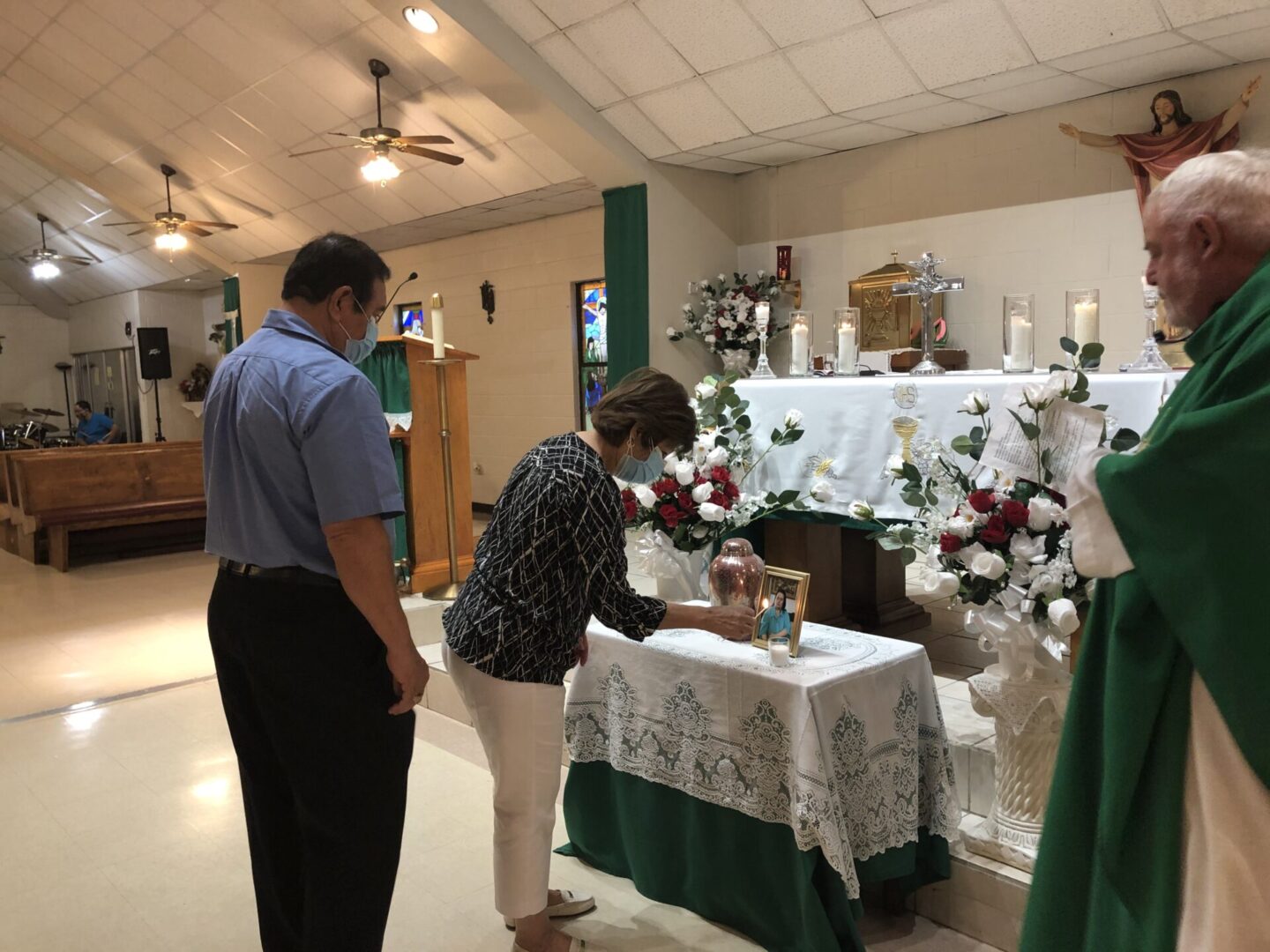 Southern Border_OCONNOR_Pic 3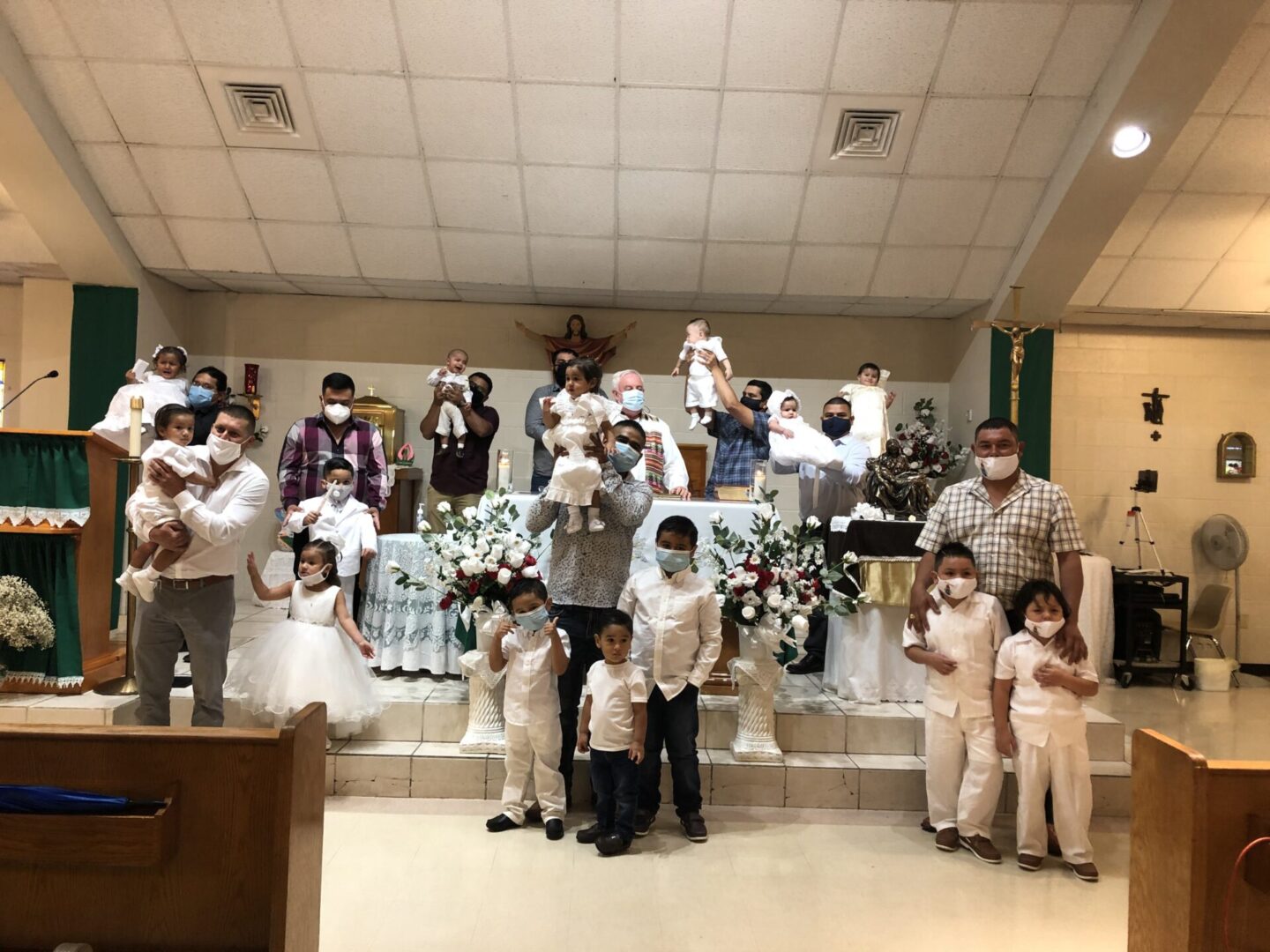 Coveny and Konzen_Cropped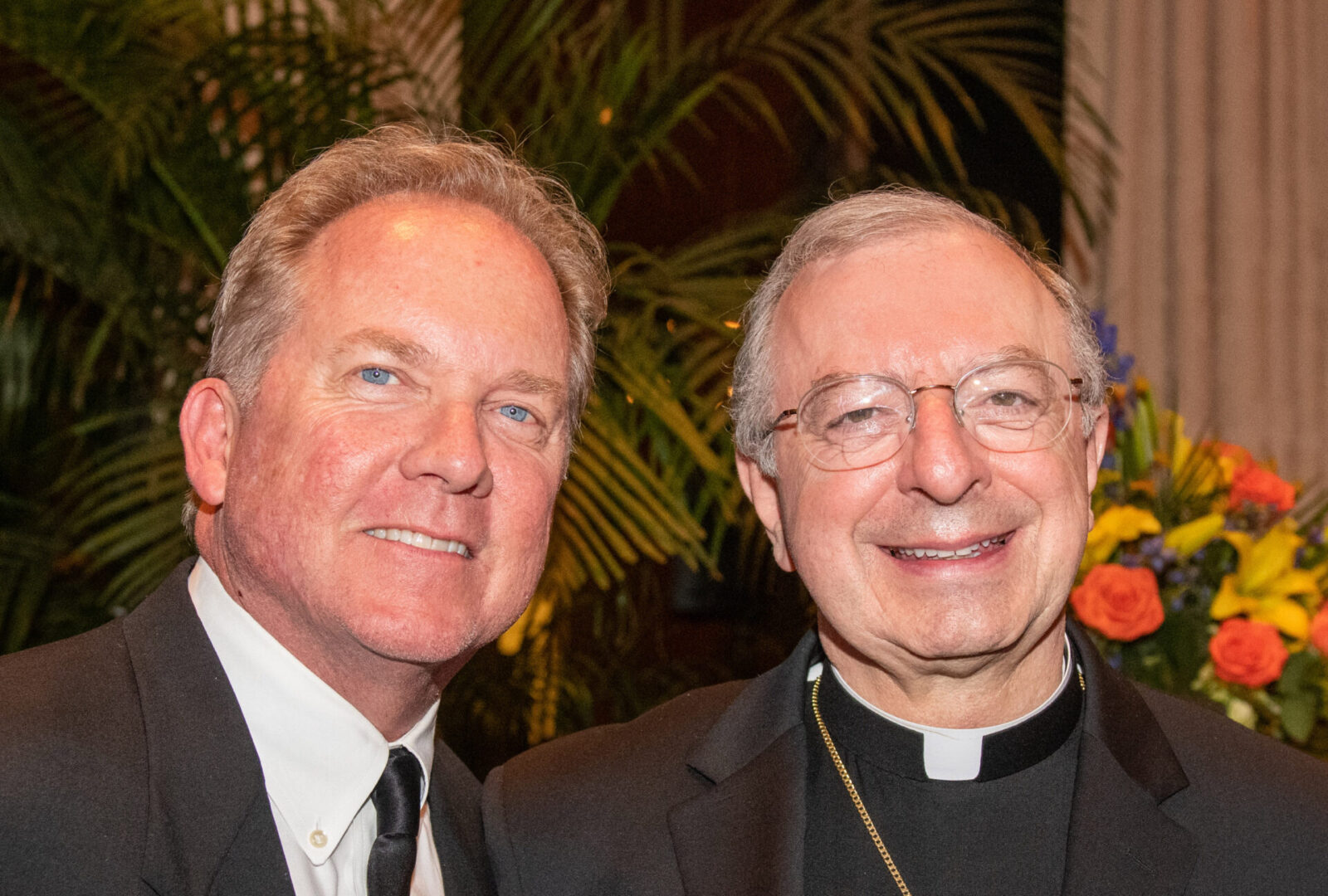 some of the 41 people consecrated to the immaculate heart of mary at OLPH on OLG Feast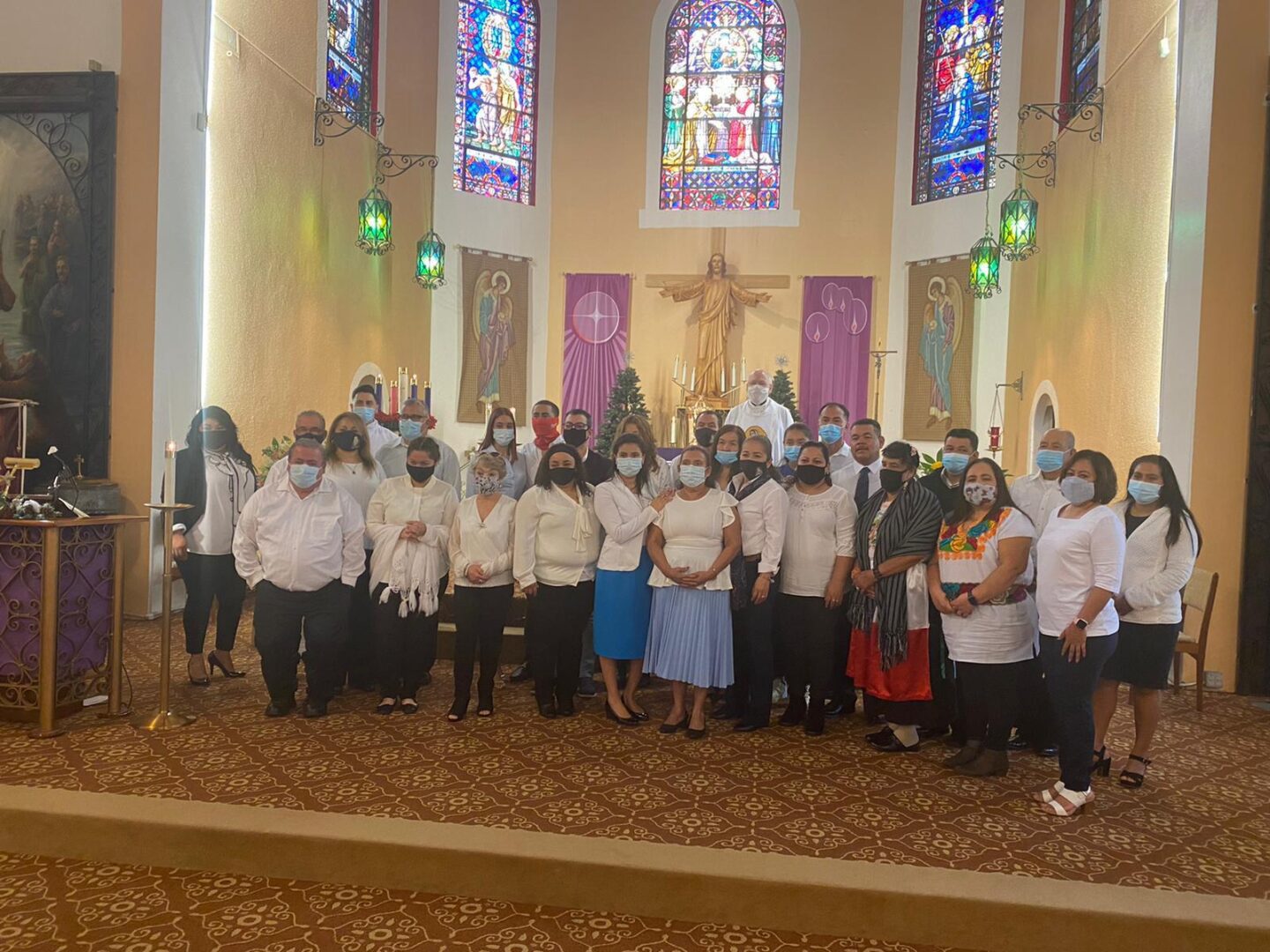 CHM_Graduation 2020
MS_Ash Wednesday_3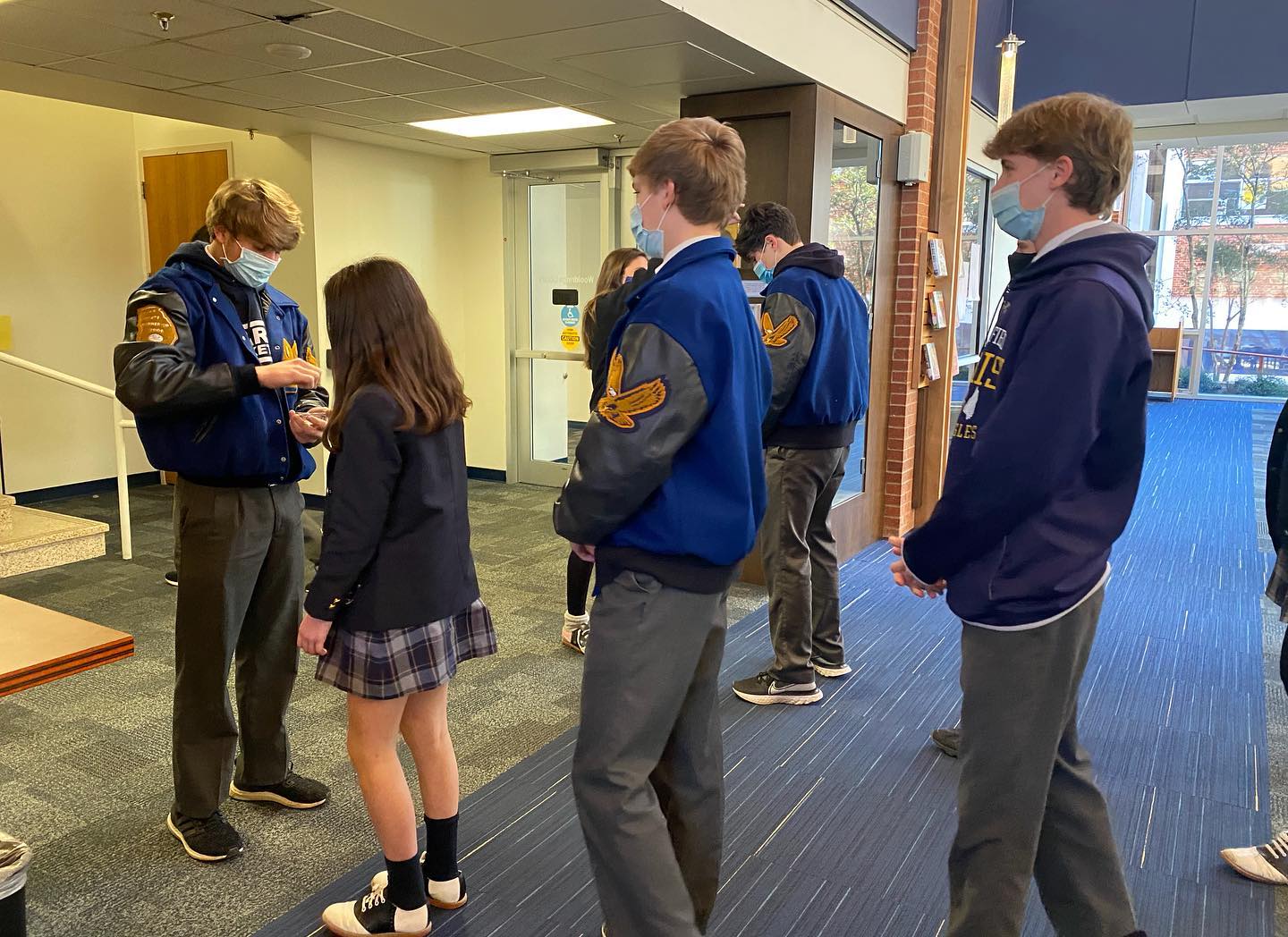 S4_Pt. G_ML_SoFL Consr Renw_Pic 2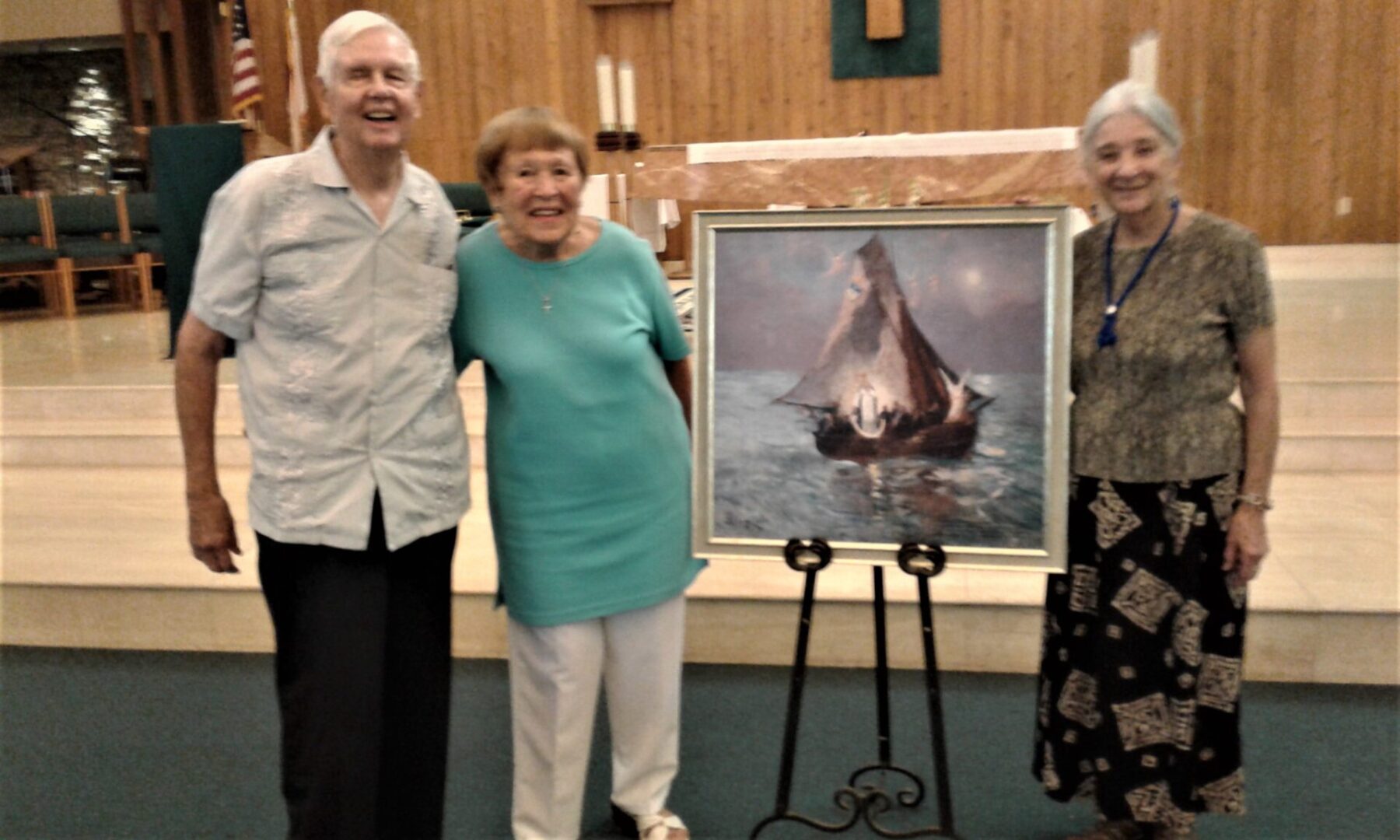 OLA_Picture 2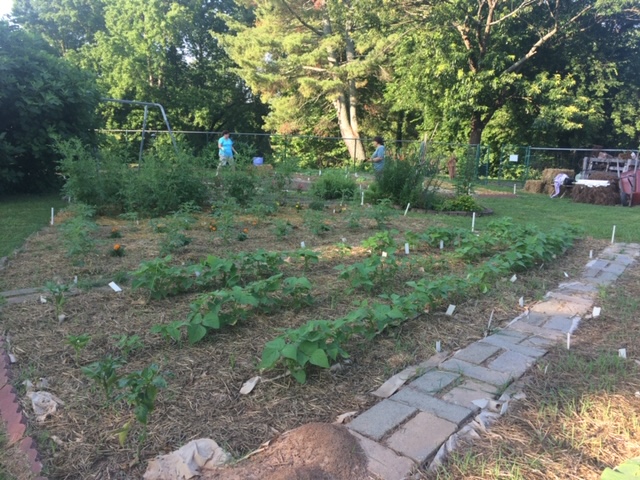 OLA_Priests_2021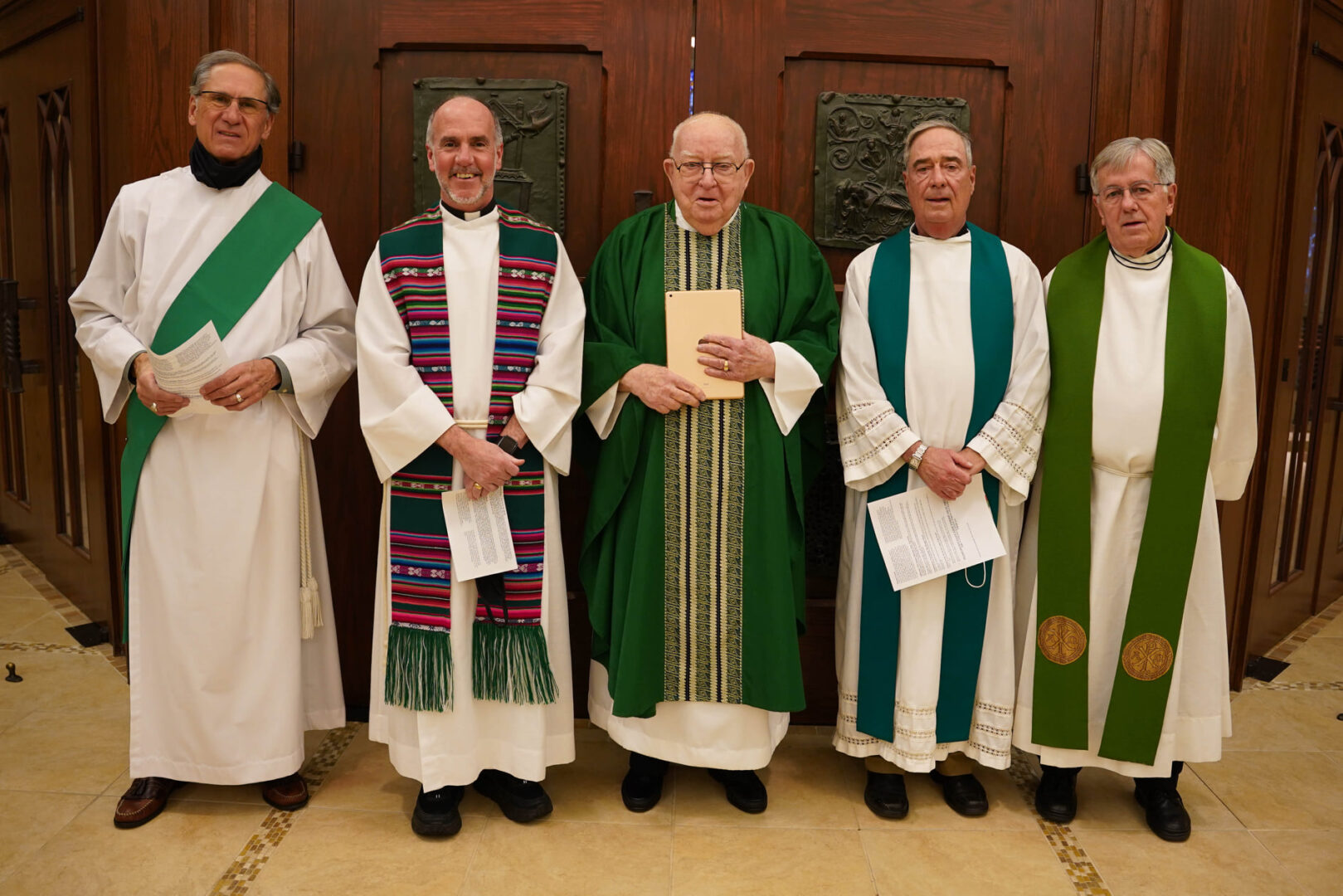 NDPMA_Faculty Ret_2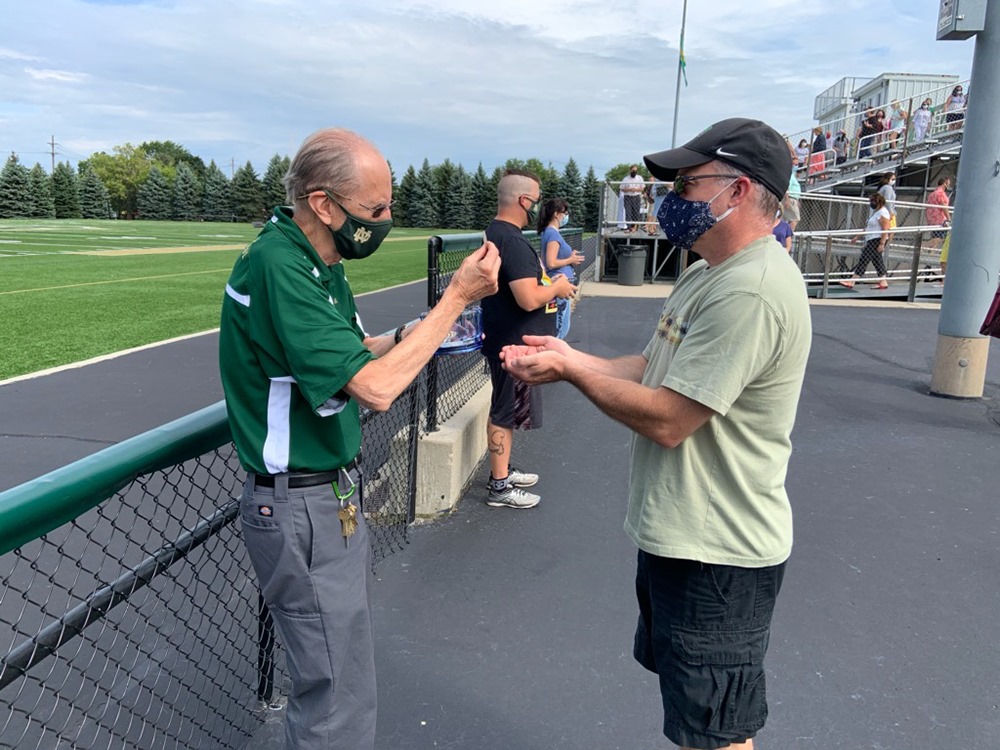 Nik_Renewal of Vows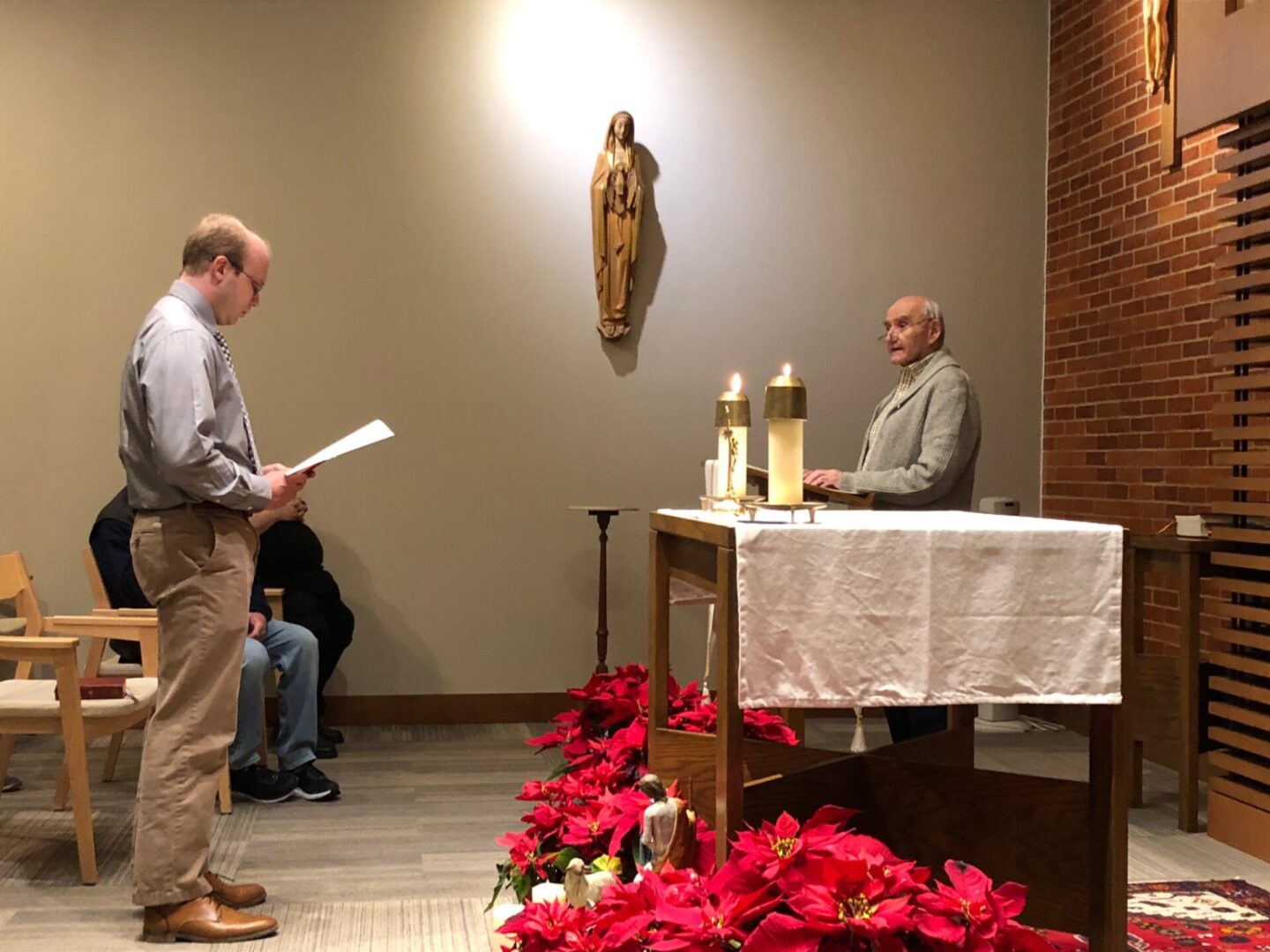 Holy Week from back of church - Station in foreground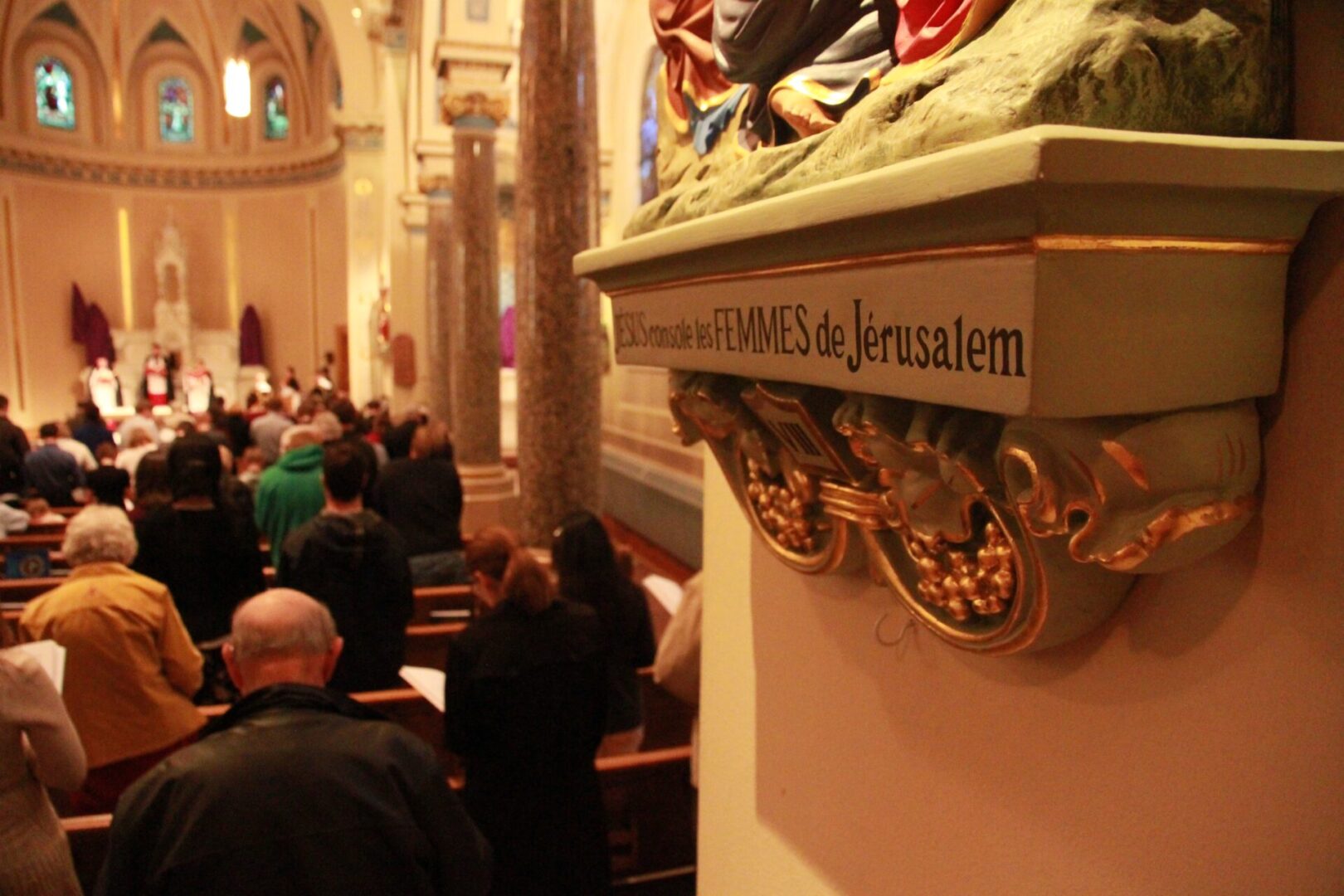 IMG_9914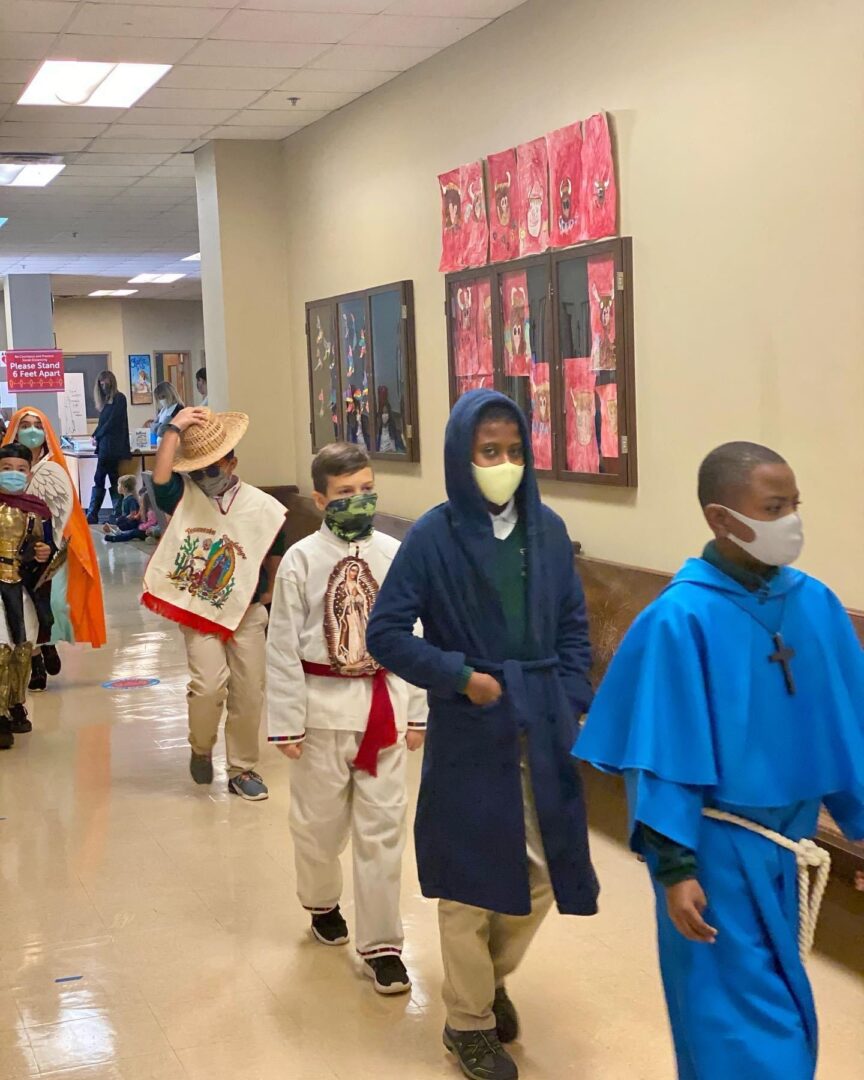 NDV_Pic 1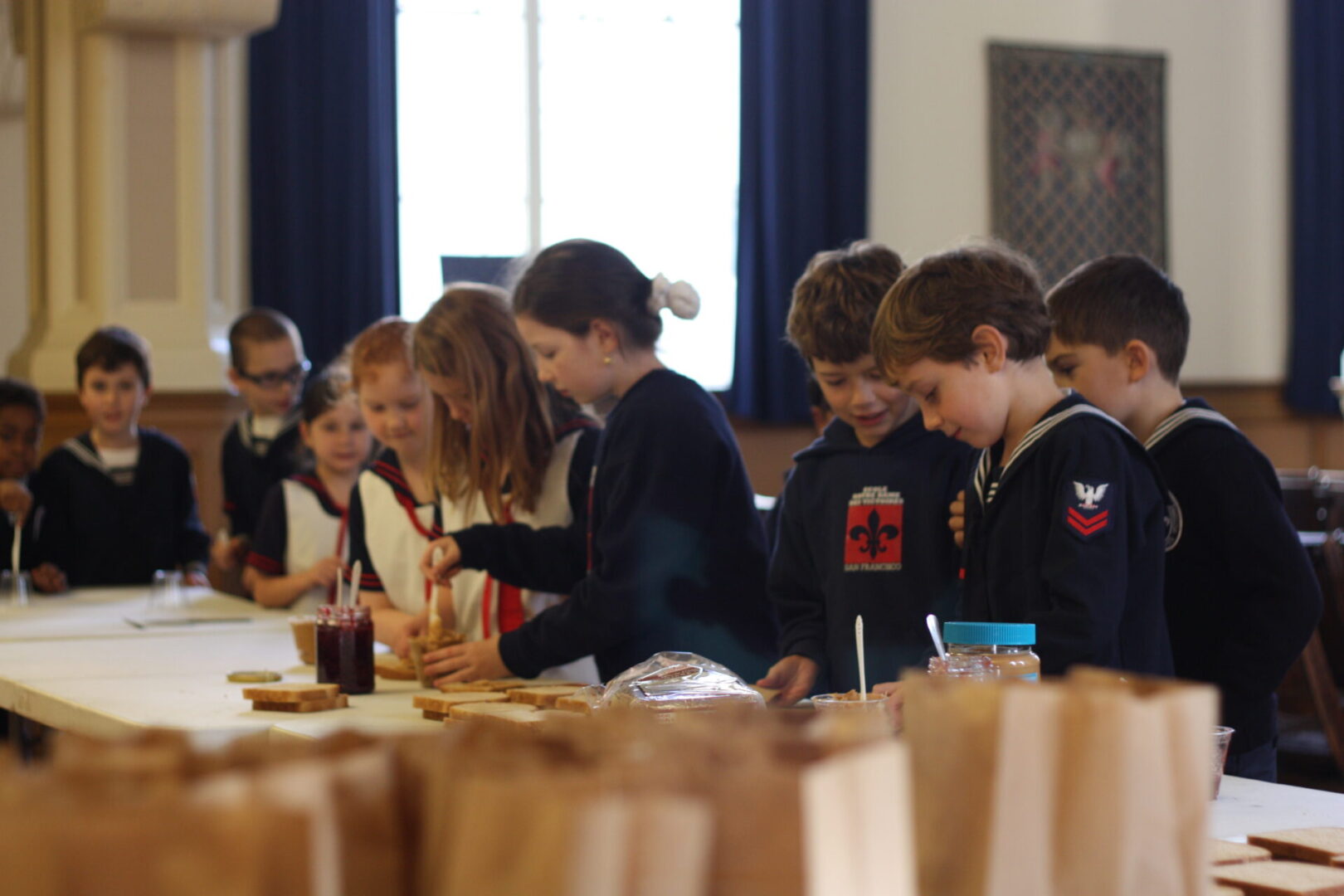 BP_Mass 1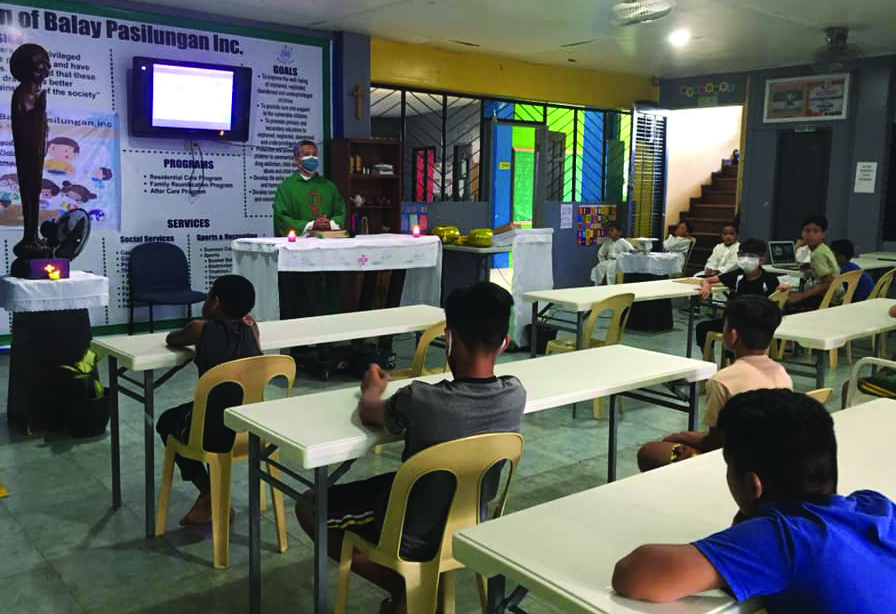 We, the Marist priests and brothers, are members of the Society of Mary, an international religious congregation in the Catholic Church. We are men called to 'be' Mary - thinking, judging, feeling, and acting as Mary in all we do. Marist priests and brothers have been called by a "gracious choice" into the family of Mary.
A magazine published three times a year by The Marist Fathers and Brothers of the US Province.
Sometimes the rush and events of everyday life cause us to lose our peace. We worry and hope for so many things and we forget the serenity we can find in the simple yet important things in life. This is especially true during these challenging times of the pandemic.
The prayers of the rosary remind us of what we believe and why we're here on Earth. Pope John Paul II said: "When we pray the Rosary, we become open to the grace which Christ won for us by the mysteries of His life, death, and resurrection." The Rosary, as meditation with Mary on Christ, should help us to be grateful for what God has done in our lives!
As we celebrate the Feast of the Holy Rosary, the Marists invite you to reflect on the song Holy Mary, Mother of God performed by musicians of Immaculate Heart of Mary Catholic Church, Atlanta, GA.
Lyrics – Holy Mary, Mother Of God

Verse 1
Full of grace, O virgin ever blest,
Purest heart that beats within your breast,
Be for us a guide,
Teach us to abide
In faithful charity, in faithful charity.

Refrain
Holy Mary, Mother of God, pray for us,
Now and at the hour of our death.

Verse 2
Mother of God 'twas all our hope you bore,
Promised King, His people to restore.
By your holiness,
By your humble "Yes,"
Is God revealed to us, is God revealed to us.

Verse 3
Morning star, bestowed with heaven's light,
Shining down upon this world's dark night.
With courage our hearts fill,
Beacon for us still,
And lead us to your Son, and lead us to your Son.

Verse 4
Faithful flow'r whose sorrows none could know,
Lend thine aid where doubt and anguish grow.
Hear us in our need,
For us intercede
That we may not lose hope, that we may not lose hope.

Verse 5
Queen of Peace, O Sov'reign Mother crowned,
Reign on high from whence all joys abound.
Unworthy though we be,
Pray that we may see
Our Father's kingdom come, our Father's kingdom come.
Holy Mary, Mother of God, pray for us!
Based on a request from the 2016 Marist (Society of Mary) Assembly, the Marist 2016 Chapter attempted to address the issue of violence in our contemporary world. Many of our local Marist communities continue today to pray together the prayer of St Francis after our petitions. This helps us keep the issues of violence and need for peacemaking before our eyes, and raises consciousness about how often we unwittingly participate in violence in so many small ways.
Please join the Marists in celebrating the Feast of St. Francis by listening and reflecting on the song below, "The Prayer of St. Francis" sung by members of the CGOA Voci Choir.
St. Francis of Assisi pray for us!

Missionary Disciples
We pray that every baptized person may be engaged in evangelization, available to the mission, by being witnesses of a life that has the flavor of the Gospel.
Jesus asks us all, and you as well, to be missionary disciples. Are you ready?
It's enough to be available to answer His call and to live united to the Lord in the most common daily things —work, meeting other people, our daily duties, the chance events of each day— allowing ourselves to be guided always by the Holy Spirit.
If Christ moves you, if you do things because Christ is guiding you, others will notice it easily.
And your testimony of life will inspire admiration, and admiration inspires others to ask themselves, "How is it possible for this person to be this way?," "What is the source of the love with which this person treats everyone —the kindness and good humor?"
Let us remember that the mission is not proselytism; the mission is based on an encounter between people, on the testimony of men and women who say, "I know Jesus, and I'd like you to know Him too."
Brothers and sisters, let us pray that every baptized person may be engaged in evangelization, available to the mission, by being witnesses of a life that has the flavor of the Gospel.
View the October Prayer Intention Pope Video – a global initiative to disseminate the Holy Father's monthly intentions (Pope's Worldwide Prayer Network).
On the occasion of the 107th World Day of Migrants and Refugees (WDMR), September 26th, 2021, Pope Francis has chosen as the theme for this day "Towards an ever wider 'we'." "An appeal to build a universal "we" — may this be achieved first and foremost within the Church, called upon to create communion within diversity."
In Pope Francis' WDMR statement, he writes: "Today's migration movements offer an opportunity for us to overcome our fears and let ourselves be enriched by the diversity of each person's gifts. Then, if we so desire, we can transform borders into privileged places of encounter, where the miracle of an ever wider 'we' can come about."
View Pope Francis's WDMR 2021 message here
For more information and resources visit.
As Marists we invite you to join in the the prayer (found in the picture below) "A Moment of Grace" from Catholic Relief Services (CRF) as a reflection for World Day of Migrants and Refugees.