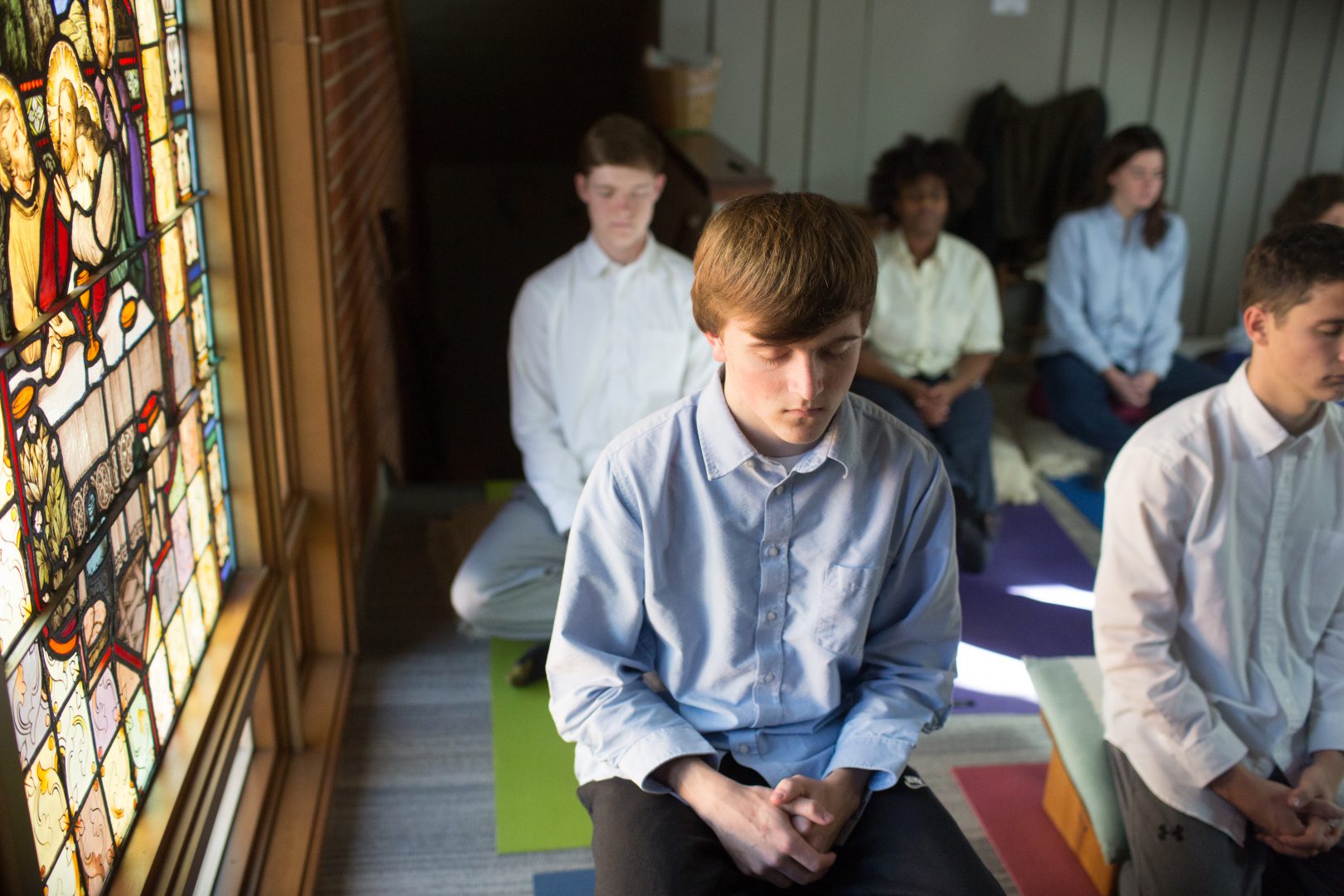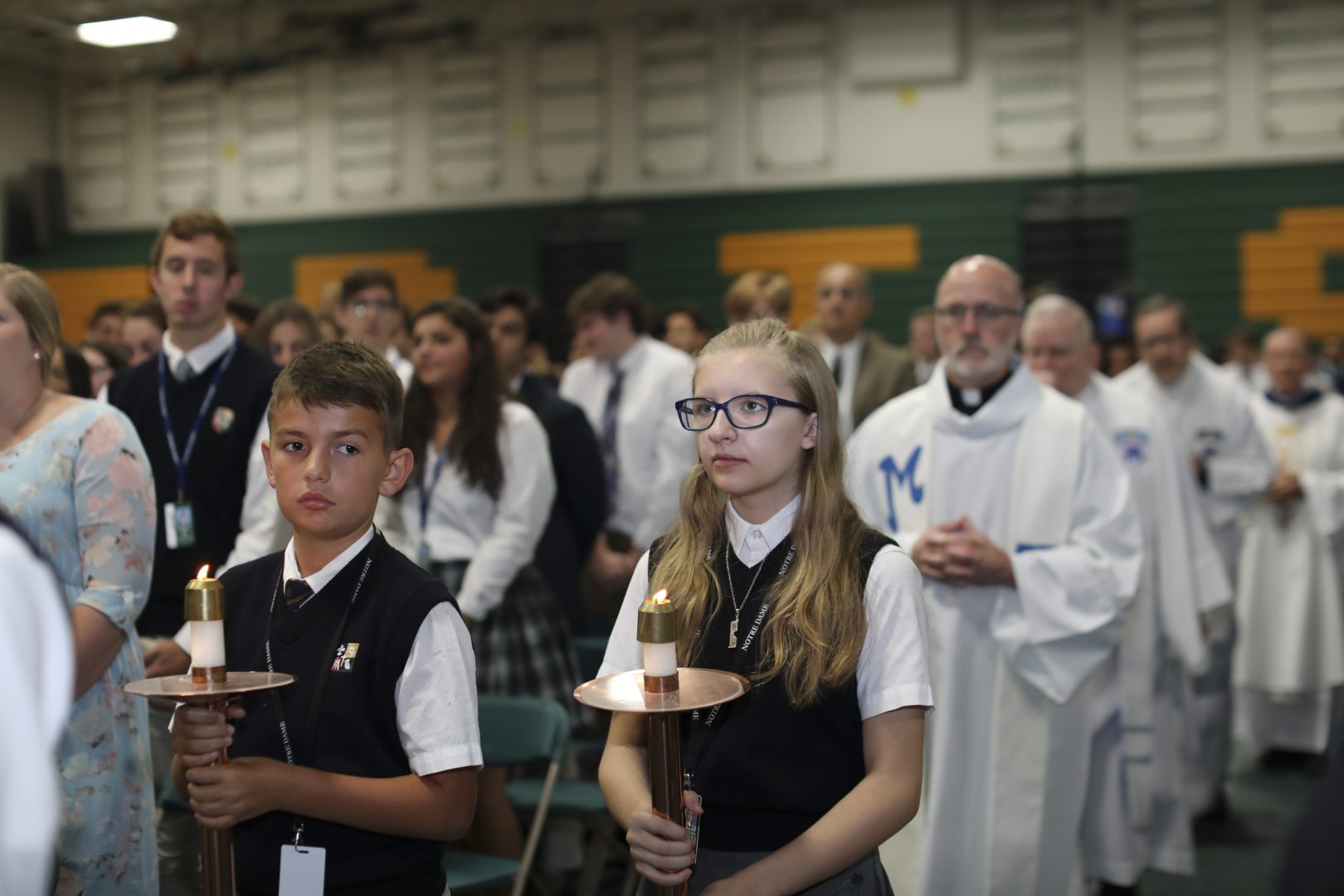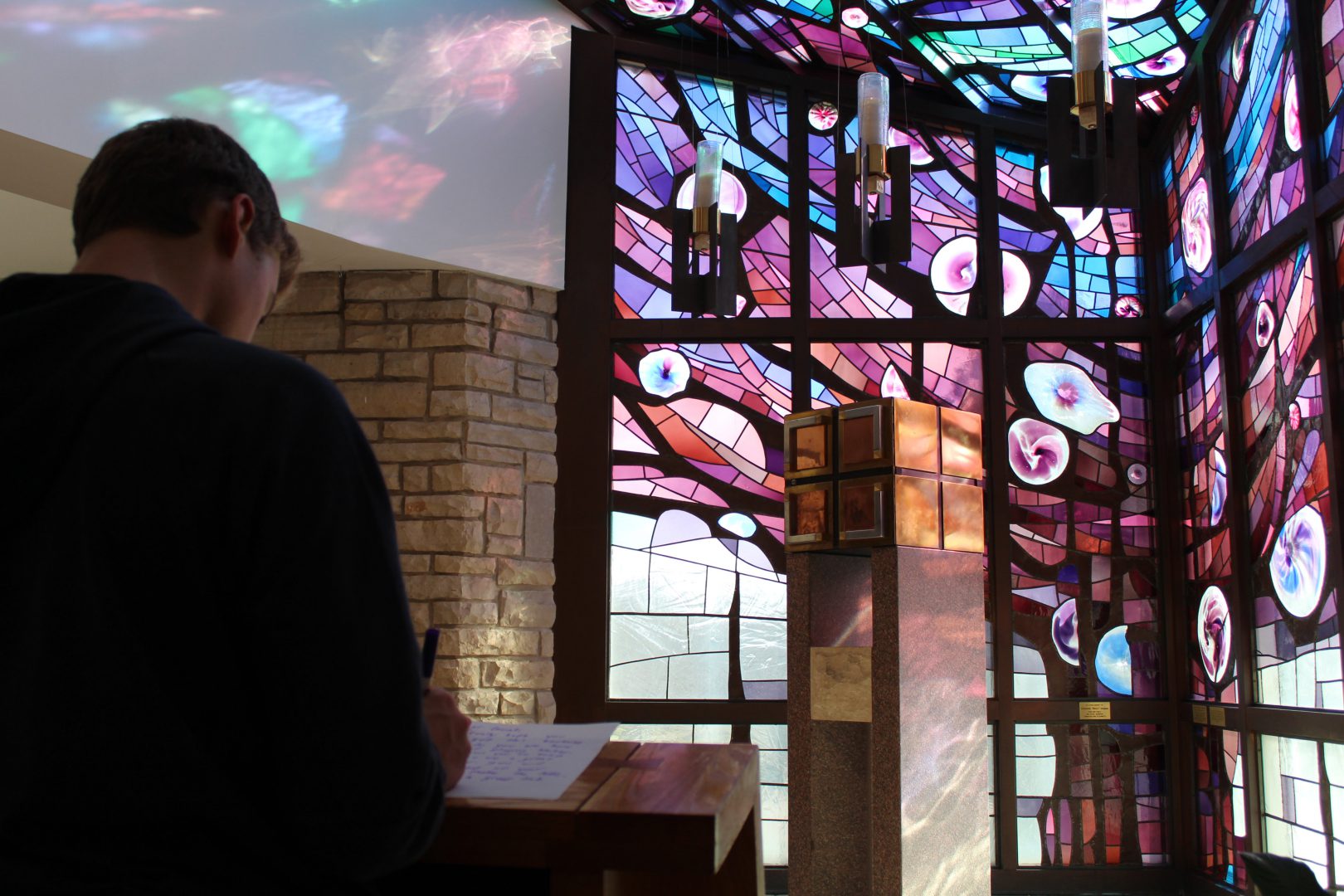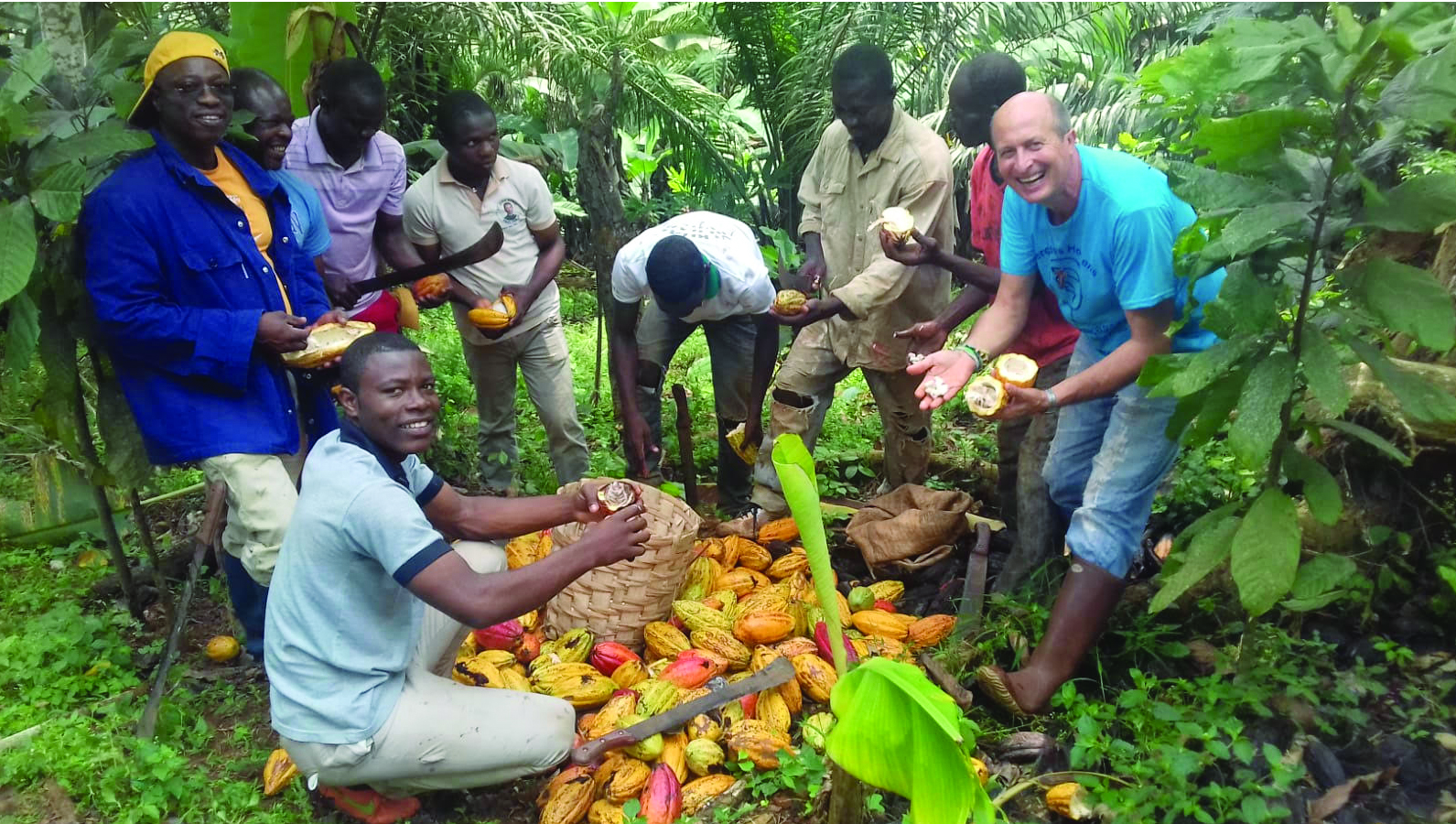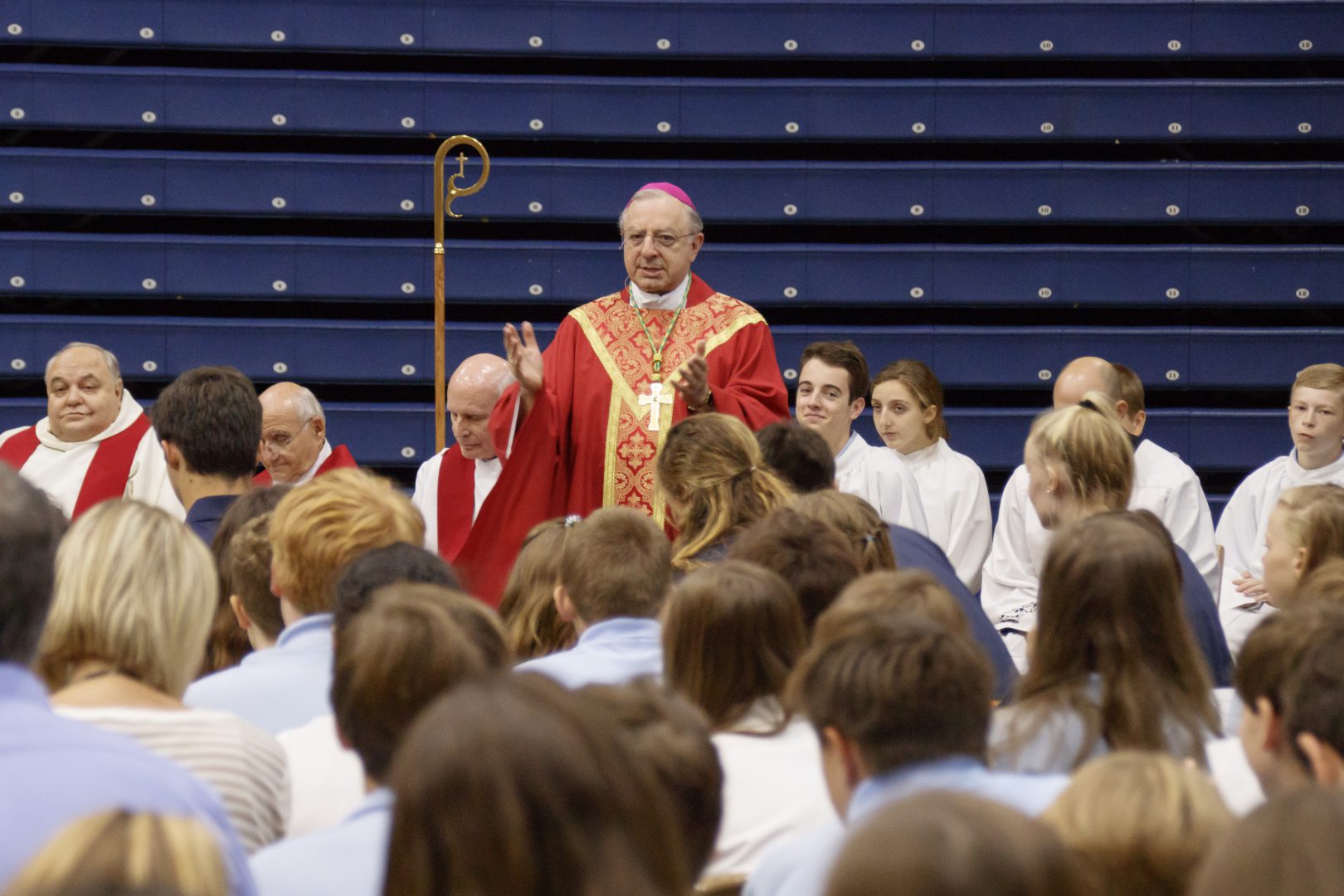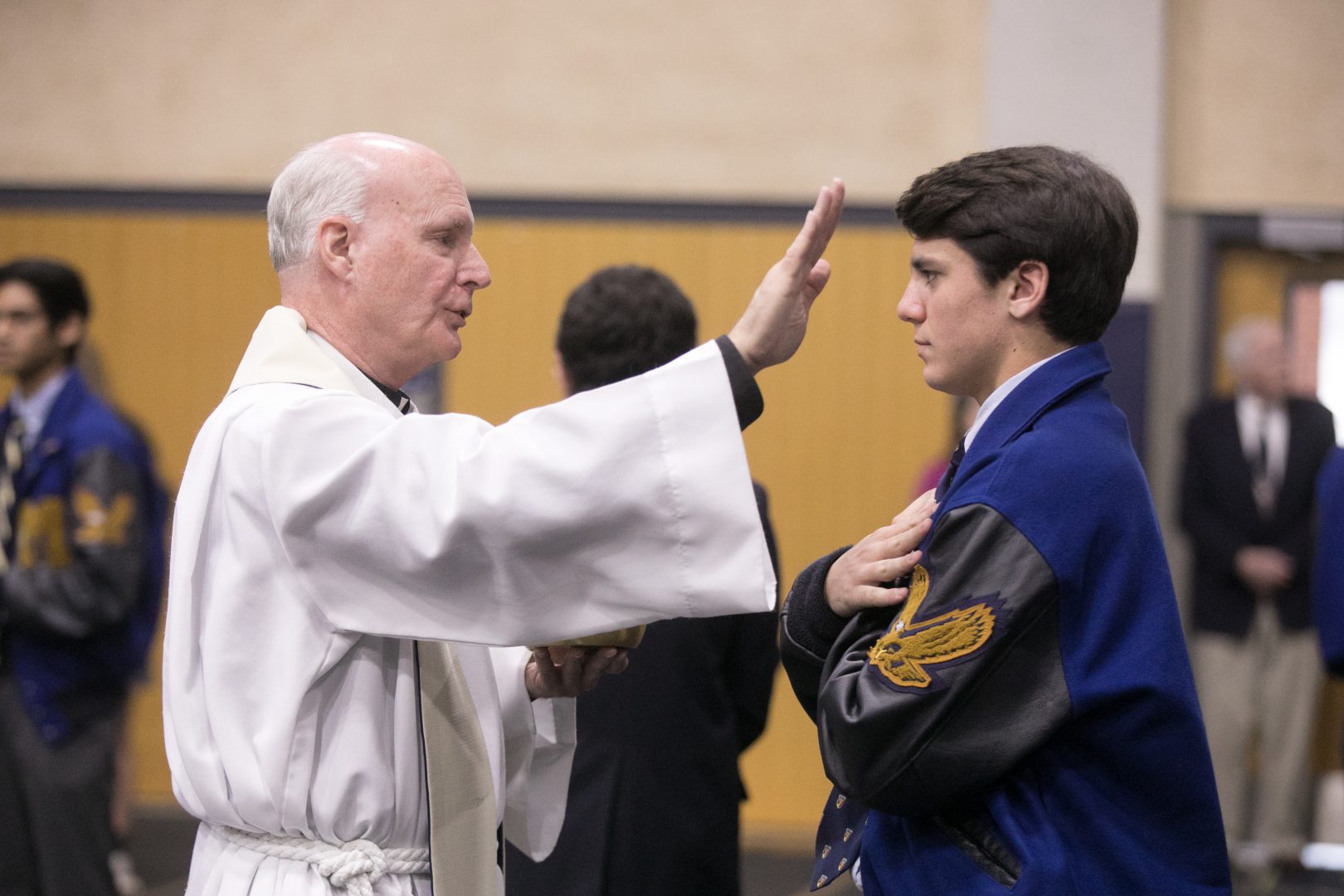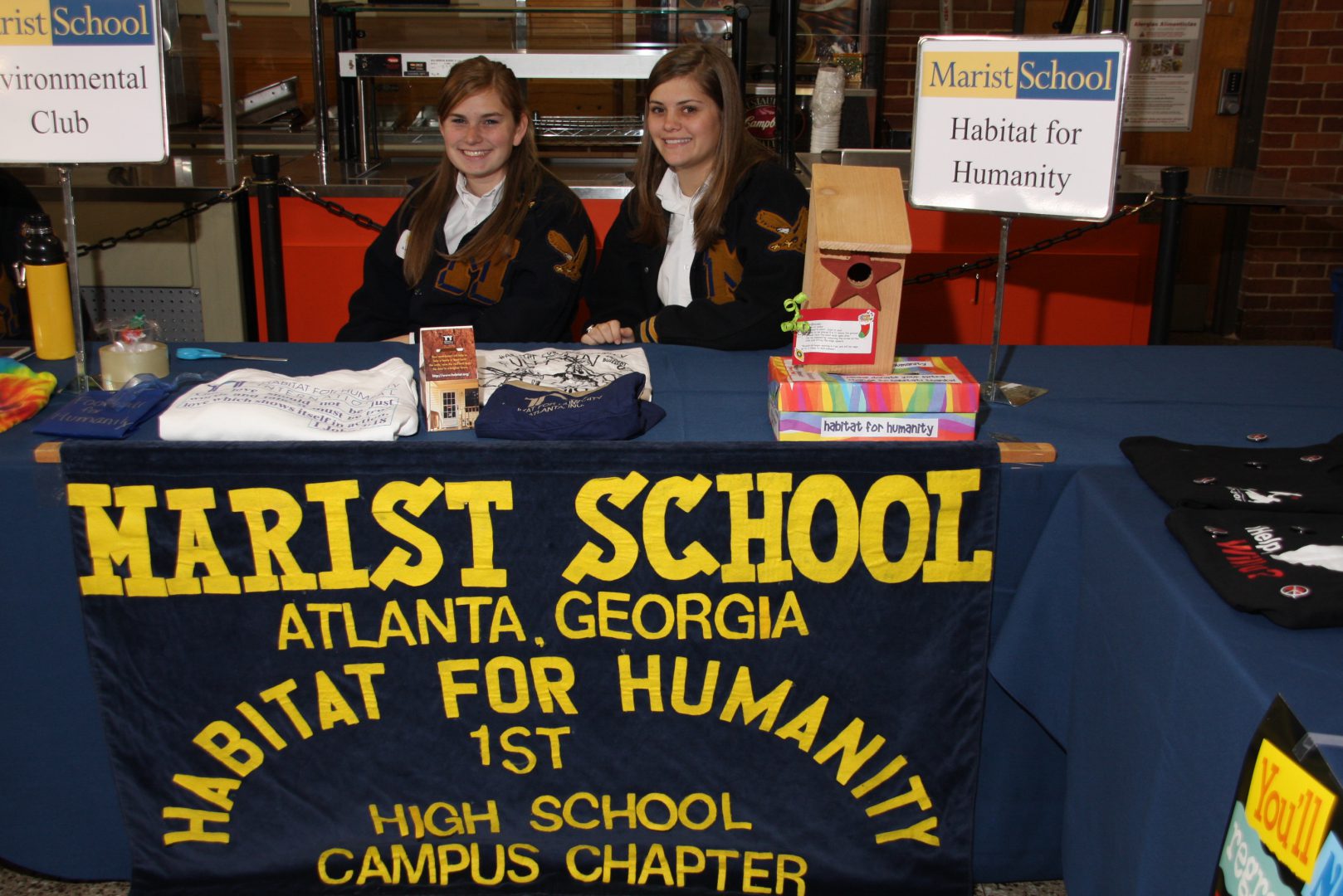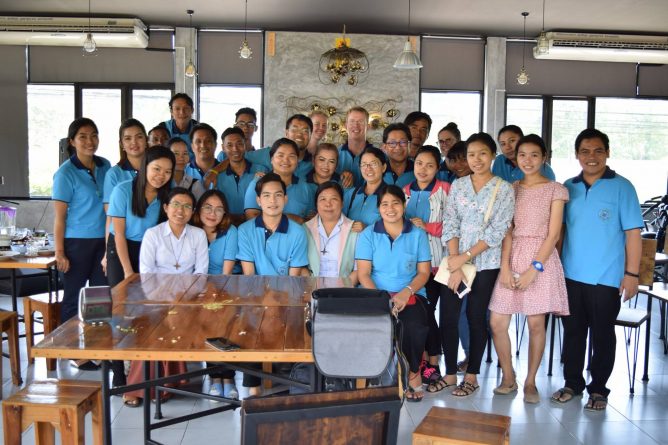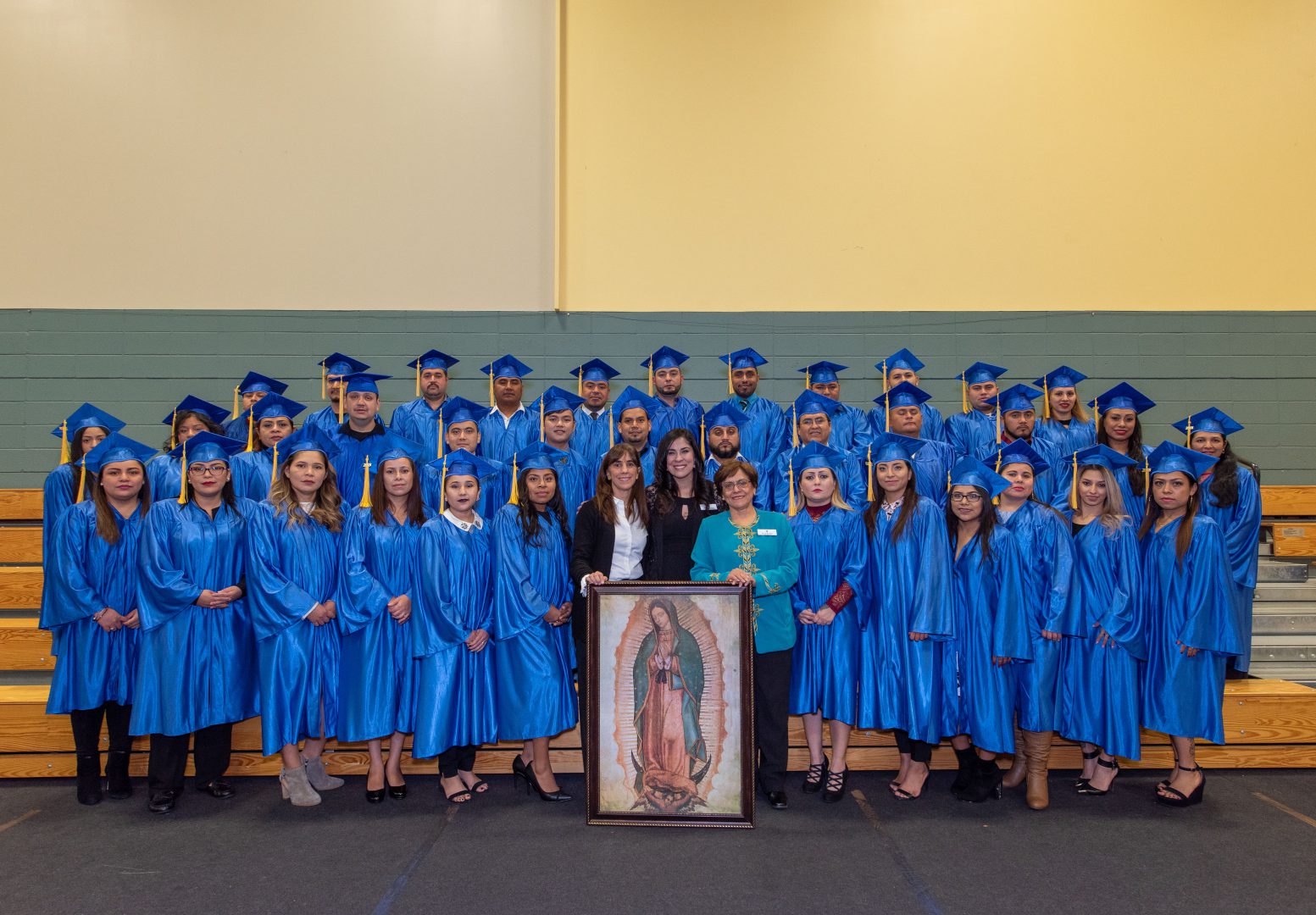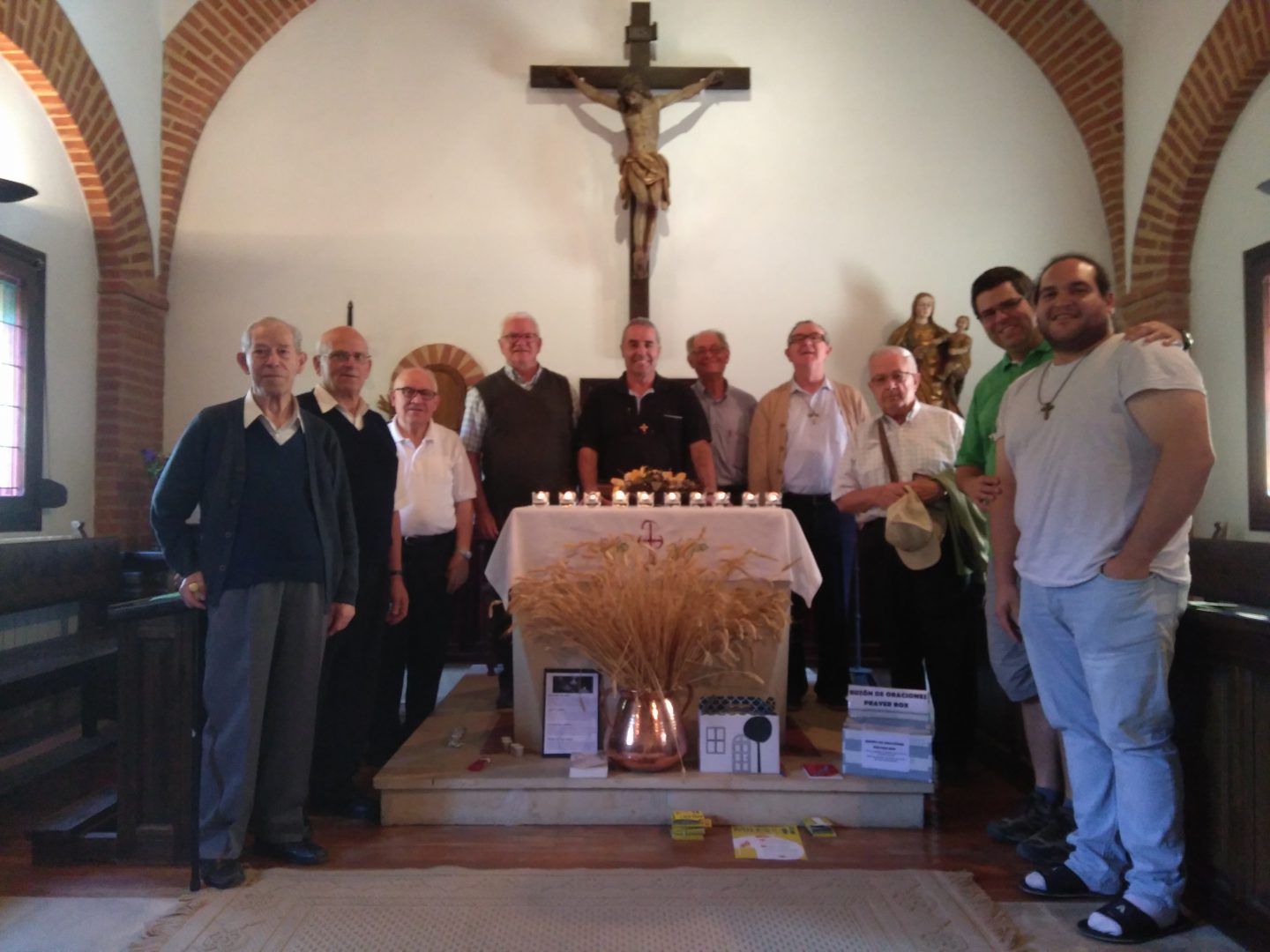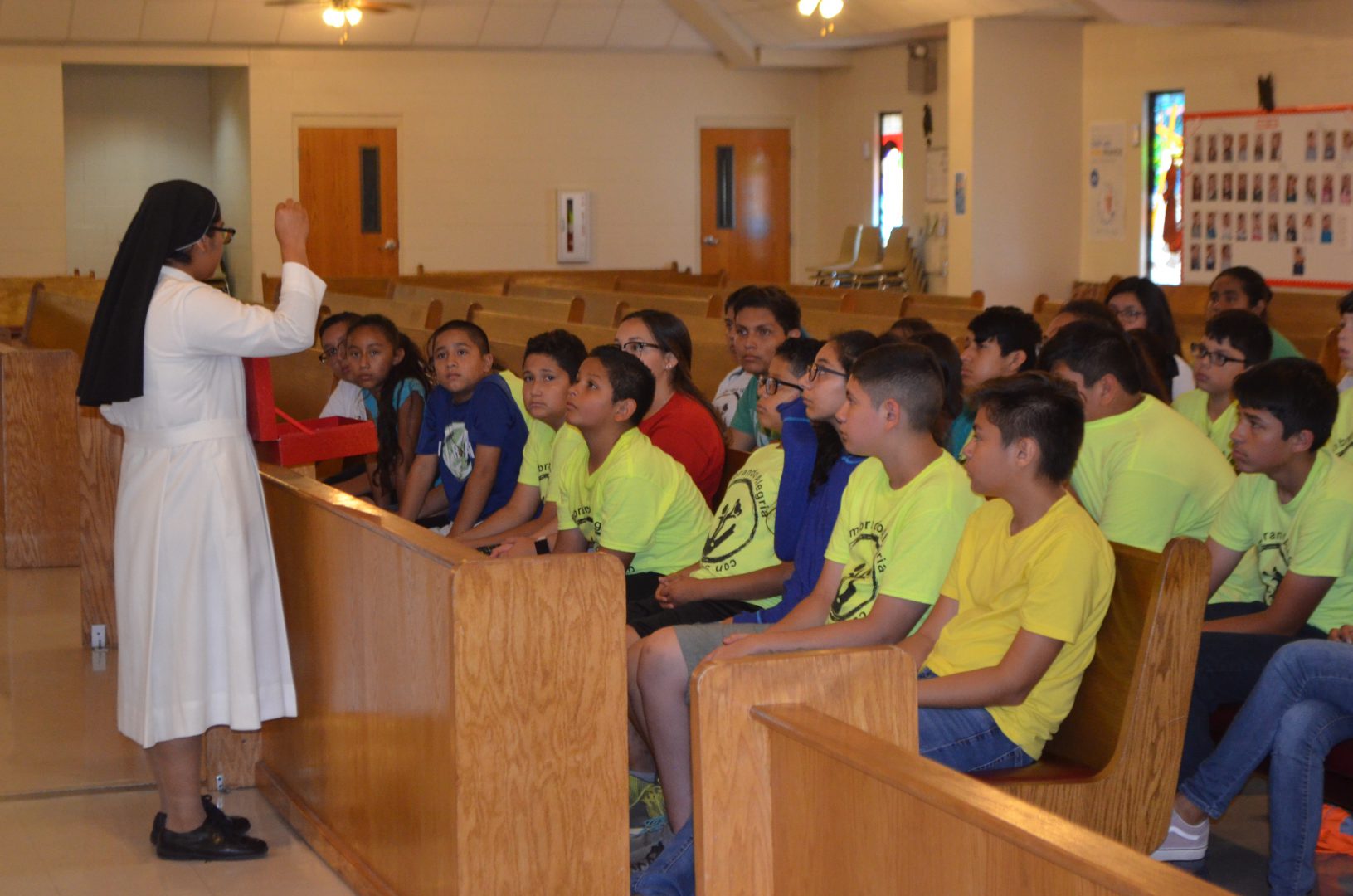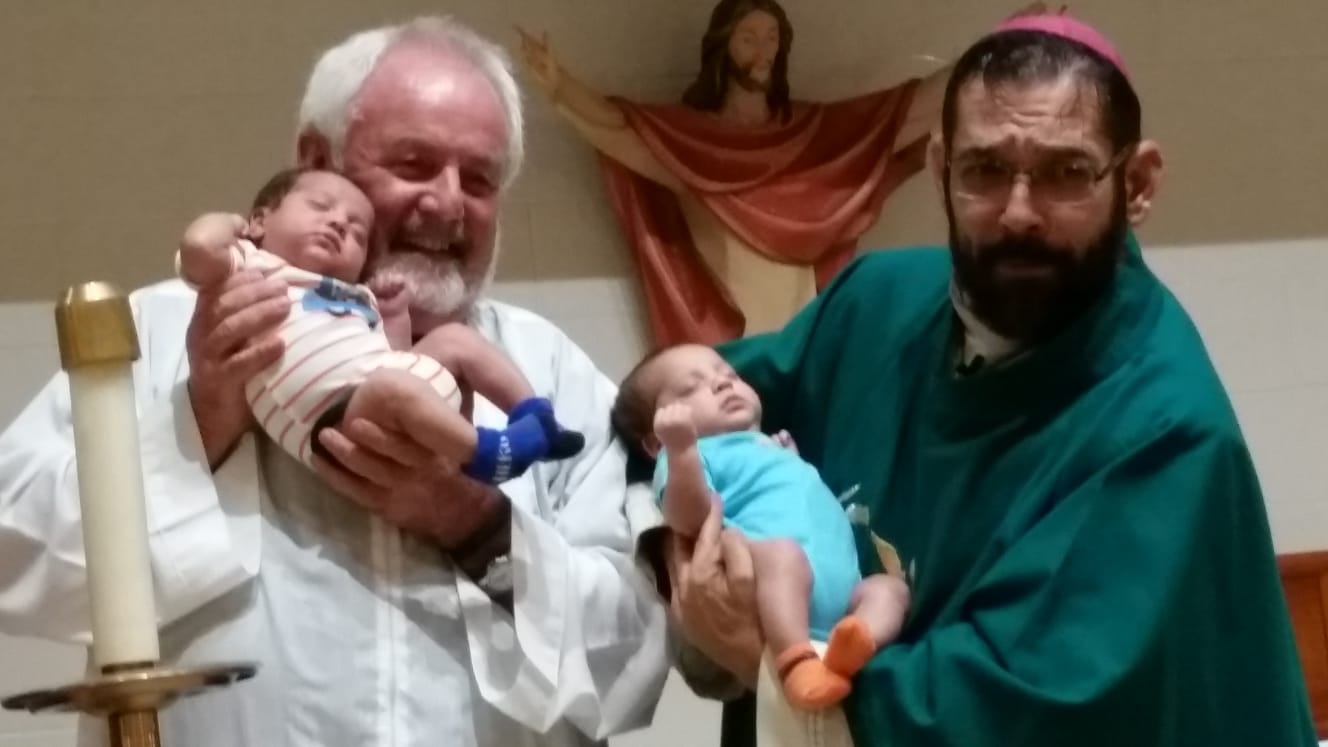 We, the Marist priests and brothers, are members of the Society of Mary, an international religious congregation in the Catholic Church. We are men called to 'be' Mary - thinking, judging, feeling, and acting as Mary in all we do. Marist priests and brothers have been called by a "gracious choice" into the family of Mary.
A magazine published three times a year by The Marist Fathers and Brothers of the US Province.
World Day for Consecrated Life will be celebrated on Sunday, February 2, 2020. Please pray for all those who have made commitments in the consecrated life, and be sure to thank them on this special day. May they continue to be inspired by Jesus Christ and respond generously to God's gift of their vocation.
On February 2nd we invite you to visit the Society of Mary website again or our Faceook page where a reflection for the World Day for Consecrated Life will be posted.