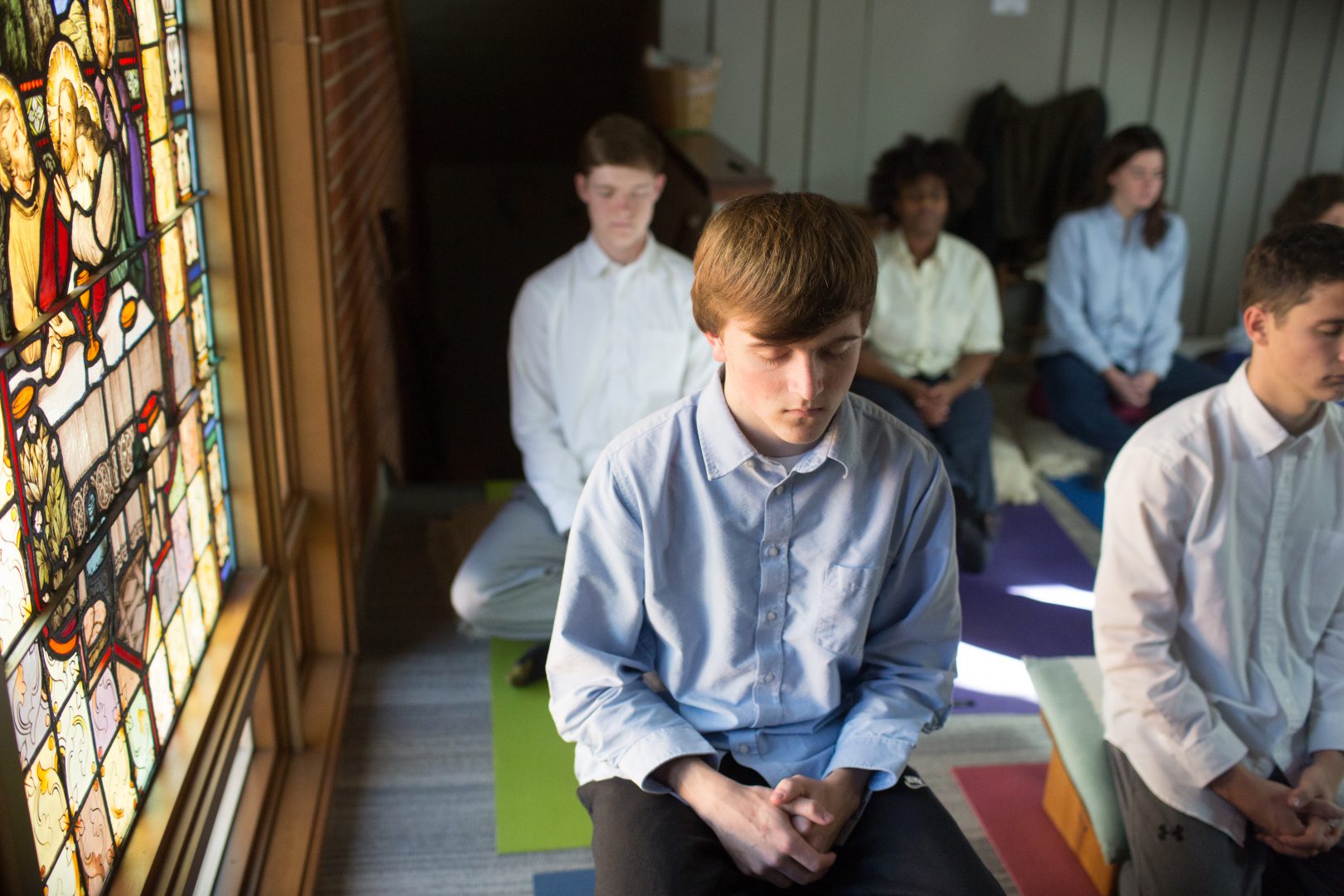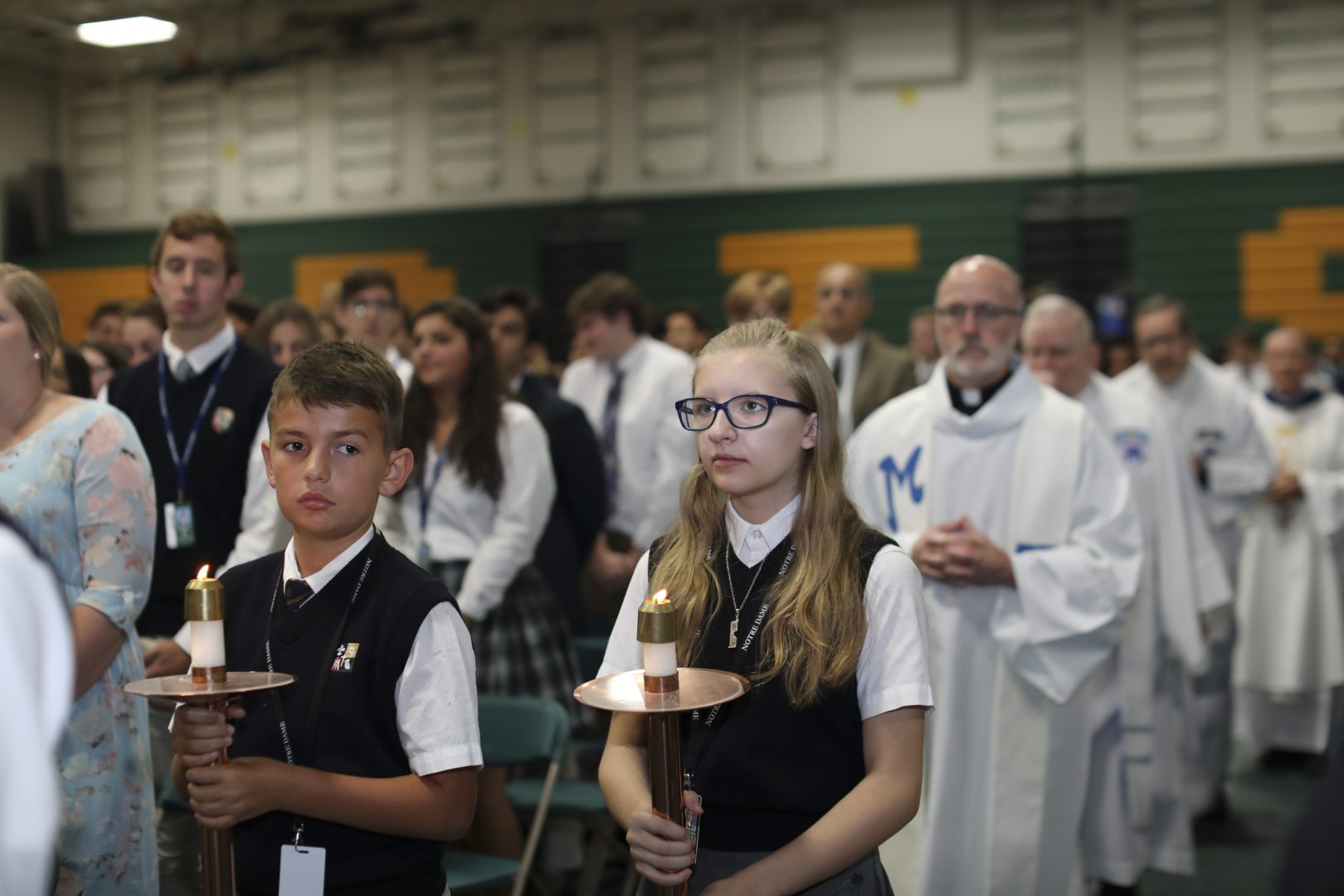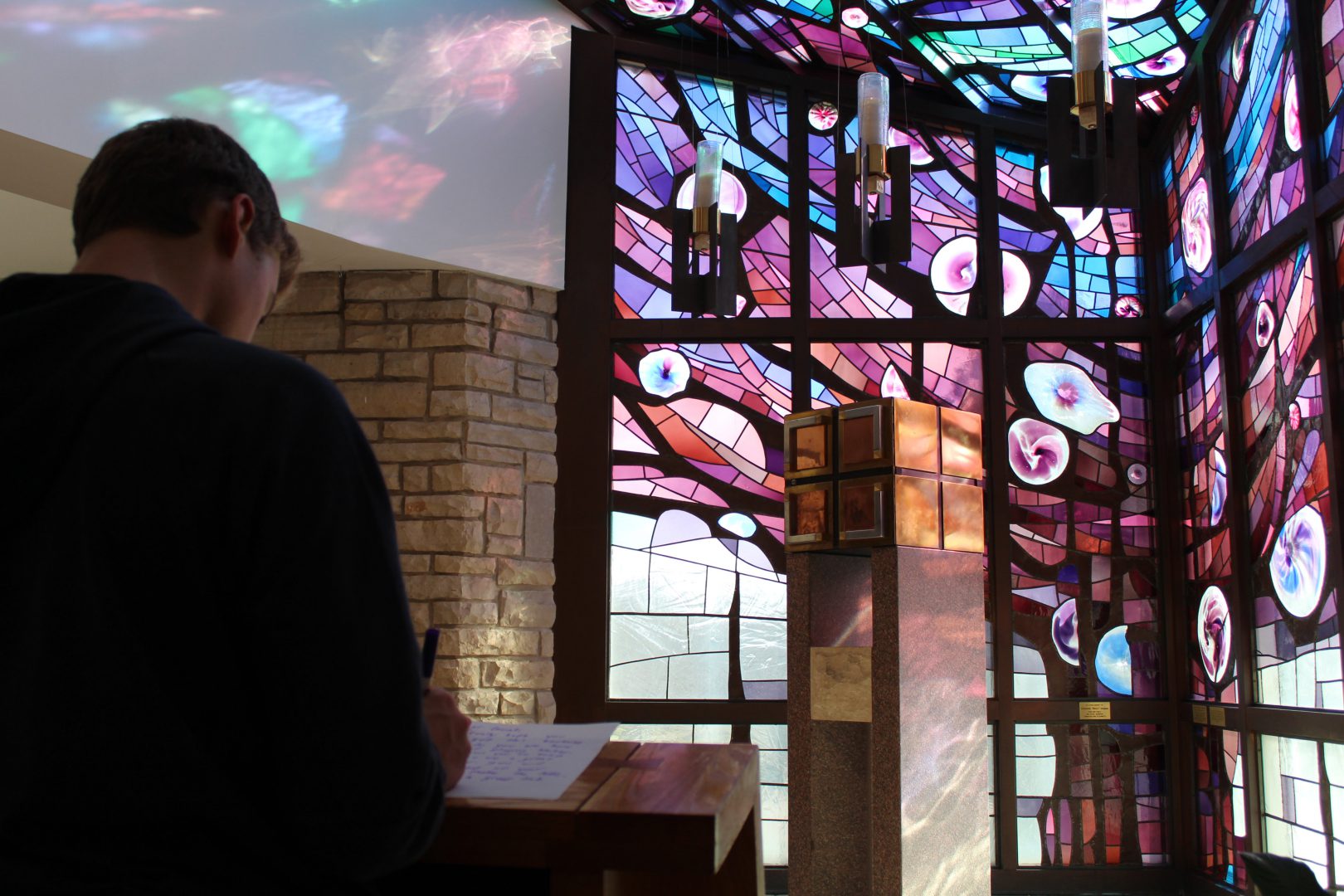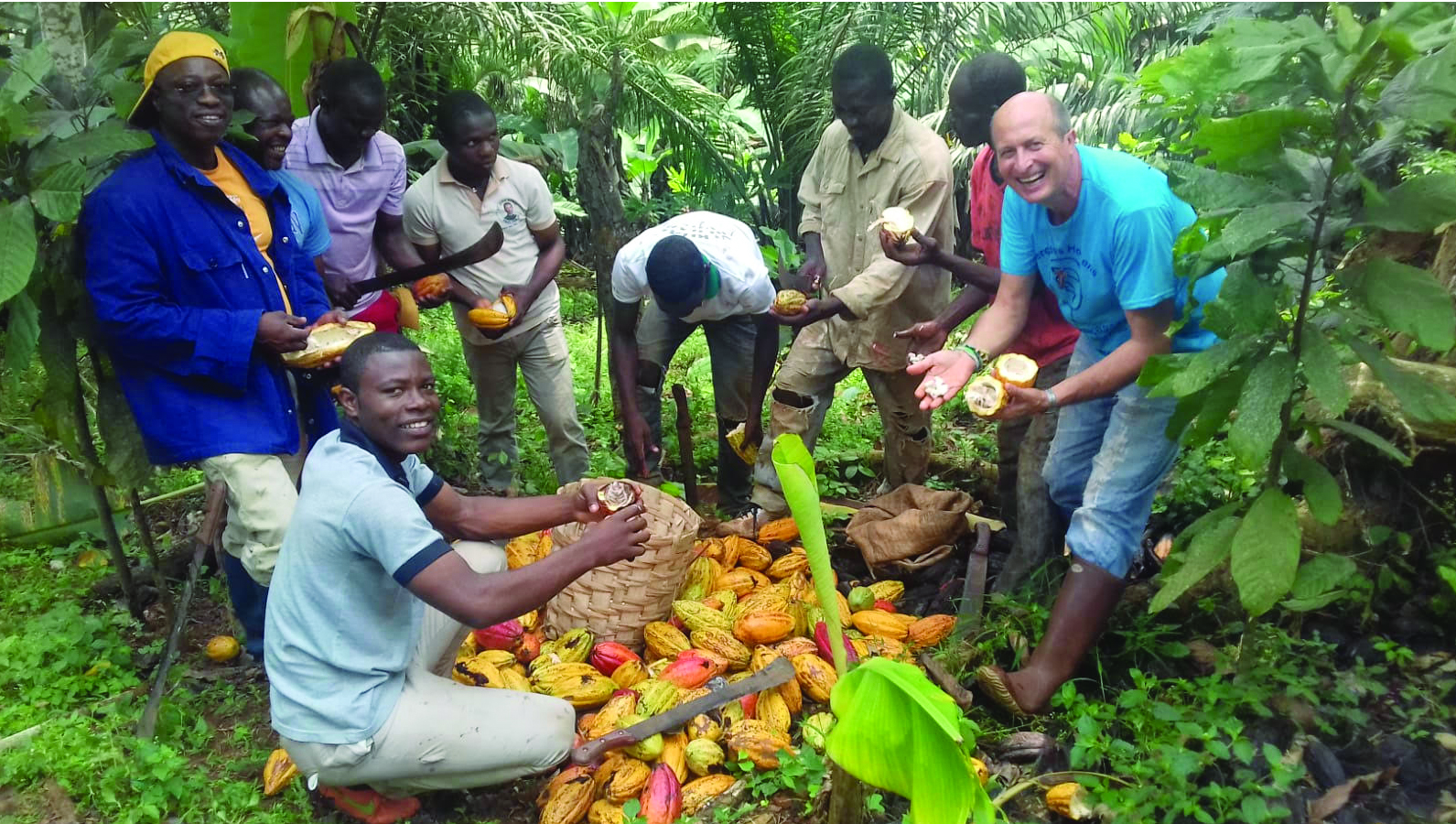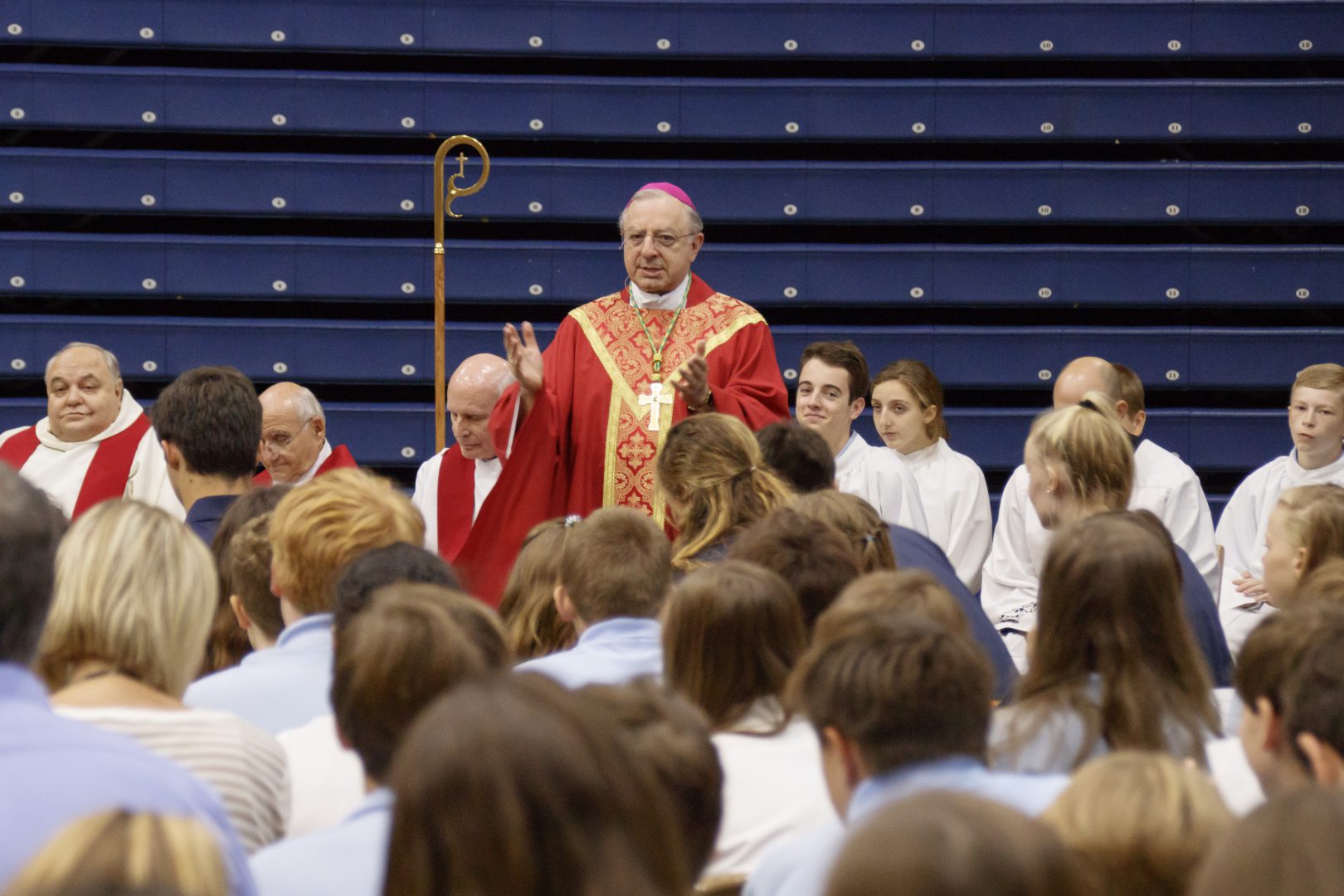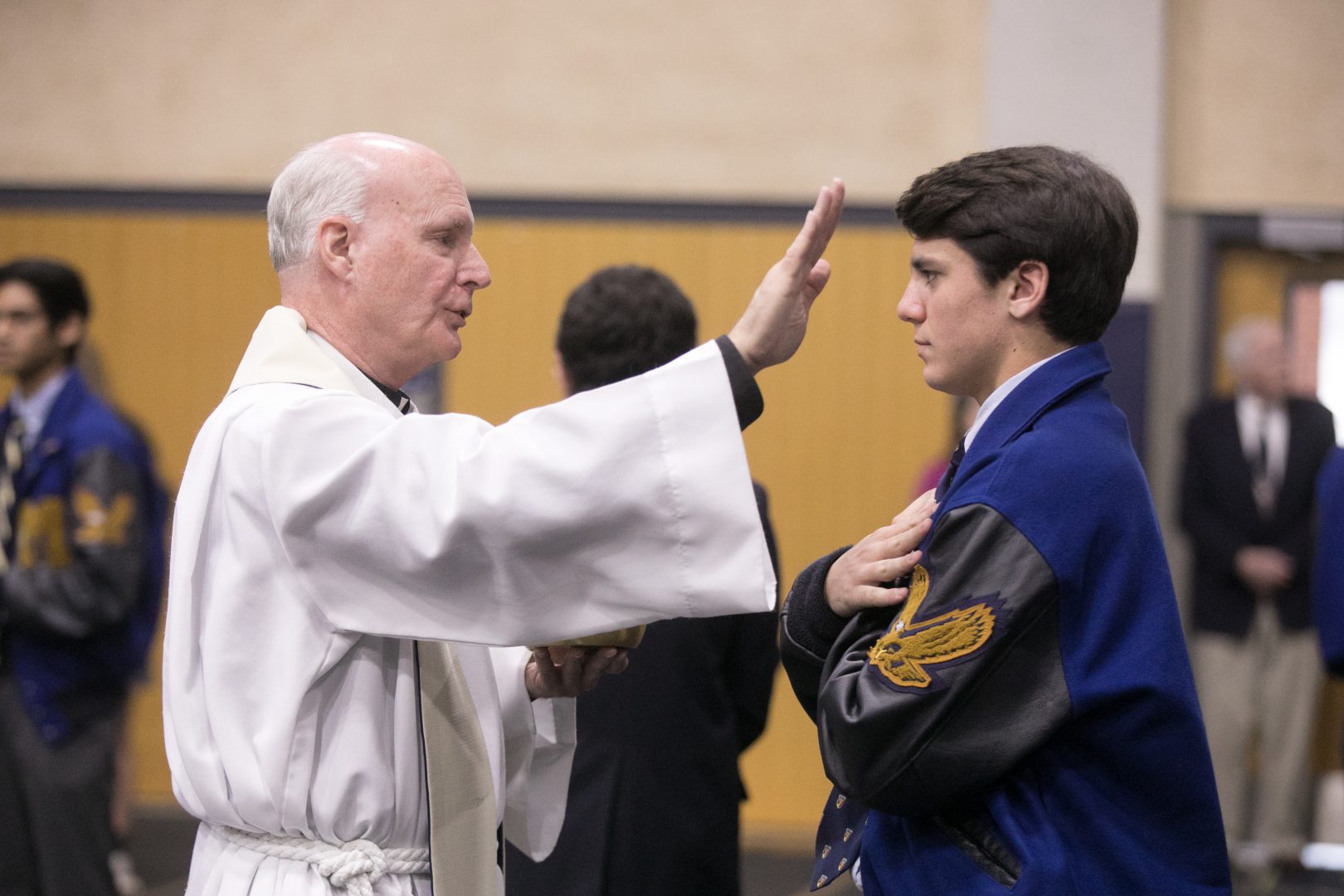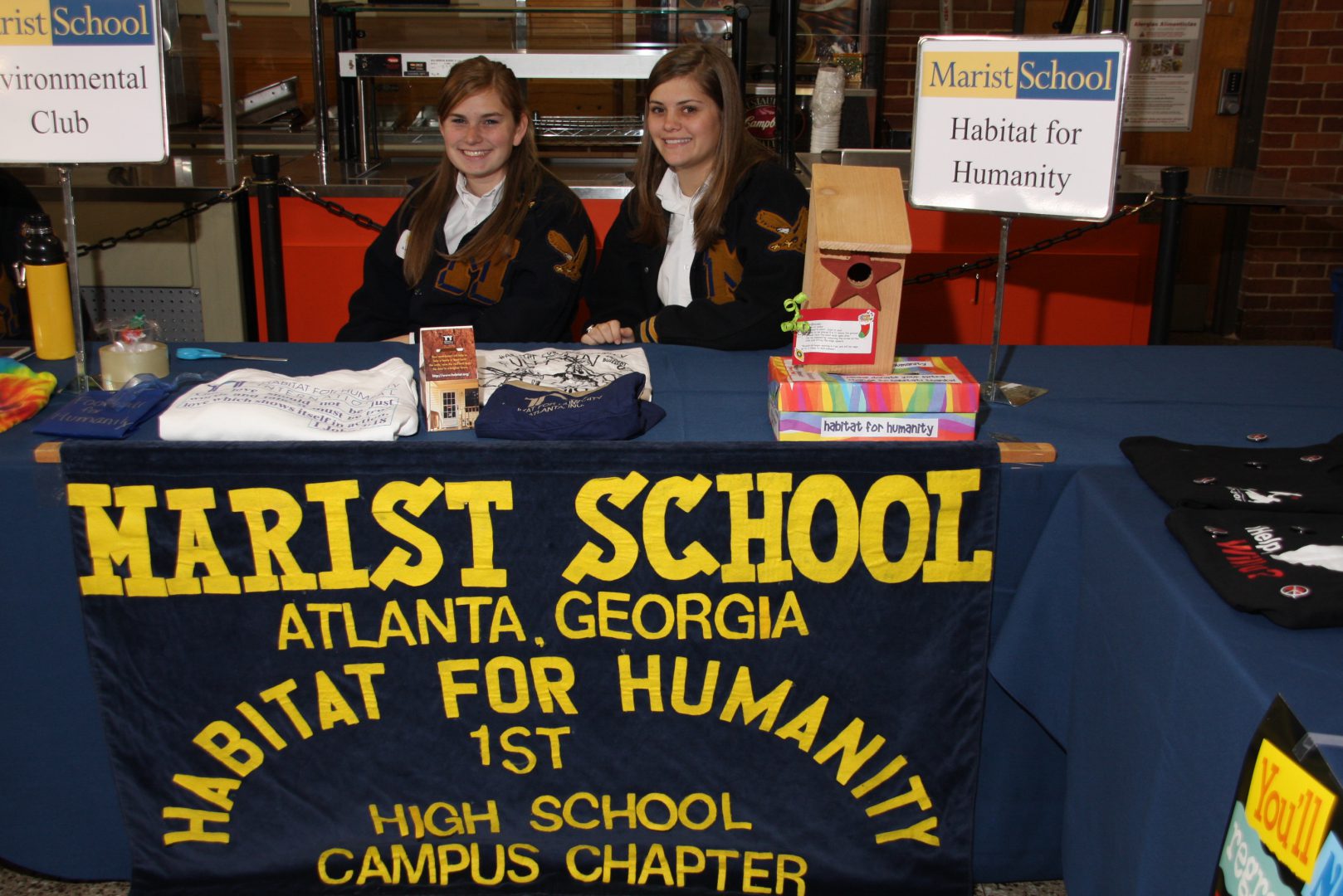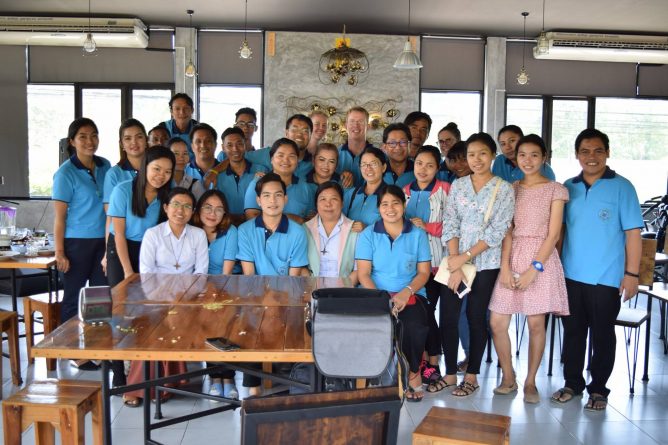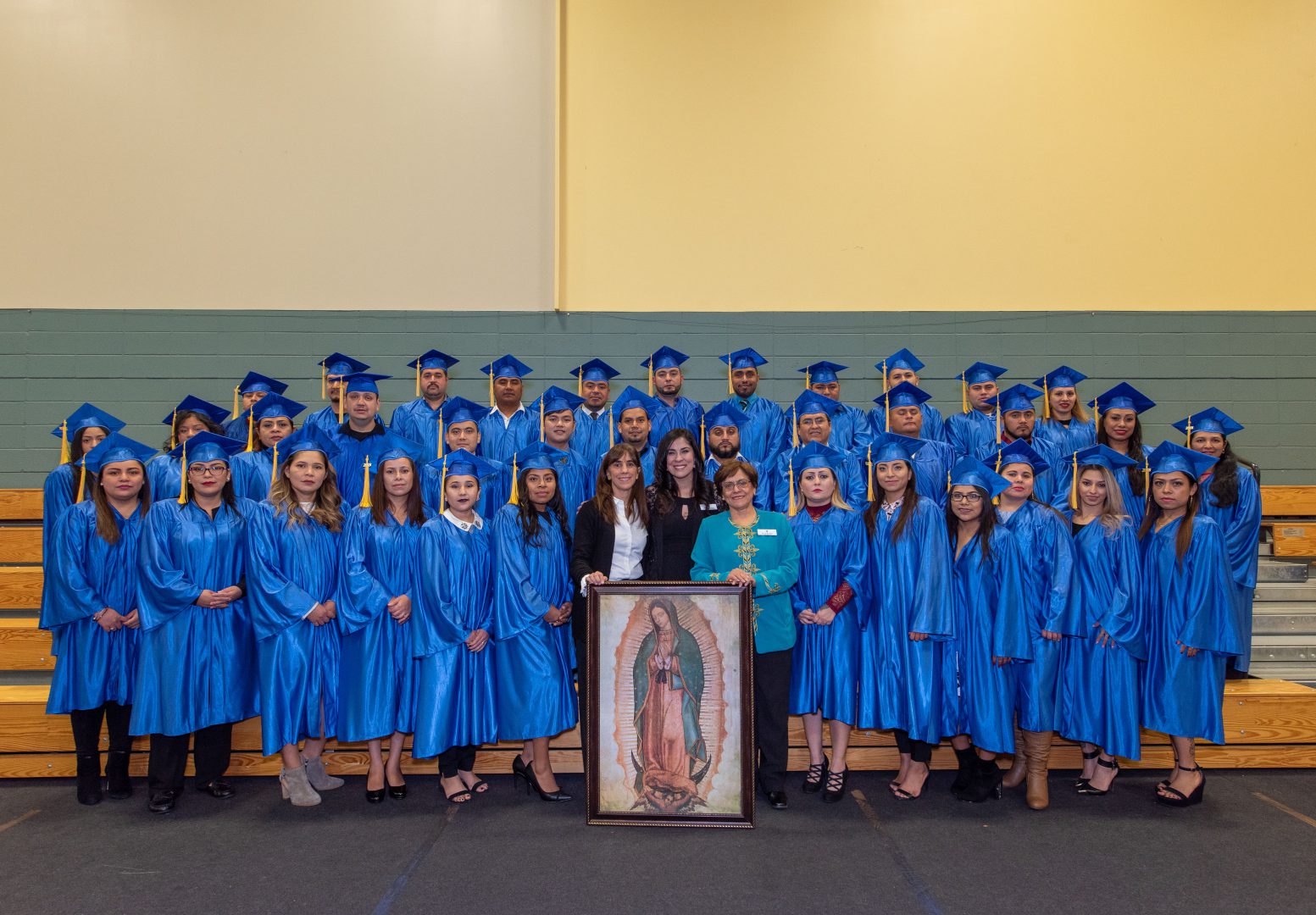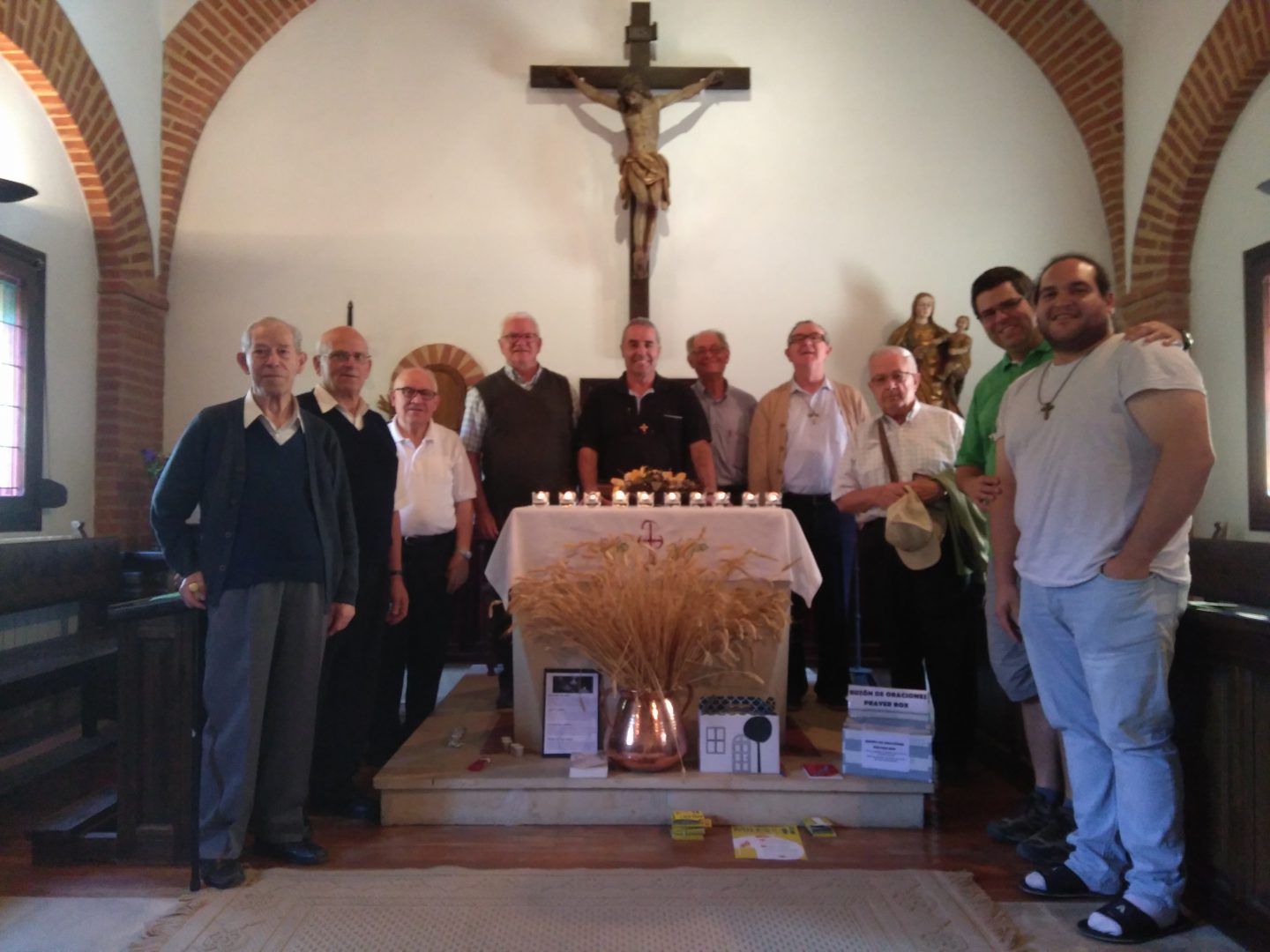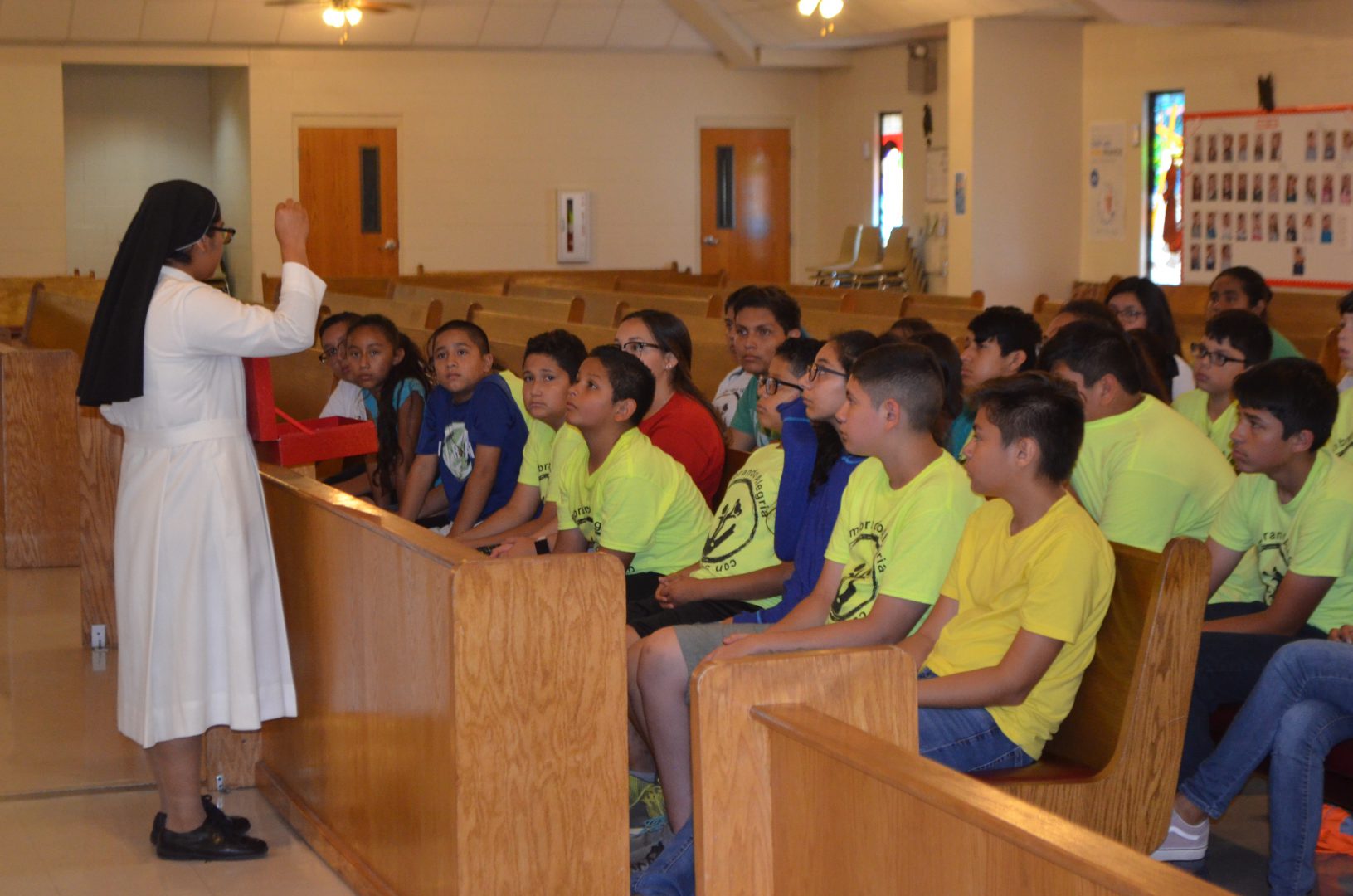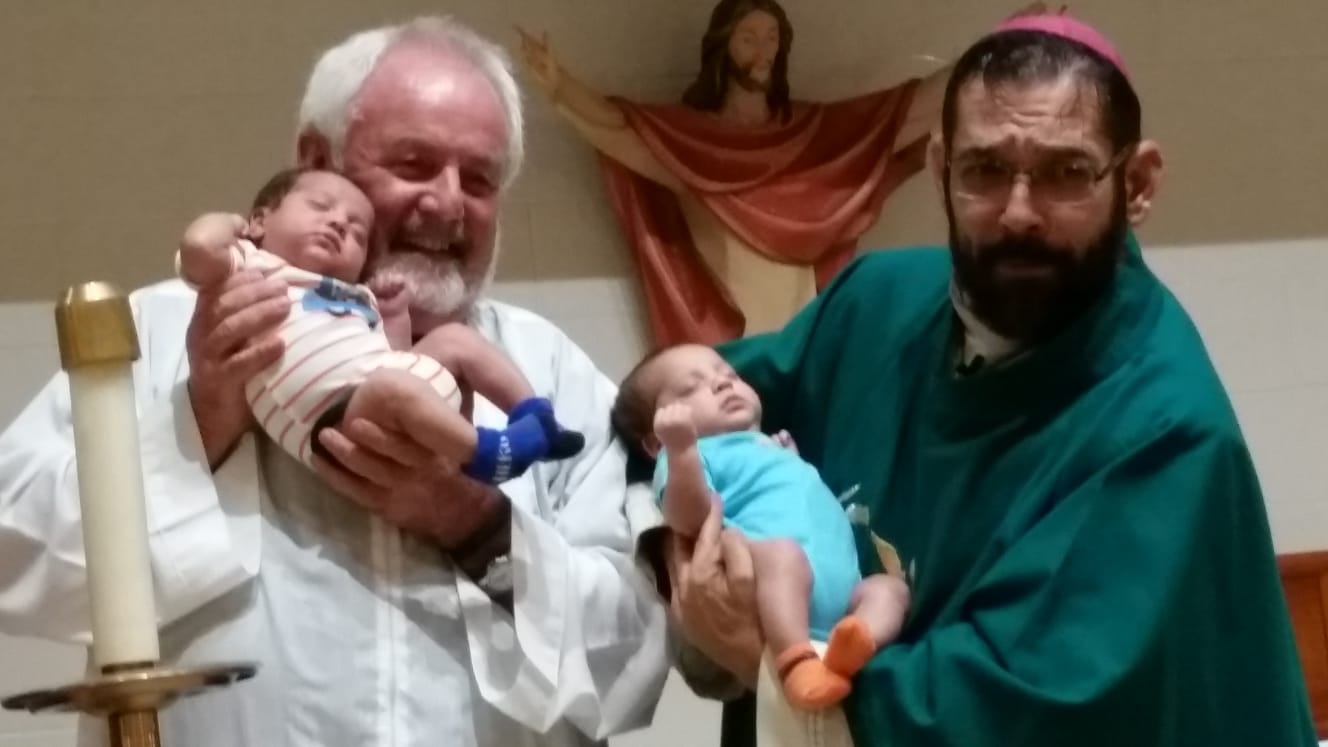 We, the Marist priests and brothers, are members of the Society of Mary, an international religious congregation in the Catholic Church. We are men called to 'be' Mary - thinking, judging, feeling, and acting as Mary in all we do. Marist priests and brothers have been called by a "gracious choice" into the family of Mary.
A magazine published three times a year by The Marist Fathers and Brothers of the US Province.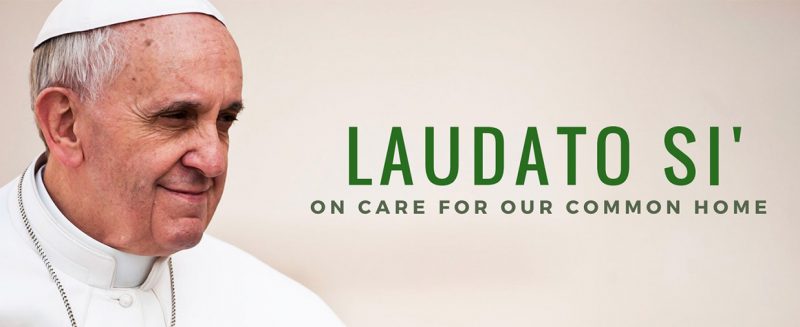 WHERE: Our Lady of the Assumption, Brookhaven, Georgia; Upper Room @OLA
WHEN: Thursdays Evenings, 7-8:30pm, September 26- November 7, 2019
WHAT: In the 4 years since Pope Francis gave his encyclical, Laudato Si', there has been an active movement within the Catholic Church to integrate these teachings and lessons into the lives of the faithful, on international, national, and local levels.To bring Laudato Si' and its messages on creation care more deeply into our daily experience, OLA will be hosting a Creation Care study group this fall. We will read and discuss parts of Laudato Si', exploring an integral ecology that considers the environment, our economy, our society, and how the most vulnerable among us are disproportionately affected by environmental crises. We will focus on practical actions that we can take, personally and as a Christian society, to care more directly and consciously for our common home.
For more information, or to sign up, please contact: Suzanne Degnats at sdegnats@gmail.com or visit us at: https://www.olachurch.org/laudato-si-registration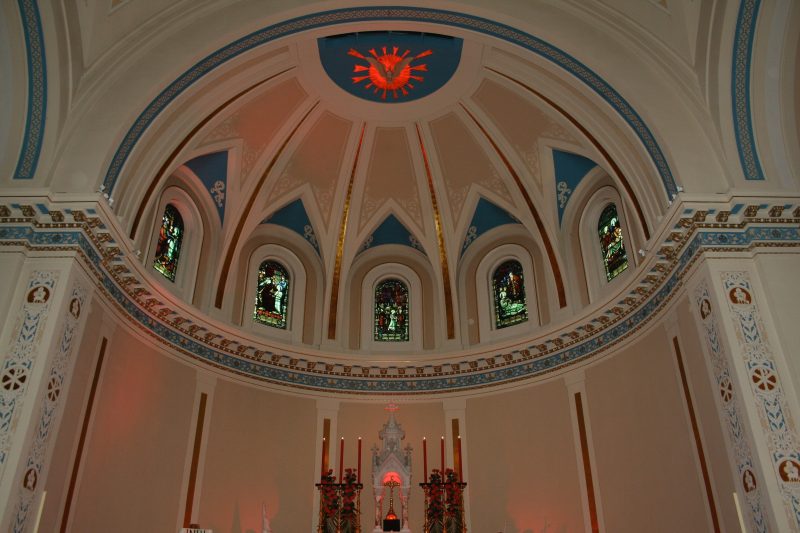 WHERE: Church of Saint Louis King of France, Saint Paul, Minnesota
WHEN: Sunday, November 3, 2019
WHAT: The Society of Mary Partnership dinner is an opportunity for Marists and those they minister with to discuss and celebrate their ministry together all while developing a deeper sense of the Marist element in these ministries.
For more information about this event contact the Parish Office at: 651.224.3379