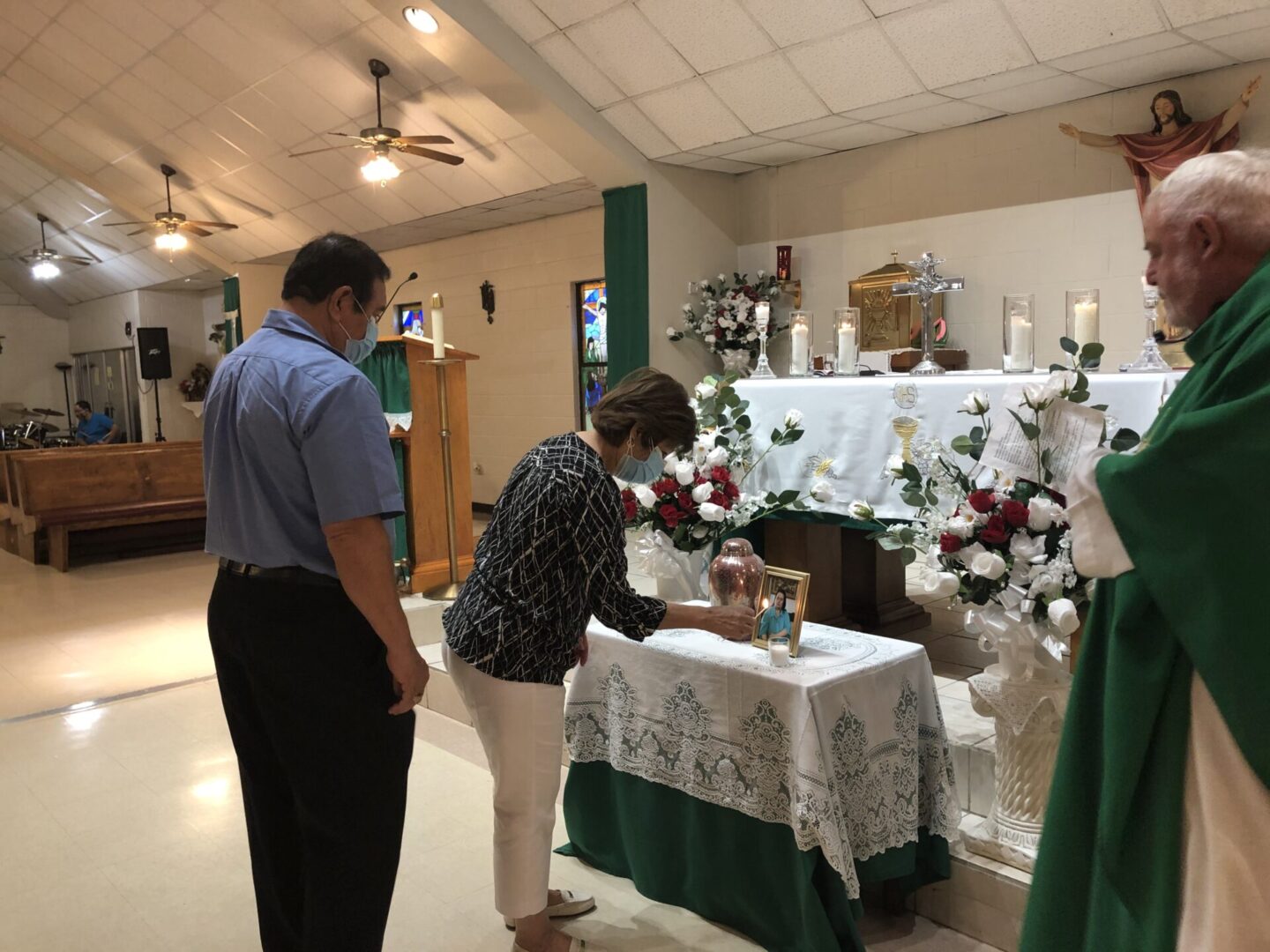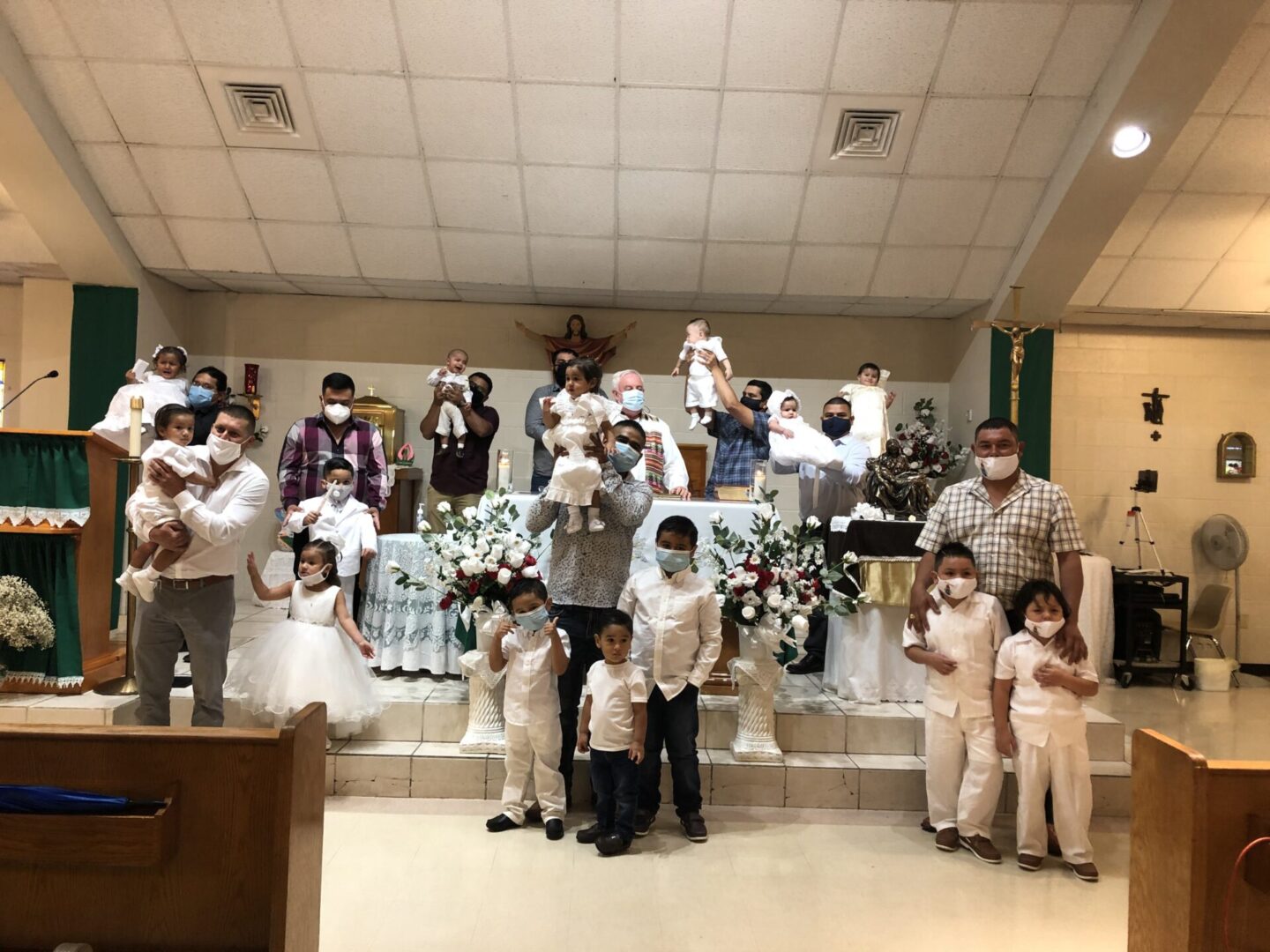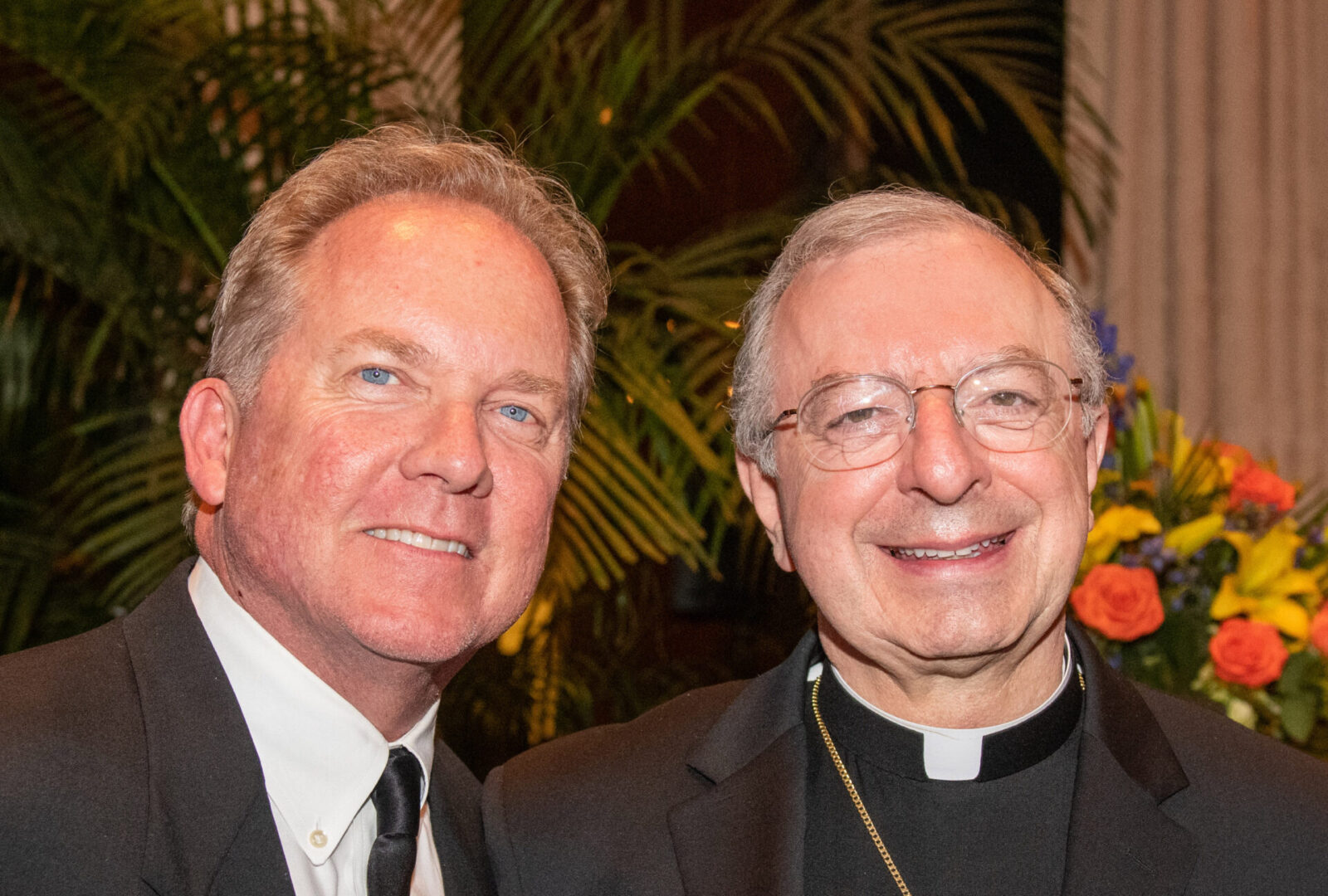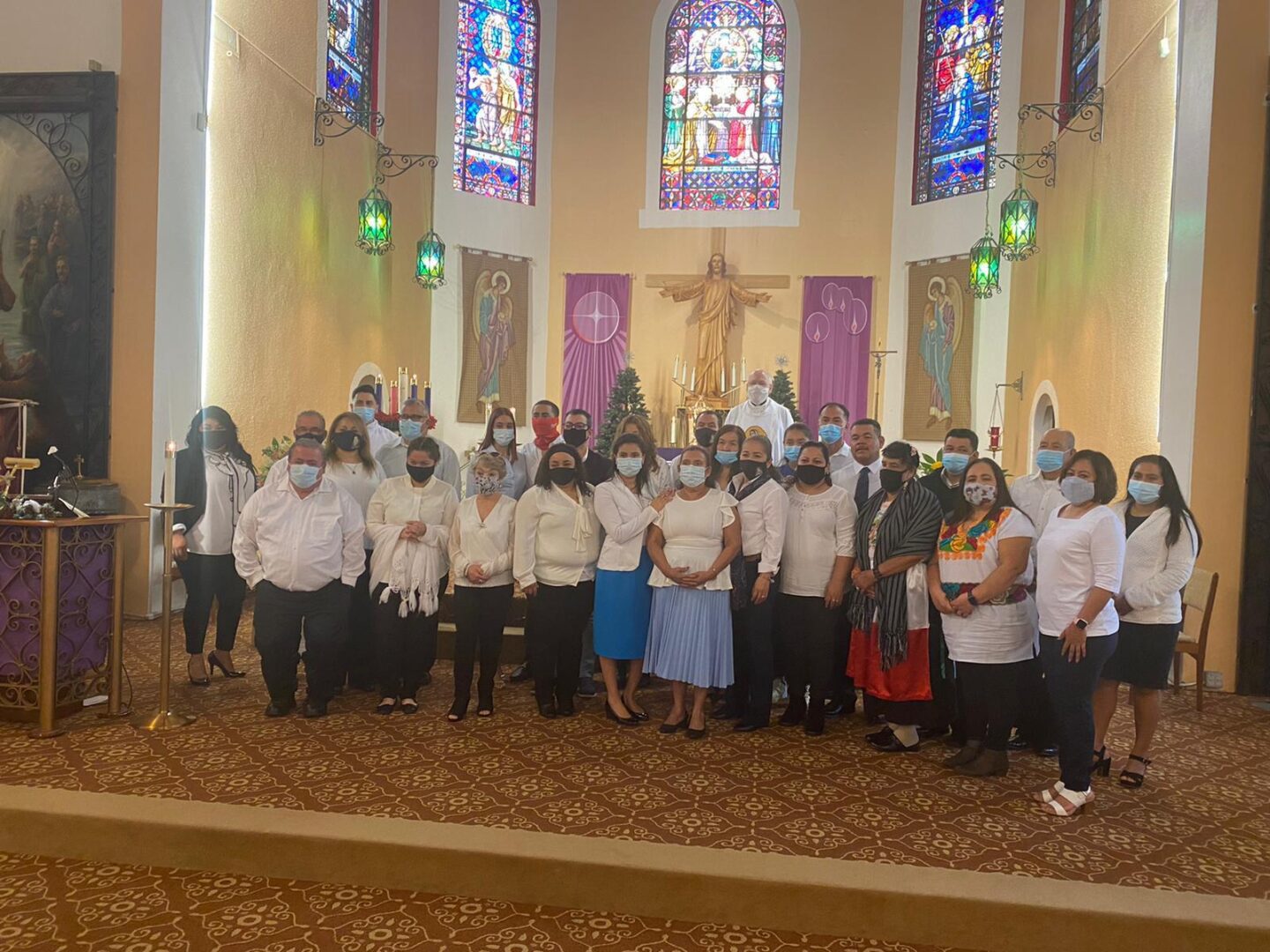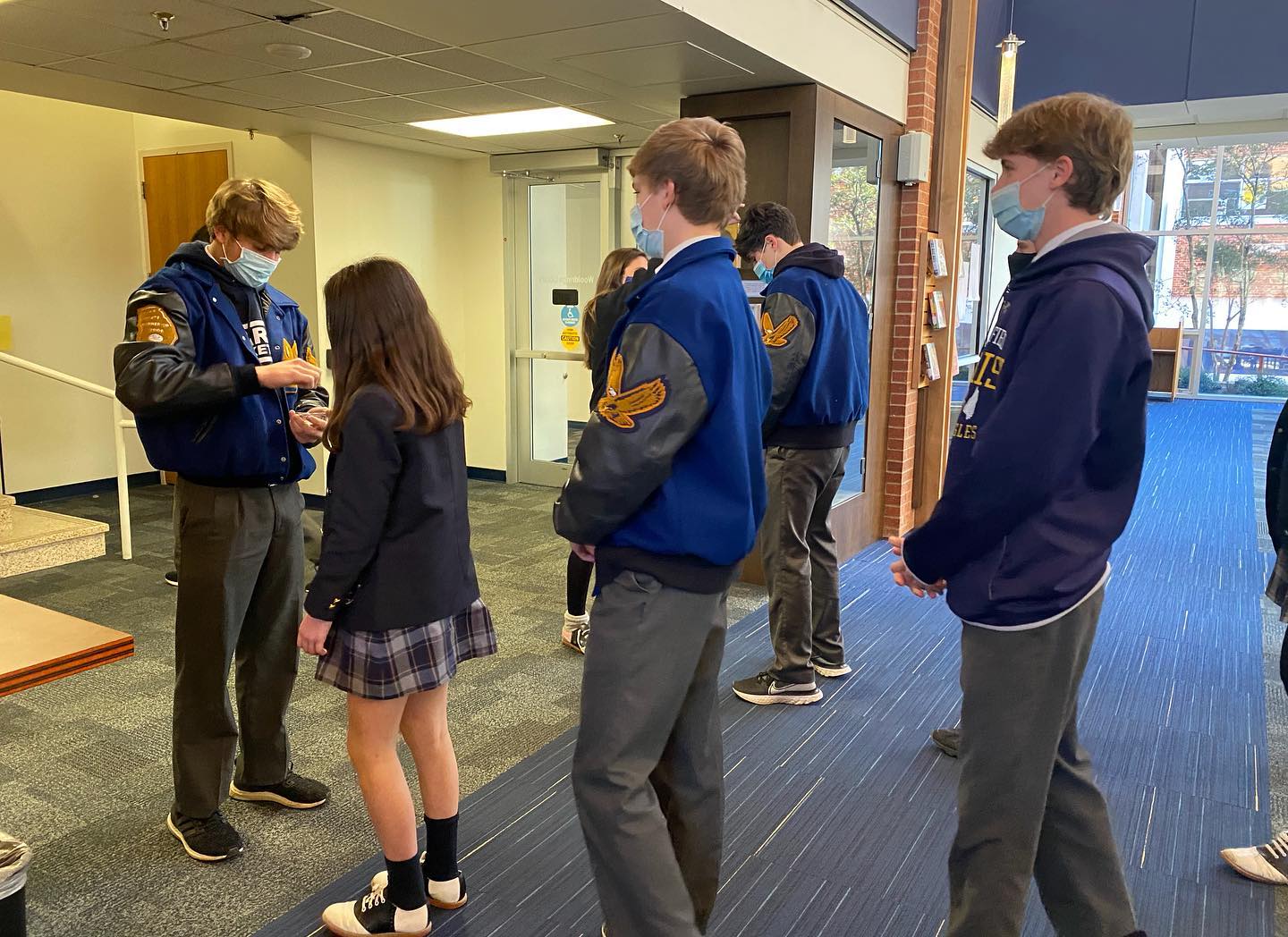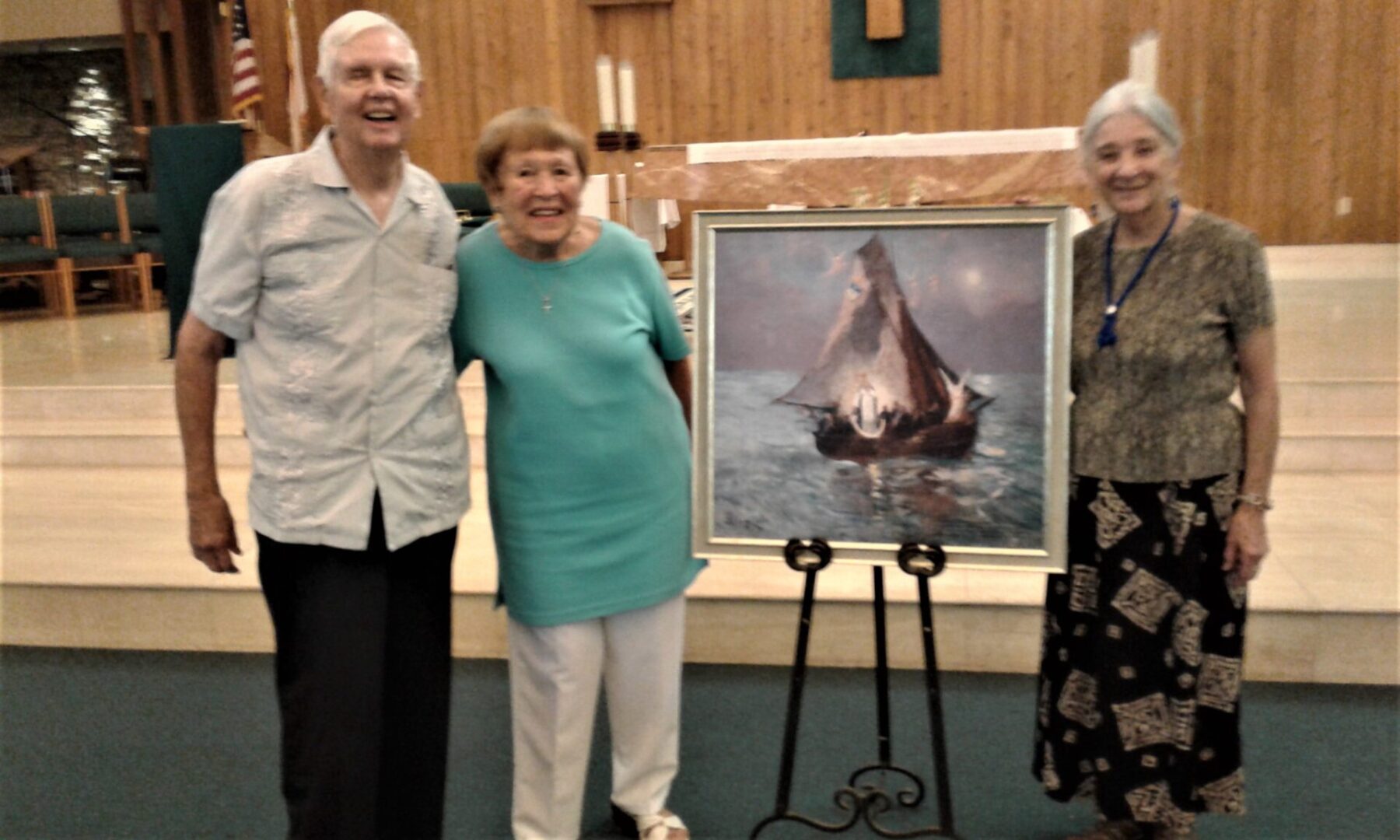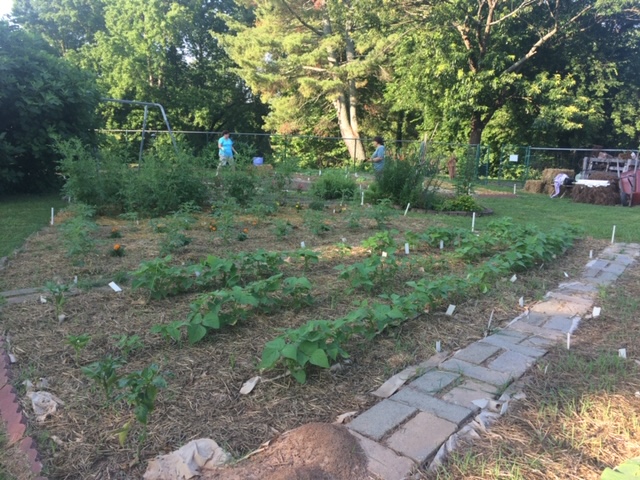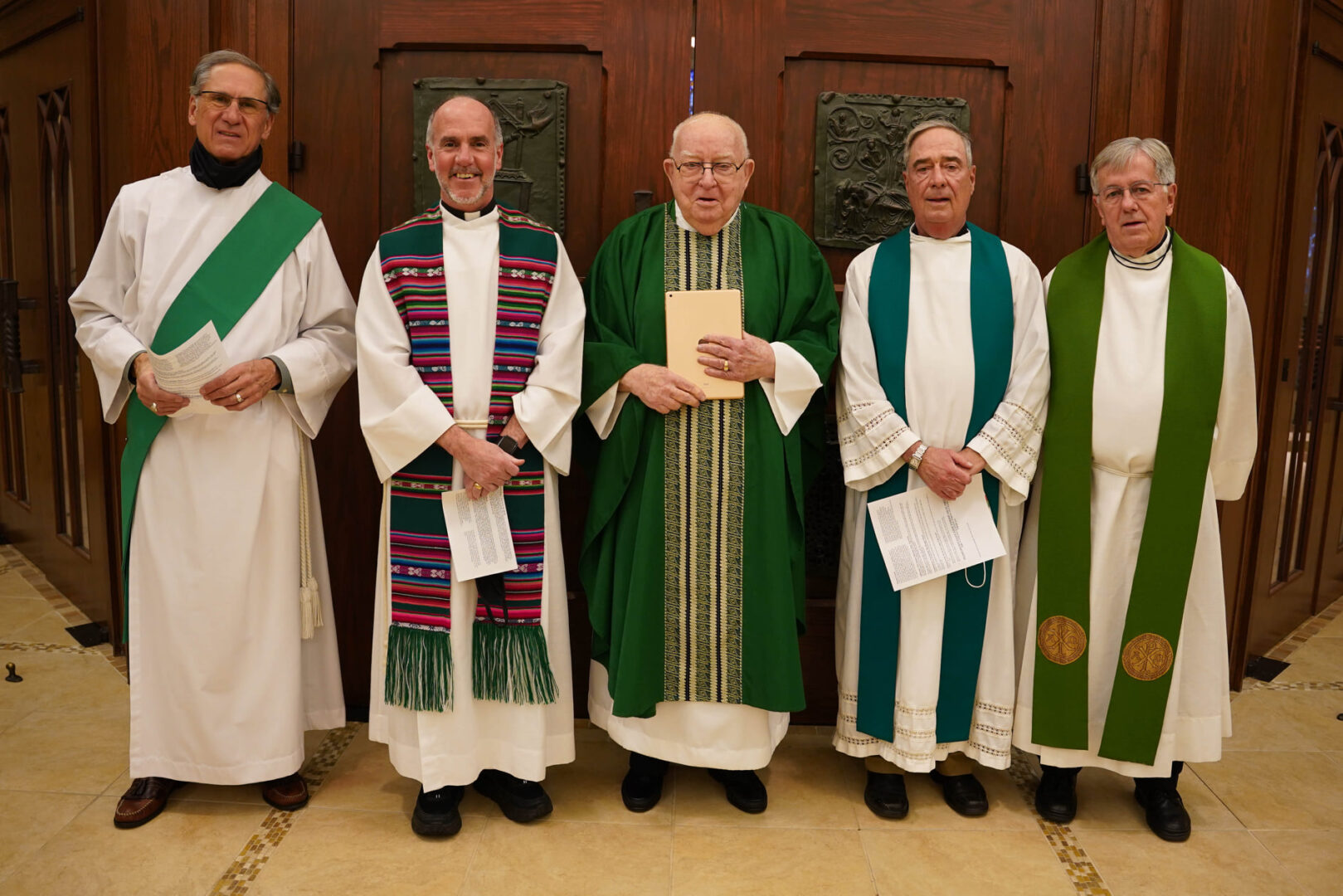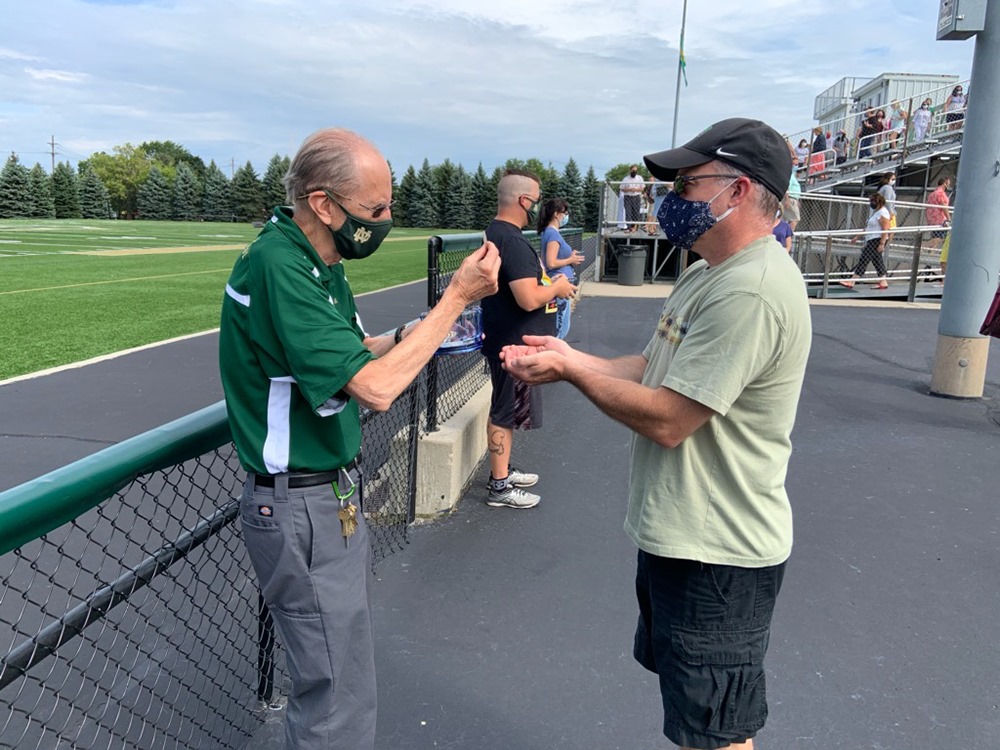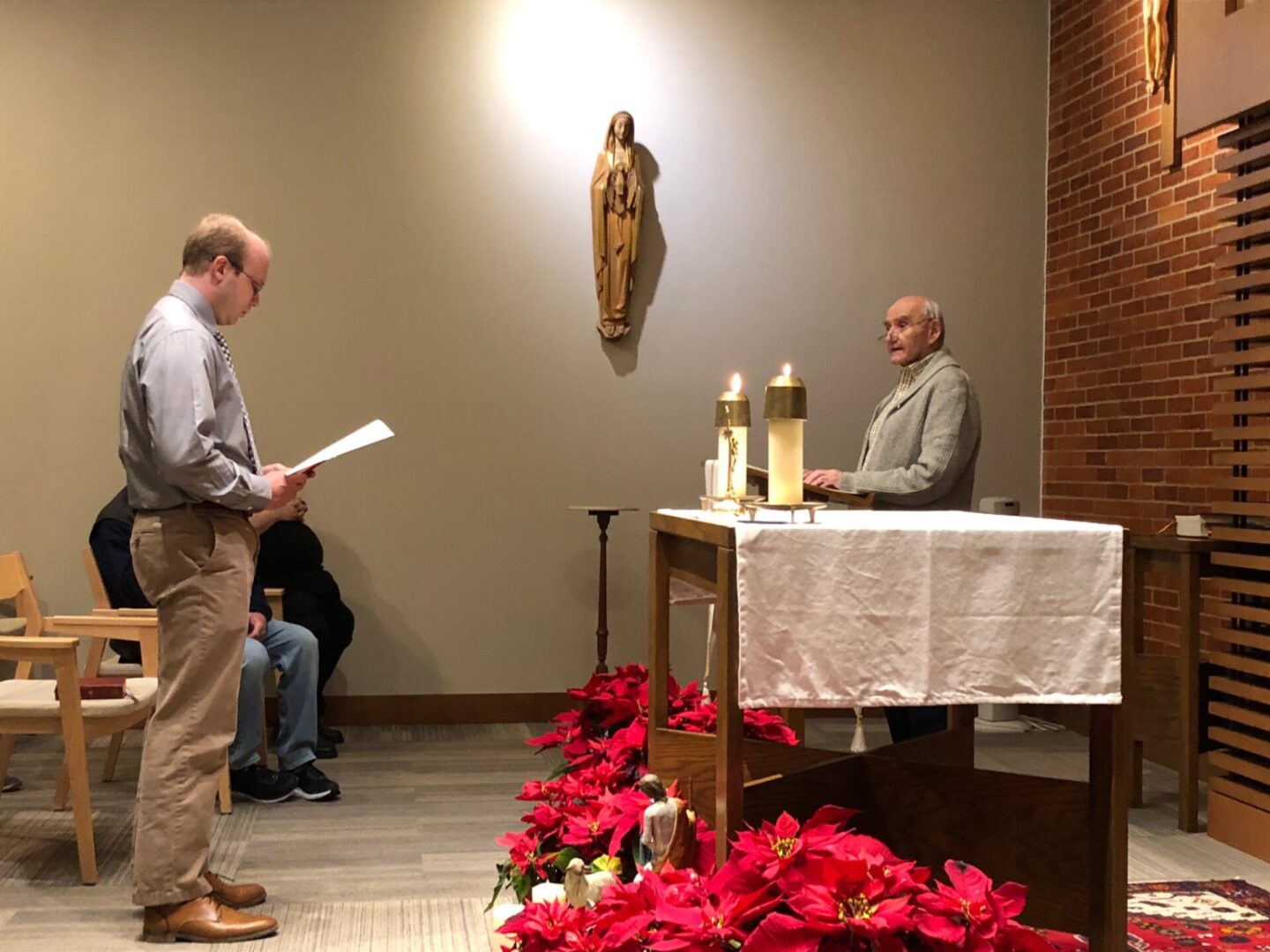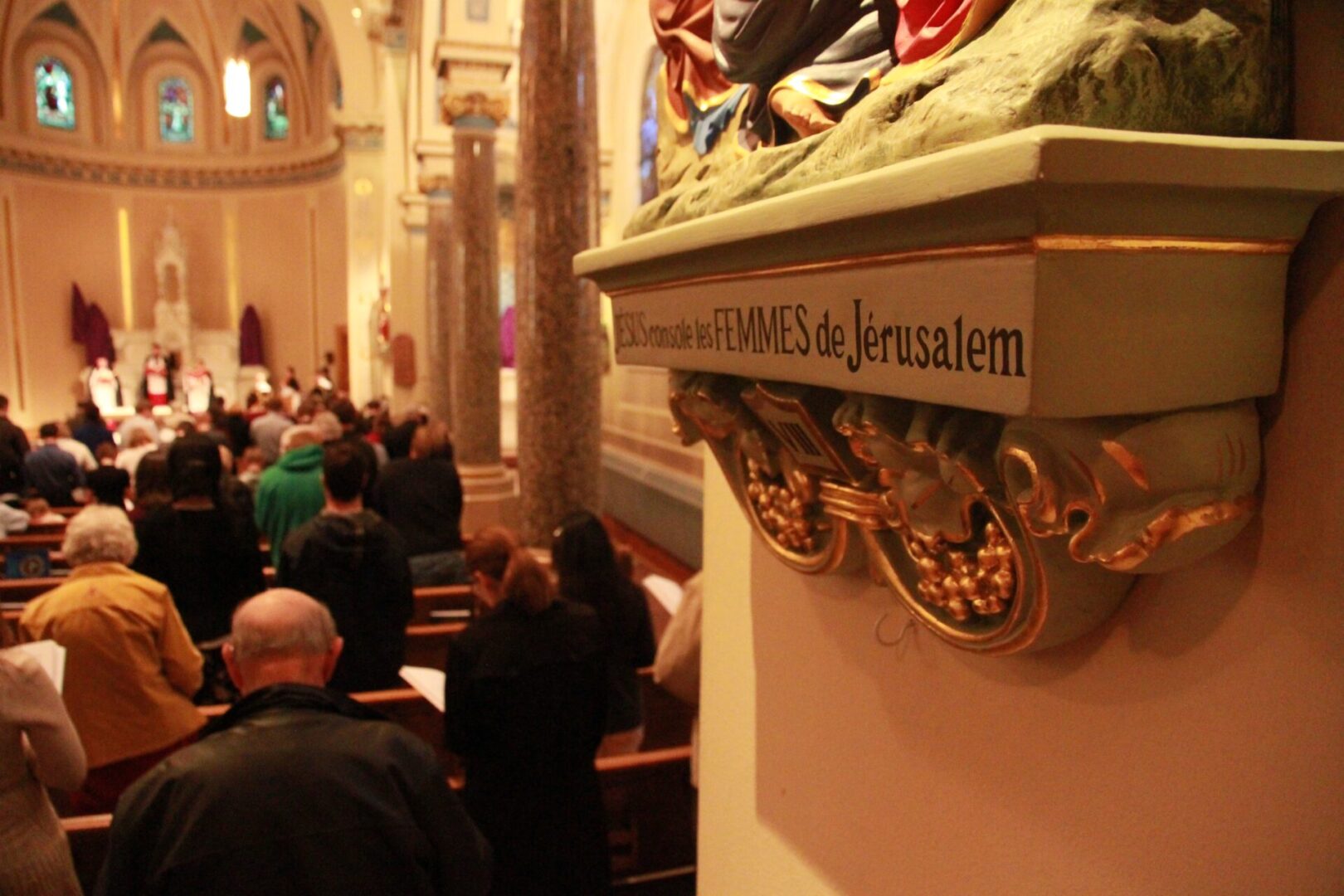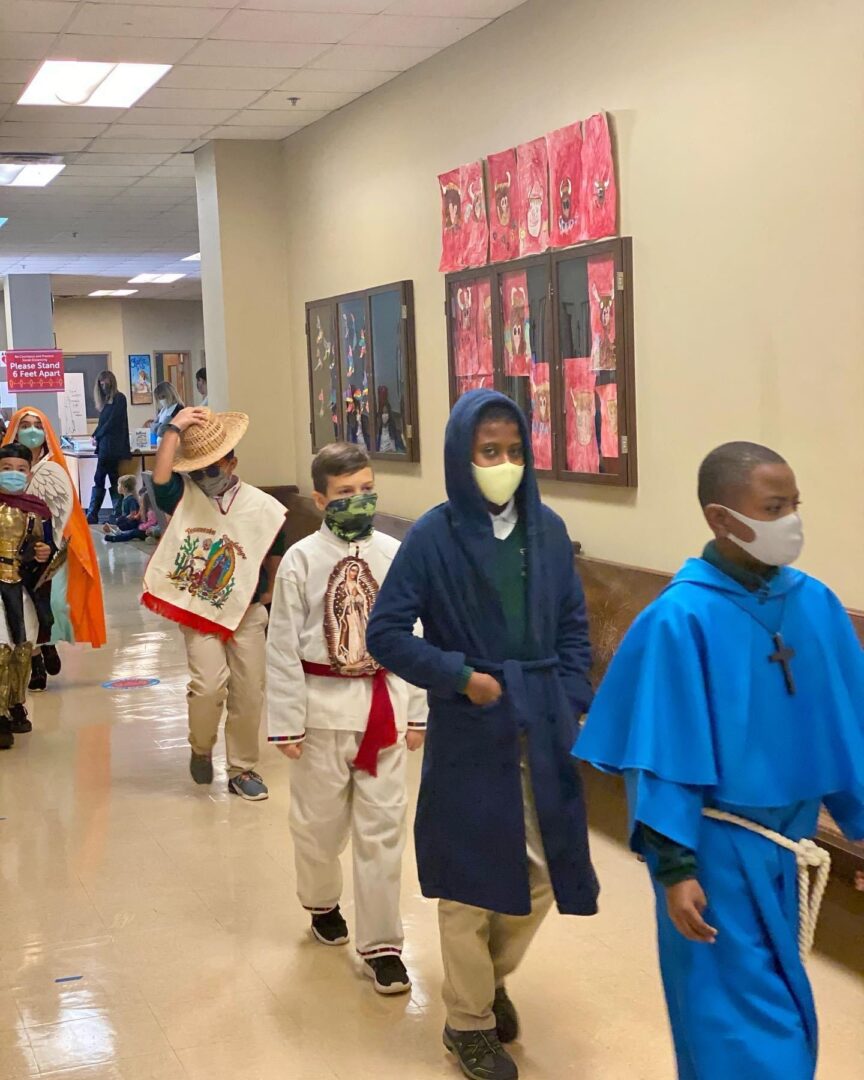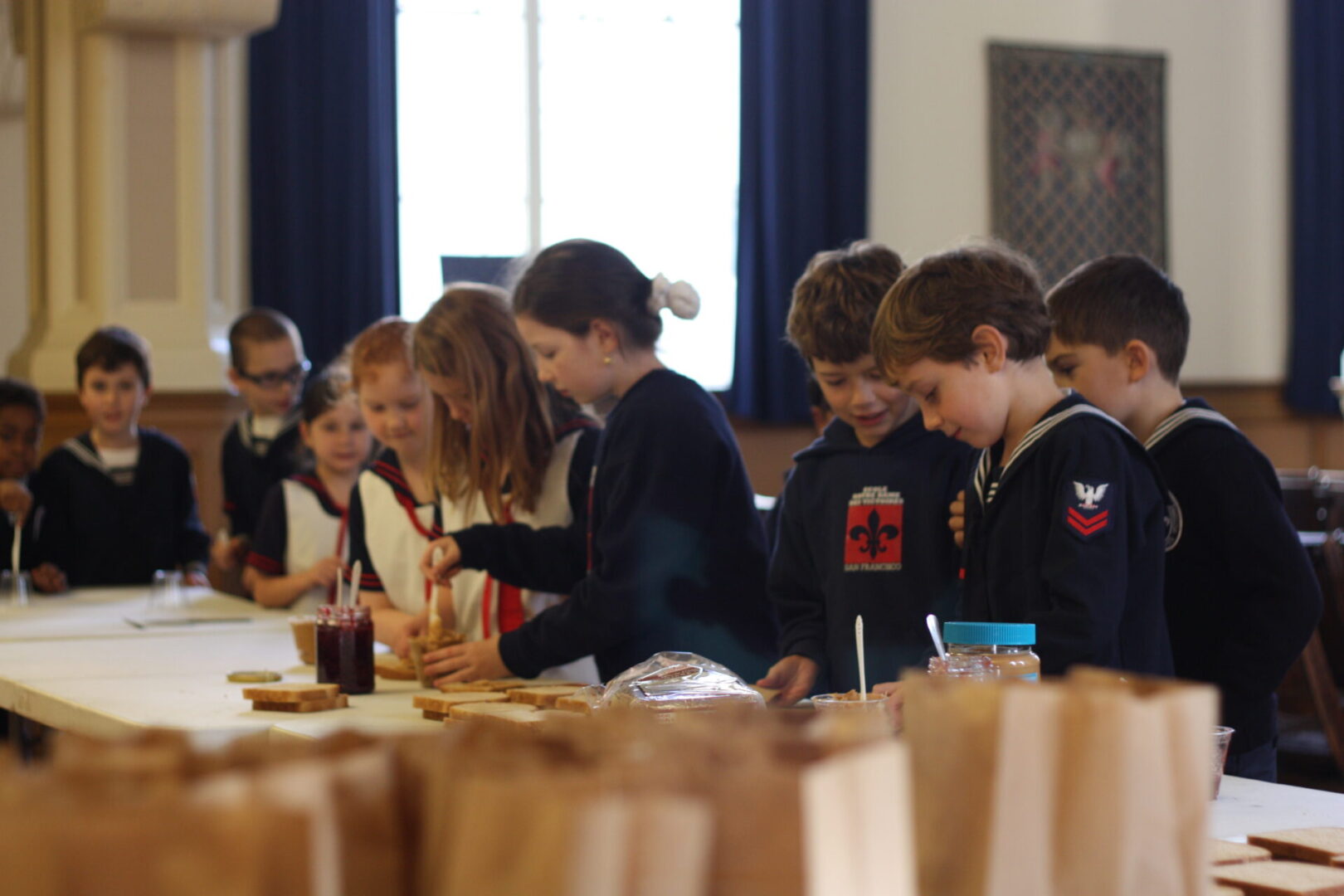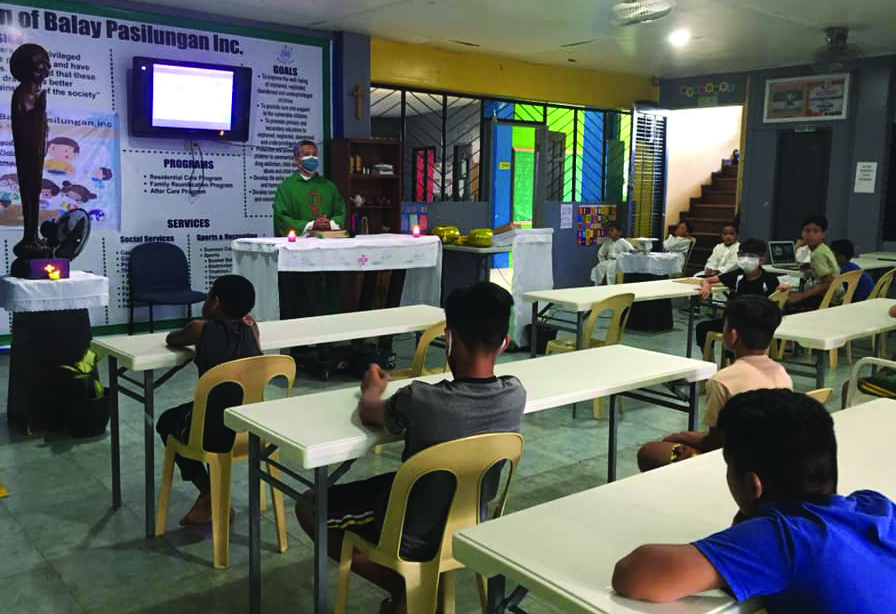 Southern Border_OCONNOR_Pic 2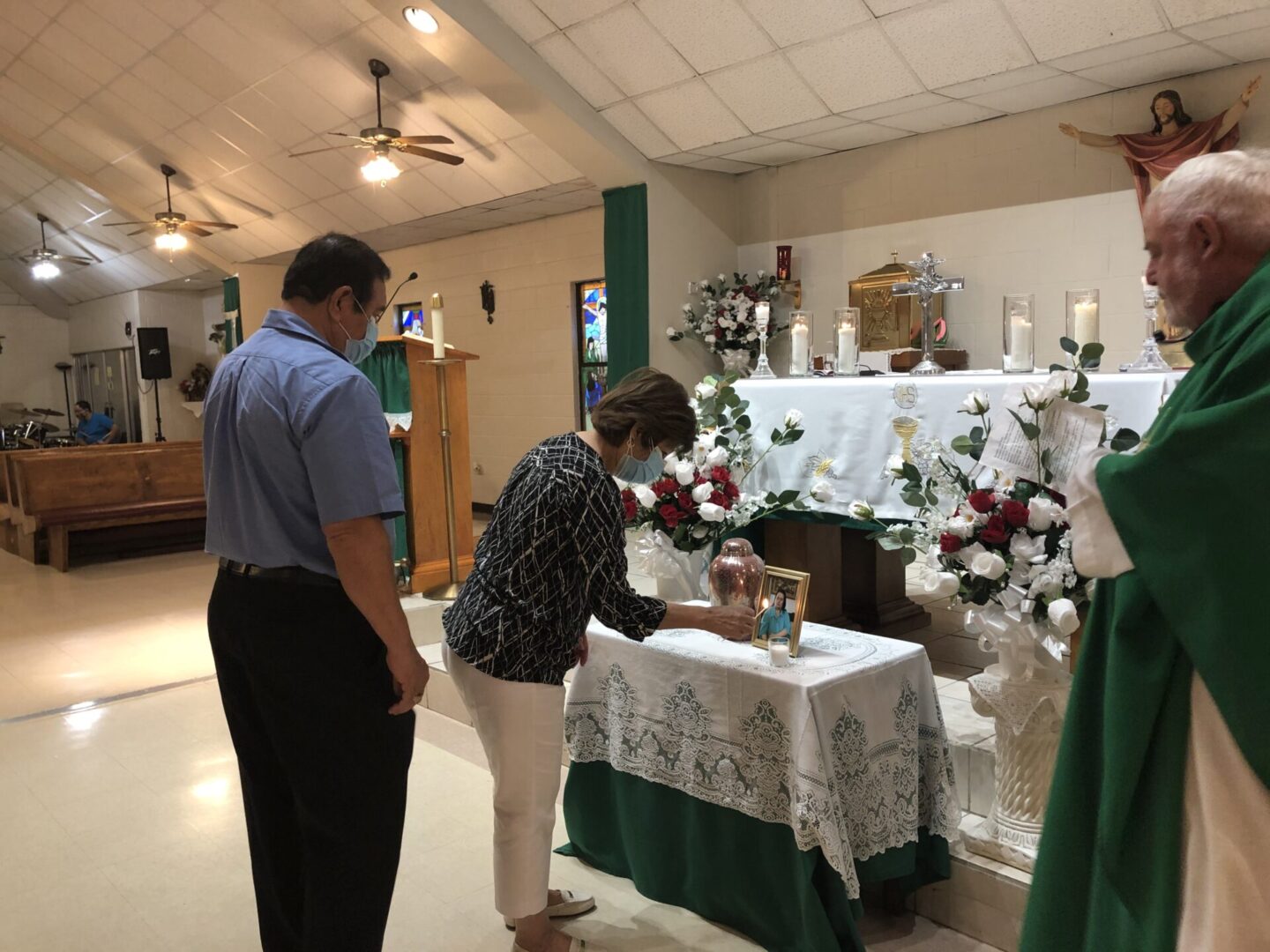 Southern Border_OCONNOR_Pic 3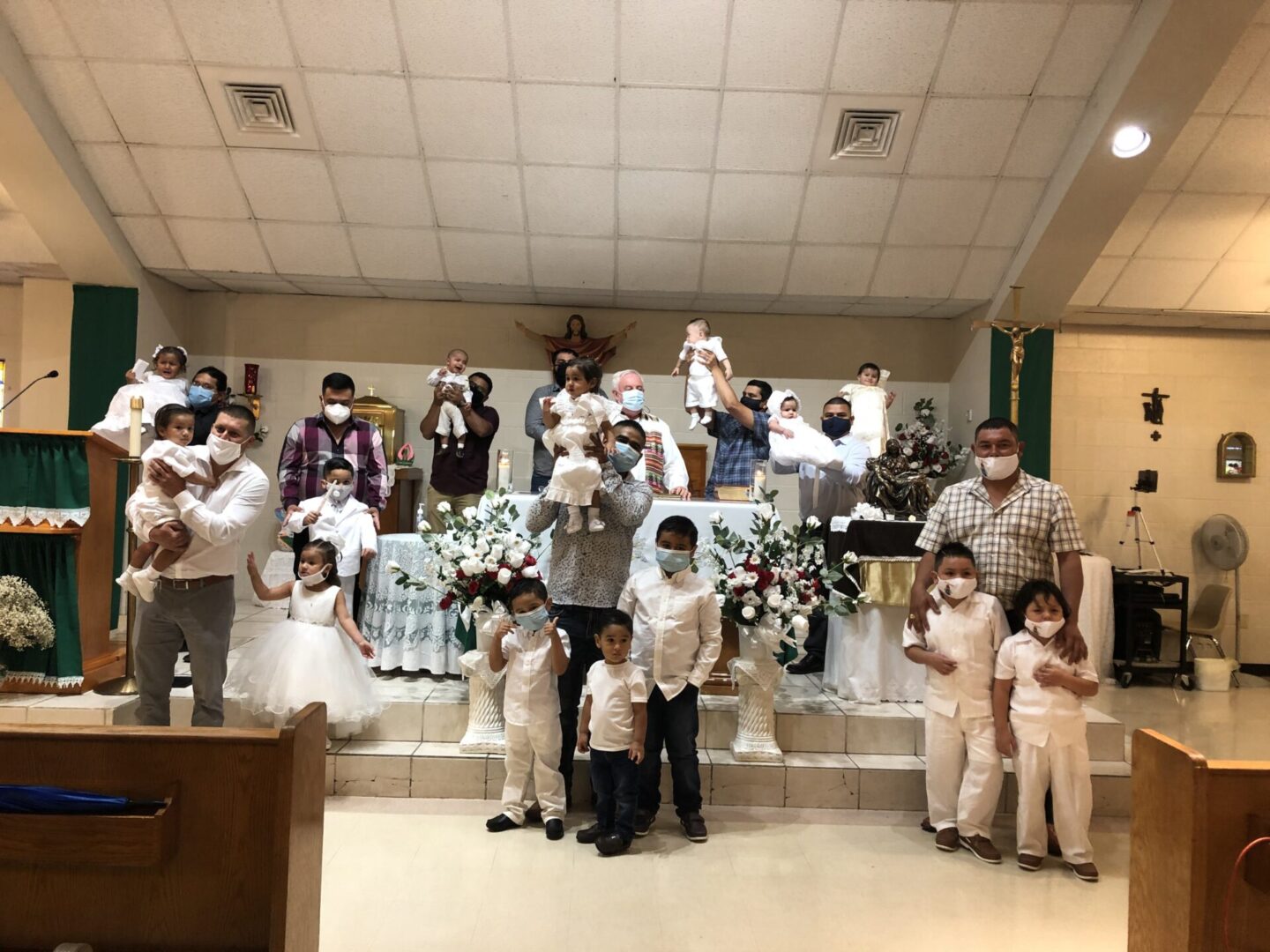 Coveny and Konzen_Cropped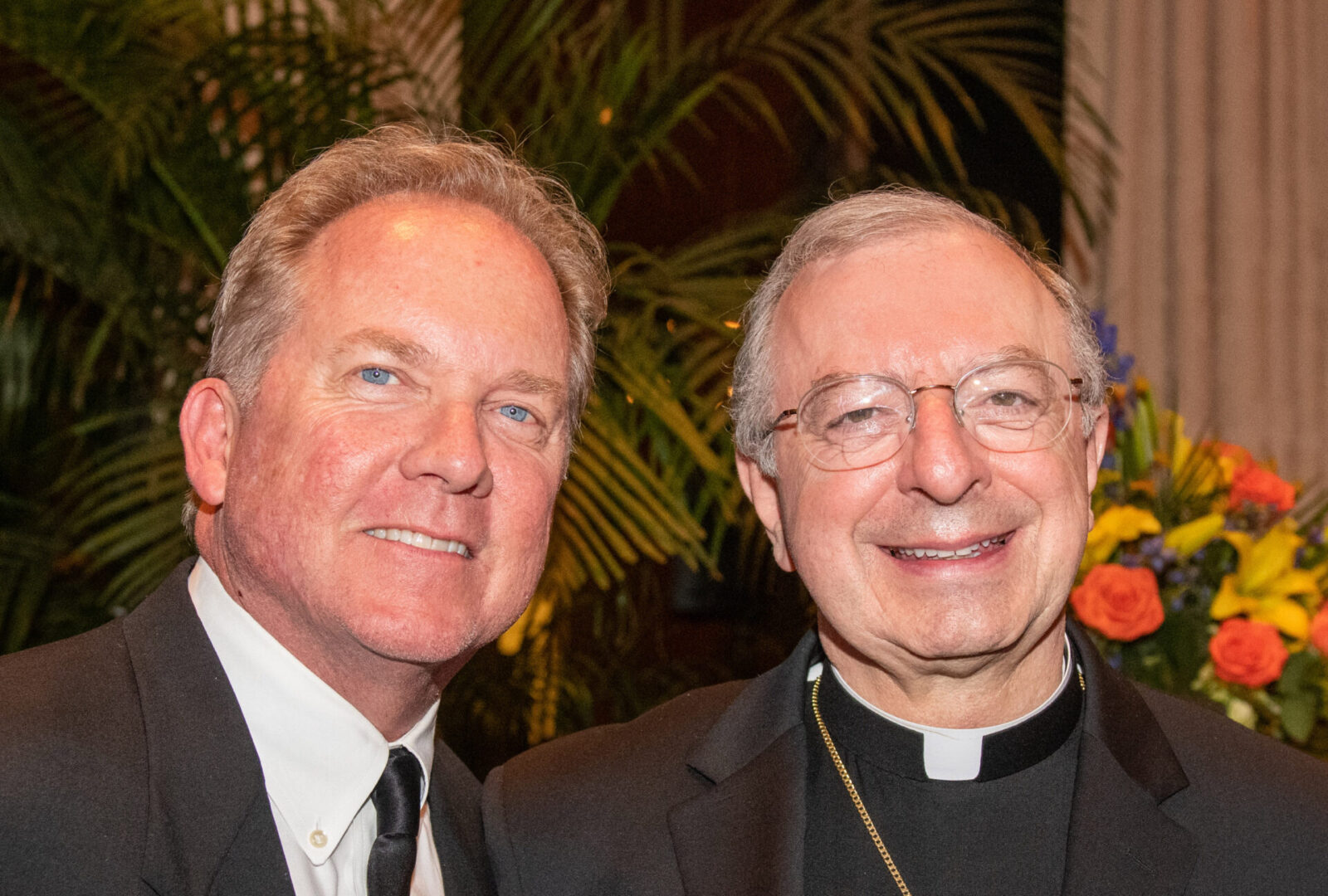 some of the 41 people consecrated to the immaculate heart of mary at OLPH on OLG Feast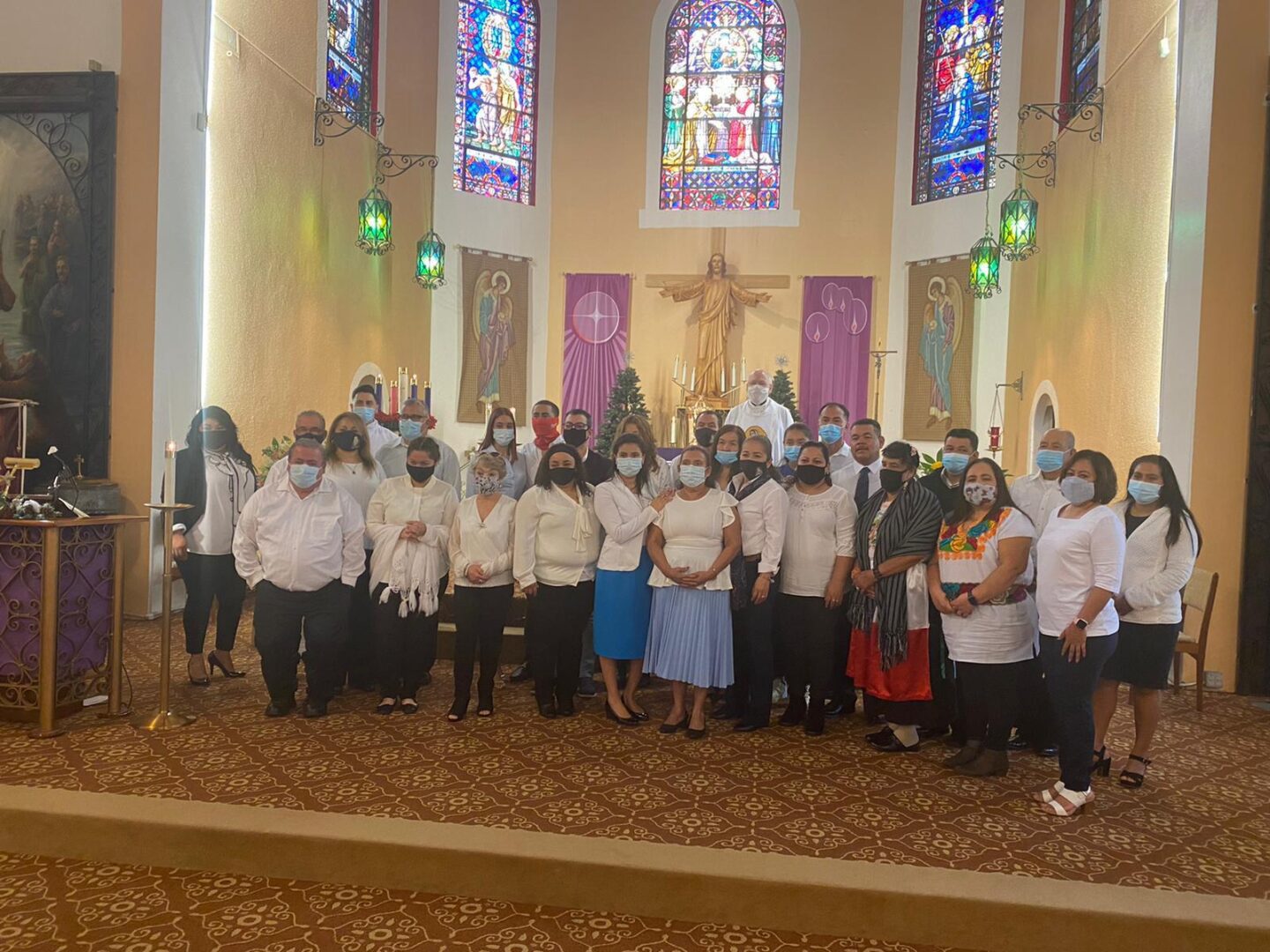 CHM_Graduation 2020
MS_Ash Wednesday_3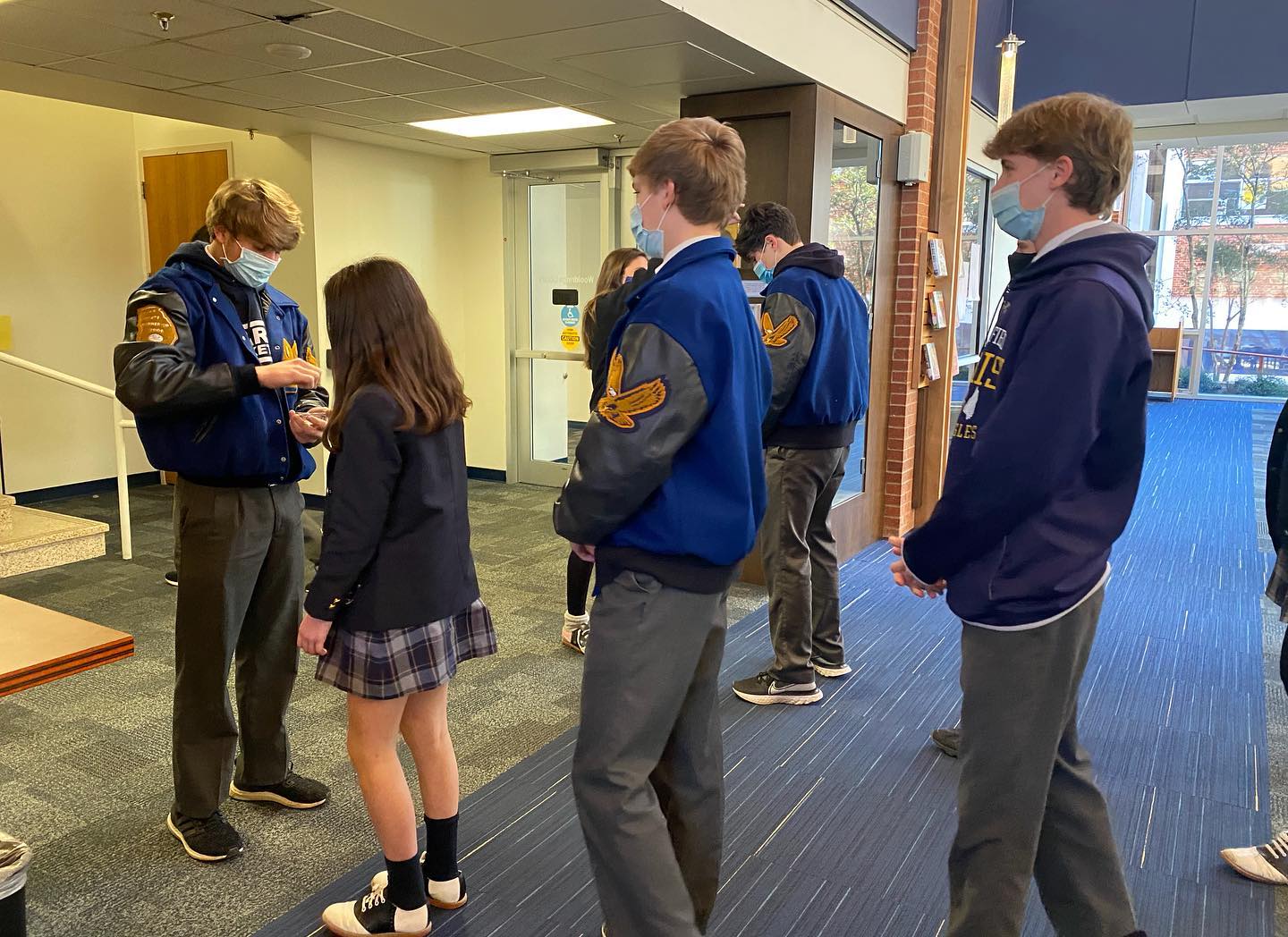 S4_Pt. G_ML_SoFL Consr Renw_Pic 2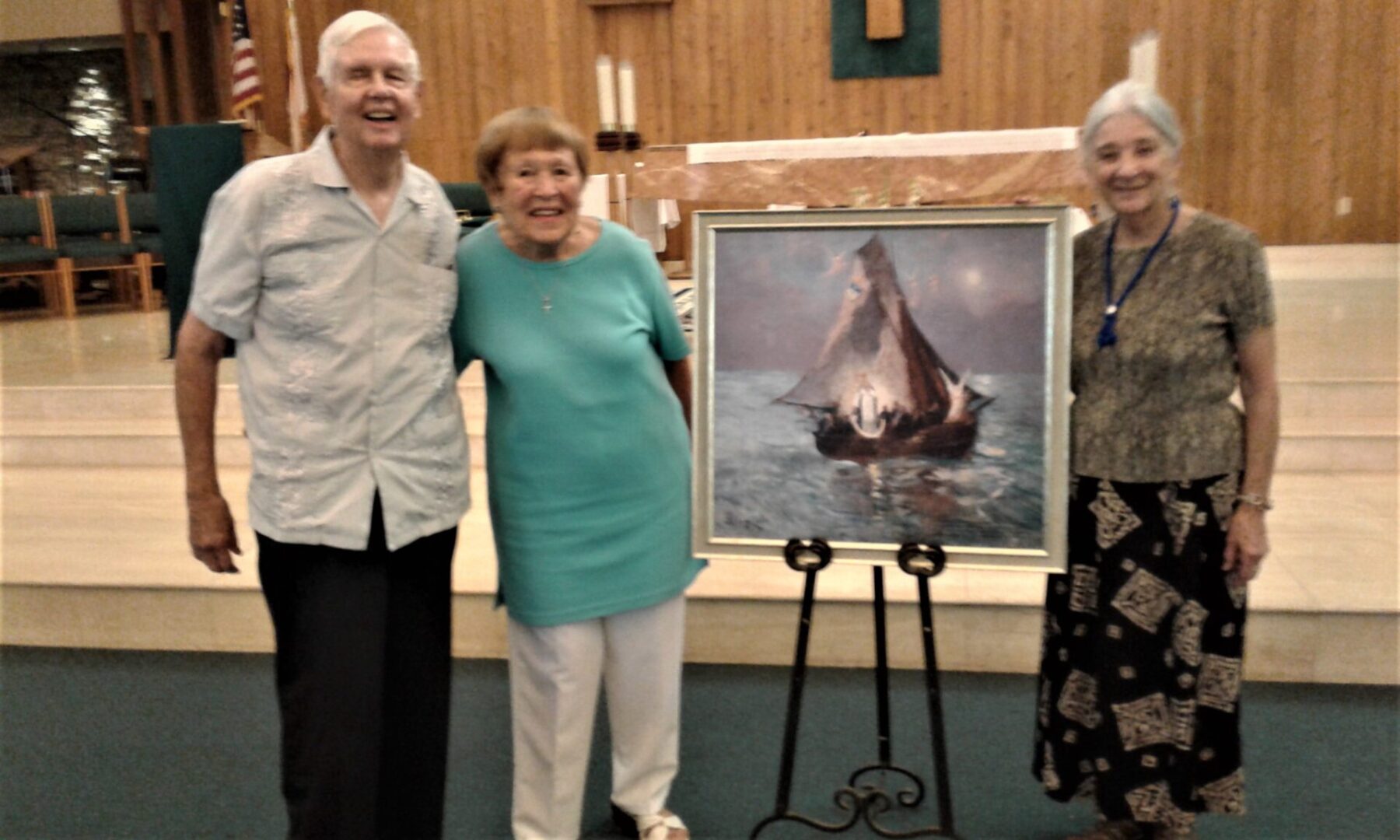 OLA_Picture 2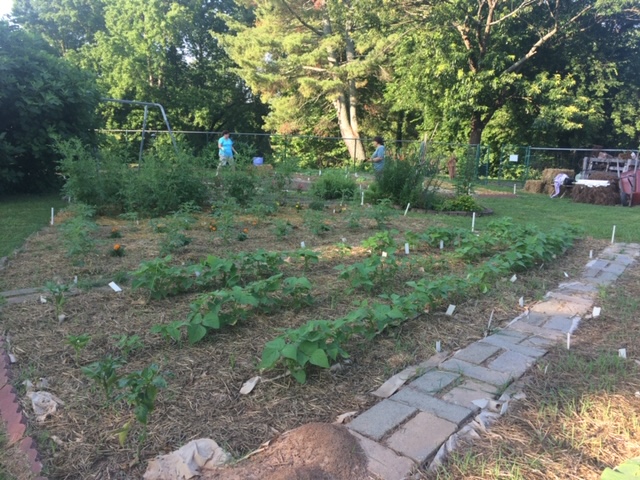 OLA_Priests_2021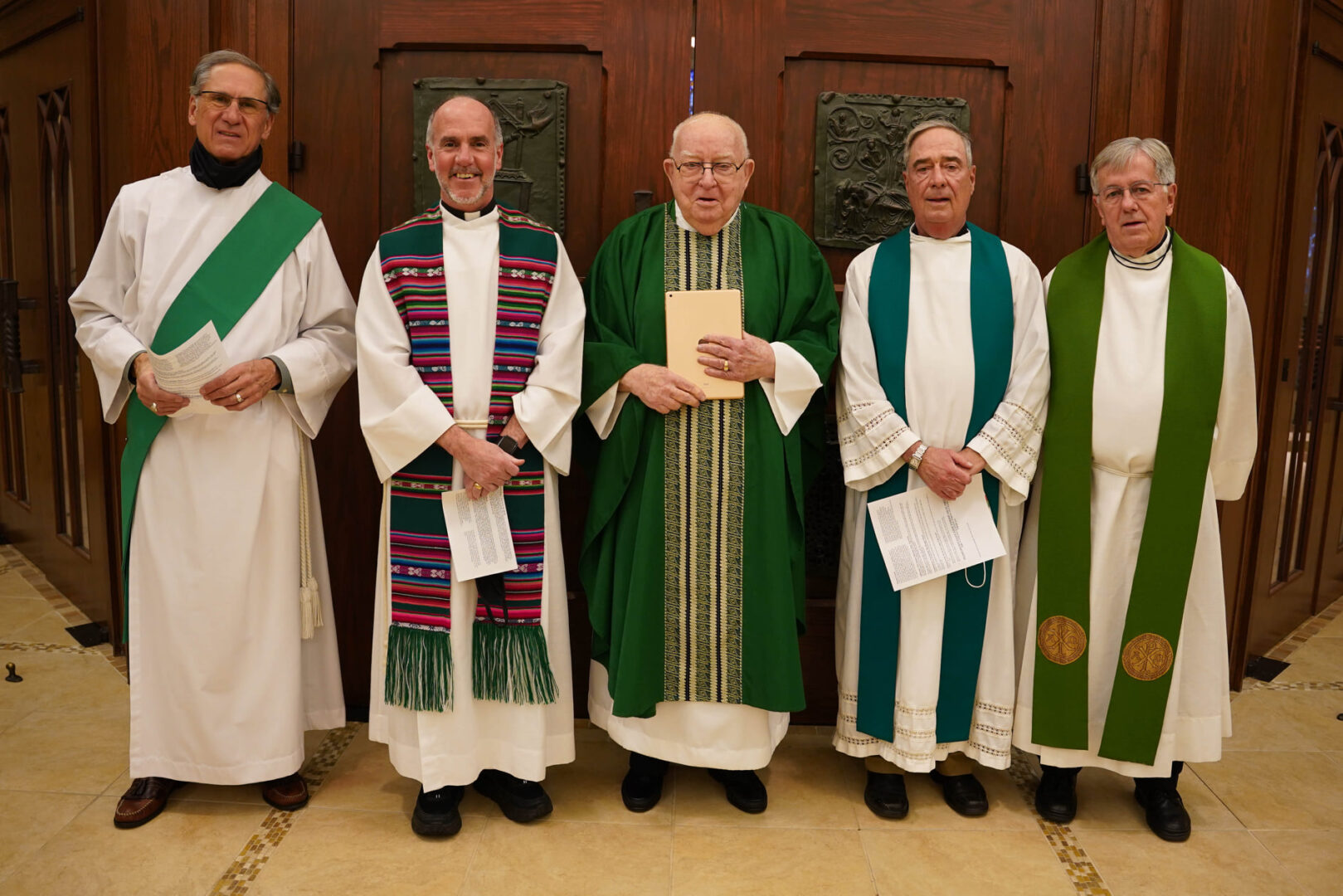 NDPMA_Faculty Ret_2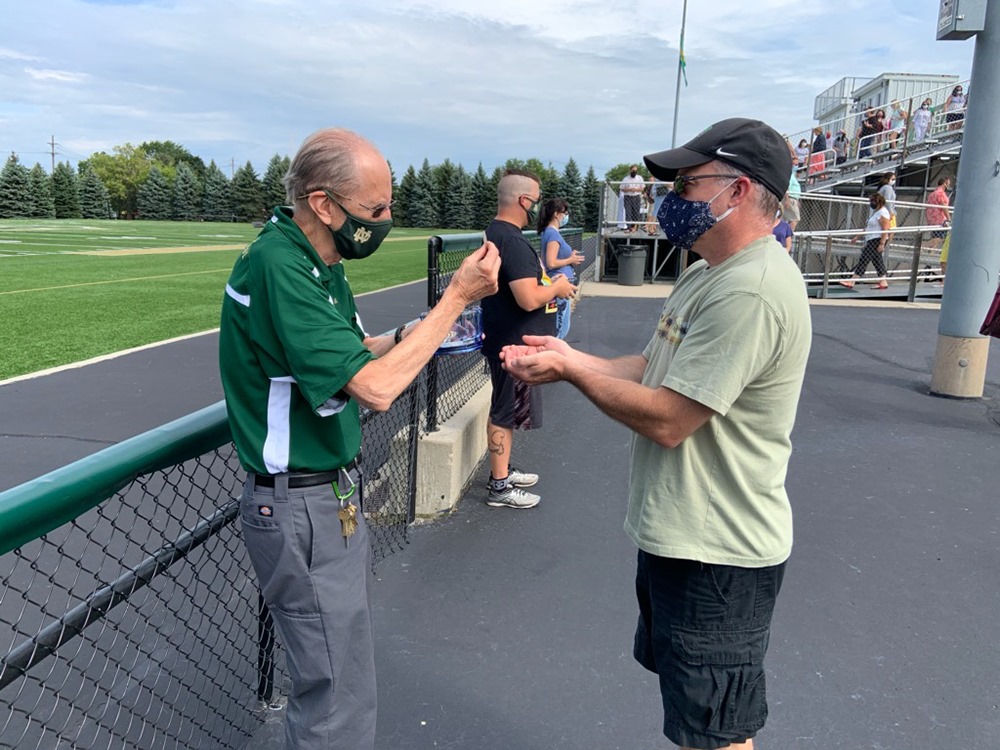 Nik_Renewal of Vows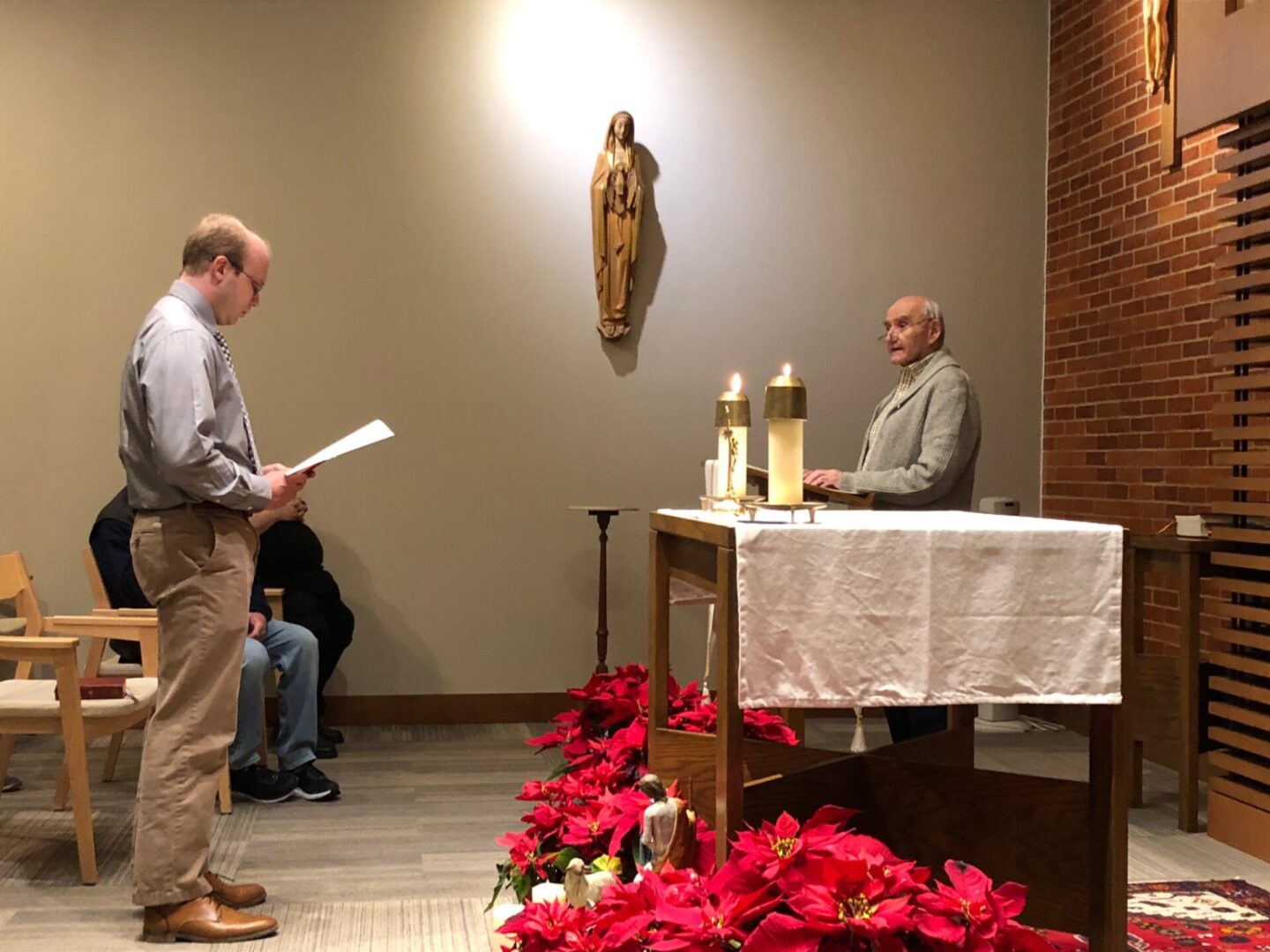 Holy Week from back of church - Station in foreground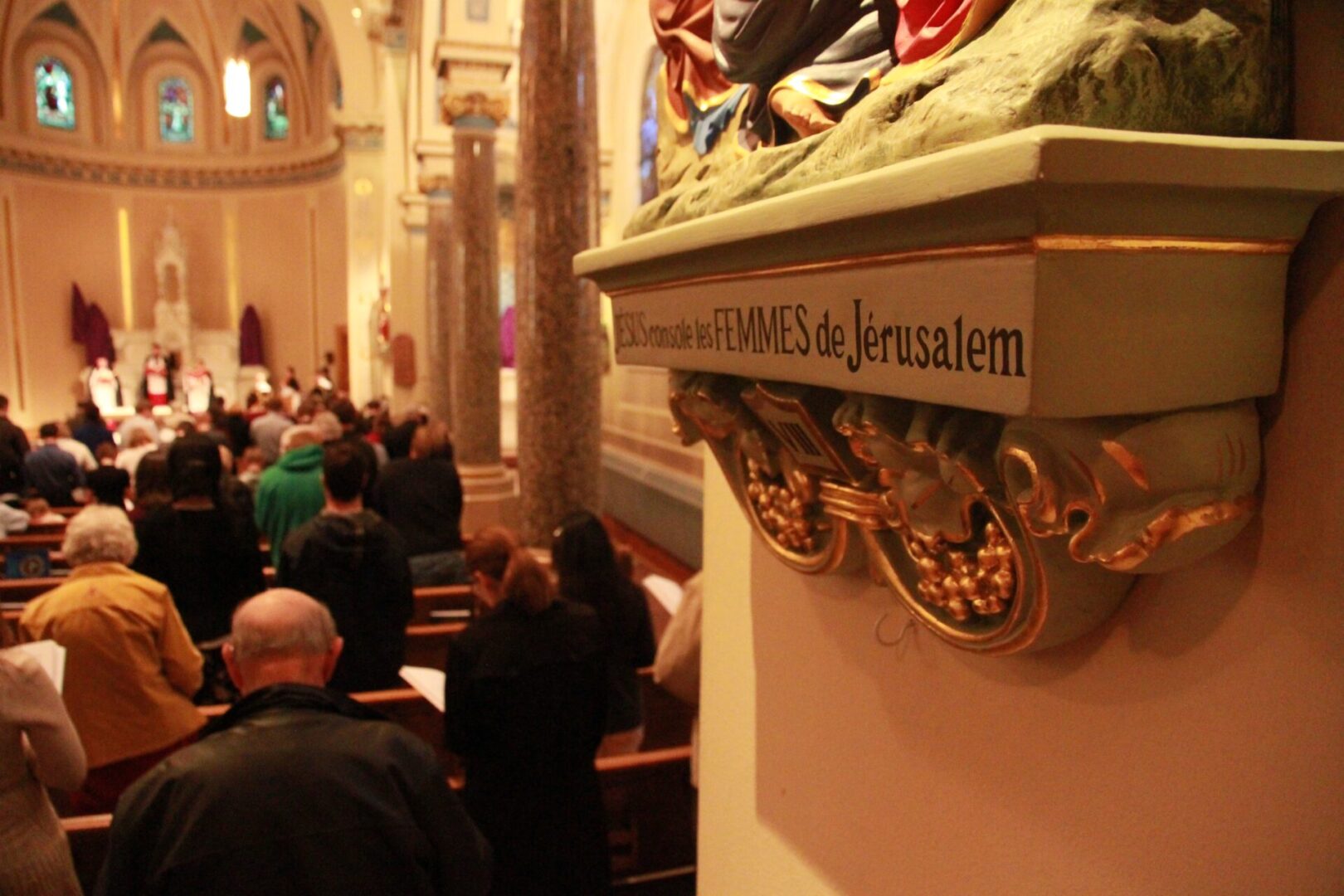 IMG_9914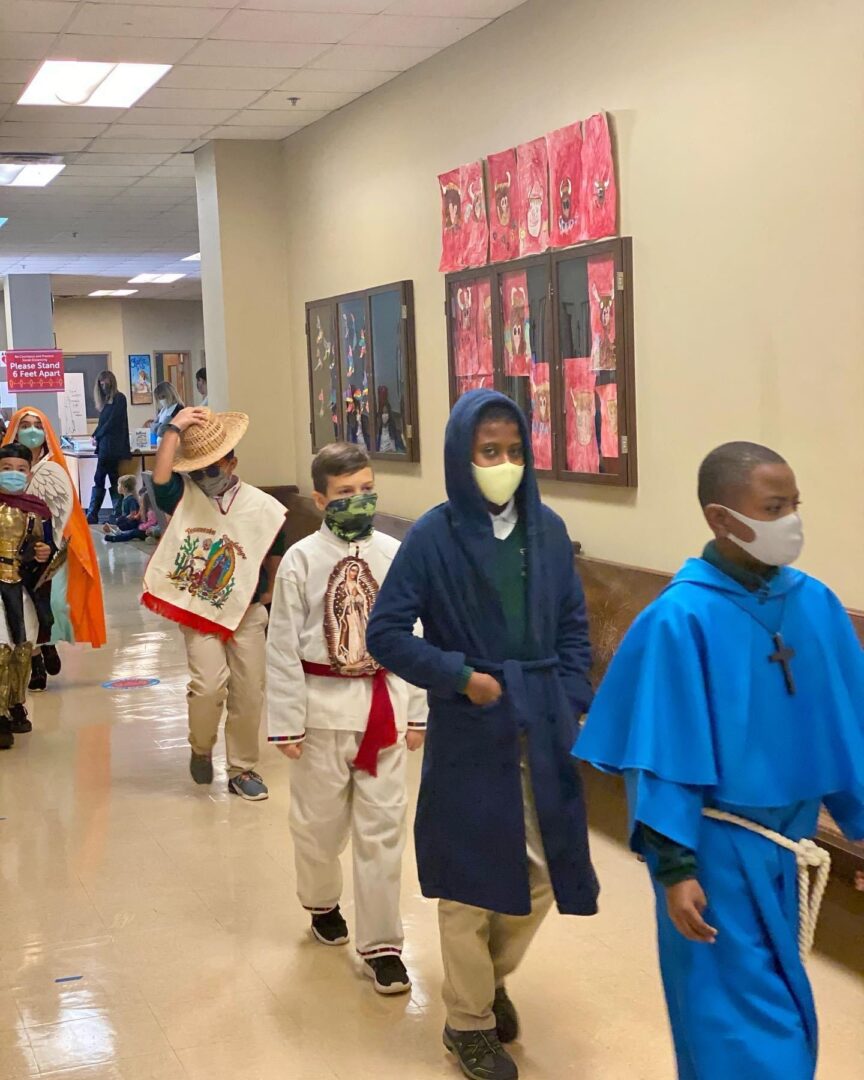 NDV_Pic 1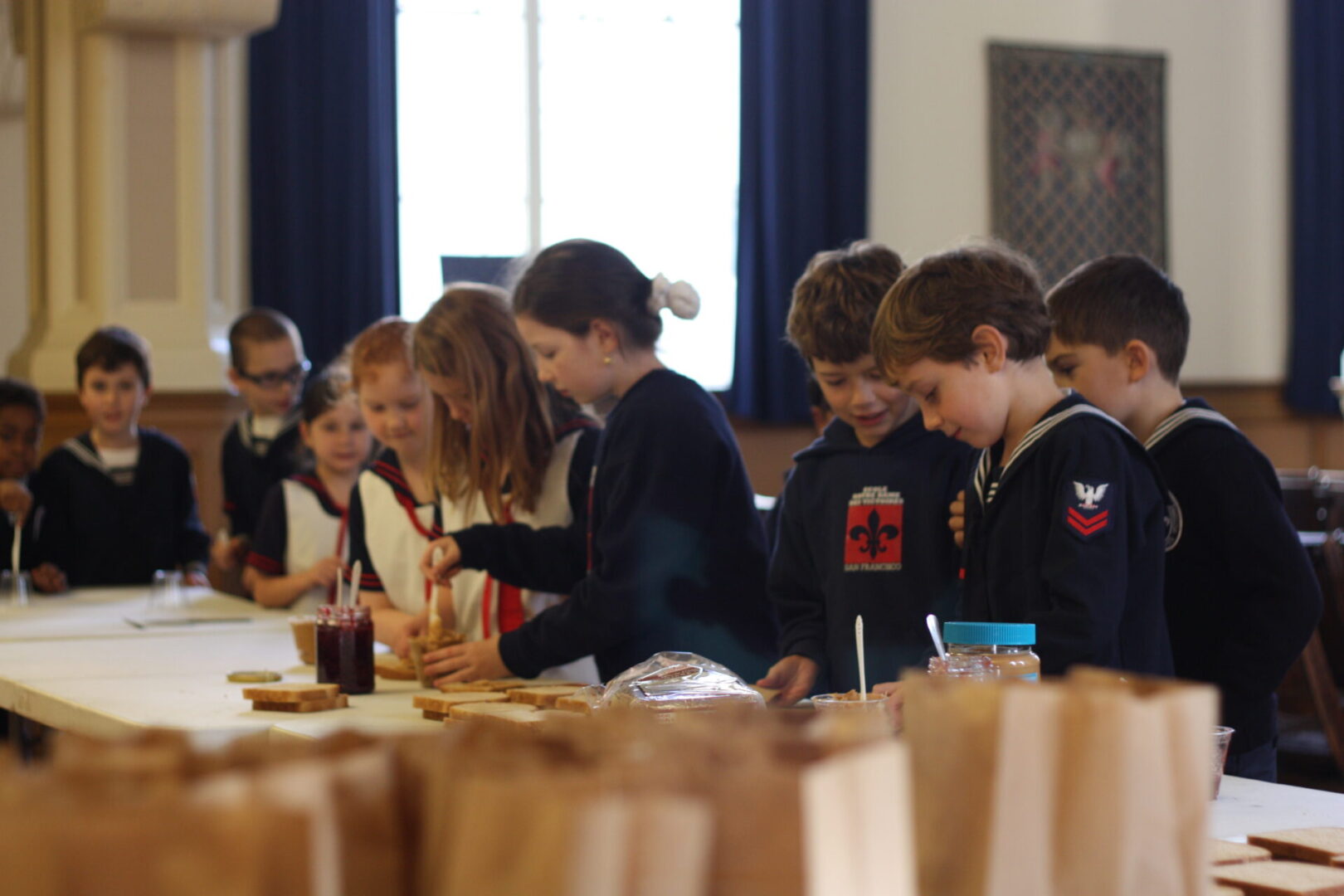 BP_Mass 1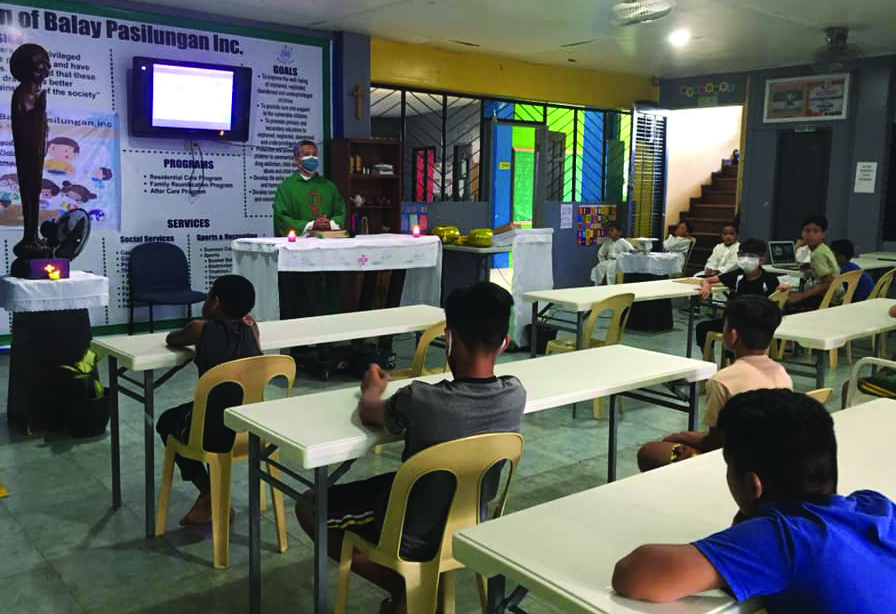 We, the Marist priests and brothers, are members of the Society of Mary, an international religious congregation in the Catholic Church. We are men called to 'be' Mary - thinking, judging, feeling, and acting as Mary in all we do. Marist priests and brothers have been called by a "gracious choice" into the family of Mary.
A magazine published three times a year by The Marist Fathers and Brothers of the US Province.
On the occasion of the 107th World Day of Migrants and Refugees (WDMR), September 26th, 2021, Pope Francis has chosen as the theme for this day "Towards an ever wider 'we'." "An appeal to build a universal "we" — may this be achieved first and foremost within the Church, called upon to create communion within diversity."
In Pope Francis' WDMR statement, he writes: "Today's migration movements offer an opportunity for us to overcome our fears and let ourselves be enriched by the diversity of each person's gifts. Then, if we so desire, we can transform borders into privileged places of encounter, where the miracle of an ever wider 'we' can come about."
View Pope Francis's WDMR 2021 message here
For more information and resources visit.
As Marists we invite you to join in the the prayer (found in the picture below) "A Moment of Grace" from Catholic Relief Services (CRF) as a reflection for World Day of Migrants and Refugees.
As the US celebrates Hispanic Heritage Month (September 15th – October 15th), the Society of Mary recalls the contributions of former provincial, Rev. Ted Keating, SM, to the Hispanic community in New Orleans, Louisiana. He was assigned to St. Julian Eymard Church in Algiers in 1984, where he was to serve the pastoral needs of Spanish-speaking congregations in the archdiocese within the parish of St. Julian Eymard parish. A few years later Fr. Keating became pastor of St. Julian serving the one parish community comprised of Hispanics, African Americans, and the founding white community. Prior to entering religious life, Fr. Keating had been an attorney in Chicago, Illinois, so he utilized his legal background to assist with immigration problems and became involved with the Archdiocese's effort to help refugees obtain political asylum in a immigration law firm founded by the Archdiocese. His principal practice was in the area of law of Asylum for refugees.
Exterior of St. Julian Eymard, originally founded as St. Joseph Chapel, a mission of Holy Name of Mary Church, in 1928.

Ordination of Ted Keating to diaconate on May 27, 1984 at St. Julian Eymard. Left to right: Rev. Ellis DePriest, SM (1926-2009), Bishop Nicholas D'Antonio, OSF, and Rev. Ted Keating, SM.

Reception following ordination. Left to right: Reverends Valentine Becker, Ted Keating, John Weiglein, and Oswald Ramm, SM.
At that same time, the Province reached out to one of the large Texas border parishes with a team of 4 Marists serving not only the parish but the great needs of the Hispanics coming across the border. Fr. Tony O'Connor, SM, at San Felipe de Jesus in Brownsville, TX, has been pastor here since 2013 and continues that ministry.
Father Jean-Claude Colin was elected Superior General of the Society of Mary (The Marists) on September 24, 1836, and on that same day the first Marist religious professions took place. Along with Fr. Colin the first professed included two individuals who would become saints: Saint Peter Chanel, SM, martyred on the island of Futuna, and Saint Marcellin Champagnat, SM, founder of the Marist Brothers of the Schools.
In the Marists Constitutions, it states: "When they make profession, Marists declare before the Church and one another their intention to live out their baptism more fully. They choose to follow Christ more closely by a radial commitment to the spirt of the Beatitudes in community that has one heart and mind." (Marist Constitutions, 93)

As we remember this anniversary, may the gentle sprit and compassion of Fr. Colin continue to guide the Society of Mary!
As we celebrate this feast day of the Holy Name of Mary, let all Marists "bear in mind that they belong by a gracious choice to the family of the blessed Mary, Mother of God, from whose name they are called Marists, and whom they have chosen from the beginning as their model and their first and perpetual superior." (Society of Mary Constitutions, #228)
Please help the Marists celebrate this feast day by watching the following video of the prayer Hail Mary – Gentle Woman sung by Jamie Biller. Happy Feast Day to all!