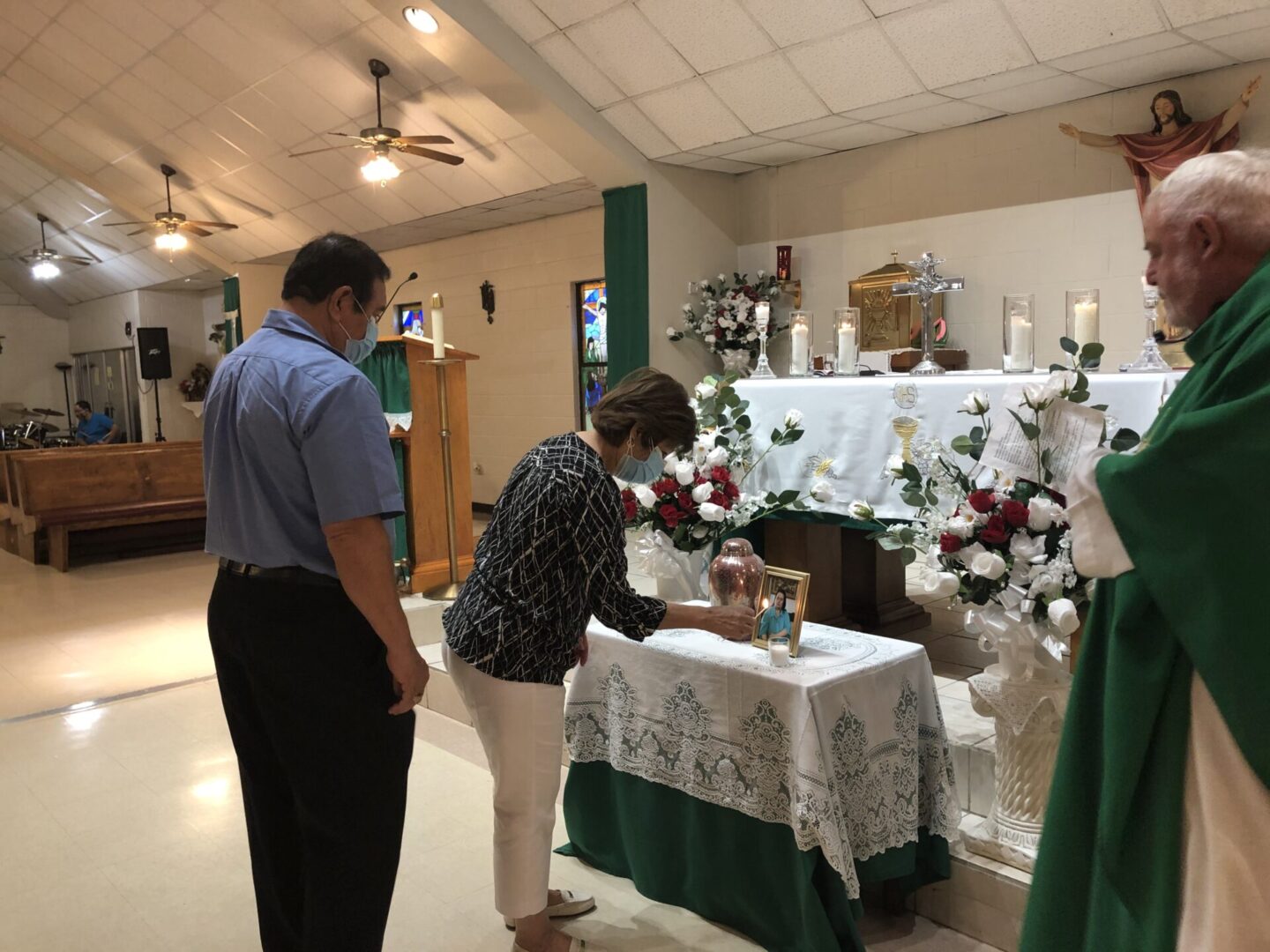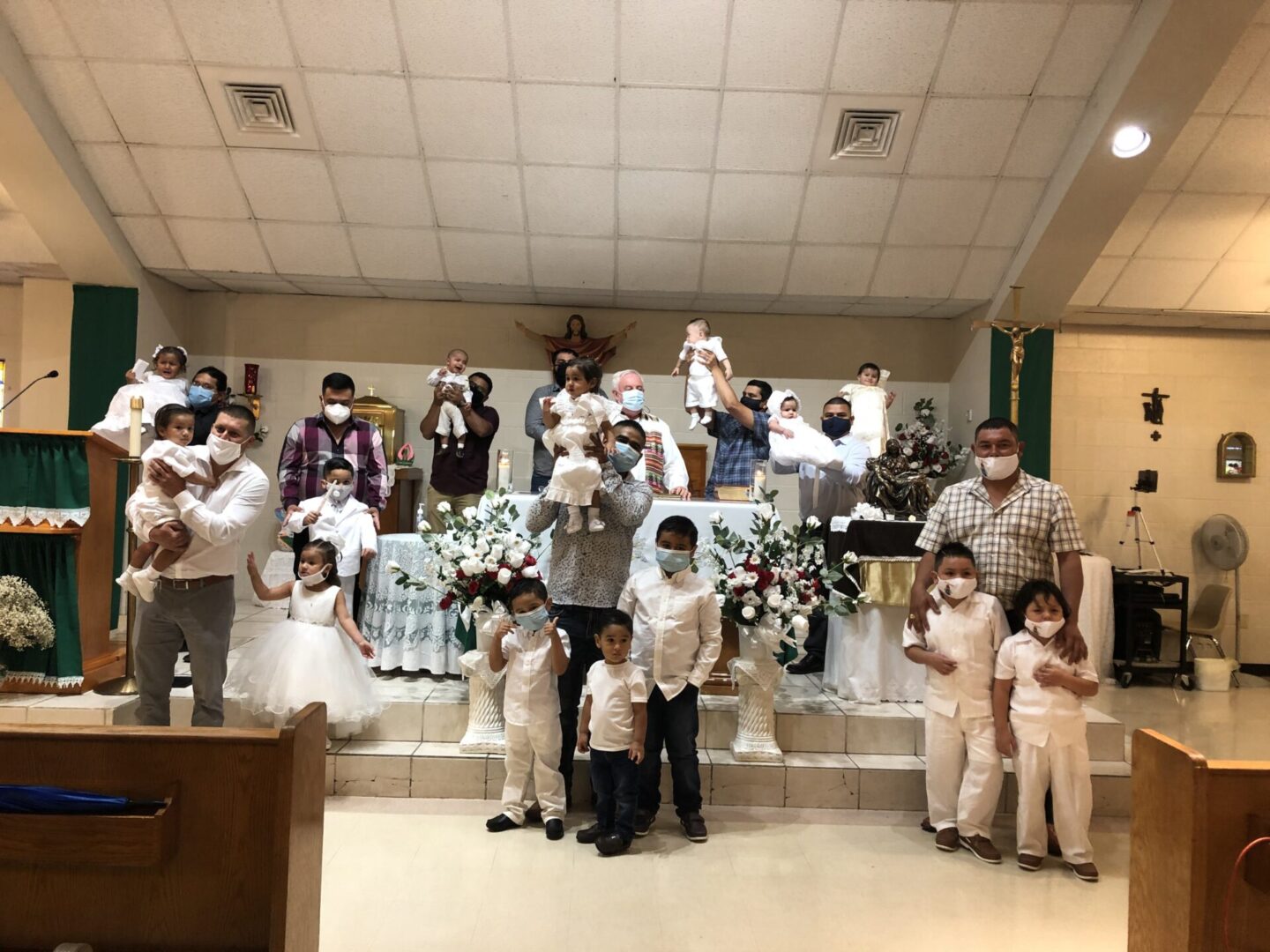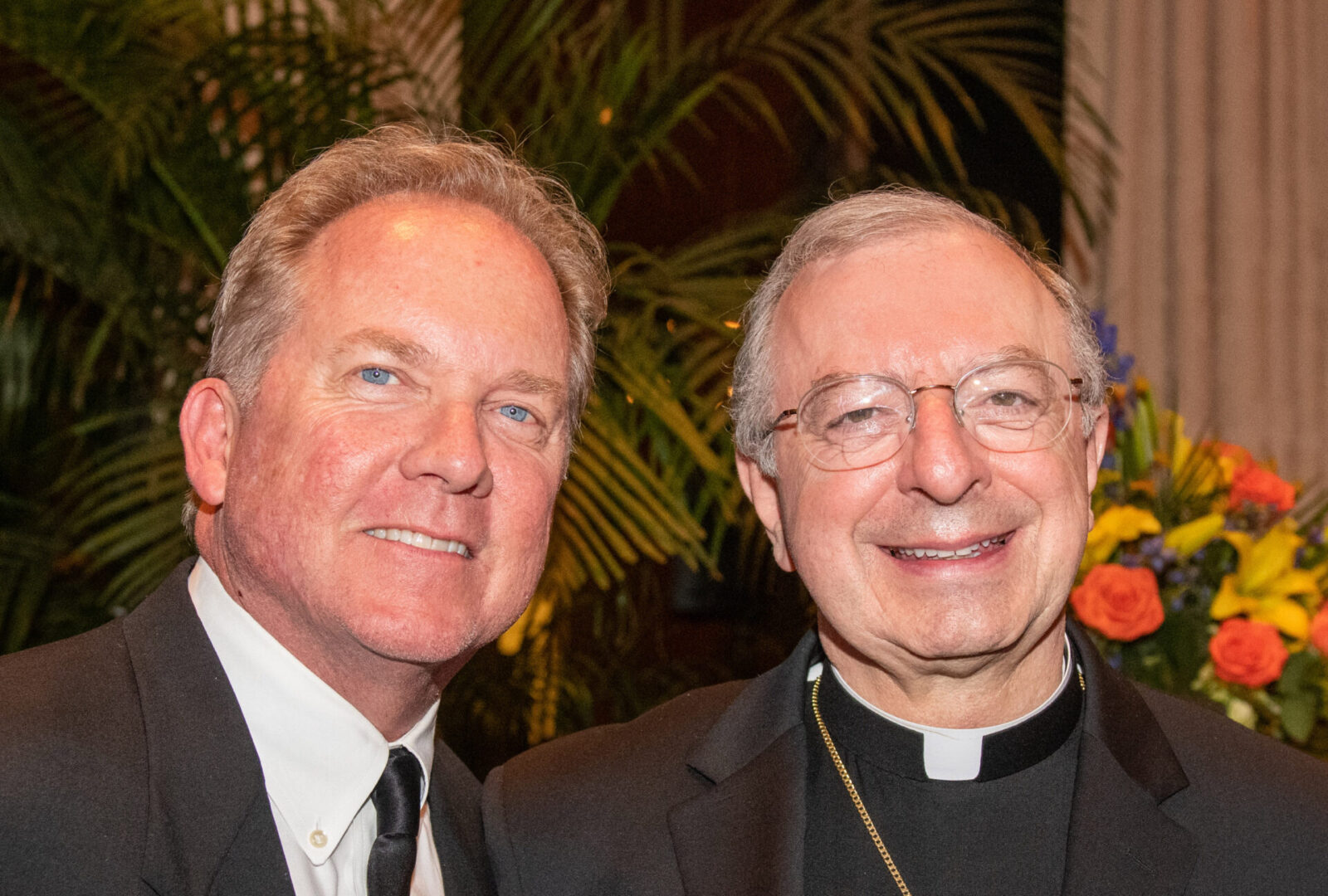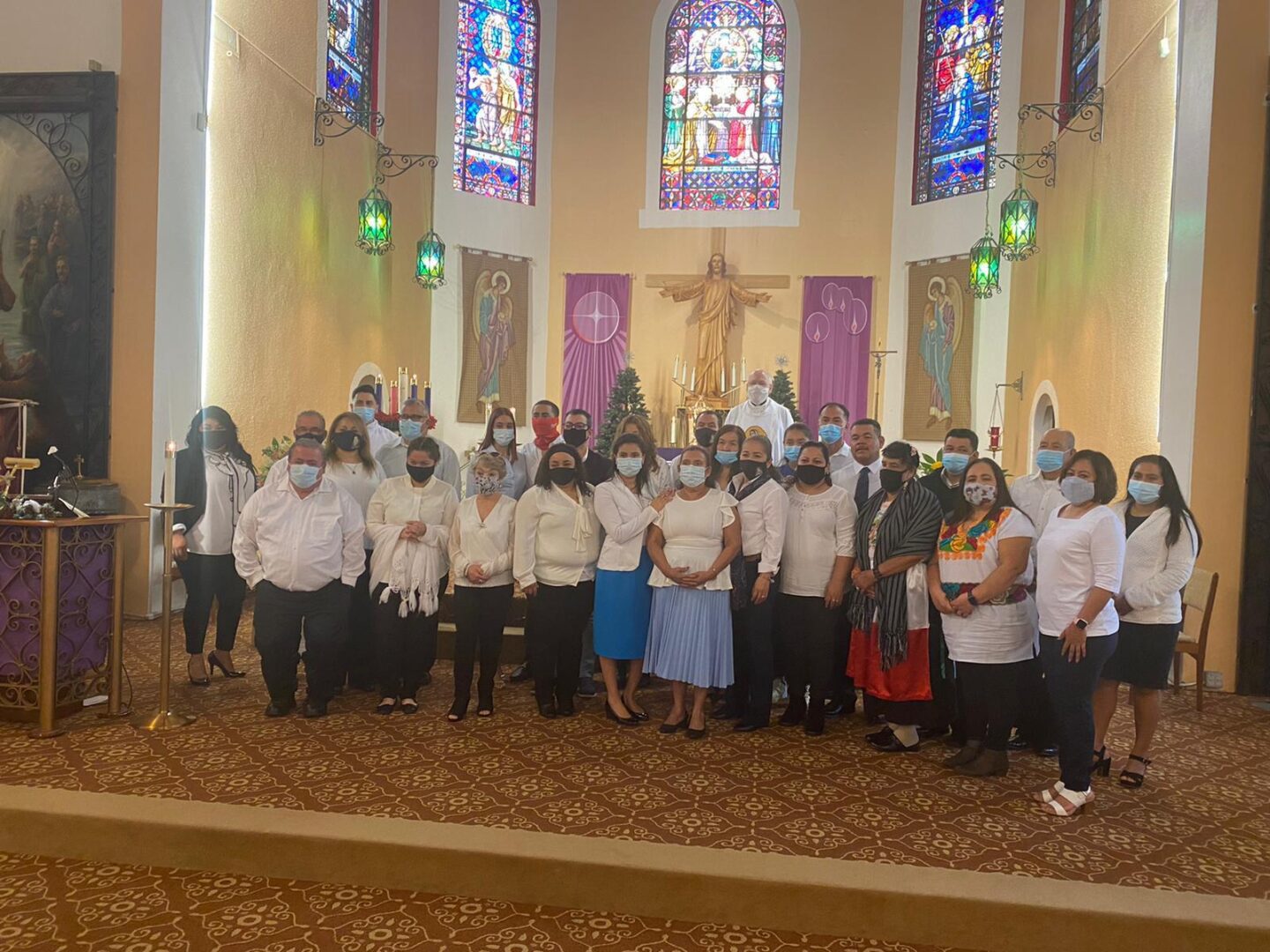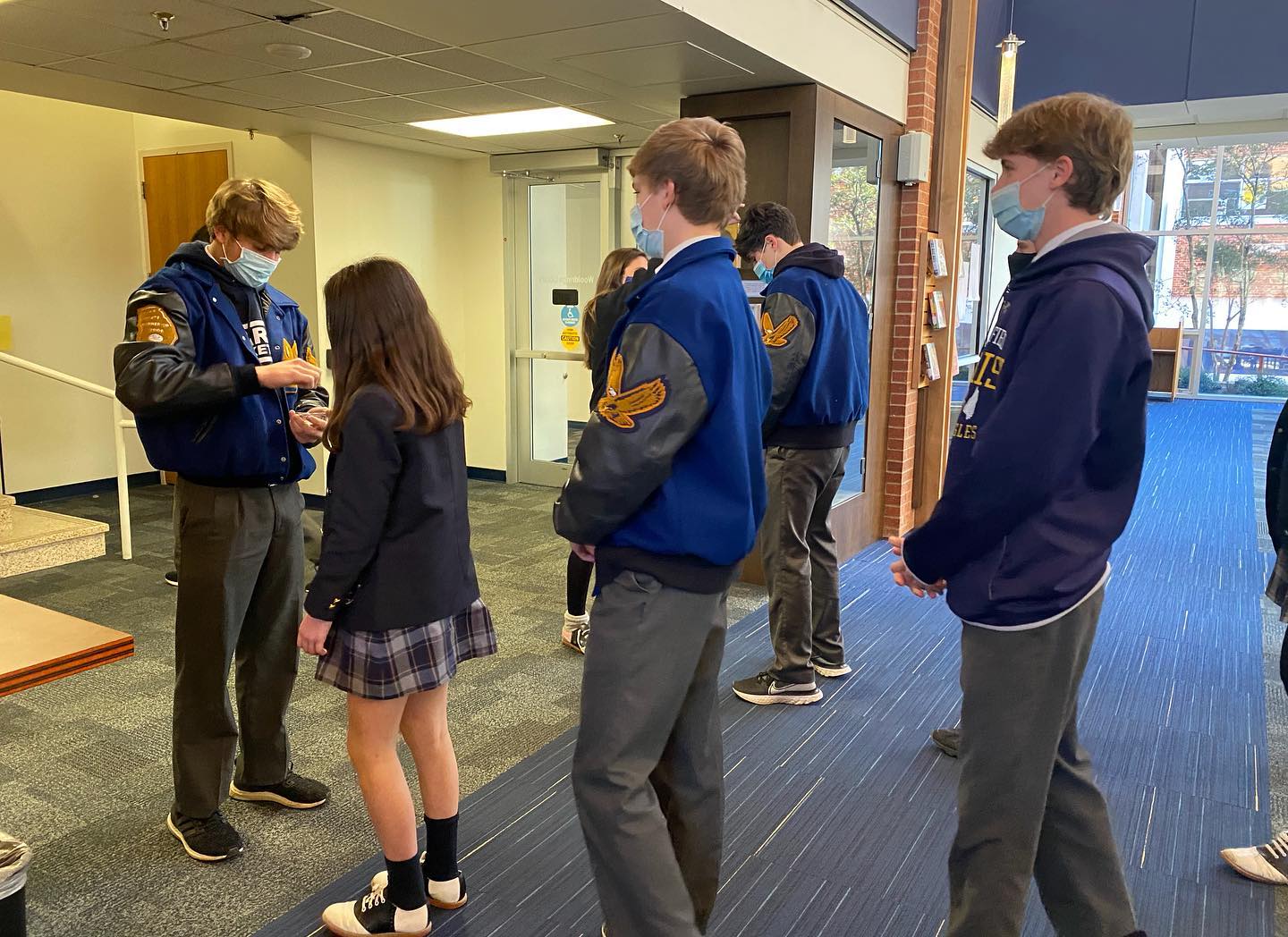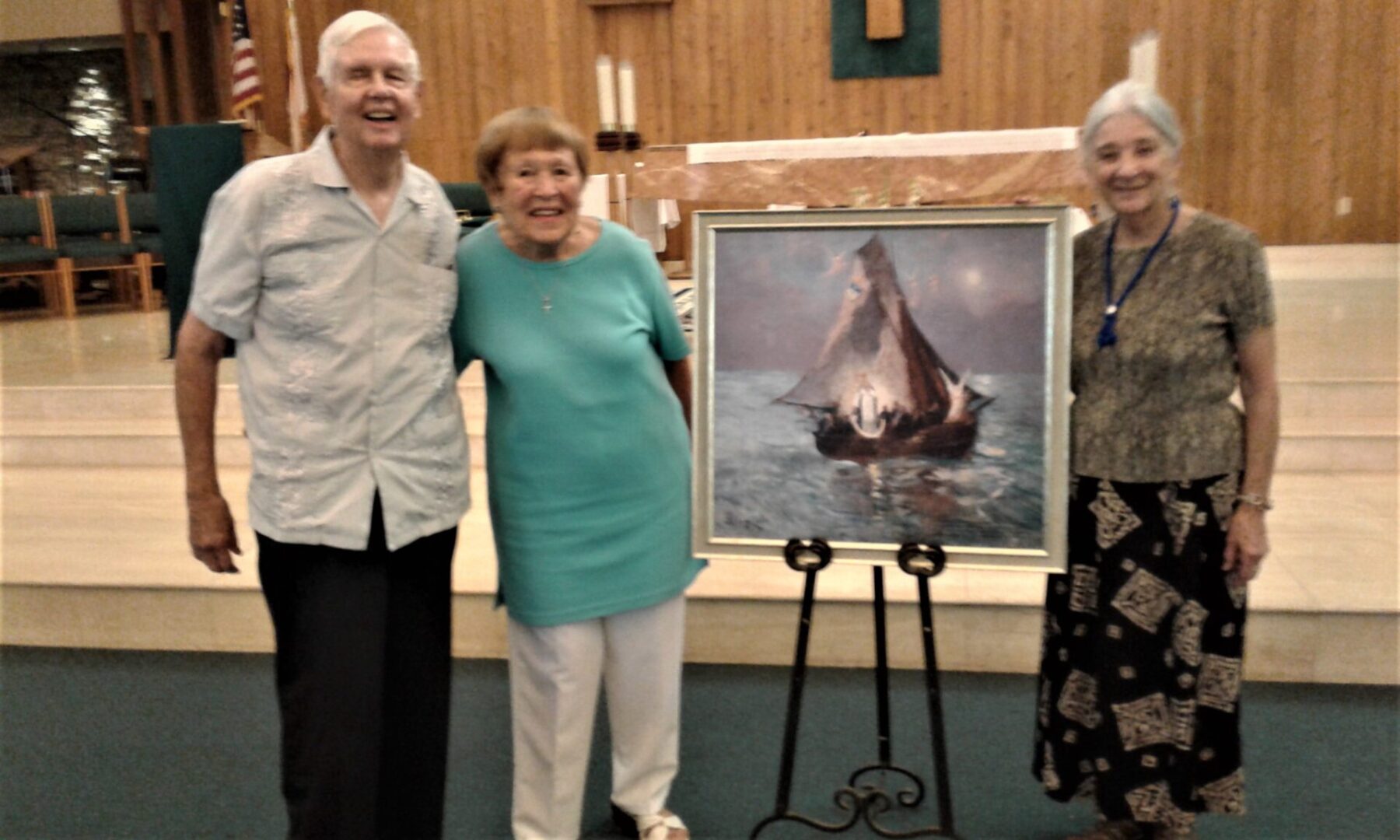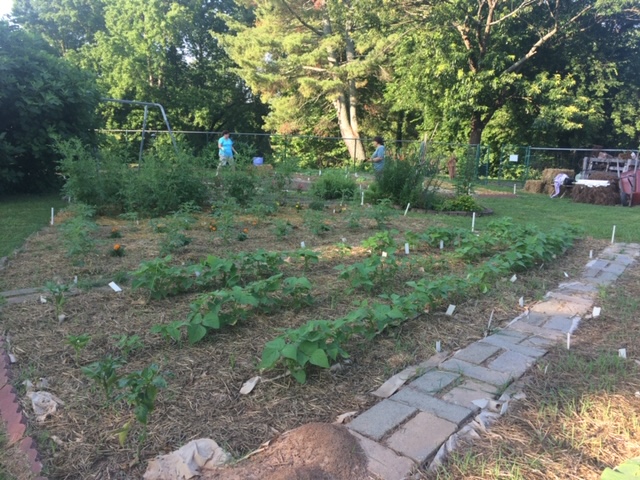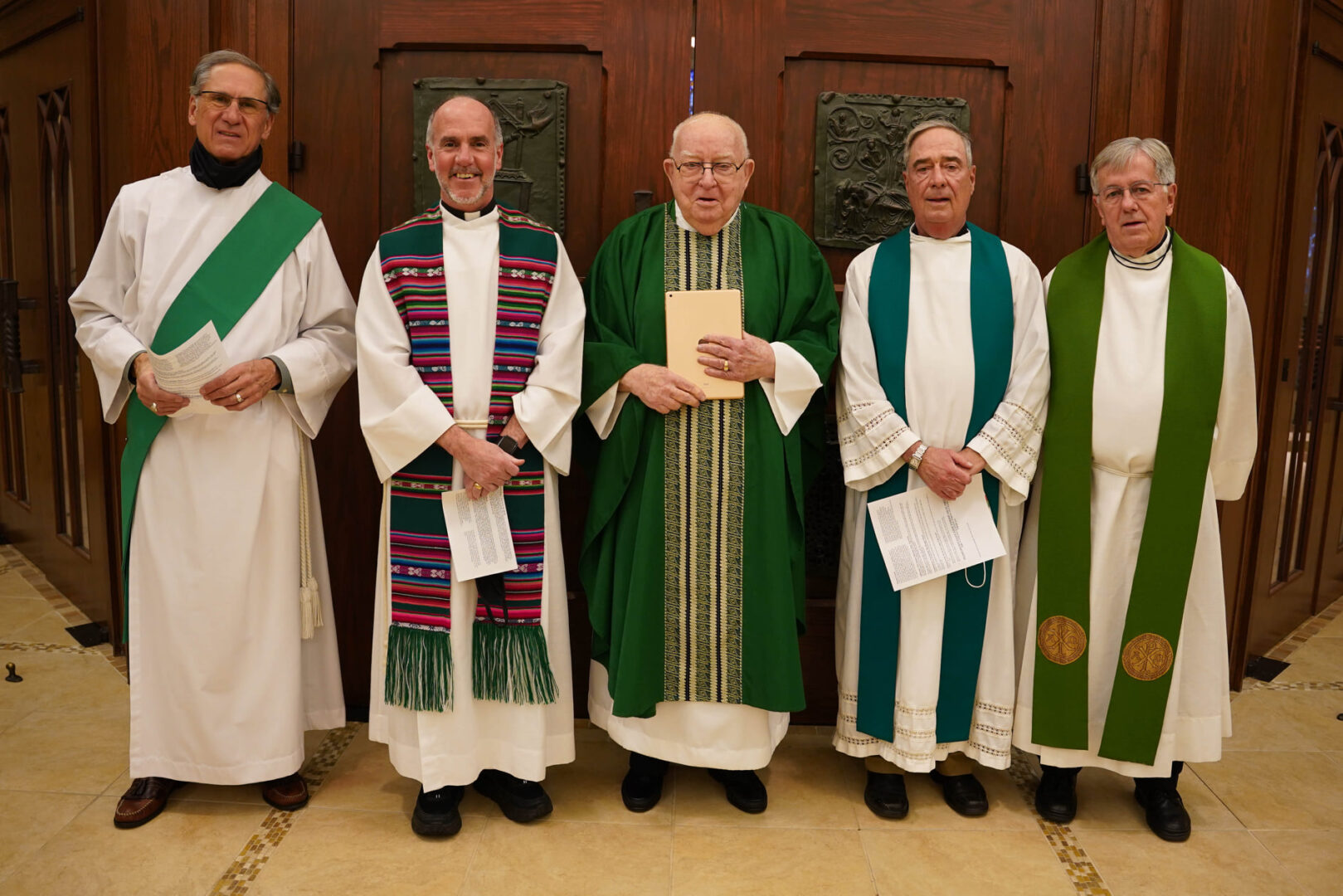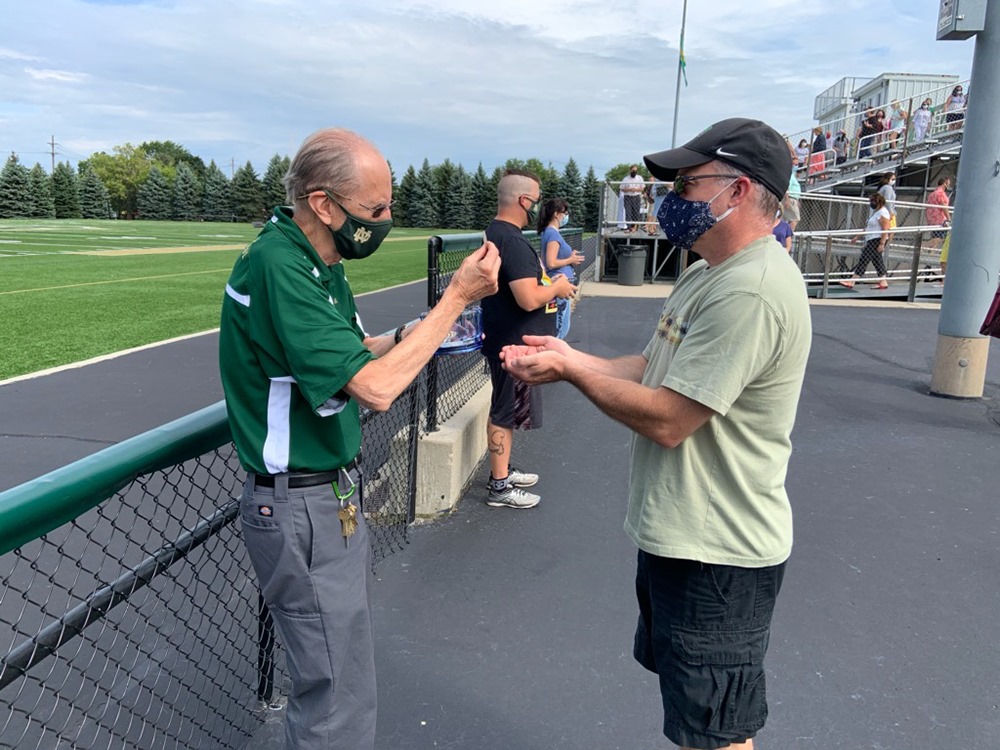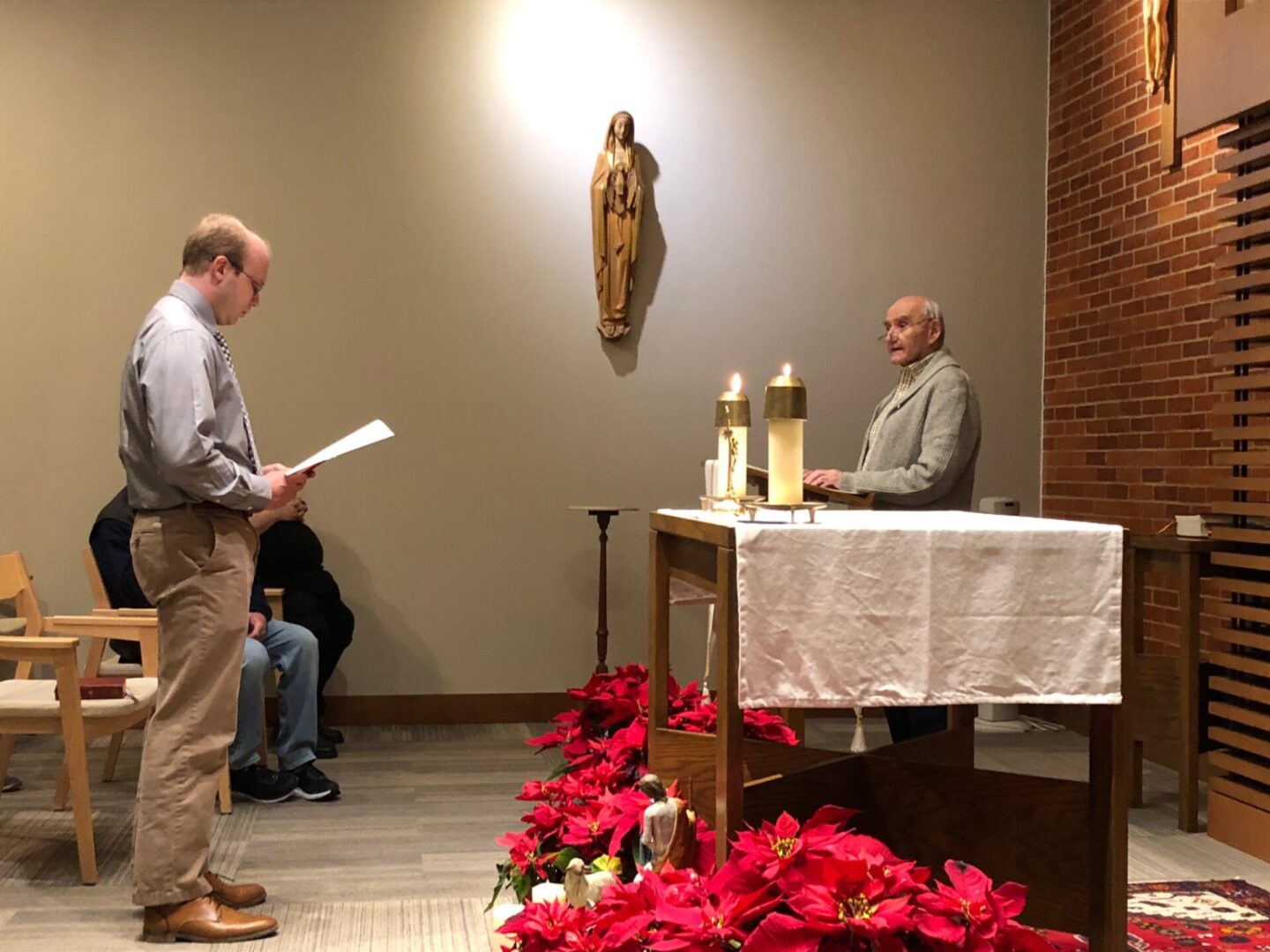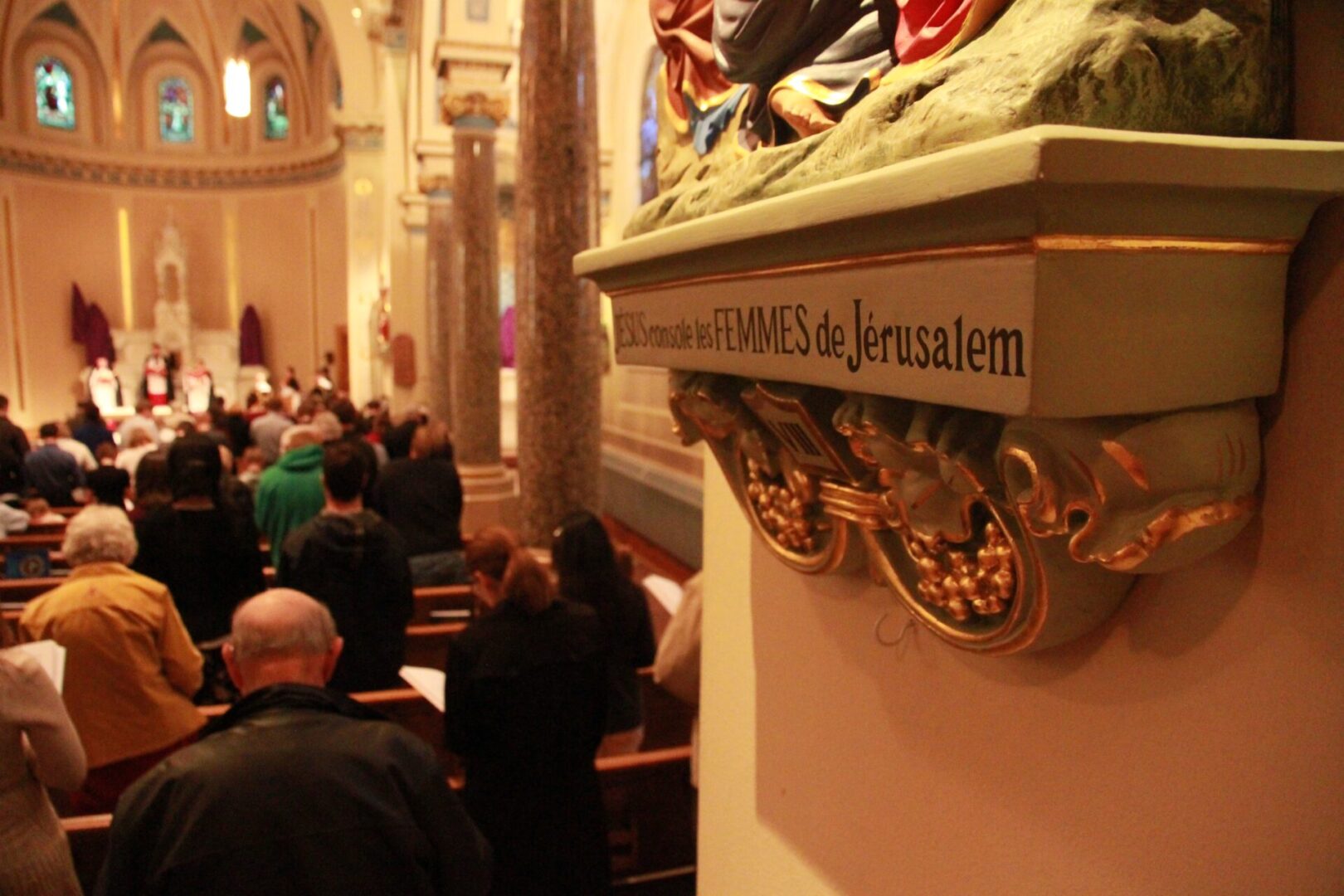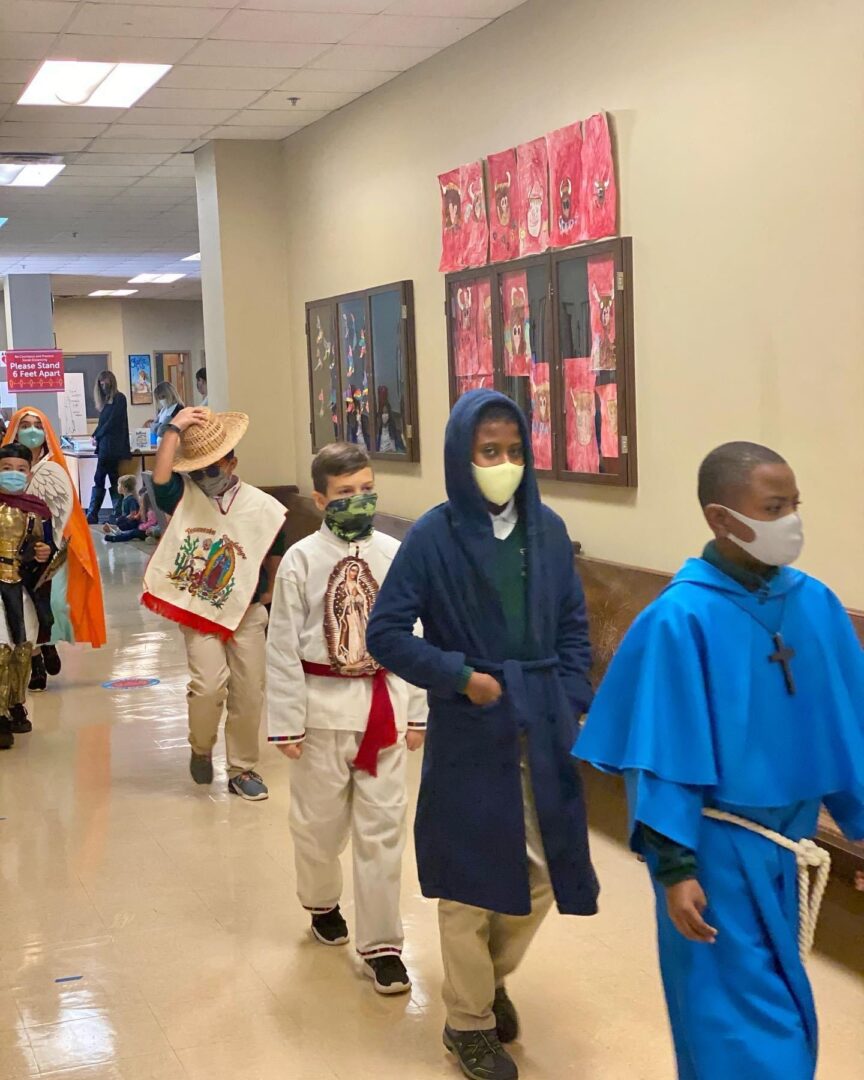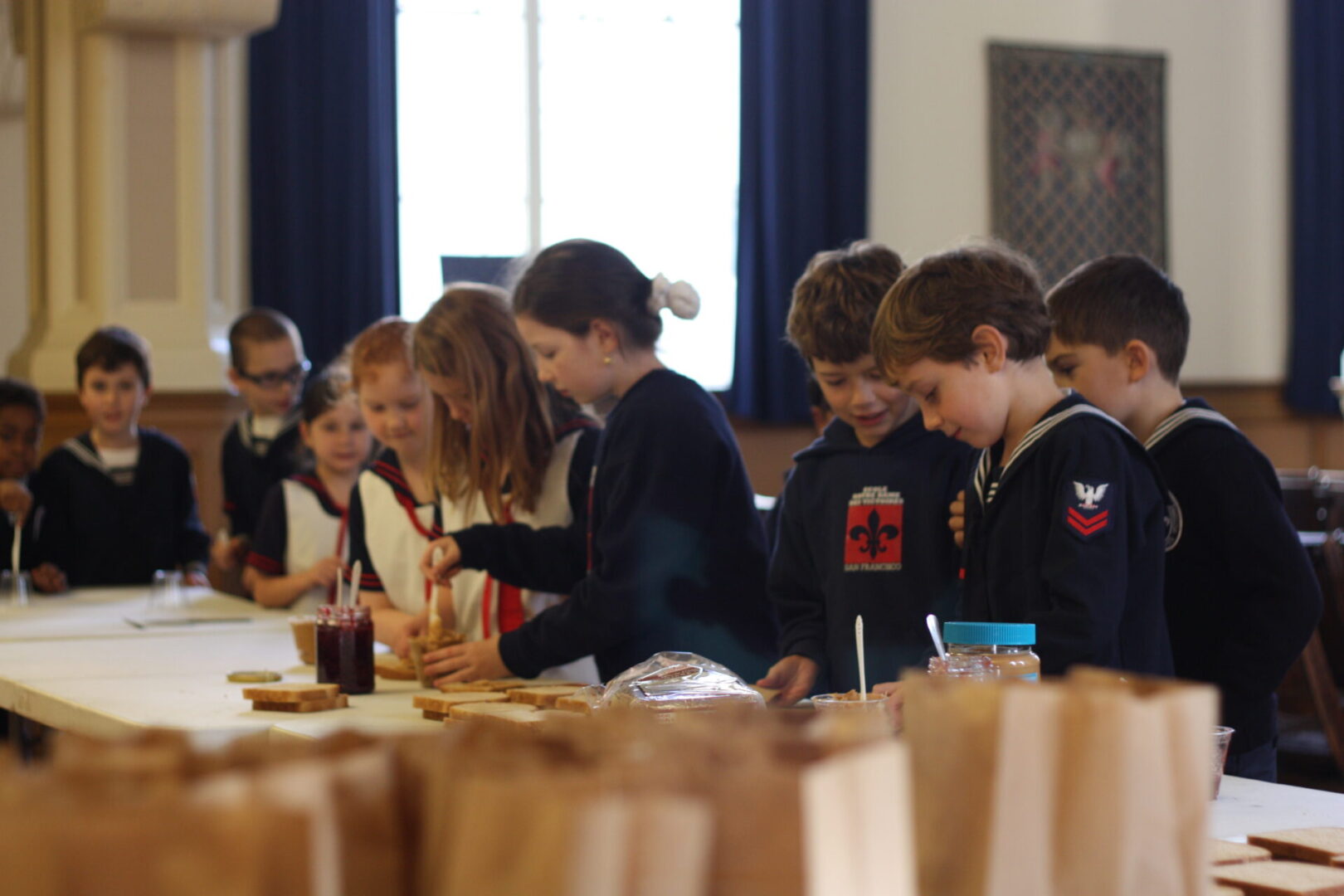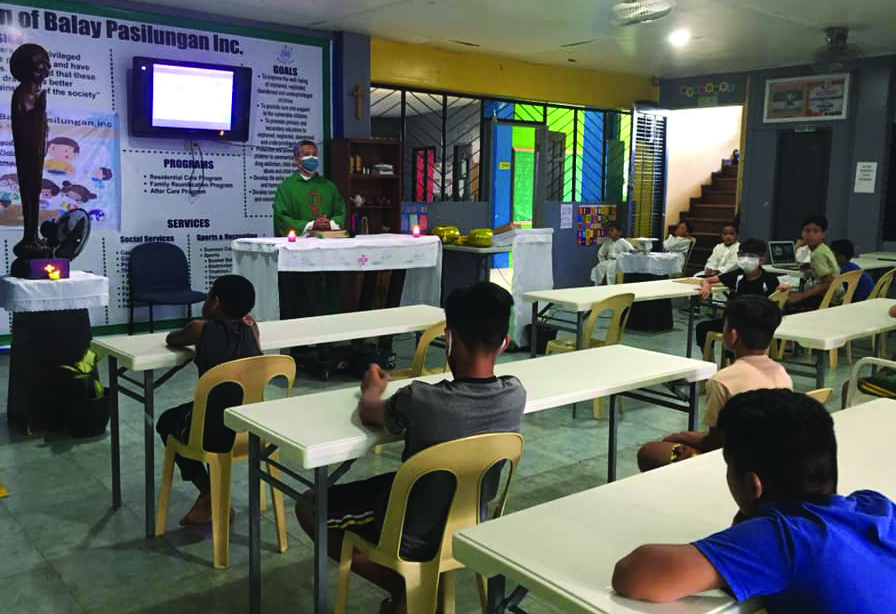 Southern Border_OCONNOR_Pic 2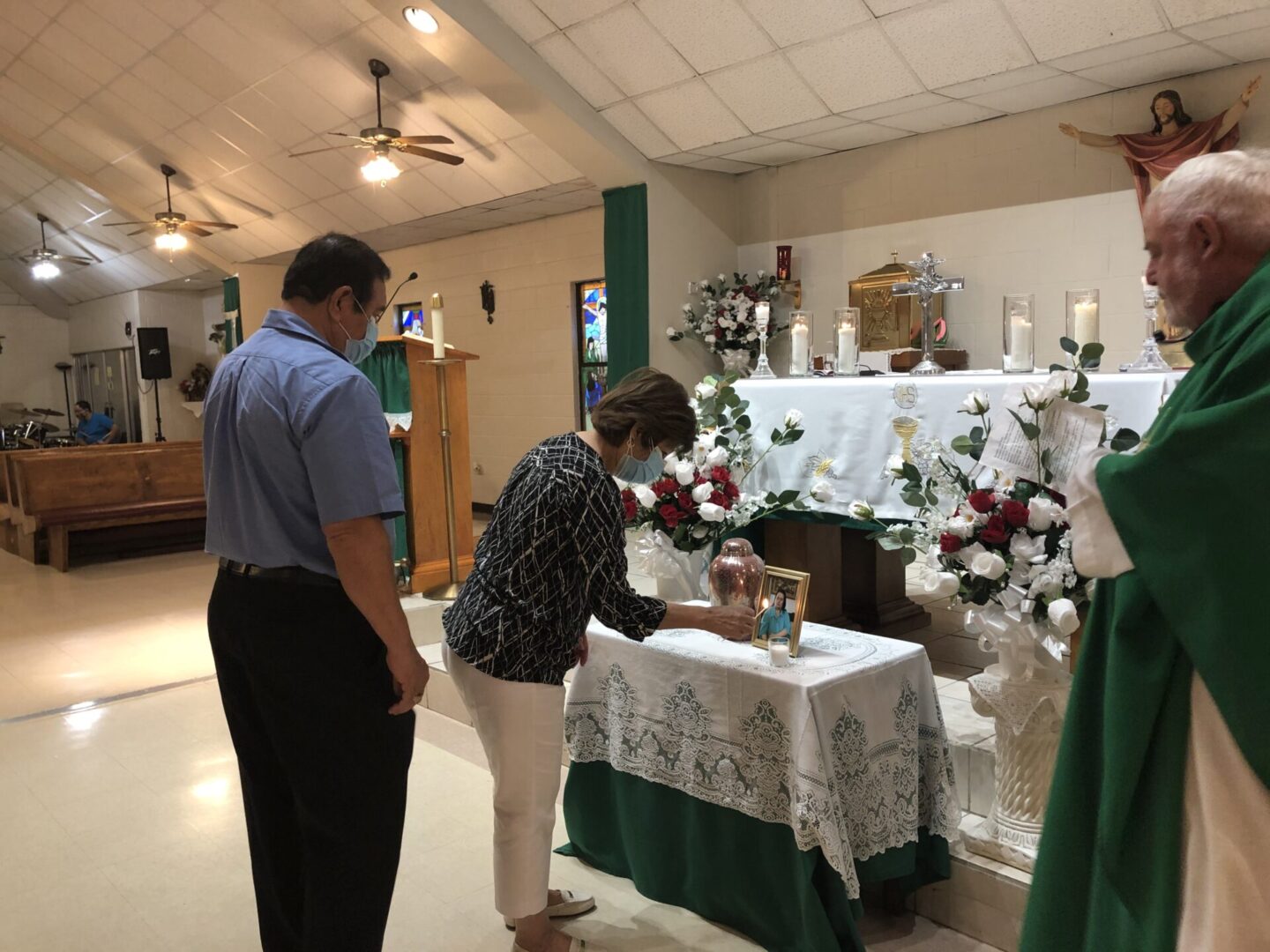 Southern Border_OCONNOR_Pic 3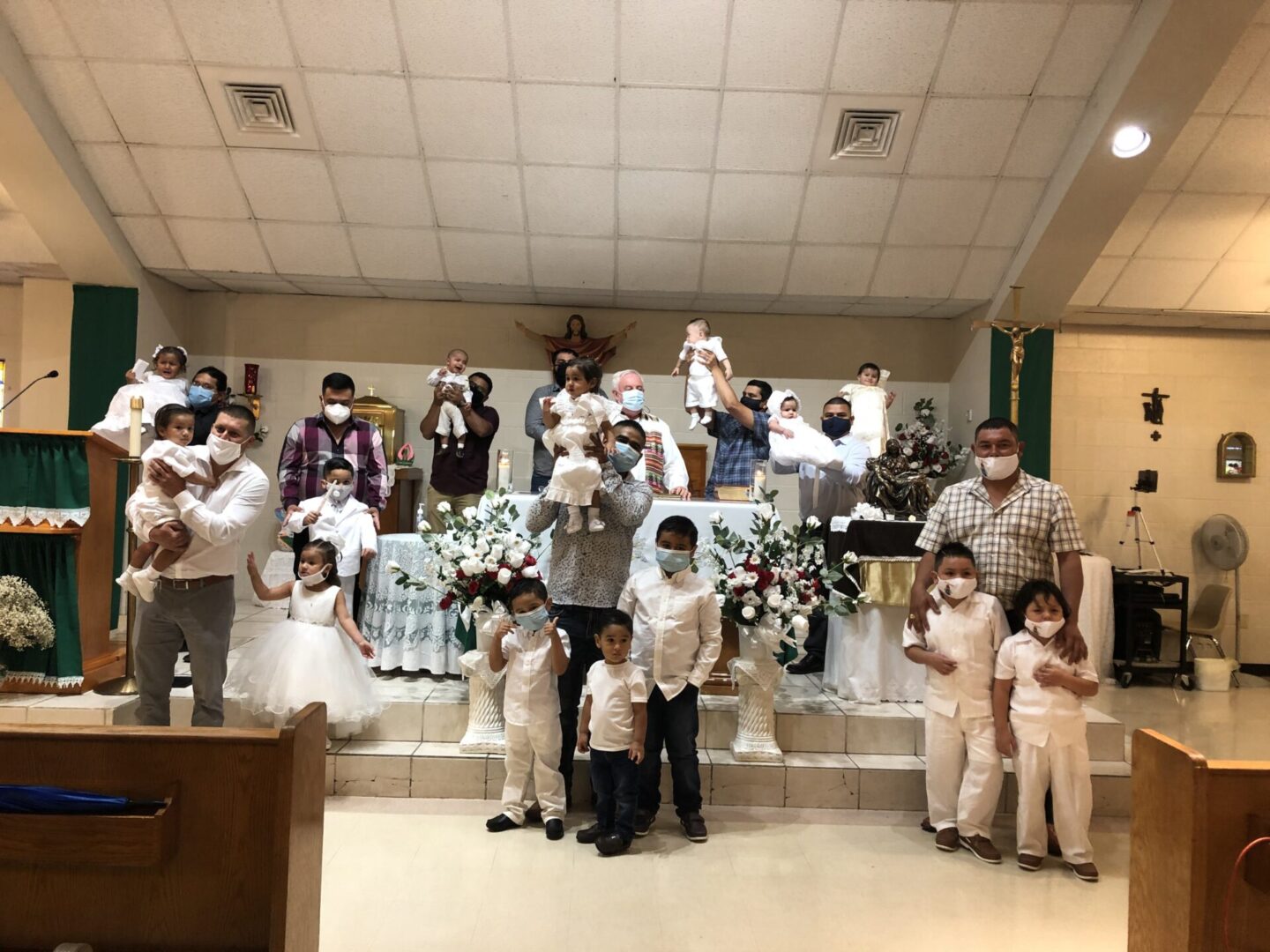 Coveny and Konzen_Cropped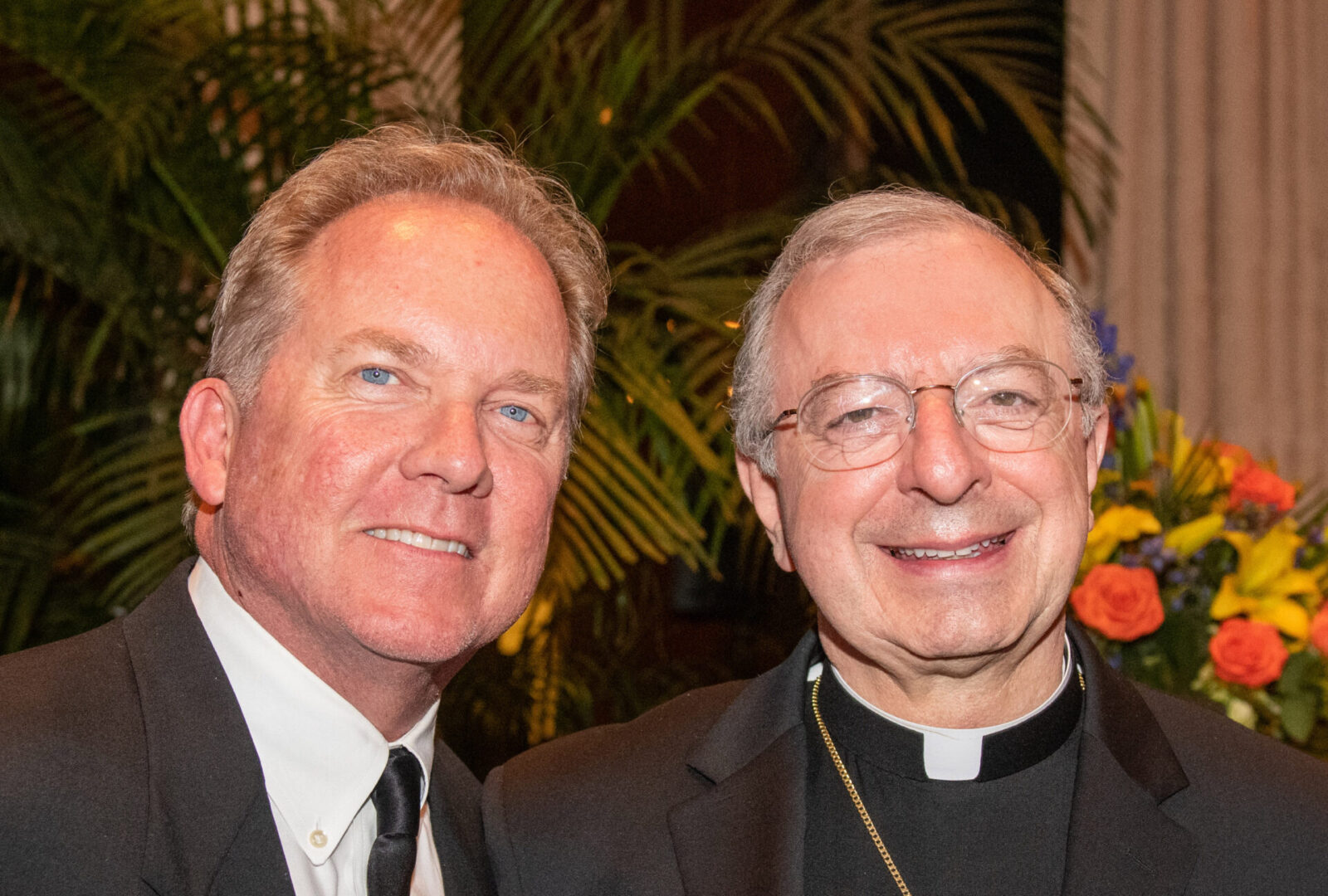 some of the 41 people consecrated to the immaculate heart of mary at OLPH on OLG Feast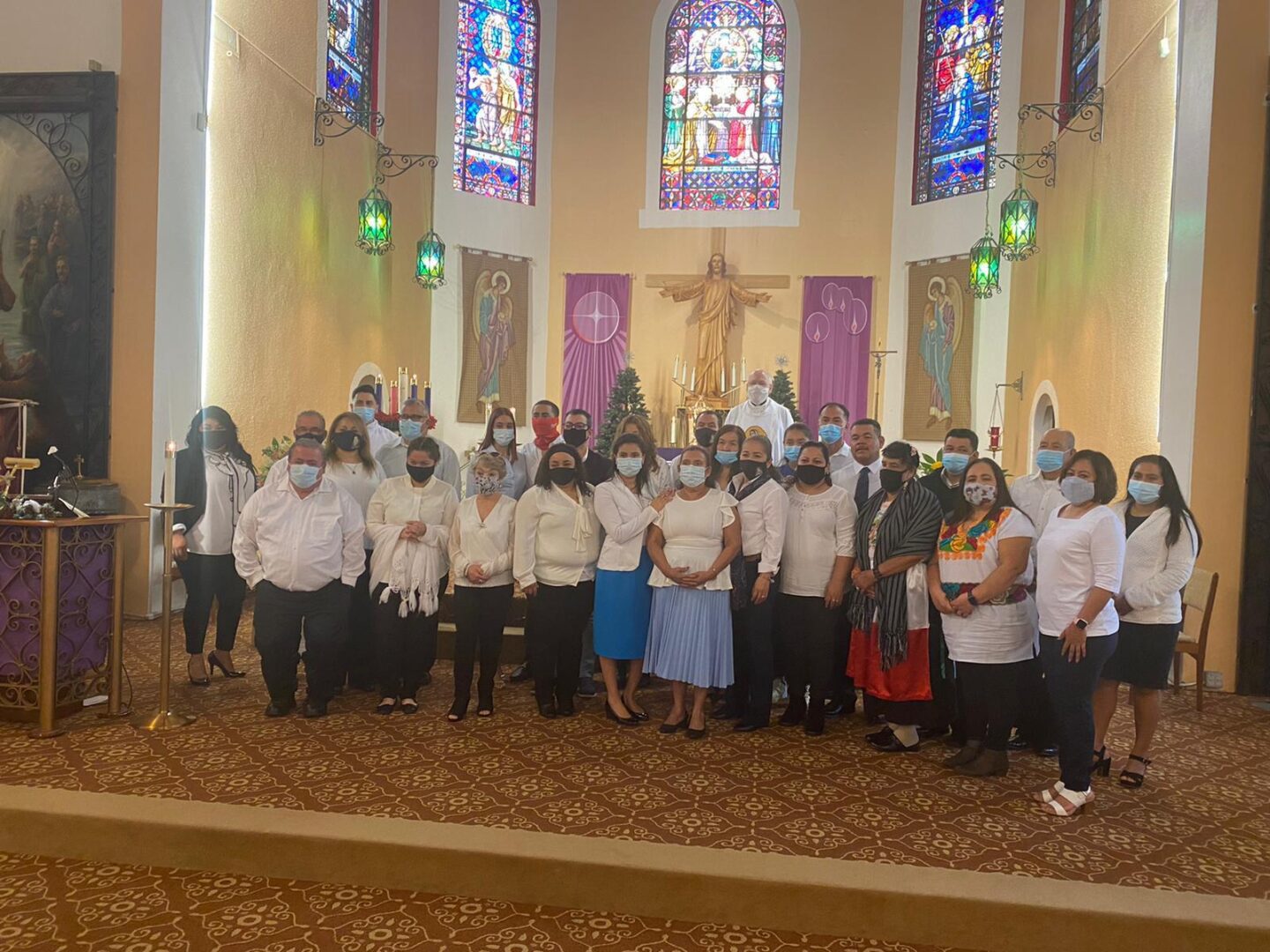 CHM_Graduation 2020
MS_Ash Wednesday_3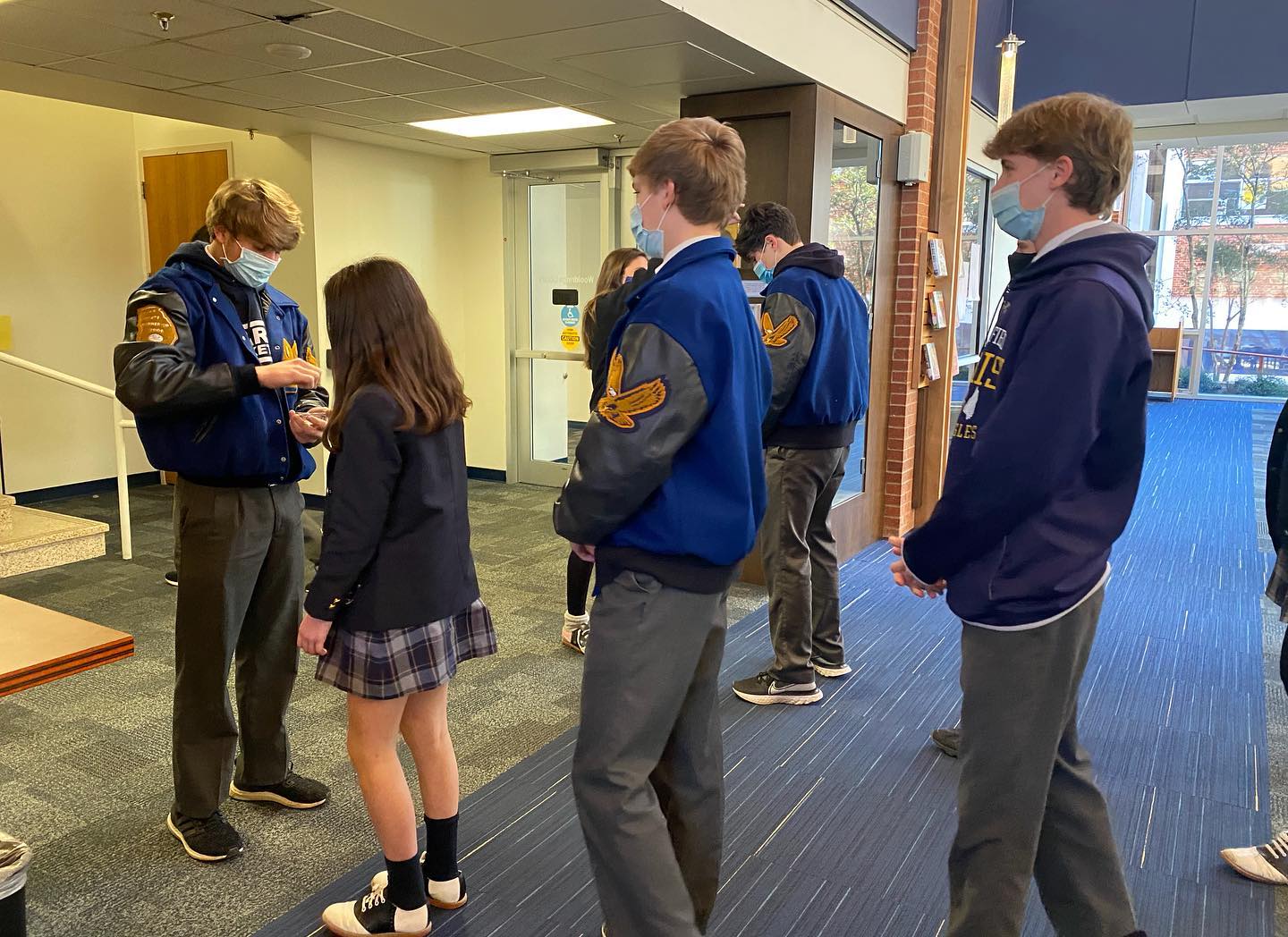 S4_Pt. G_ML_SoFL Consr Renw_Pic 2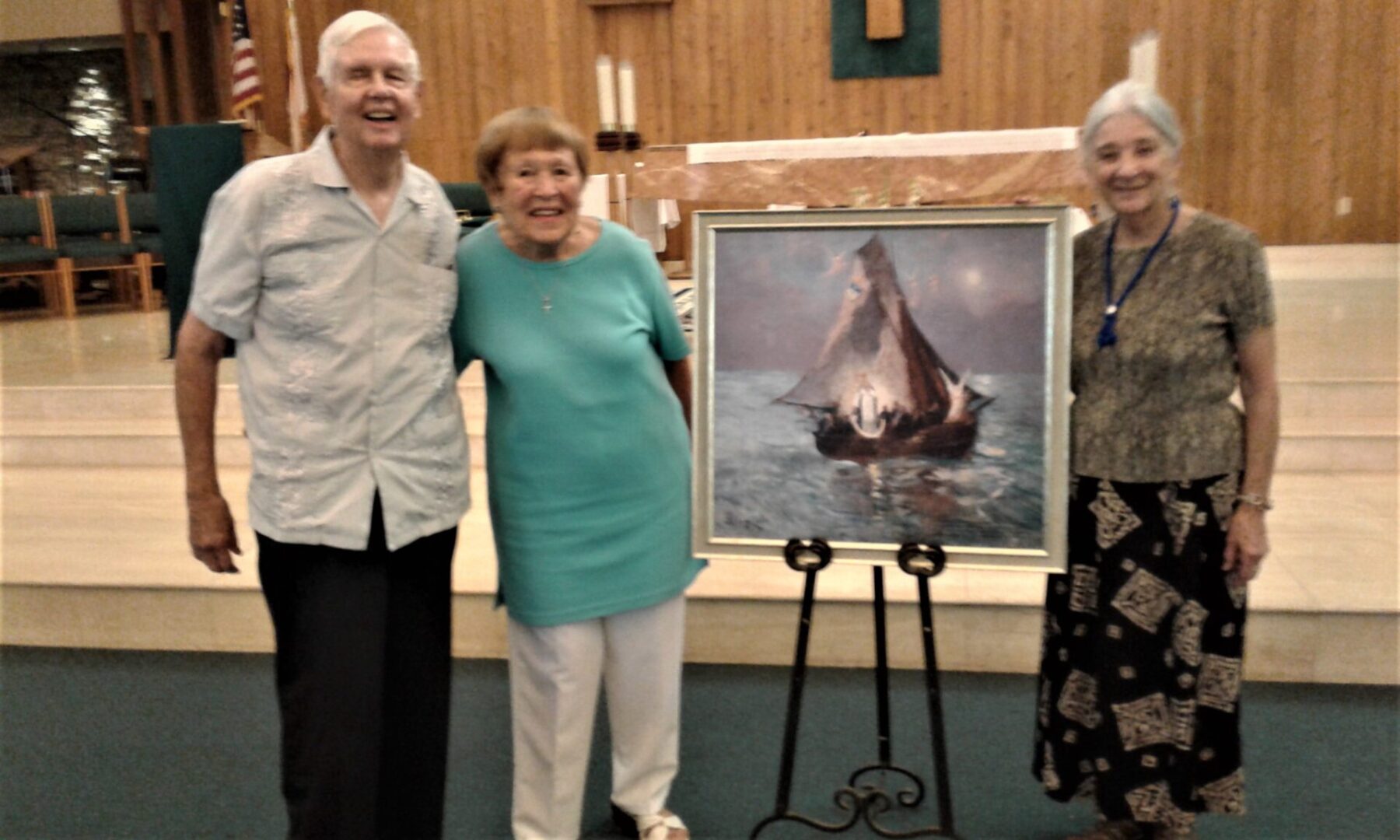 OLA_Picture 2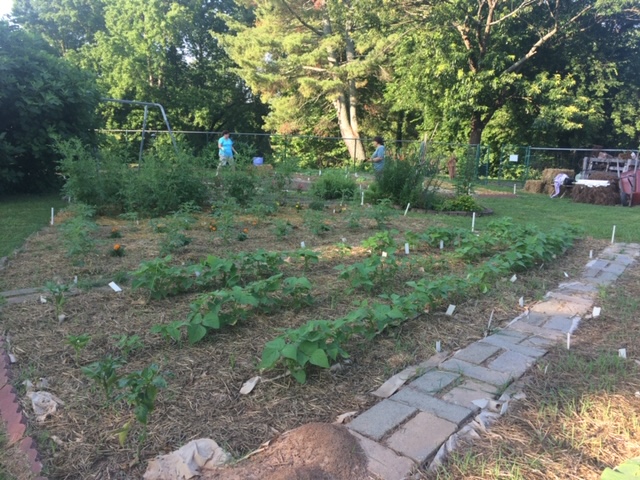 OLA_Priests_2021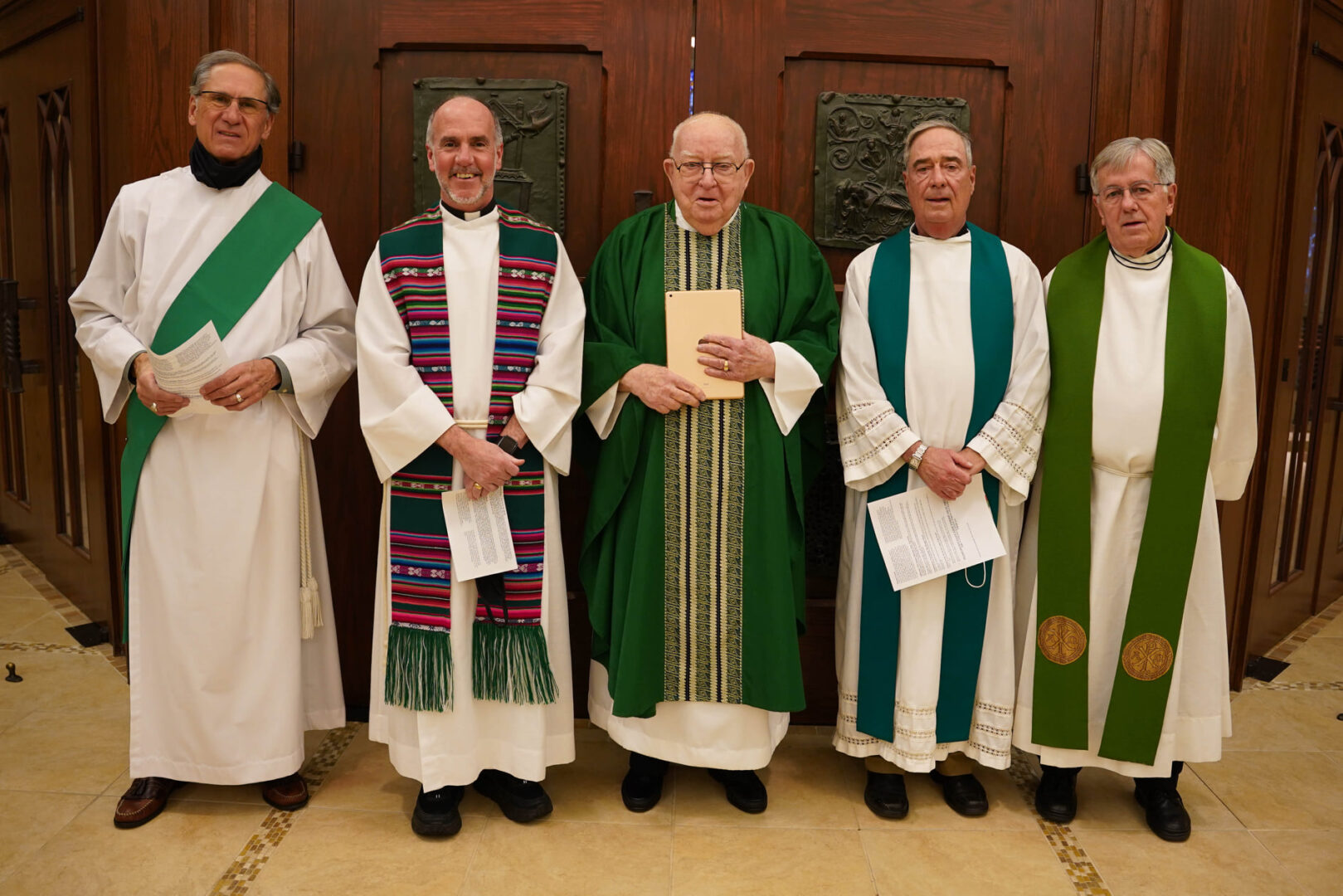 NDPMA_Faculty Ret_2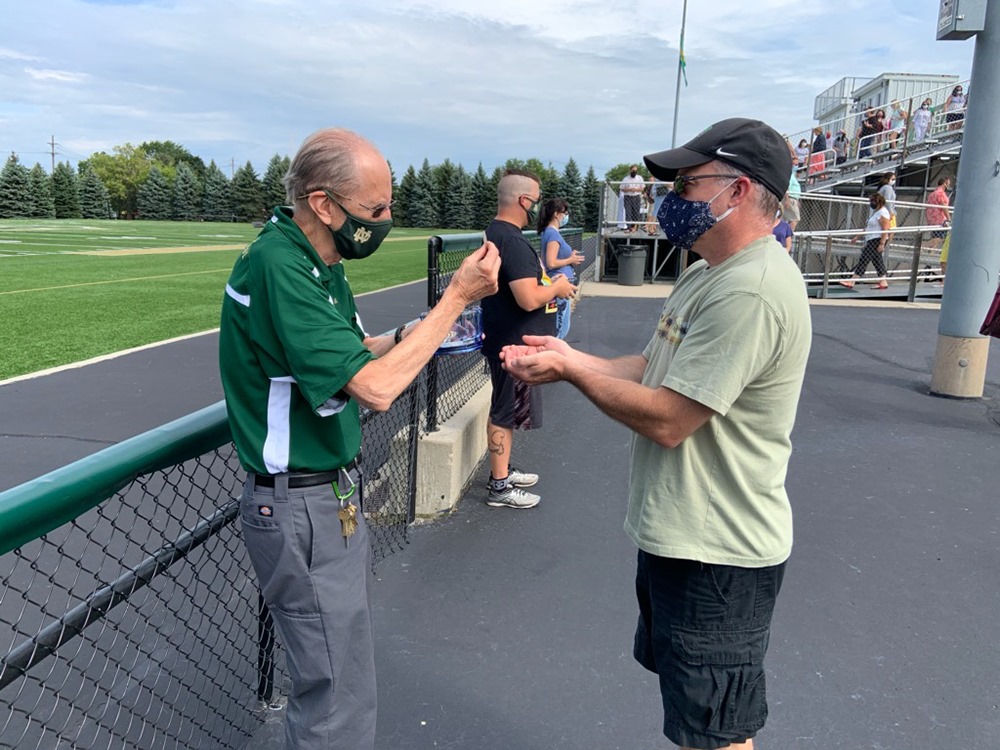 Nik_Renewal of Vows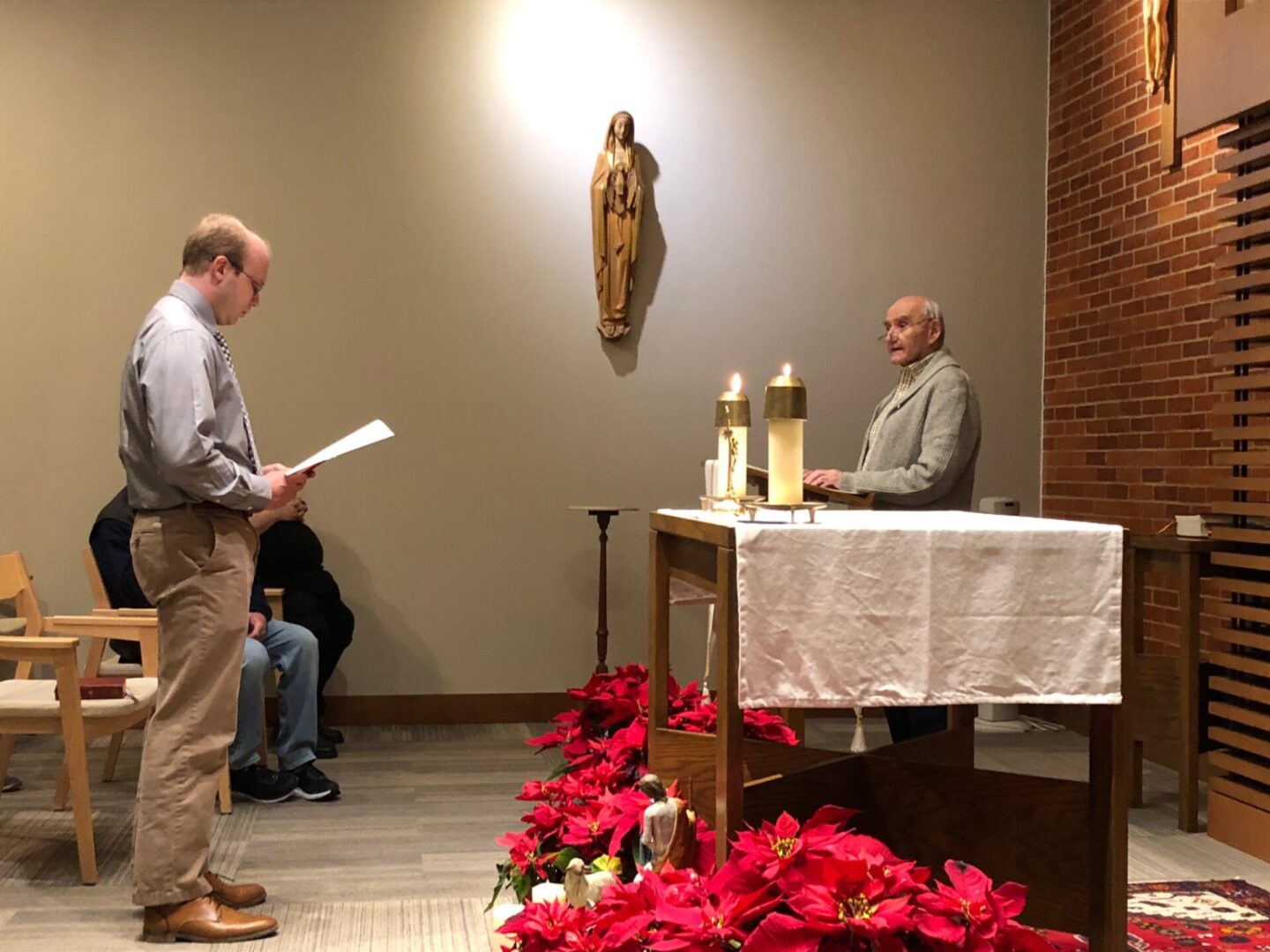 Holy Week from back of church - Station in foreground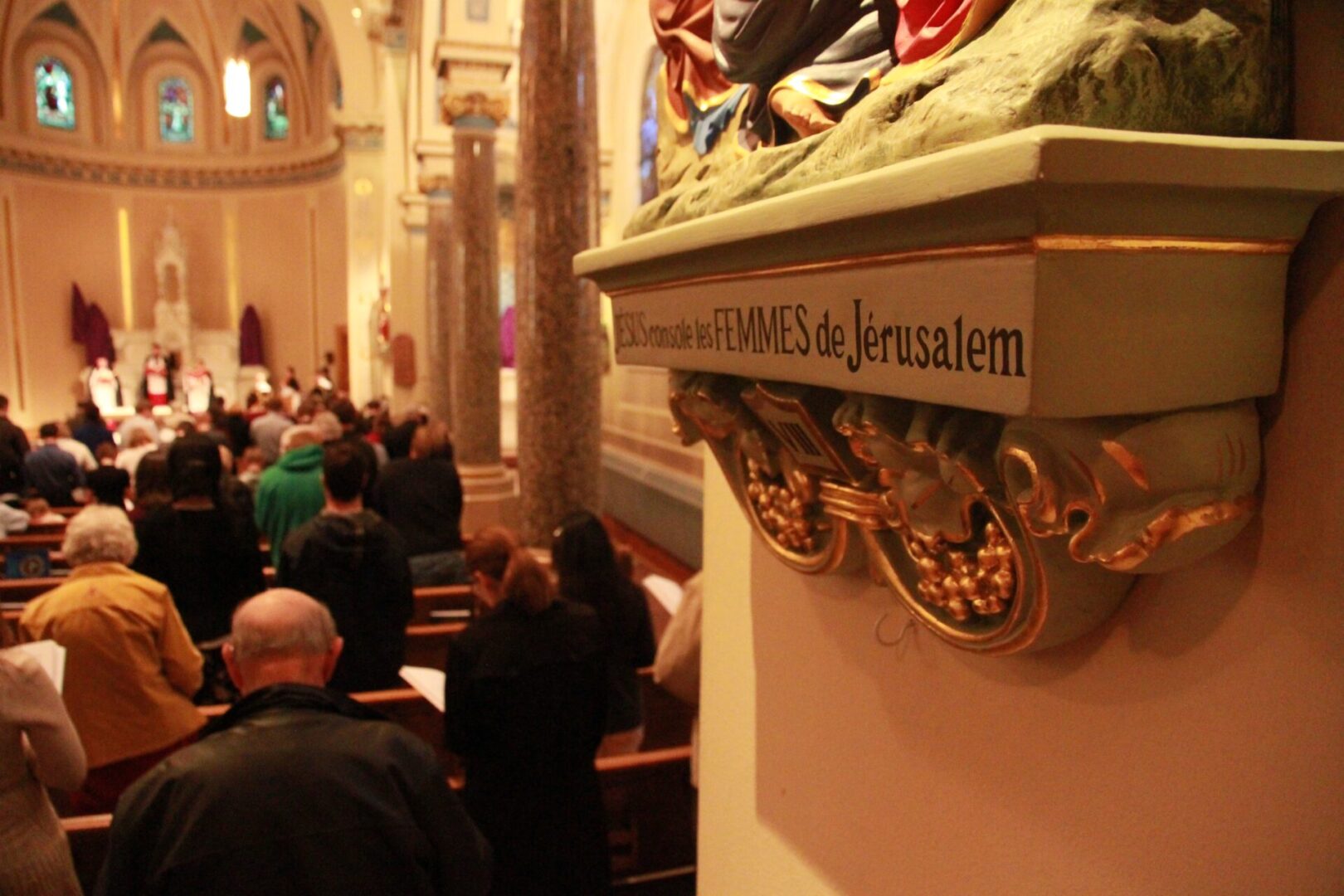 IMG_9914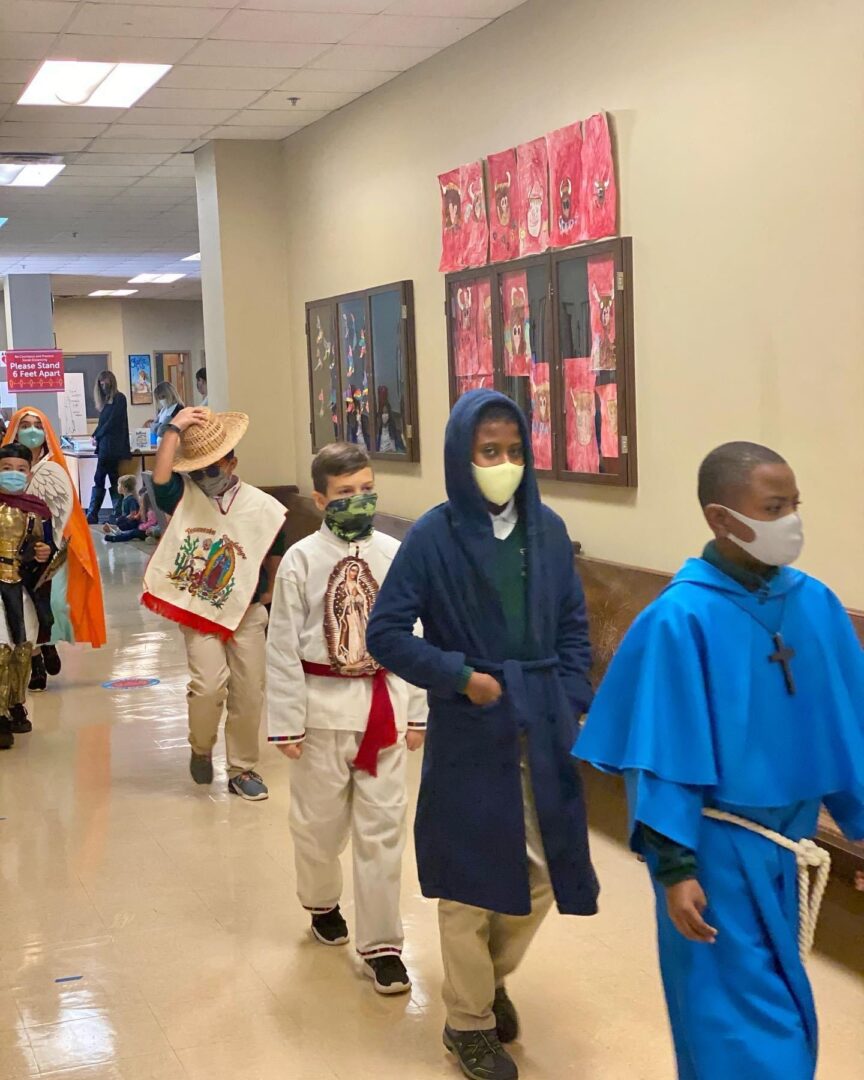 NDV_Pic 1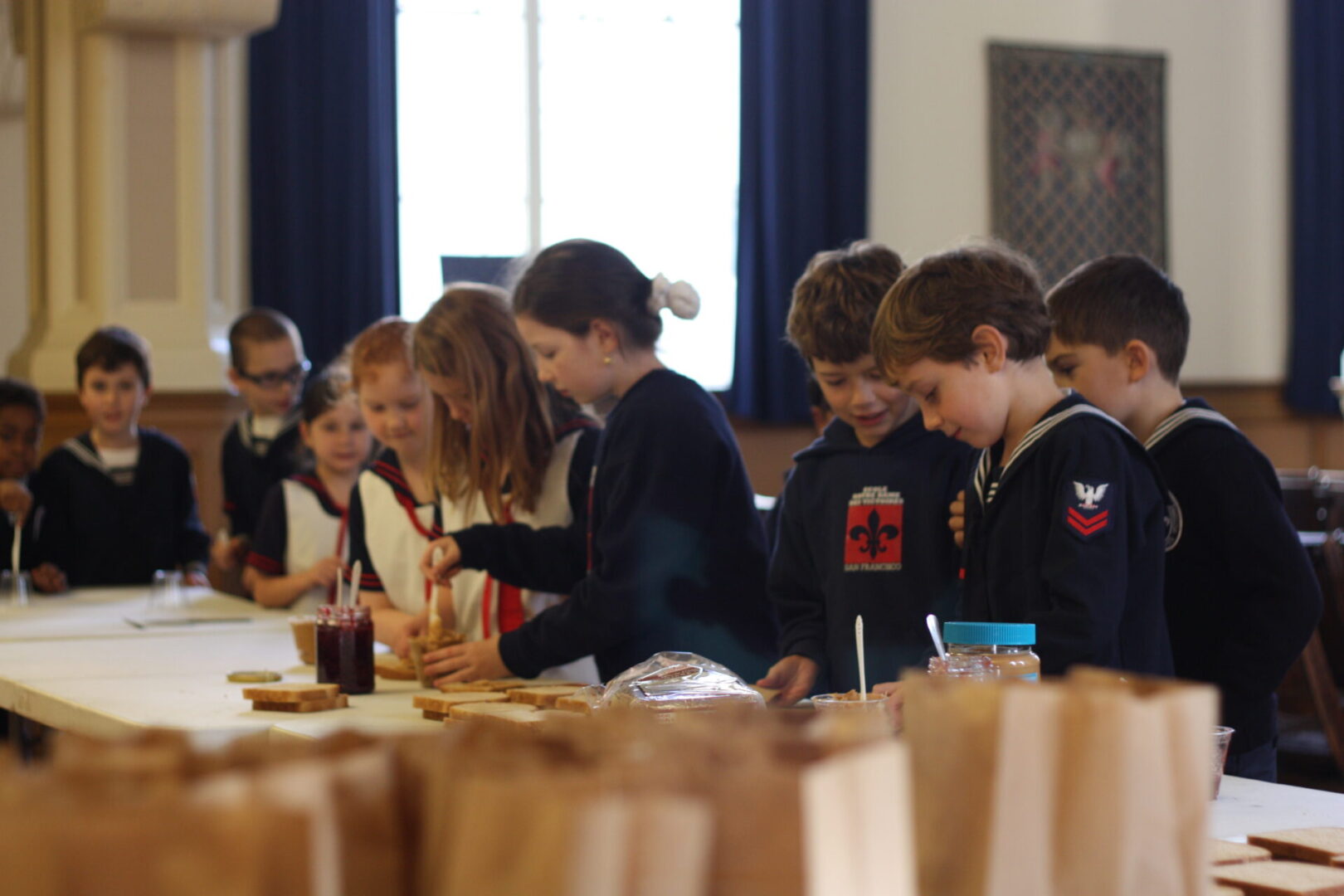 BP_Mass 1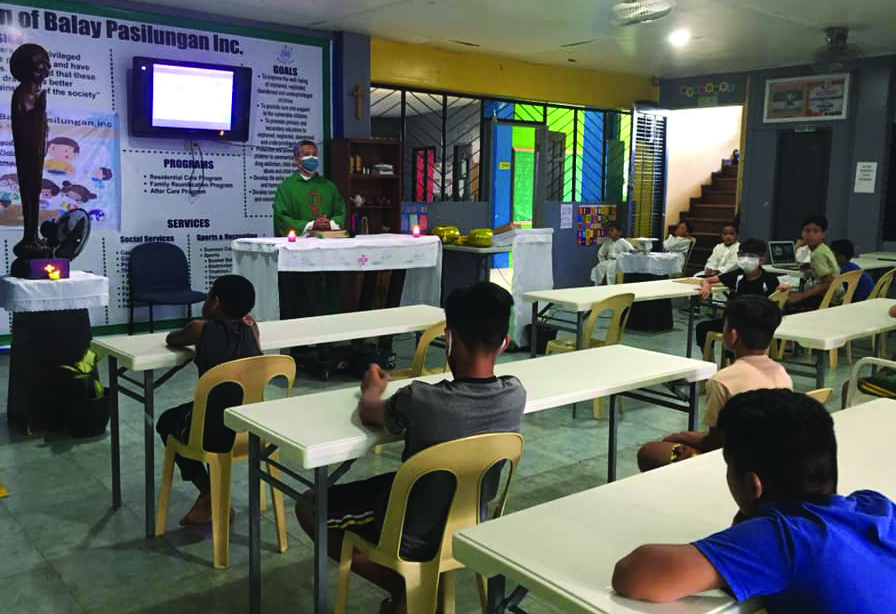 We, the Marist priests and brothers, are members of the Society of Mary, an international religious congregation in the Catholic Church. We are men called to 'be' Mary - thinking, judging, feeling, and acting as Mary in all we do. Marist priests and brothers have been called by a "gracious choice" into the family of Mary.
A magazine published three times a year by The Marist Fathers and Brothers of the US Province.
"All to God's greater glory and to the honor of Mary,the Mother of our Lord, Jesus Christ." (Fourvière Pledge, July 23rd, 1816)
Each year Marists throughout the world recall July 23, 1816, the day when twelve seminarians climbed the stairs in Lyons, France to the chapel of Our Lady of Fourvière. Here they made a commitment to begin a congregation in Mary's name, a congregation whose sole motive would be to work "for God's greater glory" by following the example of Mary.
The Fourvière pledge, which launched the Marist project, is a commitment overflowing with hope and enthusiasm. It encapsulates the aspirations of young priests and seminarians, deciding to launch themselves into an unknown future, but one which they acknowledged as filled with light and without limits. As Nik Rodewald, a faculty member at Marist School in Atlanta, Georgia, stated, "In many respects, this promise was based on a dream. Certainly for Jean-Claude Colin (Founder) and many of the other first Marists, the Marist "project" was a dream for them, something that they felt was "right" for them. But, perhaps more importantly, Marists see the Society not simply as their dream, but as the Blessed Mother's own dream: as the Constitutions say, "those who worked for the next twenty years to carry out this promise (the Fourvière Pledge) were convinced that they were responding to a wish of the Mother of Mercy, which found expression for them in following words: 'I supported the Church at its birth; I shall do so at the end of time.'"
Marists throughout the world celebrate and remember the courage and commitment of the founding Marists who believed that just as Mary was present in the early Church she is present with us today, guiding and supporting us. This day is also an opportunity for Marists to renew their commitment to be Mary's presence in the world attentive to the needs of those who are in need of God's compassionate love.
We invite you to join in celebrating this day by viewing the following video below. We are grateful for your prayers and continued support of the Society of Mary (Marists).
Social Friendship
We pray that, in social, economic and political situations of conflict, we may be courageous and passionate architects of dialogue and friendship.
The Bible says that whoever finds a friend has found a treasure.
I would like to invite everyone to go beyond their groups of friends and build social friendship, which is so necessary for living together well.
We especially need to have a renewed encounter with the most impoverished and vulnerable, those on the peripheries. And we need to distance ourselves from populisms that exploit the anguish of the people without providing solutions, proposing a mystique that solves nothing.
We must flee from social enmity which only destroys, and leave "polarization" behind.
And this isn't always easy, especially today when part of our politics, society and media are bent on creating enemies so as to defeat them in a game of power.
Dialogue is the path to seeing reality in a new way, so we can live with passion the challenges we face in constructing the common good.
Let us pray that, in social, economic, and political situations of conflict, we may be courageous and passionate architects of dialogue and friendship, men and women who always hold out a helping hand, and may no spaces of enmity and war remain.
View the July Prayer Intention Pope Video – a global initiative to disseminate the Holy Father's monthly intentions (Pope's Worldwide Prayer Network).