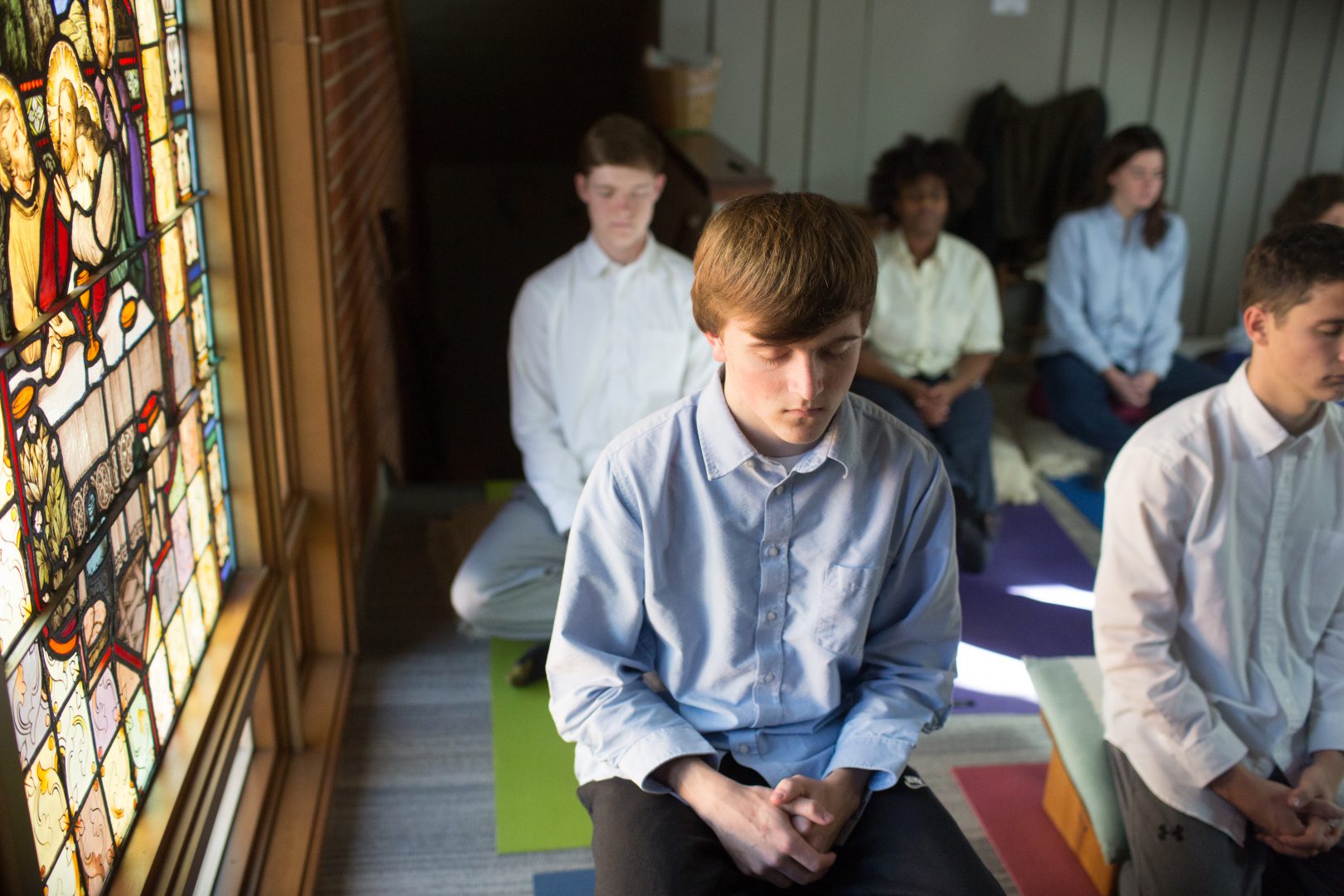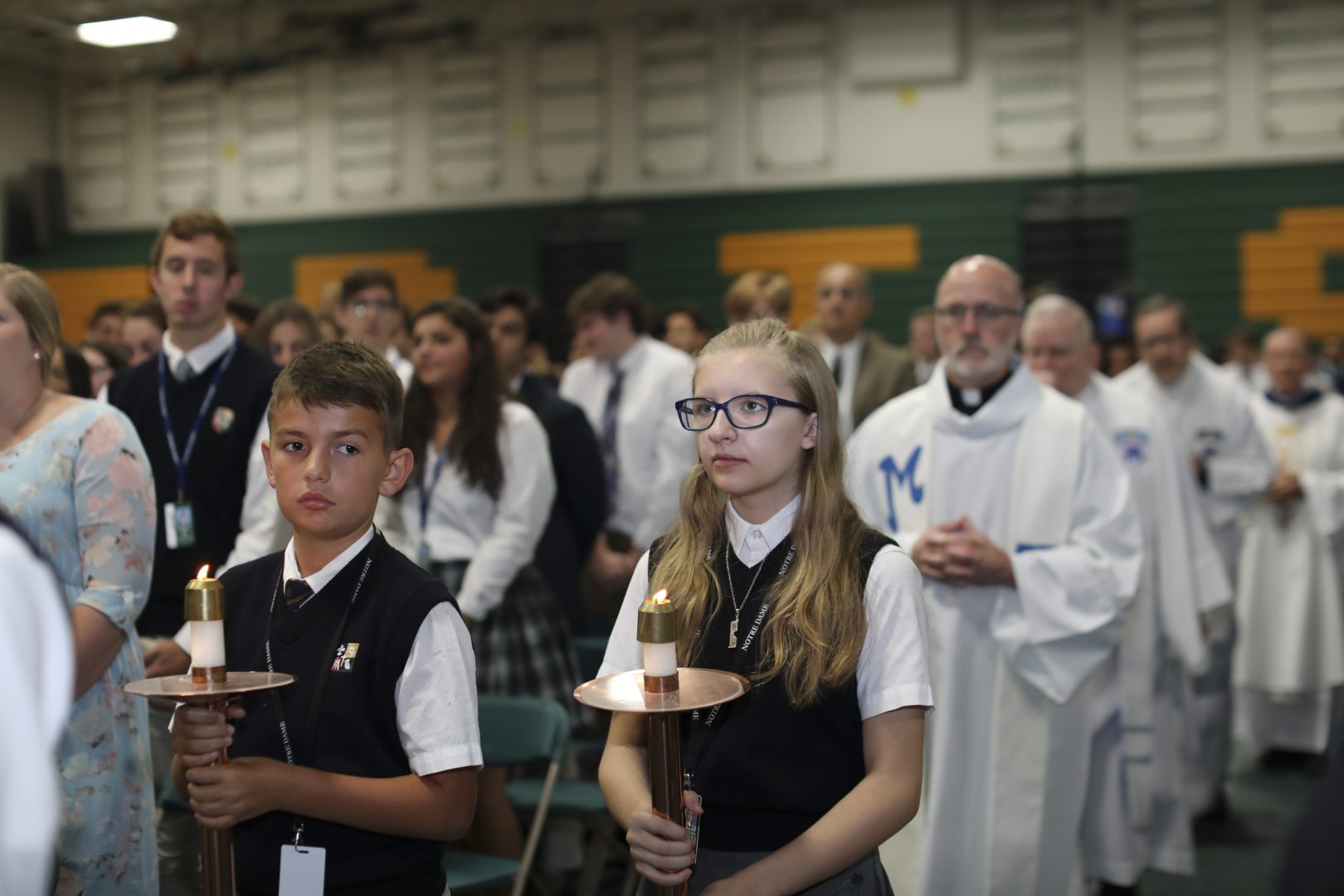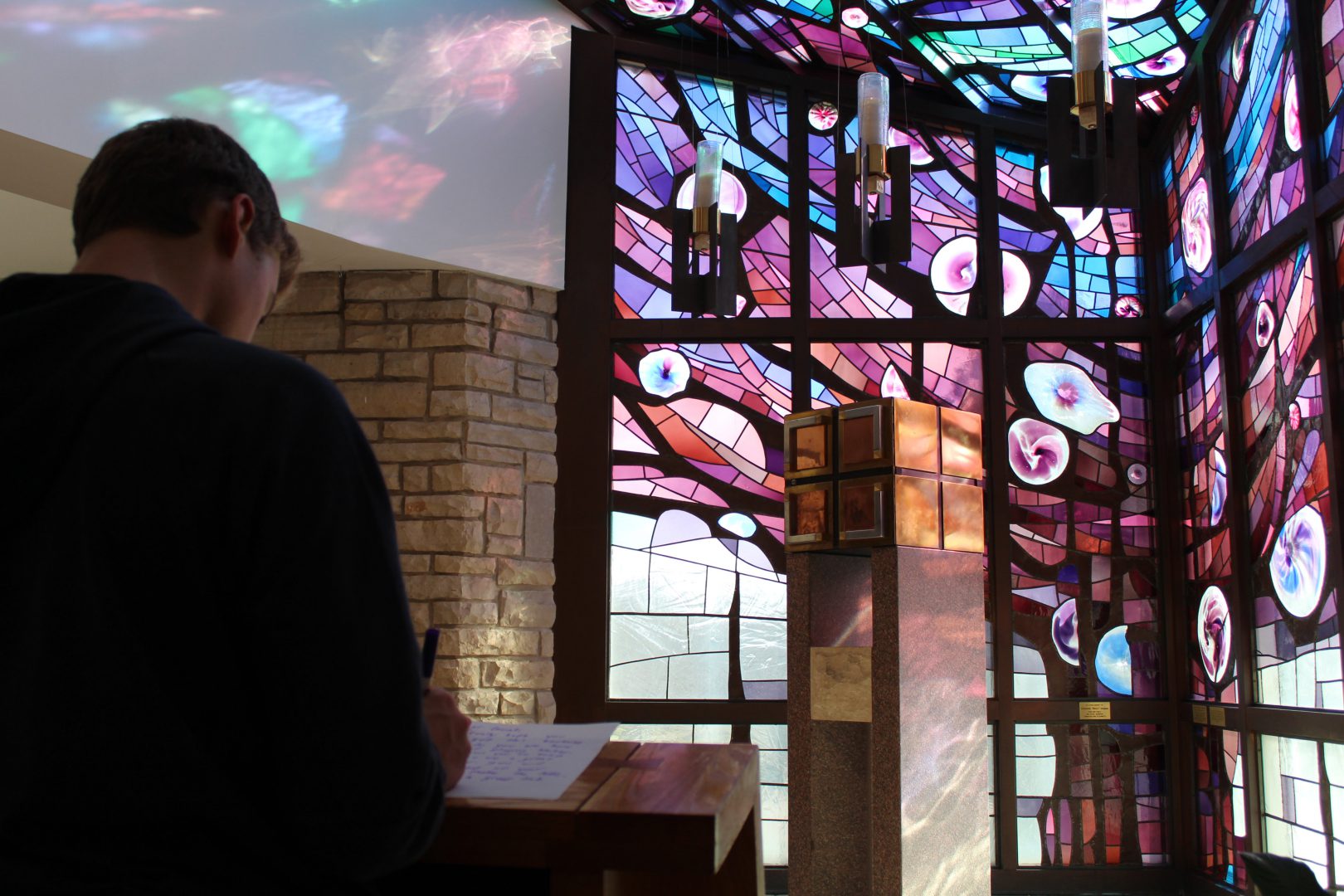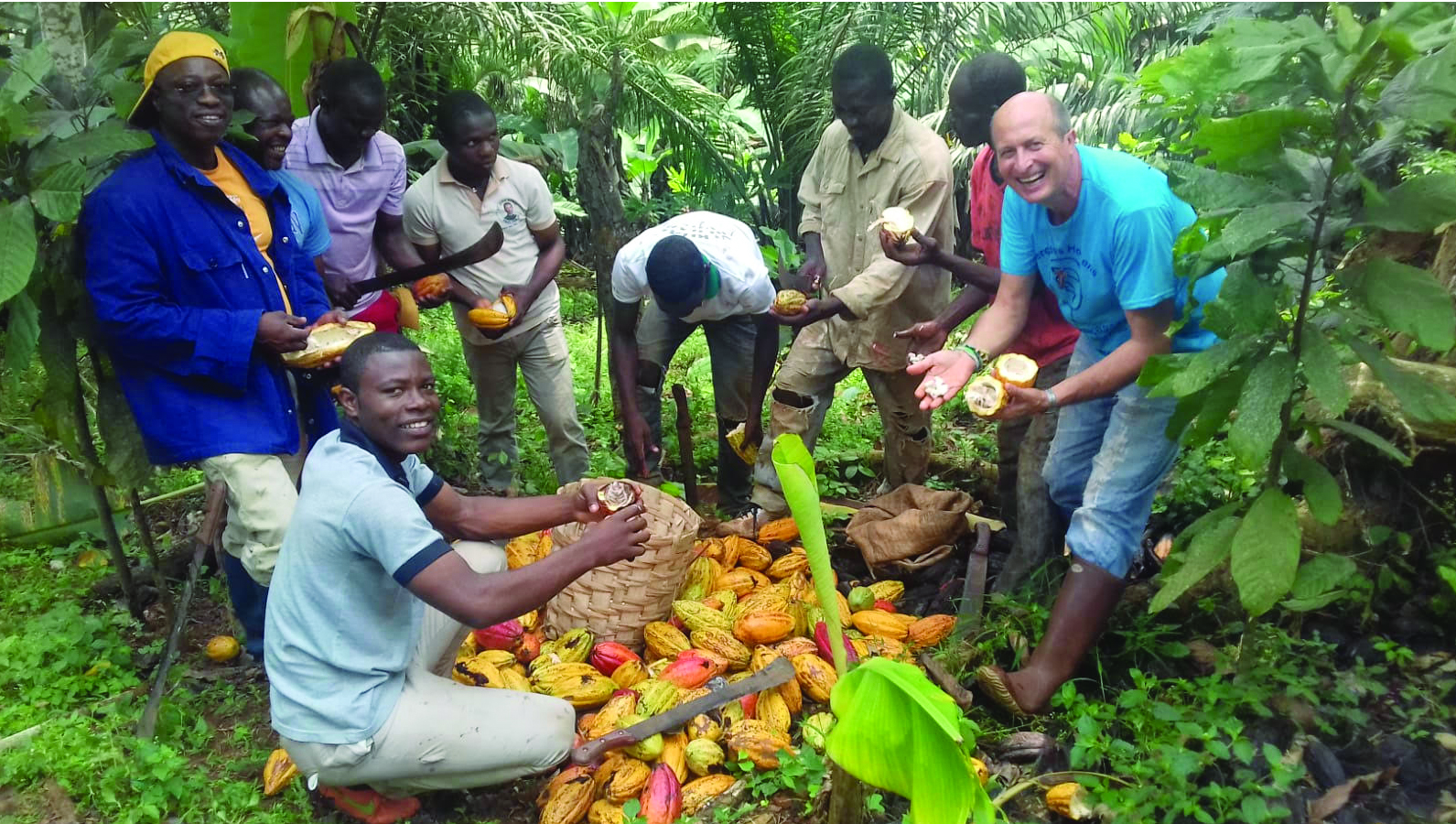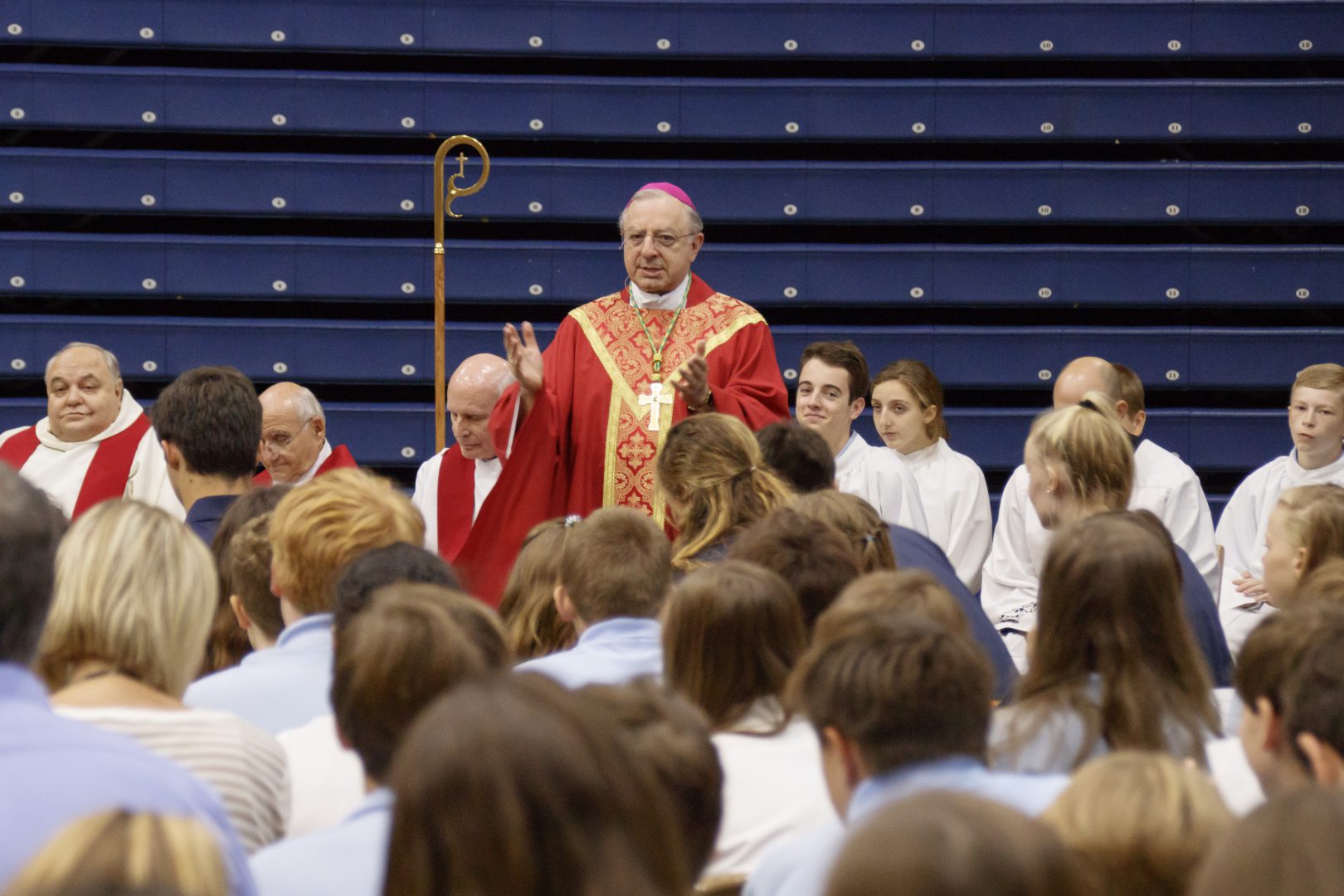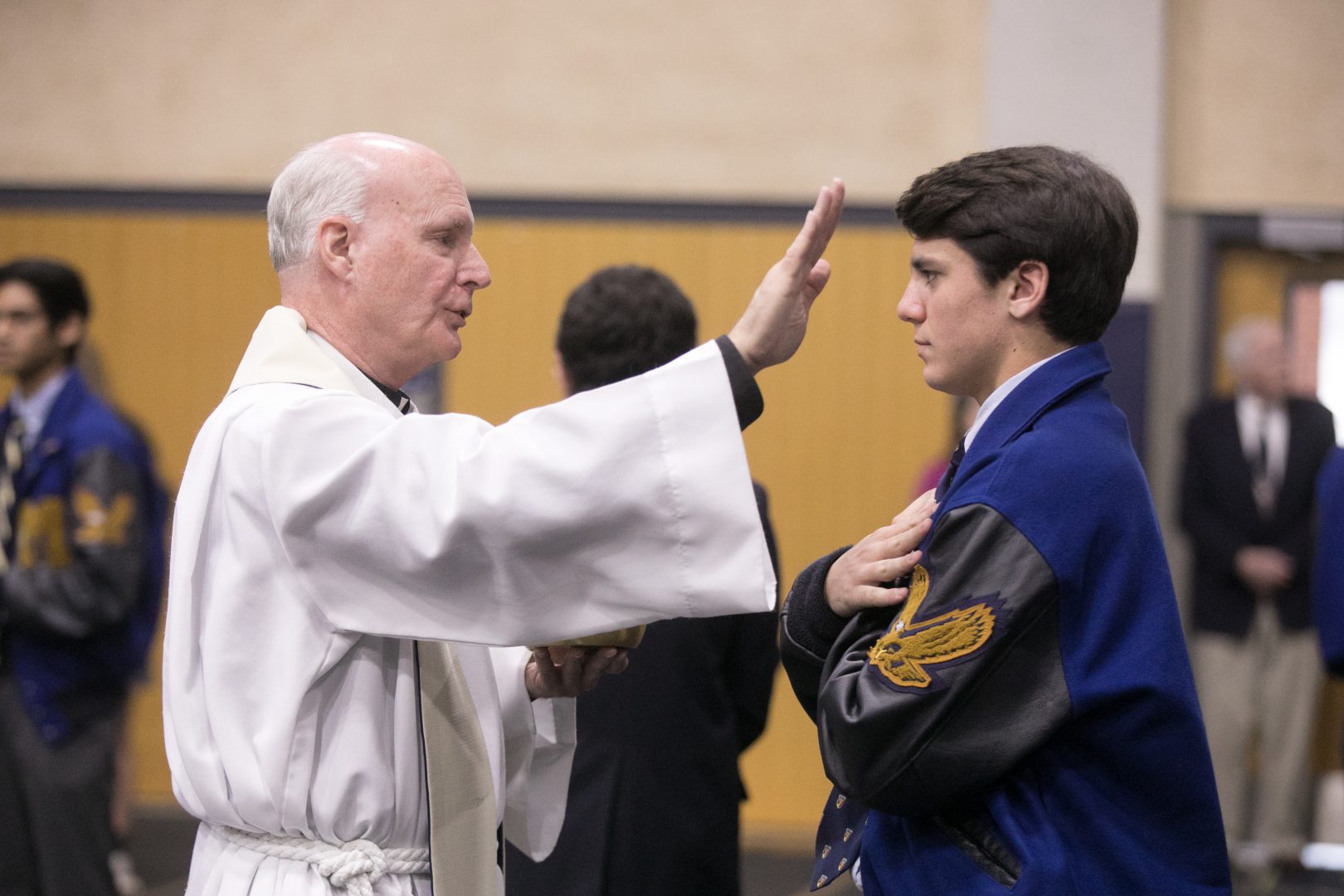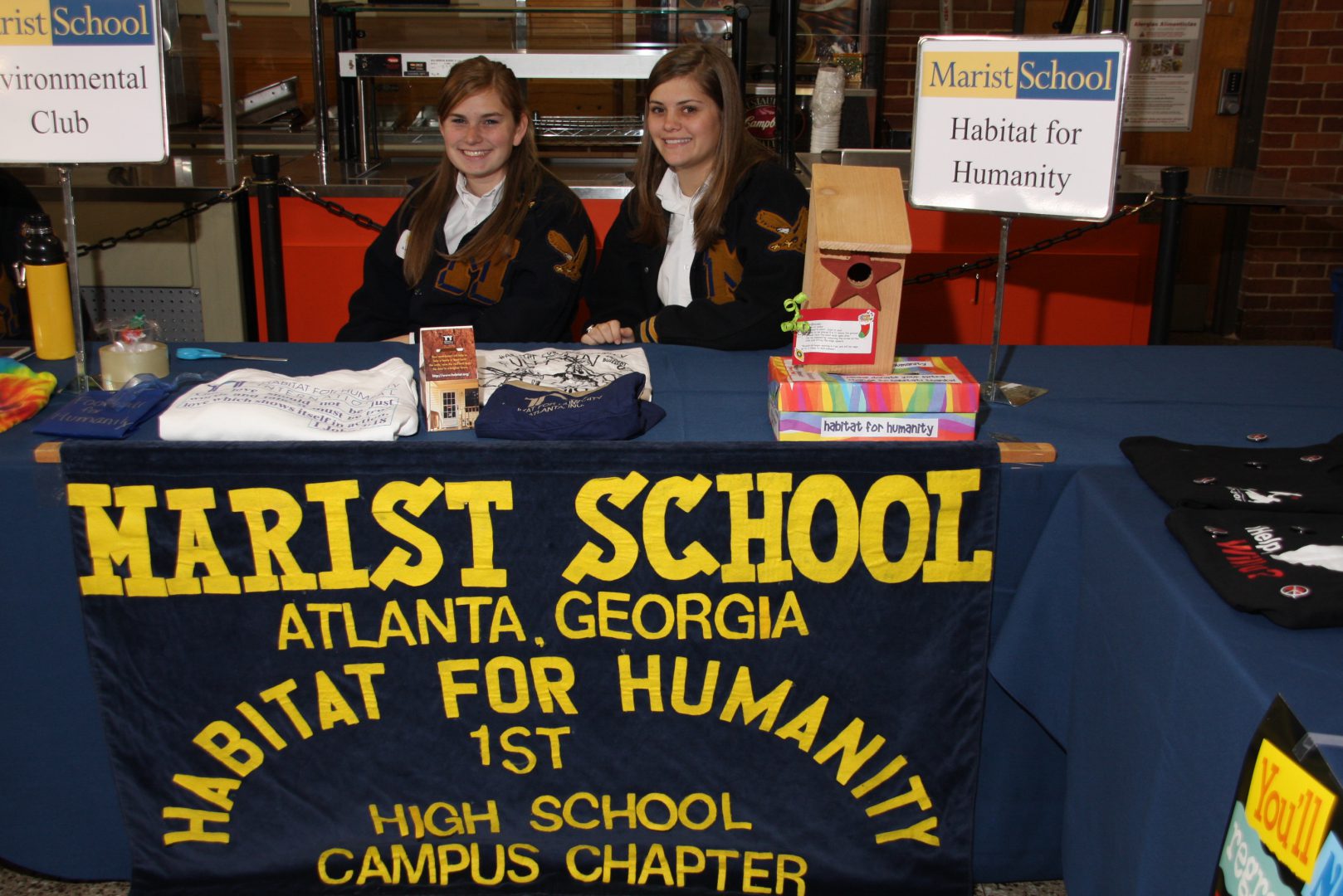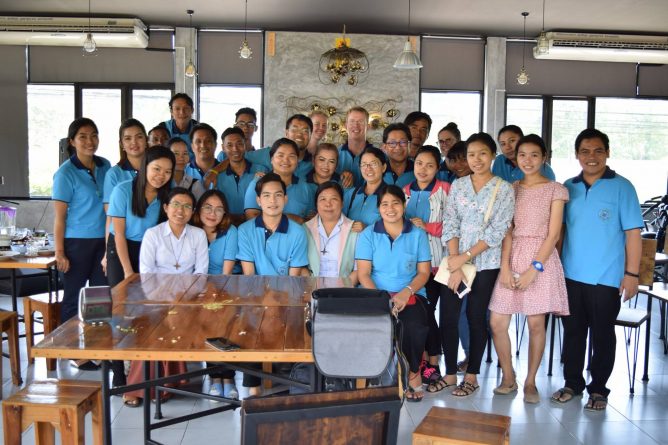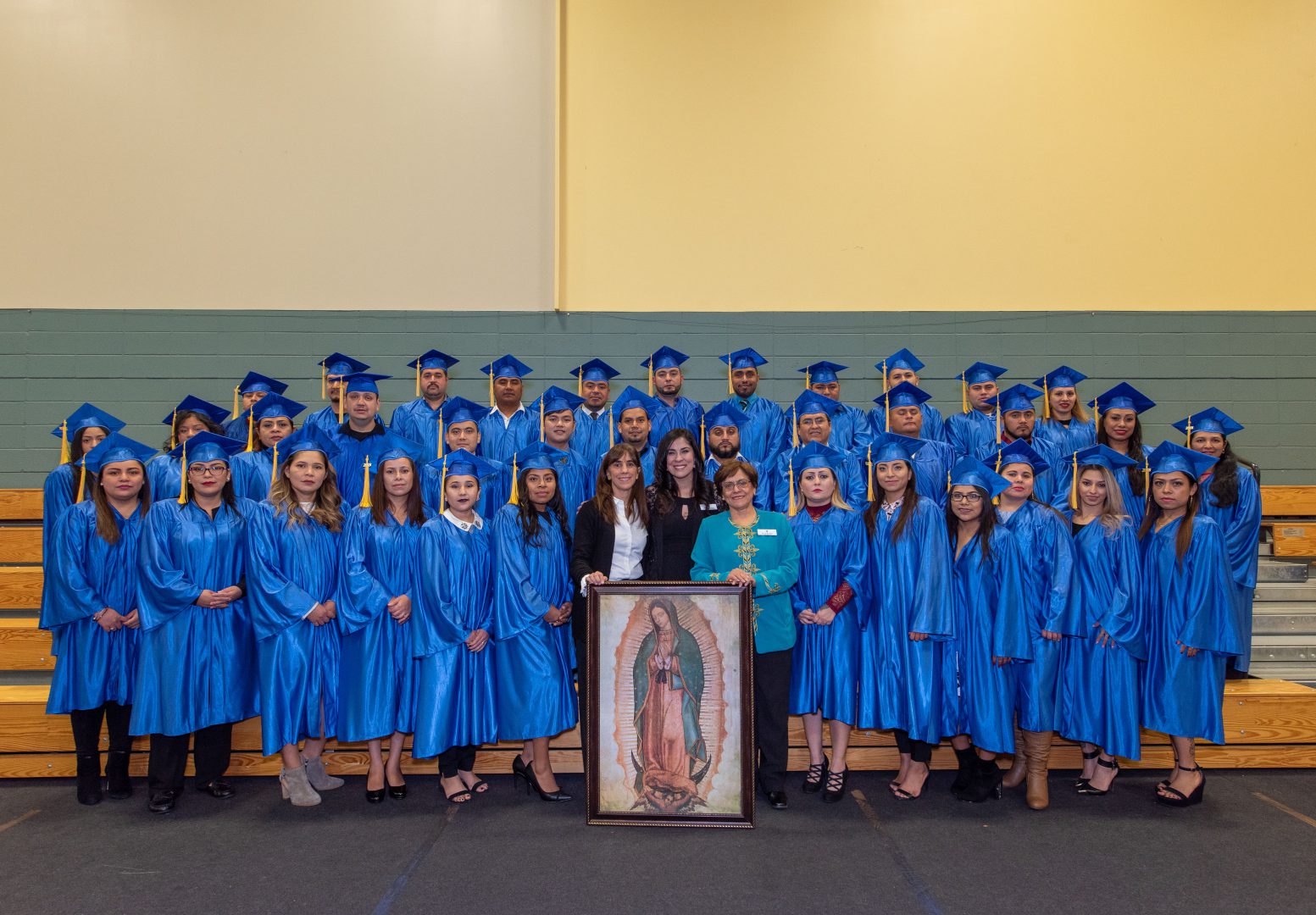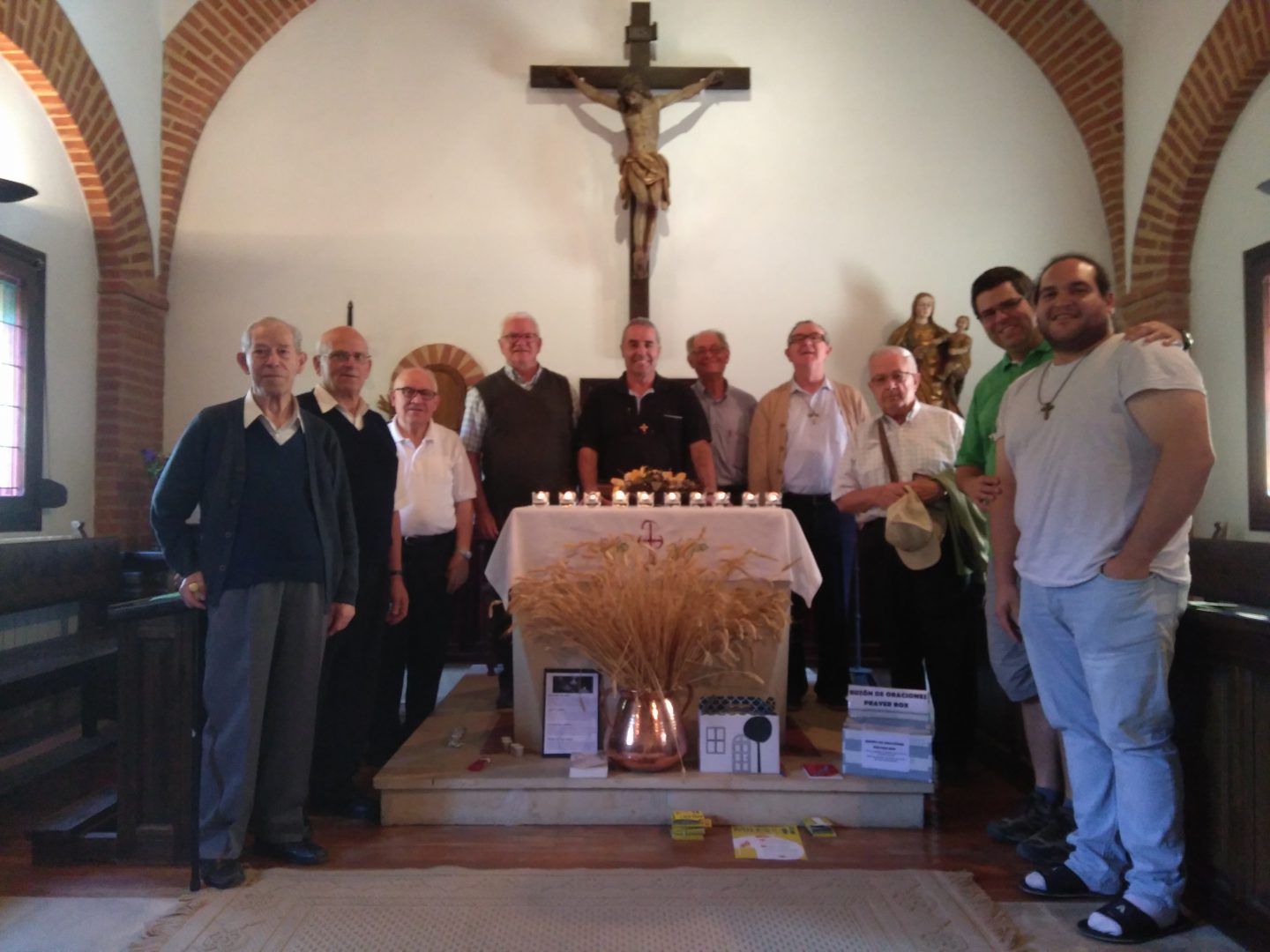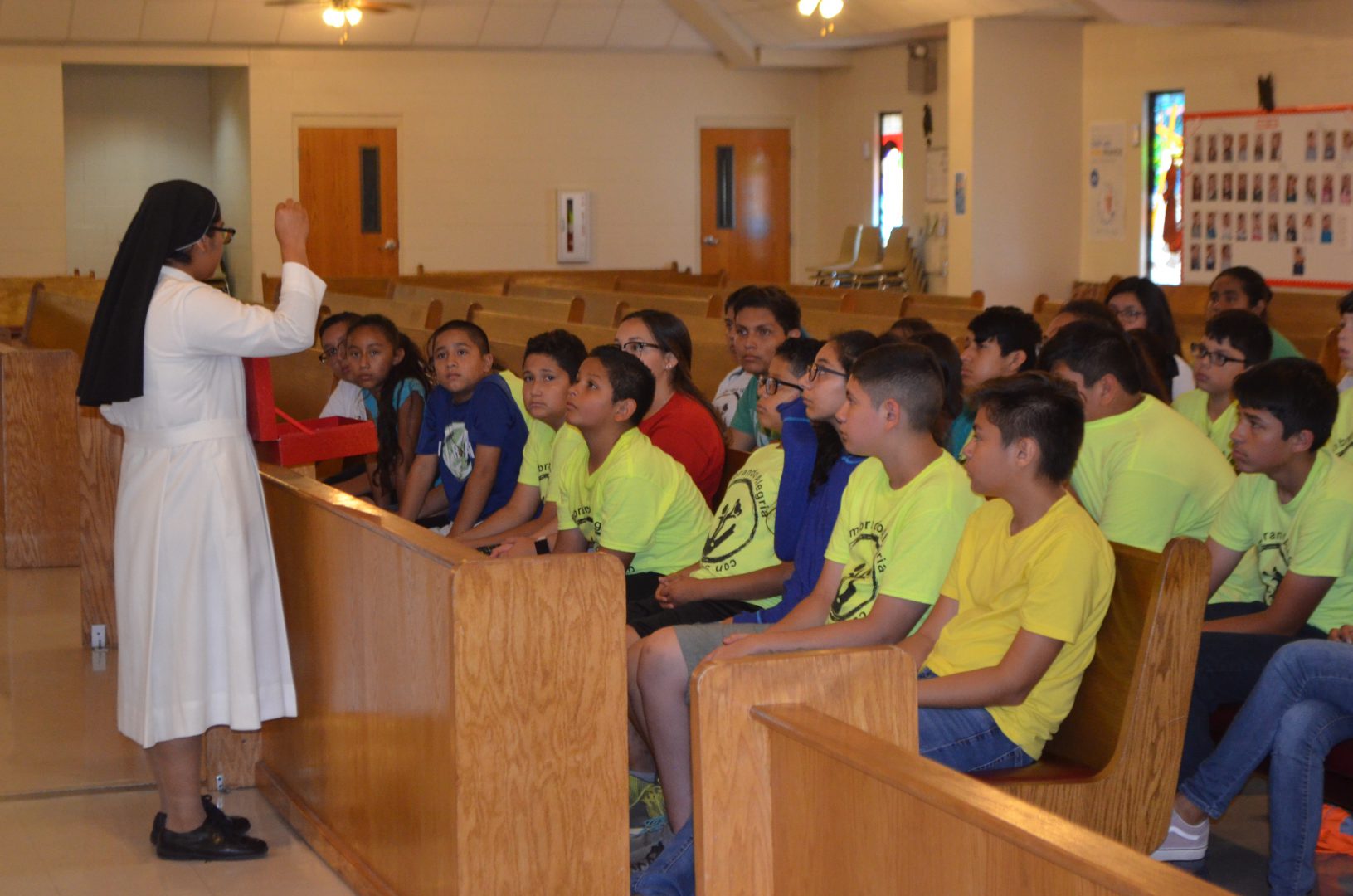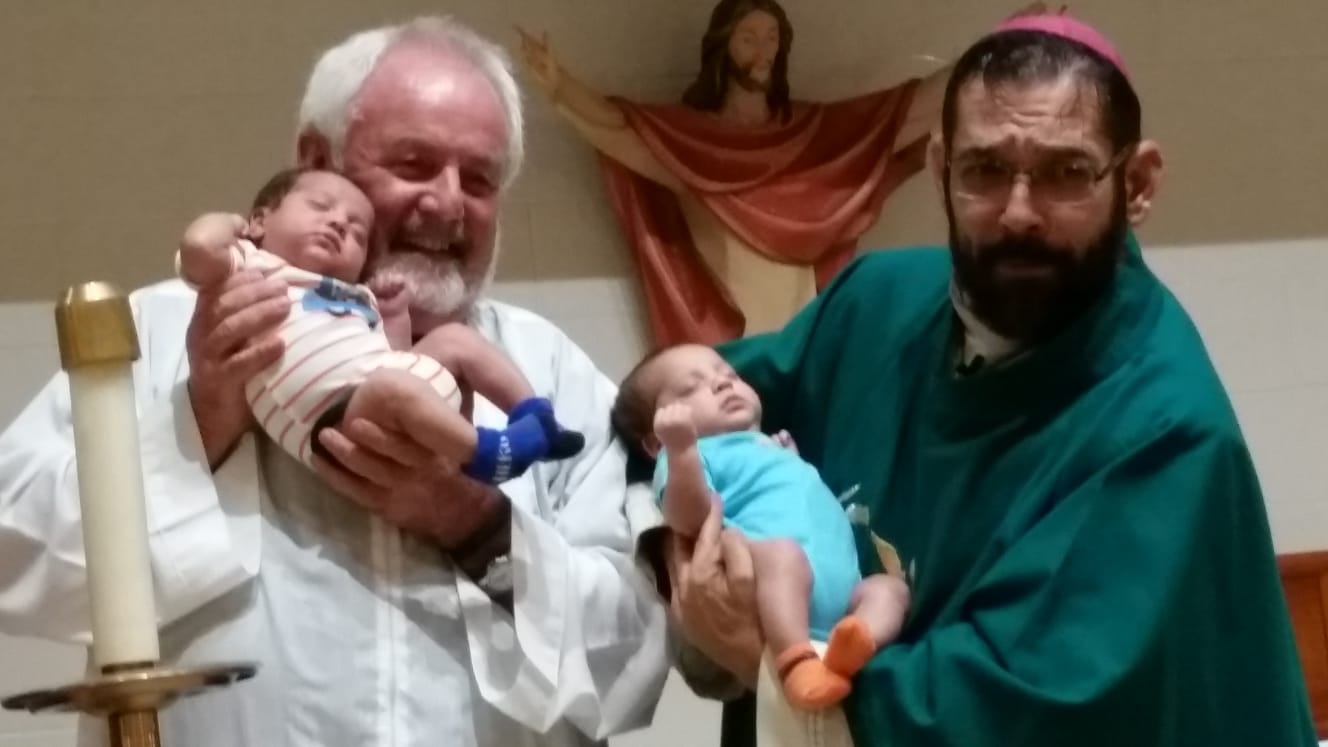 We, the Marist priests and brothers, are members of the Society of Mary, an international religious congregation in the Catholic Church. We are men called to 'be' Mary - thinking, judging, feeling, and acting as Mary in all we do. Marist priests and brothers have been called by a "gracious choice" into the family of Mary.
A magazine published three times a year by The Marist Fathers and Brothers of the US Province.
Listen to the Migrants' Cries
We pray that the cries of our migrant brothers and sisters, victims of criminal trafficking, may be heard and considered.
Join the Society of Mary (Marists) as we pray together with the Pope, united in the hearts of Jesus and Mary.
View the February Prayer Intention Pope Video – a global initiative to disseminate the Holy Father's monthly intentions (Pope's Worldwide Prayer Network).