We, the Marist priests and brothers, are members of the Society of Mary, an international religious congregation in the Catholic Church. We are men called to 'be' Mary - thinking, judging, feeling, and acting as Mary in all we do. Marist priests and brothers have been called by a "gracious choice" into the family of Mary.
A magazine published three times a year by The Marist Fathers and Brothers of the US Province.
Thank you for your support on Giving Tuesday. It meant the world to us! You will always shine bright in the hearts of the Marists.
The financial needs for the Society of Mary (Marists) are focused on today and the future. On Giving Tuesday, we ask you to consider:
– Contributing towards ministries that seek to bring peace, justice, and pastoral care
– Supporting to help recruit and educate seminarians, priests, and brothers
– Contributing to provide health care and financial support for our aging membership
– Supporting to help maintain our operations toward a viable future
Never underestimate the power of your giving to the Society of Mary (Marists). Please consider sharing your blessings with us TODAY!
Click HERE to donate online.
With gratitude for all of your support, May God bless you!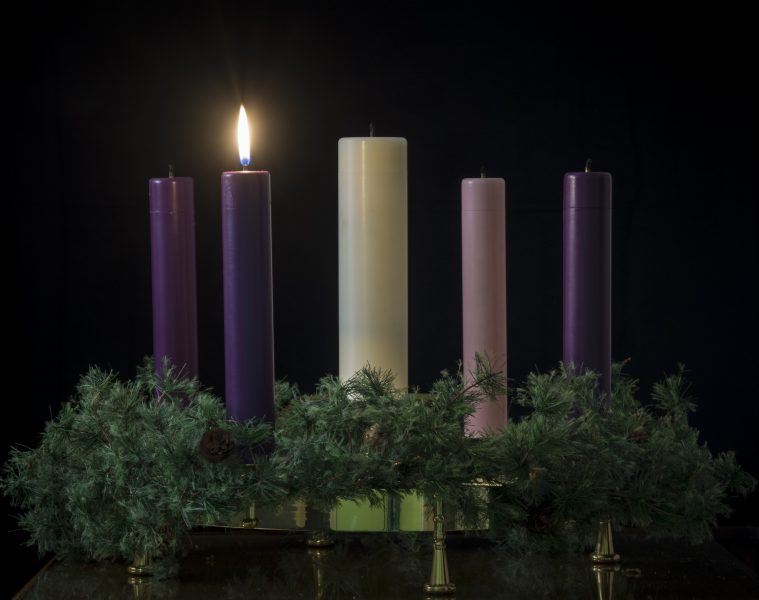 Jesus said to his disciples: "Be watchful! Be alert! You do not know when the time will come. It is like a man traveling abroad. He leaves home and places his servants in charge, each with his own work, and orders the gatekeeper to be on the watch. Watch, therefore; you do not know when the Lord of the house is coming, whether in the evening, or at midnight, or at cockcrow, or in the morning. May he not come suddenly and find you sleeping.
What I say to you, I say to all: 'Watch!'"  (Gospel: Mk 13:33-37)
Reflection …
Each with his own work
Jesus's parables often compare our relationship with Him to that of stewards and their master. Laudato si' reminds us that much as the servants in today's Gospel, we are "in charge" of God's Creation. The encyclical (67) tells us "The earth was here before us and it has been given to us." "In charge" does not give us license to exploit creation. Rather like the steward given 10 talents (Mt. 25:14-30), God, our master, expects "good and faithful" servants to conserve and grow the gifts that they are given. Stewardship does not consume and deplete its gifts.
As we await the divine gift of Emmanuel, God with us, we should practice the Christian Spirituality of Laudato si' that "…proposes a growth marked by moderation and the capacity to be happy with little. It is a return to that simplicity which allows us to stop and appreciate the small things, to be grateful for the opportunities which life affords us, to be spiritually detached from what we possess, and not to succumb to sadness for what we lack."
Reflection Question …
"Once we lose our humility and become enthralled with the possibility of limitless mastery over everything, we inevitably end up harming society and the environment." (224) Does your stewardship of the resources you use, such as water, gasoline, or electricity demonstrate your gratitude for them? Reflect moderation in your consumption behaviors?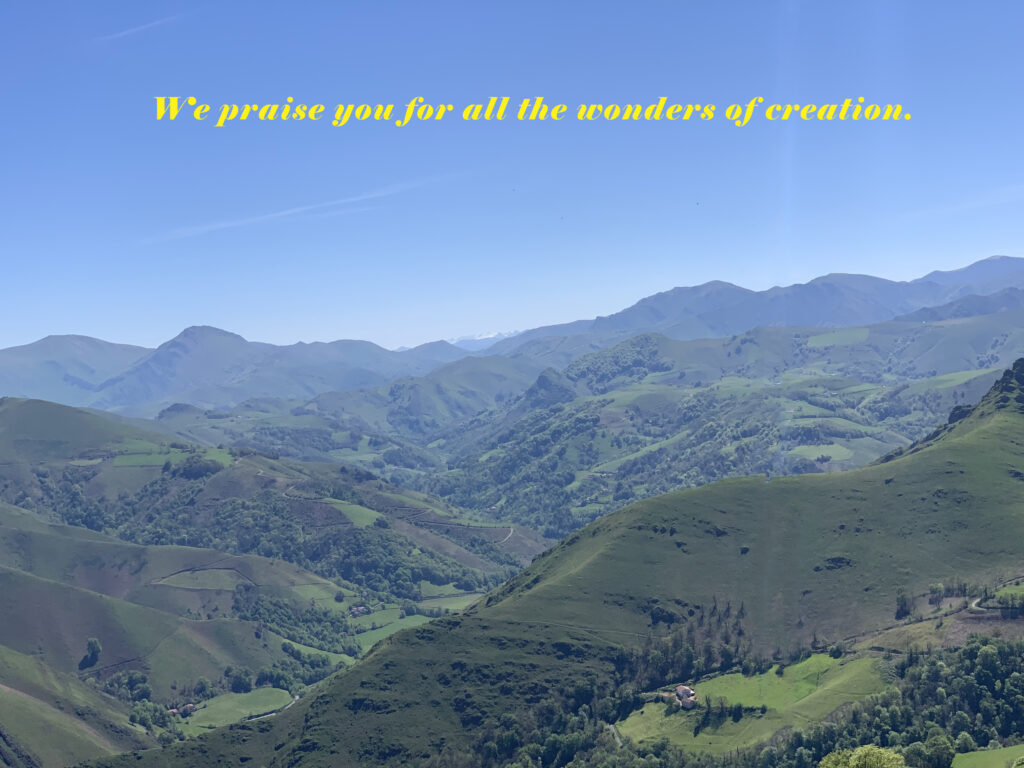 Take Action …
Laudato si' reminds us that "It is not easy to promote …healthy humility …when we consider ourselves autonomous, when we exclude God from our lives or replace him with our own ego, and think that our subjective feelings can define what is right and what is wrong". (224) Log your use of the resources that you consume, such as water, gasoline, or electricity. (Hint: Review receipts and monthly statements). Share the numbers with those you live and drive with, and discuss how you all can use less.
Closing Prayer …
Heavenly Father, Giver of life and all that we have, We praise you for all the wonders of creation.
Credits: Creation Care Ministry Team Member, Our Lady of Assumption Parish, Atlanta, Georgia
Reflection by: Thomas Dunn
Picture: Camino de Santiago pilgrimage by Mark Dannenfelser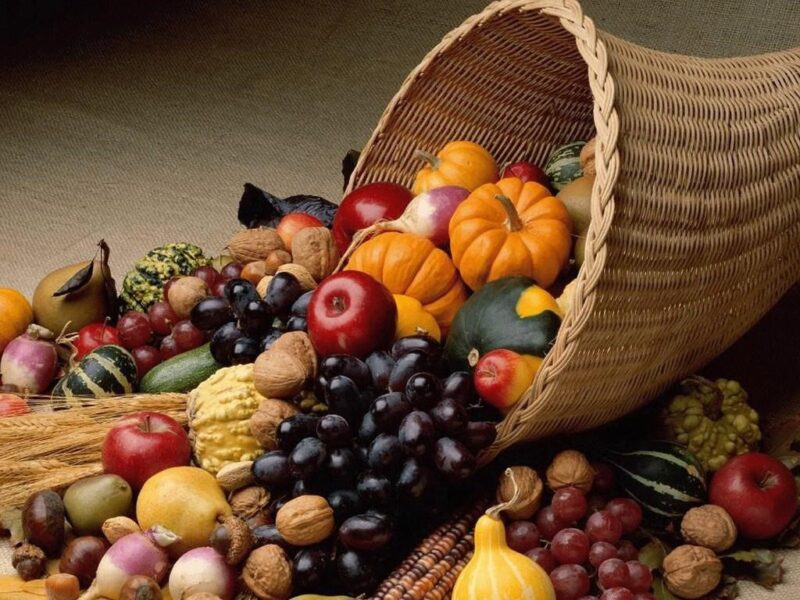 Have a Happy and Safe Thanksgiving!
God, we come before you in deep gratitude for your Love, Your provision, Your promises. We humbly ask for Your abundant grace on our friends and family as we gather to thank You for Your blessings and goodness.