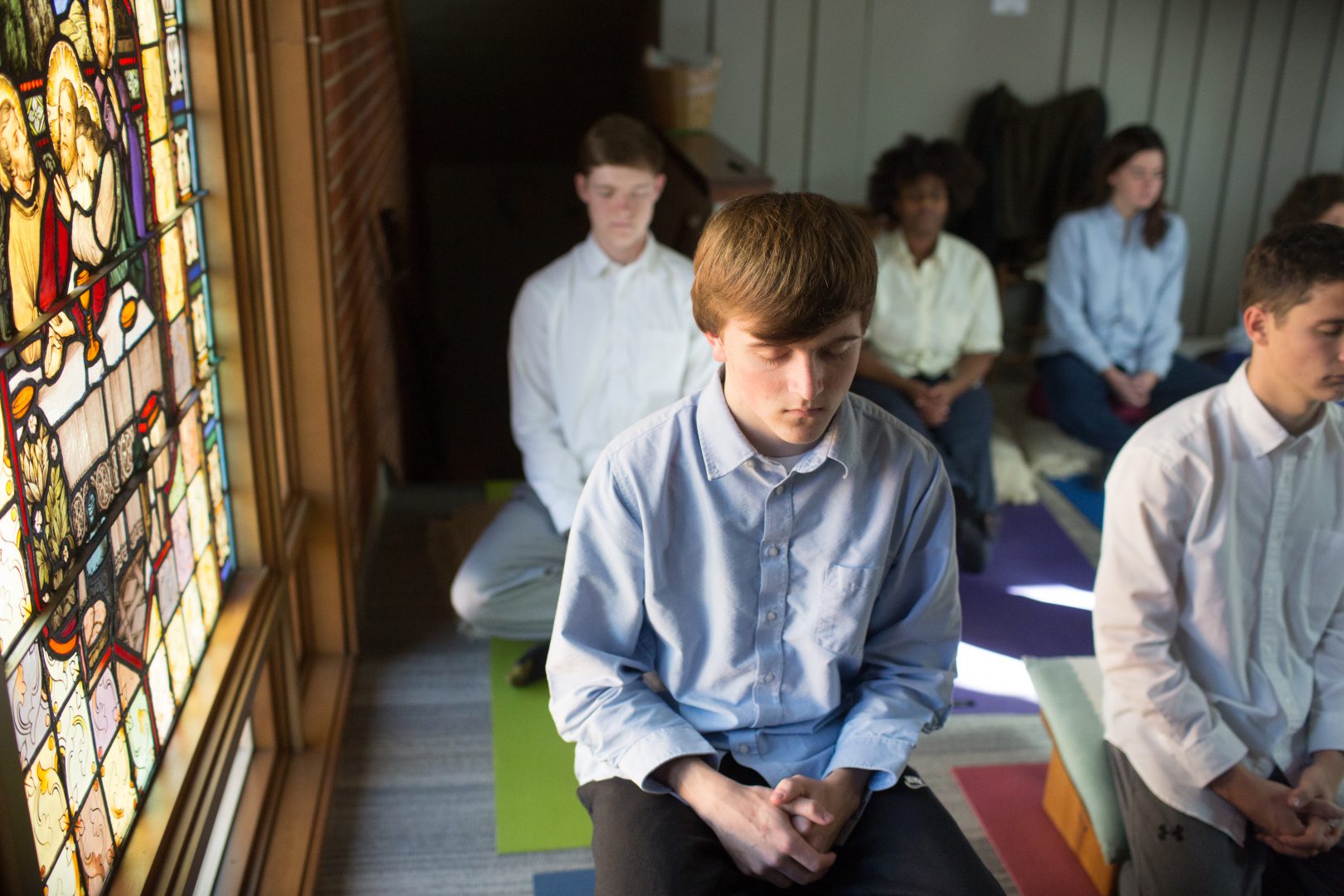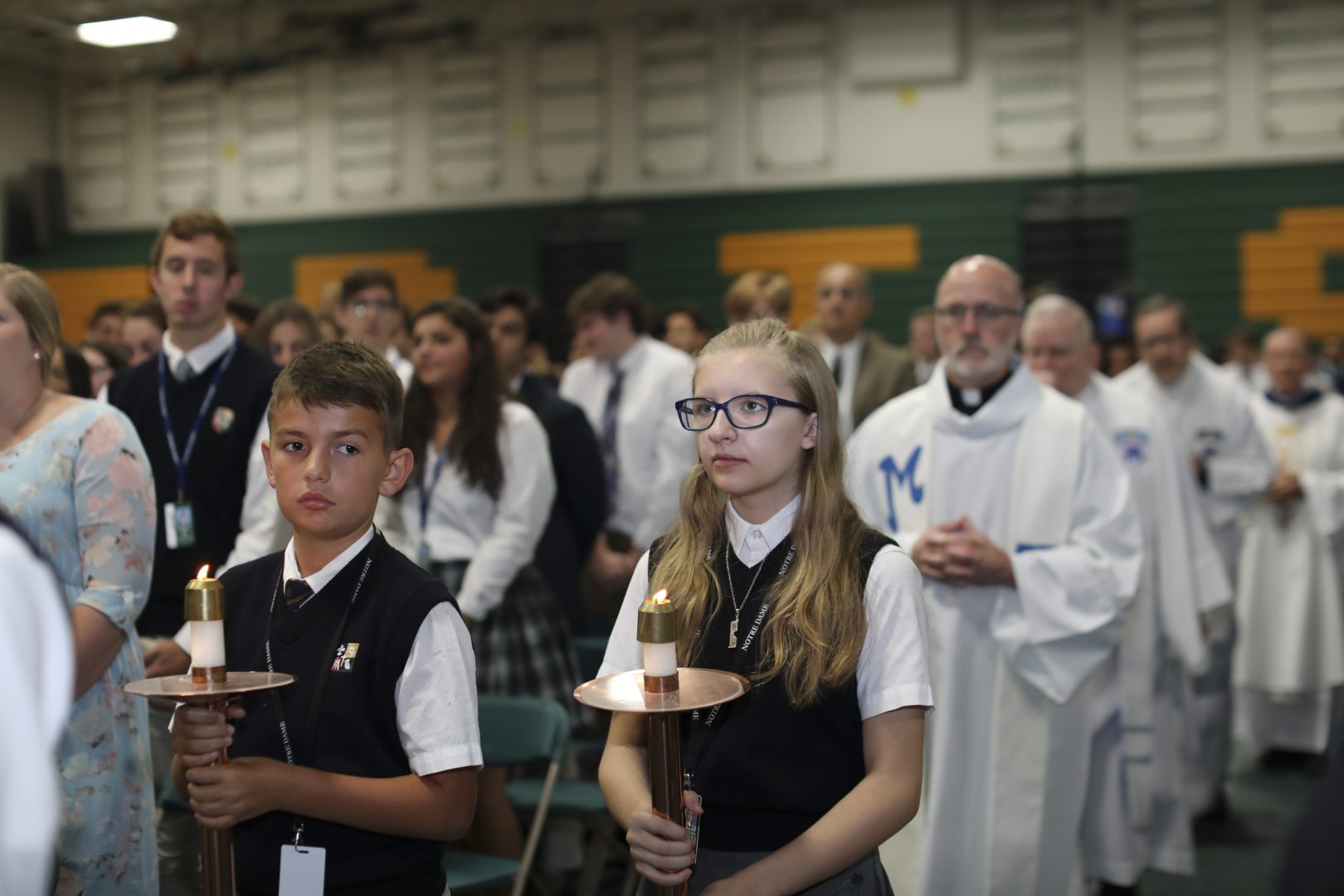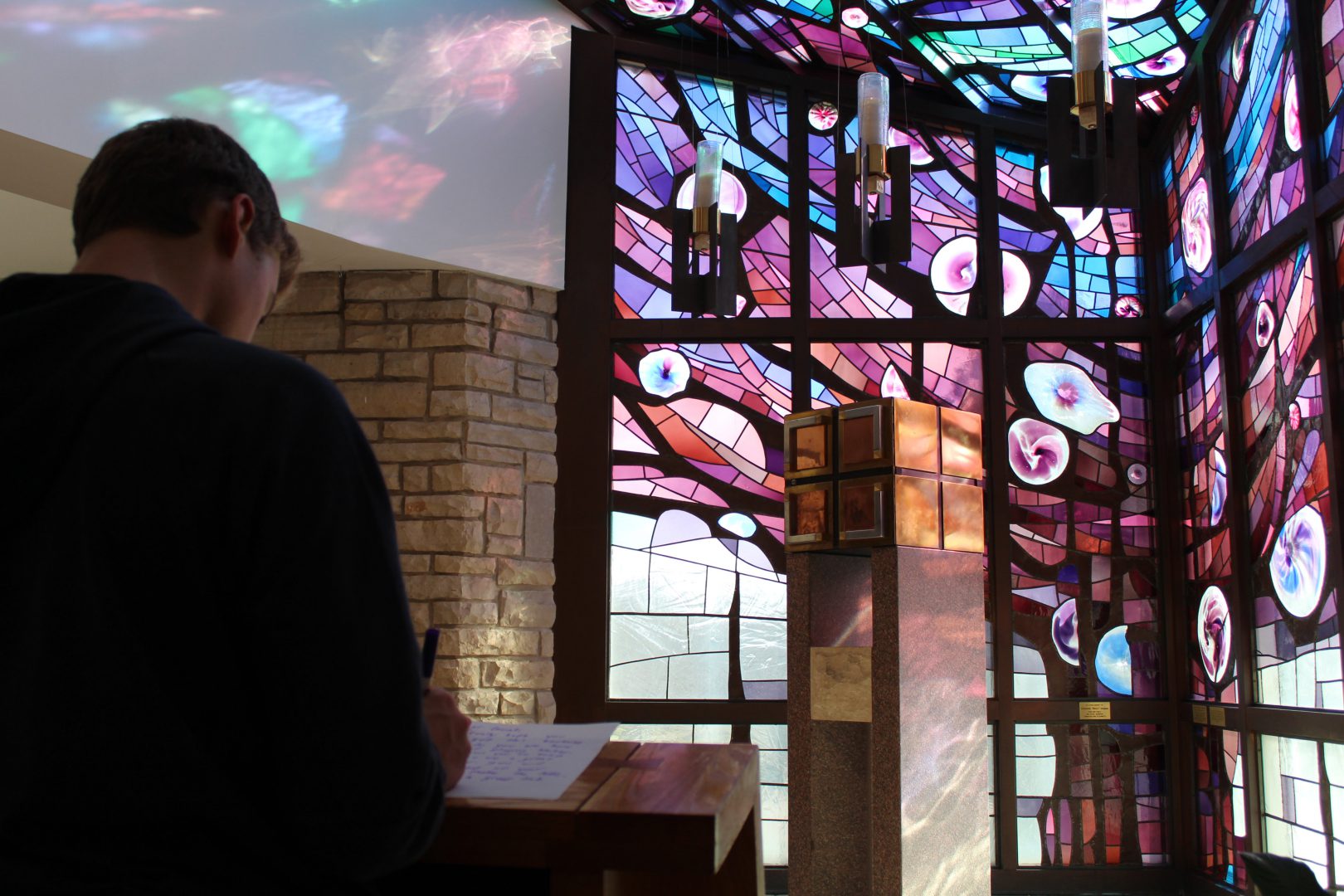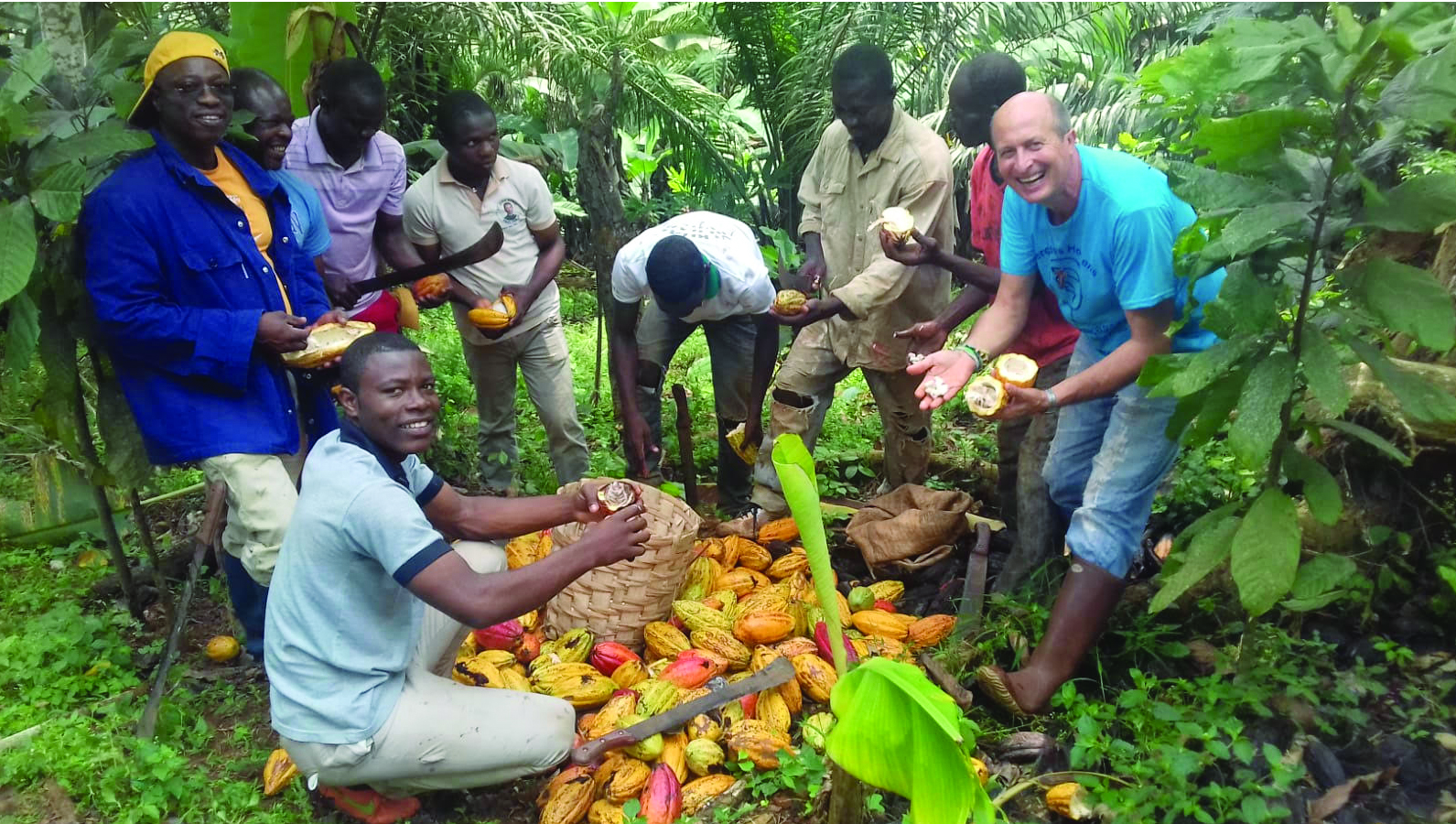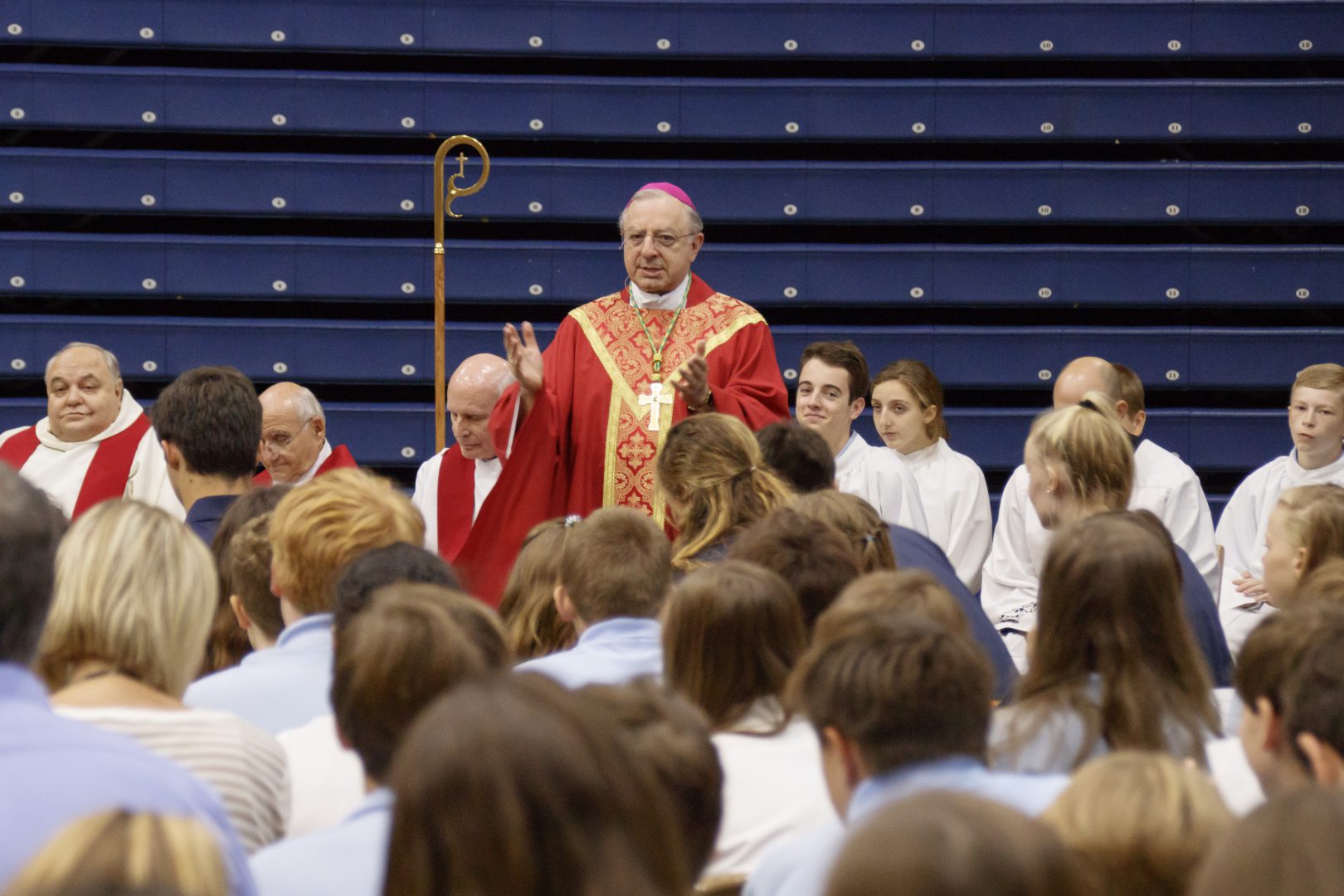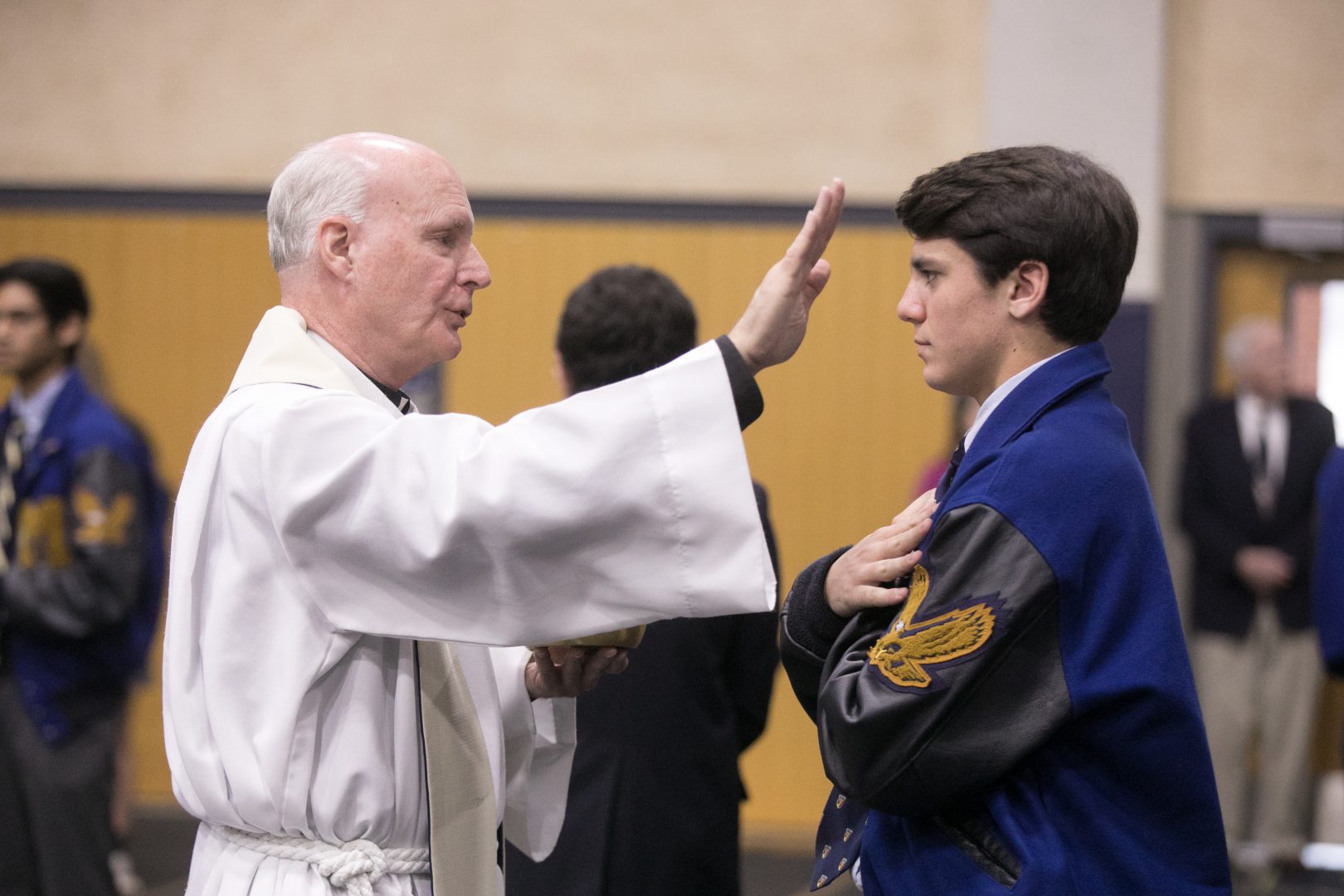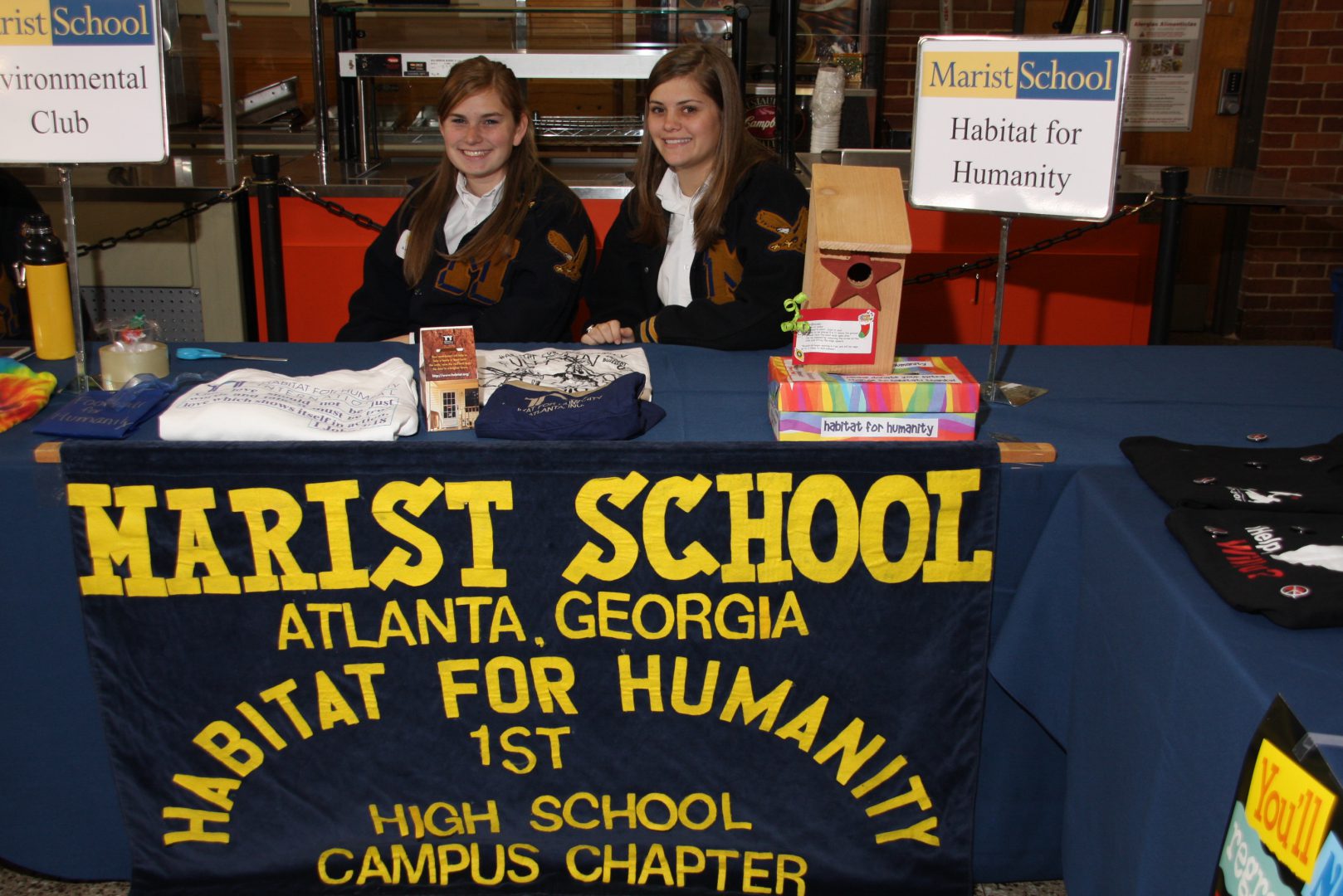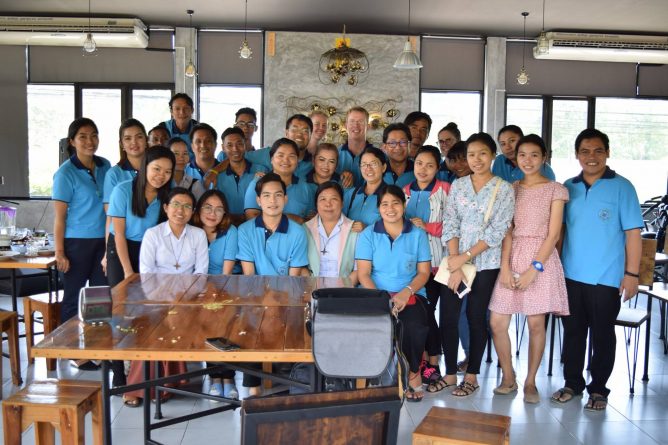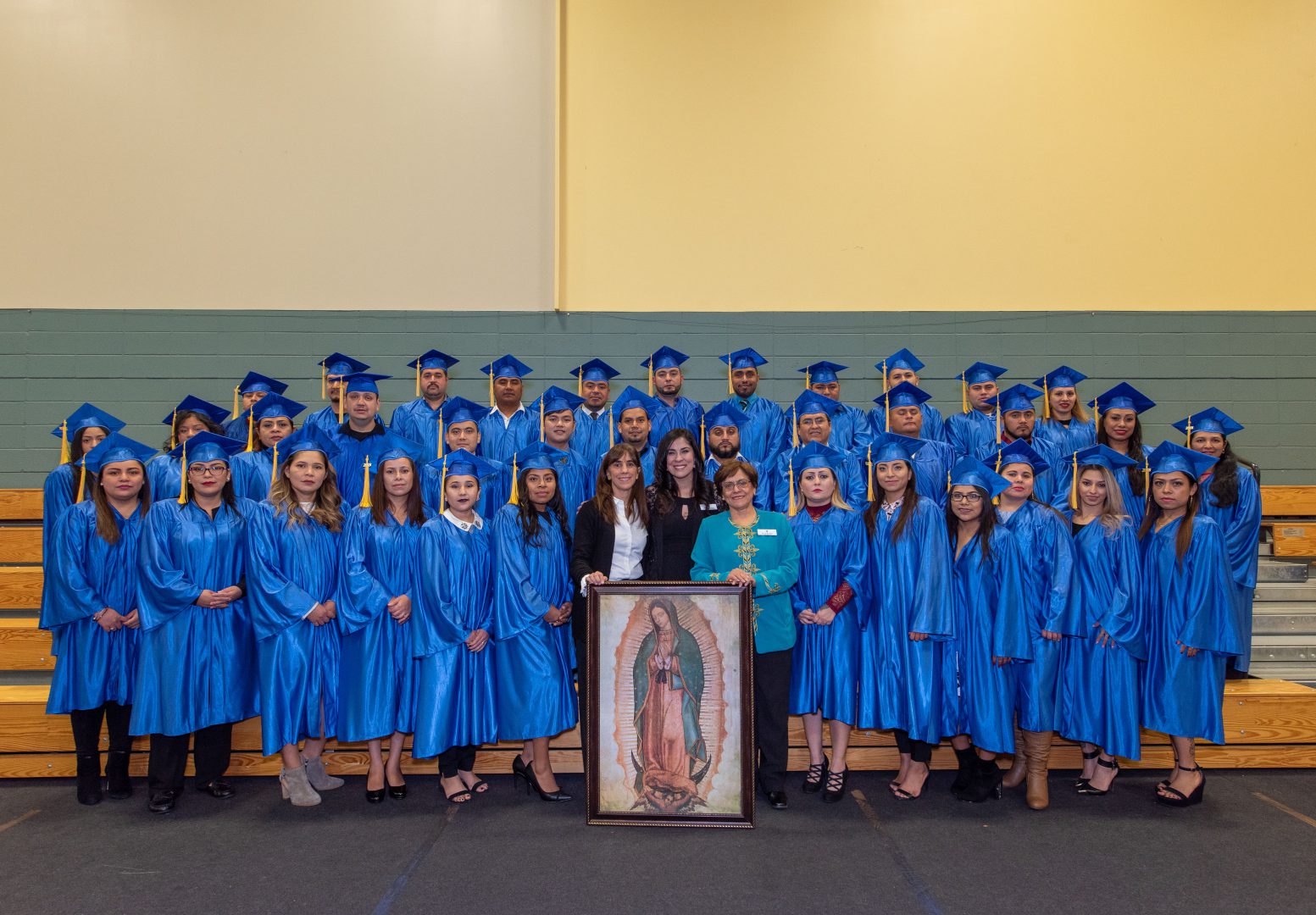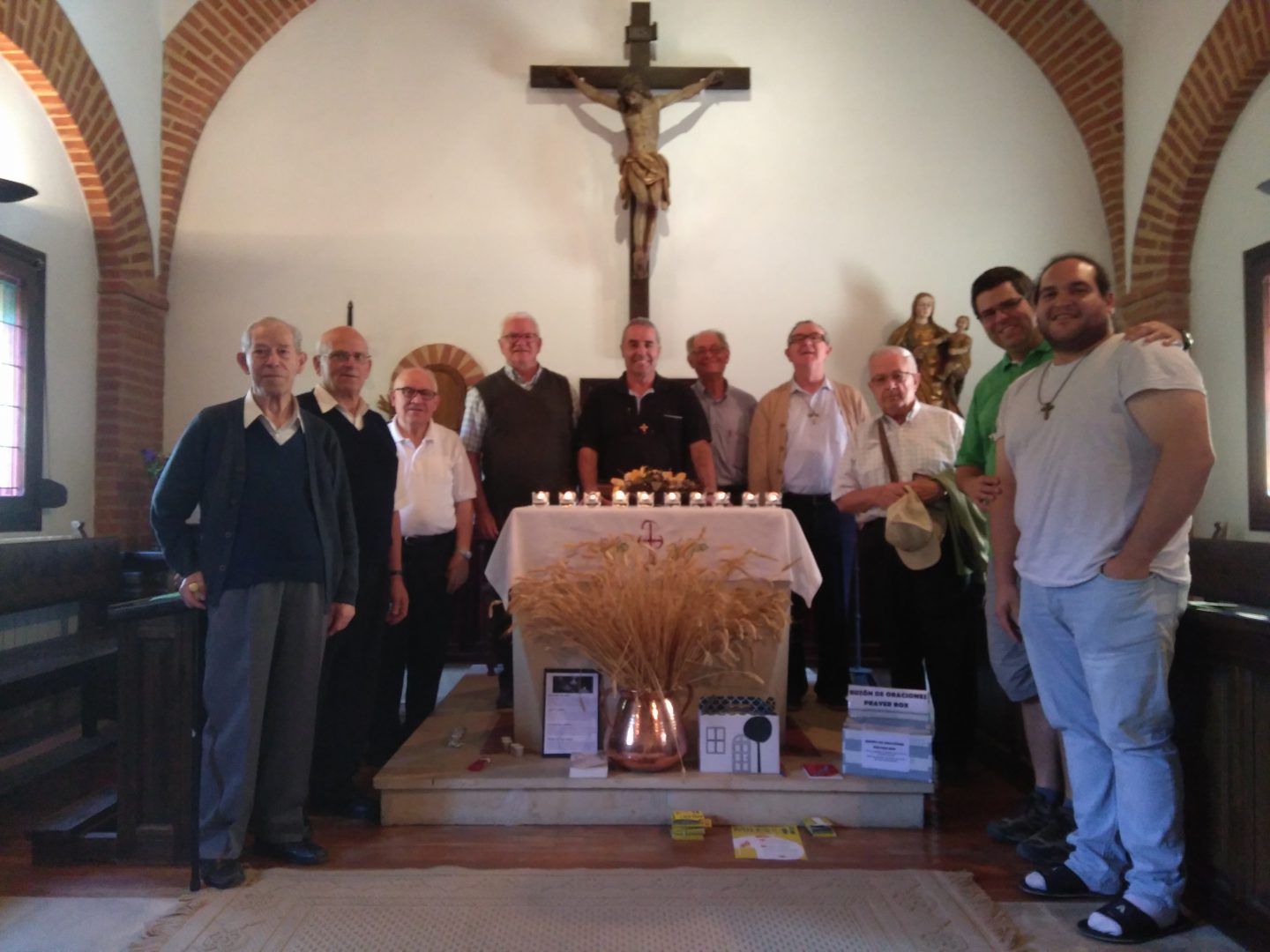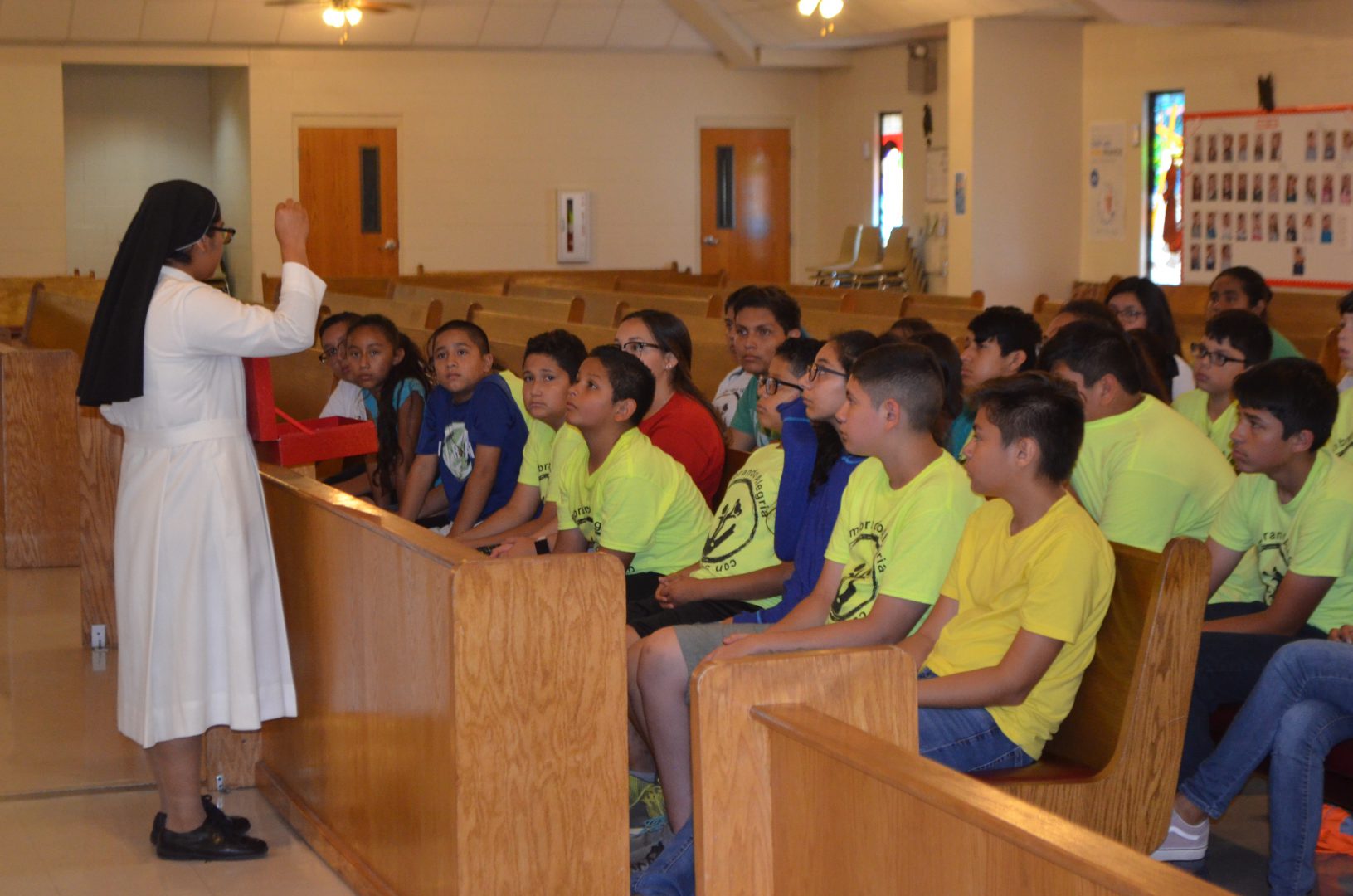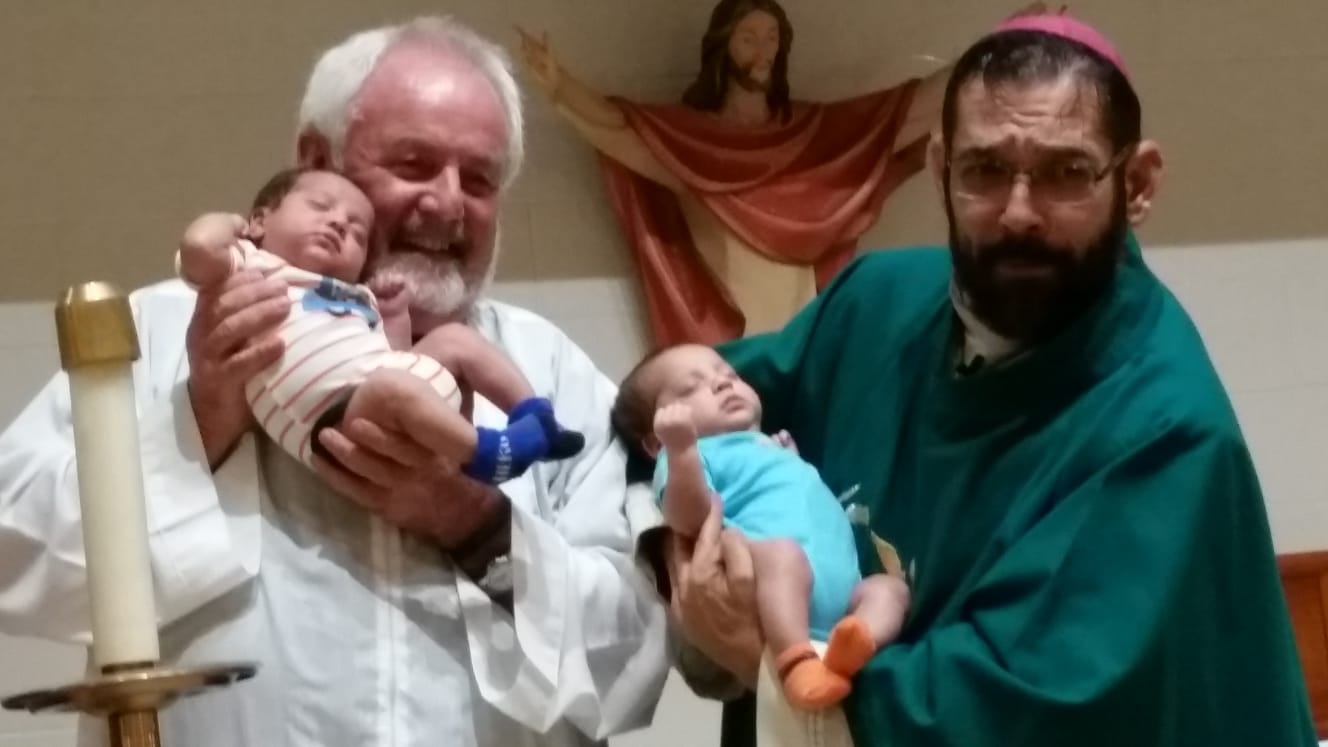 We, the Marist priests and brothers, are members of the Society of Mary, an international religious congregation in the Catholic Church. We are men called to 'be' Mary - thinking, judging, feeling, and acting as Mary in all we do. Marist priests and brothers have been called by a "gracious choice" into the family of Mary.
A magazine published three times a year by The Marist Fathers and Brothers of the US Province.
A humble thank you to everyone who supported the Society of Mary (Marists) U.S. Province during our first 'Giving Tuesday.'
Be assured of our grateful prayers and hope that you will enjoy a Blessed Advent, Joyous Christmas, and healthy Happy New Year.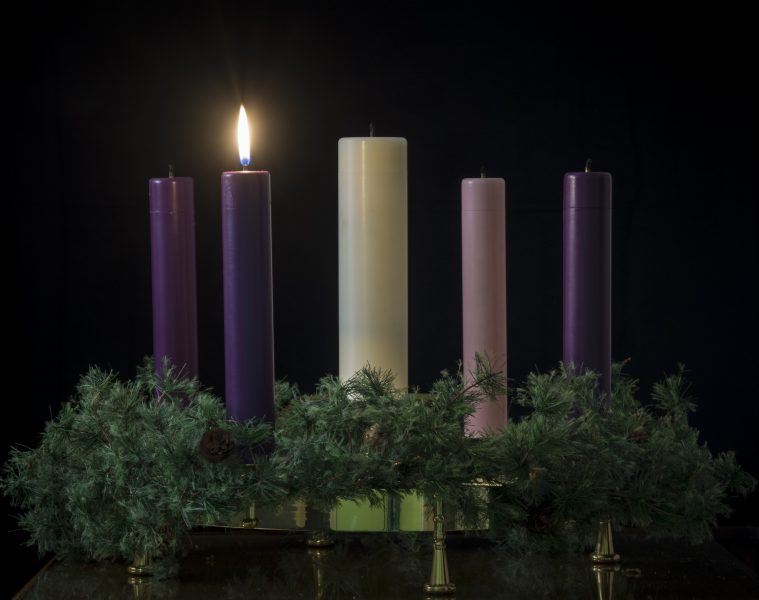 In days to come the mountain of the Lord's house shall be established as the highest of the mountains. Many peoples shall come and say, "Come, let us go up to the mountain of the Lord, to the house of the God of Jacob; that he may teach us his ways and that we may walk in his paths." (Isaiah 2:2-3)
The Prophet Isaiah speaks to us about a journey, and he says that in the latter days, at the end of the journey the mountain of the Lord's temple shall be established as the highest mountain. He says this to tell us that our life is a journey: we must go on this journey to arrive at the mountain of the Lord, to encounter Jesus. The most important thing that can happen to a person is to meet Jesus – this encounter with Jesus who loves us, who has saved us, who has given his life for us. Encounter Jesus. And we are journeying in order to meet Jesus.
We could ask ourselves this question: But when do I meet Jesus? Only at the end? No, no! We meet him every day. How? In prayer, when you pray, you meet Jesus. When you receive Communion, you meet Jesus in the sacraments. (Pope Francis, Homily, December 1, 2013)
PRAYER
O come, O come, Emmanuel,
And ransom captive Israel,
That mourns in lonely exile here
Until the son of God appear.
Rejoice! Rejoice! Emmanuel Shall come to you, O Israel.
Shall come to you, O Israel. Amen.
(tr. by John M. Neale)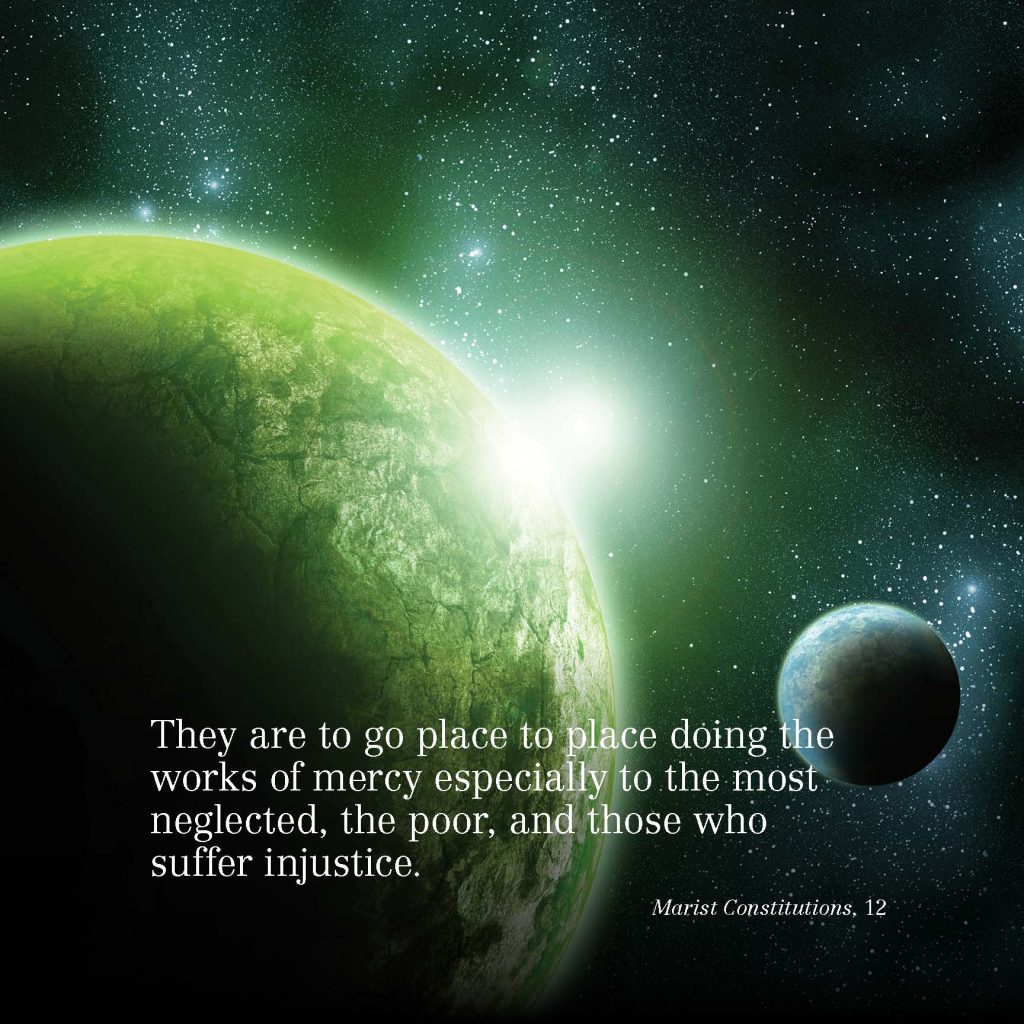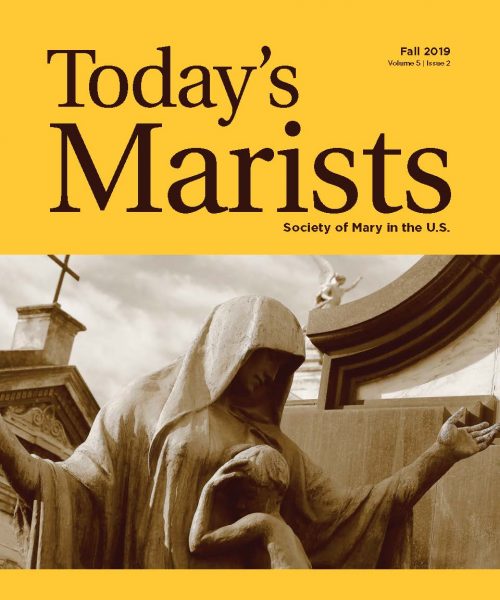 The Fall 2019 issue of Today's Marists is now available on the website. The Centerspread focuses on the Marist mission work with street children in Senegal, Thailand, and Philippines. We hope you enjoy all of the stories and reflections in this issue!