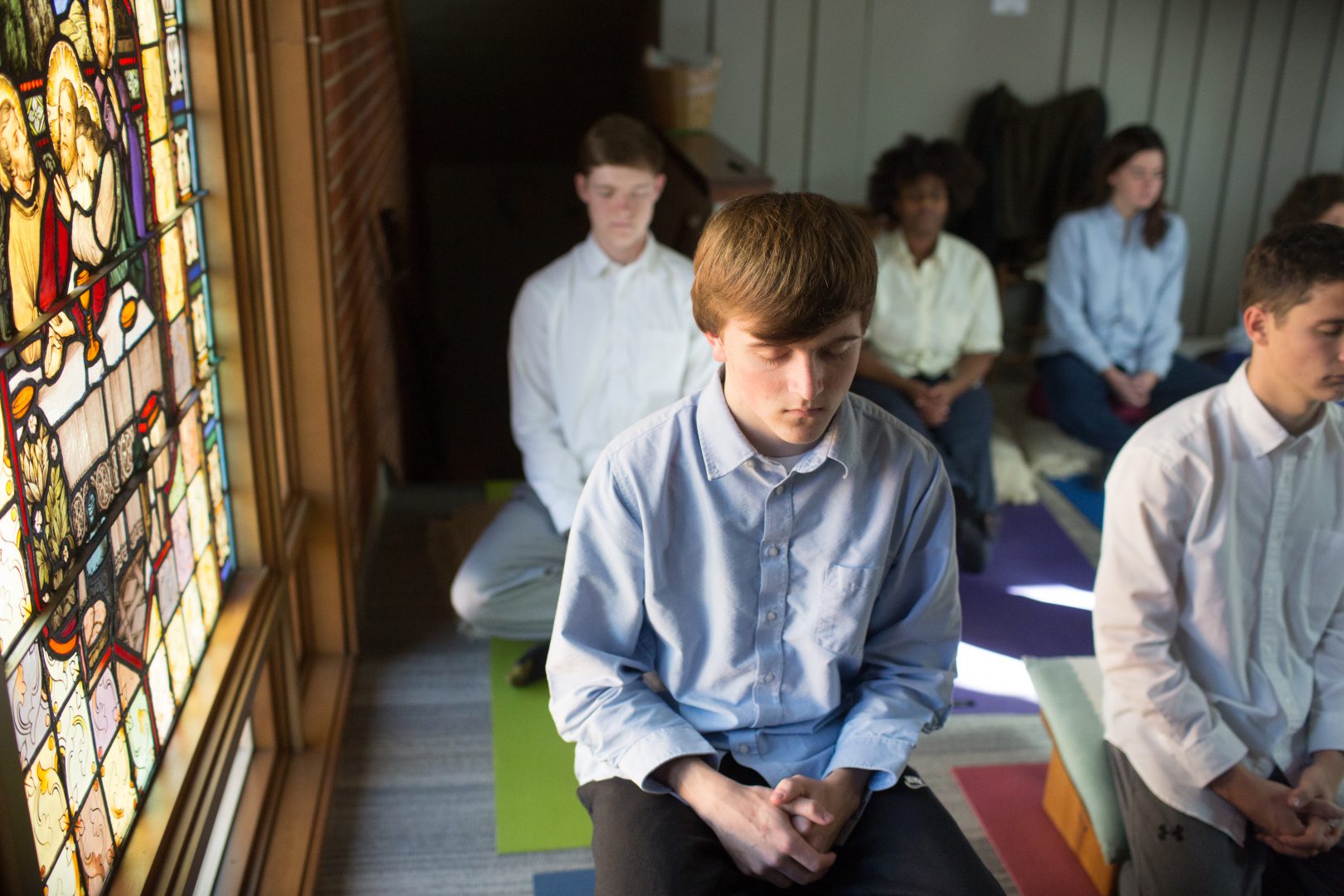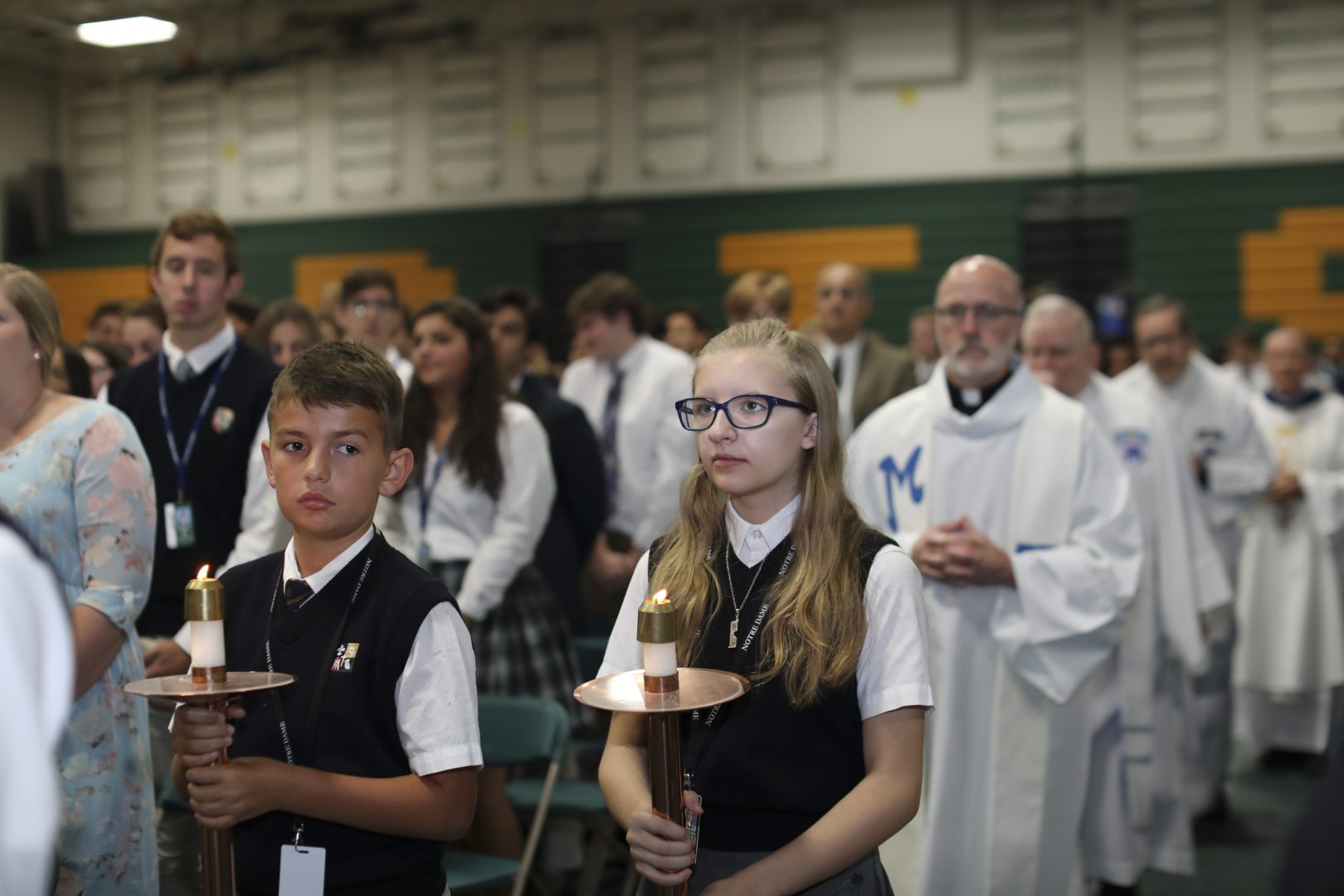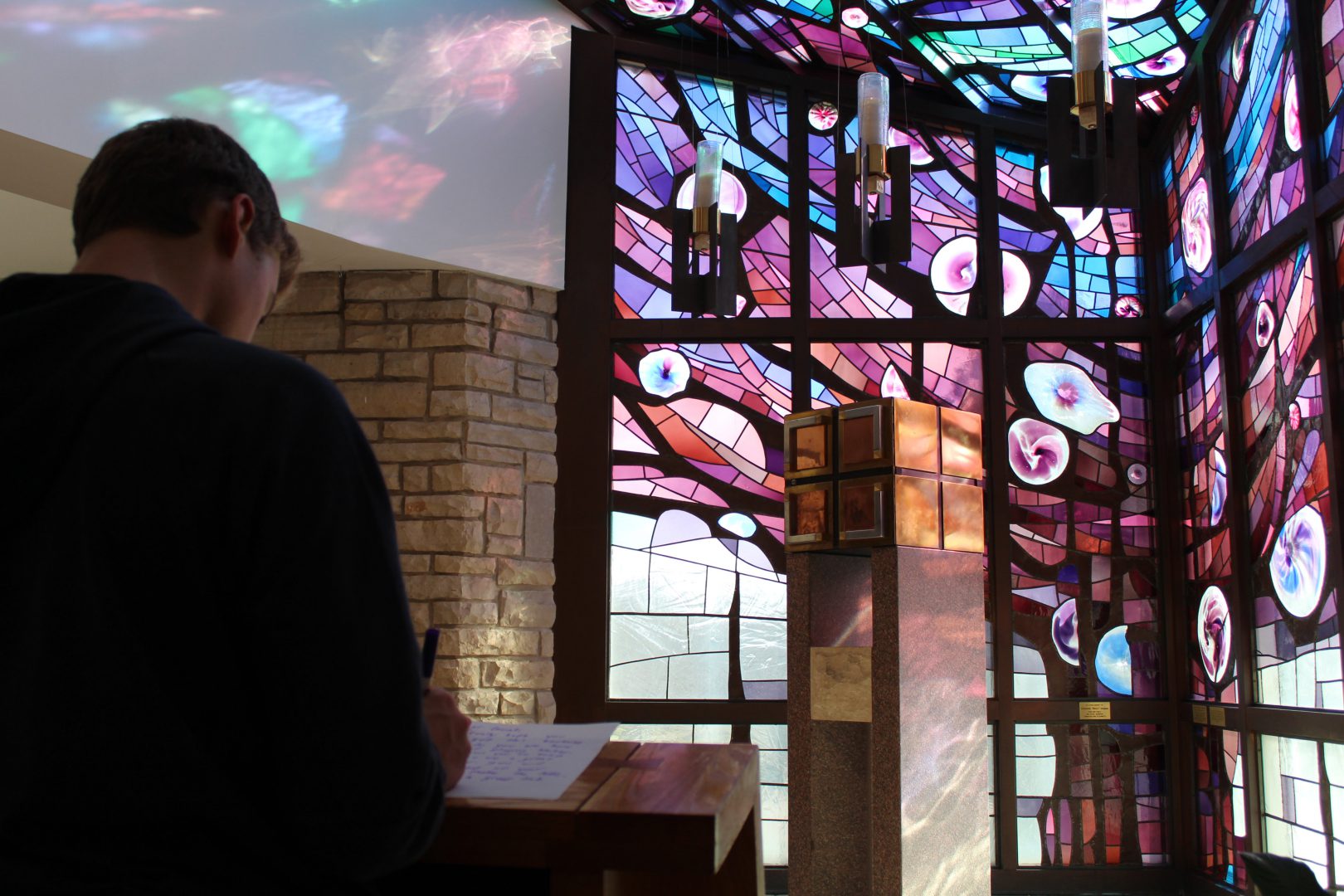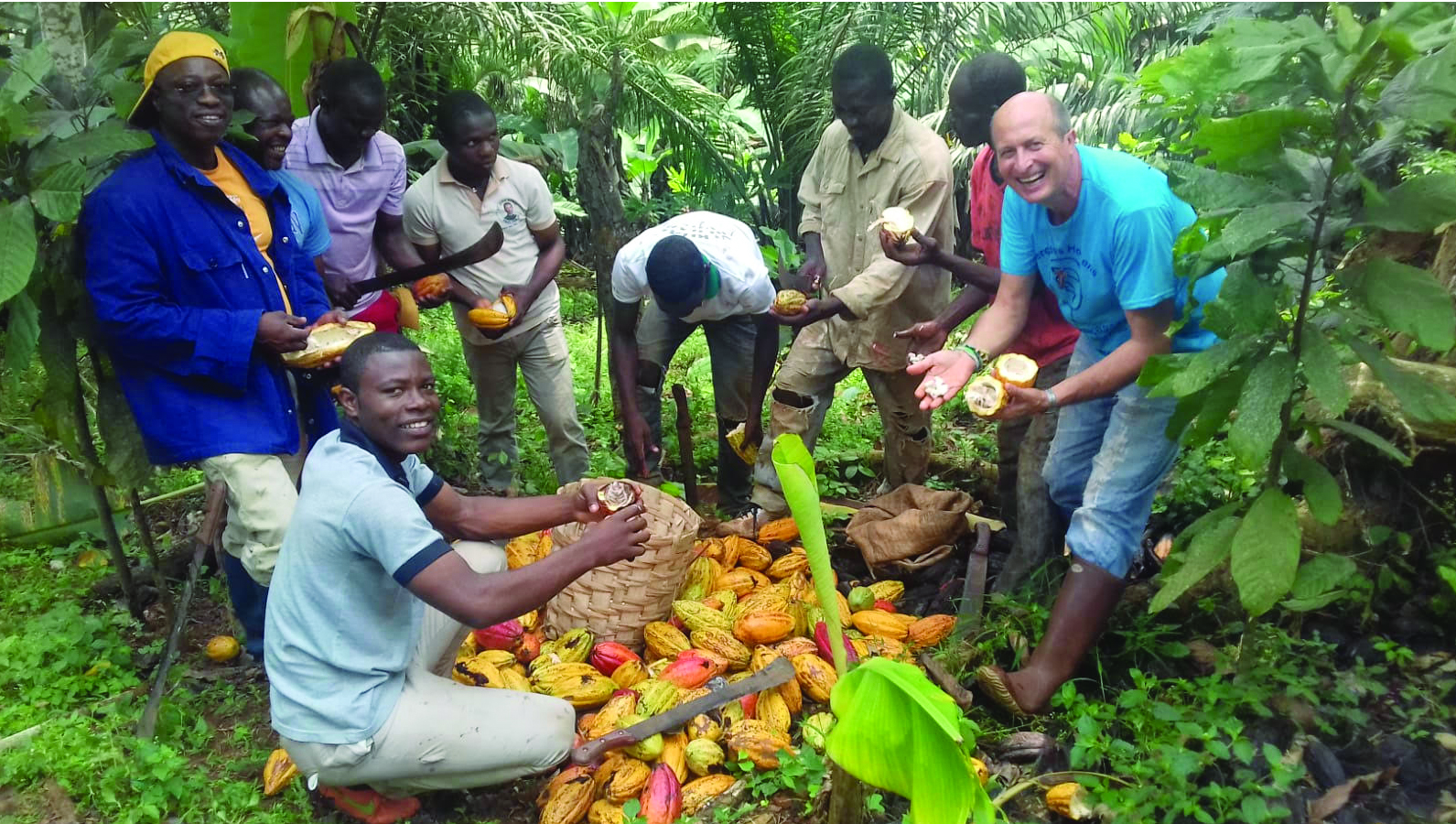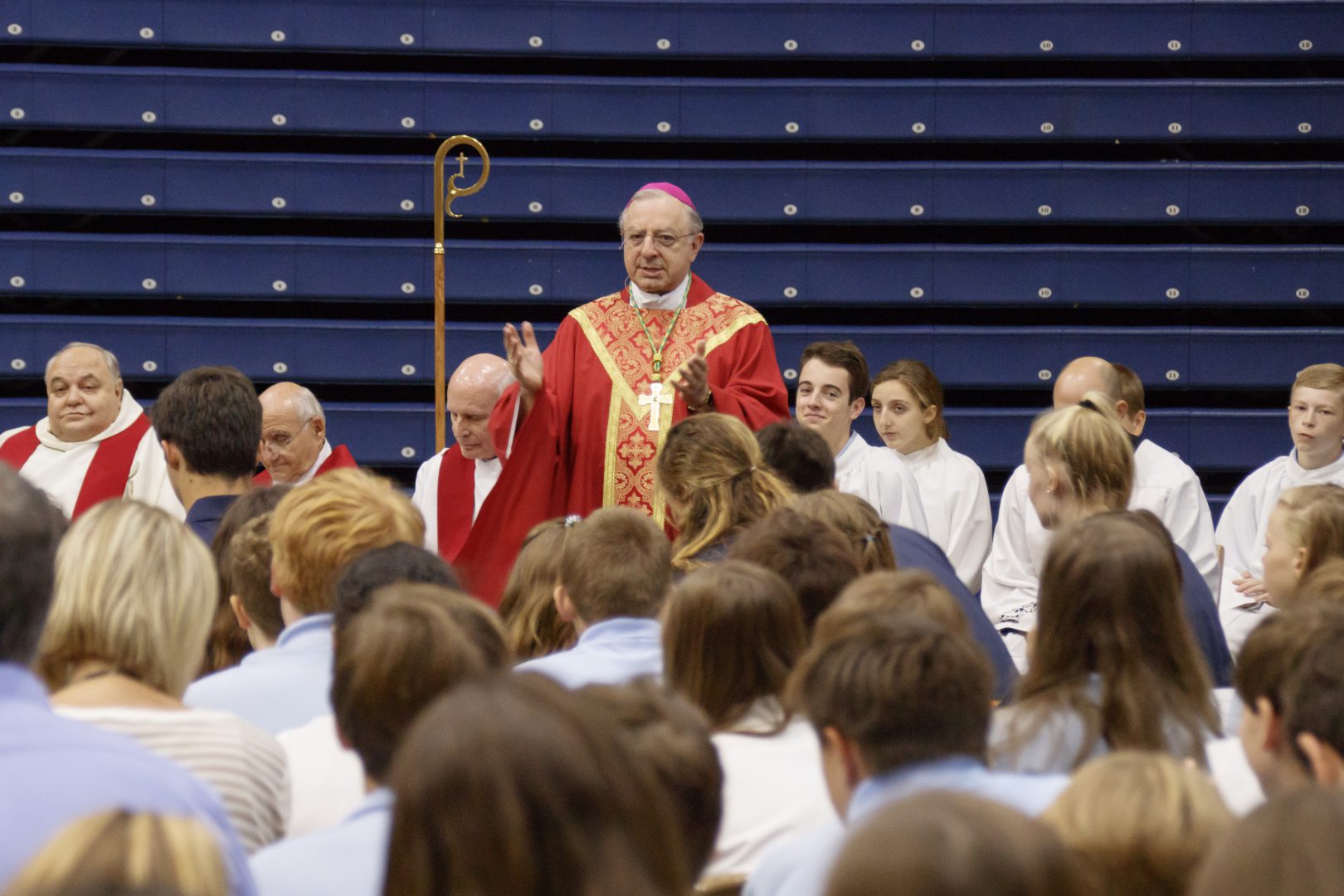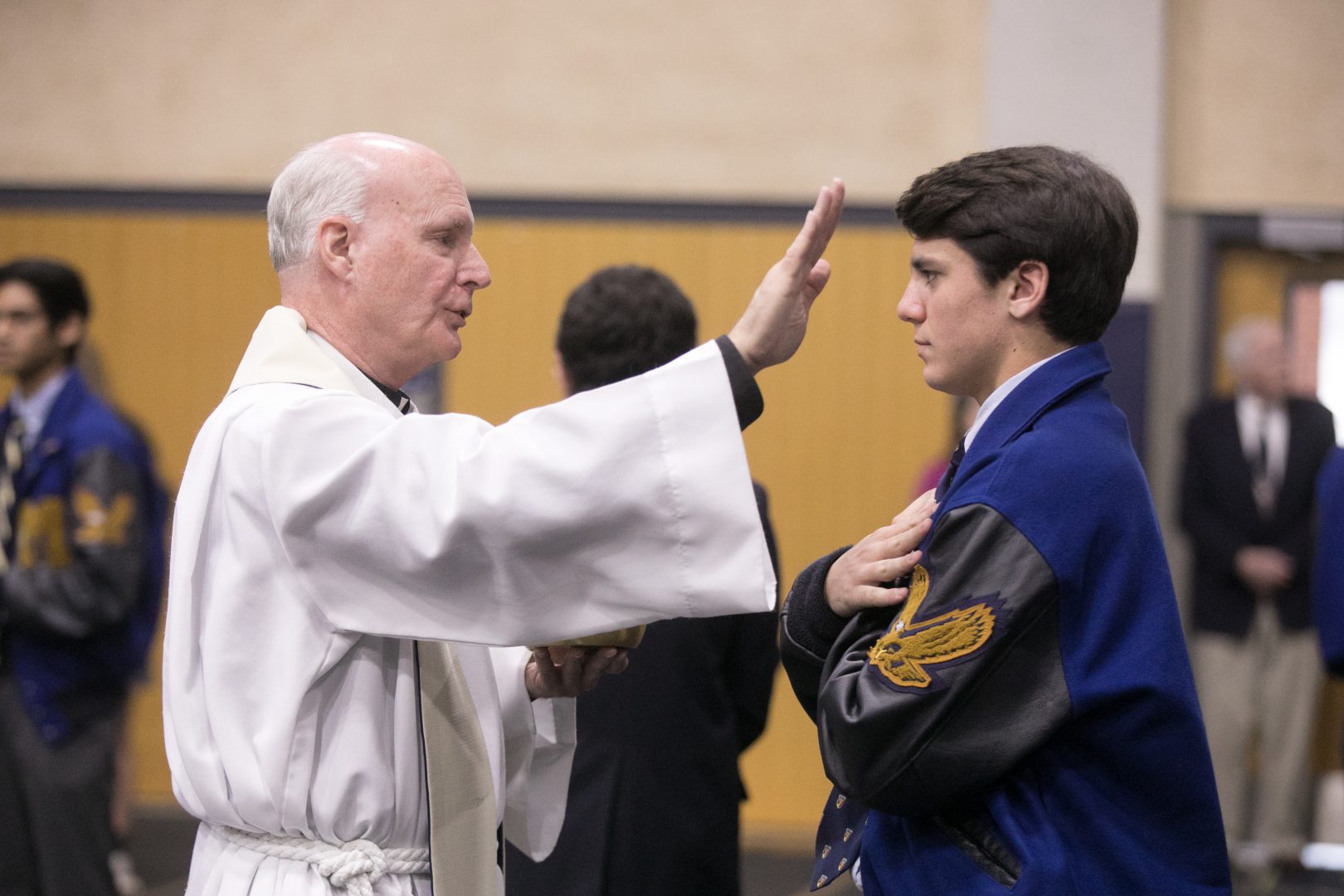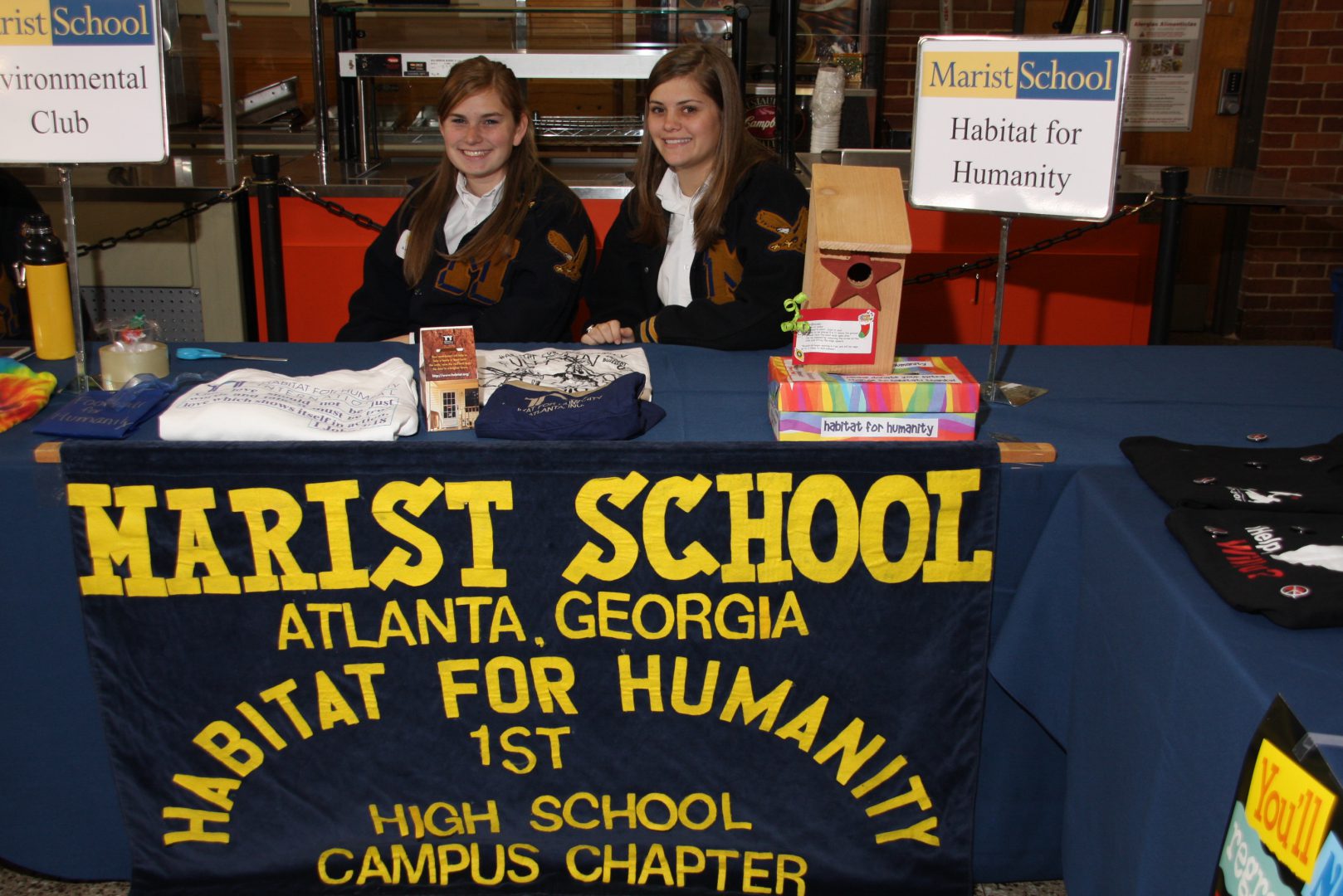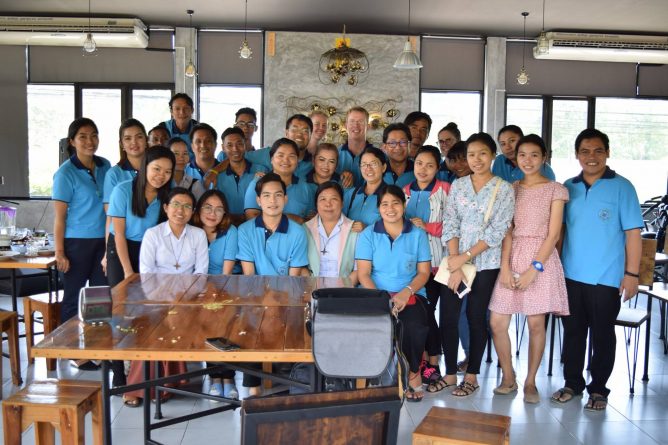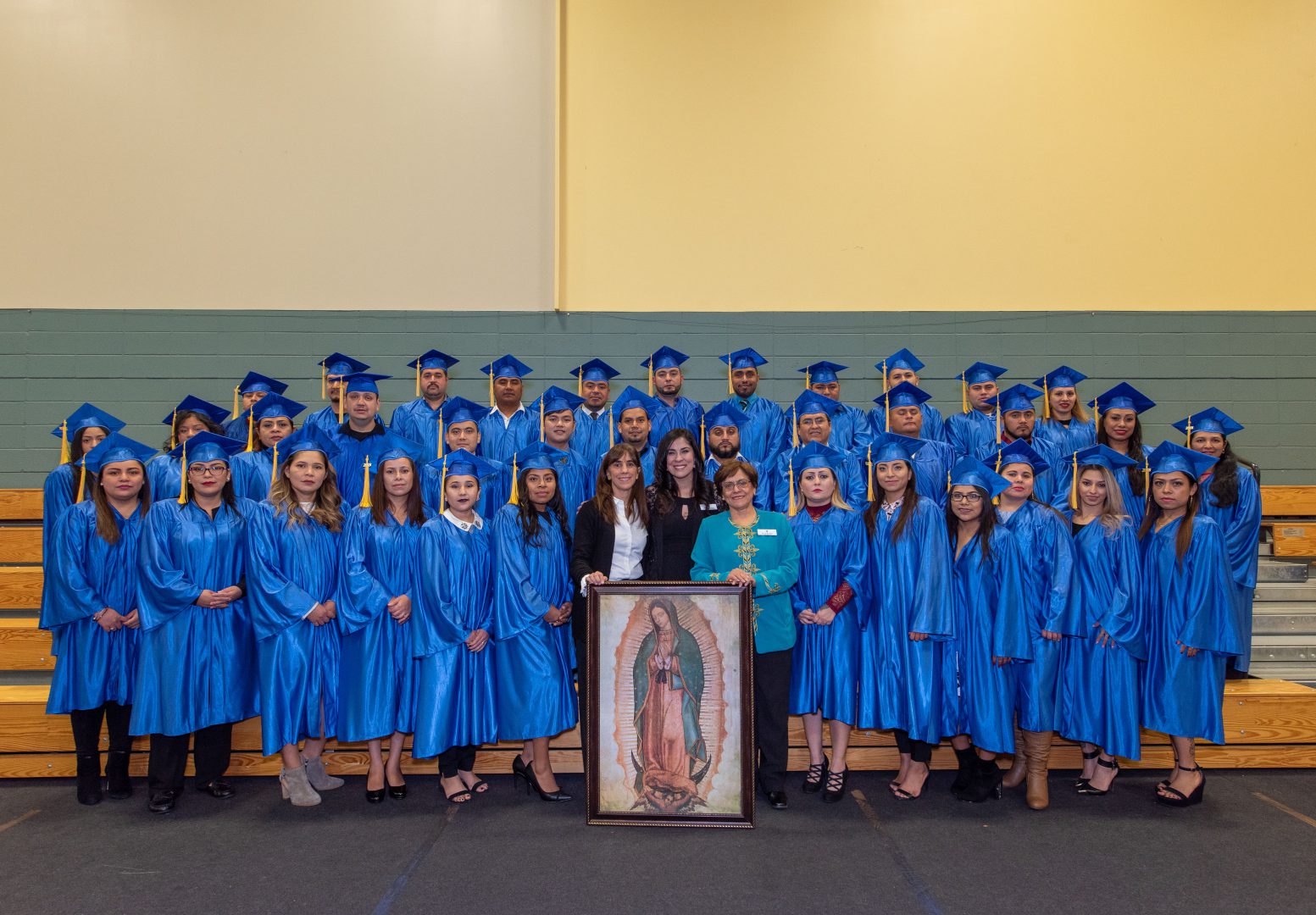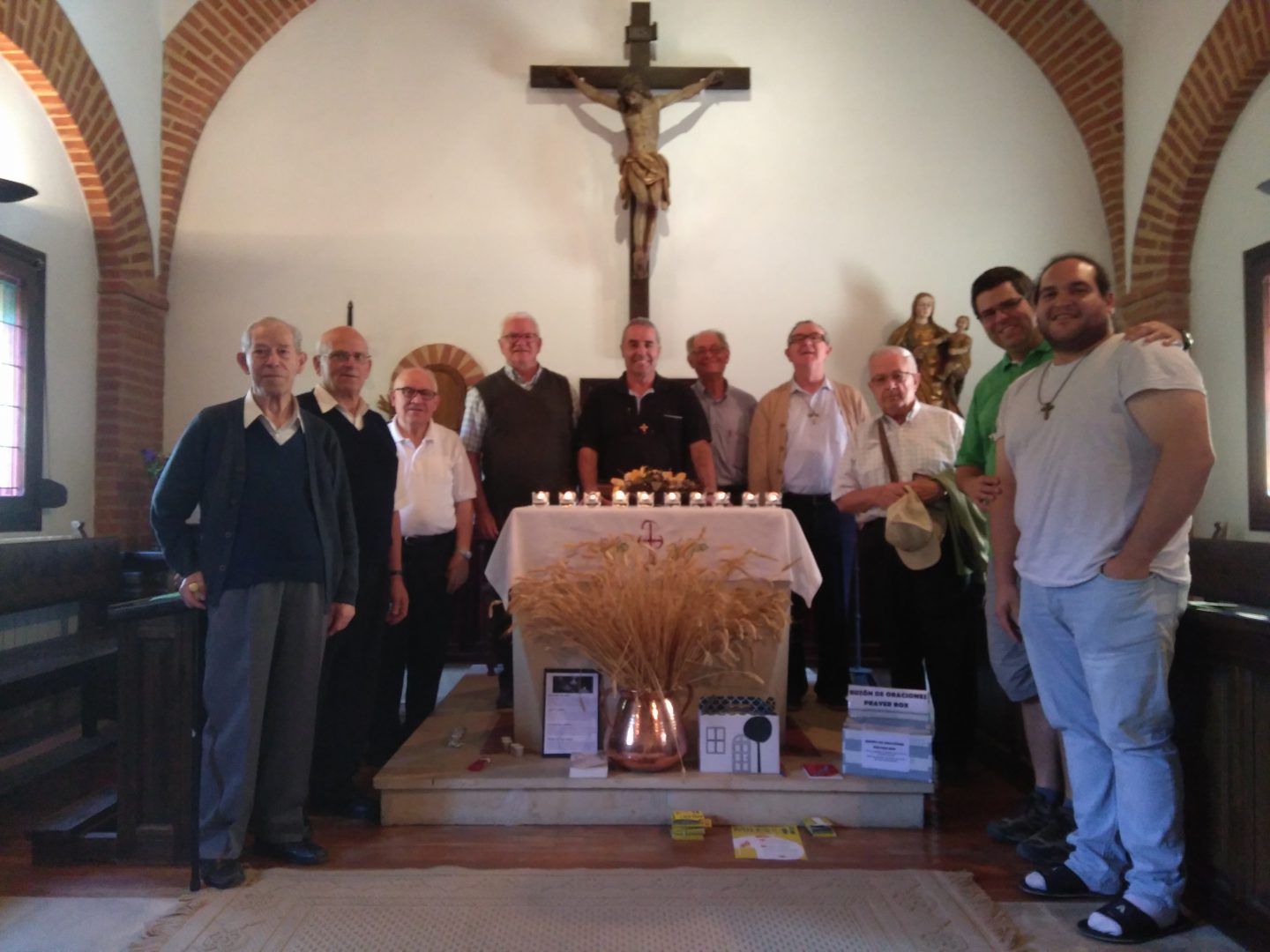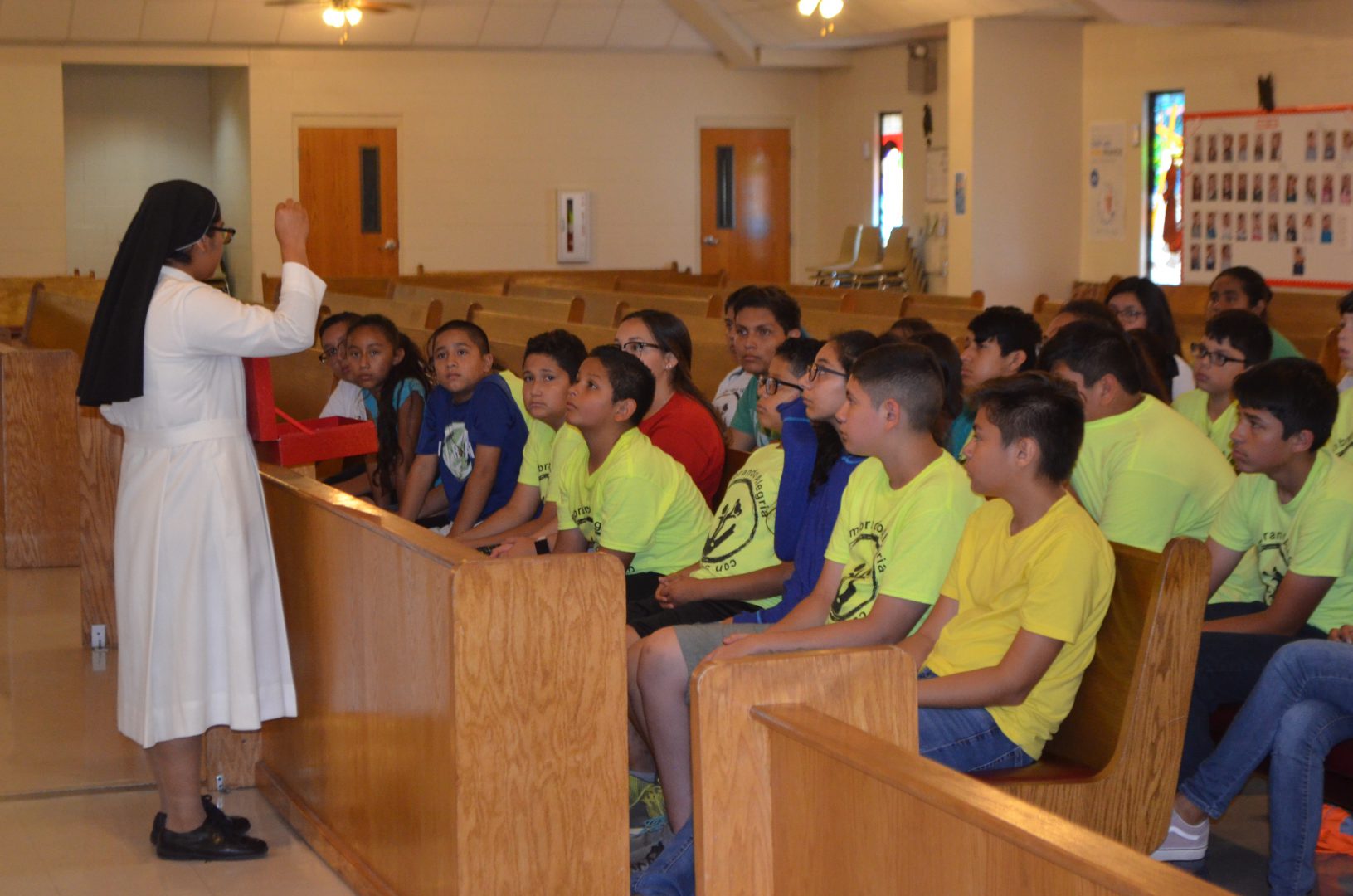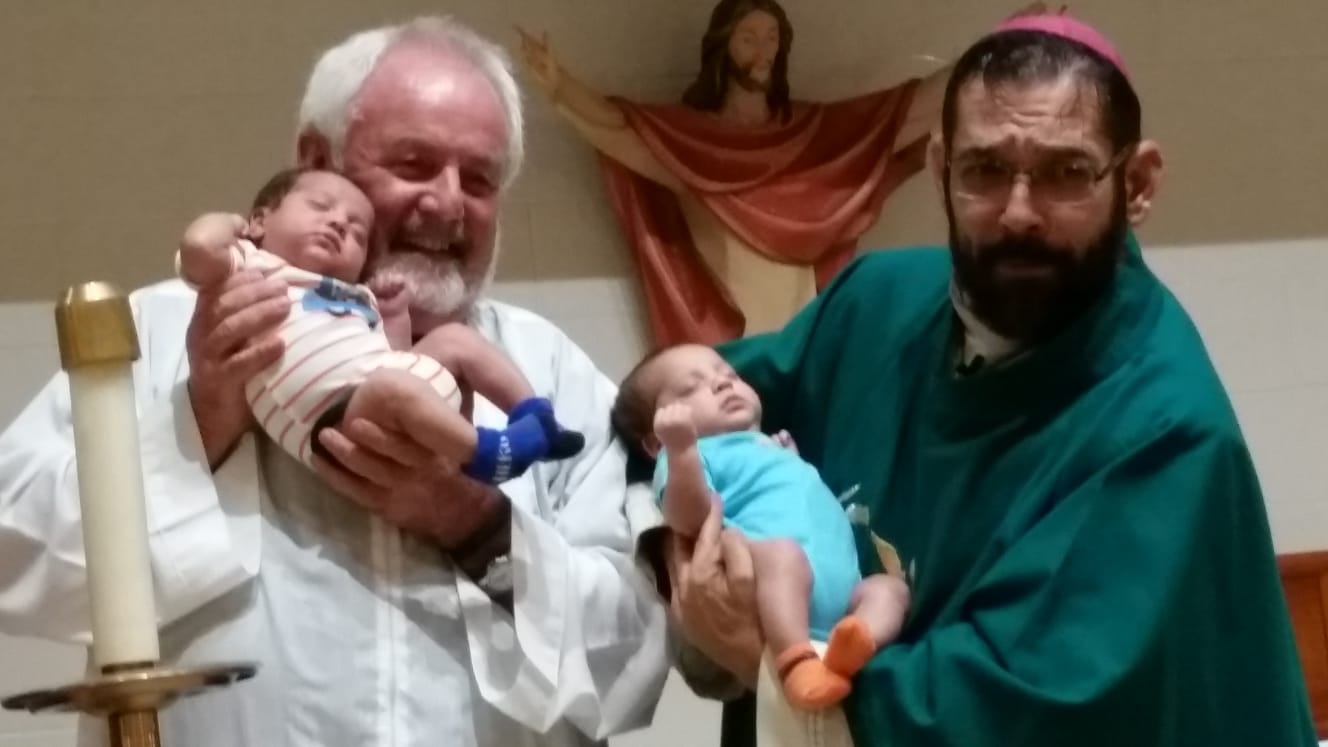 We, the Marist priests and brothers, are members of the Society of Mary, an international religious congregation in the Catholic Church. We are men called to 'be' Mary - thinking, judging, feeling, and acting as Mary in all we do. Marist priests and brothers have been called by a "gracious choice" into the family of Mary.
A magazine published three times a year by The Marist Fathers and Brothers of the US Province.
The Fall 2019 issue of Today's Marists will contain a variety of stories, reflections, and news briefs. The Centerspread will focus on the Marist mission work with street children in Senegal, Thailand, and Philippines. Please stay tuned to our website for when the next issue becomes available online! Enjoy!