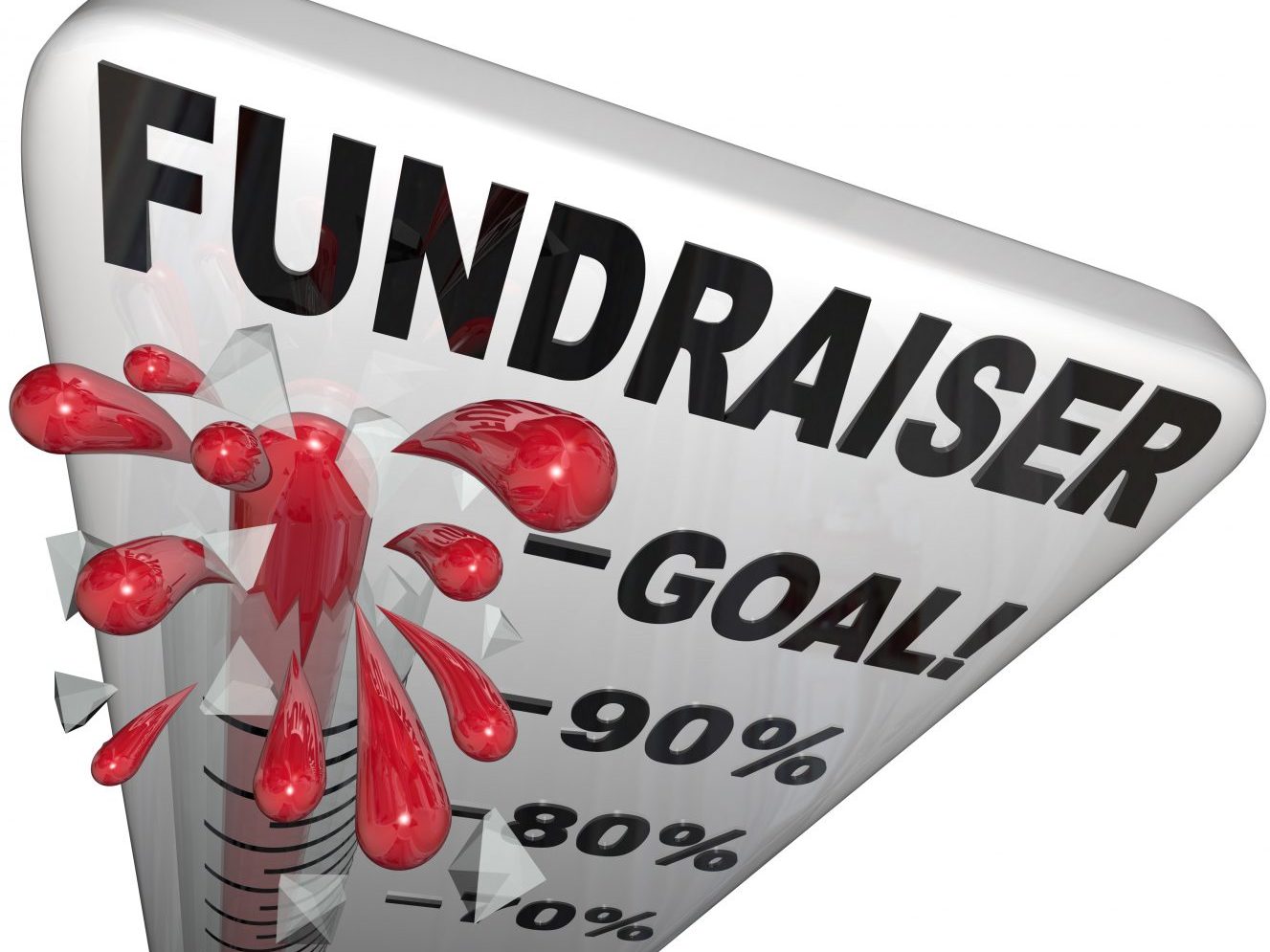 2019/2020 FUNDRAISING PRIORITIES
Creating opportunities for individuals and families where it did not exist.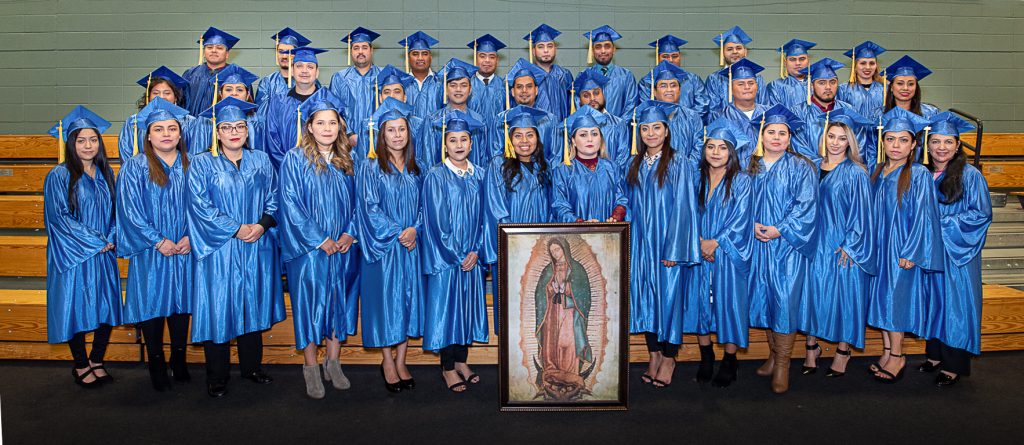 Centro Hispano Marista is a program for adults that was opened with the help of the Society of Mary at Marist School, Atlanta, Georgia in August 2012.
The program helps adults prepare for their GED diploma, and helps place them on a trajectory for higher education so they may realistically aspire to better jobs and a more promising future for themselves and their families.
Centro Hispano Marista has welcomed about 400 students for the previous semesters making it the largest bilingual GED program in the state of Georgia. Students come from 23 different countries, with an average age of 28.Centro Hispano Marista continues to enable DREAMers to complete the education requirement of their DACA status, which allows them to stay in the United States and work legally.
Centro Hispano Marista reaches to and uplifts young adults who are marginalized by poverty and in great need of an education. The program offers a welcoming environment for students regardless of their immigration status to complete their educational goals in an affordable way.
To learn more about Centro Hispano Marista, visit www.centrohispanomarista.org.
NEEDS: Operating Expenses
A modest urban melting pot with a strong devotion to the parish and to God.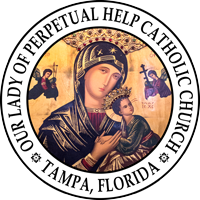 Our Lady of Perpetual Help (OLPH) is a missionary parish in the diocese of Tampa, Florida. While a small parish, it plays a very important role in the new evangelization. Ministry is done in Spanish and English, accommodating anyone seeking a relationship with God.
The Marists have been here since 1986. The parish population at OLPH approaches some 600 faithful, with 11 unique nationalities represented. The larger segments of the parish population comprise Mexicans and Filipinos.
There are a minority of founding families who represent an array of backgrounds, including: Cuban, Italian and Spanish.
The primary ministry focus in this parish is evangelization, with service to English-and Spanish speaking parishioners. This requires two religious education programs for the children. Generous parishioners give their time and talent to educate the young.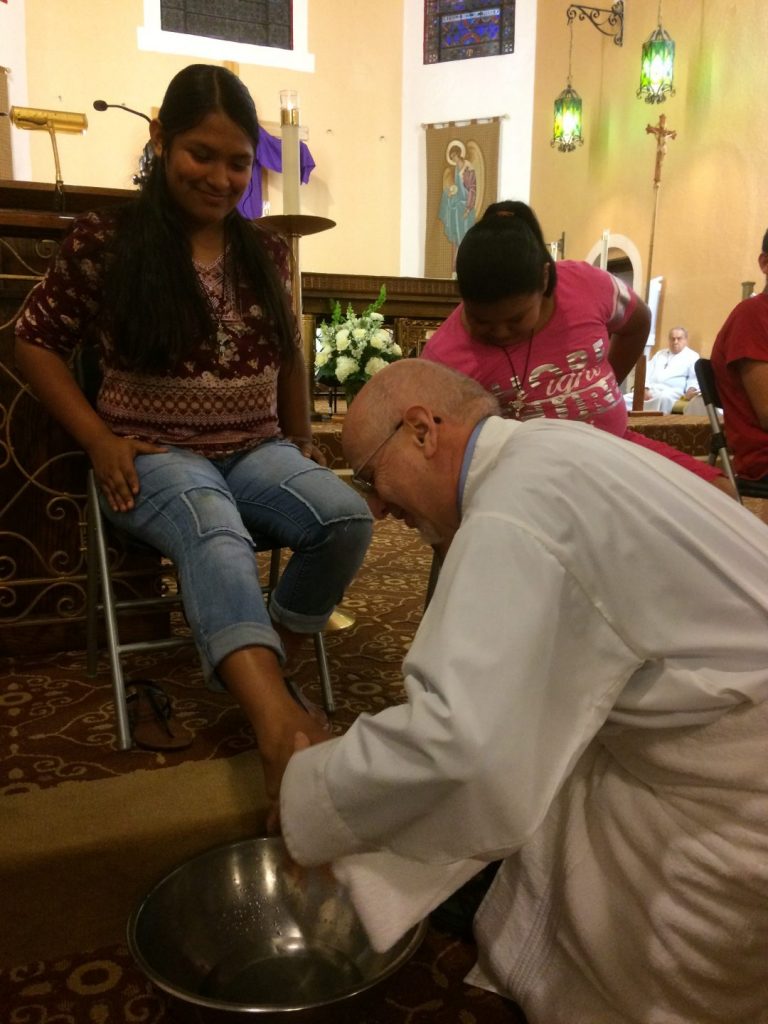 As young people take their religious education on Sunday mornings, many of their parents engage in adult formation classes given by the pastor. These classes assist parents in their roles as the first teachers of the faith for their children.
An RCIA program in Spanish and English attracts many adults and young adults to formation in preparation for the Easter Sacraments. The parish has welcomed senior Marists who live and serve there in parish-related ministries and ministries of prayer.
Our Lady of Perpetual Help parish balances a financially-poor reality with a wealth of spirit.
To learn more about OLPH, visit http://olphtampa.org/.
NEEDS: Operating Expenses