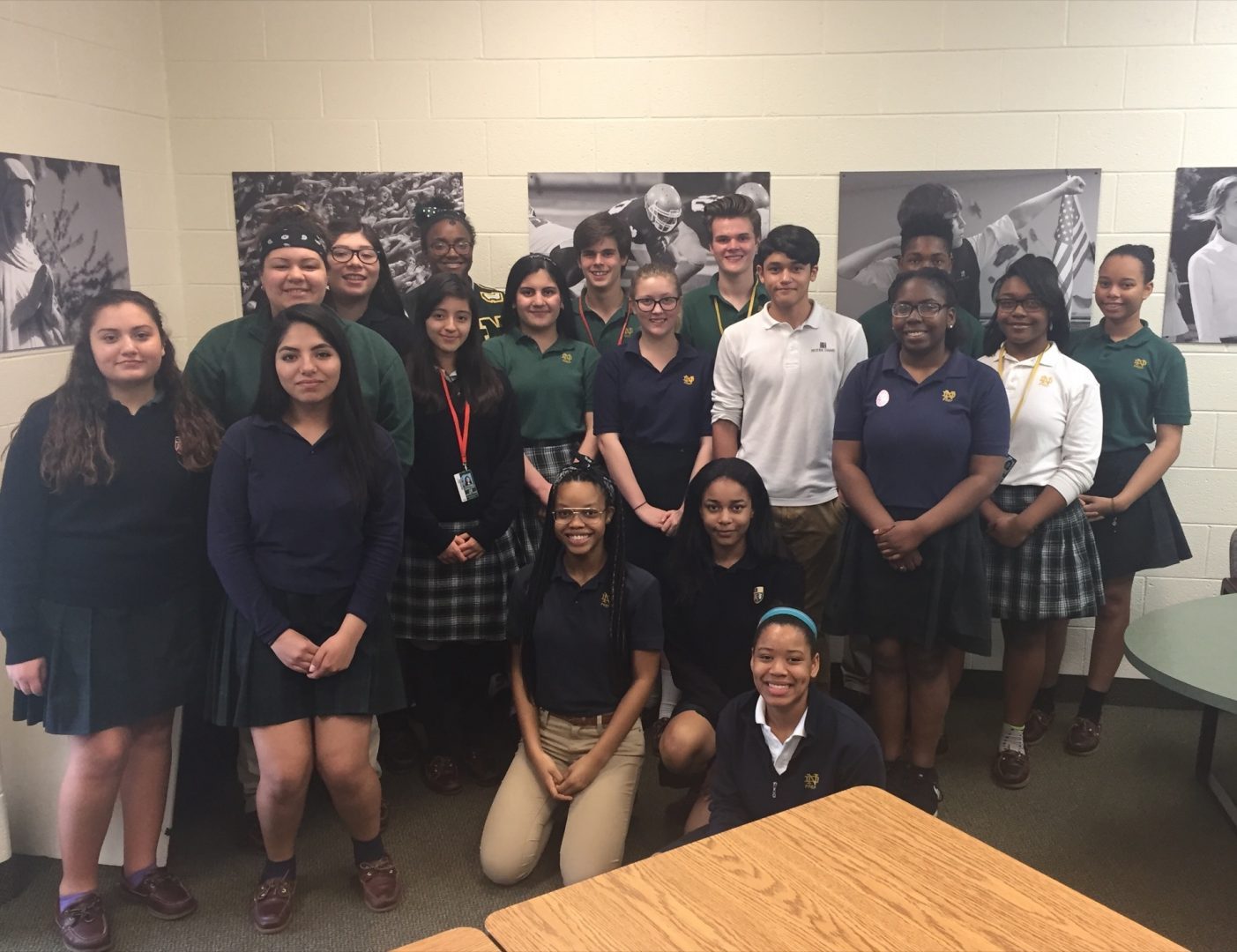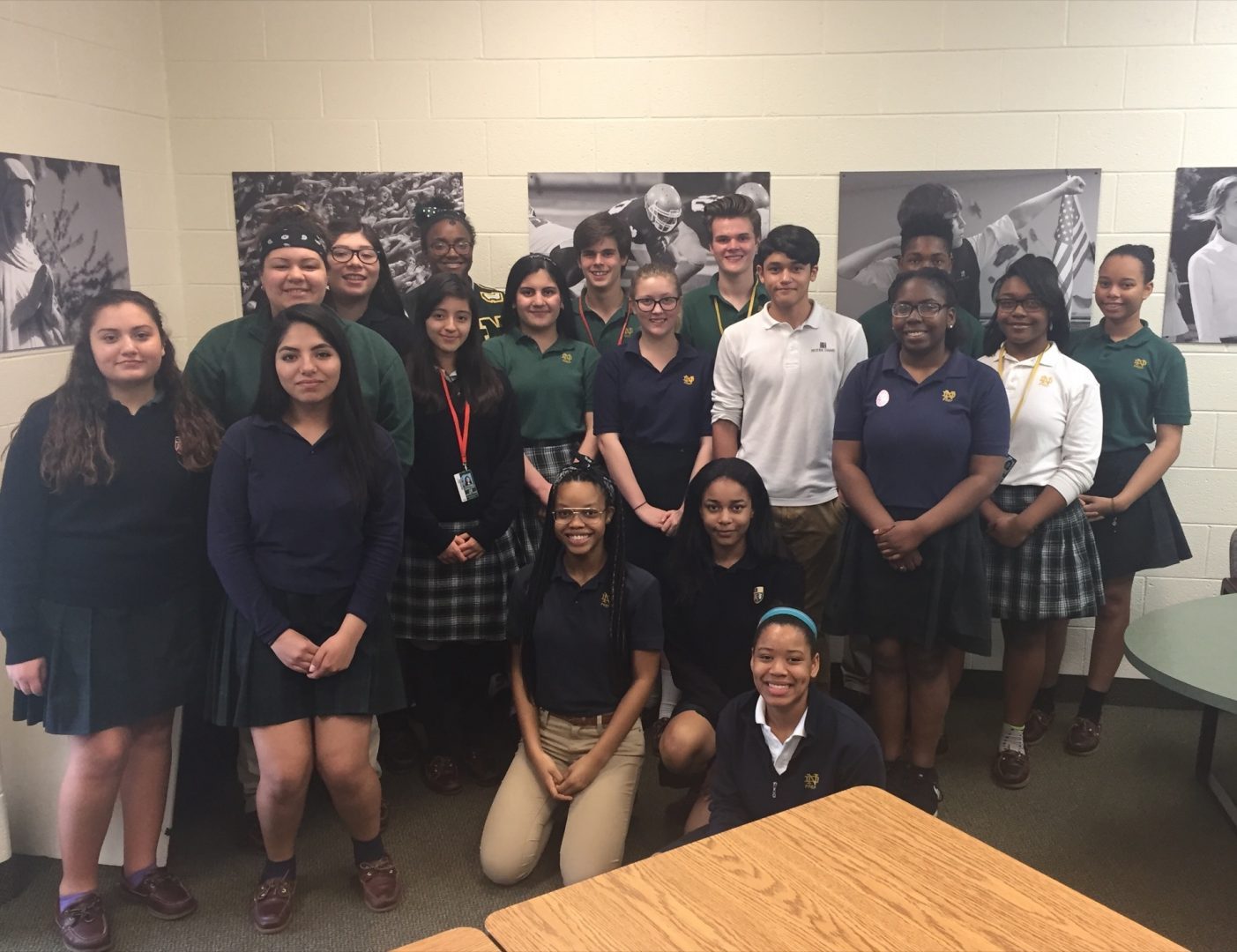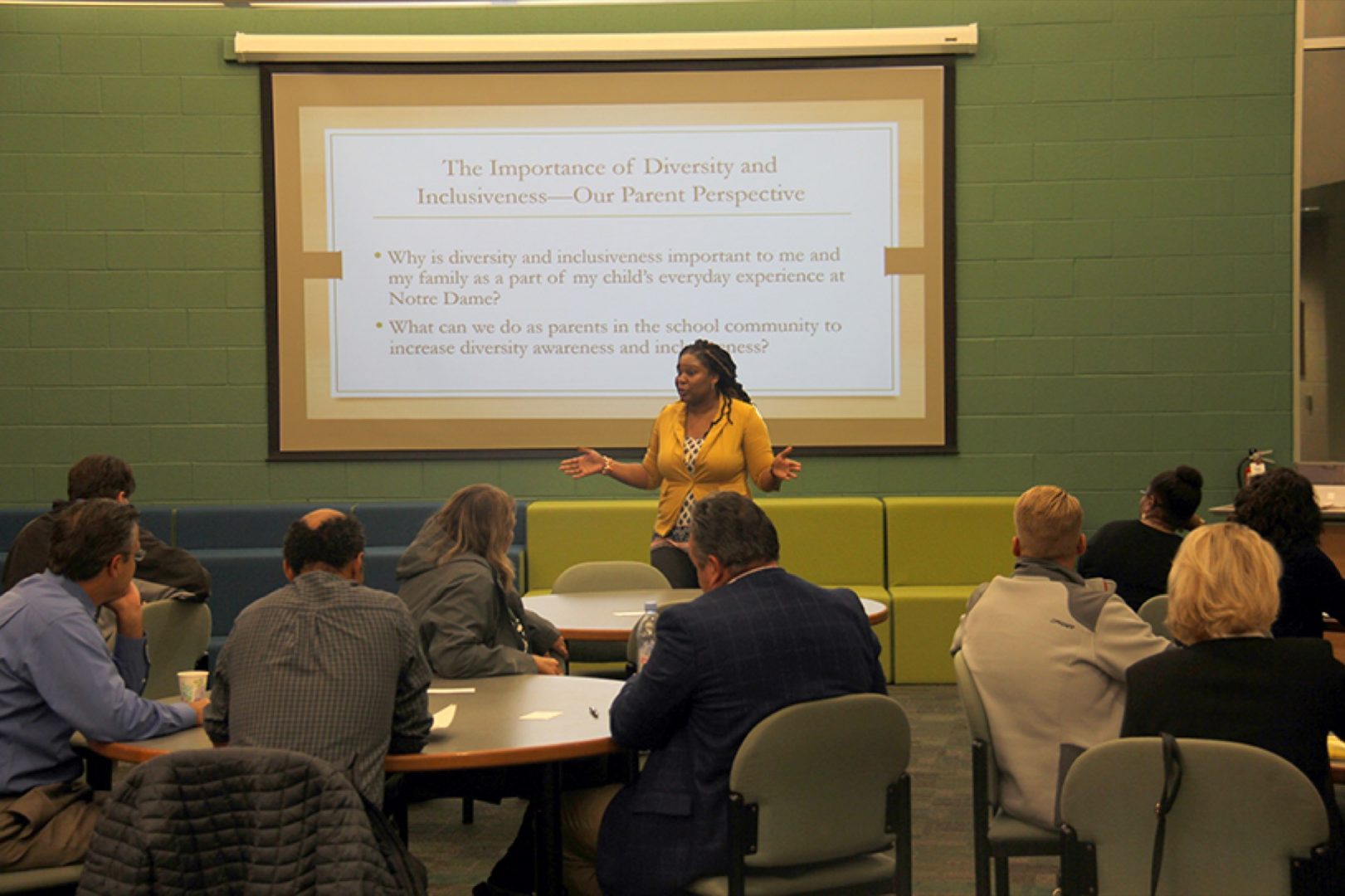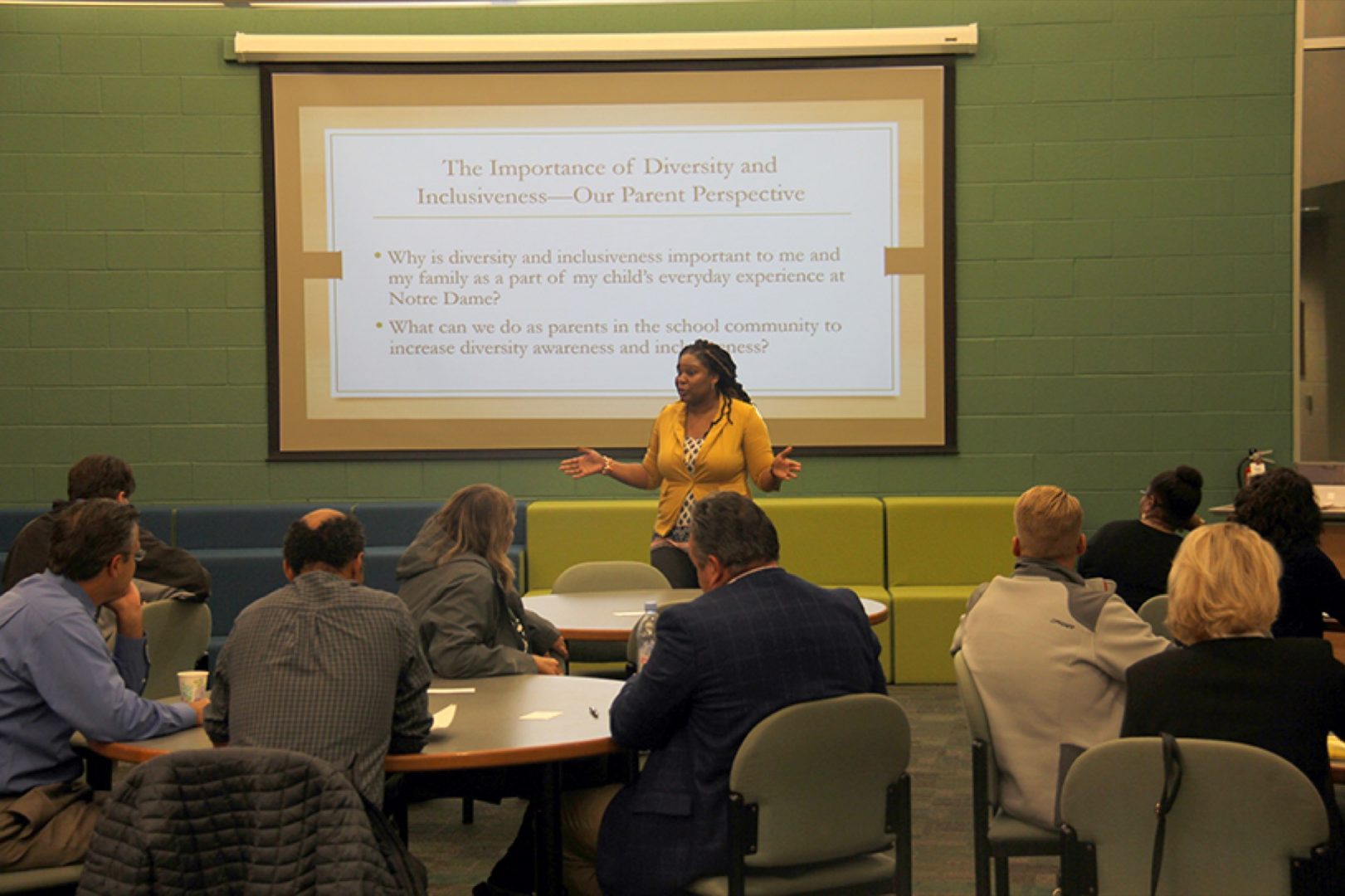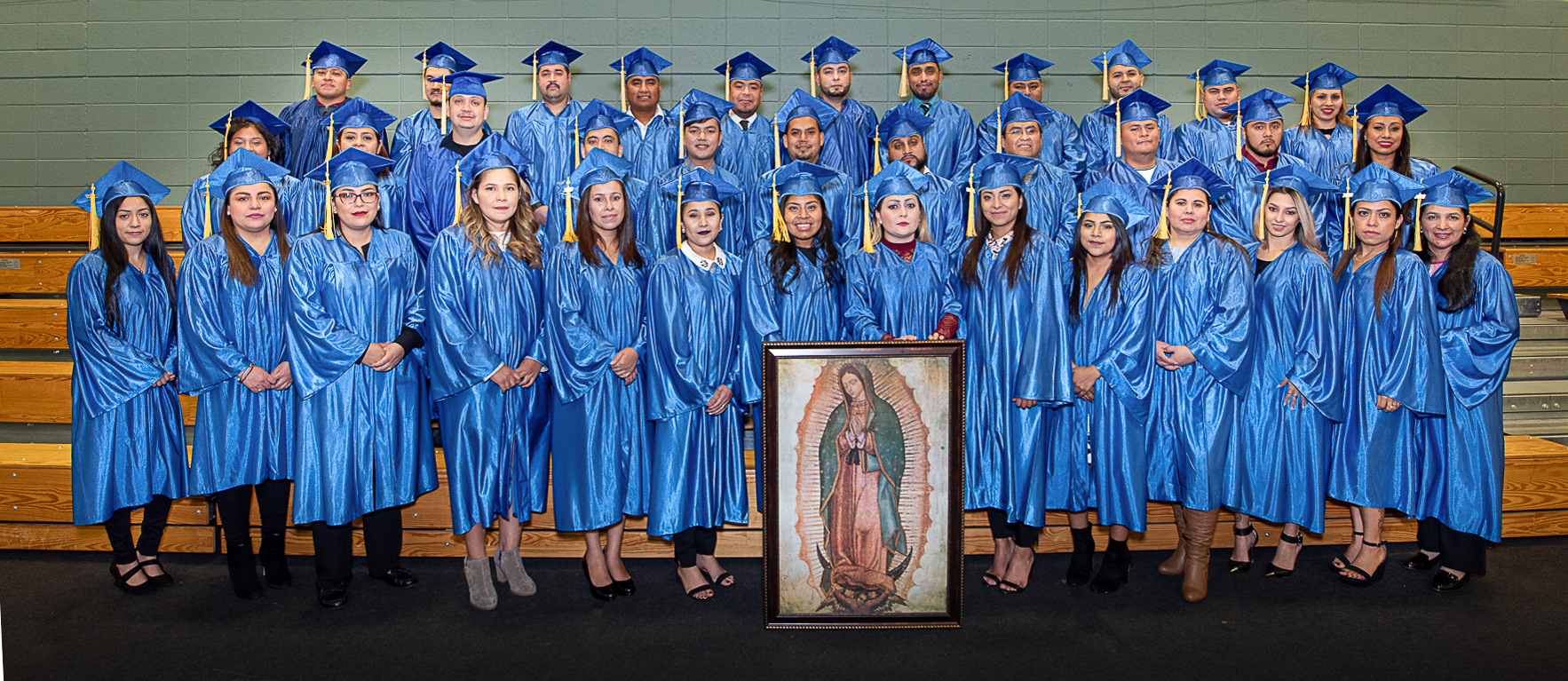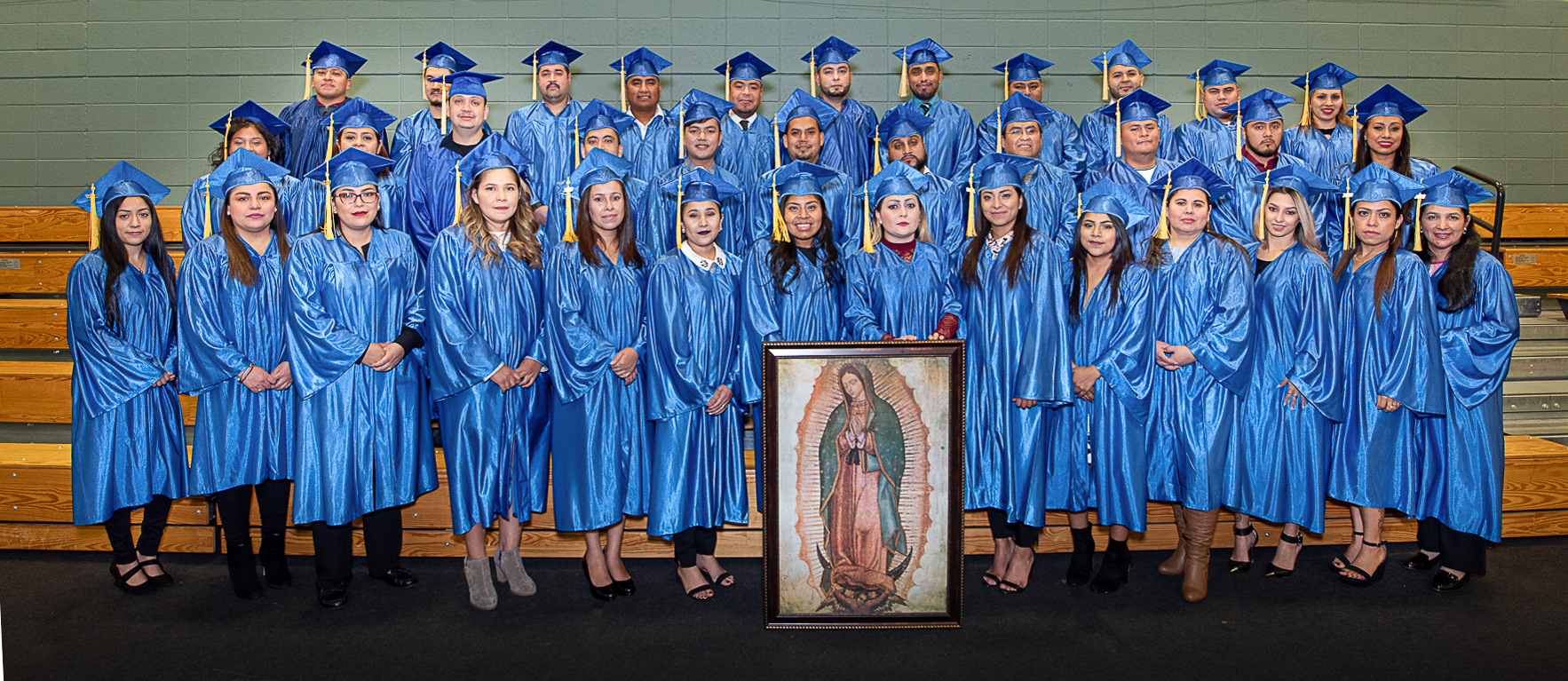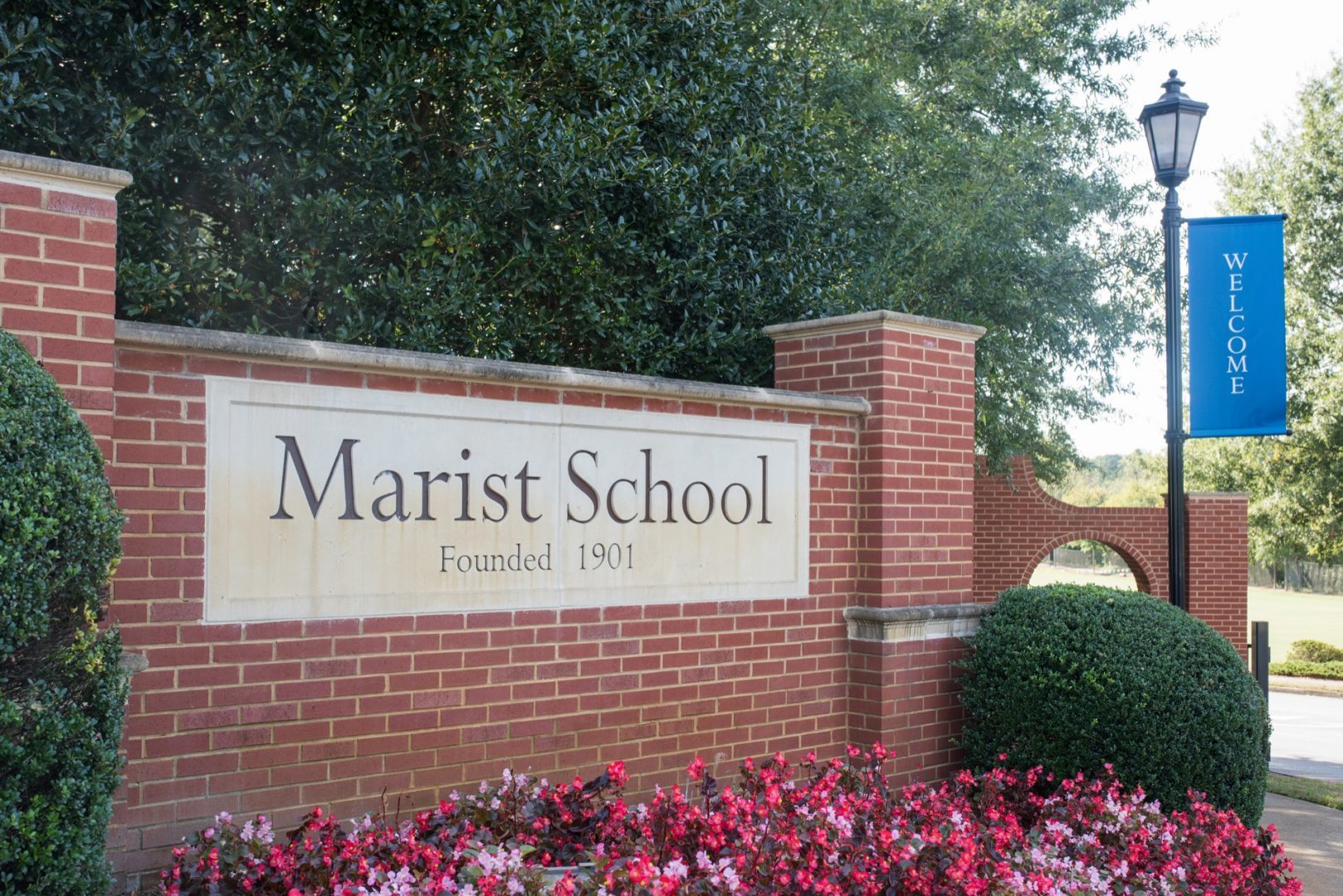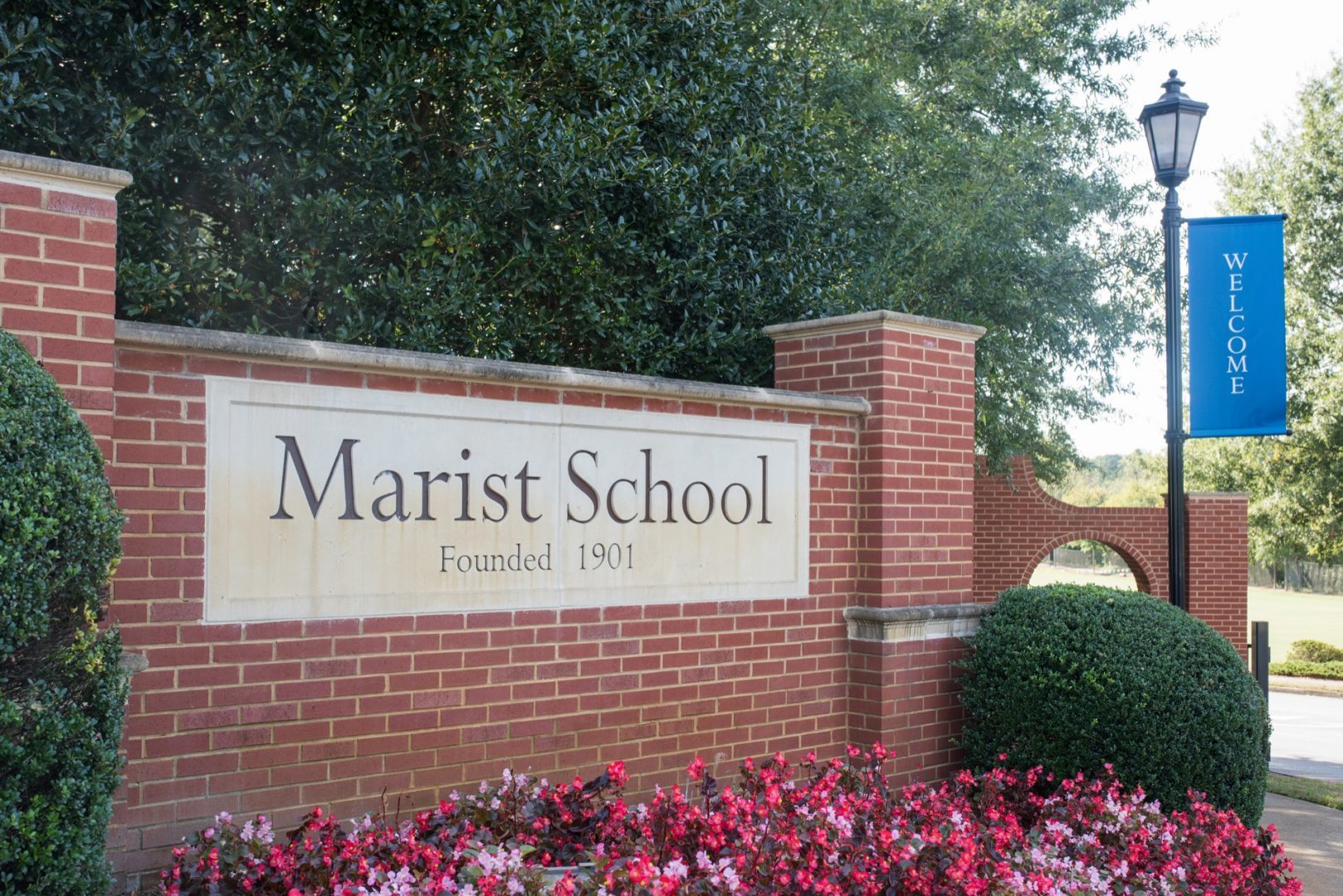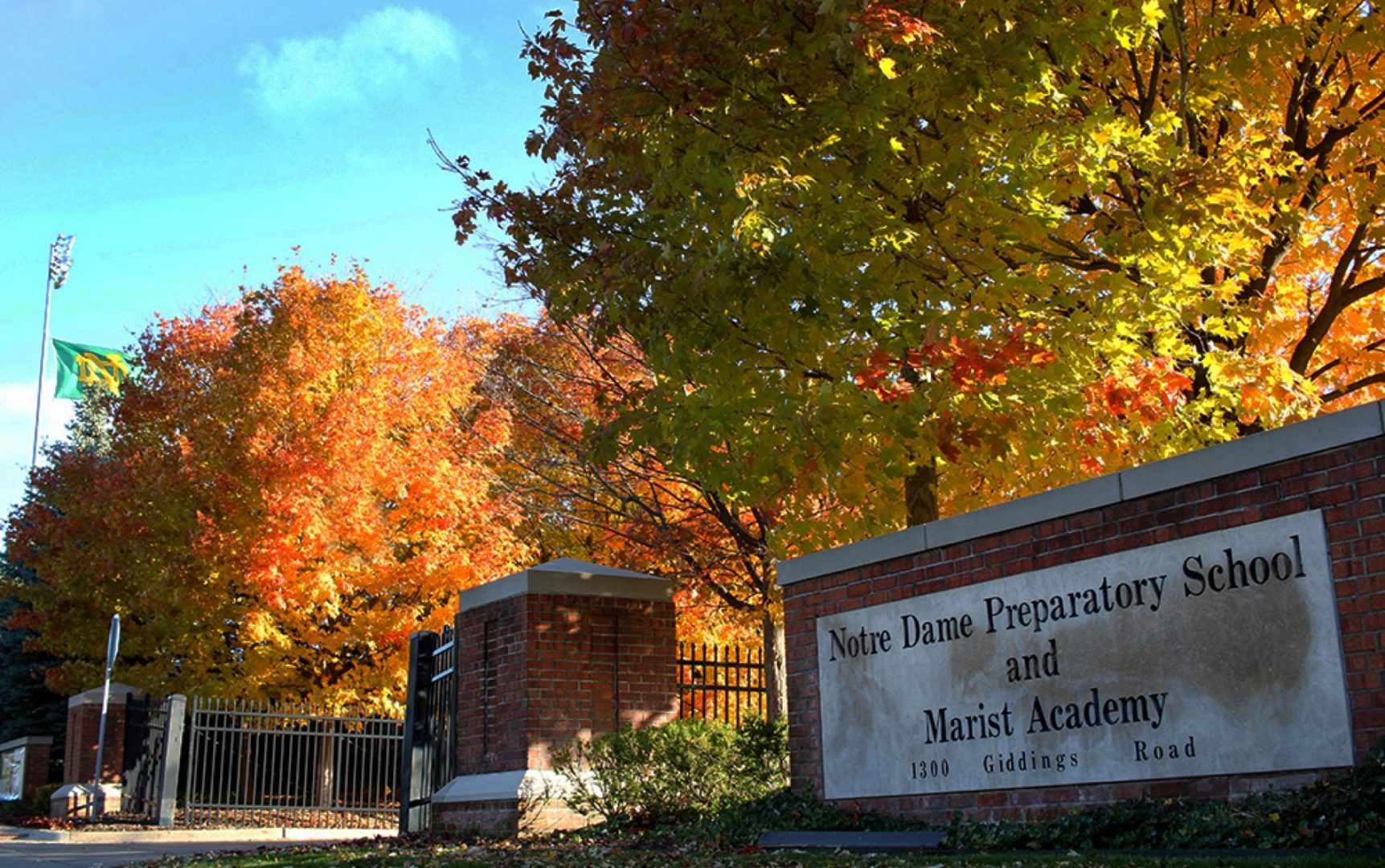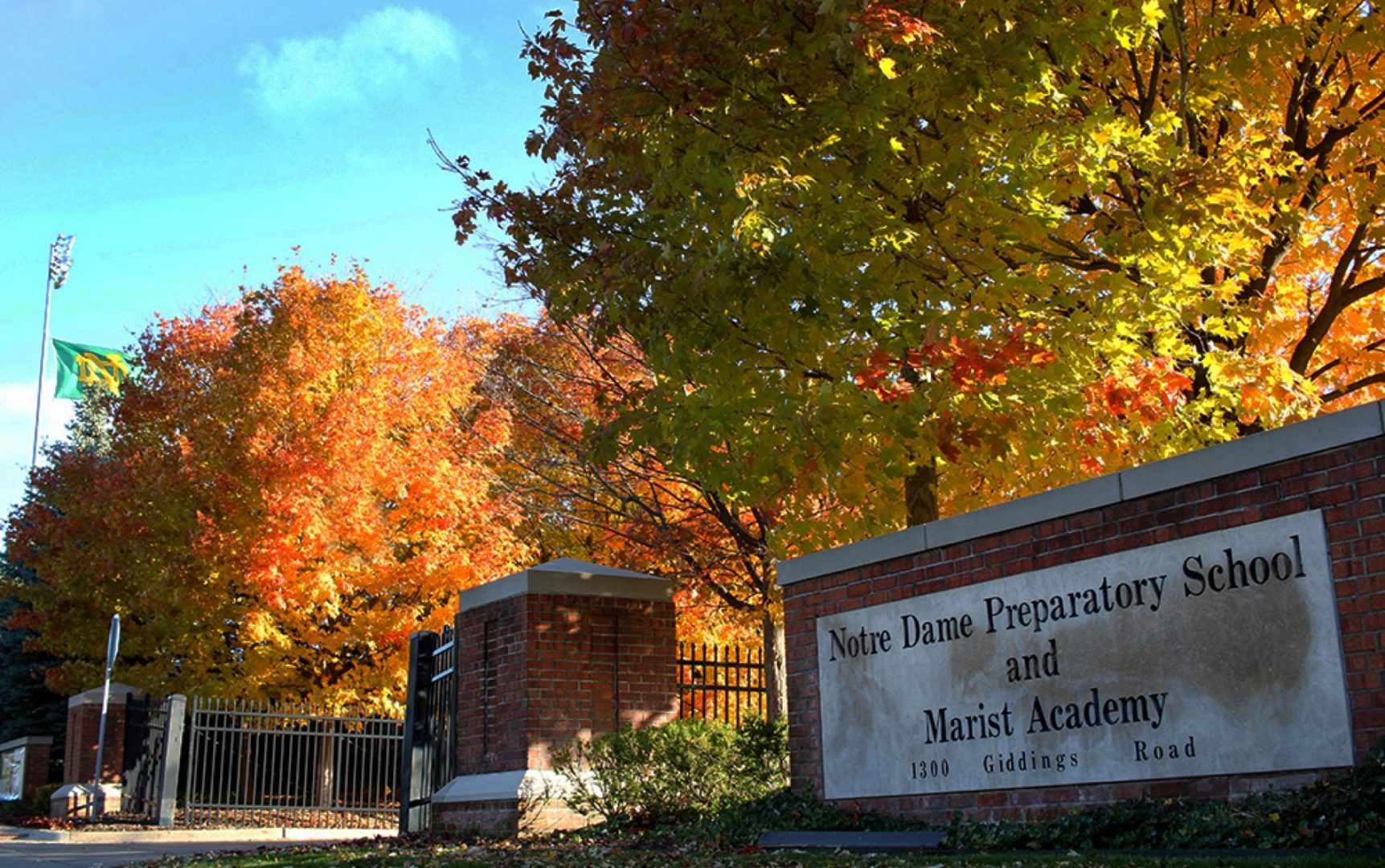 S3.B2_Building Bridges Photo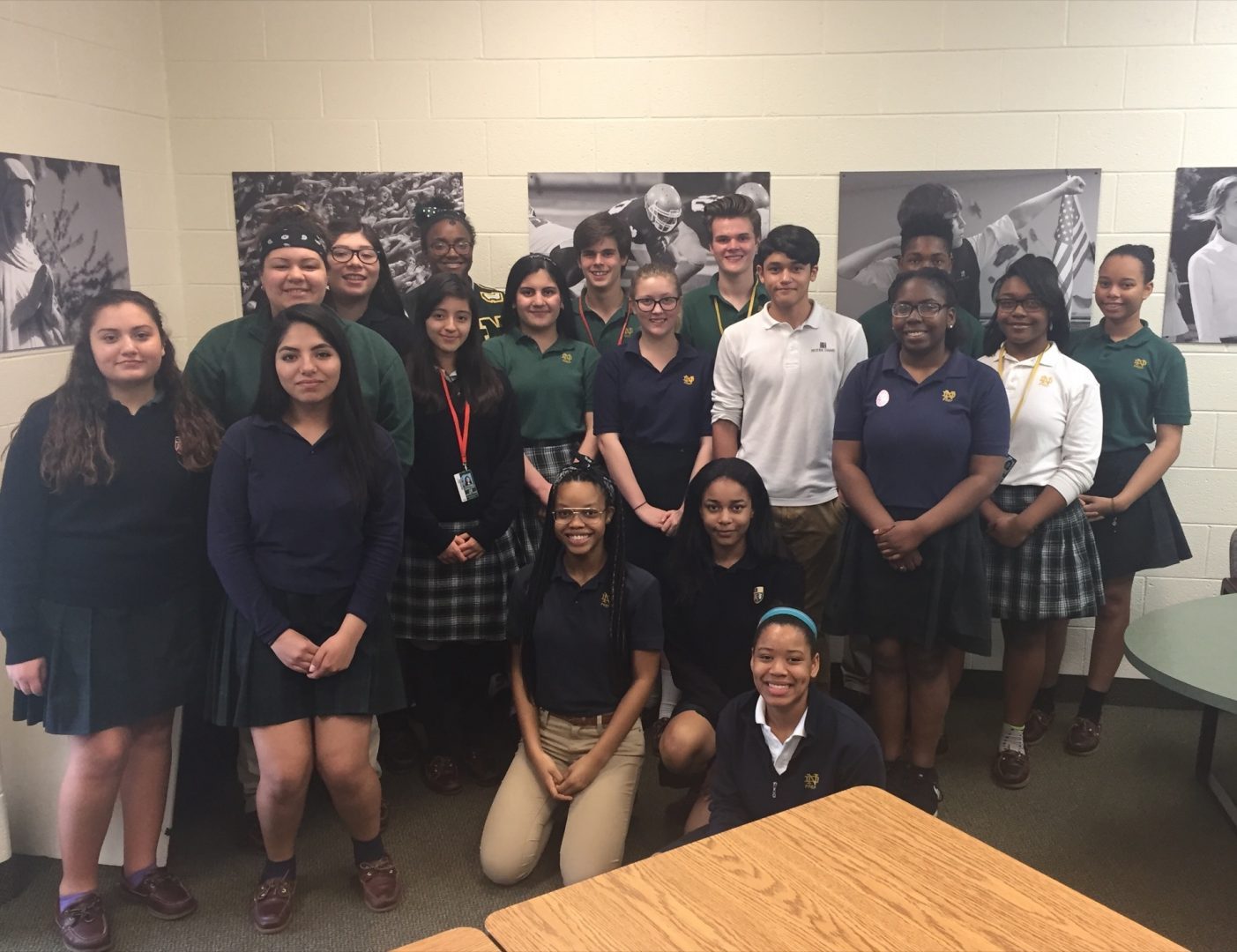 S3.B2_Building Bridges_Director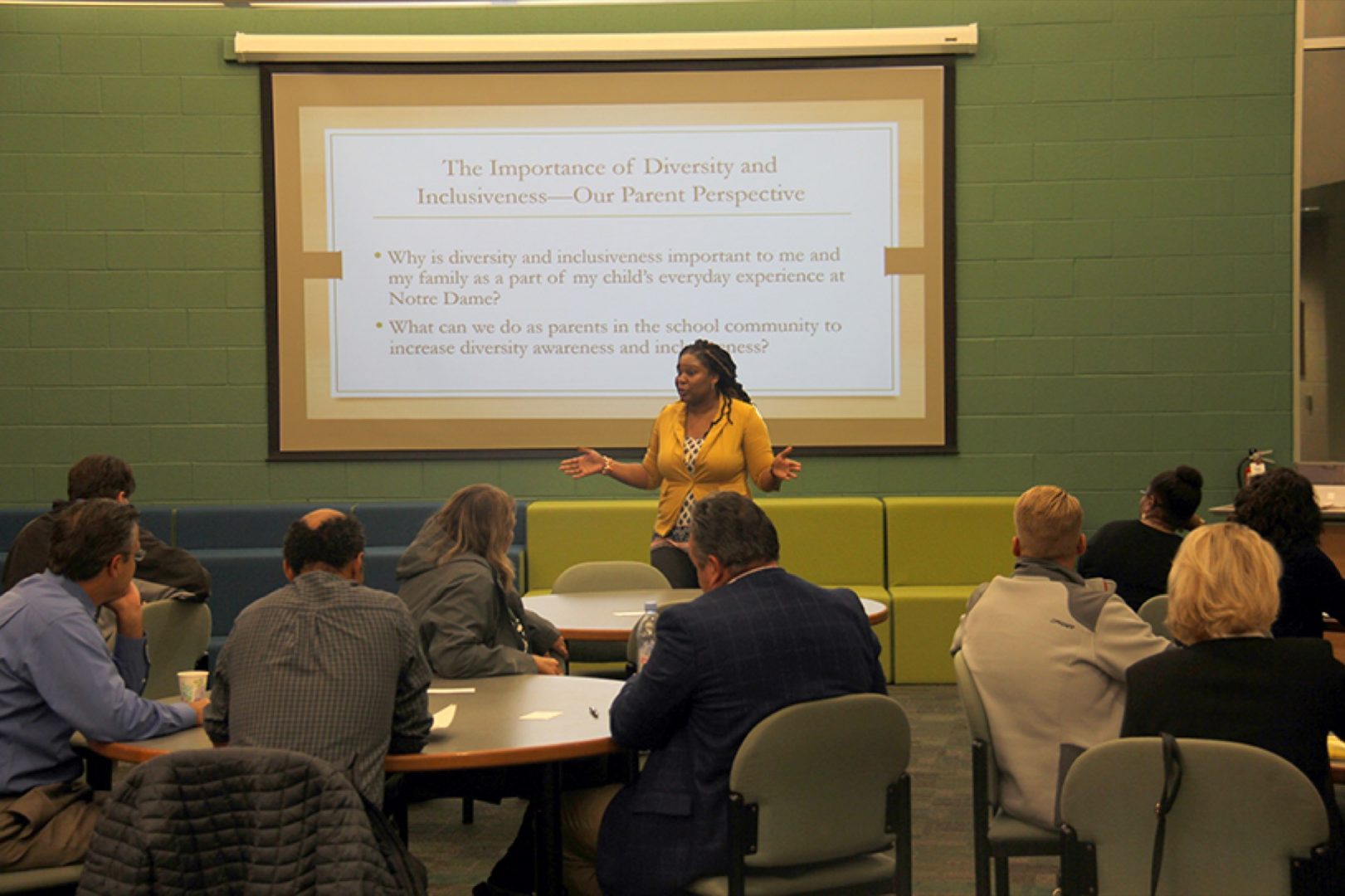 S6_Pt. C_Centro Hispano Marista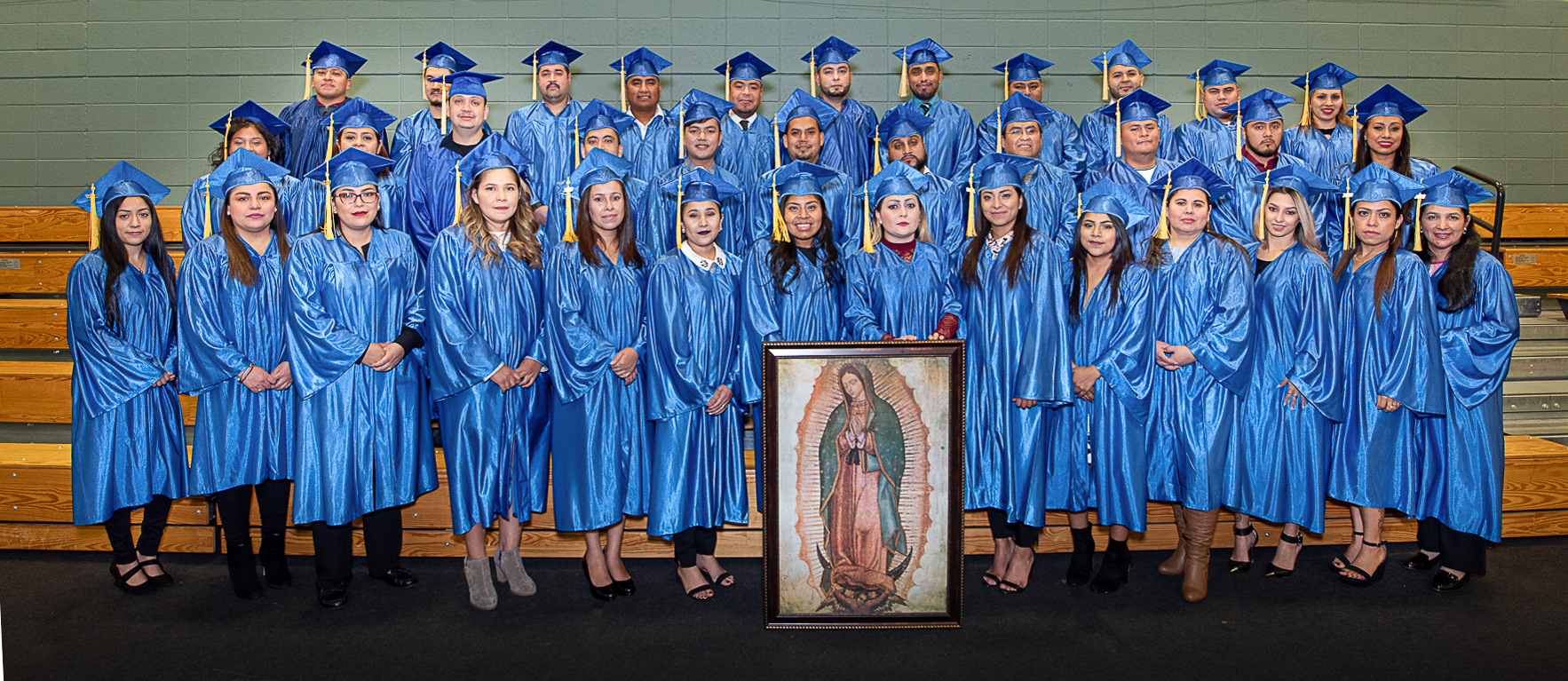 S3.B2_Marist School_Front of School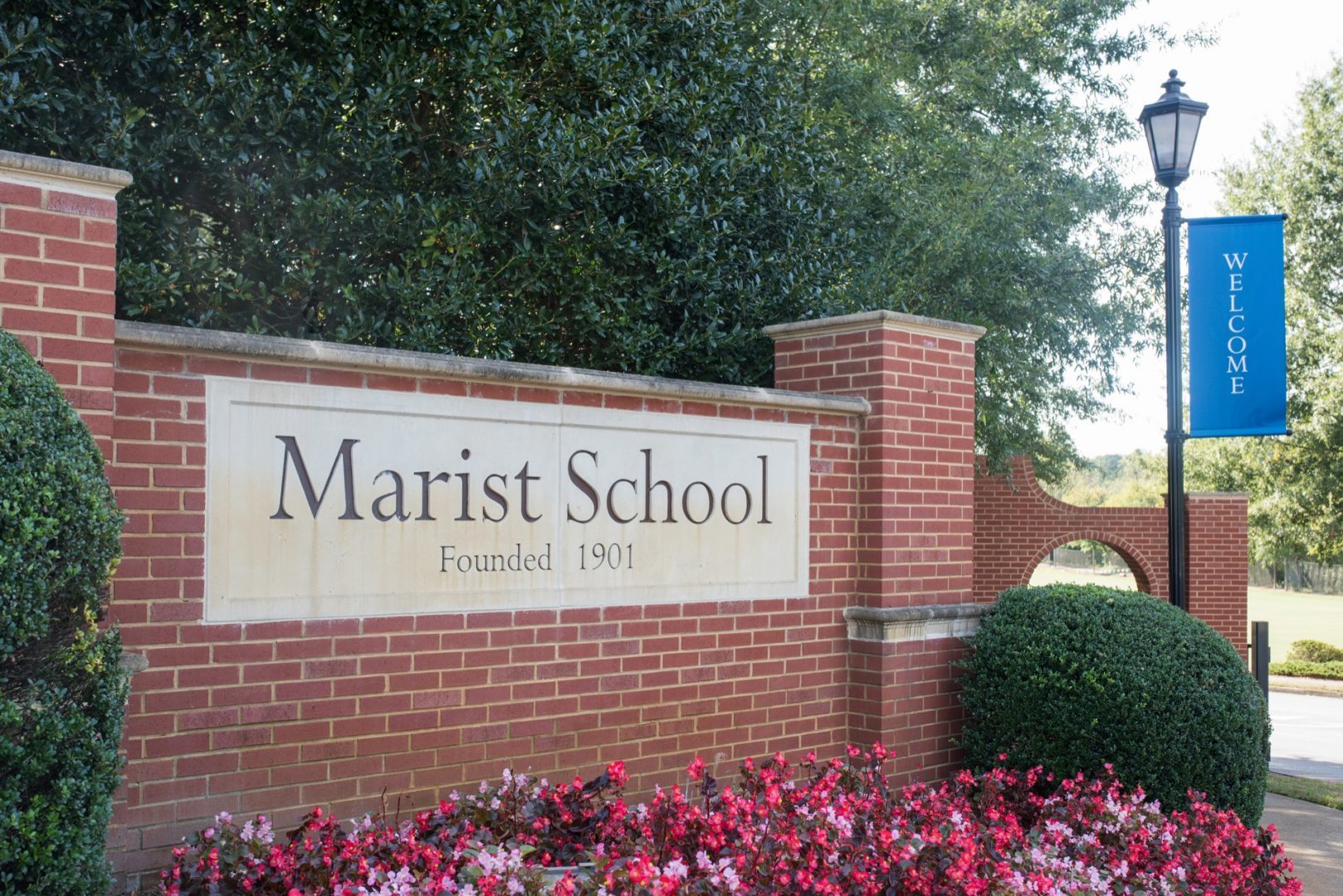 S3.B2_NDA_School Front
S3.B2_NDPMA_Front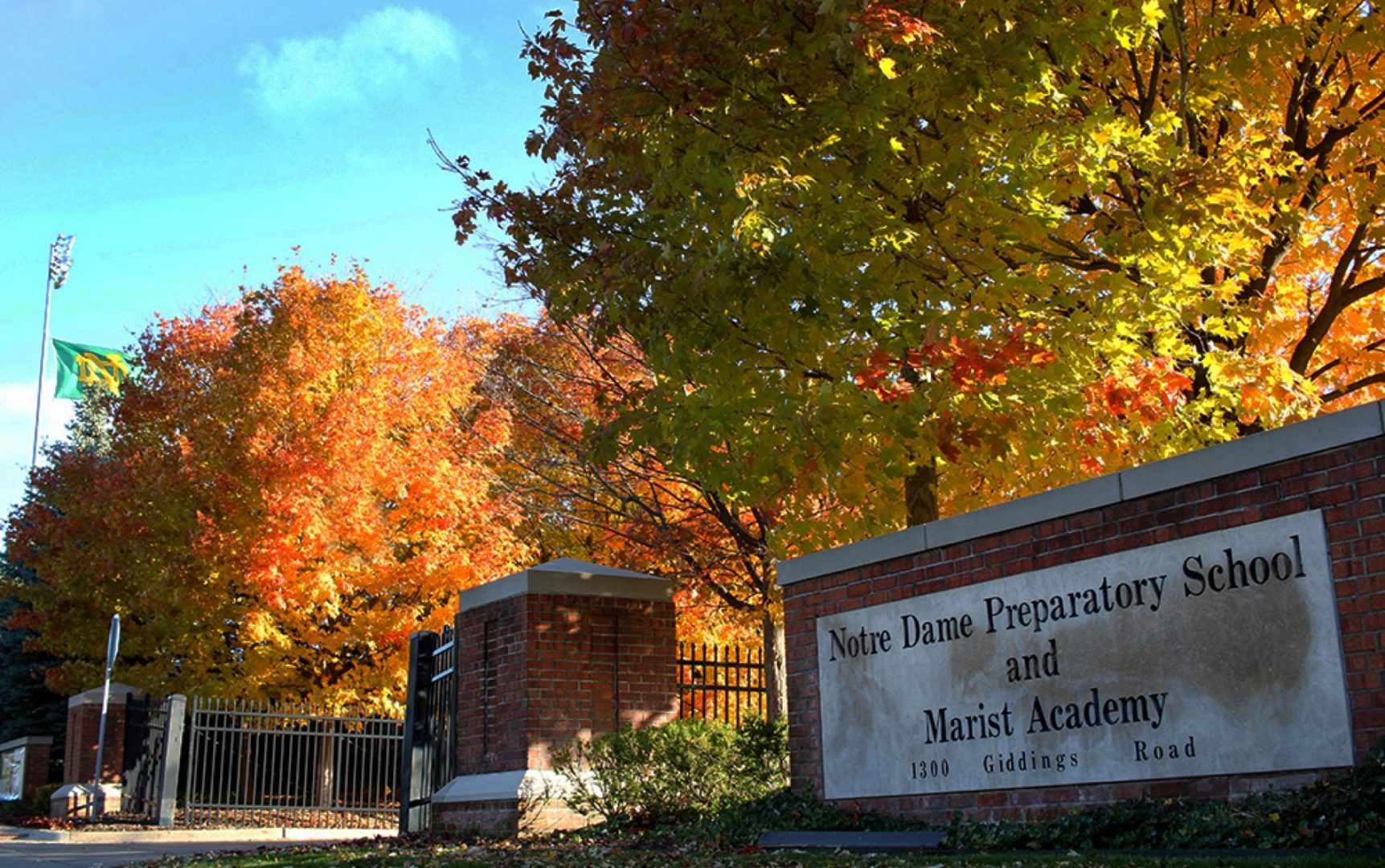 S3.B2_Reach for Excellence_Student Picture
See Our Schools and Other Educational Ministries
Good Lord, what a great work education is. There is nothing so arduous, nothing which requires so much tact. … But nothing is more meritorious, and nothing greater. I considered whether we would take a special vow in the Society to devote ourselves to education. It is the greatest work.' (Jean-Claude Colin (FS 13:10)
The Society of Mary has a century and a half long commitment to Catholic education in the United States. Both the Marist School in Atlanta, Georgia and Notre Dame Preparatory and Marist Academy in Pontiac, Michigan are evident signs of this. In addition, the Marists also serve in campus ministries on college campuses, in hospital education programs, and with youth in a wide variety of ways.
Marists express their founding call to help educate the youth of America. They do it wherever they are and with the most important tool they have – compassion.
Established 2005
 A Marist Catholic and International Baccalaureate World School
Rooted in our Marist, Catholic tradition, Notre Dame Academy is a Pre-K through 12 International Baccalaureate community that fosters individual academic growth, moral responsibility, and global mindedness. Inspired to know and love each child, Notre Dame Academy combines knowledge and faith to form wisdom and life vision. The goal of Notre Dame Academy is to integrate the teachings of the Gospel within the context of academic content. Students with faith have a desire to critically examine the world around them and not accept statements as truths. Knowledge of the Gospel gives power to the learner to remain objective and independent when faced with the attitudes and habits of society.
https://www.ndacademy.org/academics/father-colin-program
Established 2017
The Father Colin Program is a research-based, specialized learning program for students in reading, writing, math and social skills. Lessons are held in small group settings to help students with learning difficulties make progress toward their learning goals. Speech-language services are offered through a licensed speech and language pathologist for students that qualify. A reading specialist is also on staff to assist with reading instruction. Students are given an opportunity to participate in extracurricular activities alongside their peers at Notre Dame Academy. The Fr. Colin Program offers the best of both worlds for students with learning differences while serving all members of our families under one roof.