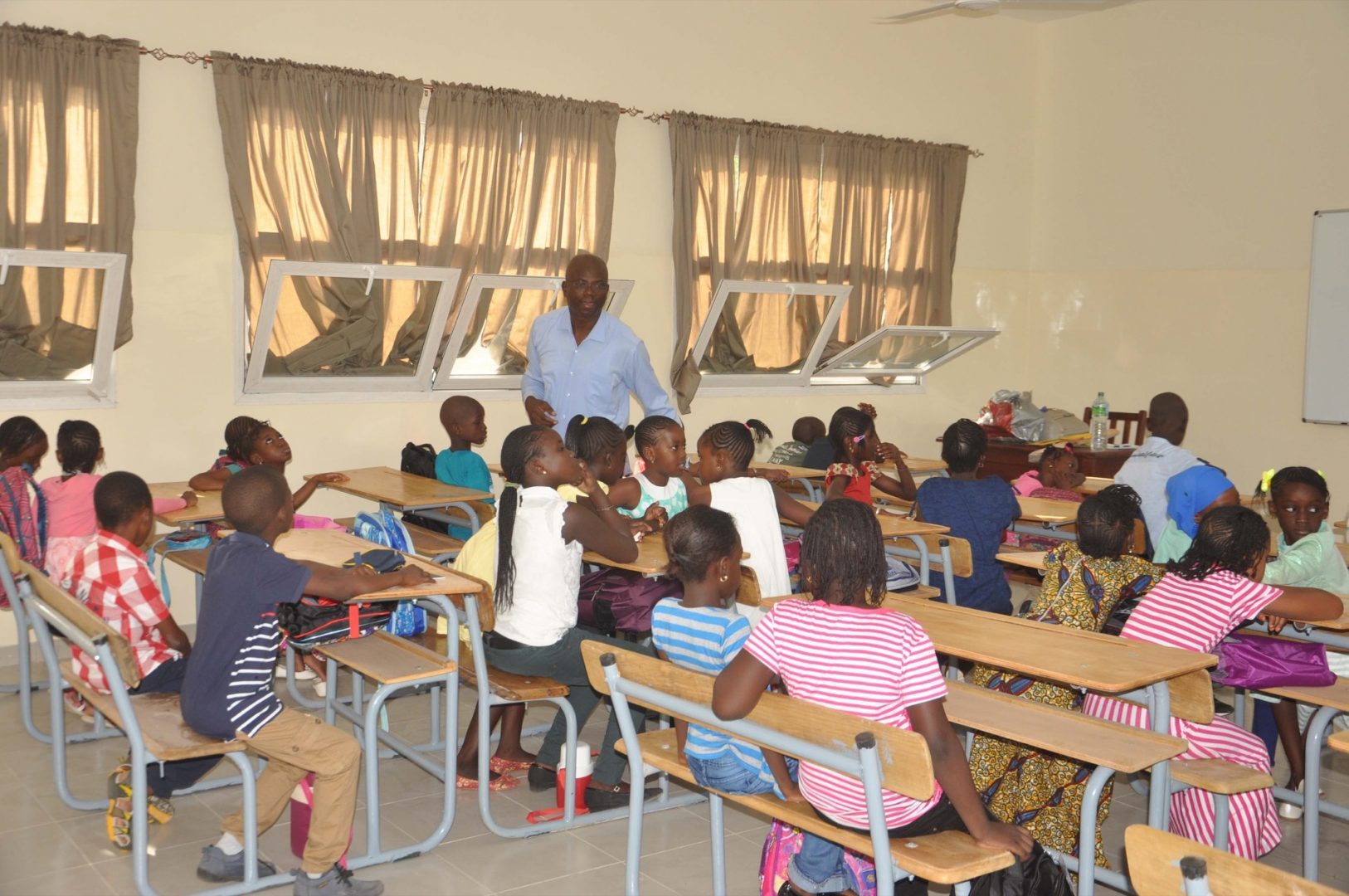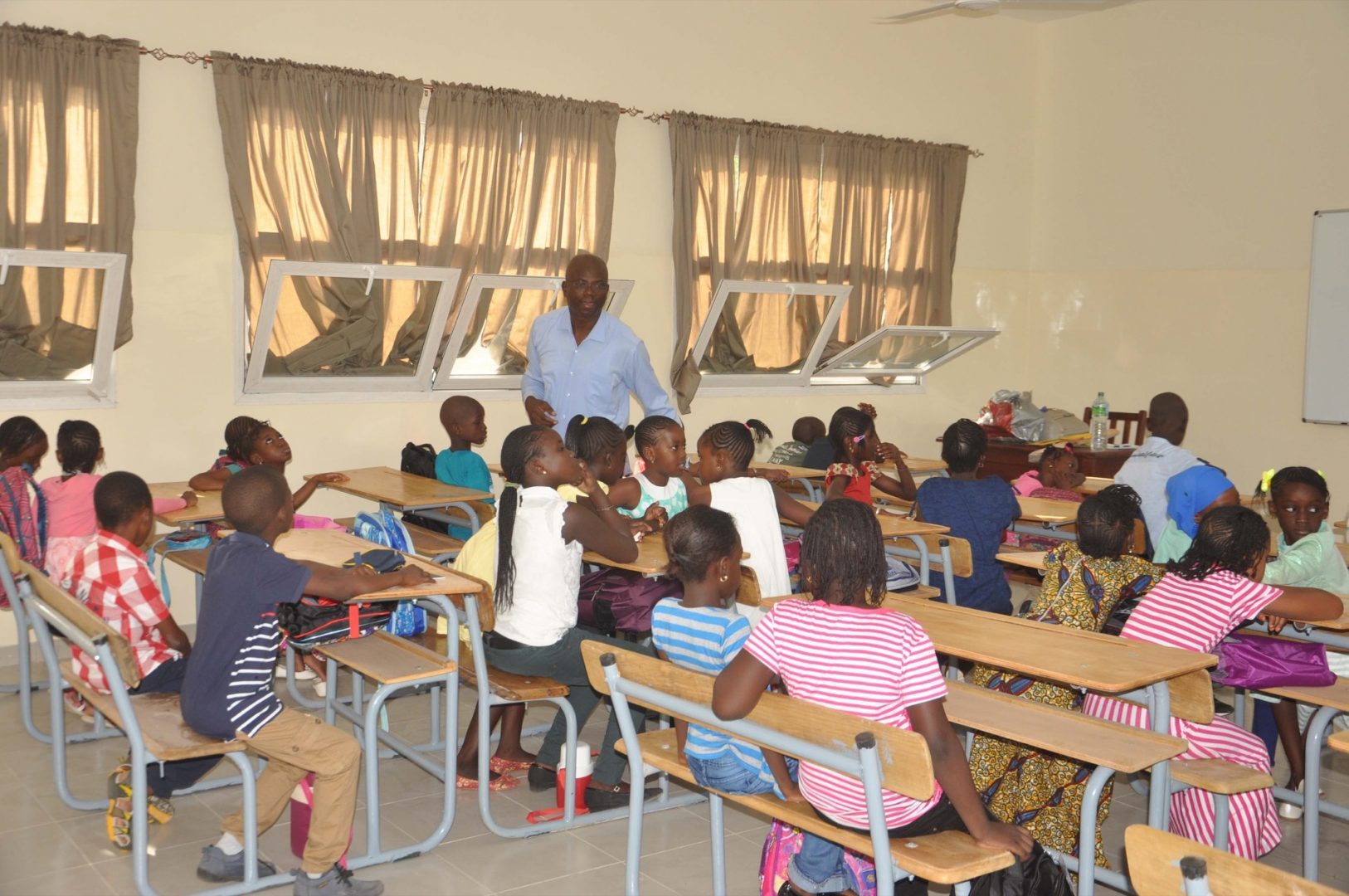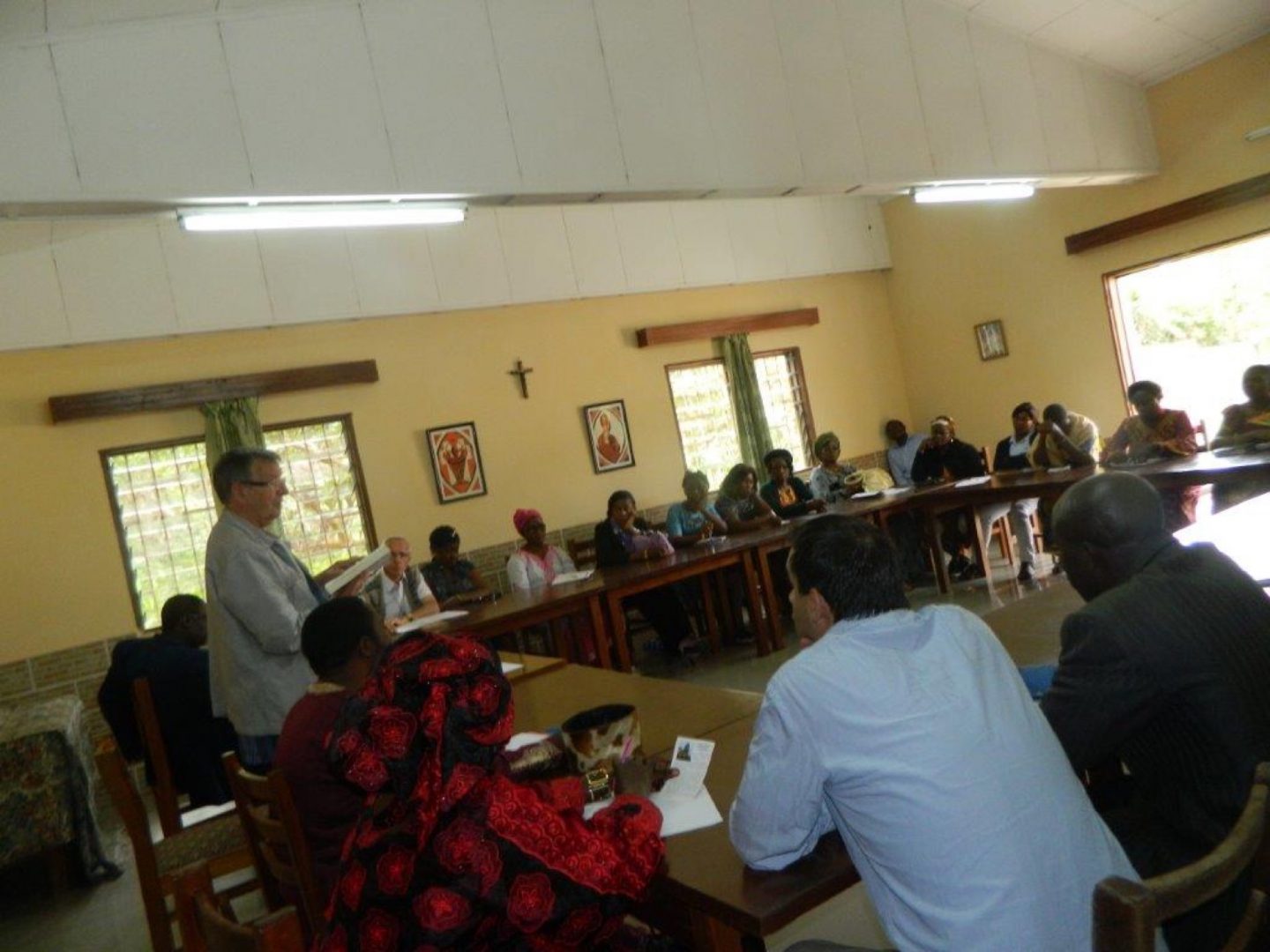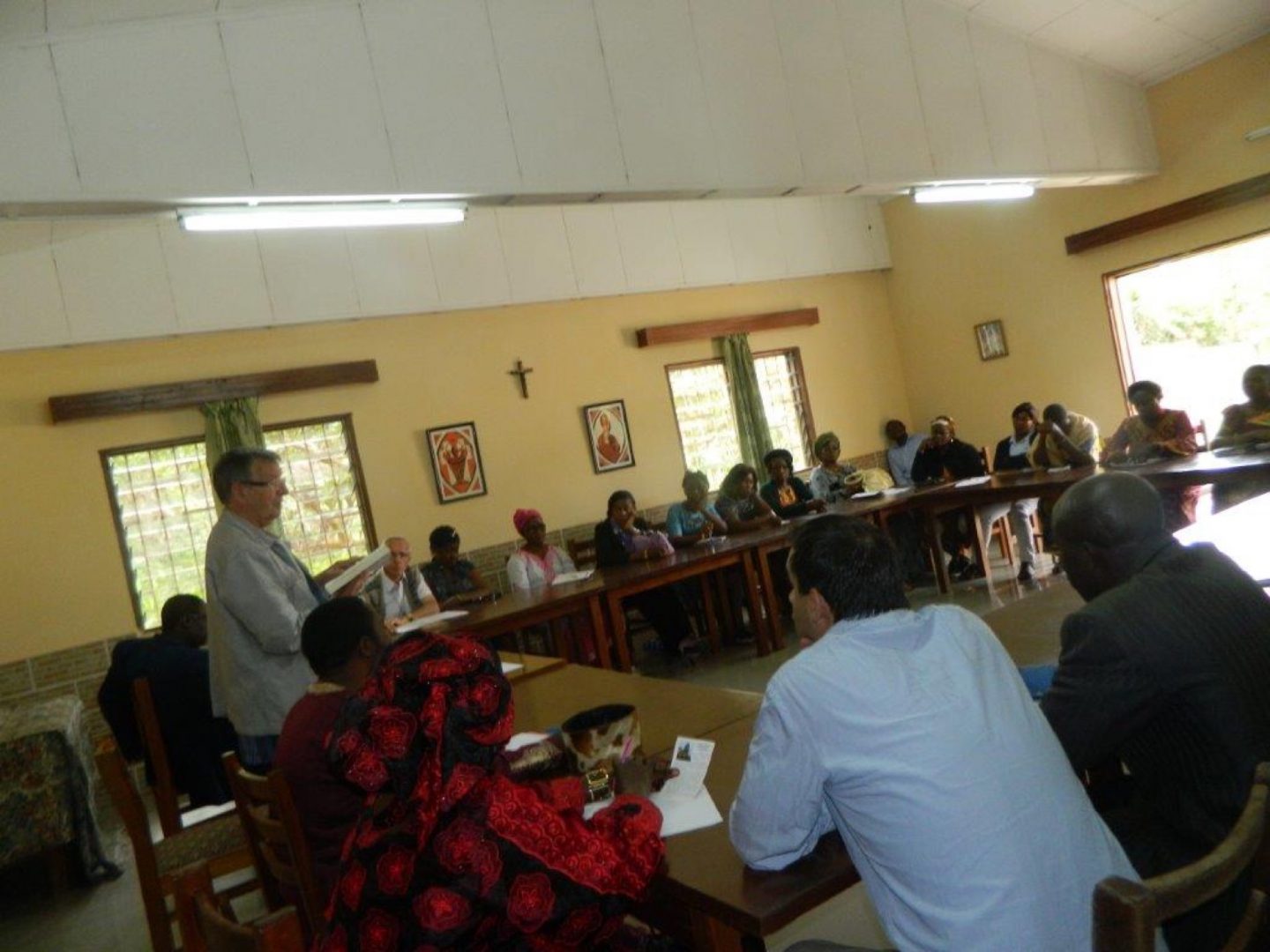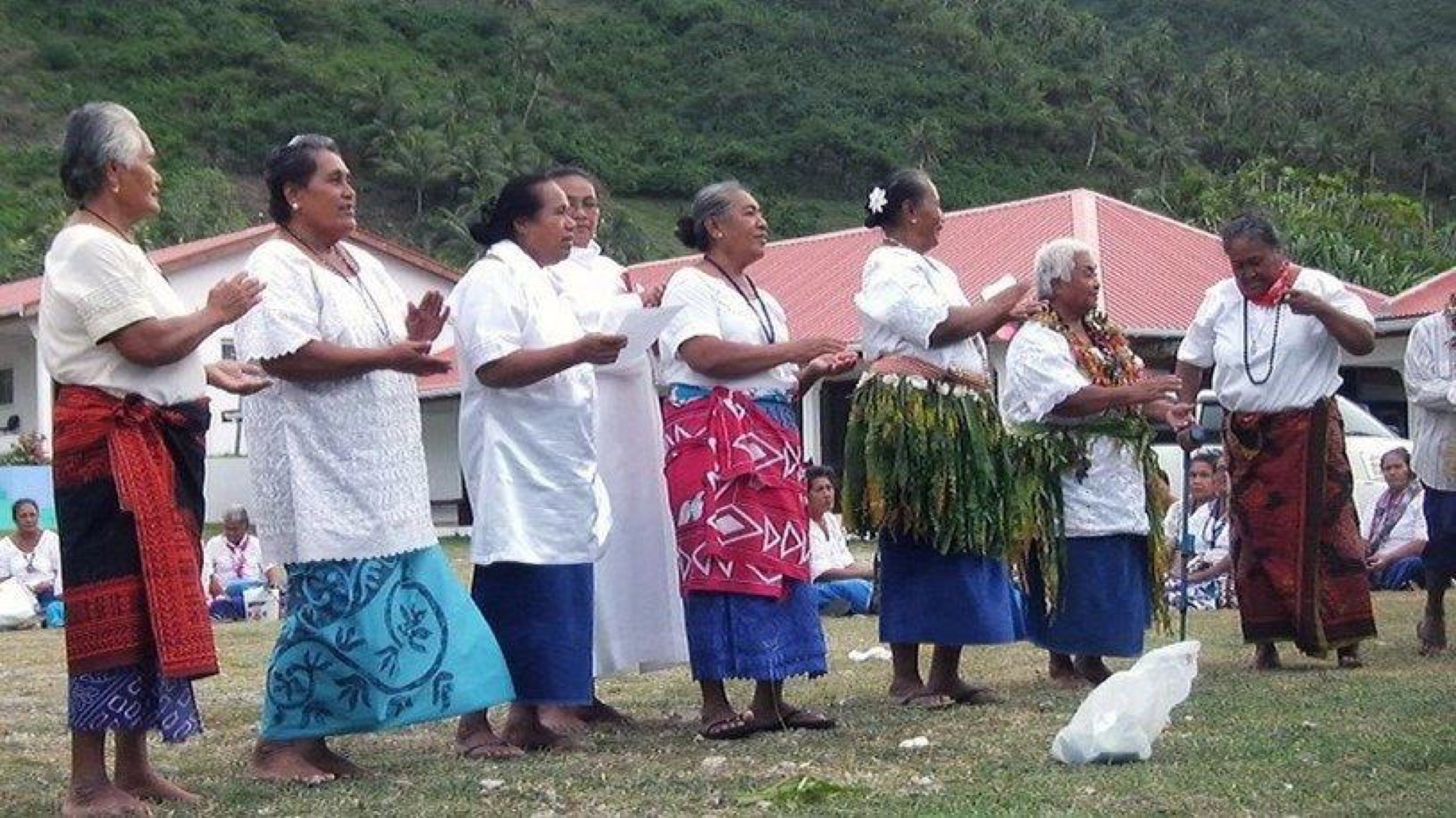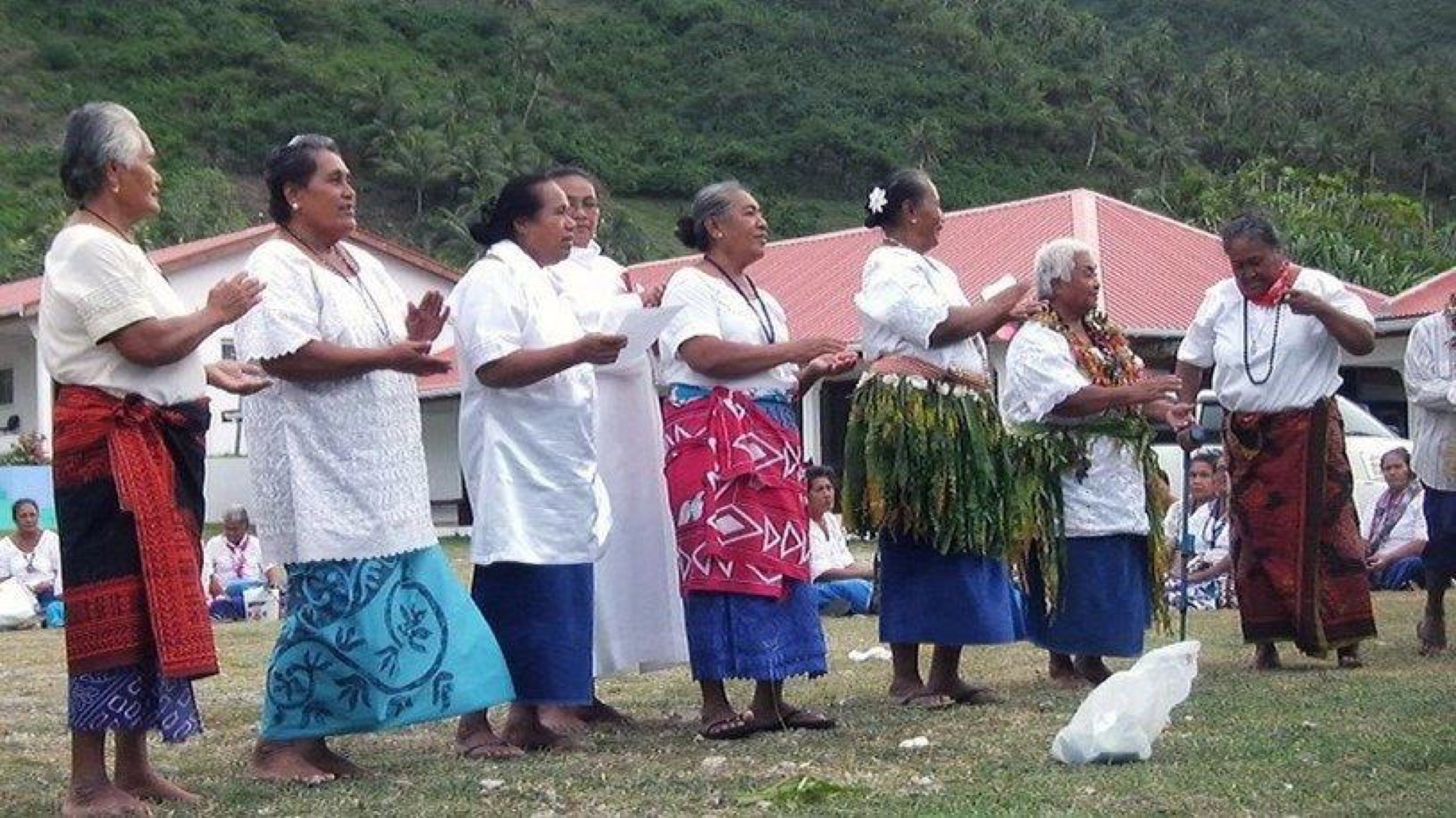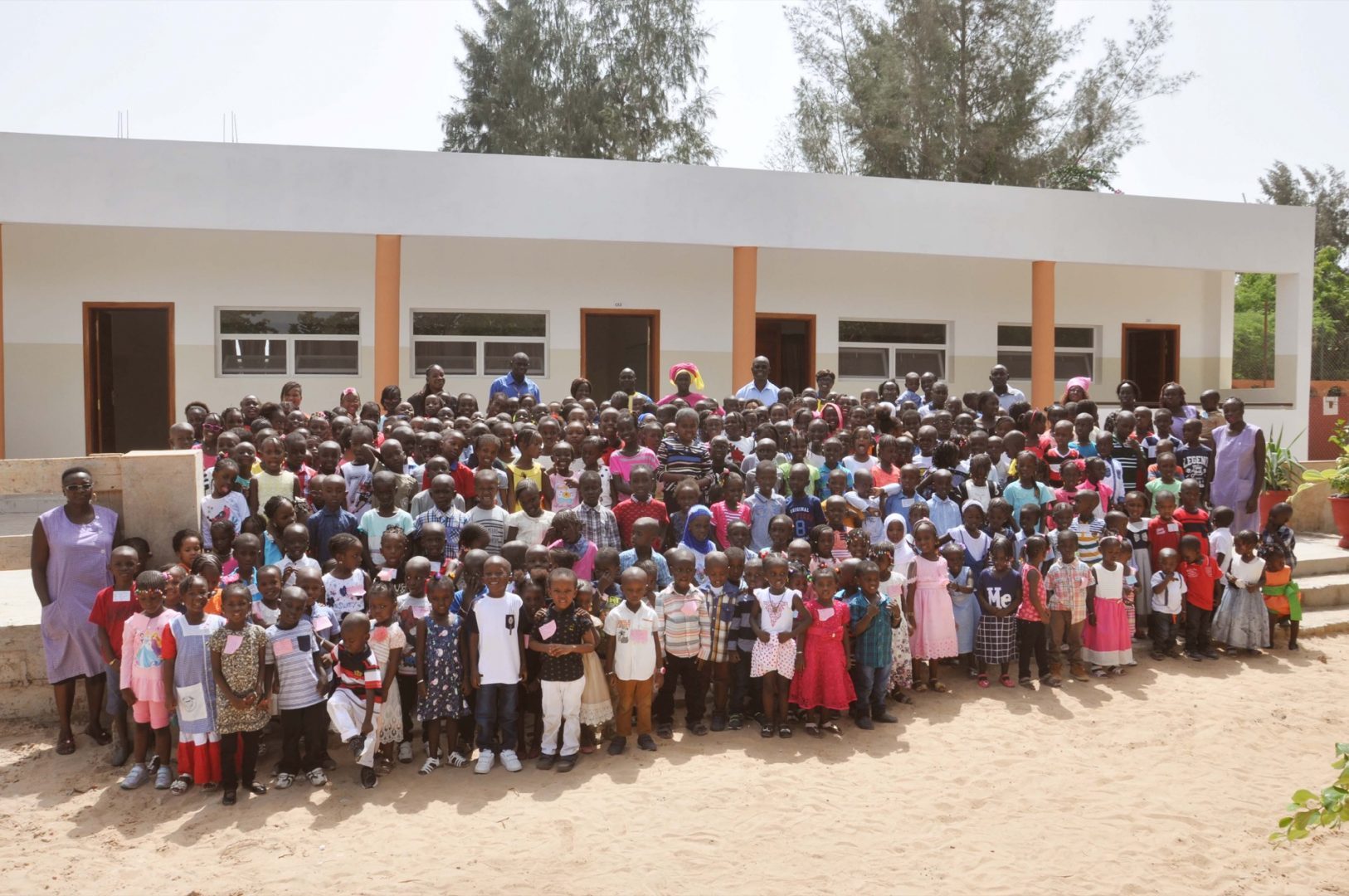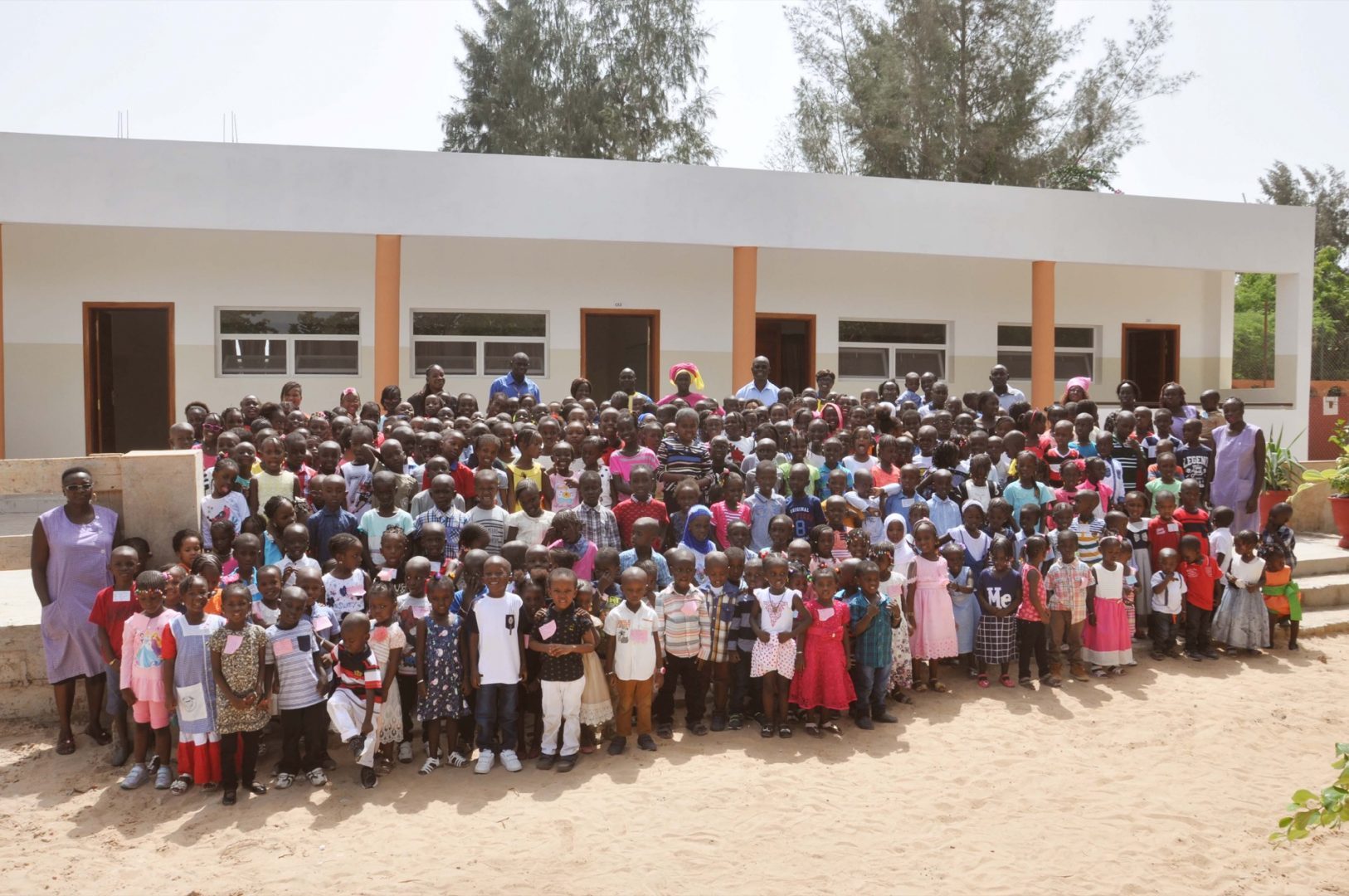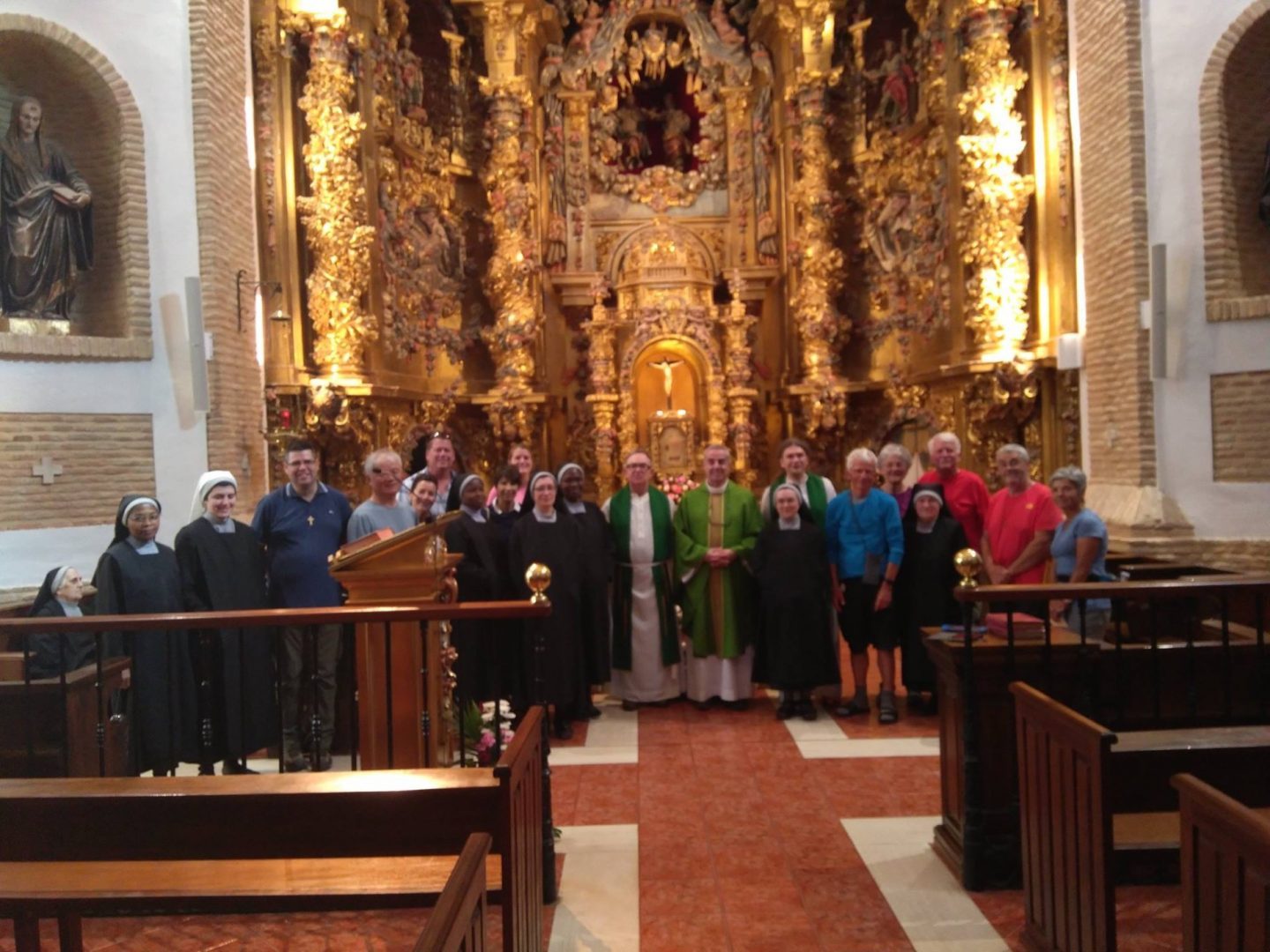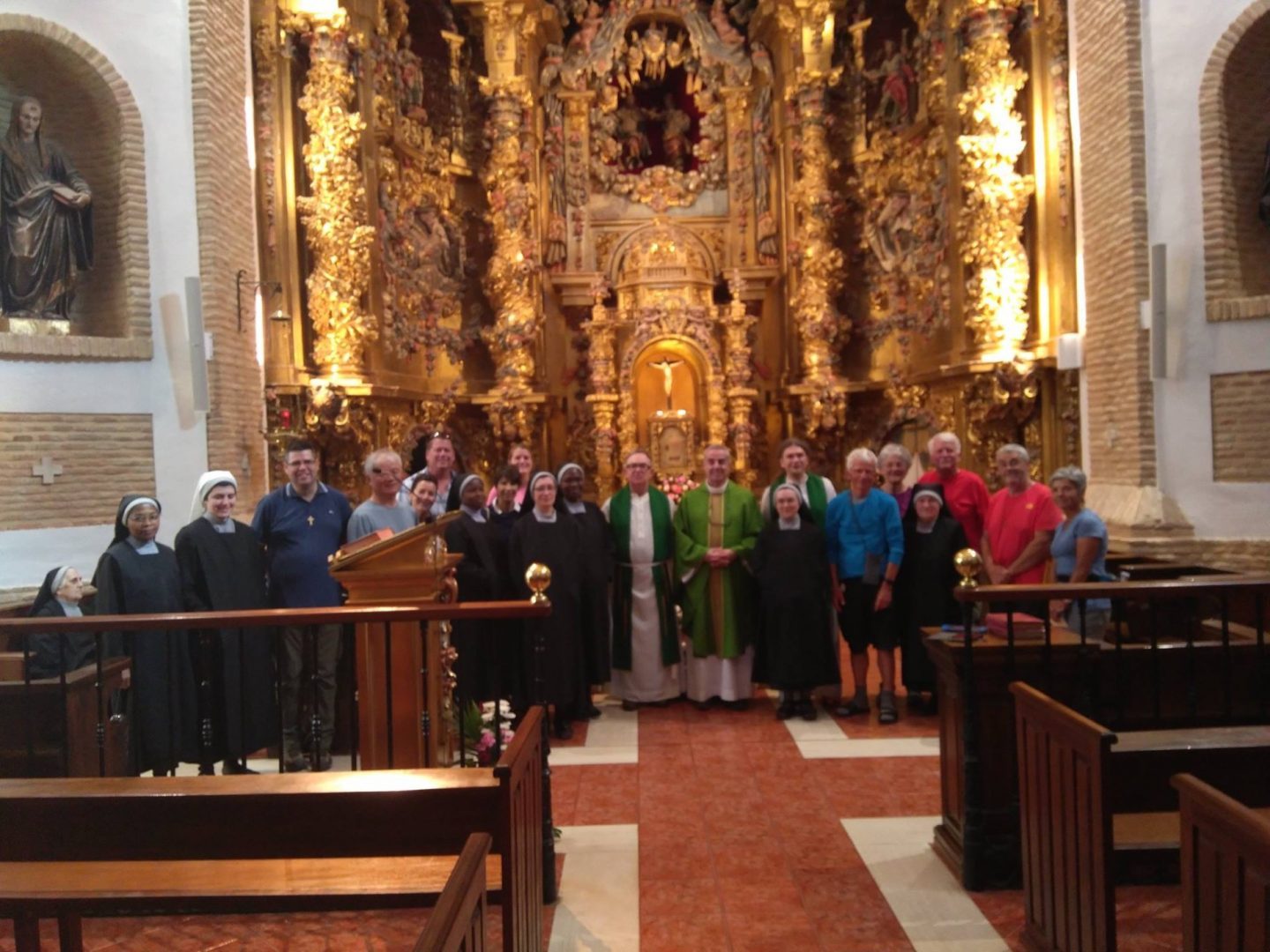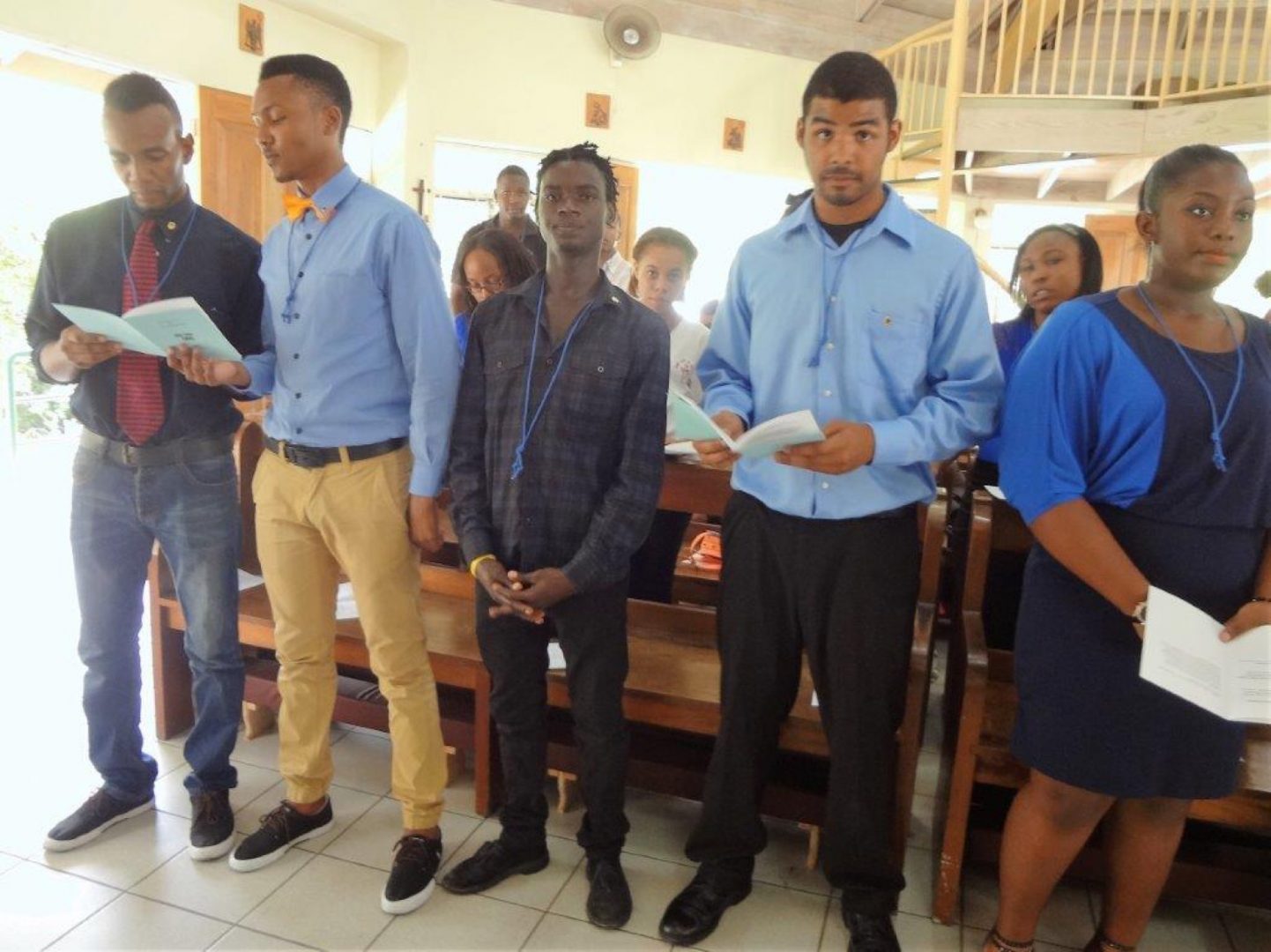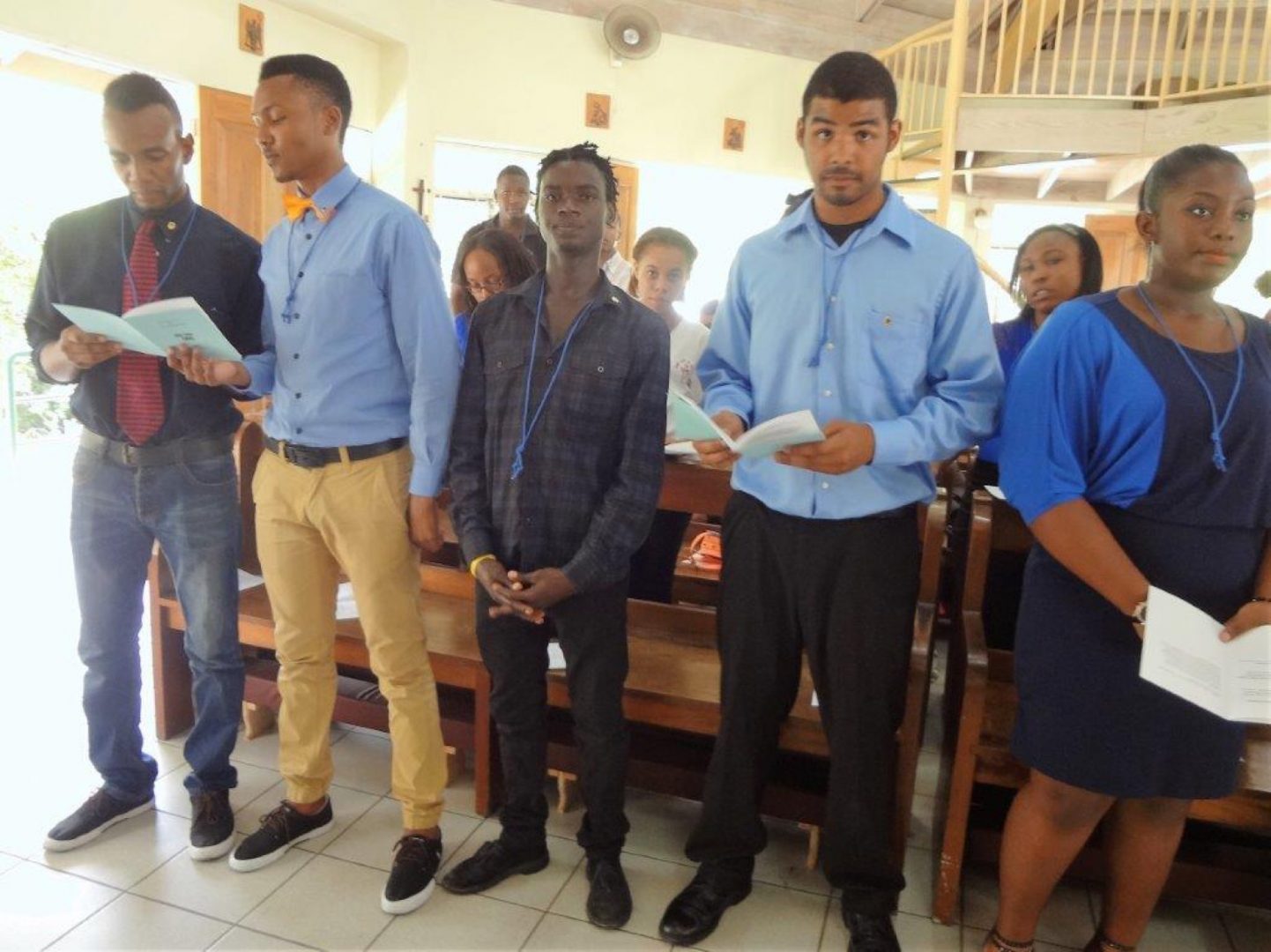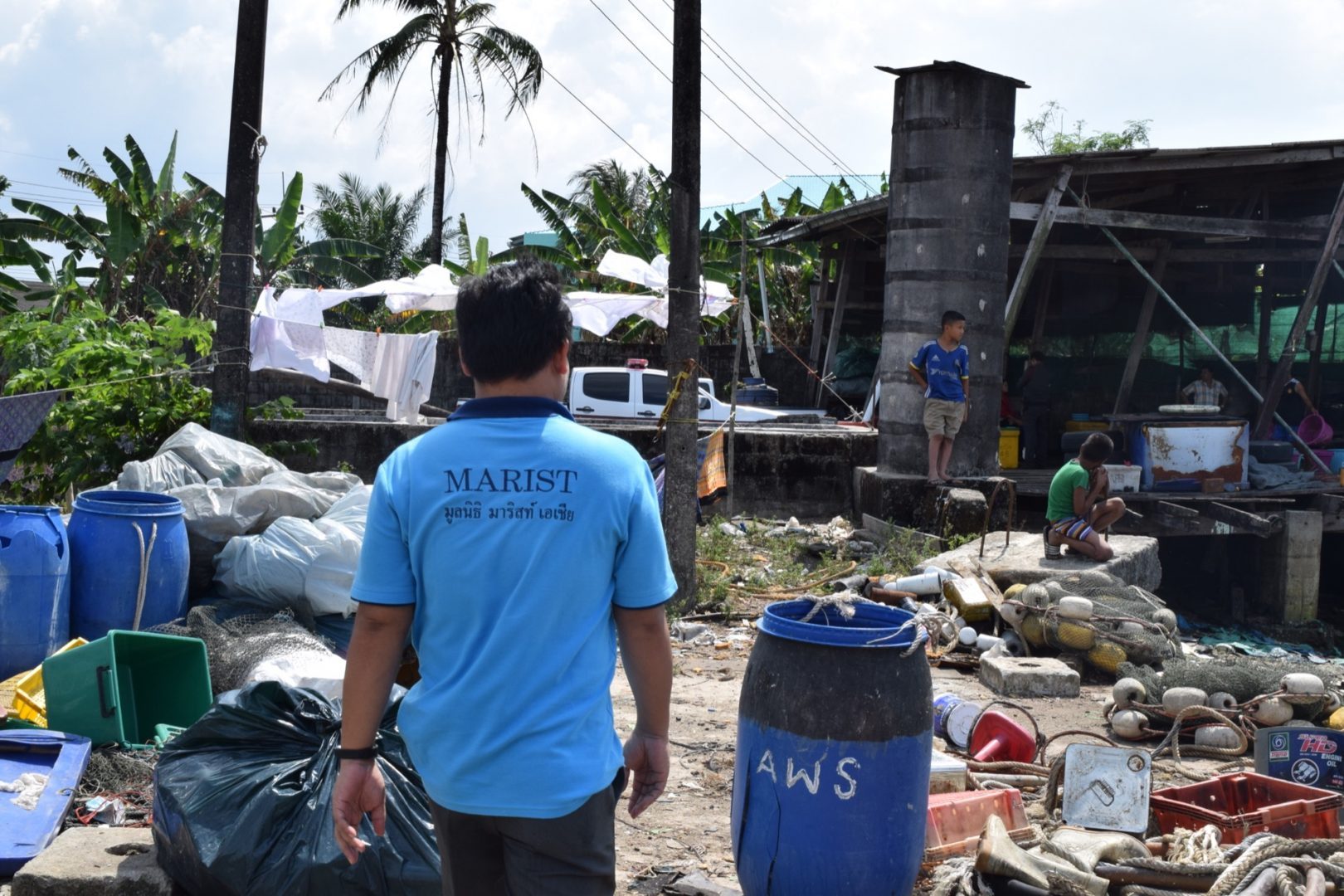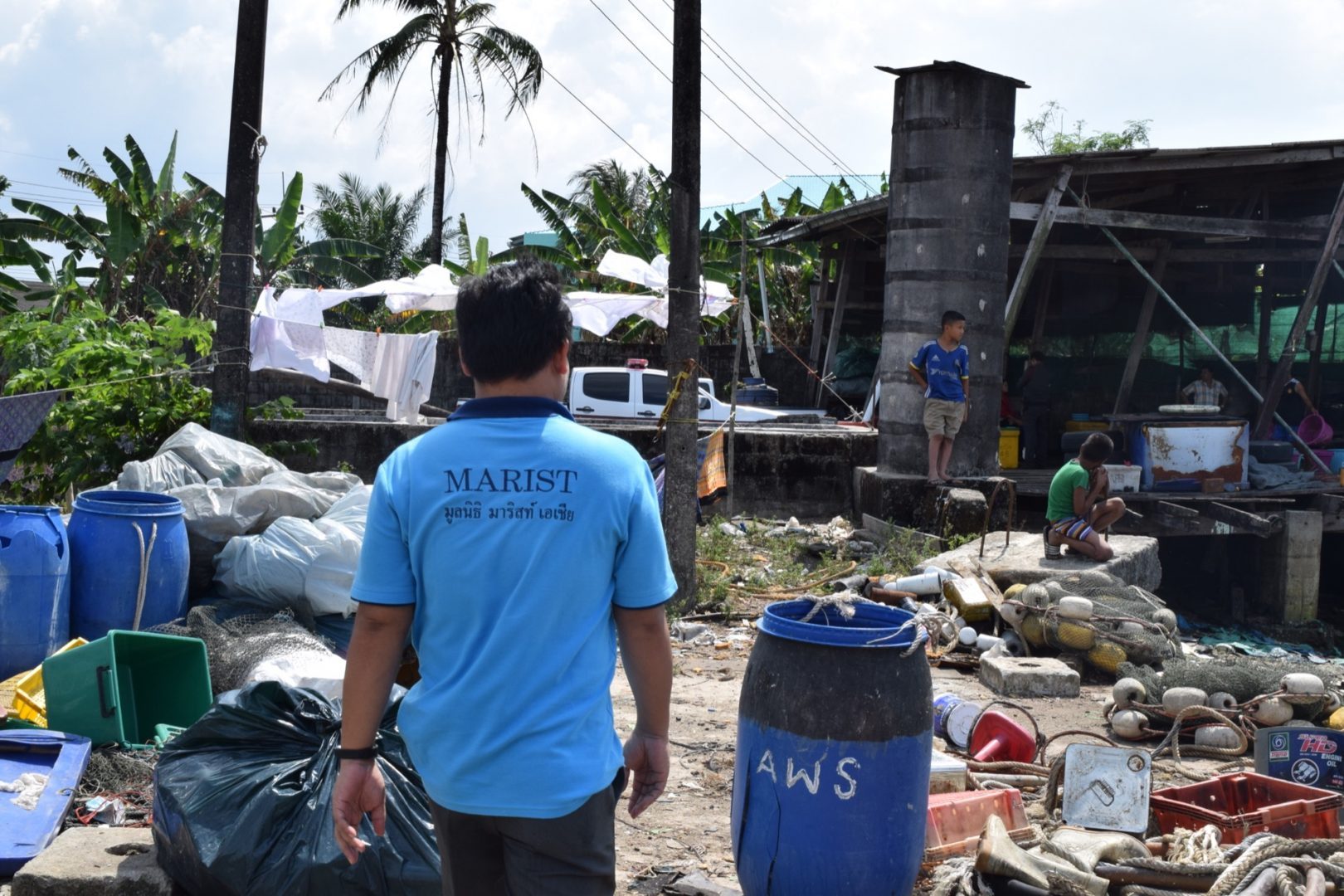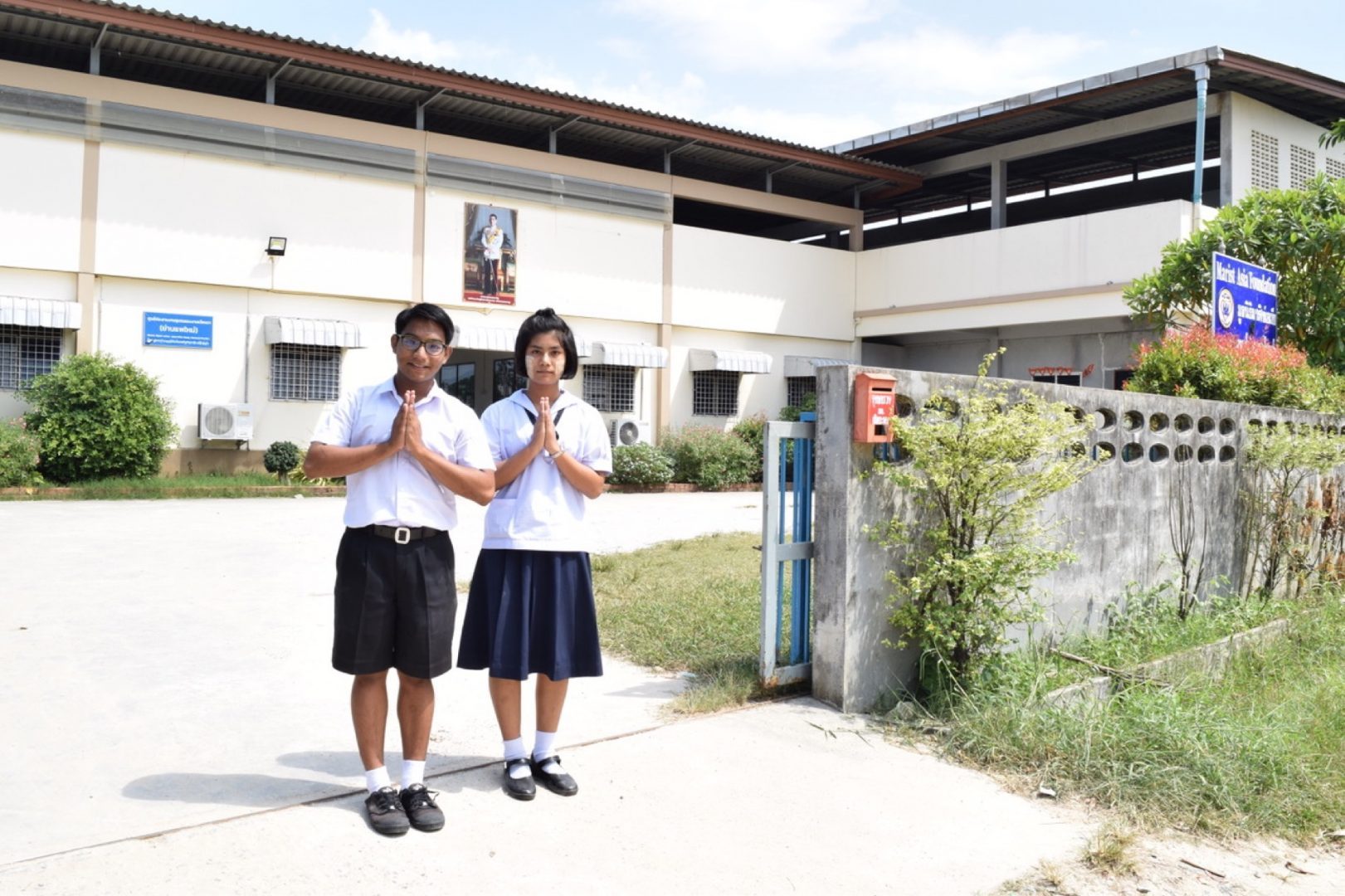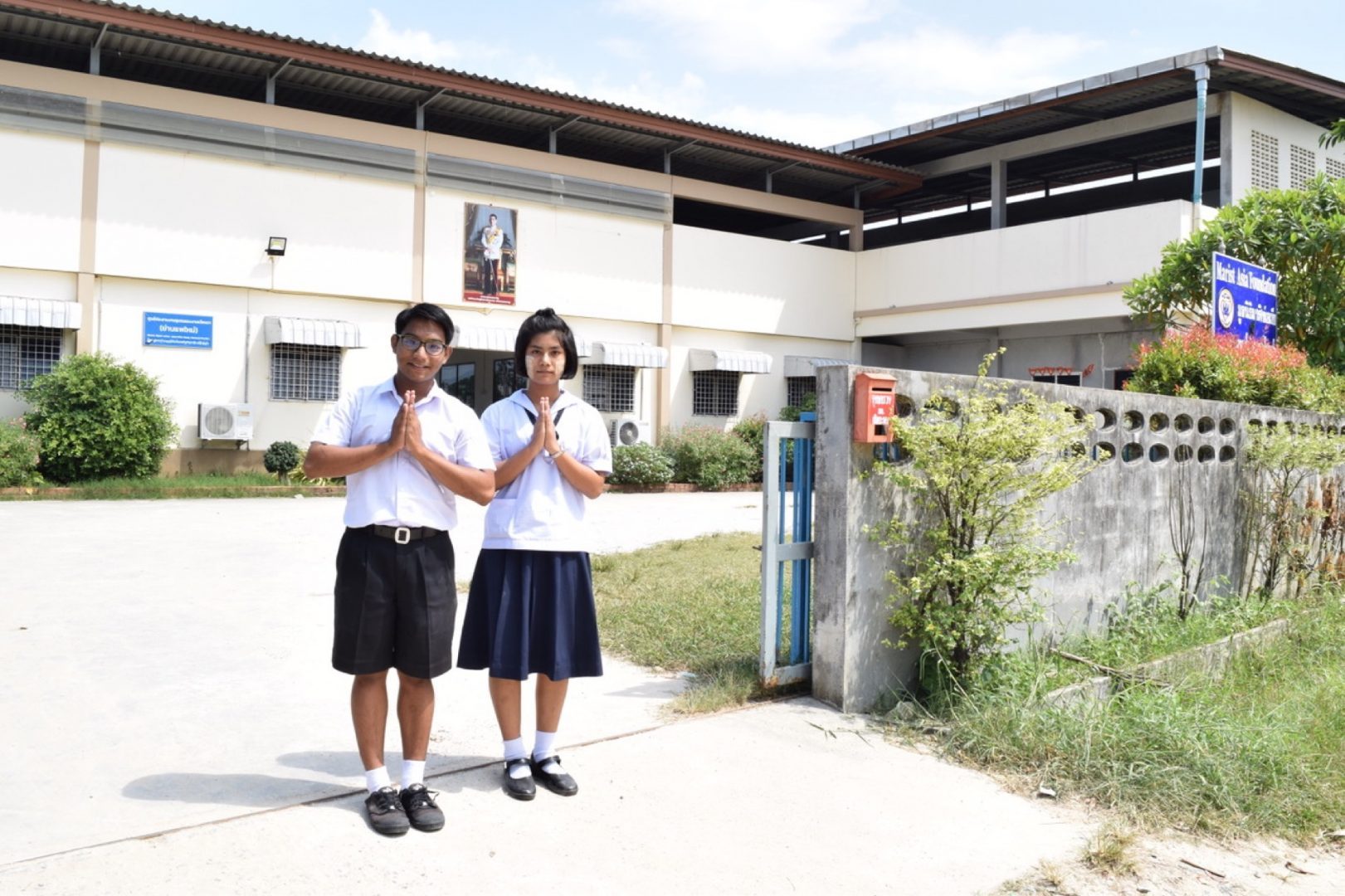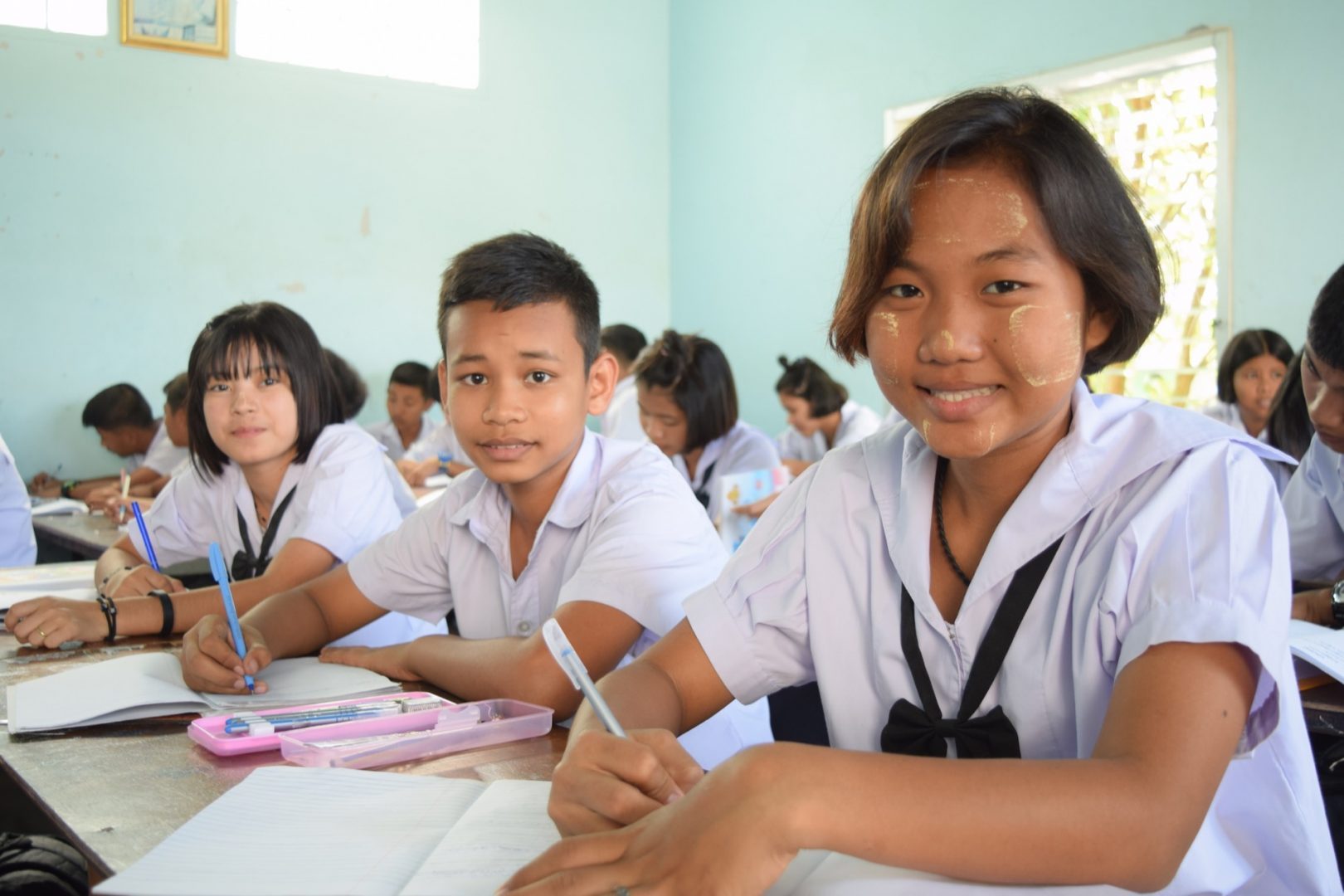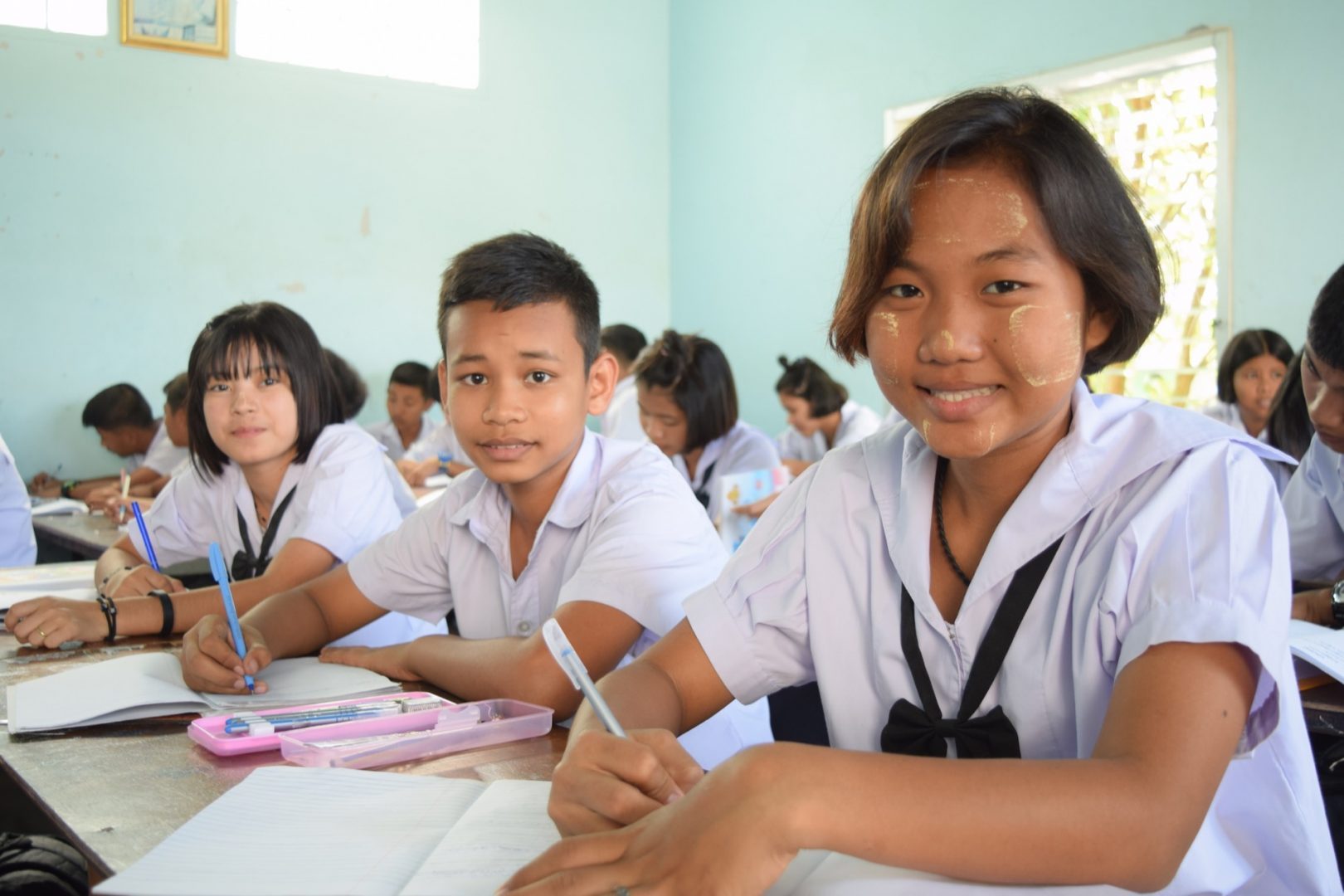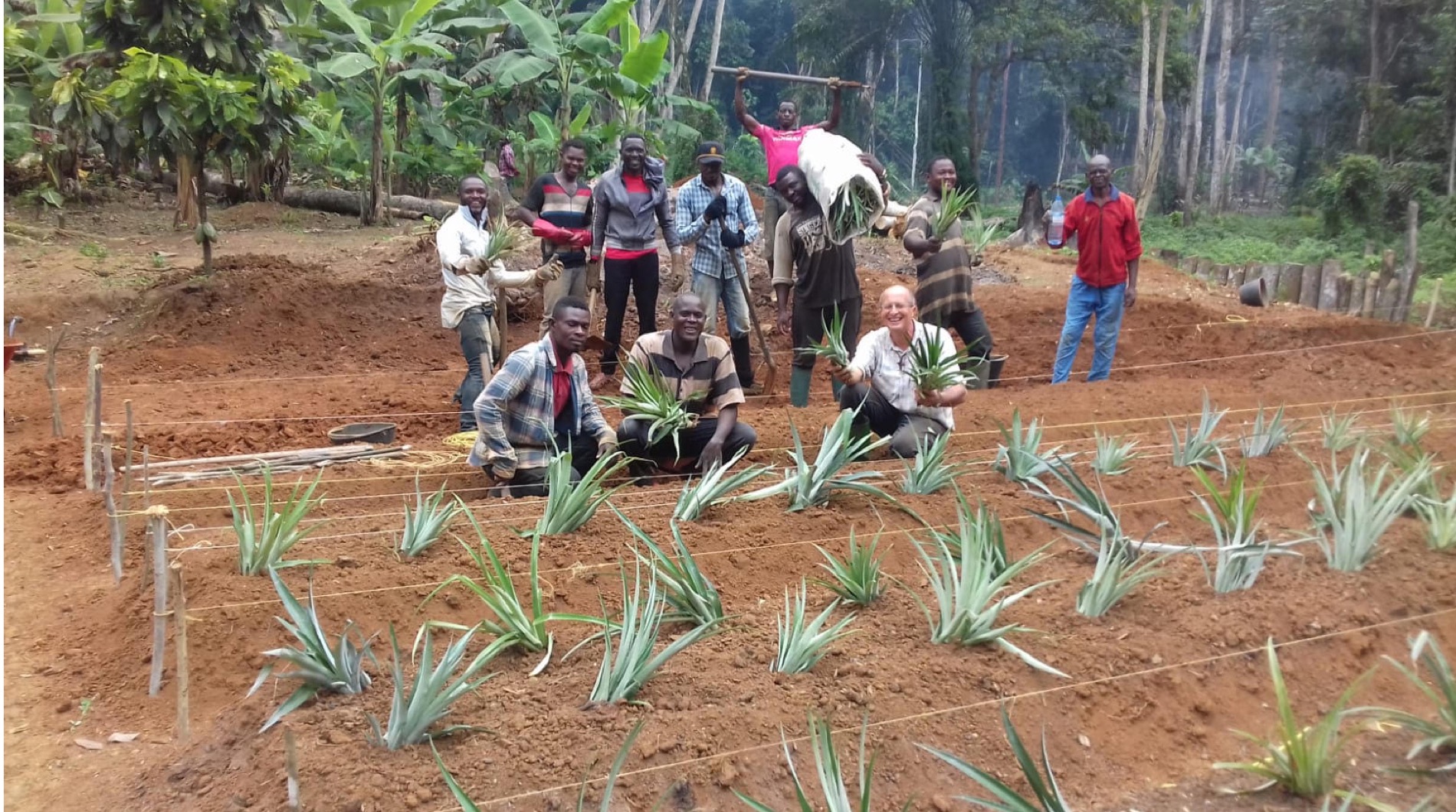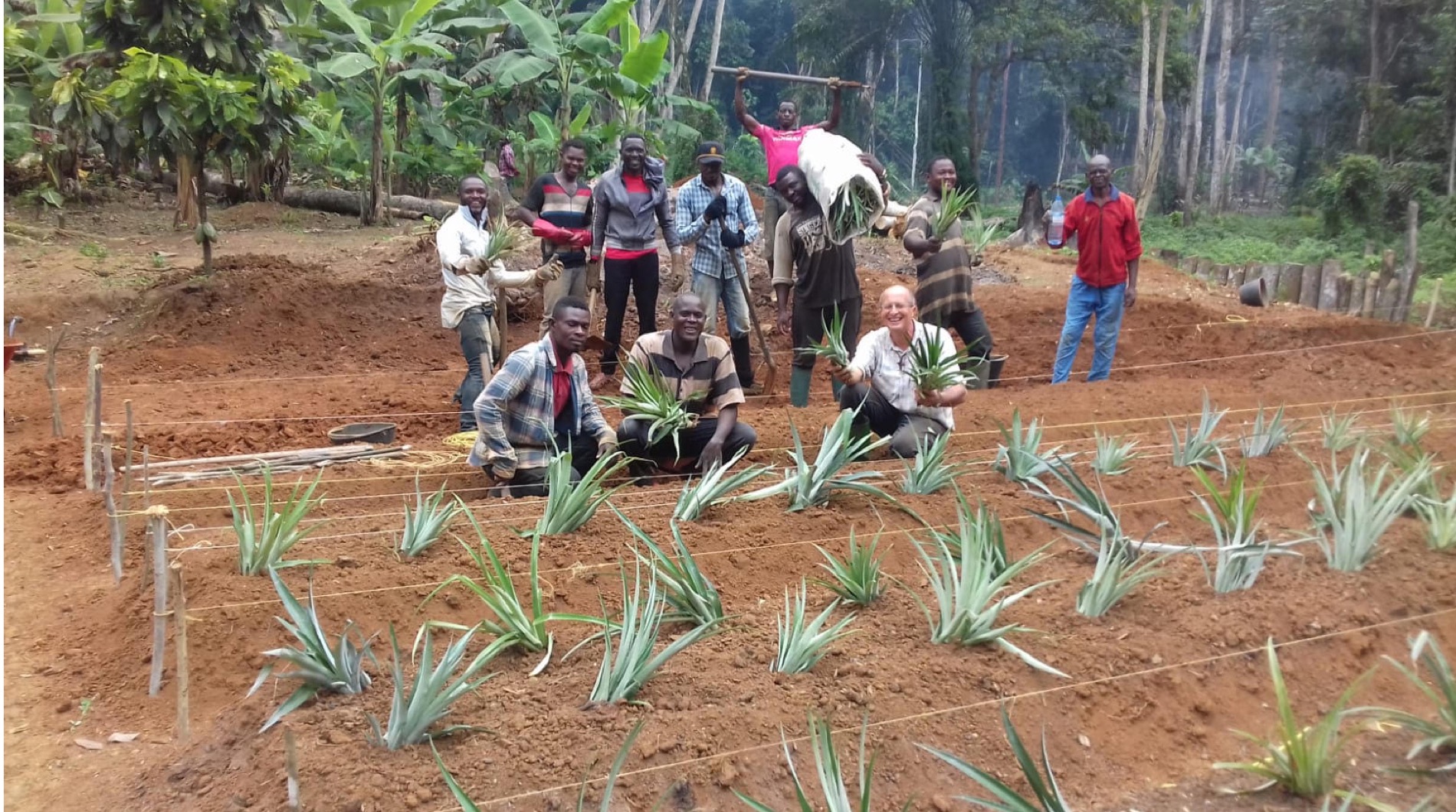 S3_PtD_Senegal_Pic1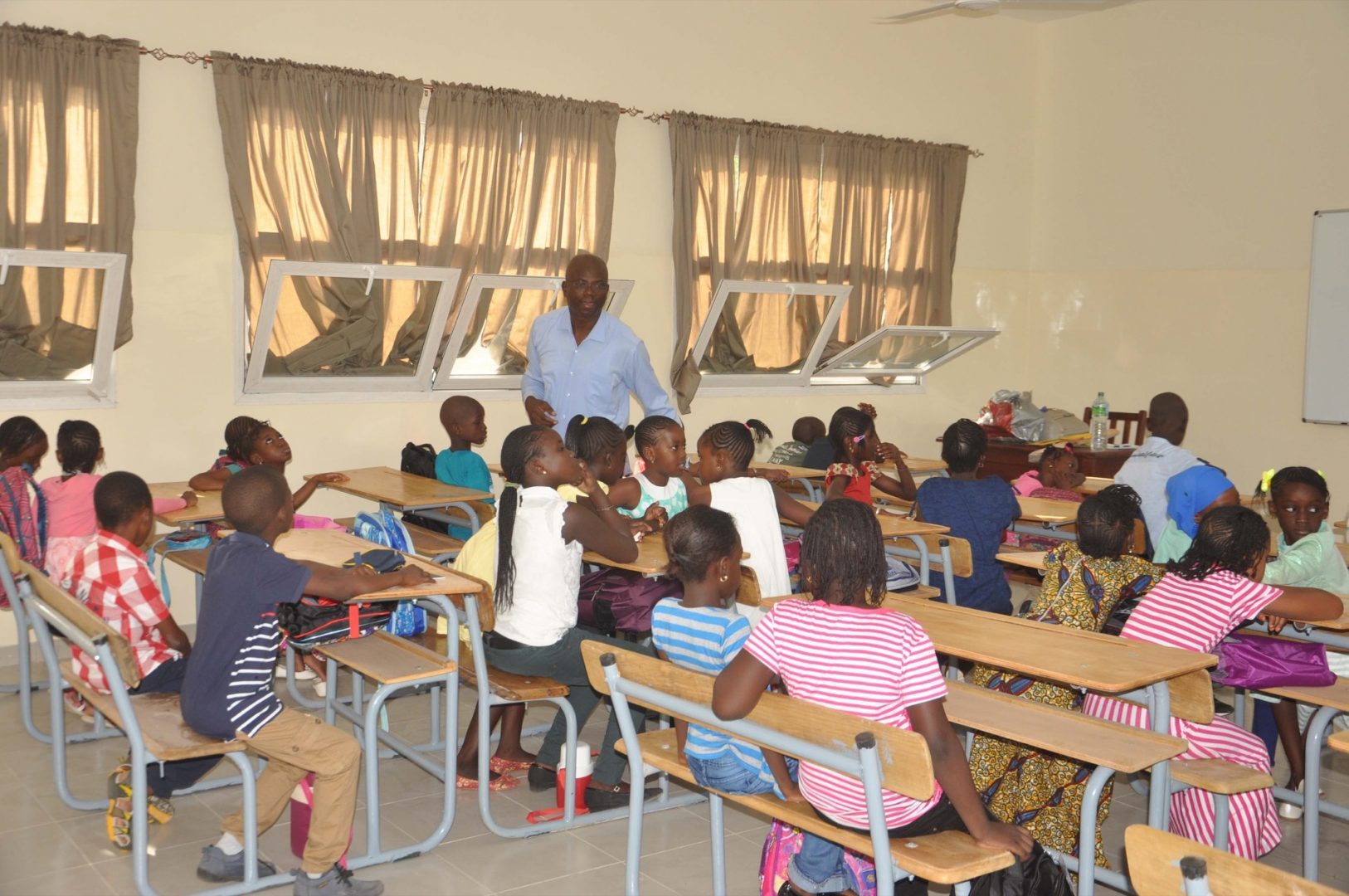 S3_PtD_AfricaBicenteaire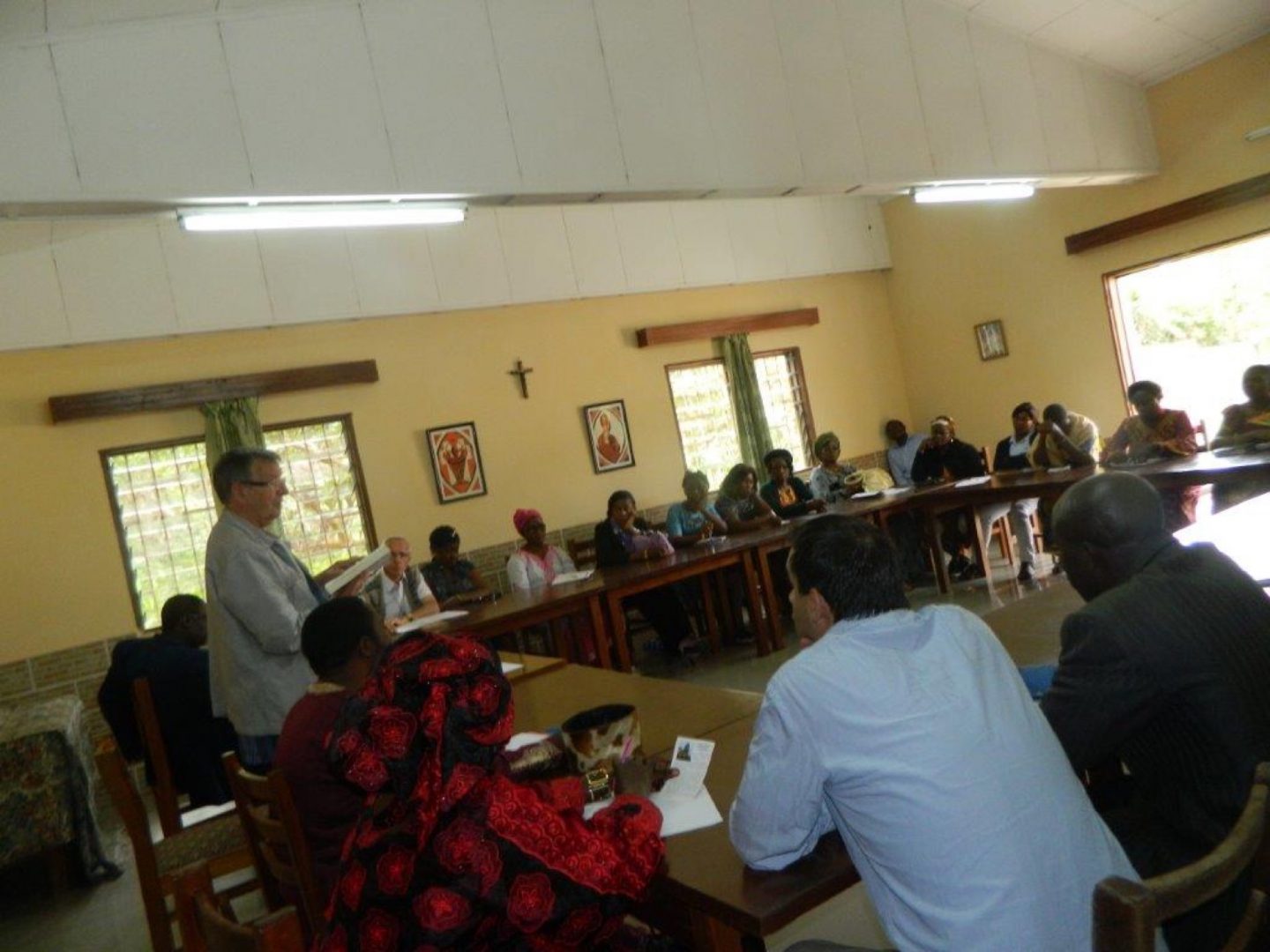 S3_PtD_Fijilaityi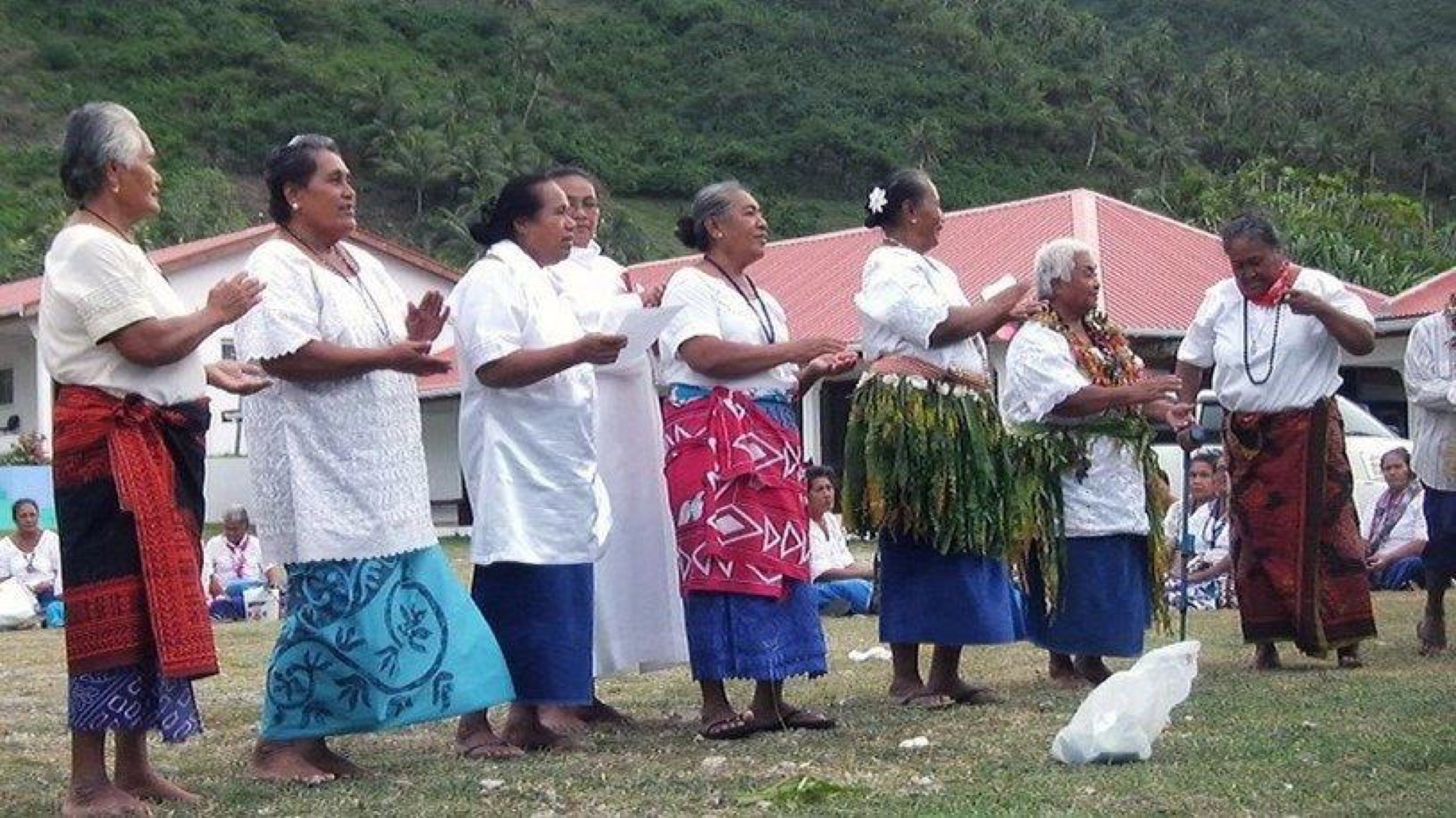 S3_PtD_Senegal_Pic2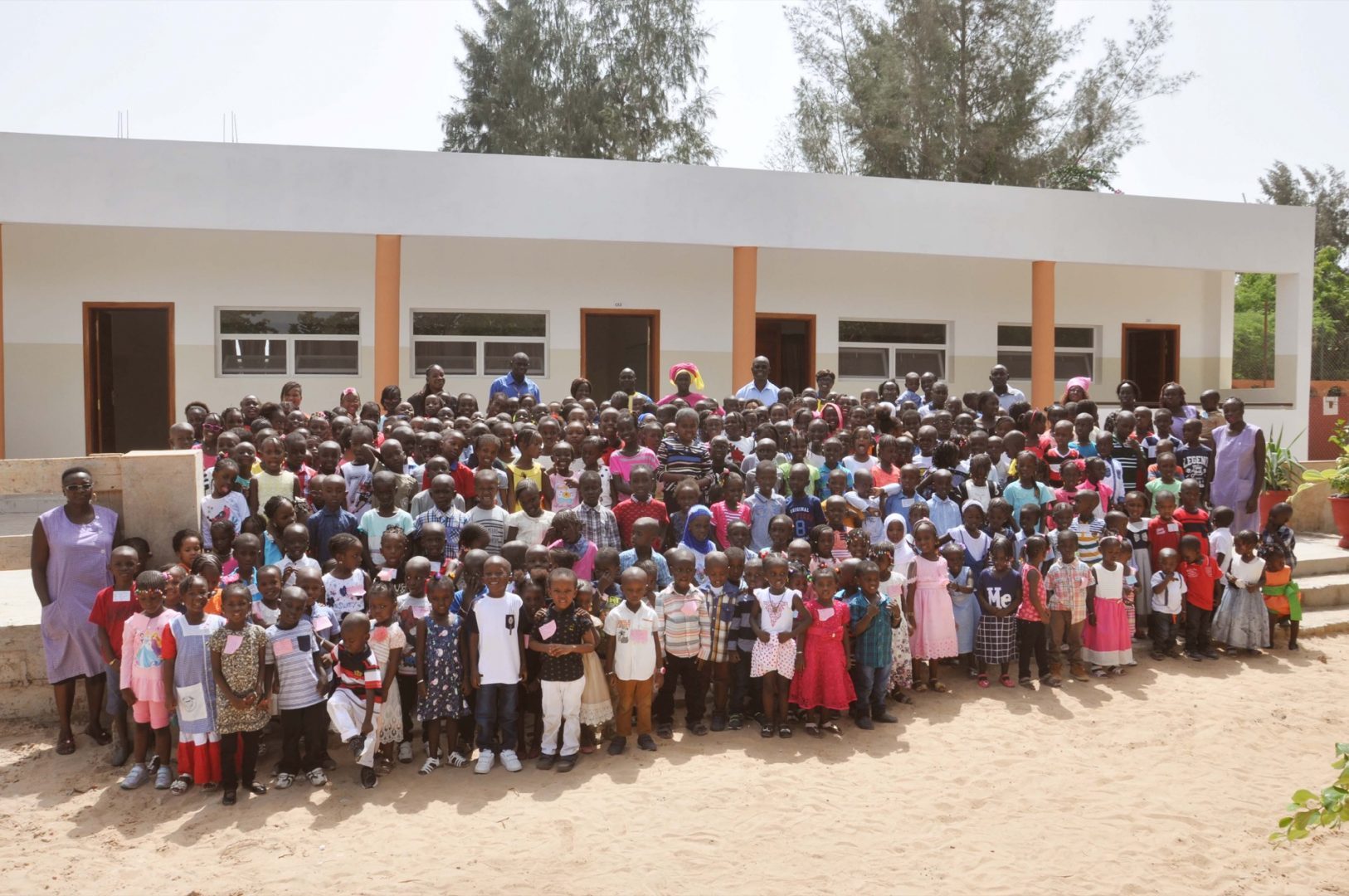 S3_PtD_Camino_Pic2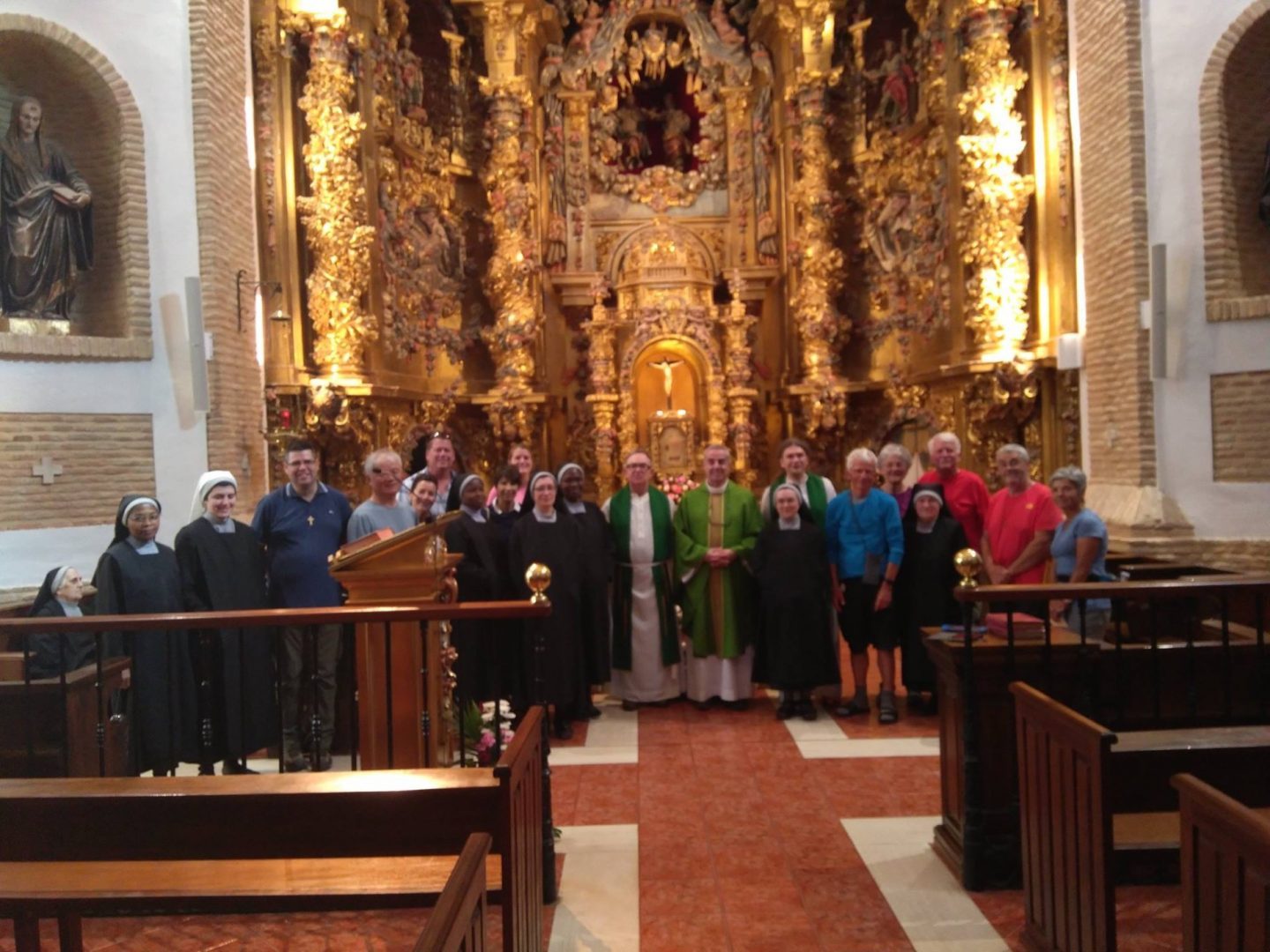 S3_PtD_MaristLaityConsecrJamaica2015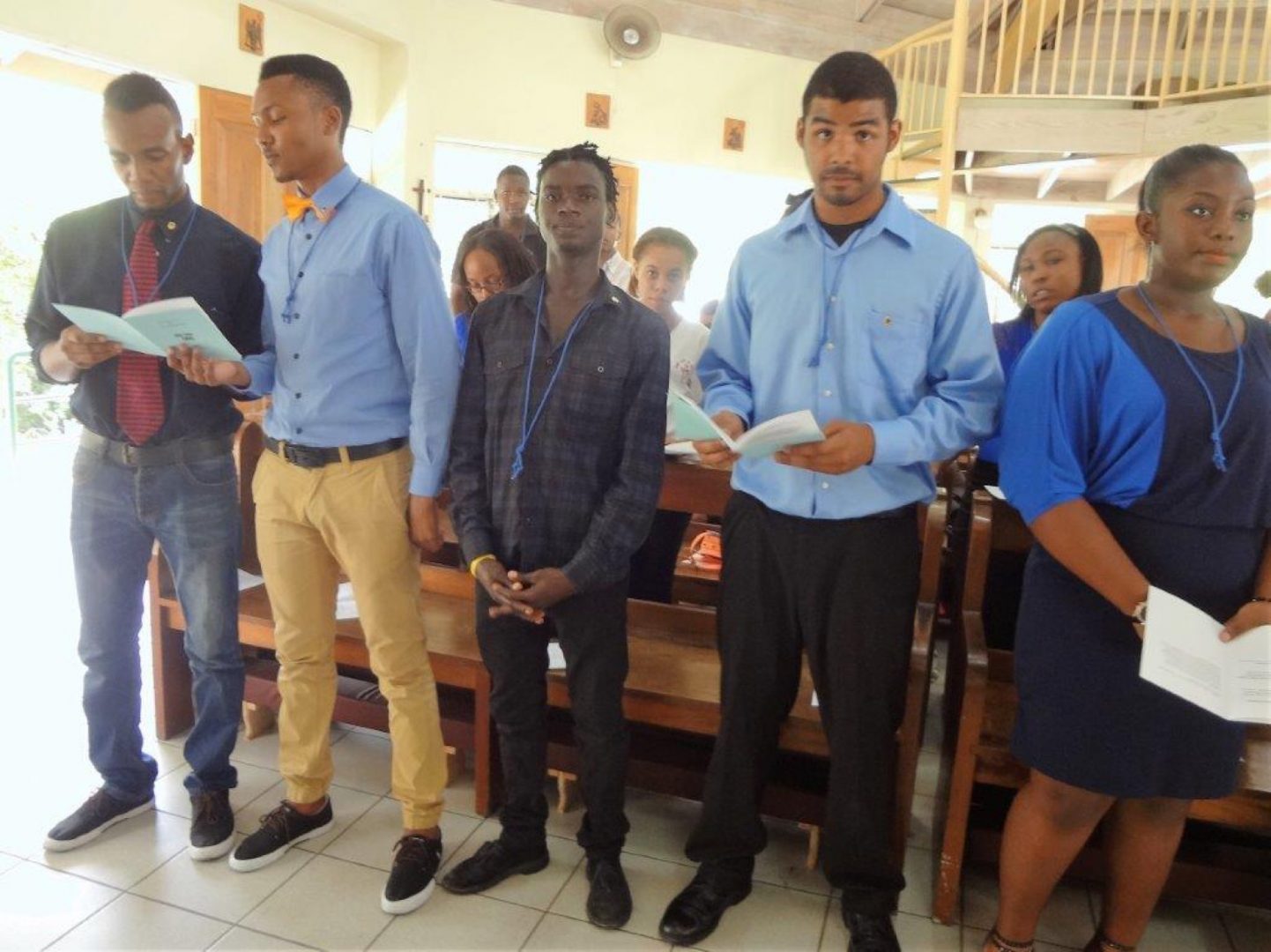 S3_PtD_Thailand_Pic2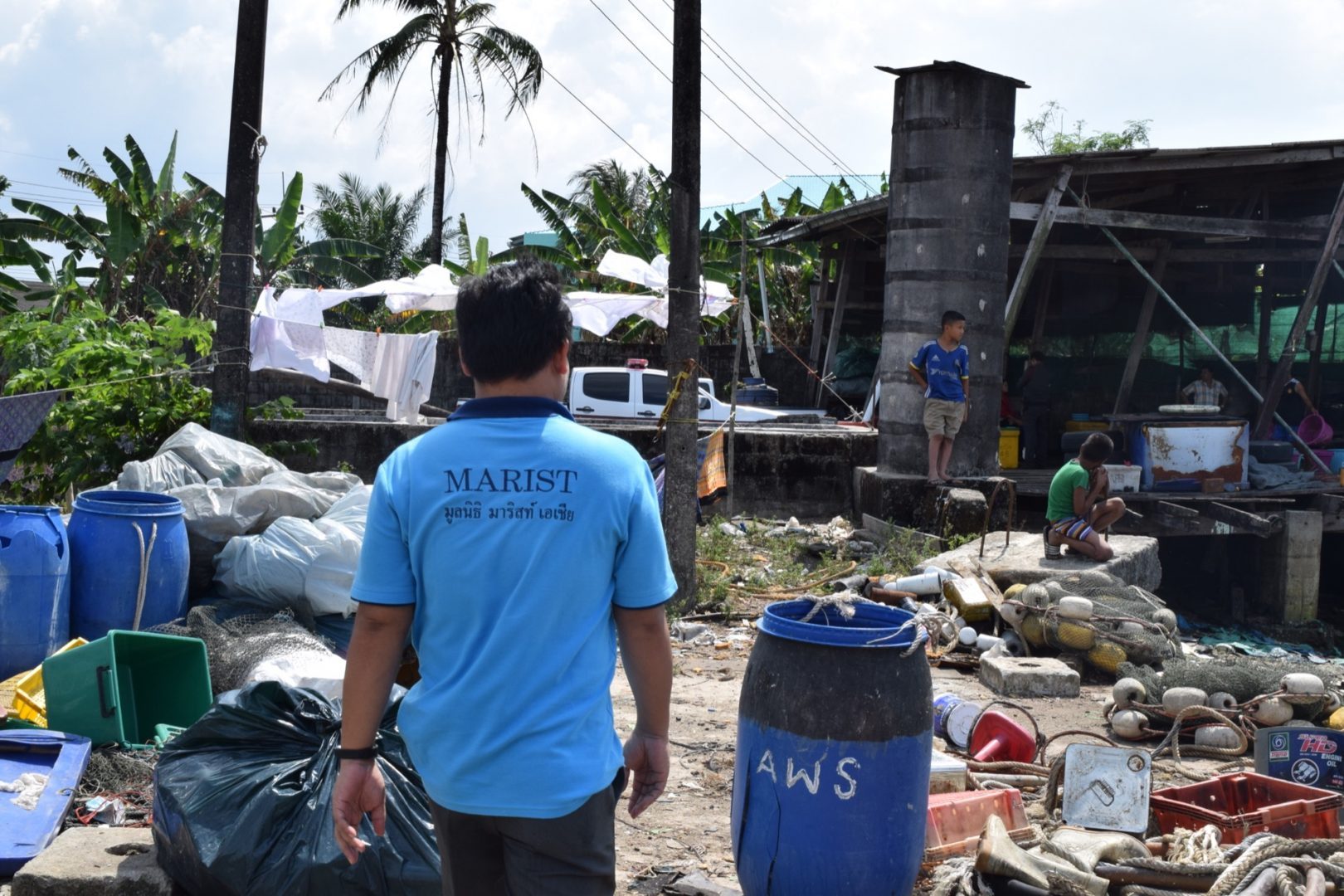 S3_PtD_Thailand_Pic1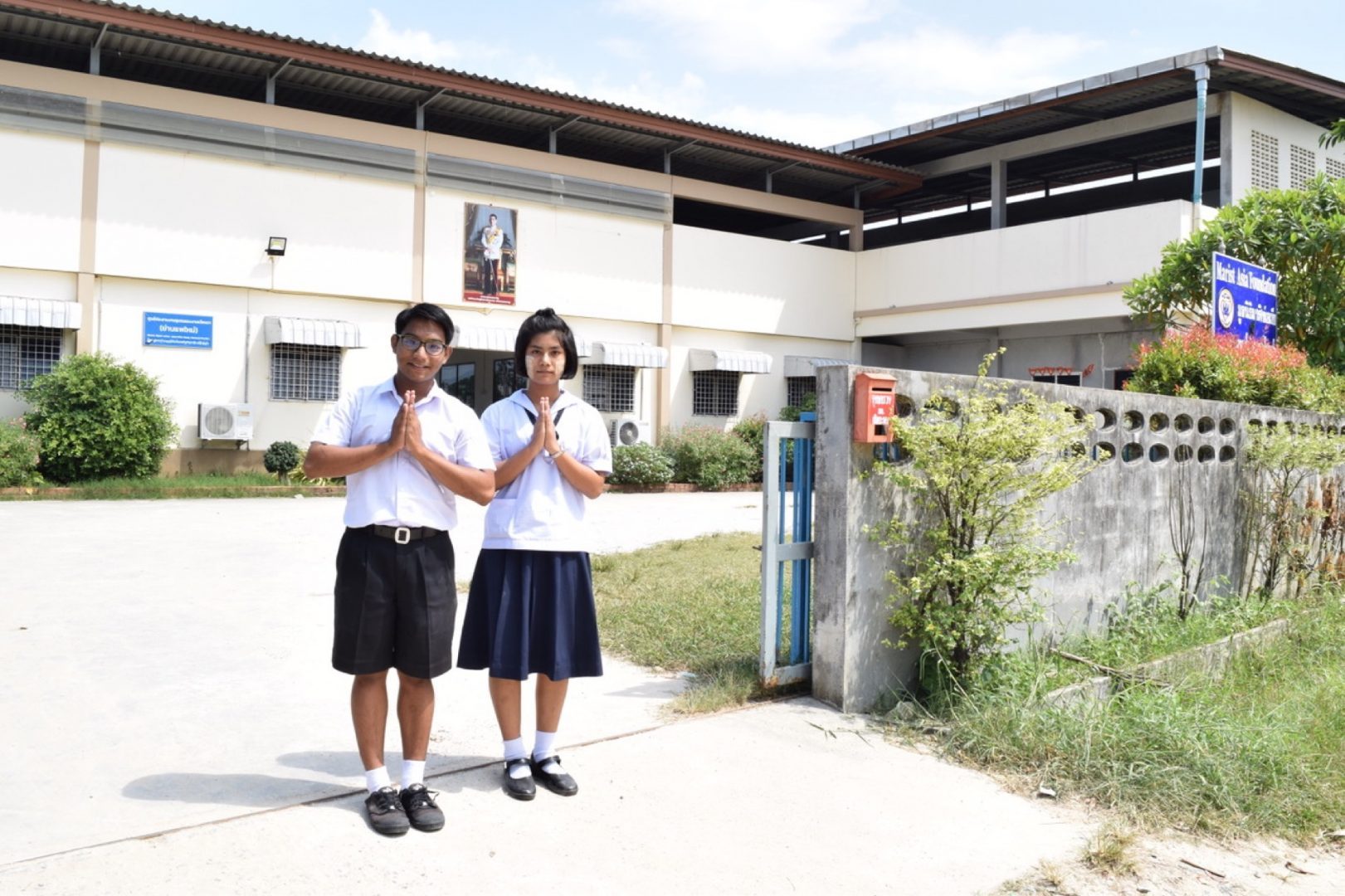 S3_PtD_Thailand_Pic3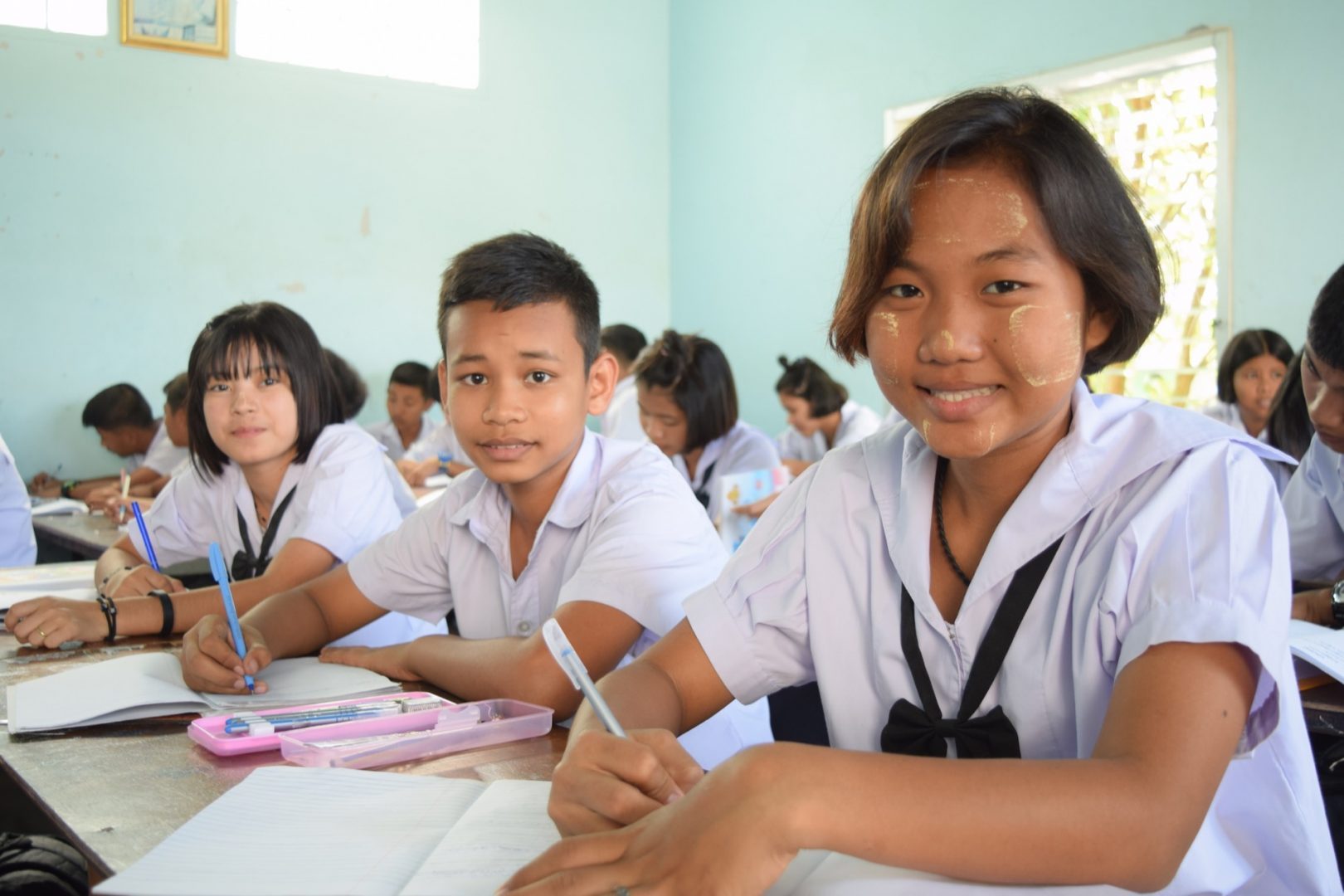 S3PtD_NkolomanAgrProject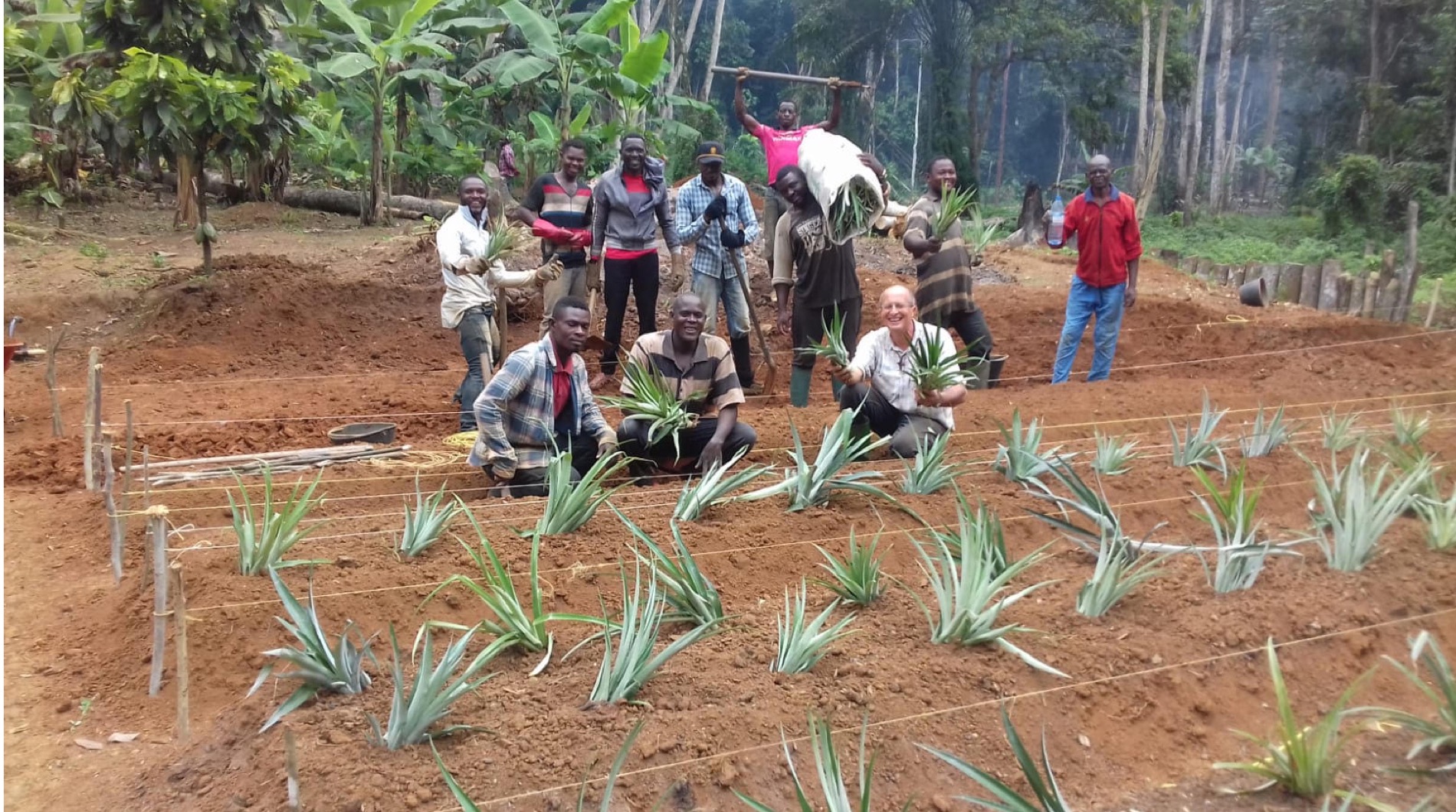 On December 24, 1836, seven Marists, who  represented one-fourth of the Society's members, set sail for the island nations of Oceania located in the southwest Pacific Ocean.

Colin sent 117 Marist missionaries to the Western Pacific from 1837-1849.

Isolation, disease, death and the martyrdom of St. Peter Chanel did not change the Marists' commitment to be with the peoples of Oceania.

Today the Province of Oceania includes six independent nations and two French territories. It covers an area as big as western Europe. 
This vast province embraces a great political and cultural diversity. Languages are diverse, and in Papua New Guinea alone, there are more than 600 languages and over 1000 dialects. While most other countries have their own languages, more and more people have a lingua franca of either Pidgin (or Bislama), English or French.
Marists in Oceania are engaged in parish and vocations work, education, and the creation of enterprise businesses for individuals and communities desiring to take charge of their financial futures and securities.
As Marists, we are mandated...
Since 1836, when the Society of Mary was entrusted to send missionaries to Oceania, we have continued to hold a very special relationship to this sensitive part of our world.
From our 1872 Marist Constitutions:
269. The Society's first duty with regard to these missions is indicated to us by our Lord Jesus Christ himself, when he says: The harvest is great but the laborers are few; ask therefore the Lord of the harvest to send laborers into his harvest (Mt 9:37-38). Since therefore it is we, though few in number, whom the Lord in his mercy has commissioned to reap the abundant harvest of Oceania especially, we must above all ardently and continually entreat this most kind Father to send new laborers to join us in reaping this harvest.
270. Our second duty is to spend ourselves and all we have with great love so that these sheep of Oceania and others … may hasten to the sheepfold of Christ. Let no difficulties or deprivations, therefore, deter us from this enterprise, but let us trust in the Lord, praying to him daily for the conversion of sinners and unbelievers, following the example of the blessed Virgin, who prayed unceasingly for the redemption and salvation of the human race.