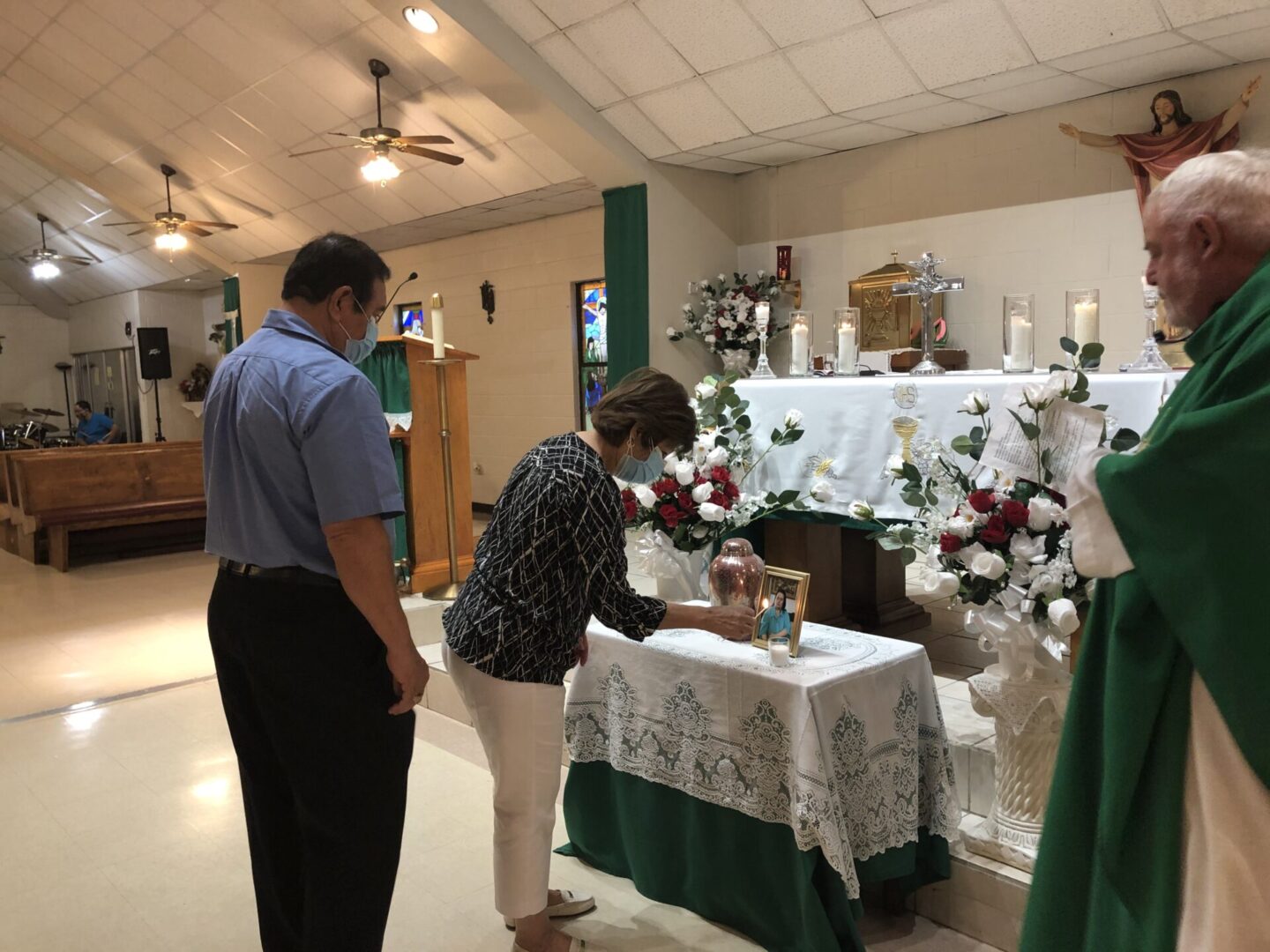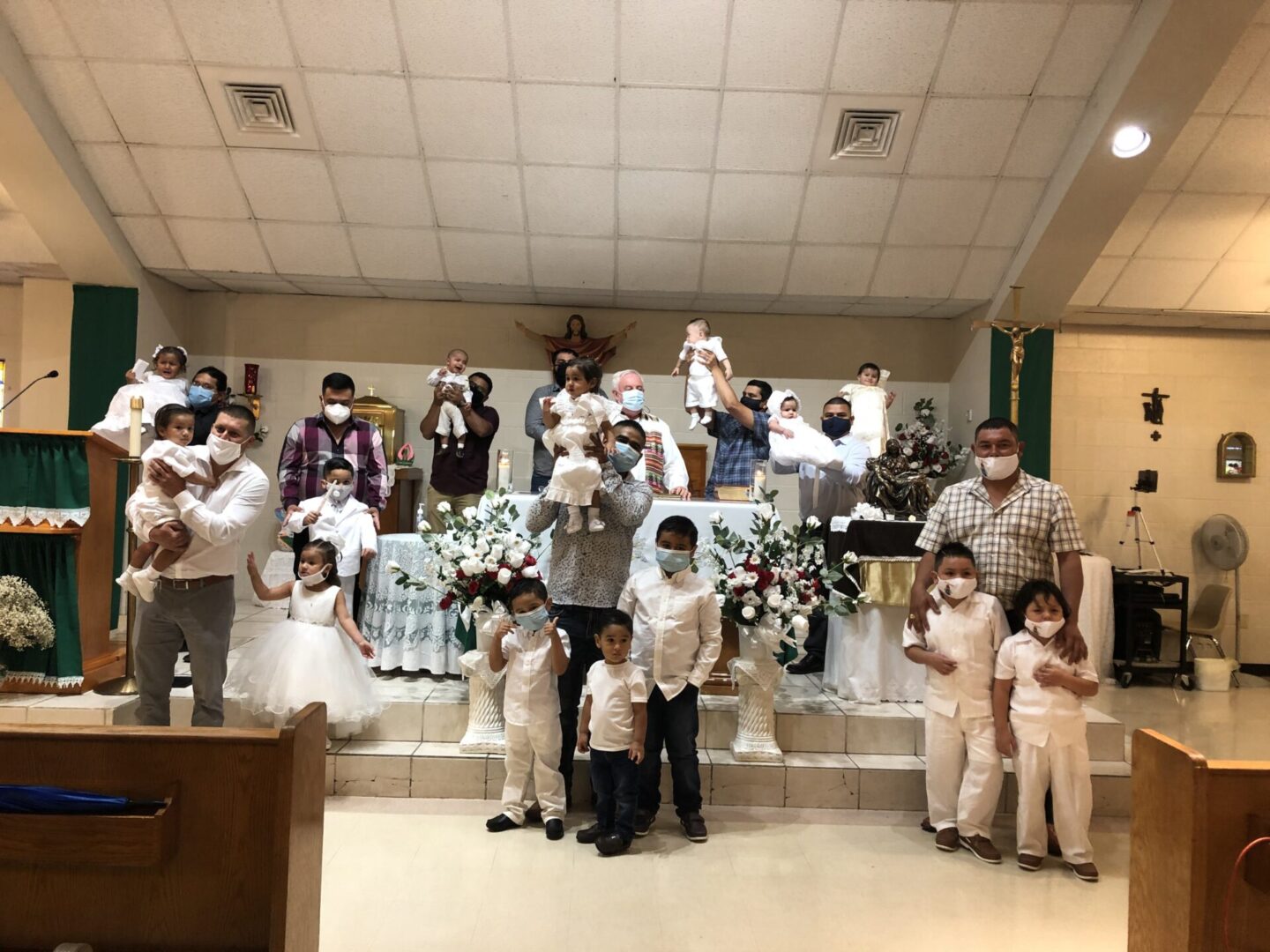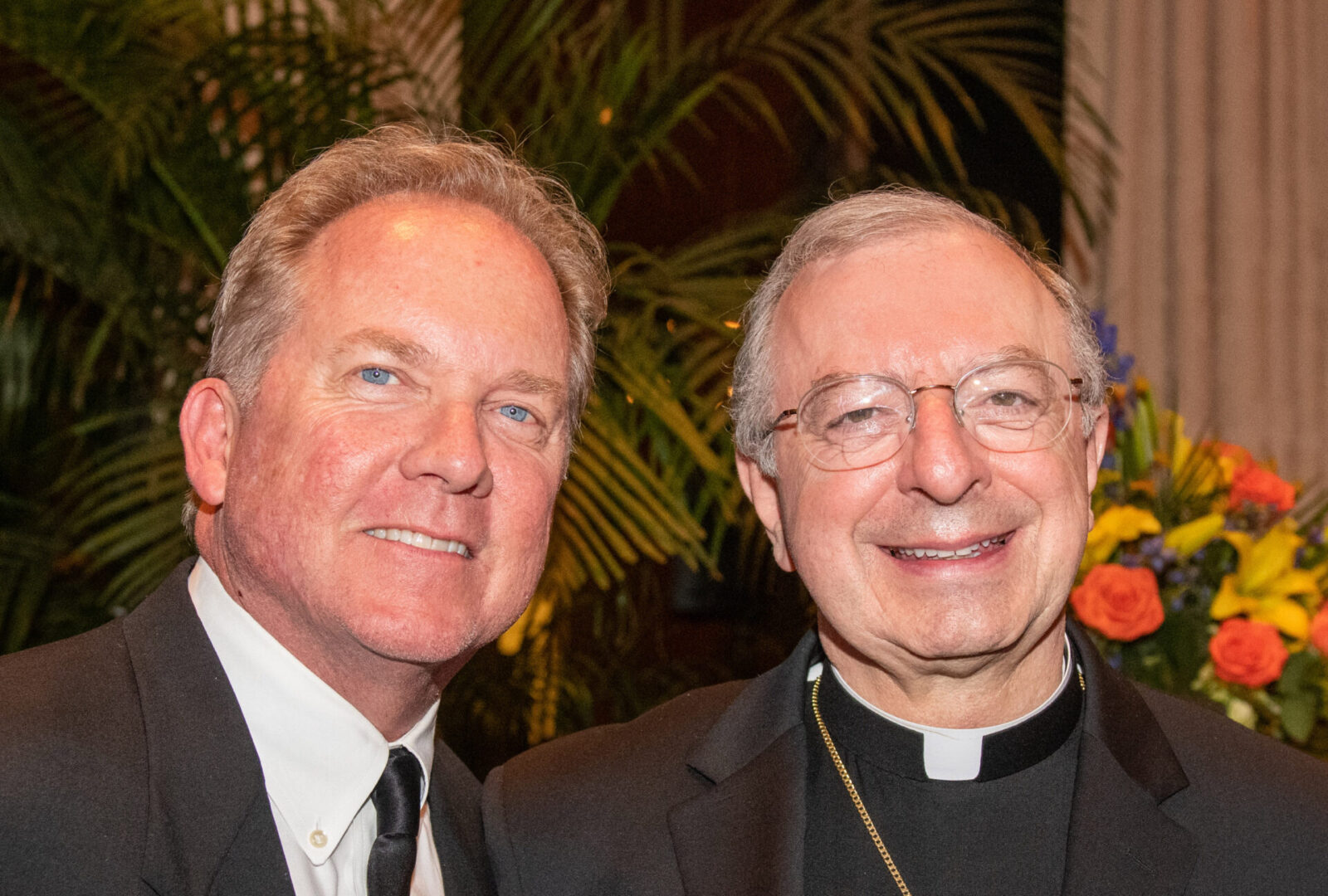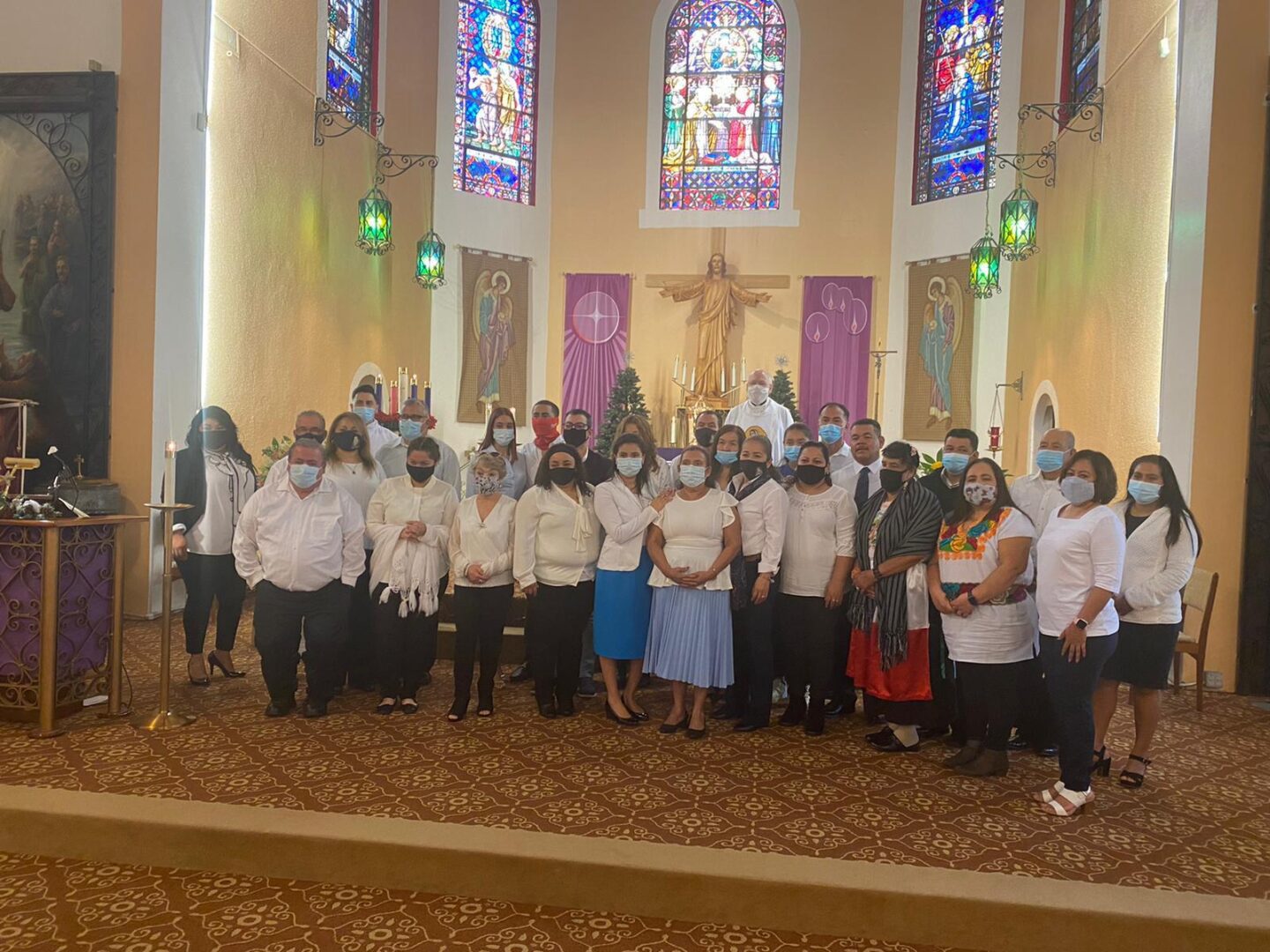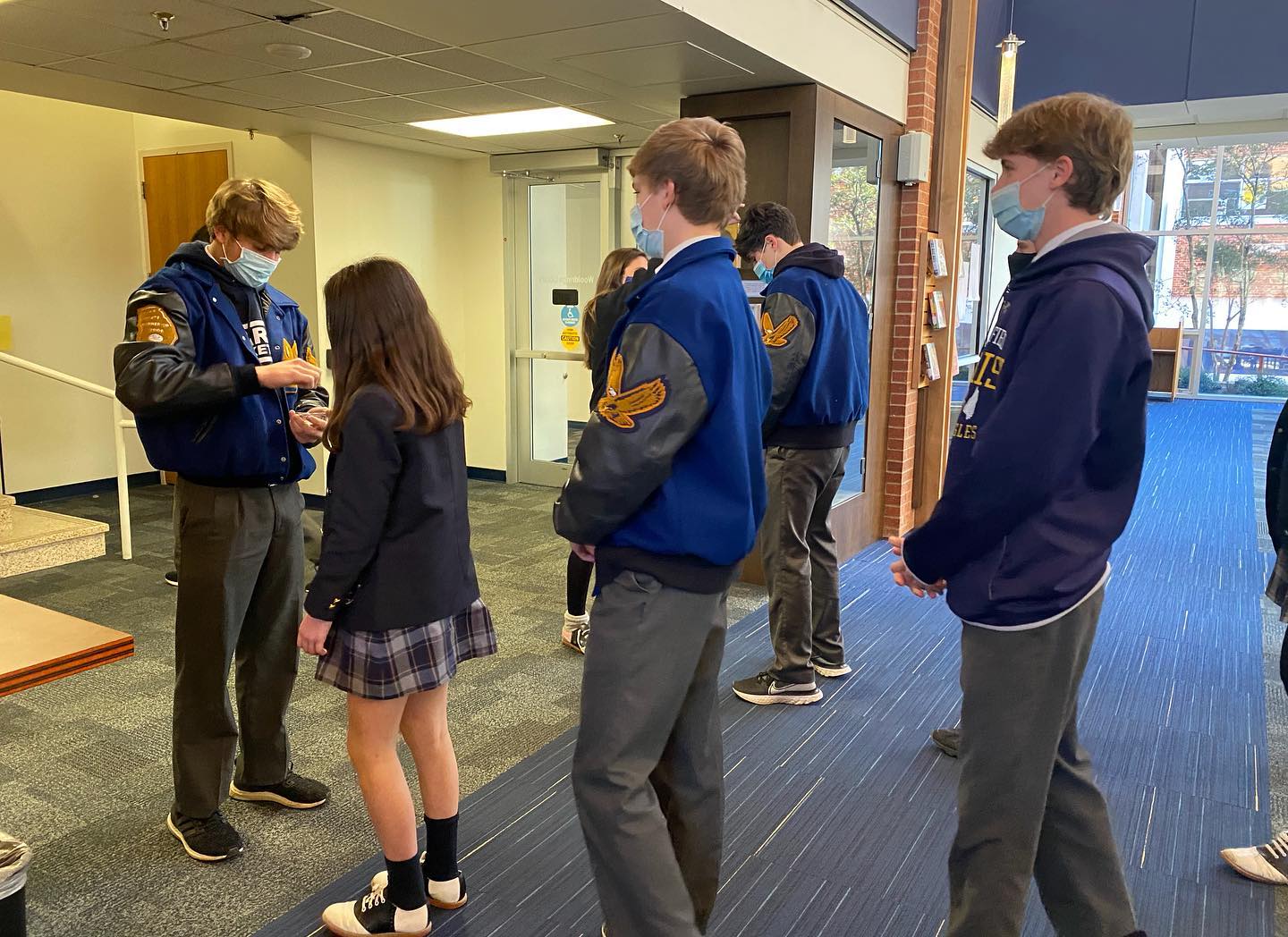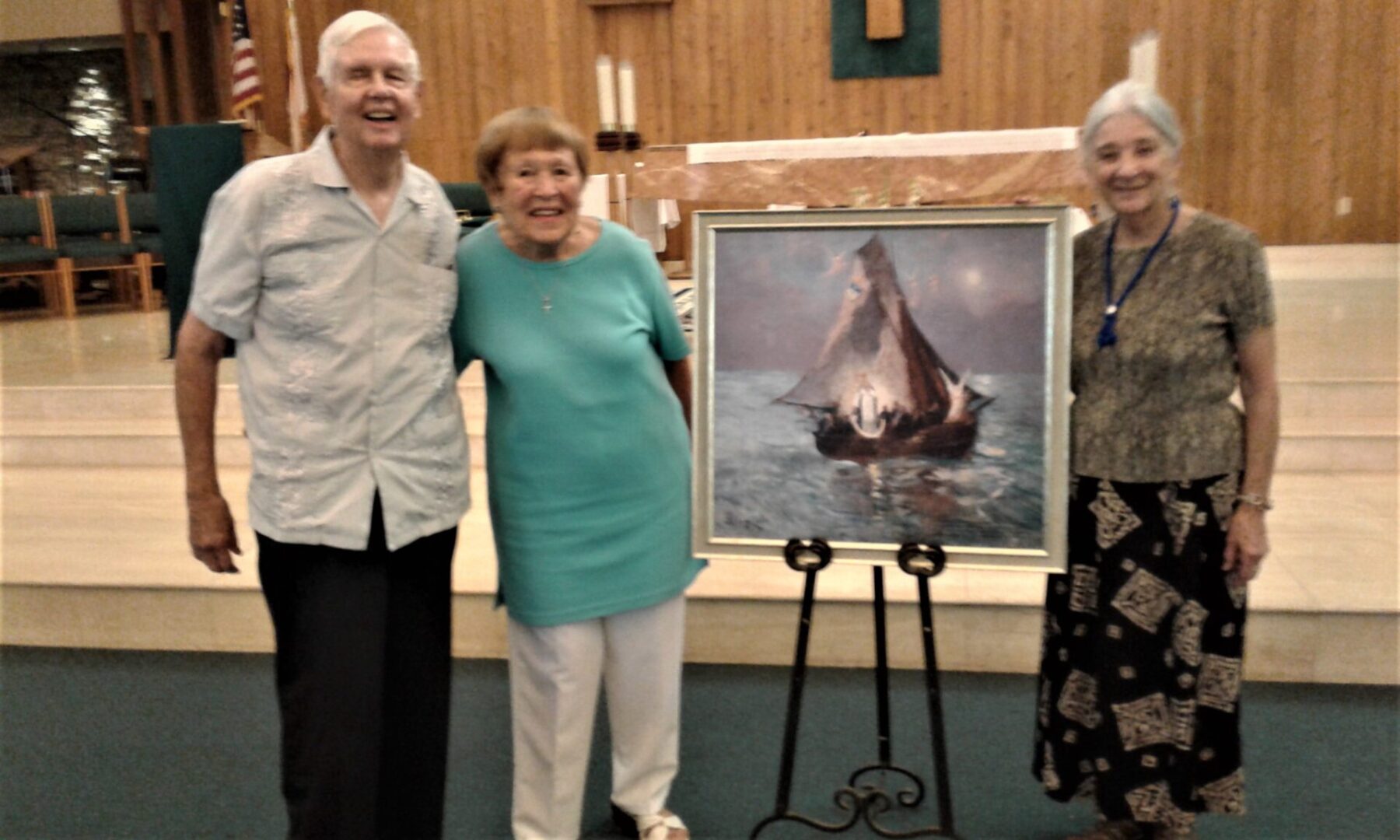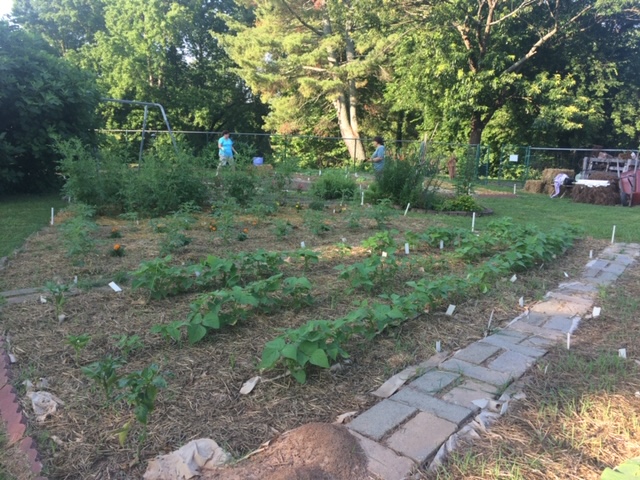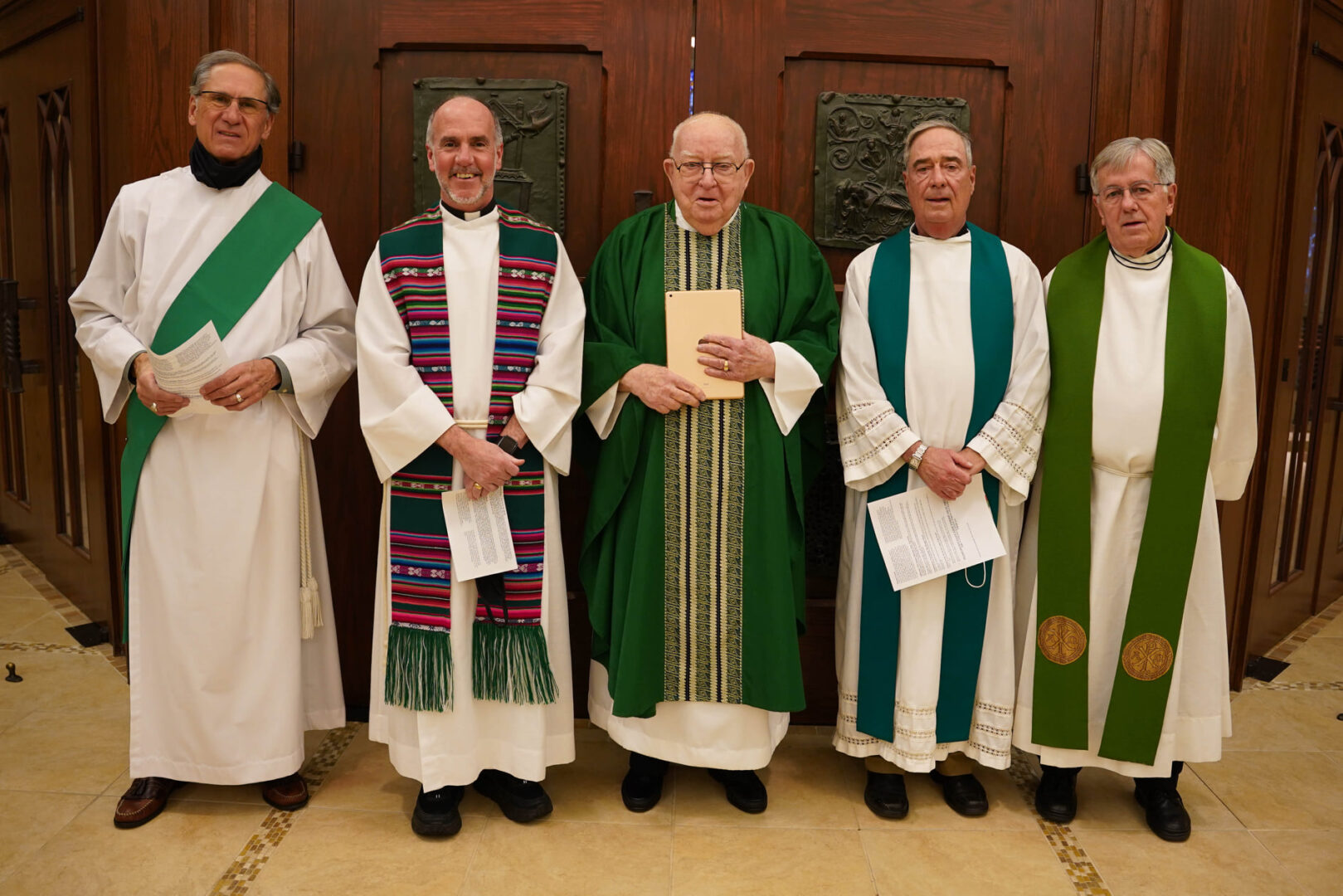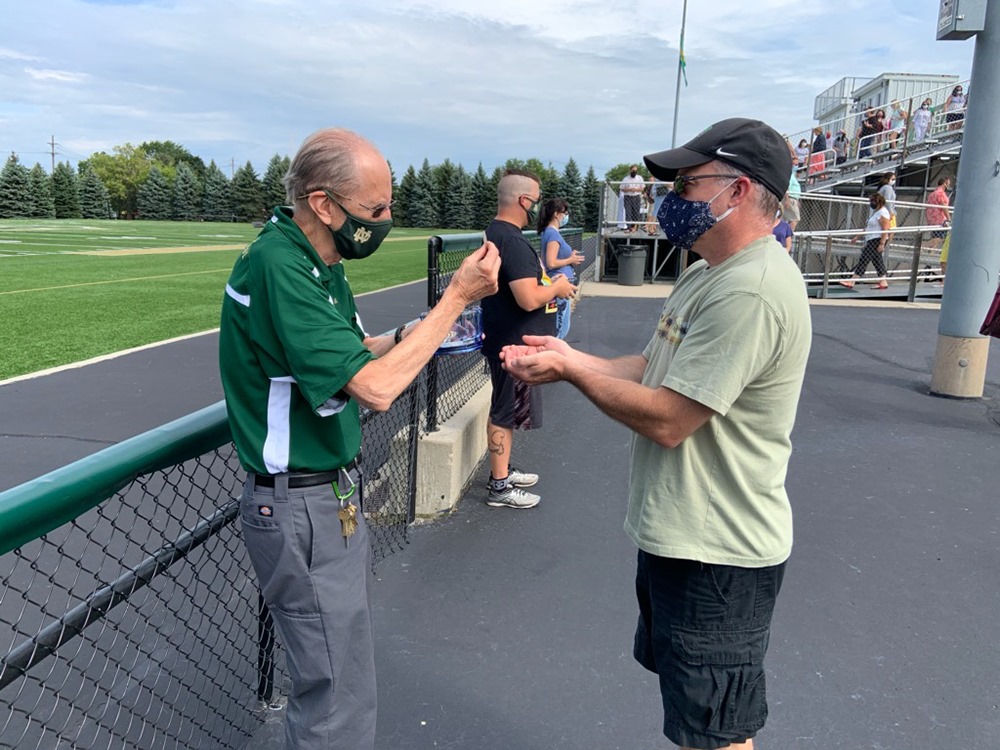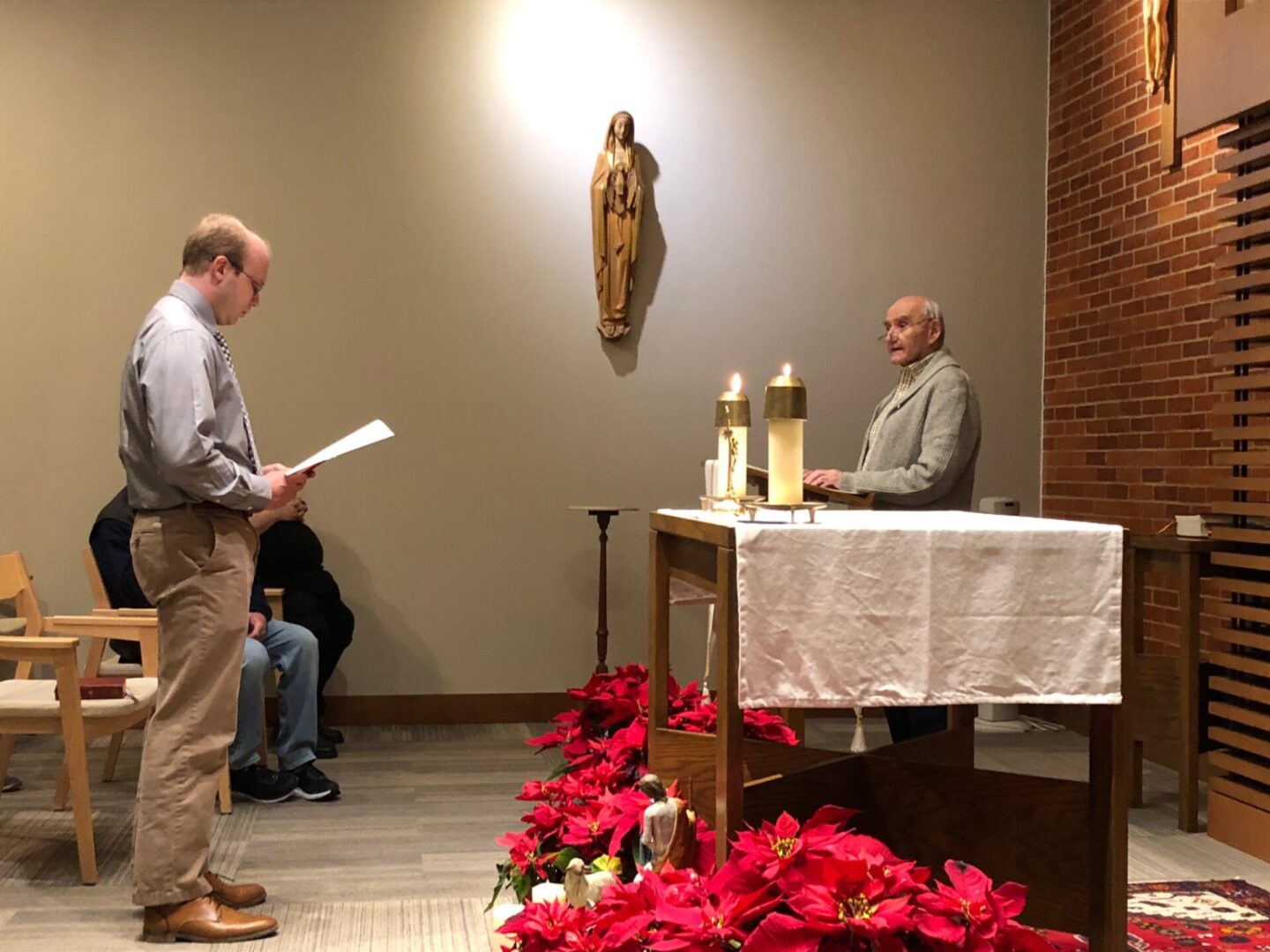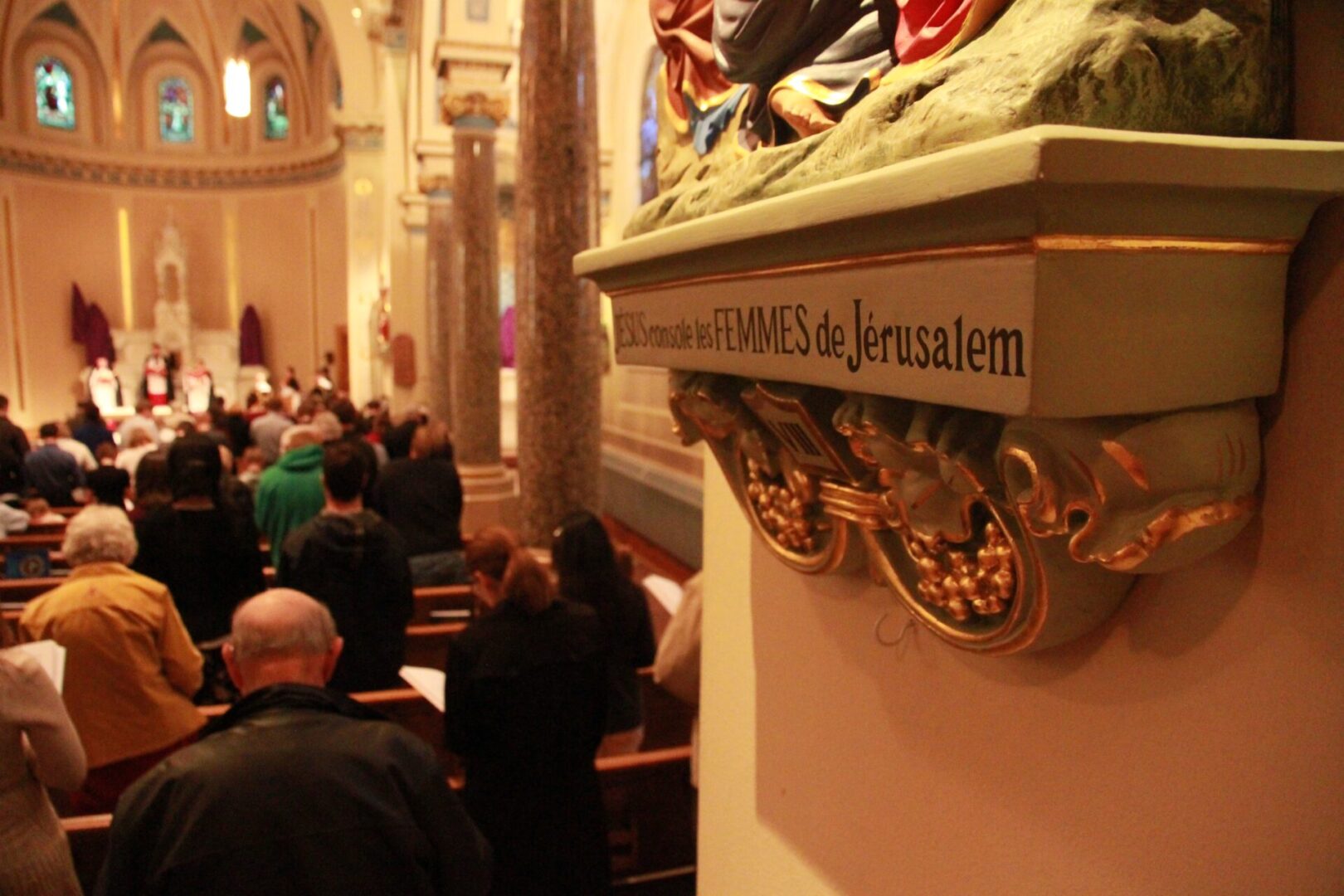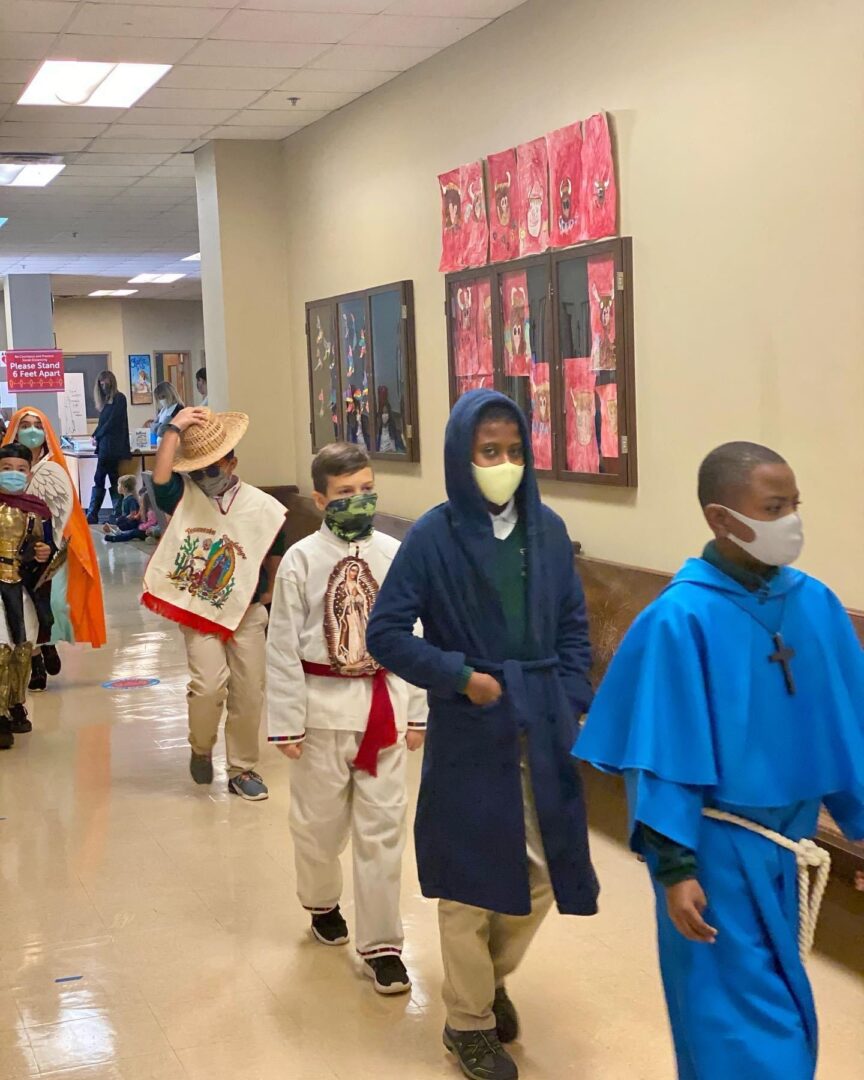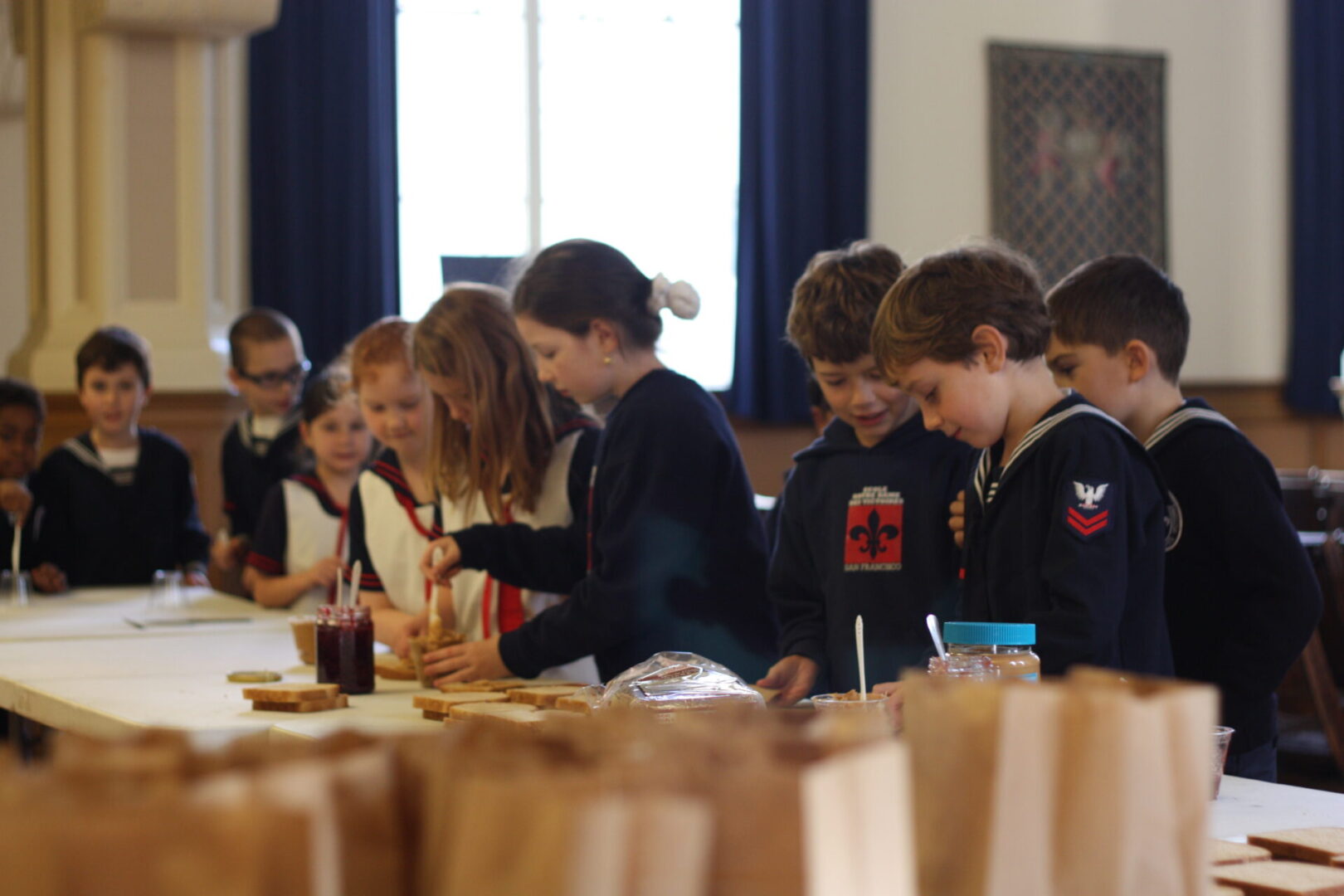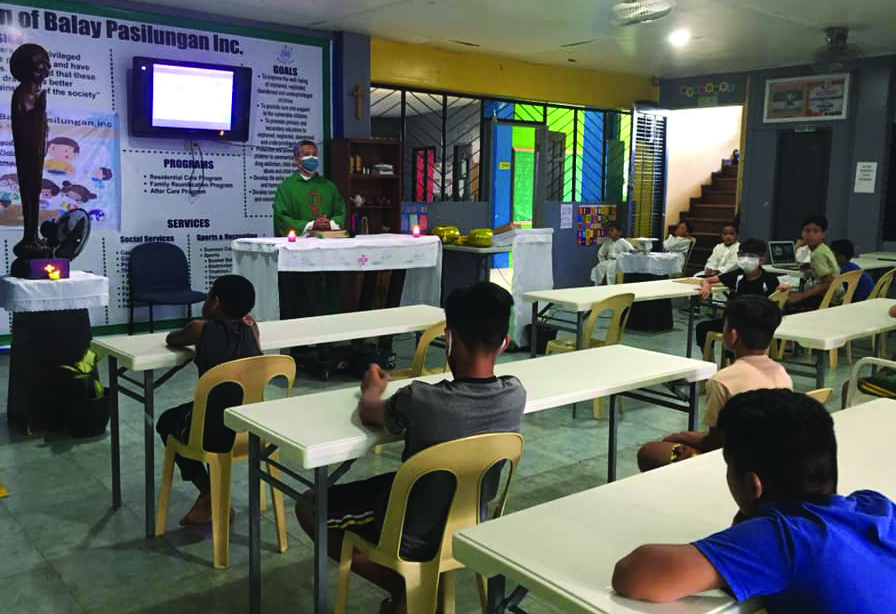 Southern Border_OCONNOR_Pic 2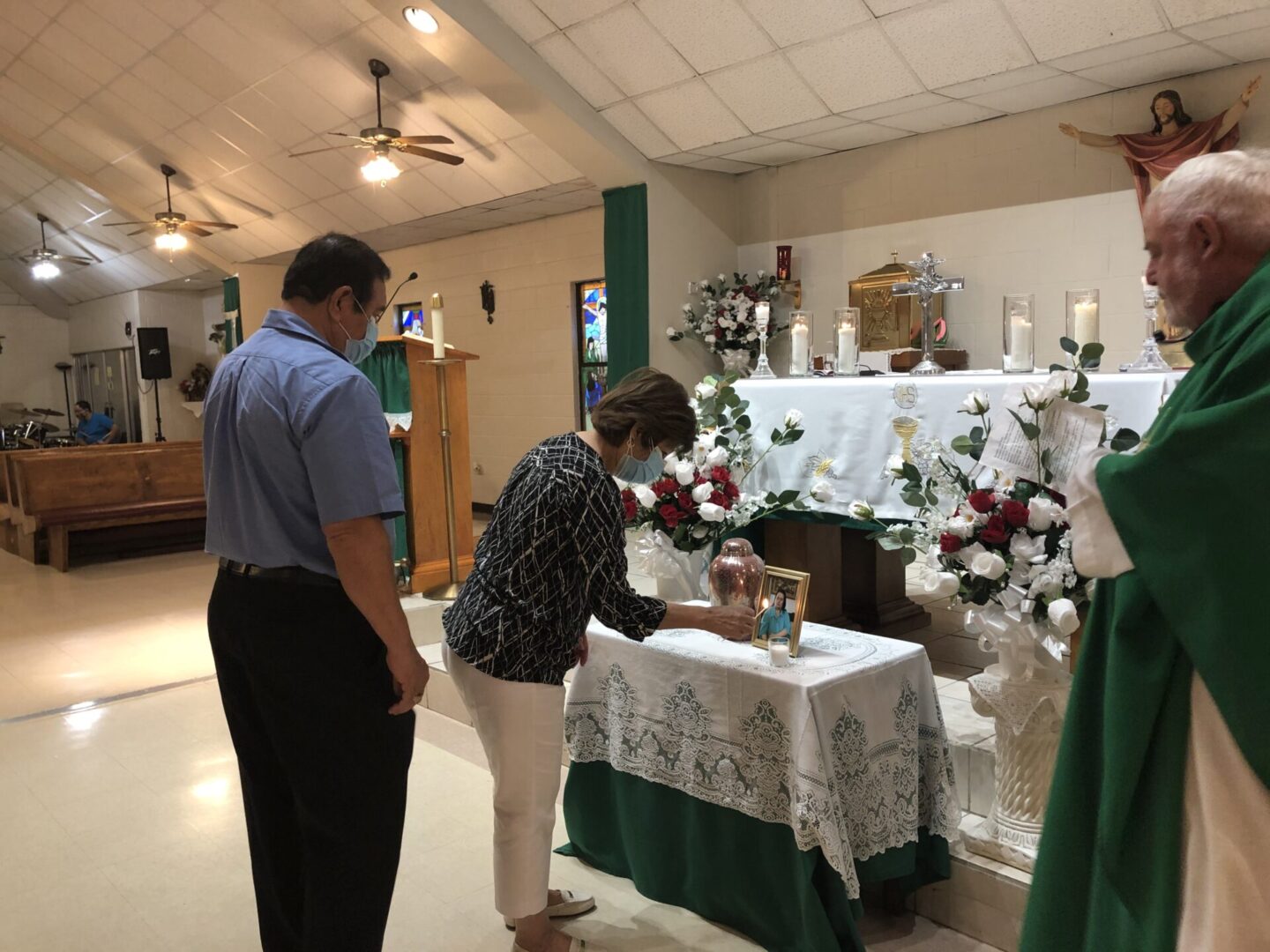 Southern Border_OCONNOR_Pic 3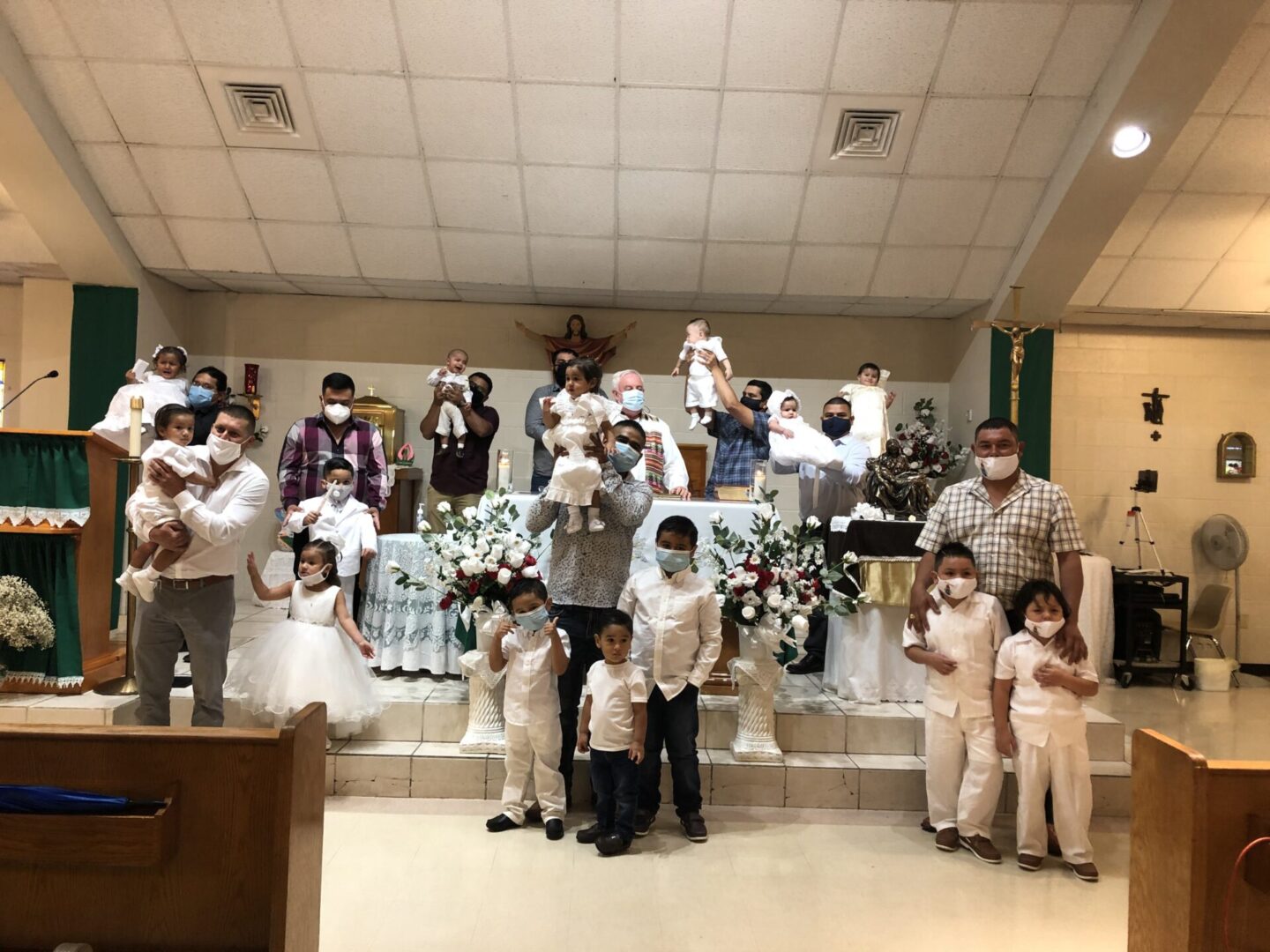 Coveny and Konzen_Cropped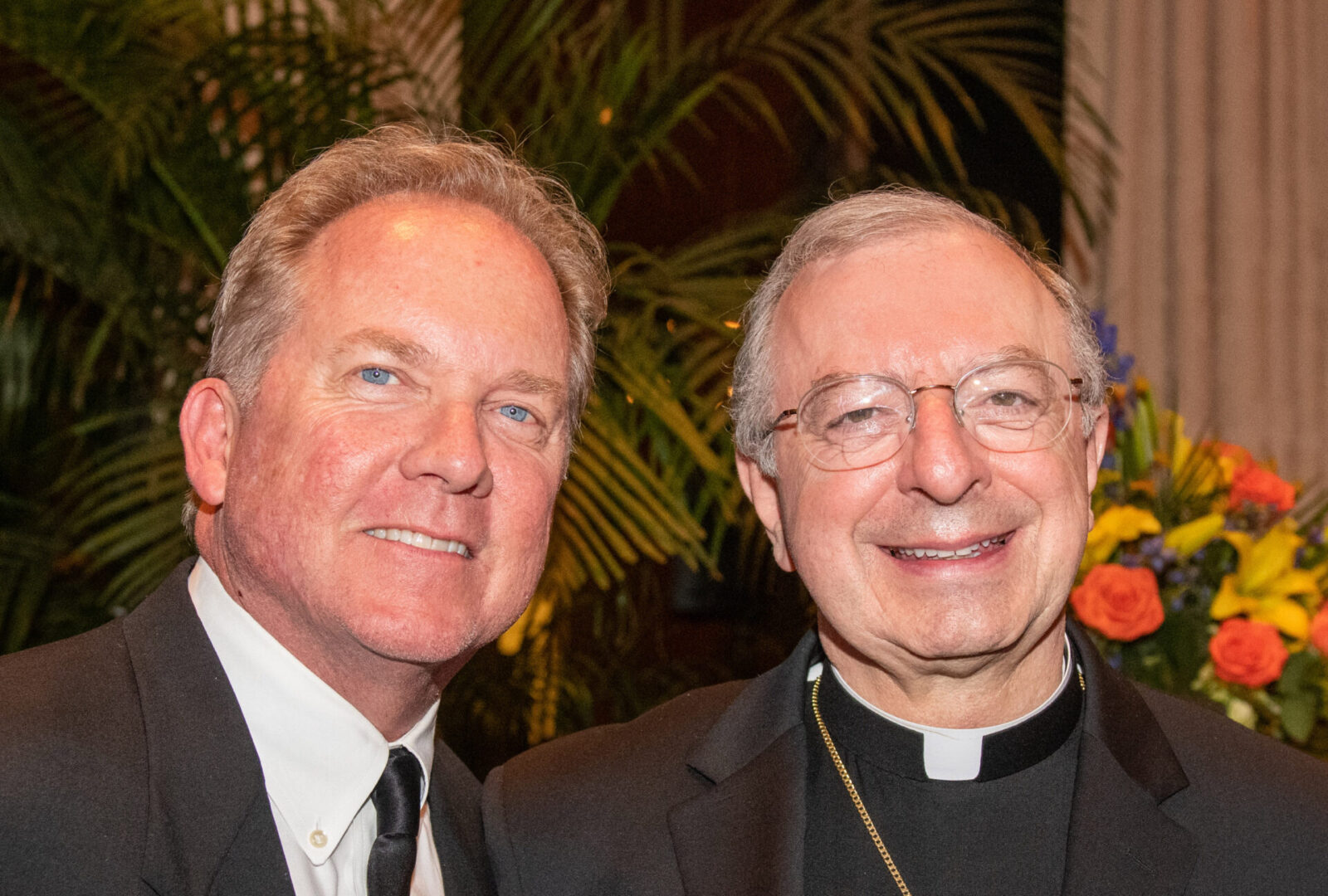 some of the 41 people consecrated to the immaculate heart of mary at OLPH on OLG Feast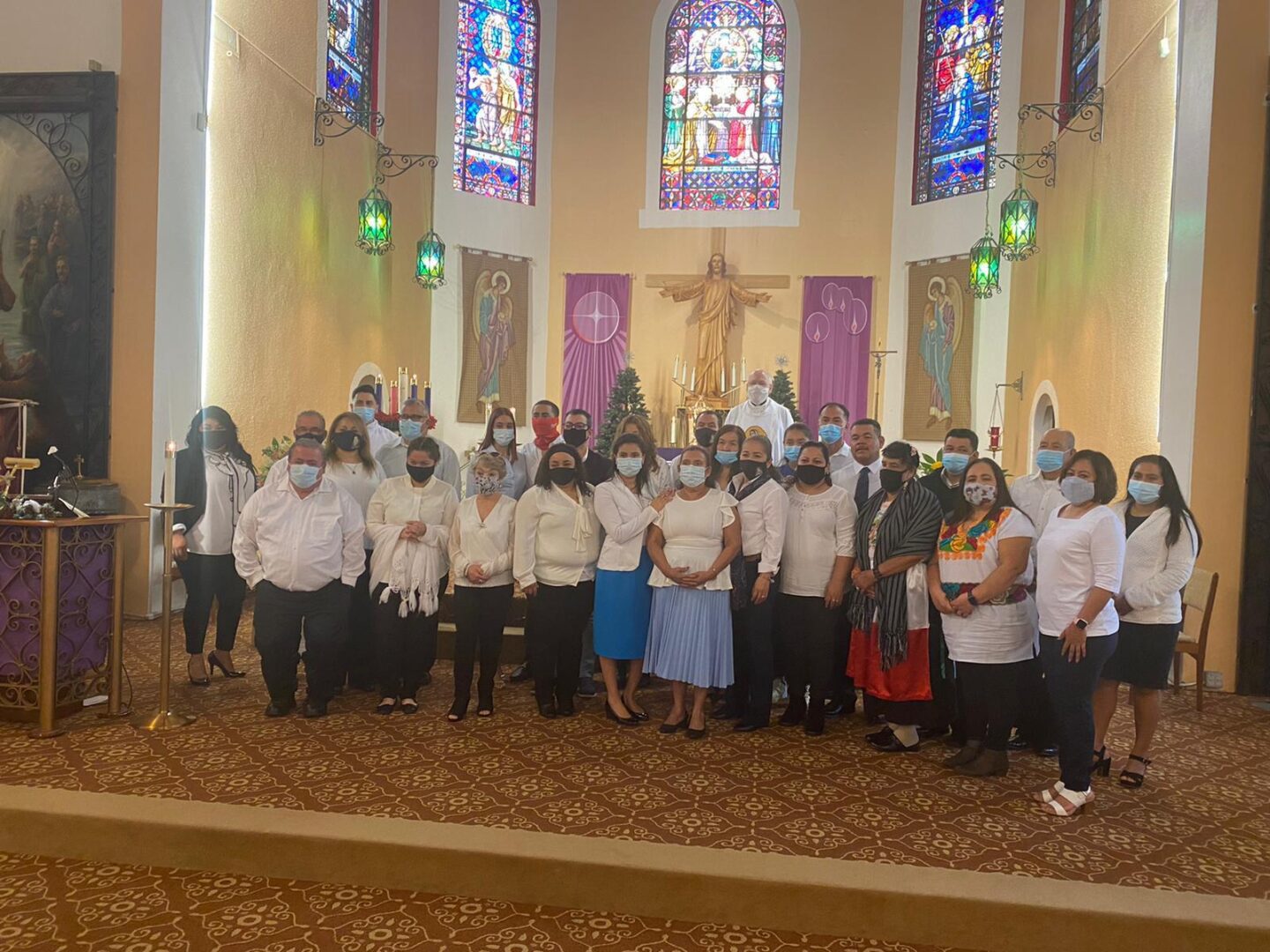 CHM_Graduation 2020
MS_Ash Wednesday_3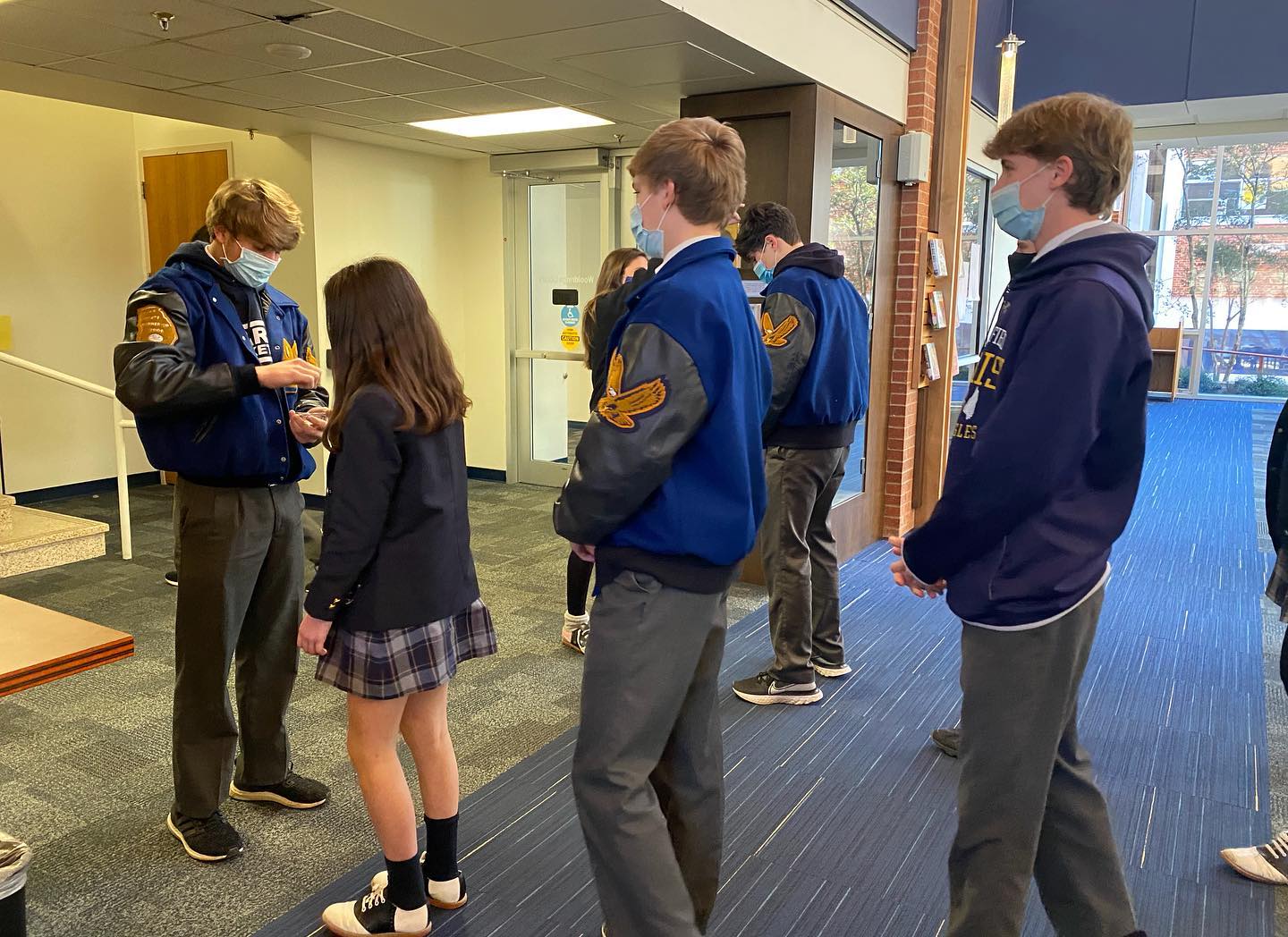 S4_Pt. G_ML_SoFL Consr Renw_Pic 2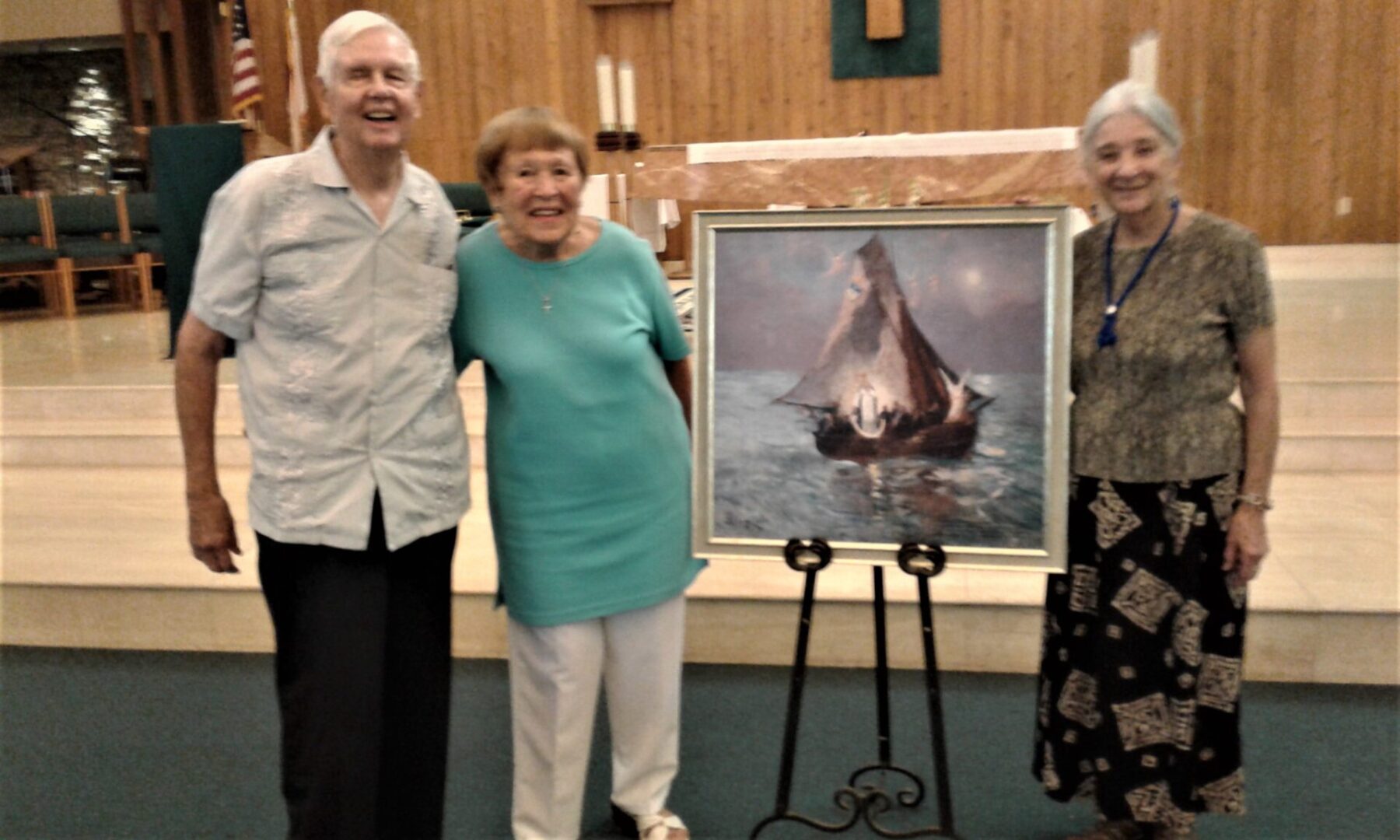 OLA_Picture 2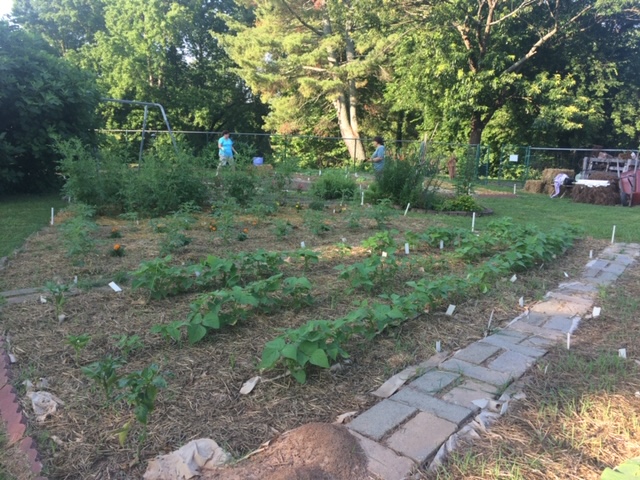 OLA_Priests_2021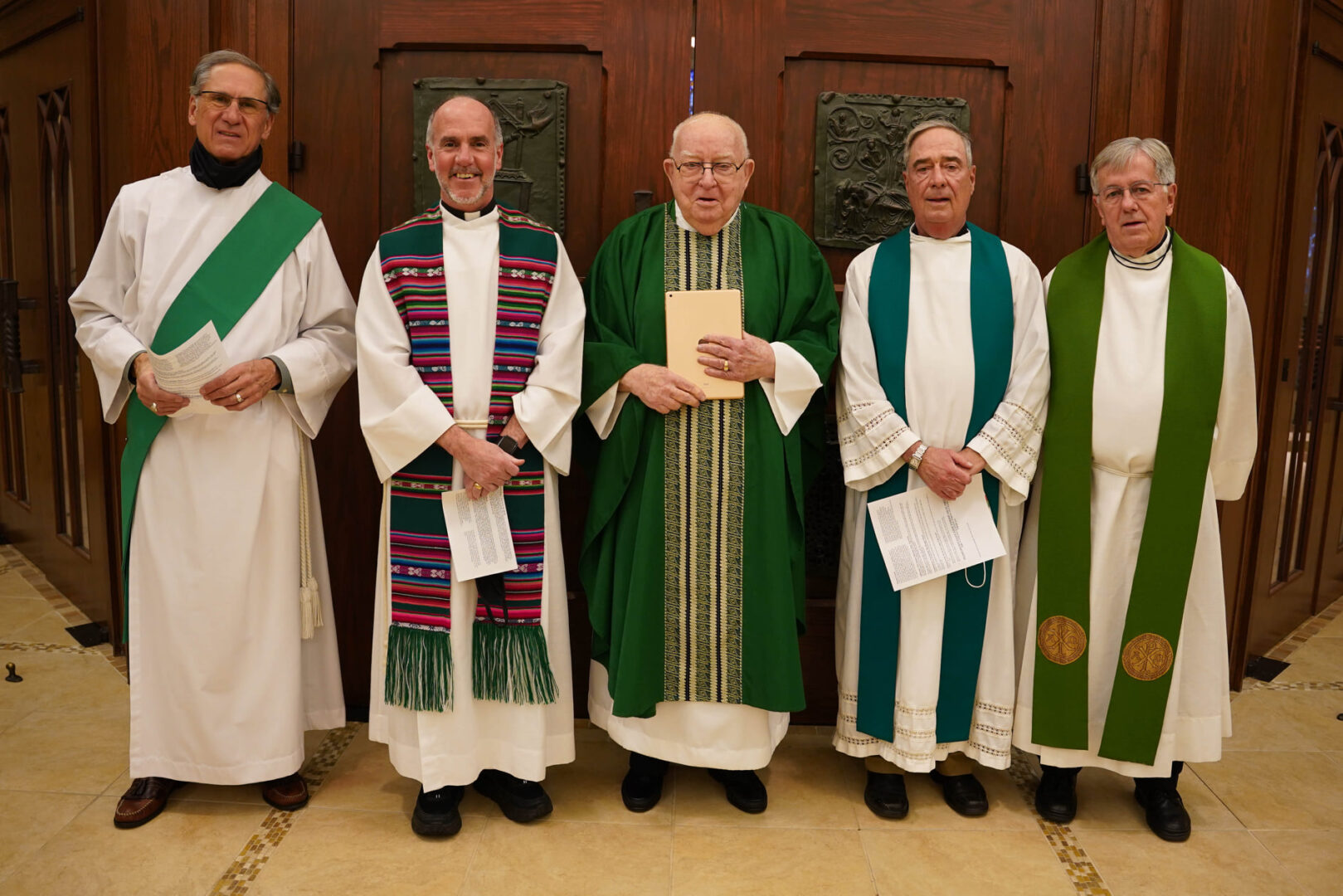 NDPMA_Faculty Ret_2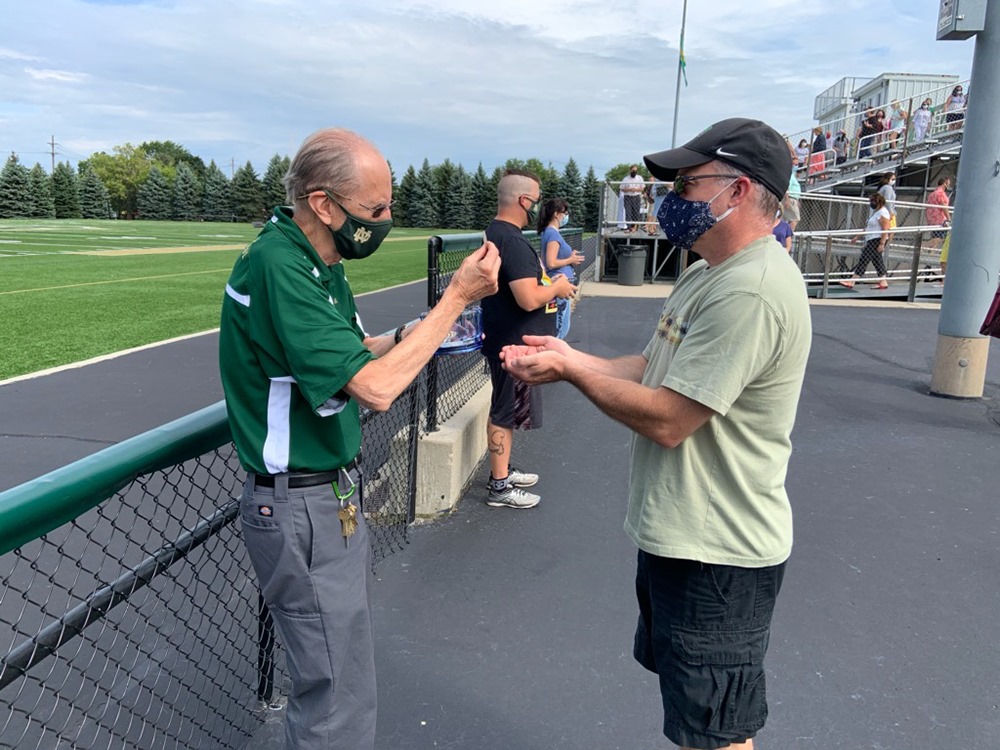 Nik_Renewal of Vows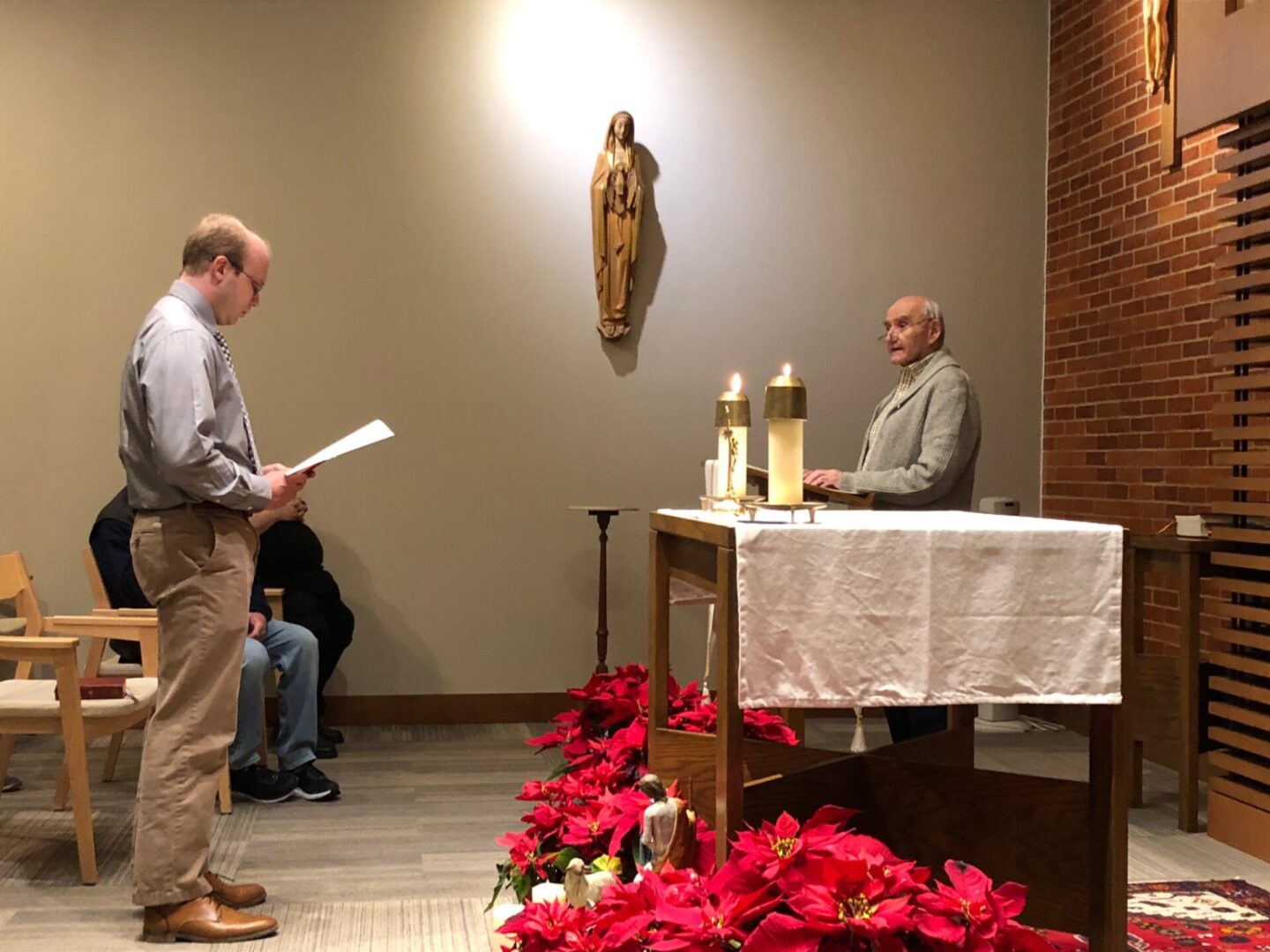 Holy Week from back of church - Station in foreground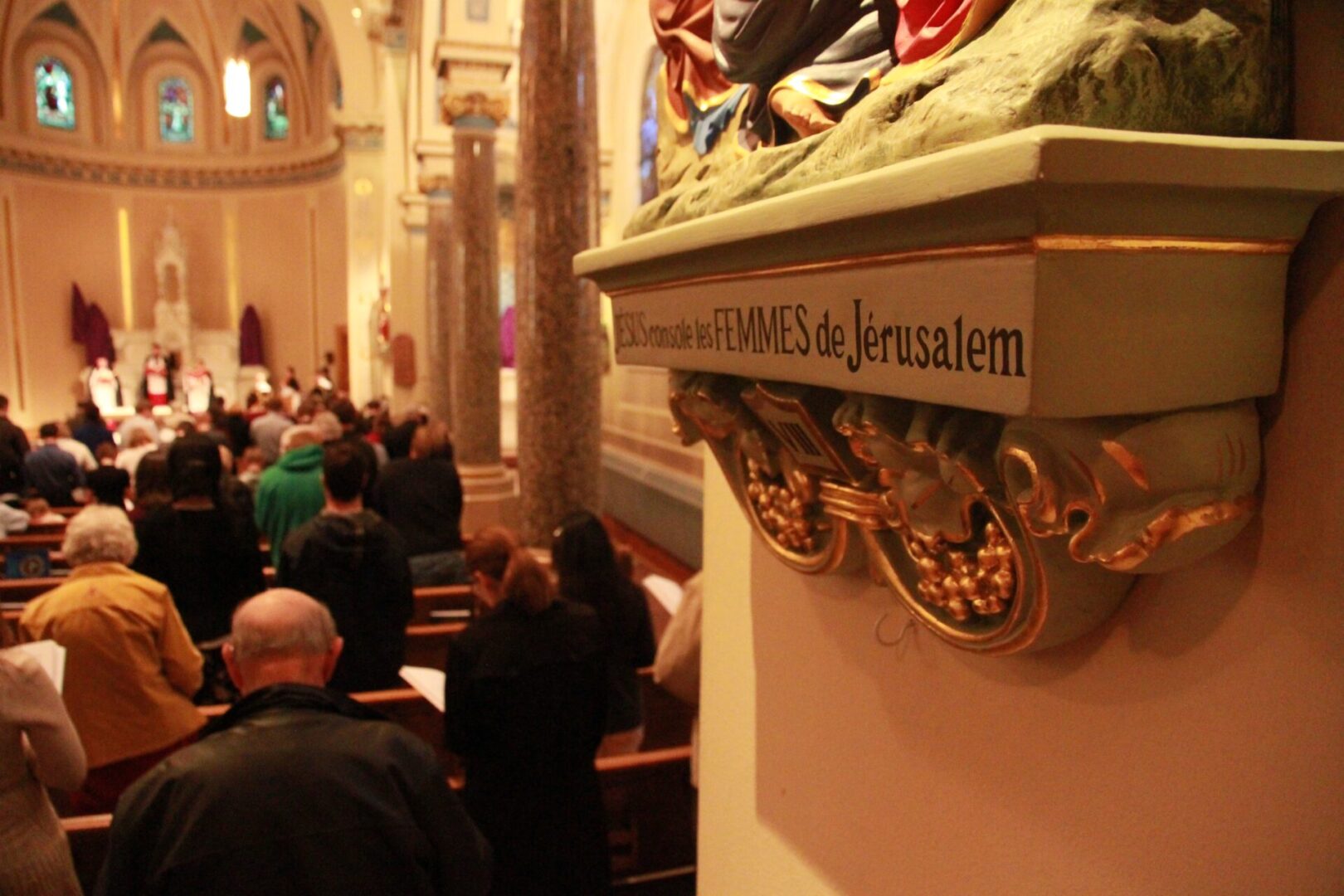 IMG_9914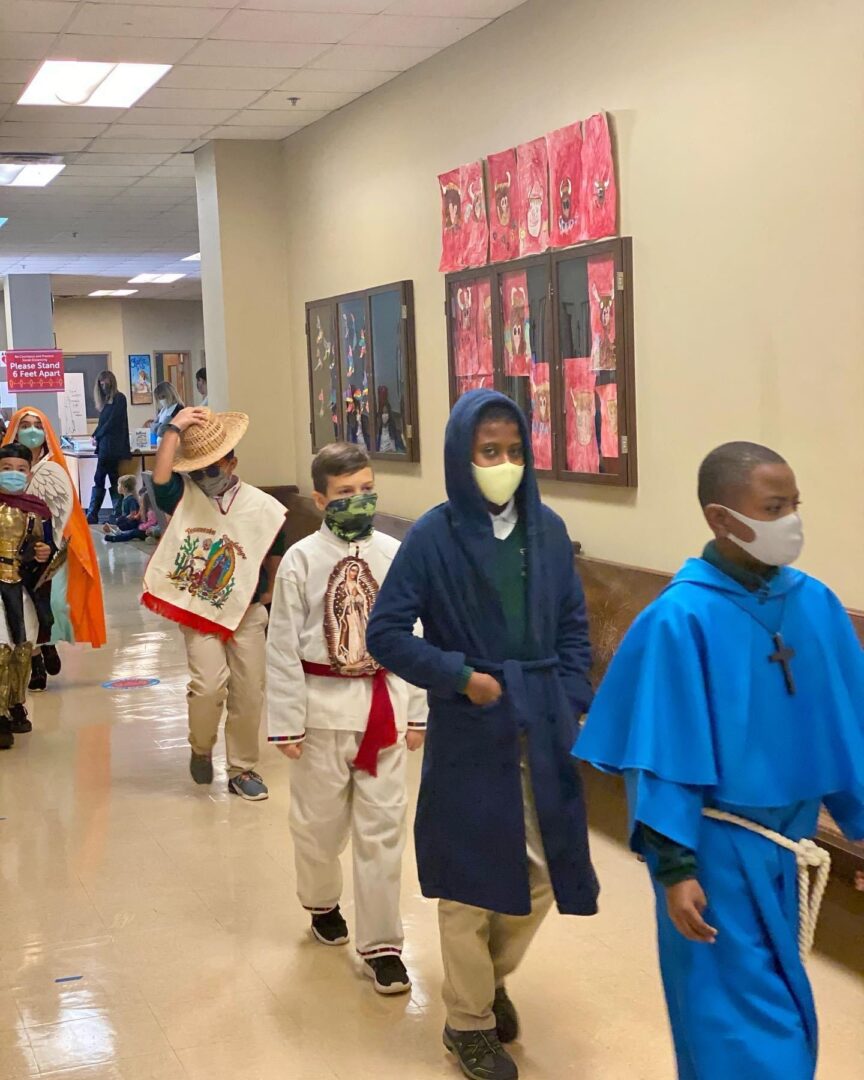 NDV_Pic 1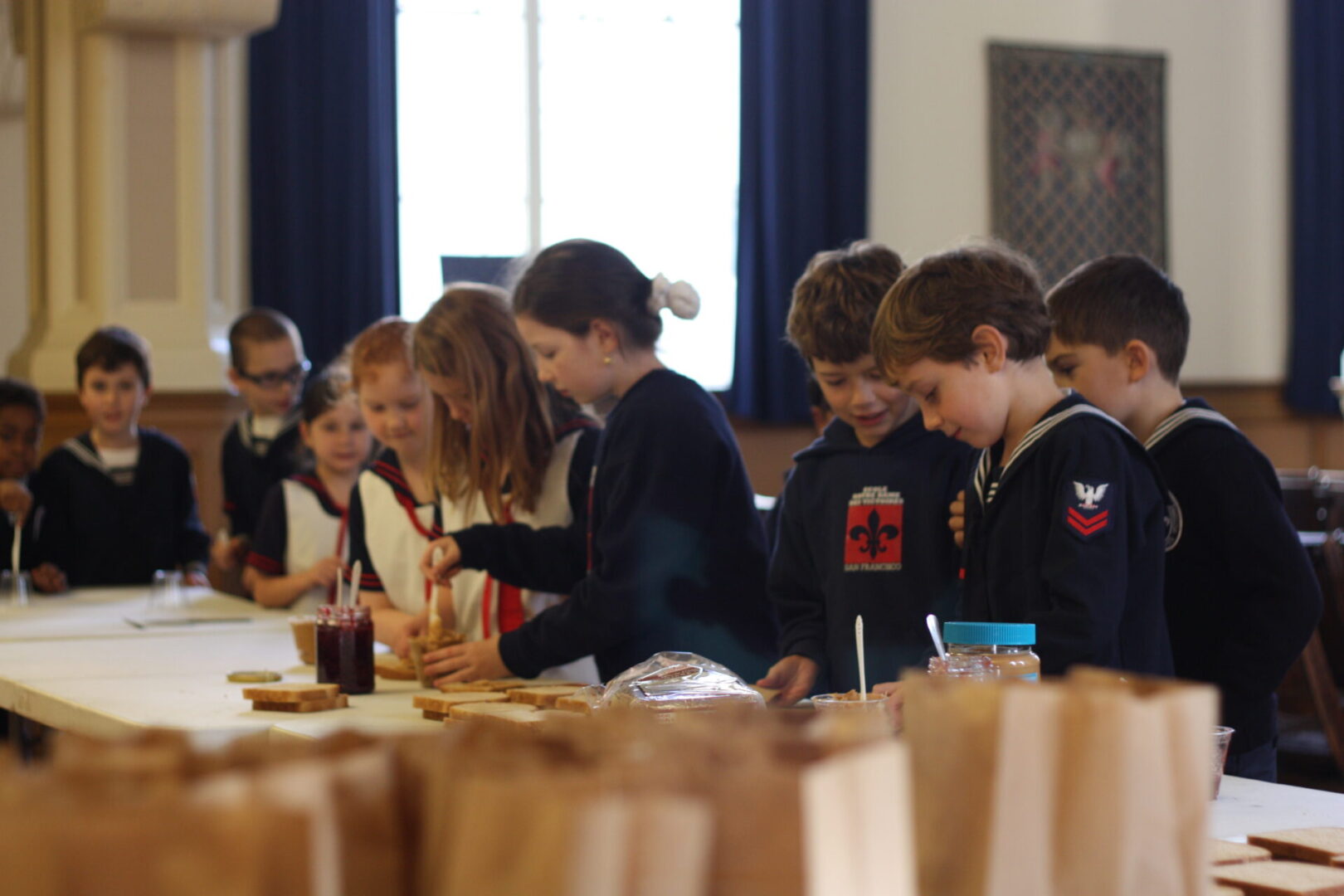 BP_Mass 1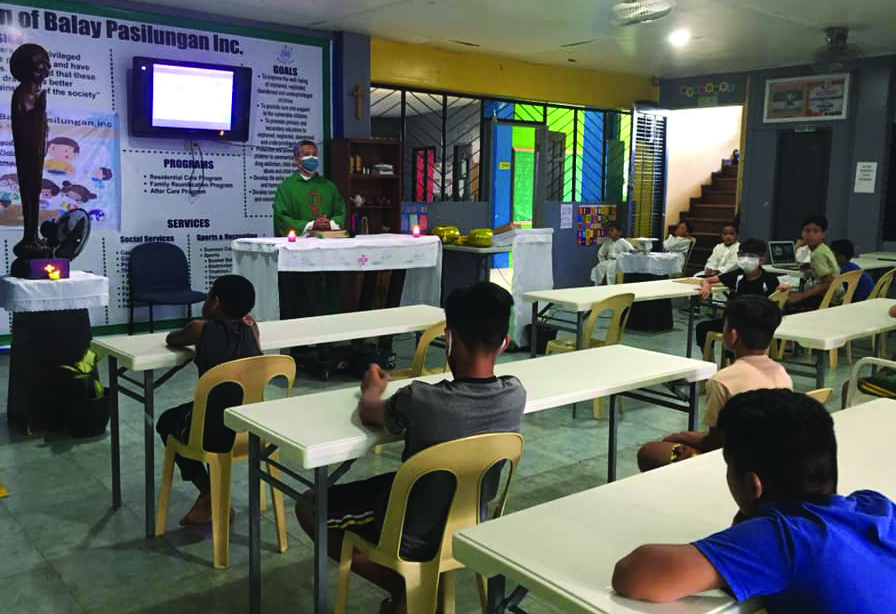 We, the Marist priests and brothers, are members of the Society of Mary, an international religious congregation in the Catholic Church. We are men called to 'be' Mary - thinking, judging, feeling, and acting as Mary in all we do. Marist priests and brothers have been called by a "gracious choice" into the family of Mary.
A magazine published three times a year by The Marist Fathers and Brothers of the US Province.
Reflection …
In this Advent/Christmas season, how does "doing the work of Mary" (theme for this academic year) give you courage in your faith journey as you face challenges in your daily life?
Doing the work of Mary means supporting people through kindness and compassion by helping others in various communities. Mary was humble, willing and filled with faith, and doing the work of her means to keep these qualities in our everyday life and to live our lives as she would. Mary always trusted God and she never questioned His plan for her and her family. Similarly, we can pursue the work of Mary by trusting that God will always have a plan for us.
During the Advent season, we watch and wait for Jesus in preparation for His birth. In this season it's important that we realign our lives for this occasion, focusing on how we can be better people. This can seem like a very daunting task at first – it's not easy to pull yourself out of things that you were previously rooted in. But by following Mary's example, we can make this task easier.
Following the work of Mary gives us hope and trust, that we do not need to worry when facing challenges, God has a plan for us. Mary said yes to God without hesitation, having no idea what her future held, but she knew that God wouldn't fail her. When we face challenges, even as insignificant as a quiz, we should remember Mary's trust in God. We don't have to be perfect in everything we do, just know if we keep our intentions towards God and His plan for us, we will be alright. Especially as seniors in high school, we are so stressed out about what college we'll get into or what our career will be. Keeping our minds on Mary will give us strength to not worry about the future, knowing God has a plan for us.
Take Action …
During Advent there are actions that we can do that relate to the work of Mary. We can work on strengthening our faith, especially our relationship with Mary by being open to the faith and to receiving Mary's love. This Advent we should reflect on what we are blessed with and how we can support others in need, just as Mary. One way of doing this is by helping the poor through food donations and our prayers.
Credits: Members of the Senior Class at Notre Dame Preparatory School in Pontiac, Michigan
Reflection by: Abby Archey, Ella Spender, Max Thornton and Lilly Urban
The Marists thank you for your support and prayers this year. We're so grateful!
May you have a Thanksgiving full of blessings.
The Society of Mary (Marists) is honored to participate in this year's #iGiveCatholic as a part of the annual national day of giving called Giving Tuesday.  Our fundraising goal for this appeal on November 29, 2022 is $5,000.
We generally go about our work as our founder, Fr, Jean-Claude Colin, SM, prescribed, as if "hidden and unknown." We are not invisible; rather, we are often somewhat conspicuous inside our ministries serving quietly in the way of Mary, who laid aside her own vision, plans and dreams in favor of God's plan for her. In fact, this is what it means to be a Marist – discerning and accepting God's plan.  
All gifts given to the Marists on November 29th or during the Advanced Giving Day phase (November 14th – 28th) will count towards our fundraising goal.
WAYS TO DONATE
With gratitude for all of your support for us now and in the past, may God bless you!