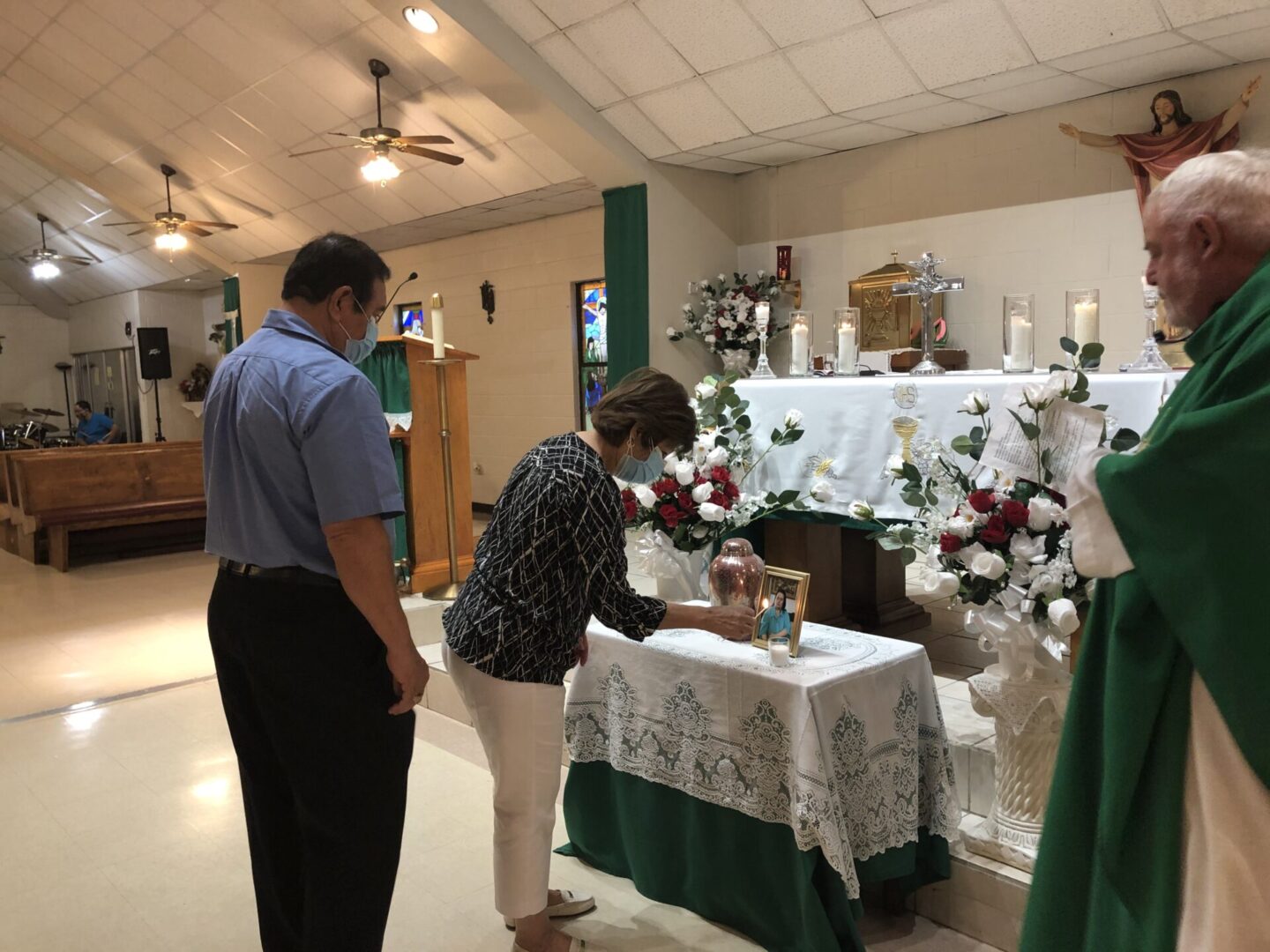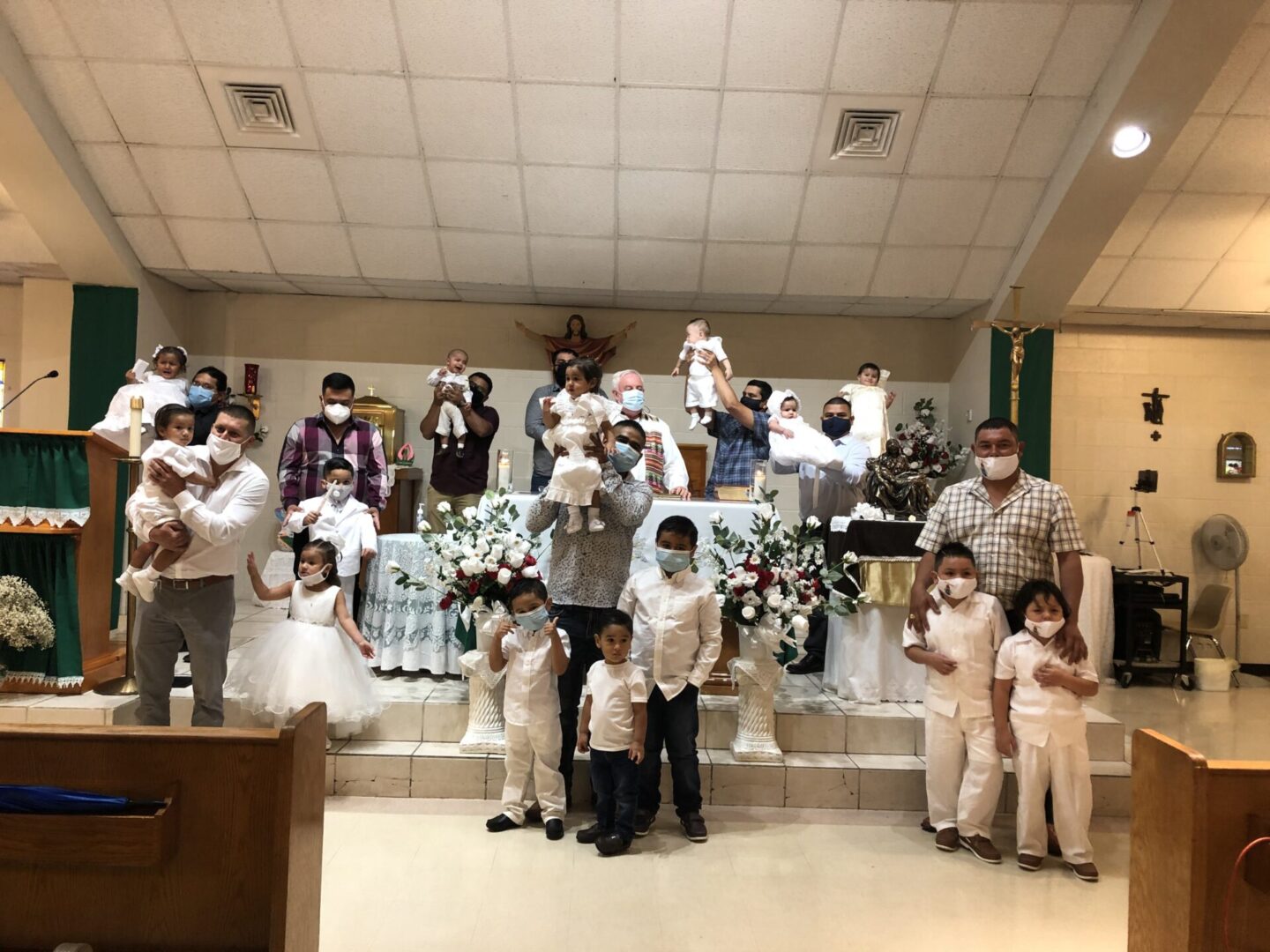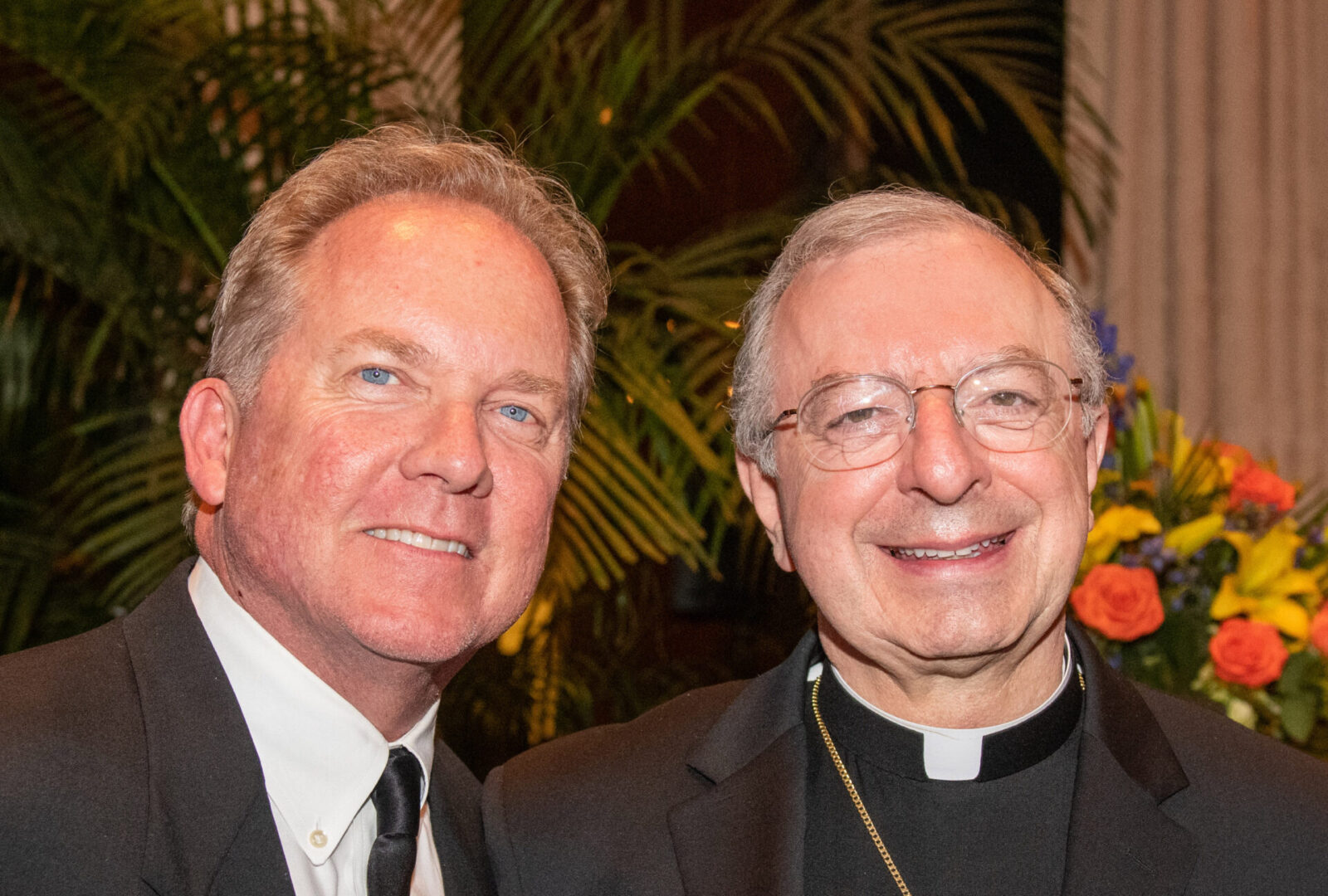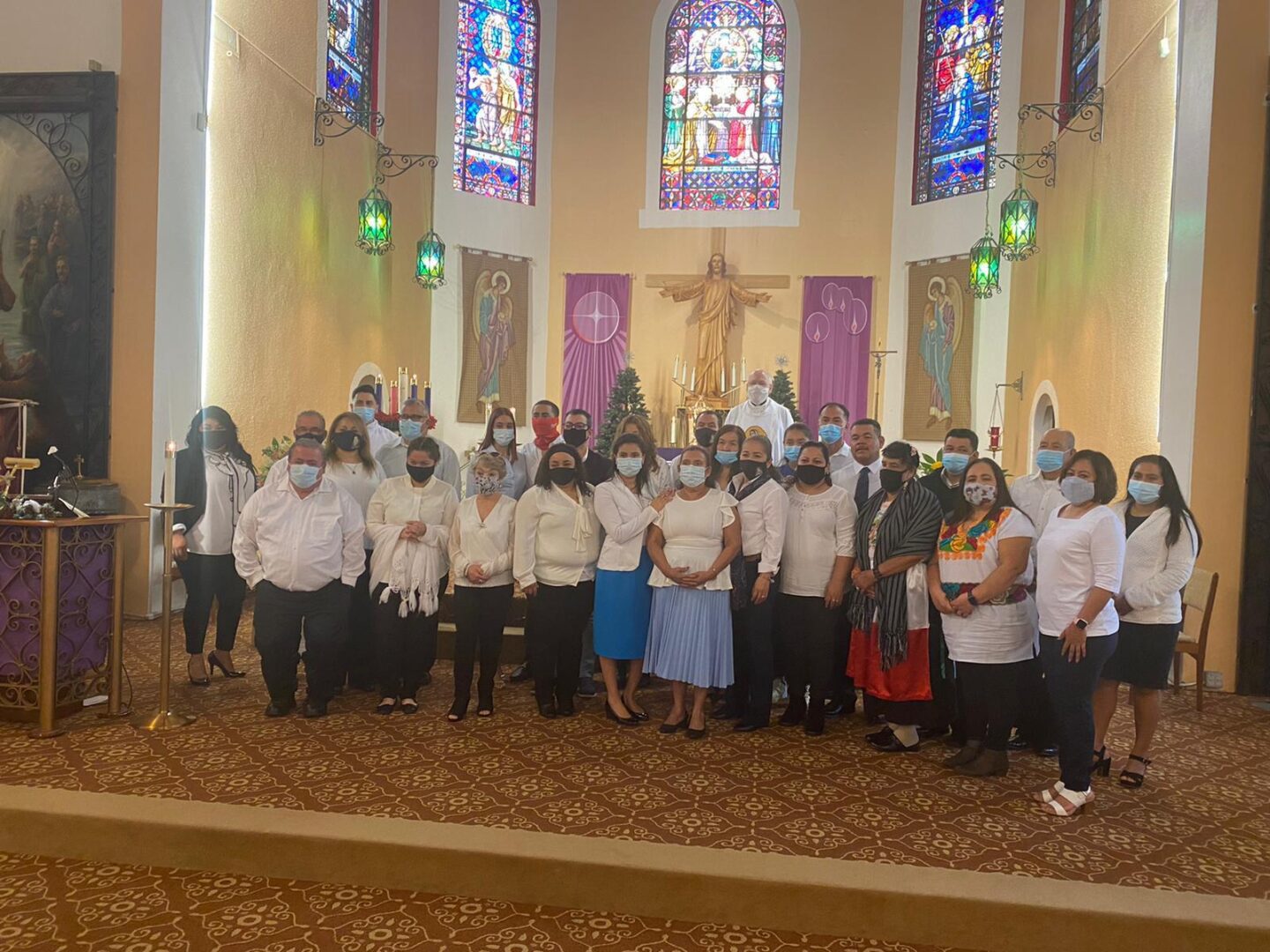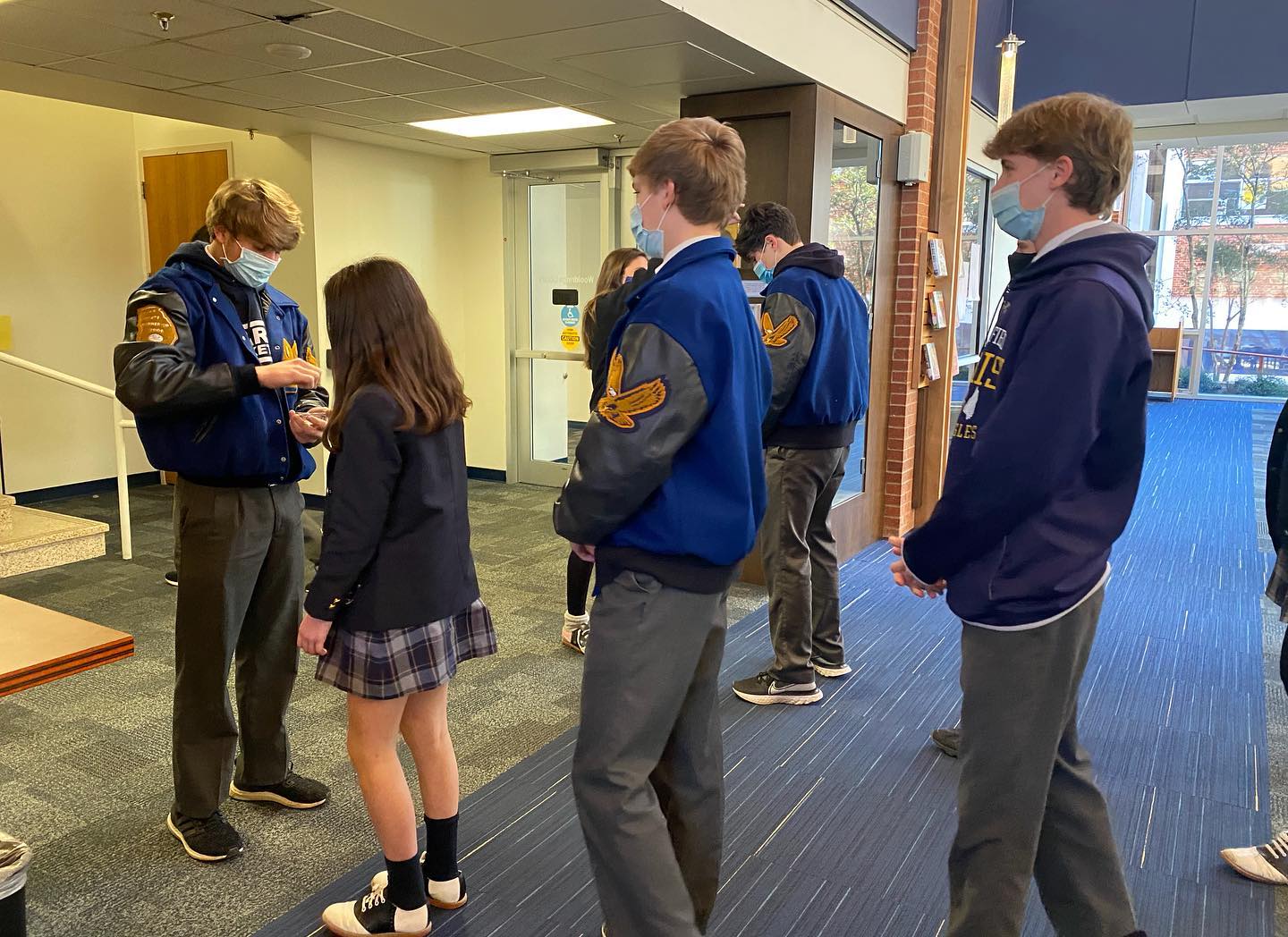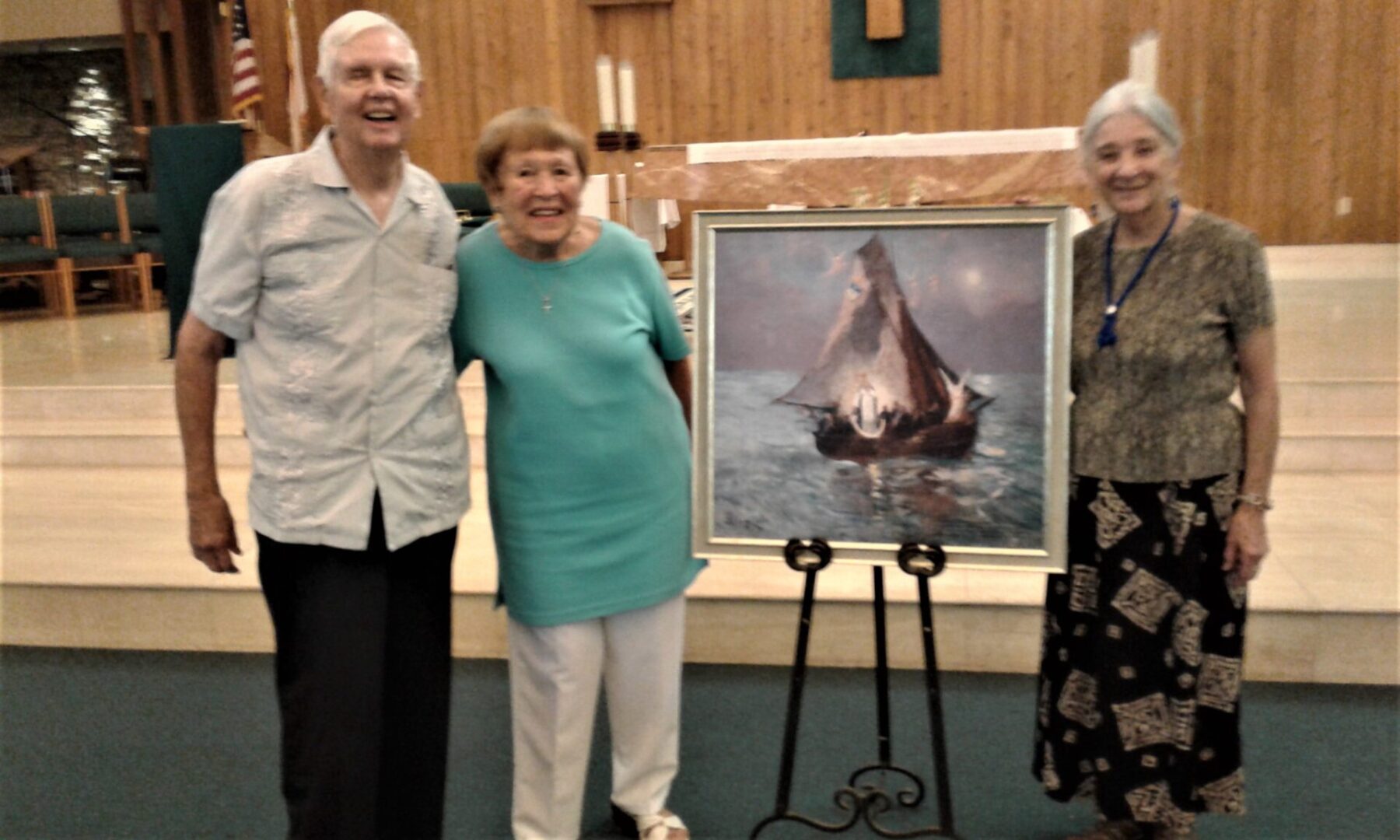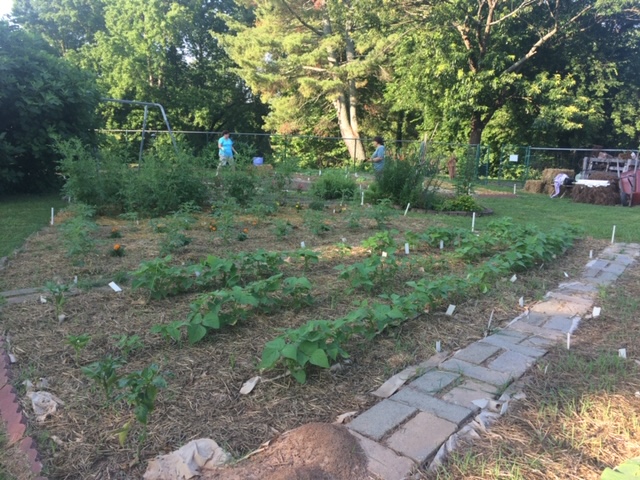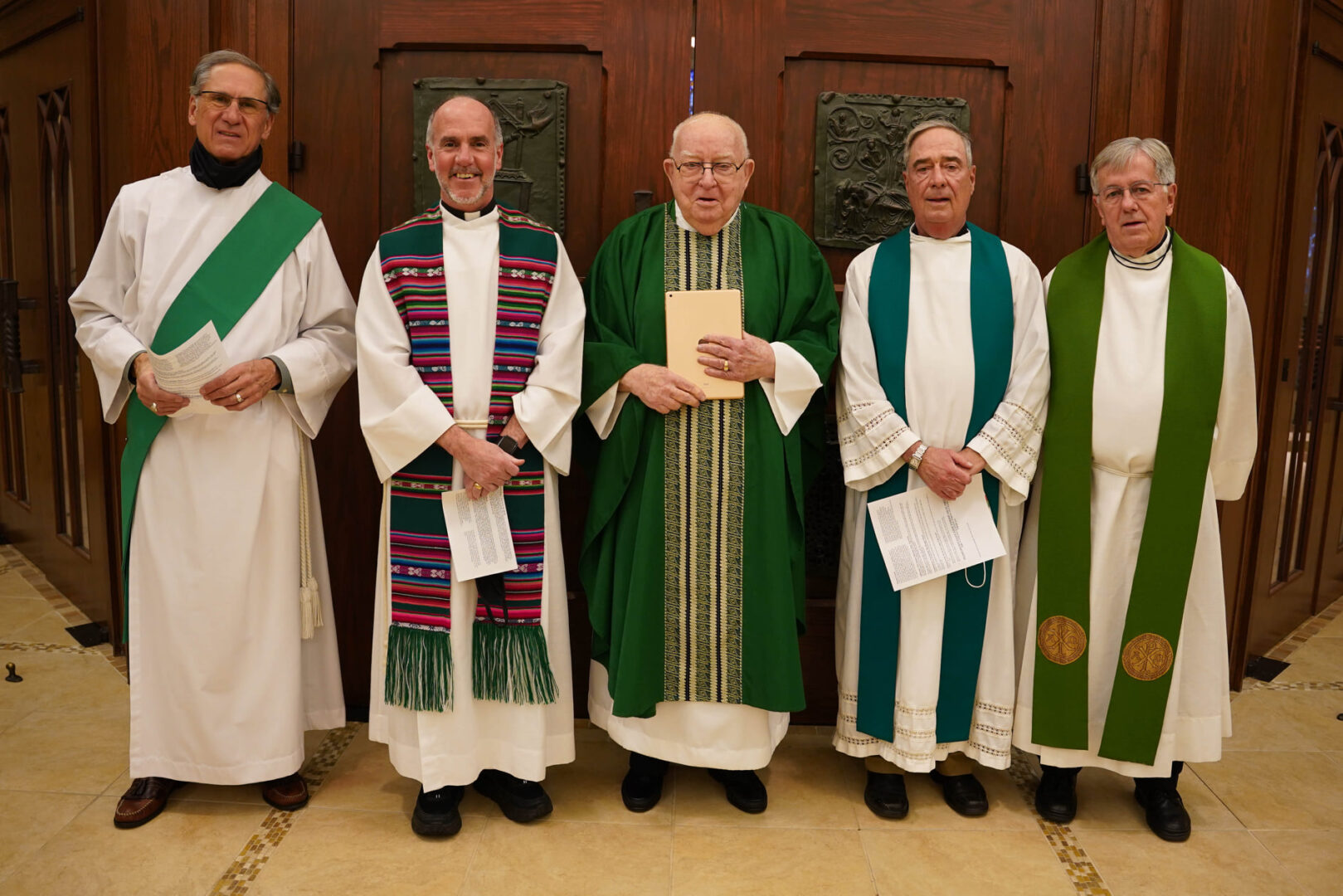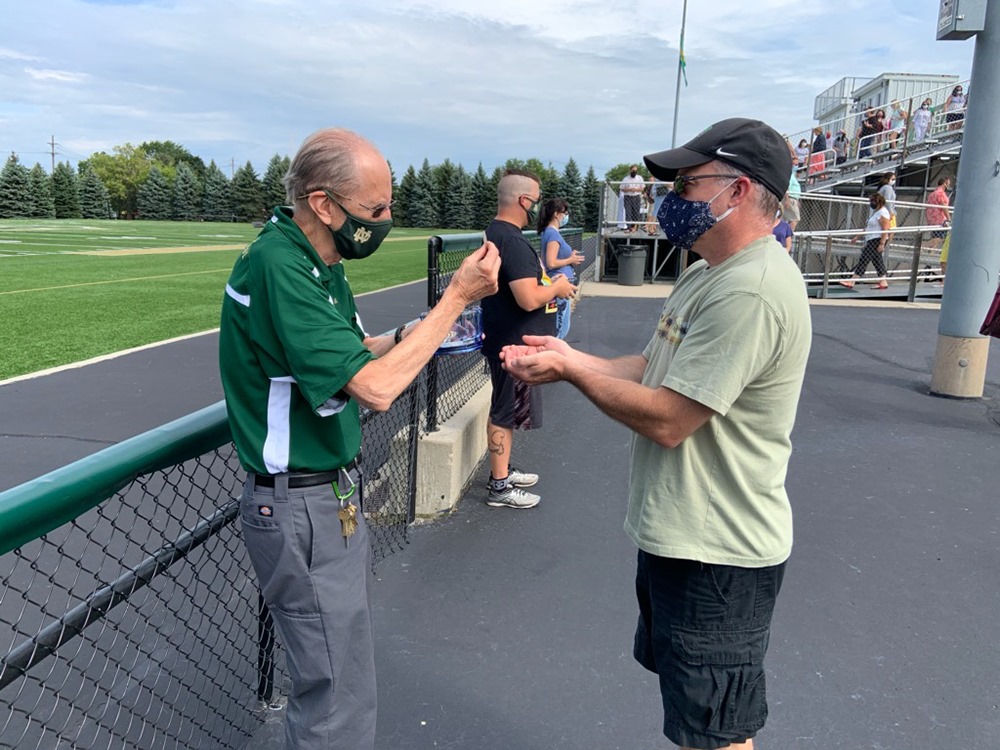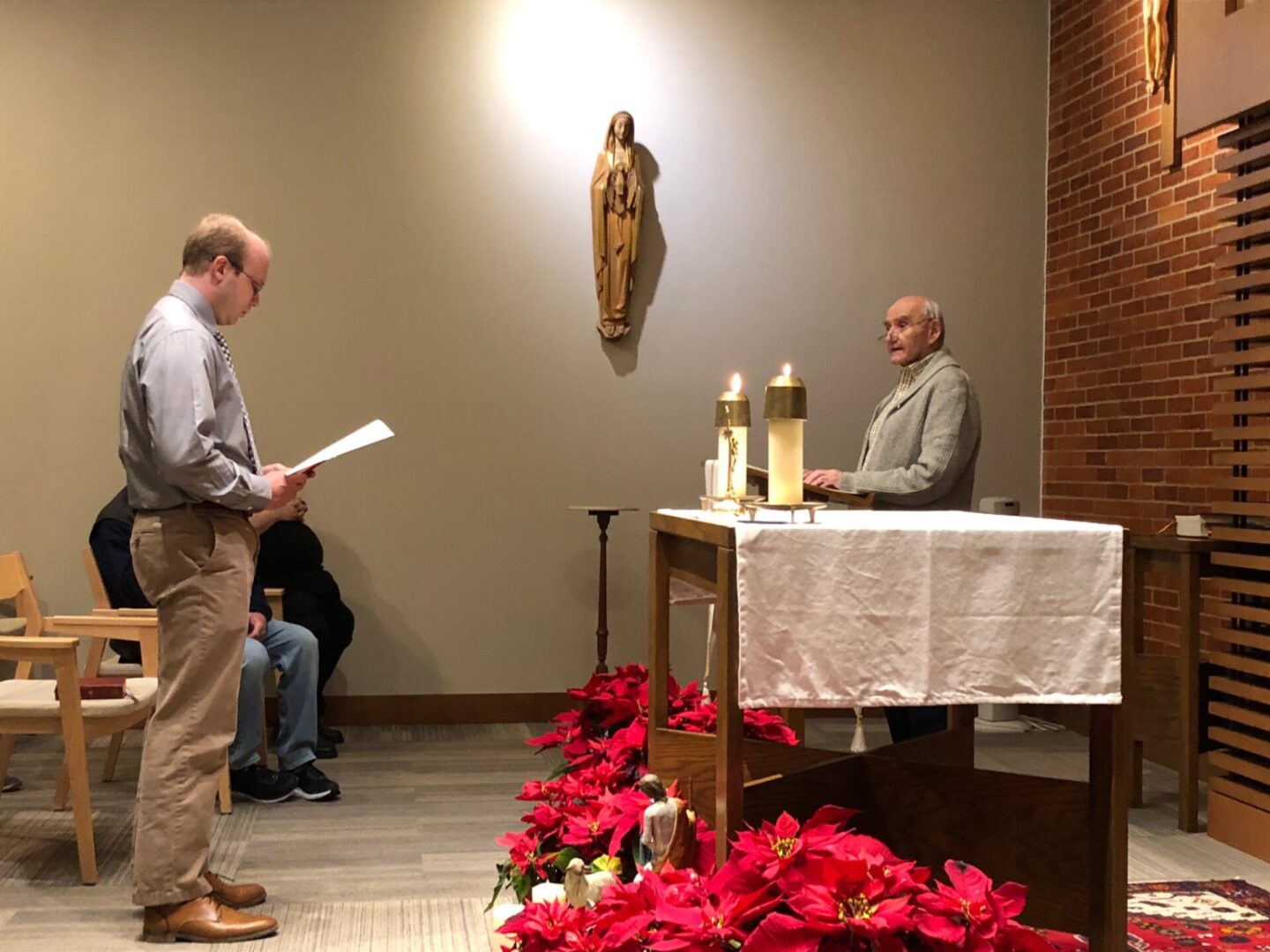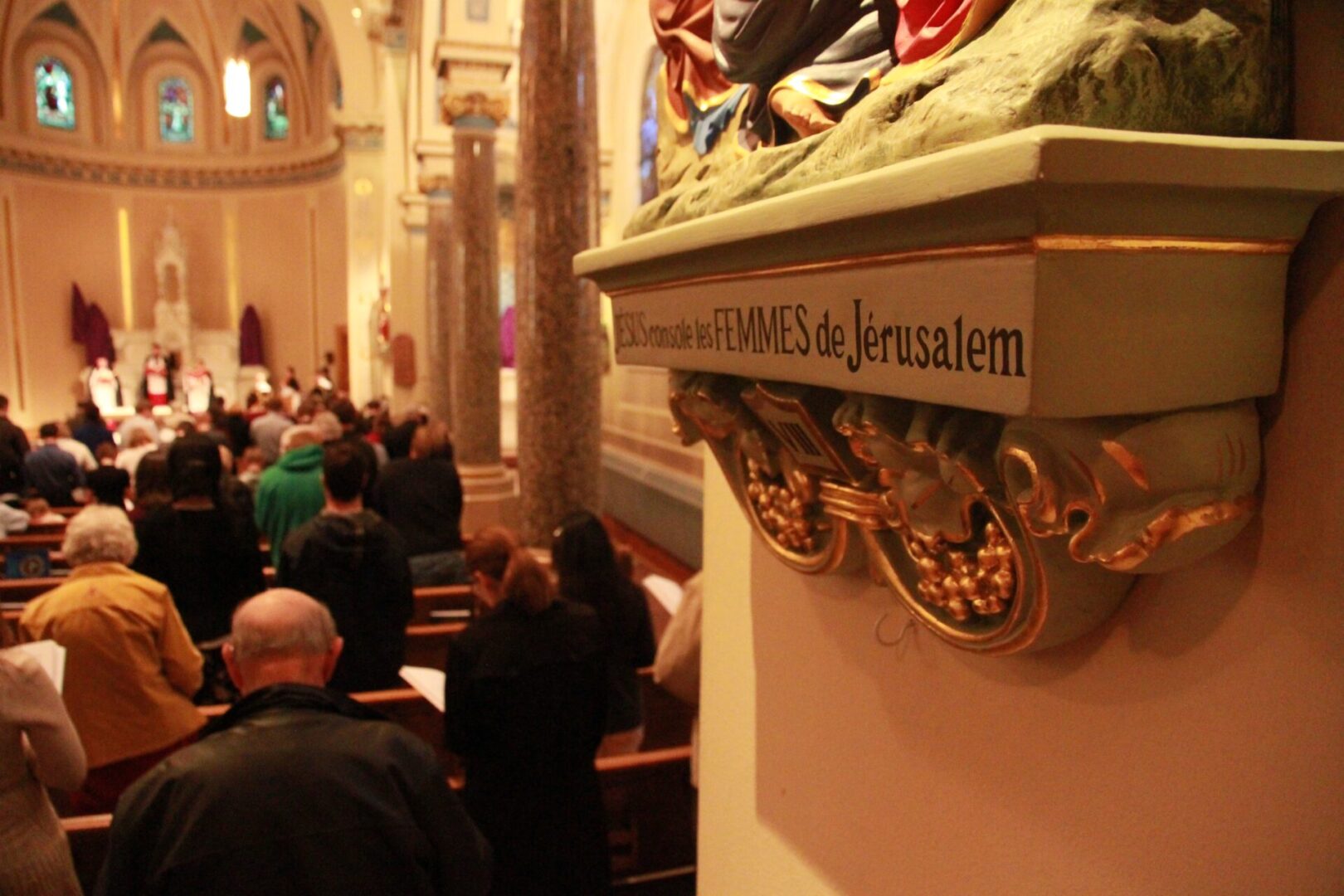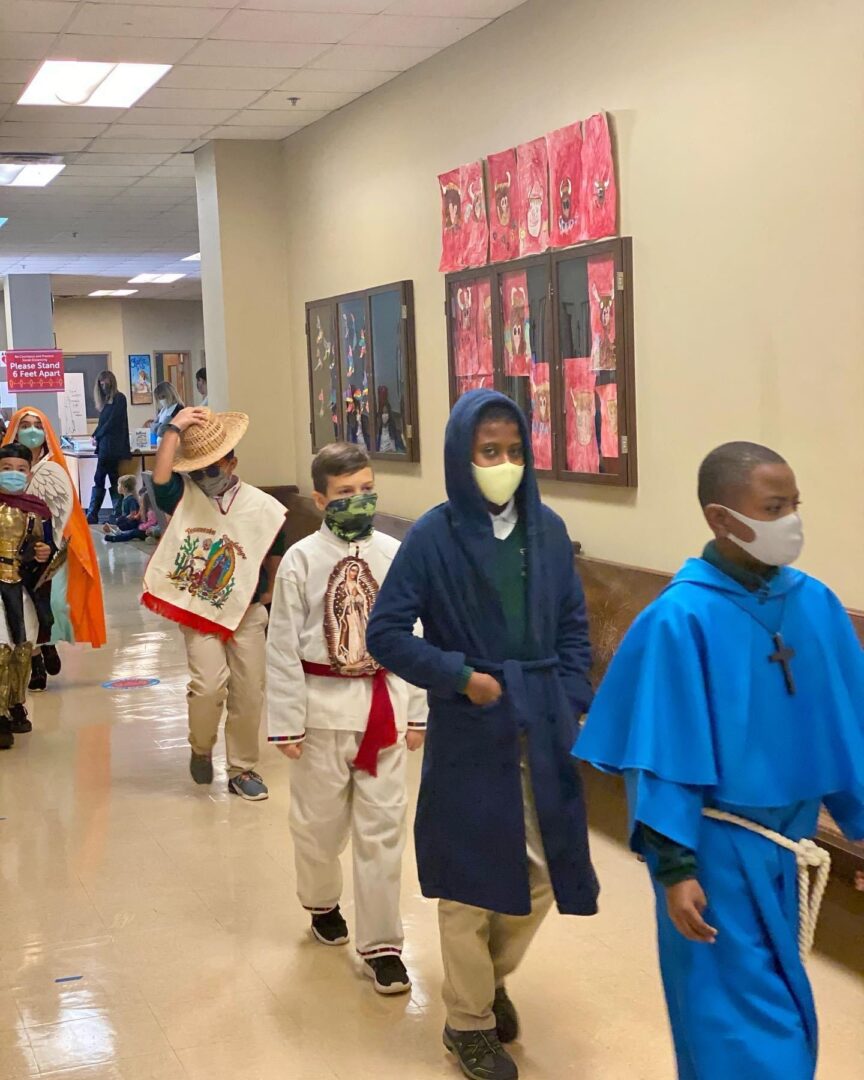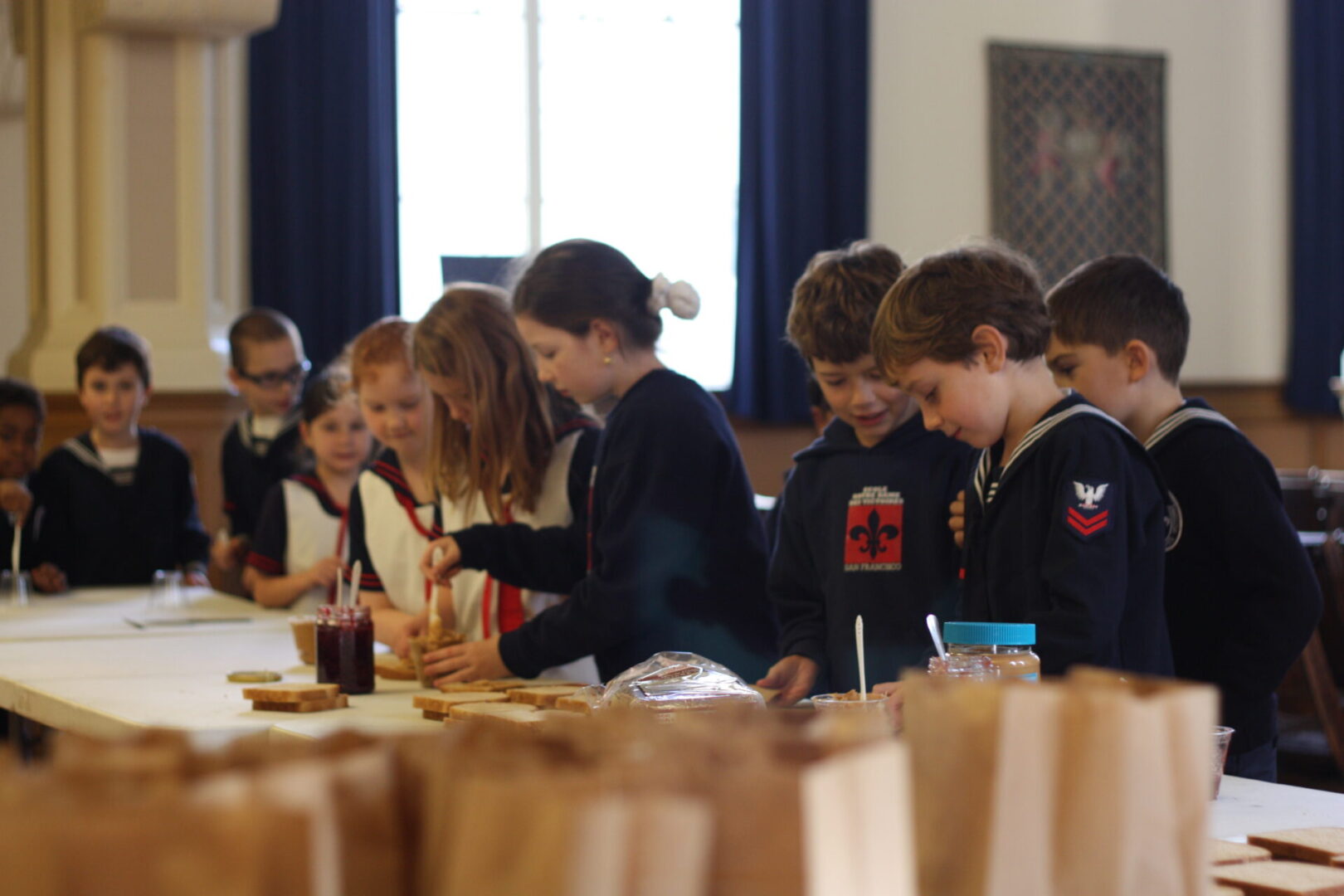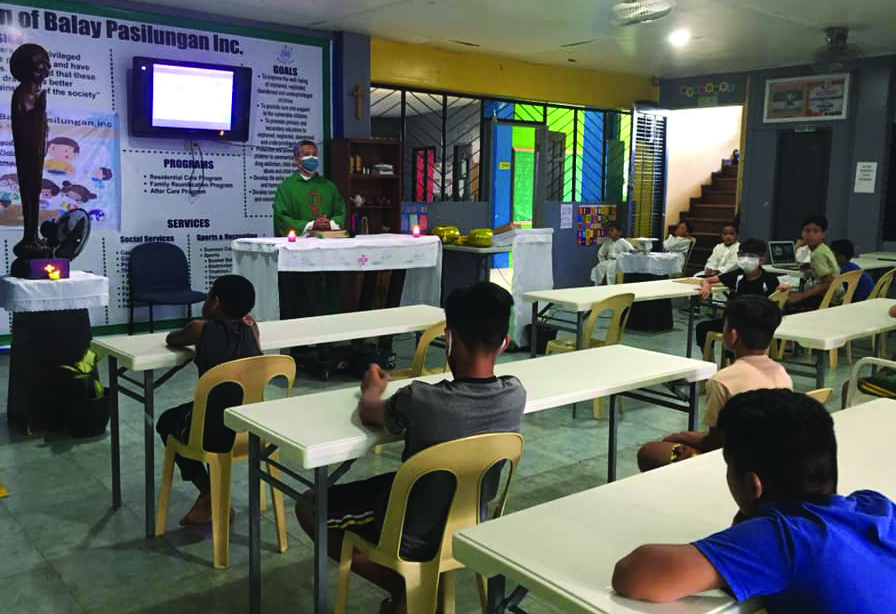 Southern Border_OCONNOR_Pic 2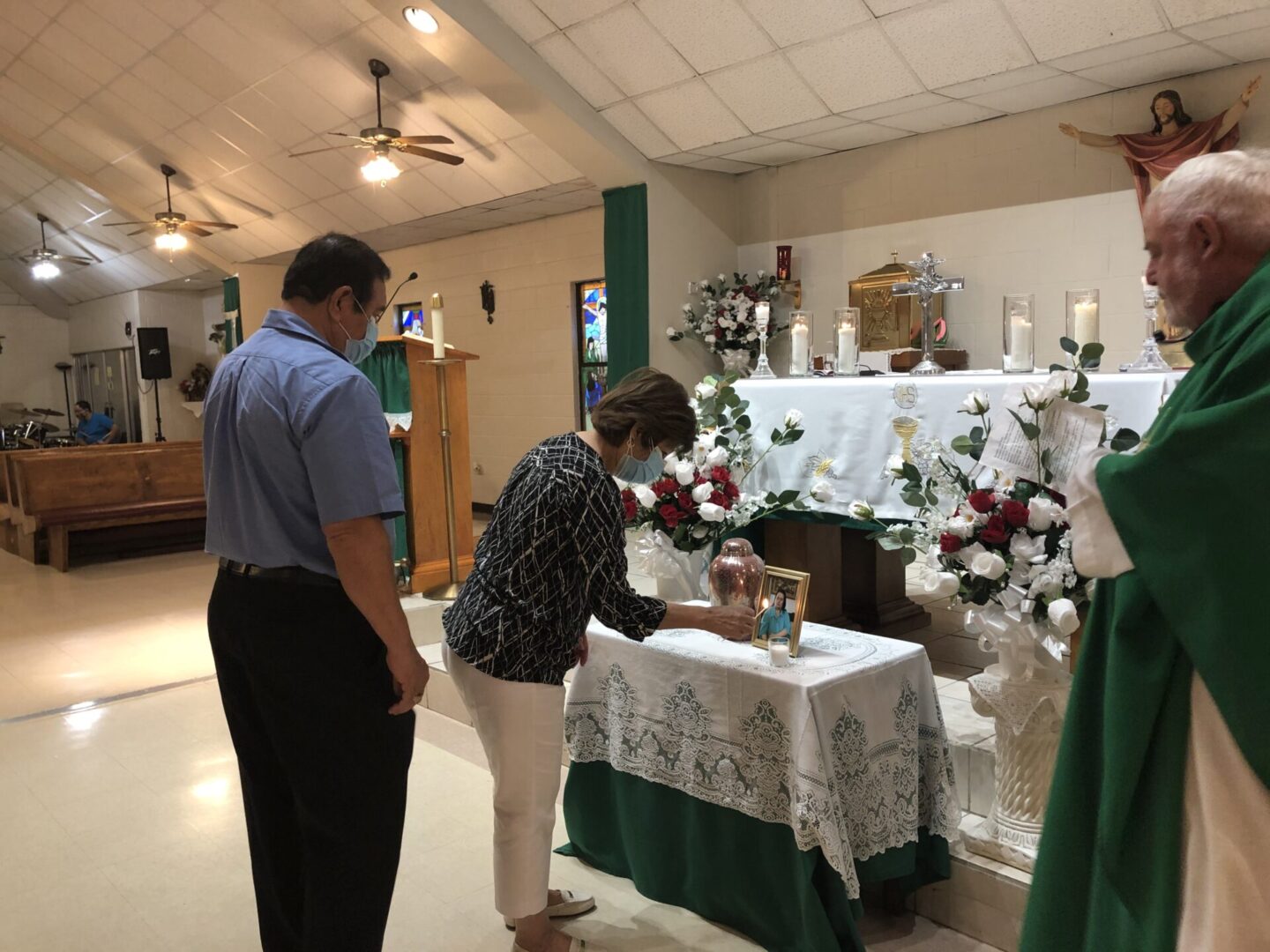 Southern Border_OCONNOR_Pic 3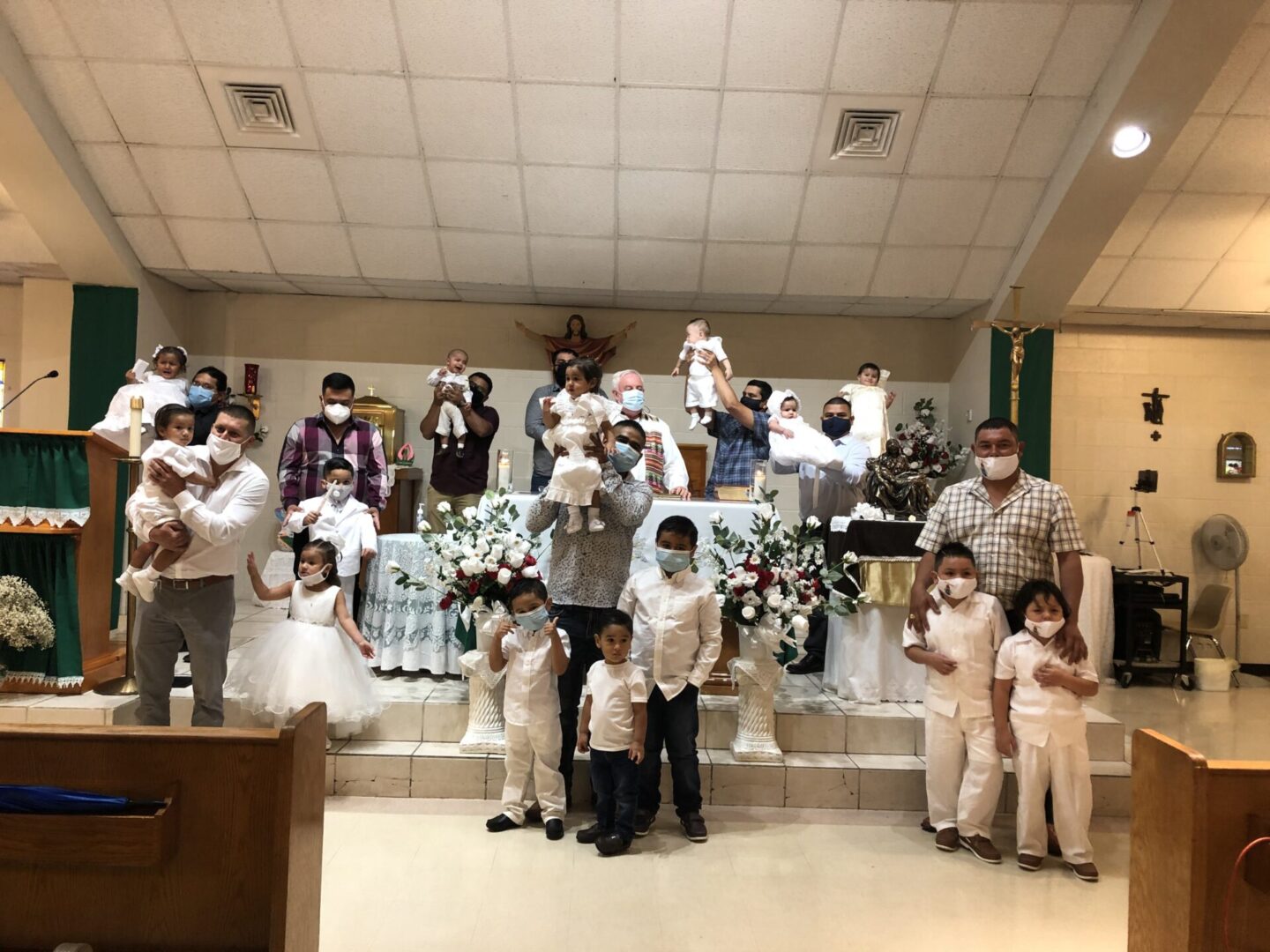 Coveny and Konzen_Cropped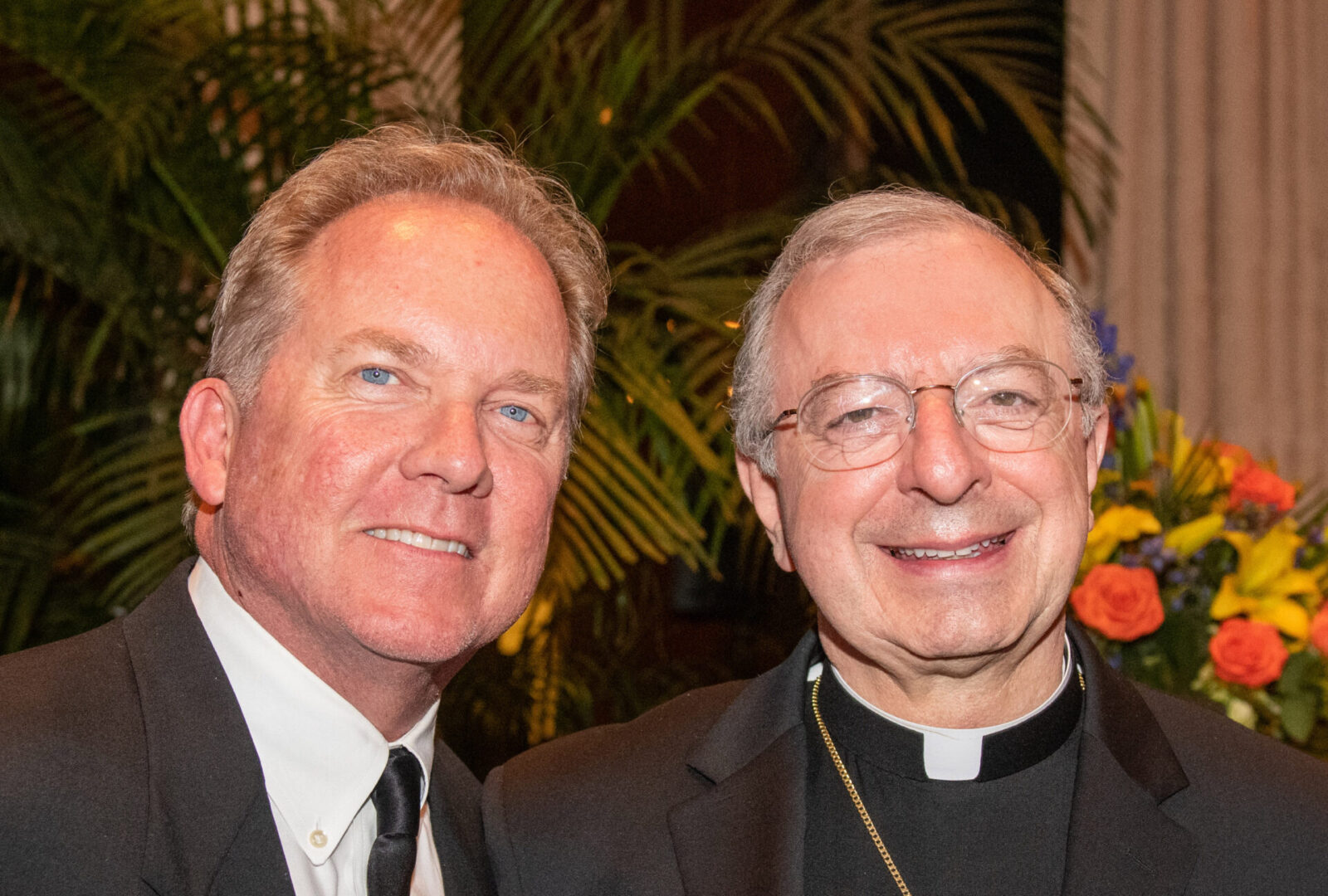 some of the 41 people consecrated to the immaculate heart of mary at OLPH on OLG Feast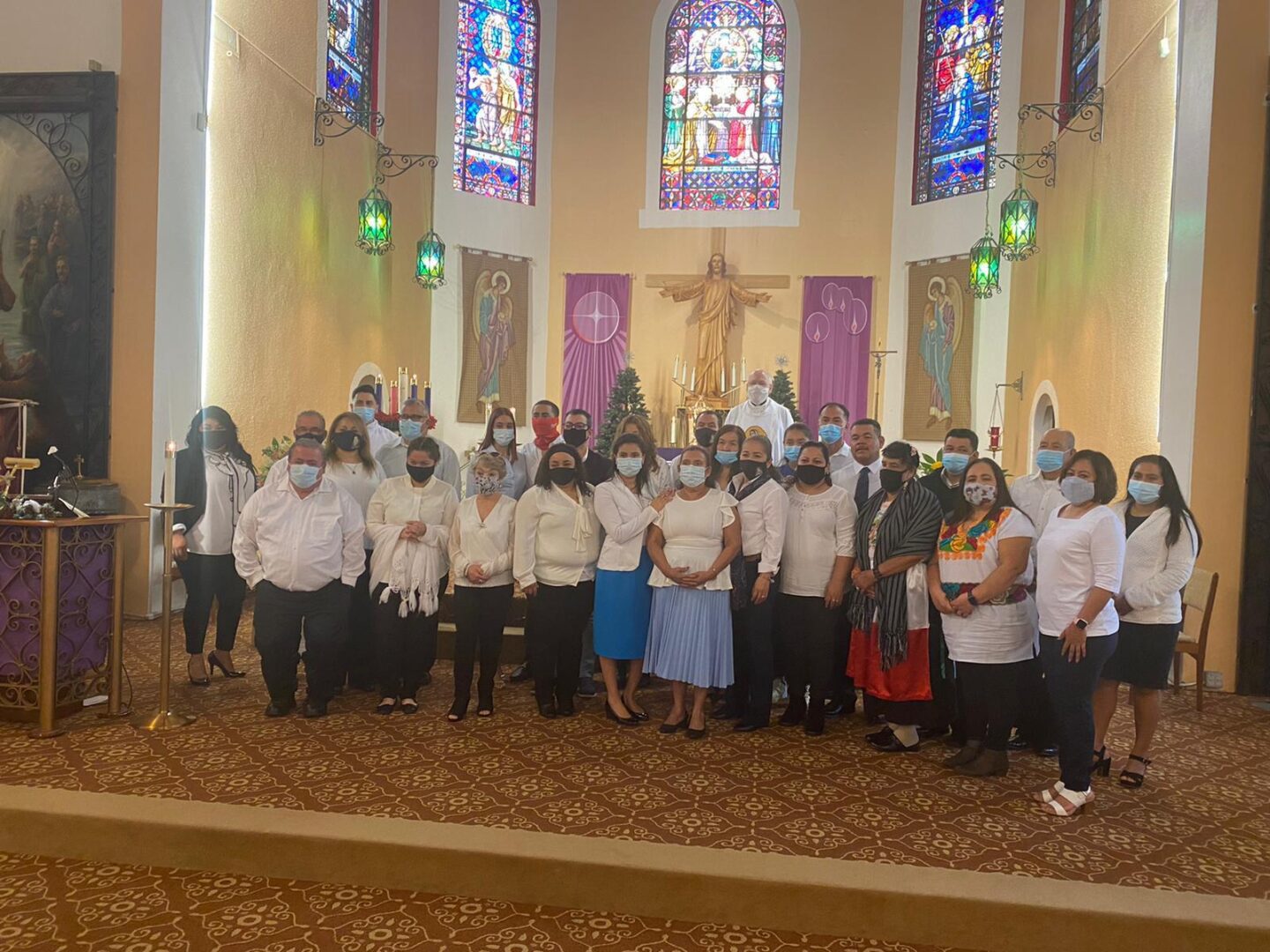 CHM_Graduation 2020
MS_Ash Wednesday_3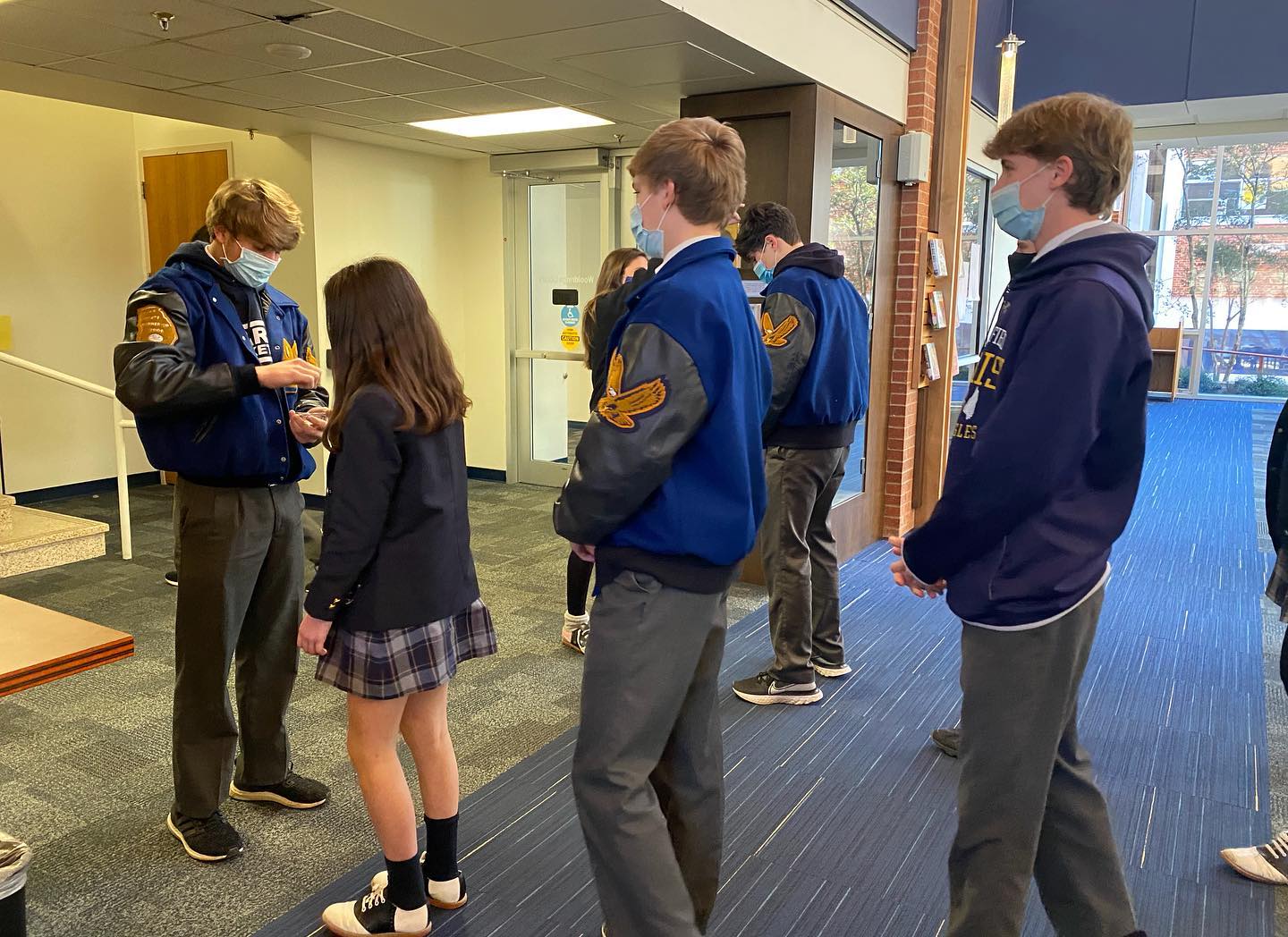 S4_Pt. G_ML_SoFL Consr Renw_Pic 2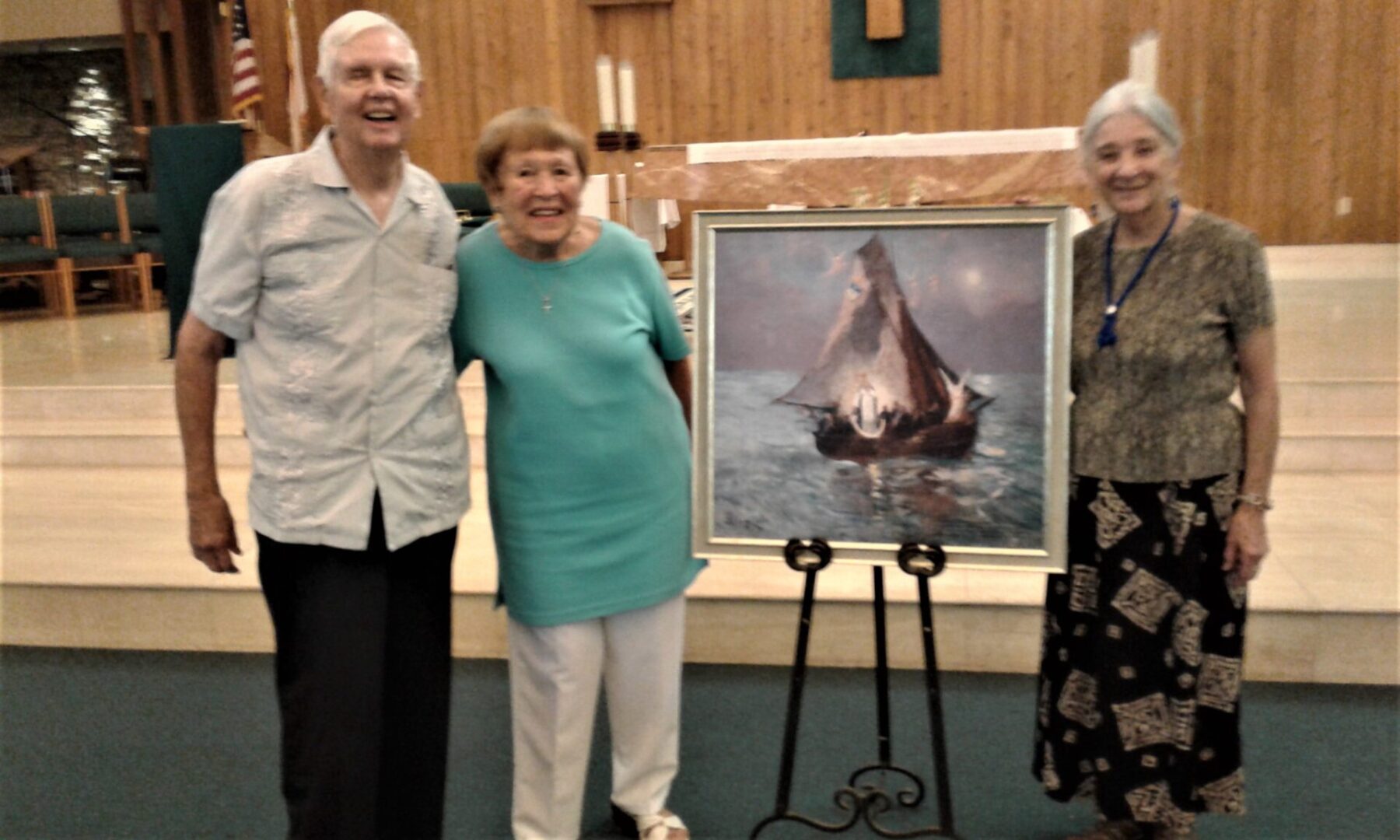 OLA_Picture 2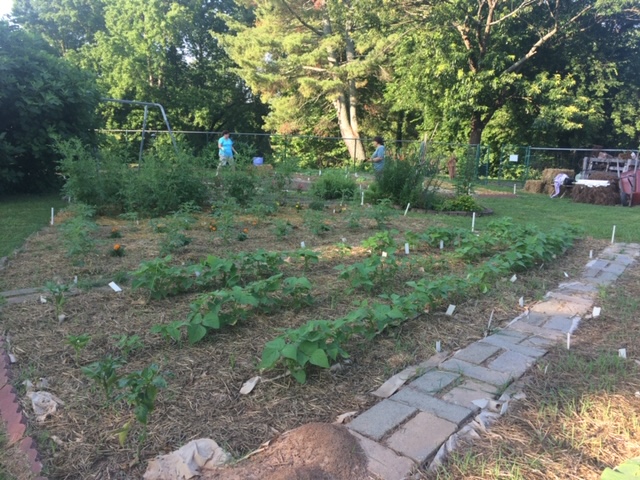 OLA_Priests_2021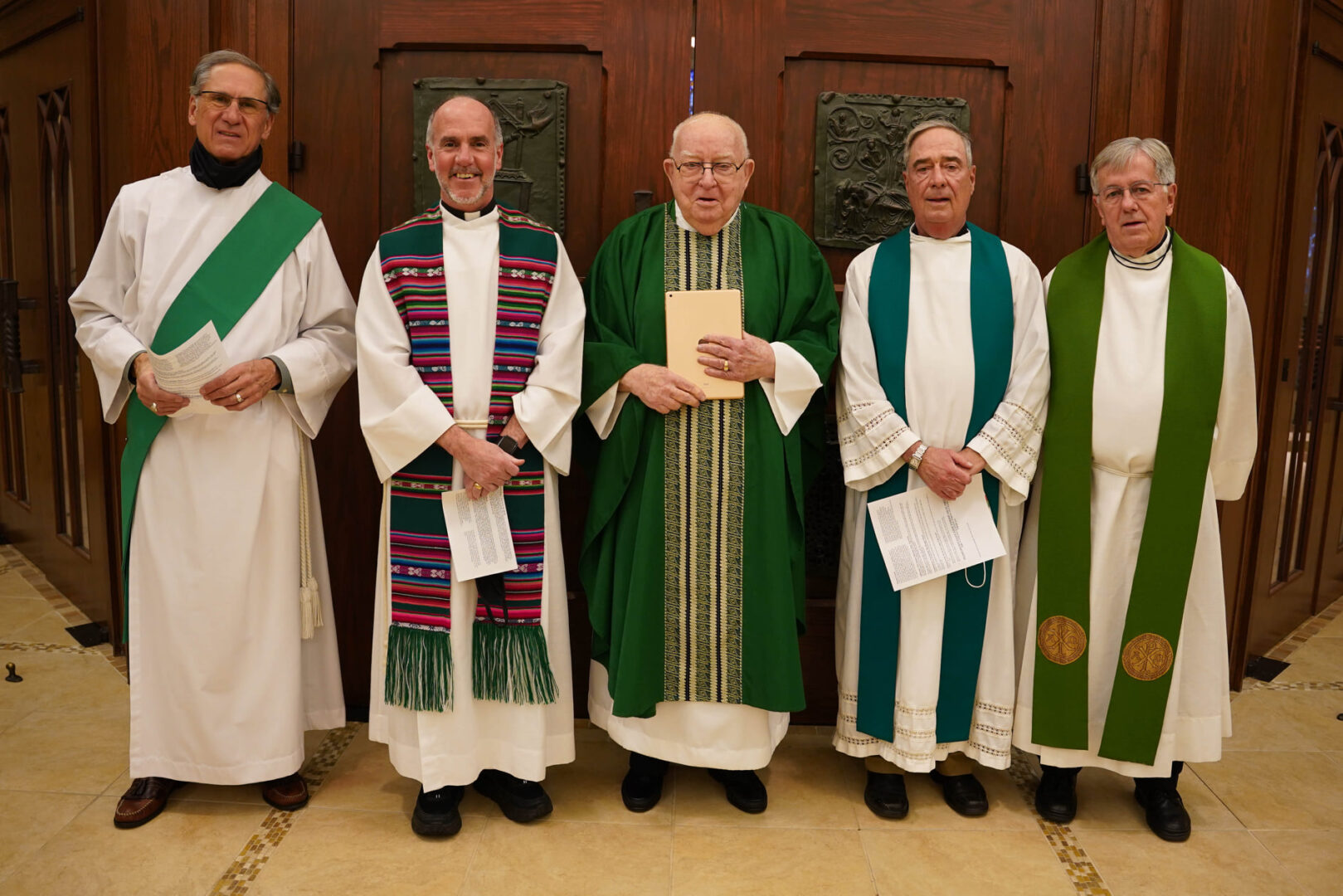 NDPMA_Faculty Ret_2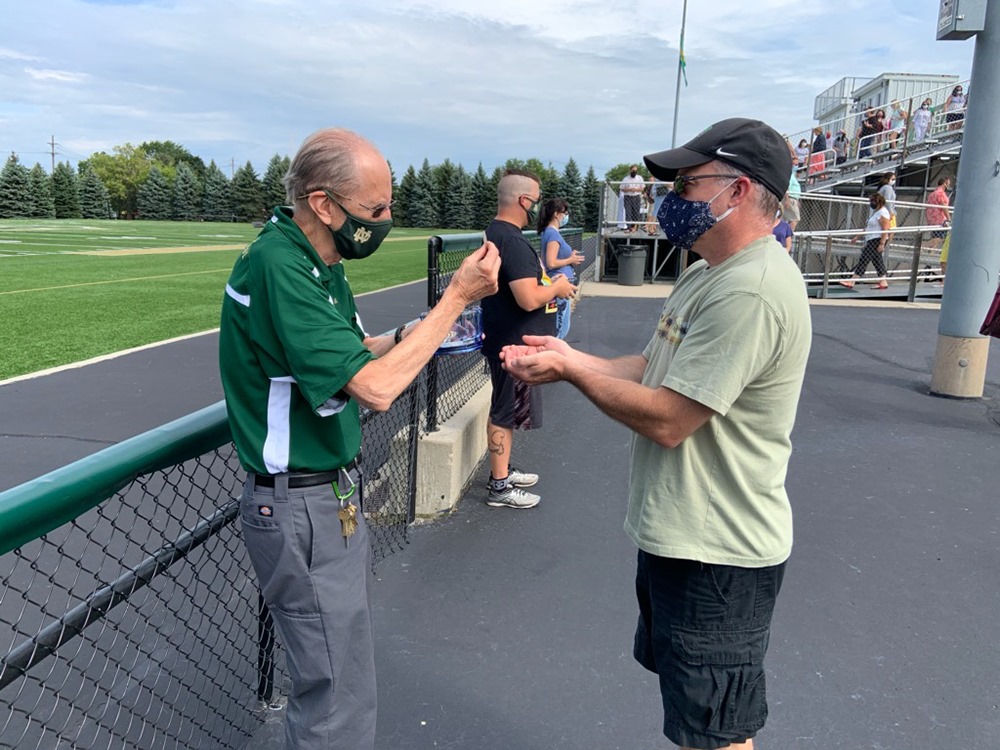 Nik_Renewal of Vows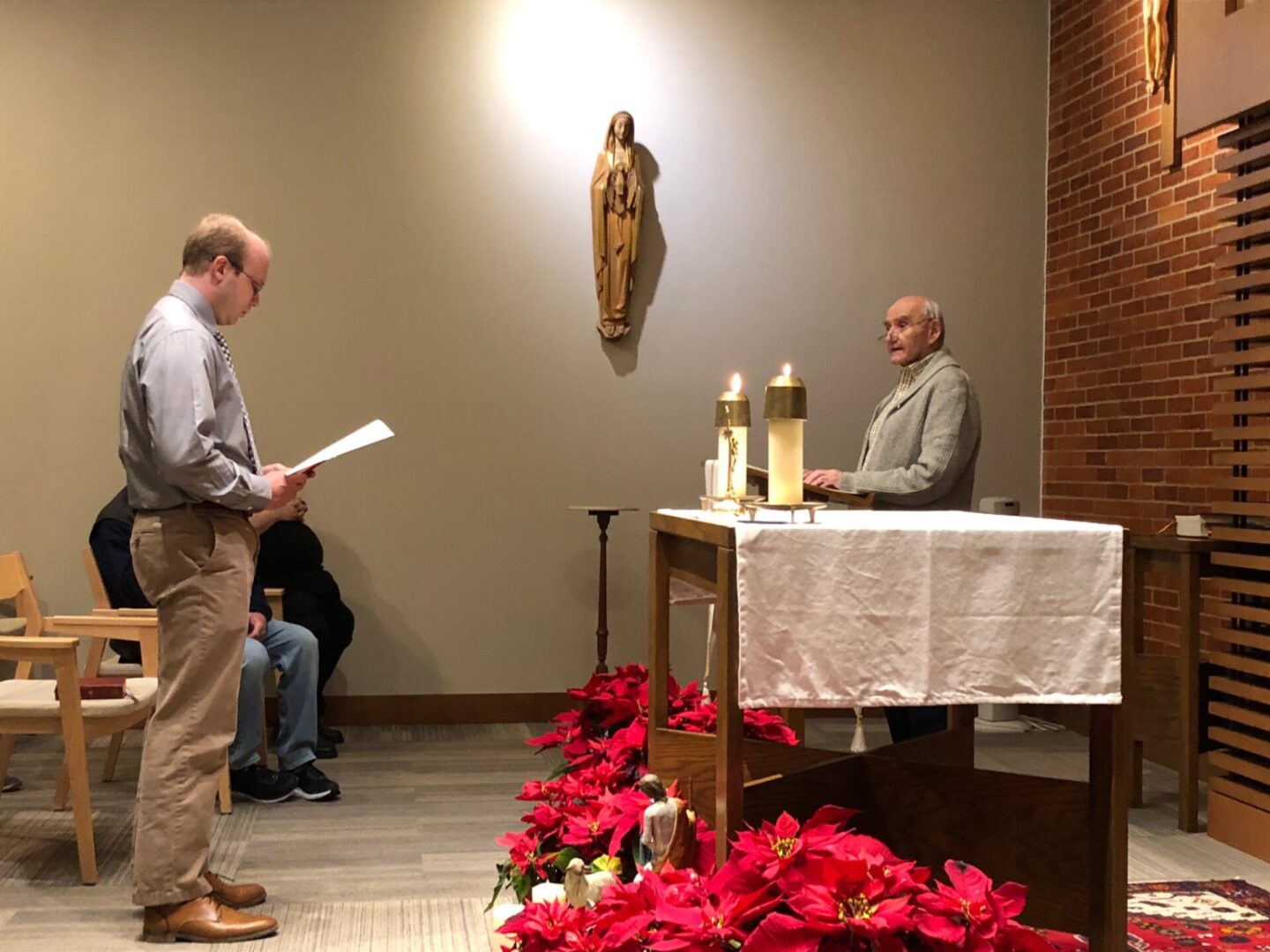 Holy Week from back of church - Station in foreground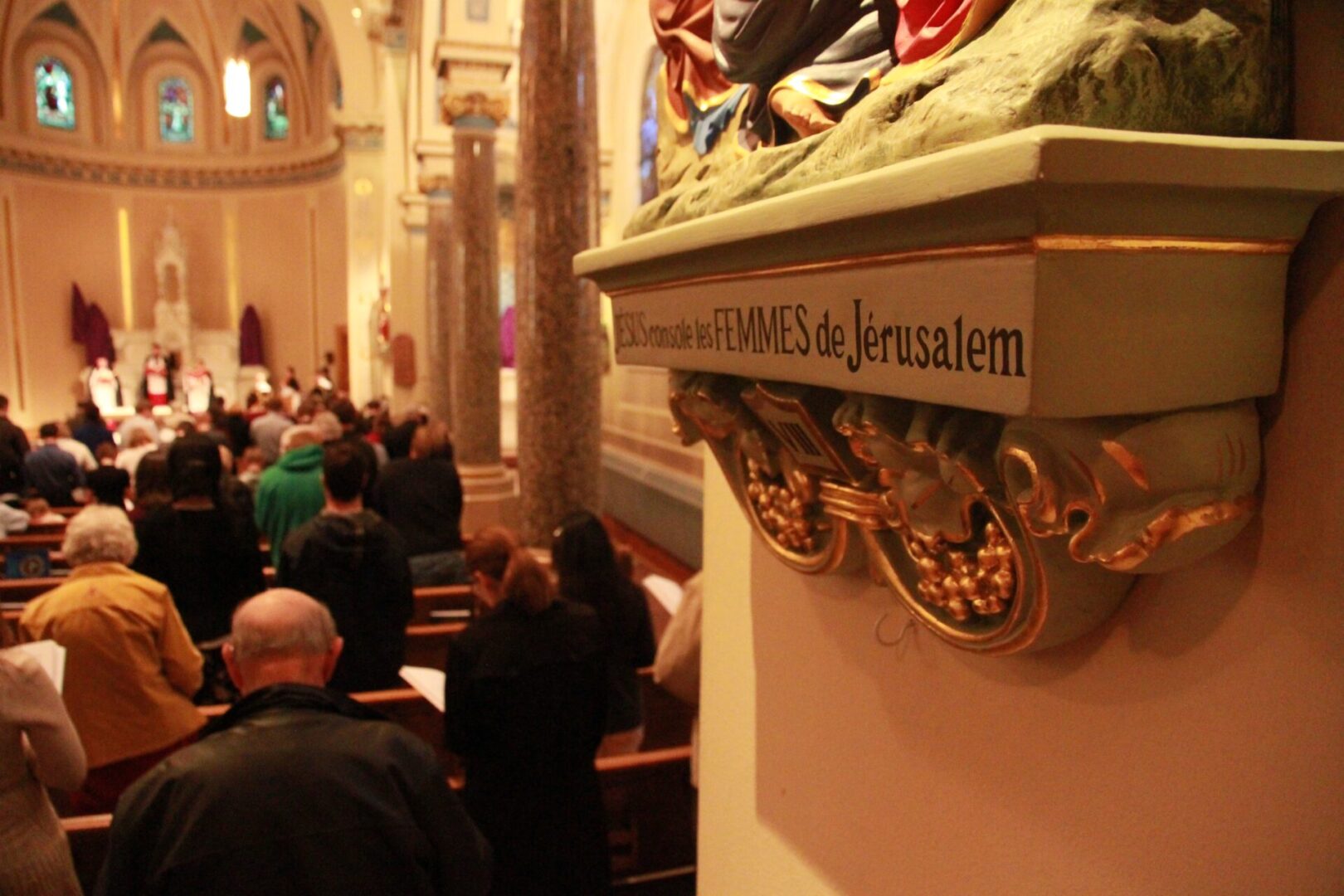 IMG_9914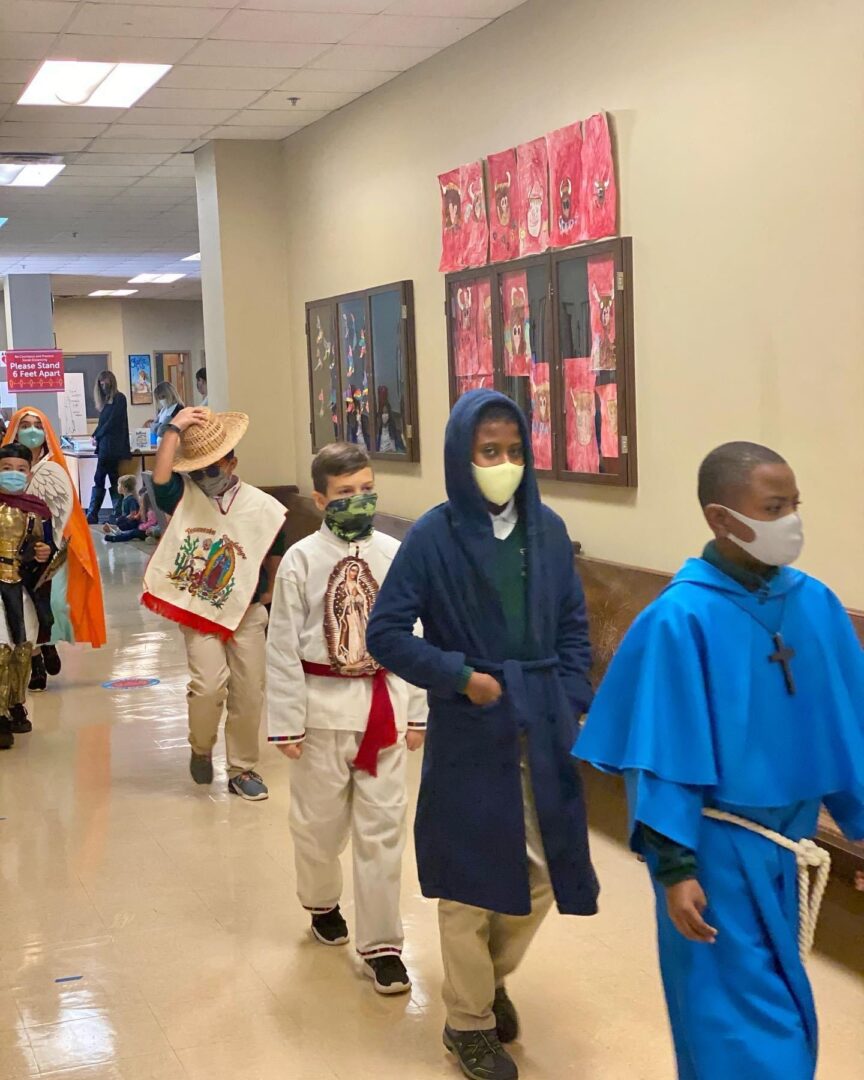 NDV_Pic 1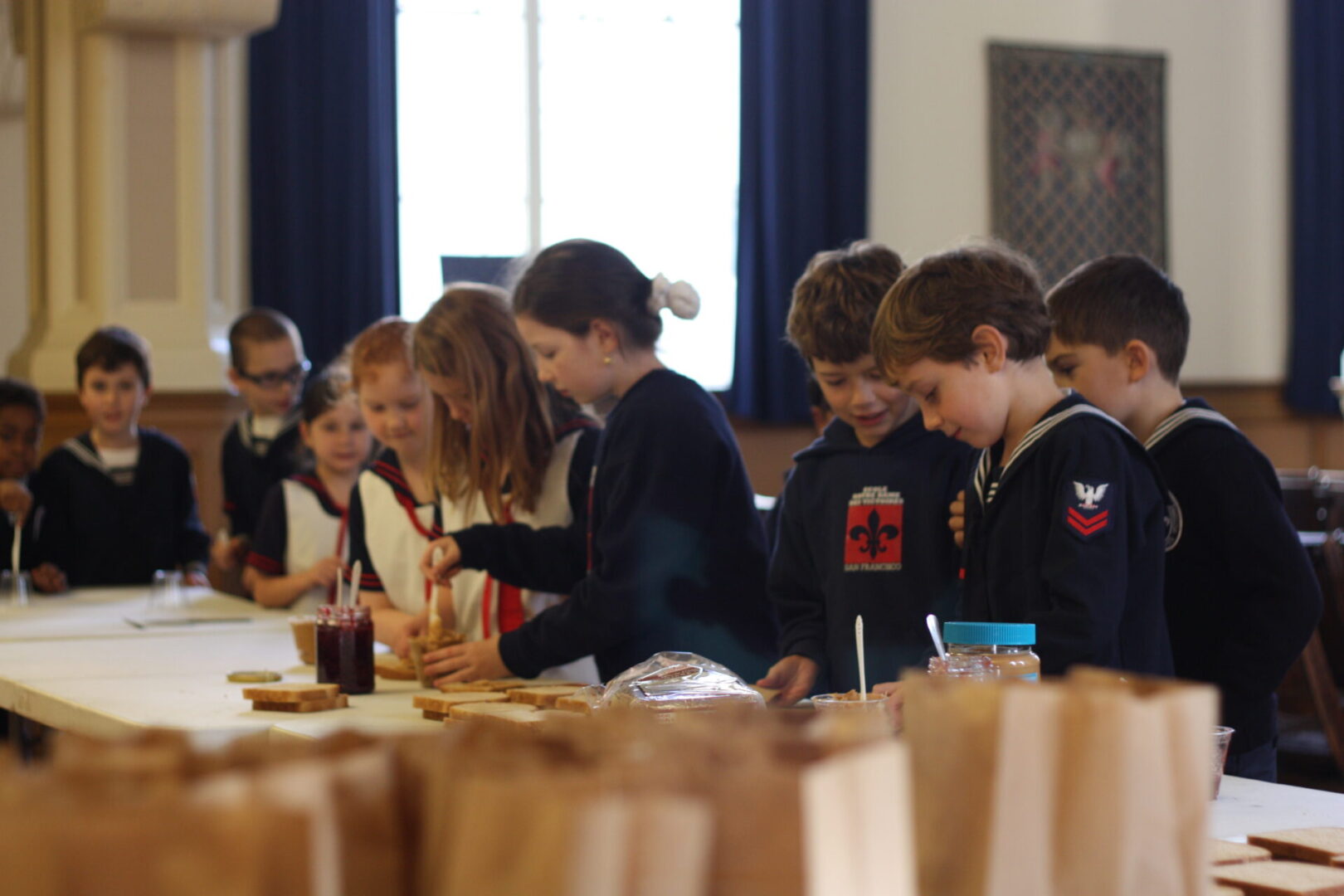 BP_Mass 1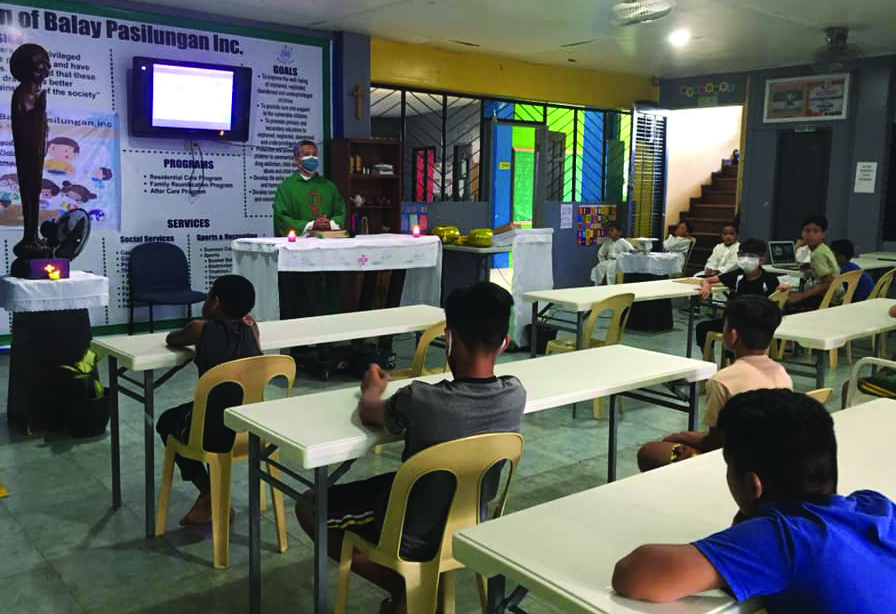 We, the Marist priests and brothers, are members of the Society of Mary, an international religious congregation in the Catholic Church. We are men called to 'be' Mary - thinking, judging, feeling, and acting as Mary in all we do. Marist priests and brothers have been called by a "gracious choice" into the family of Mary.
A magazine published three times a year by The Marist Fathers and Brothers of the US Province.
For parishes
We pray that parishes, placing communion at the centre, may increasingly become communities of faith, fraternity and welcome towards those most in need.
Sometimes I think that we should put a sign on the door of parishes that says, "Free admission." Parishes should be close-knit communities, without bureaucracy, people-centered — a place where the gift of the sacraments can be found.
They have to become once again schools of service and generosity, with their doors always open to those who are excluded. And to those included. To all.
Parishes are not a club for the few, which give a certain kind of social belonging.
Please, let us be daring.
Let us all rethink the style of our parochial communities.
Let us pray that parishes, placing communion –communion of people, ecclesial communion– at the center, may increasingly become communities of faith, of fraternity and of welcoming the most in need.
View the February Prayer Intention Pope Video – a global initiative to disseminate the Holy Father's monthly intentions (Pope's Worldwide Prayer Network).