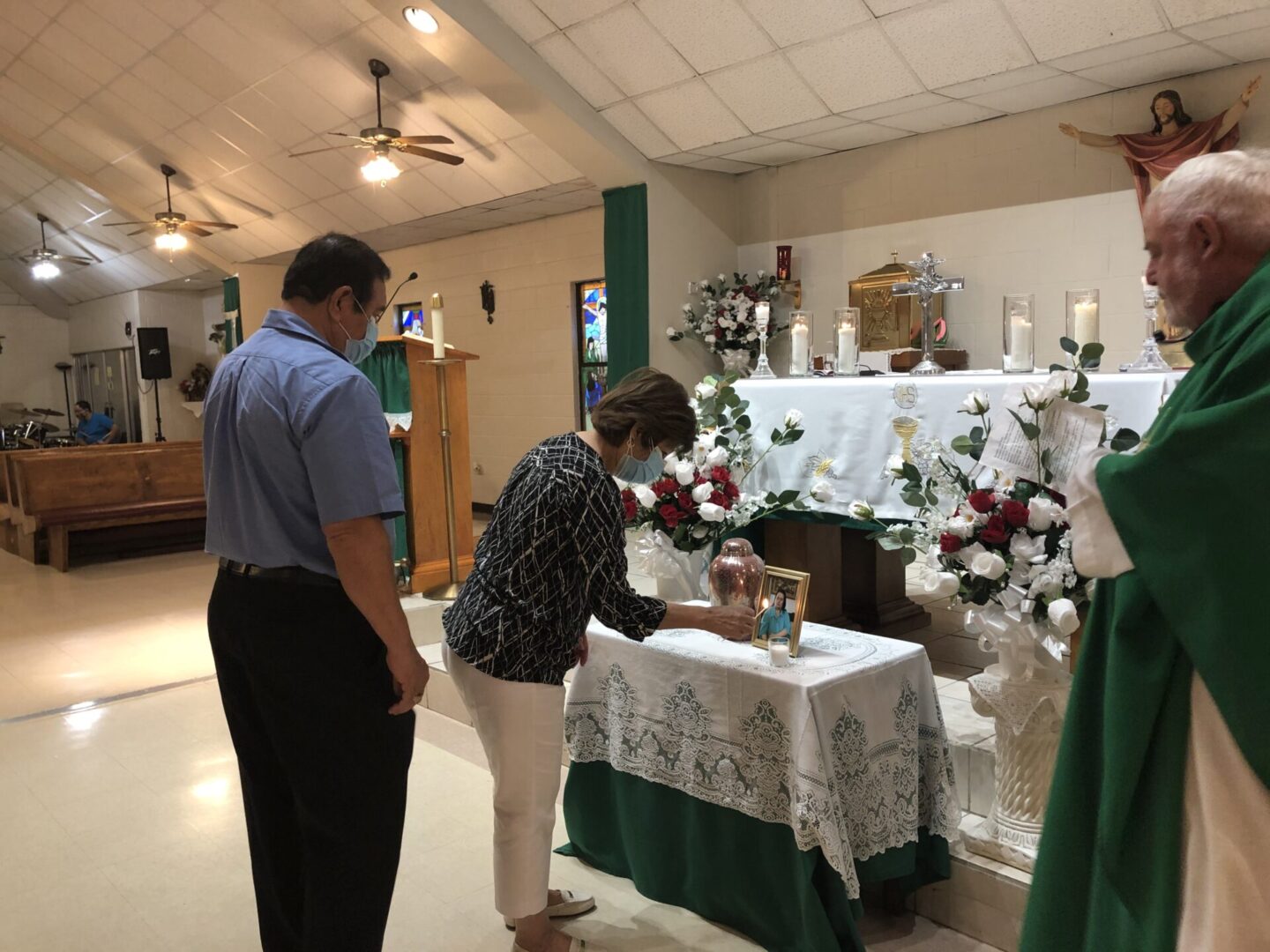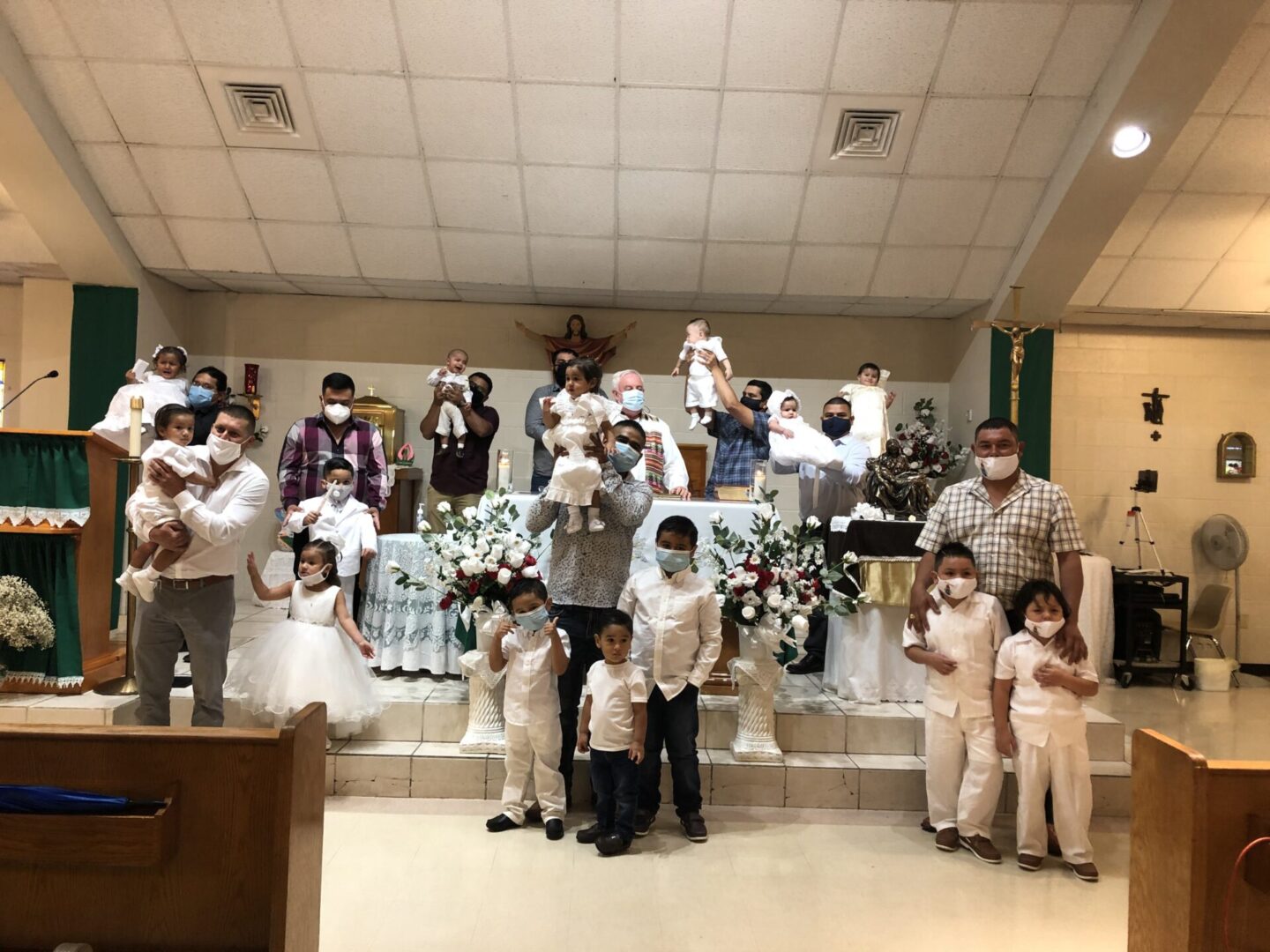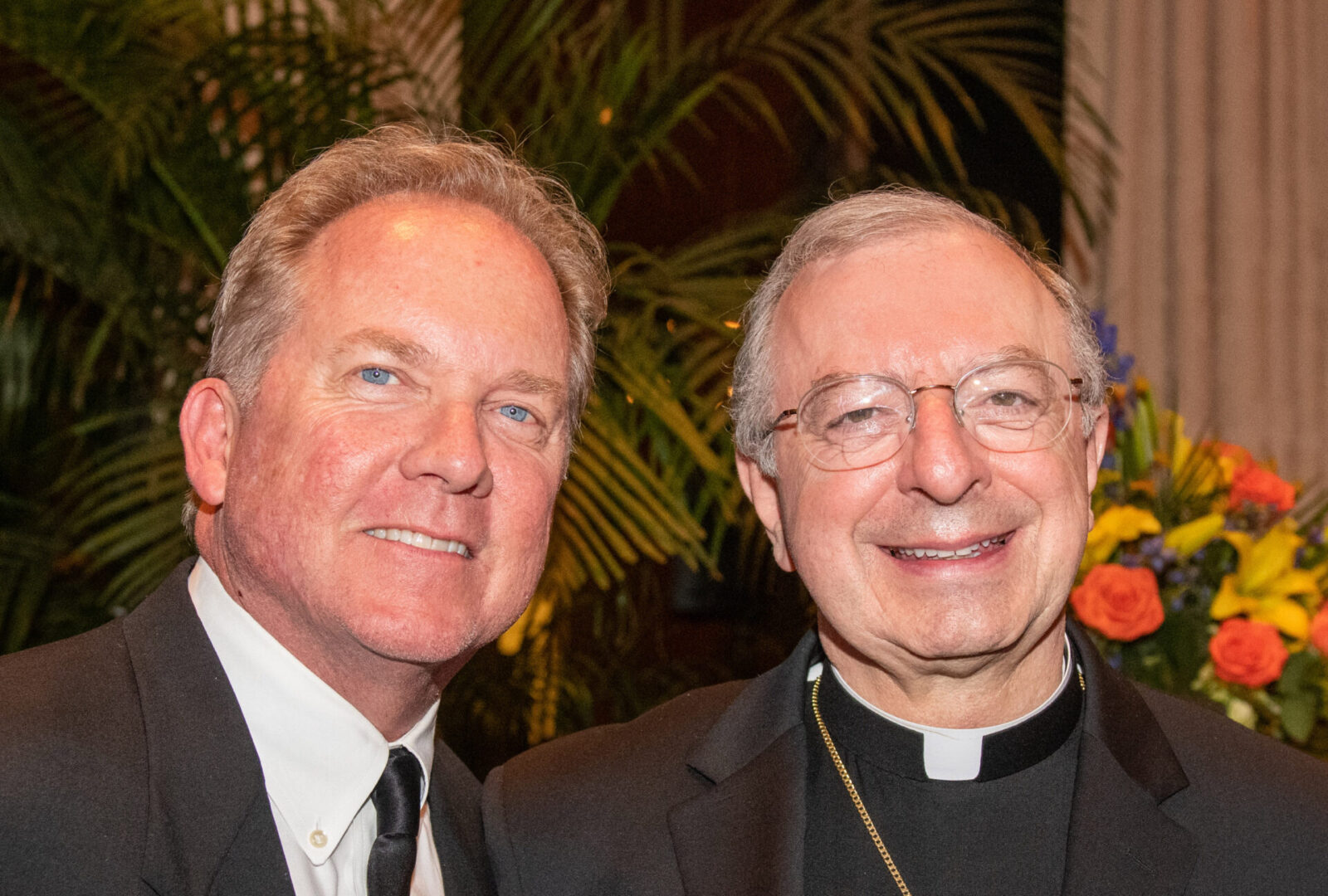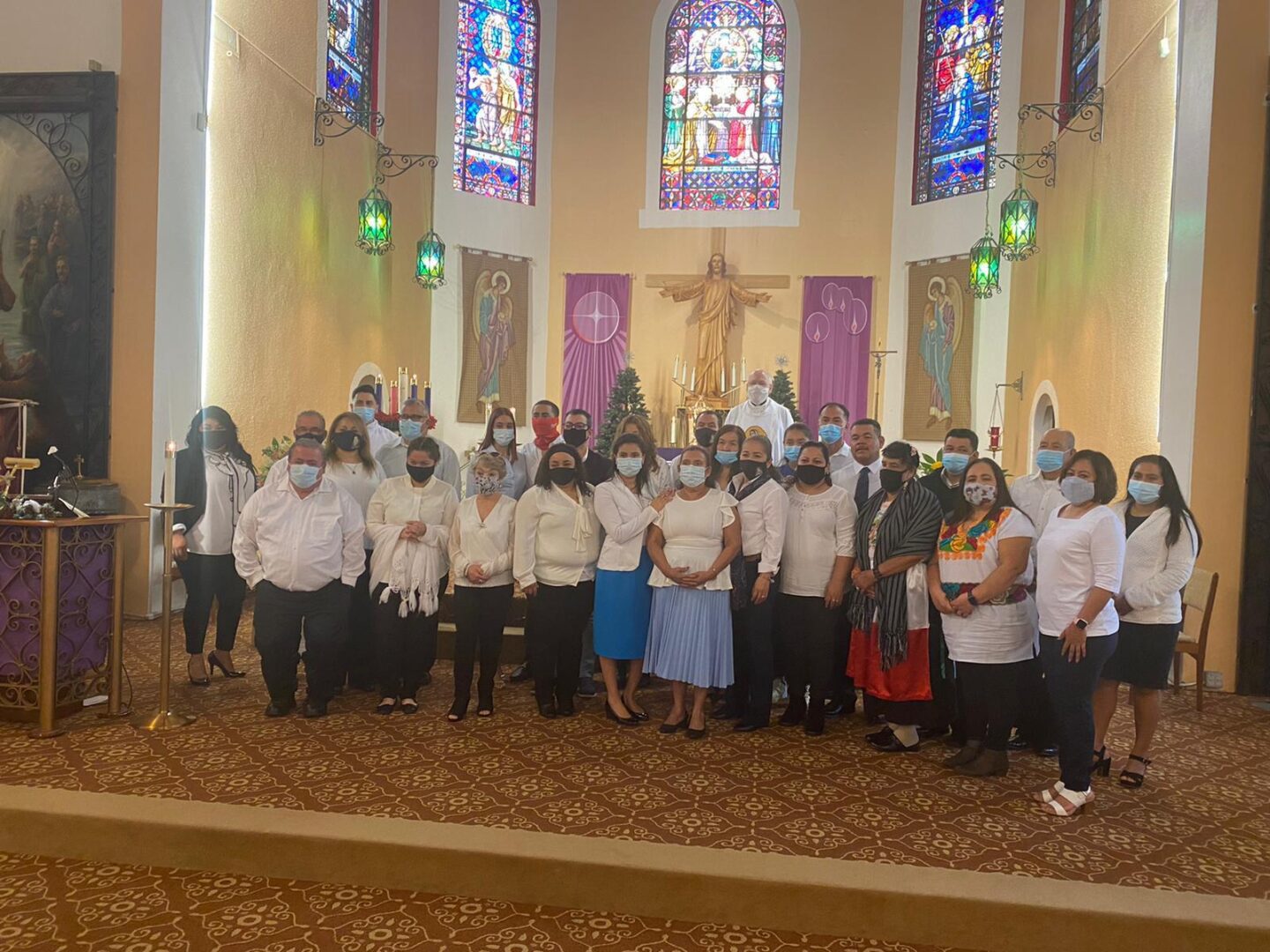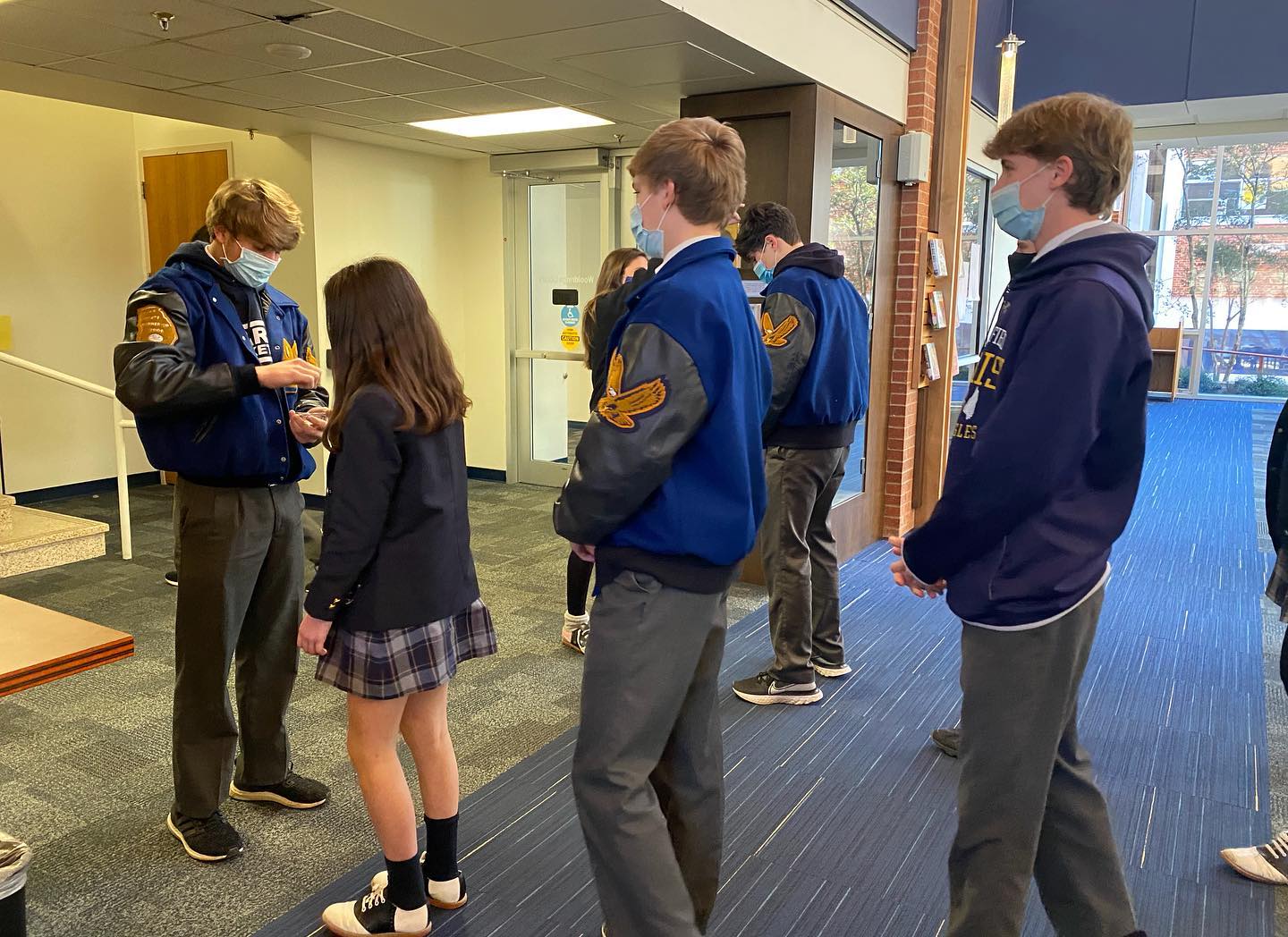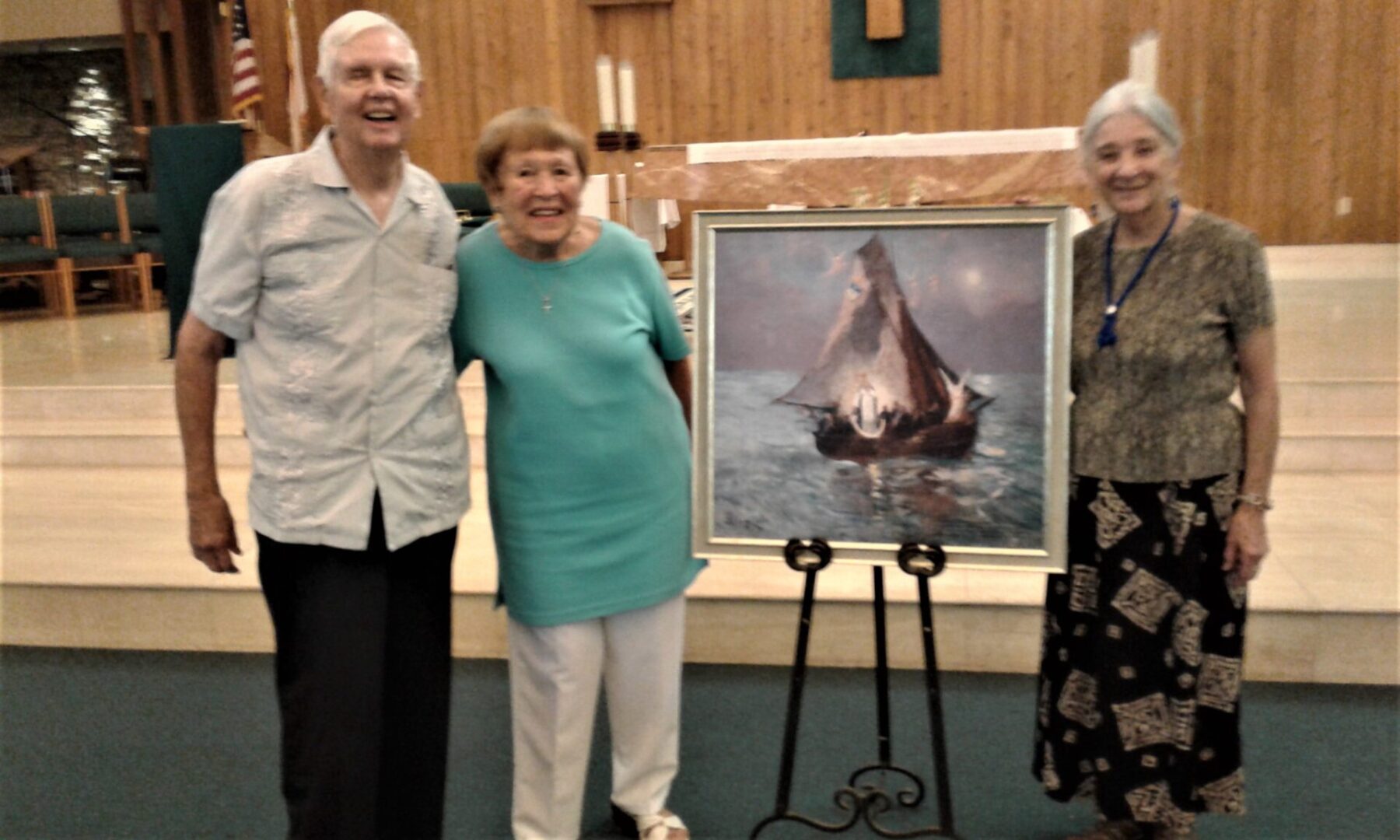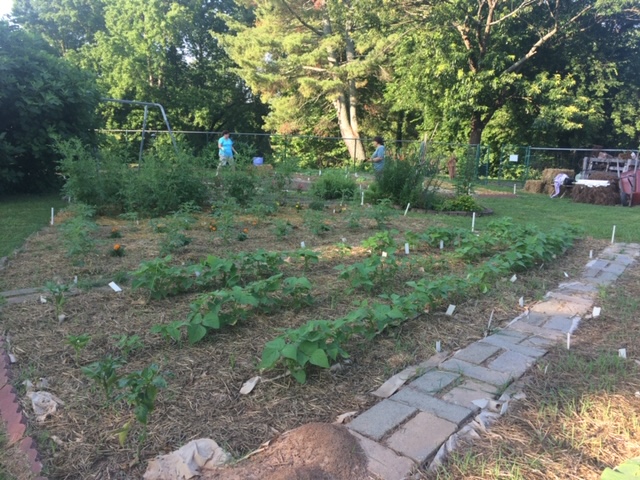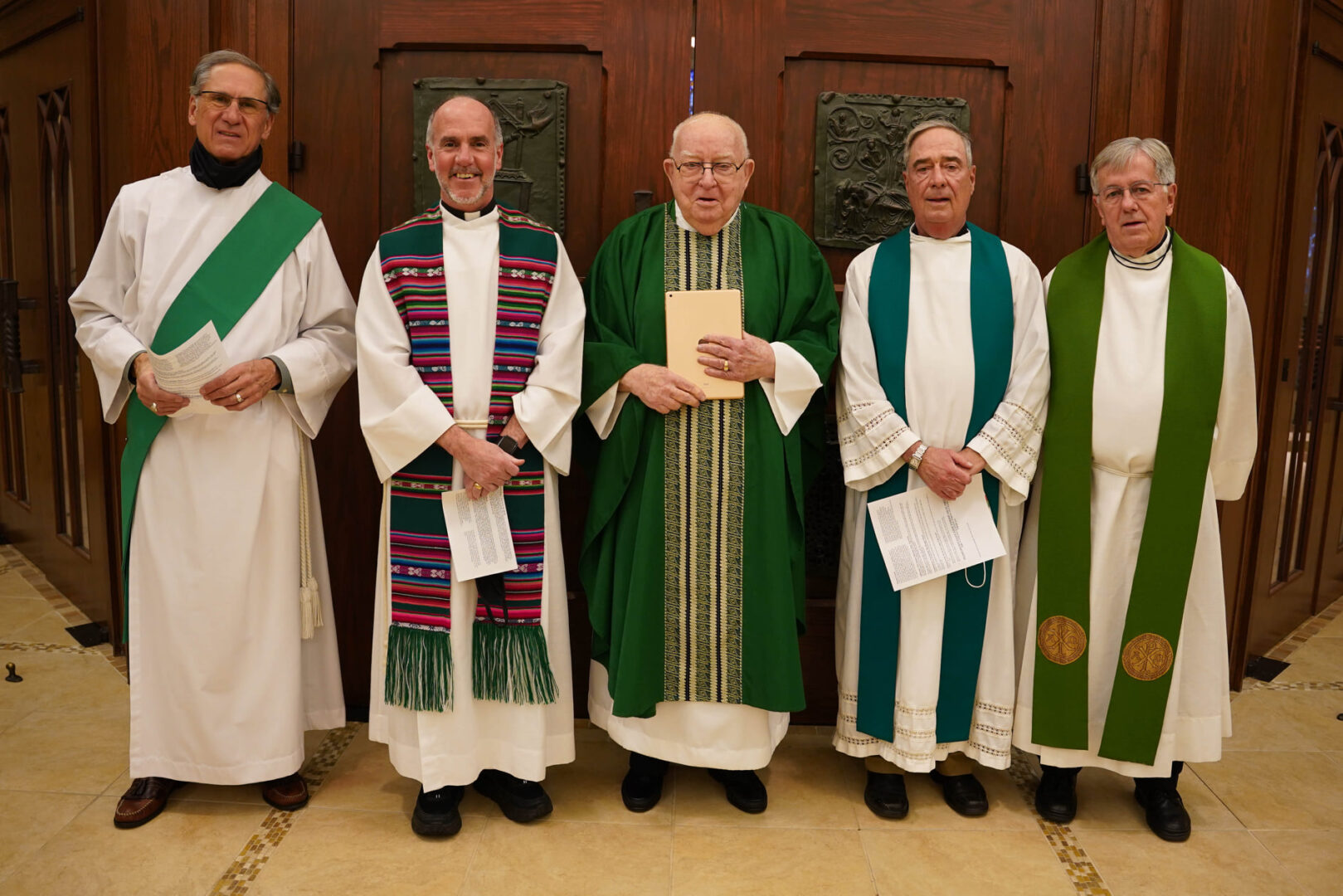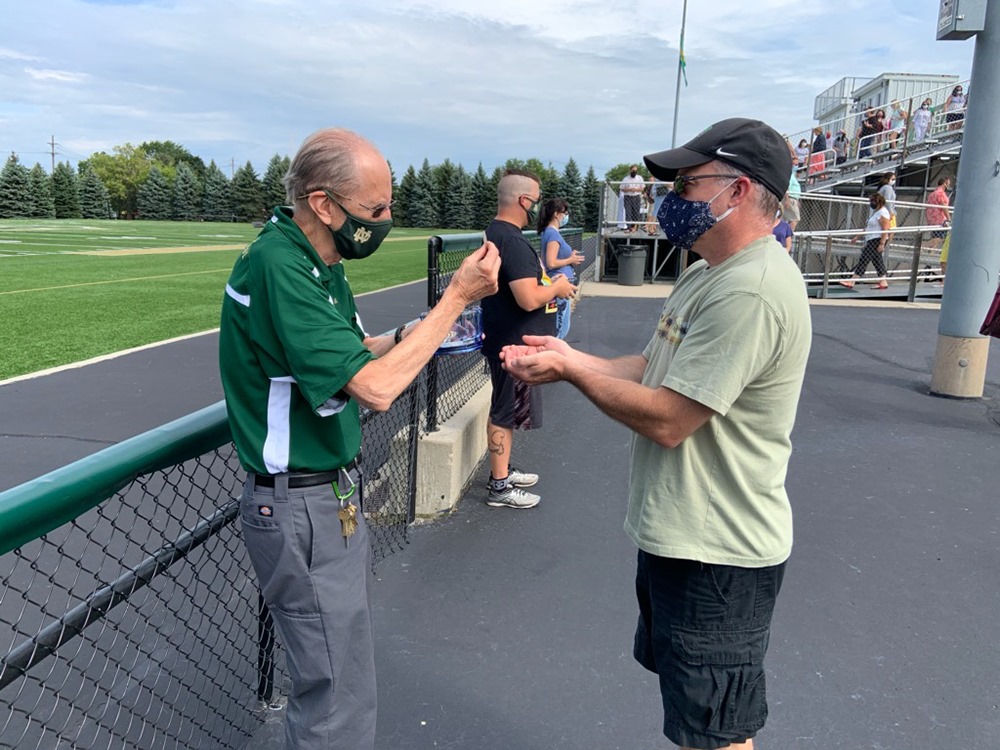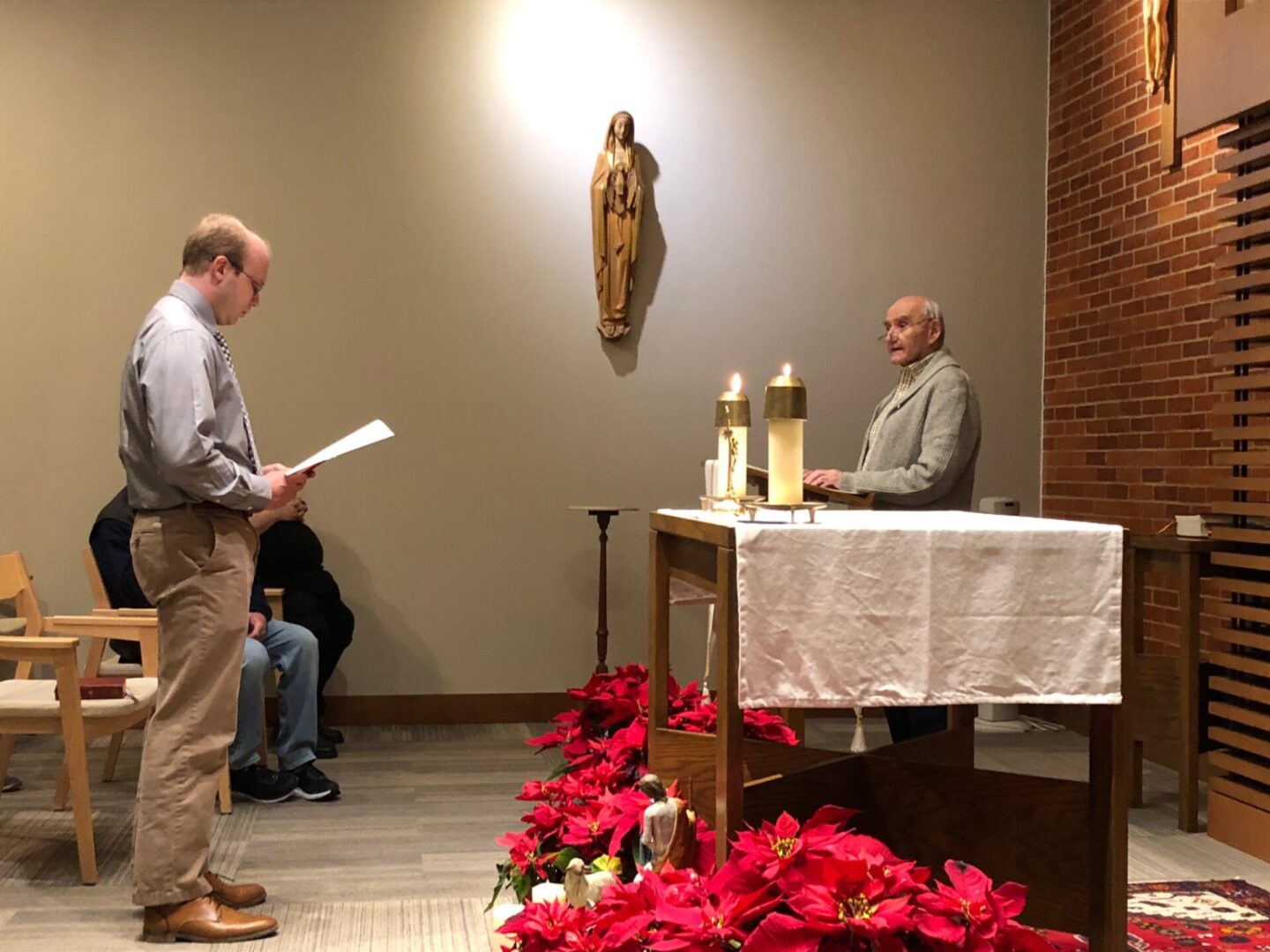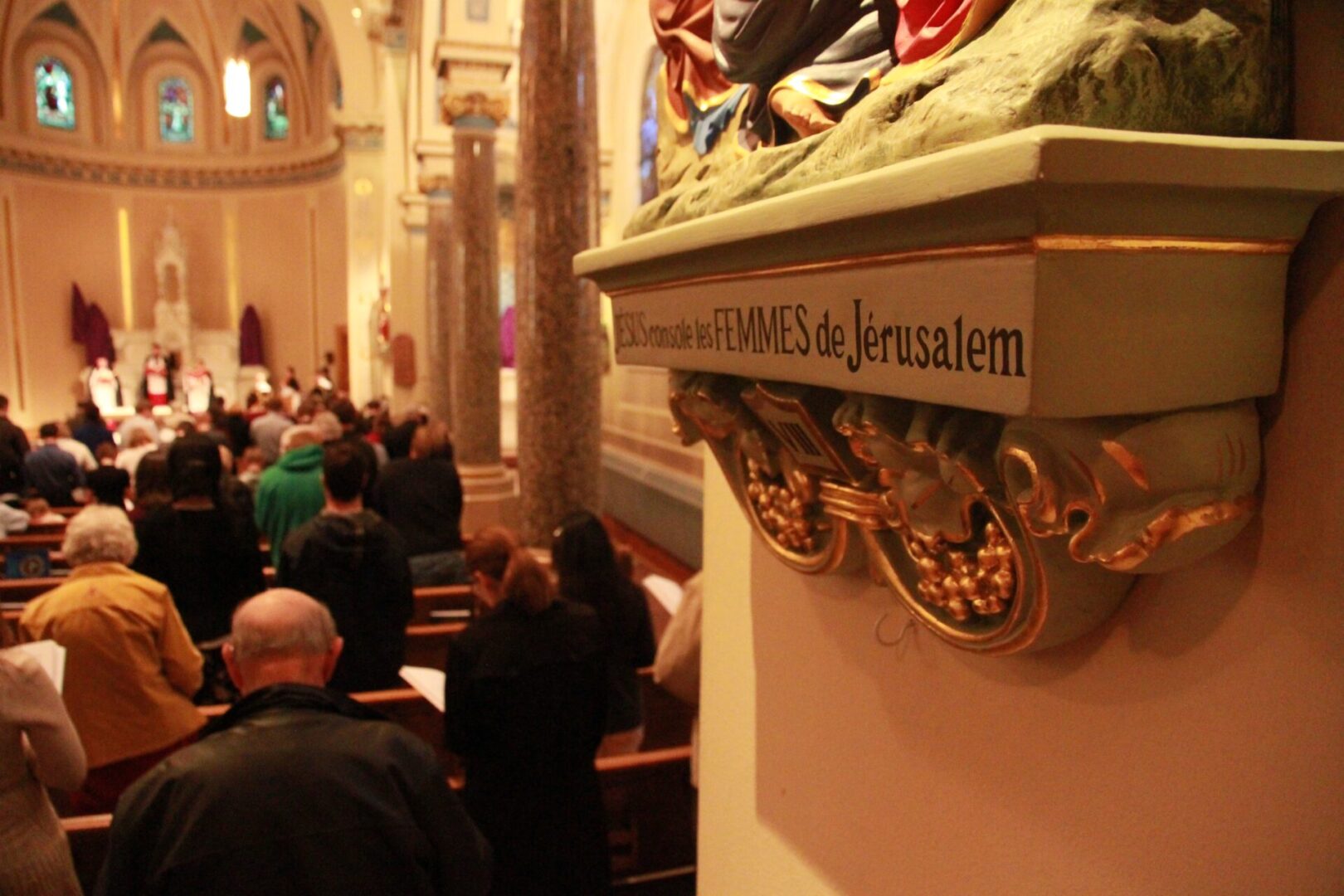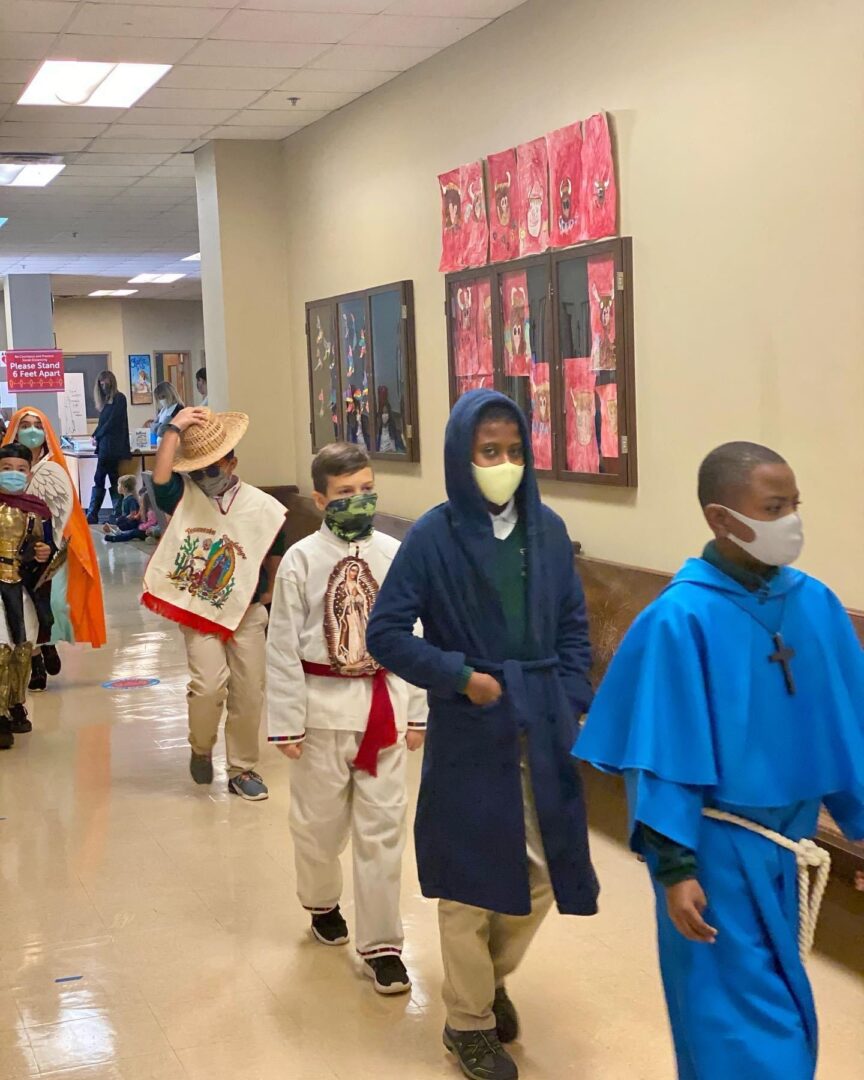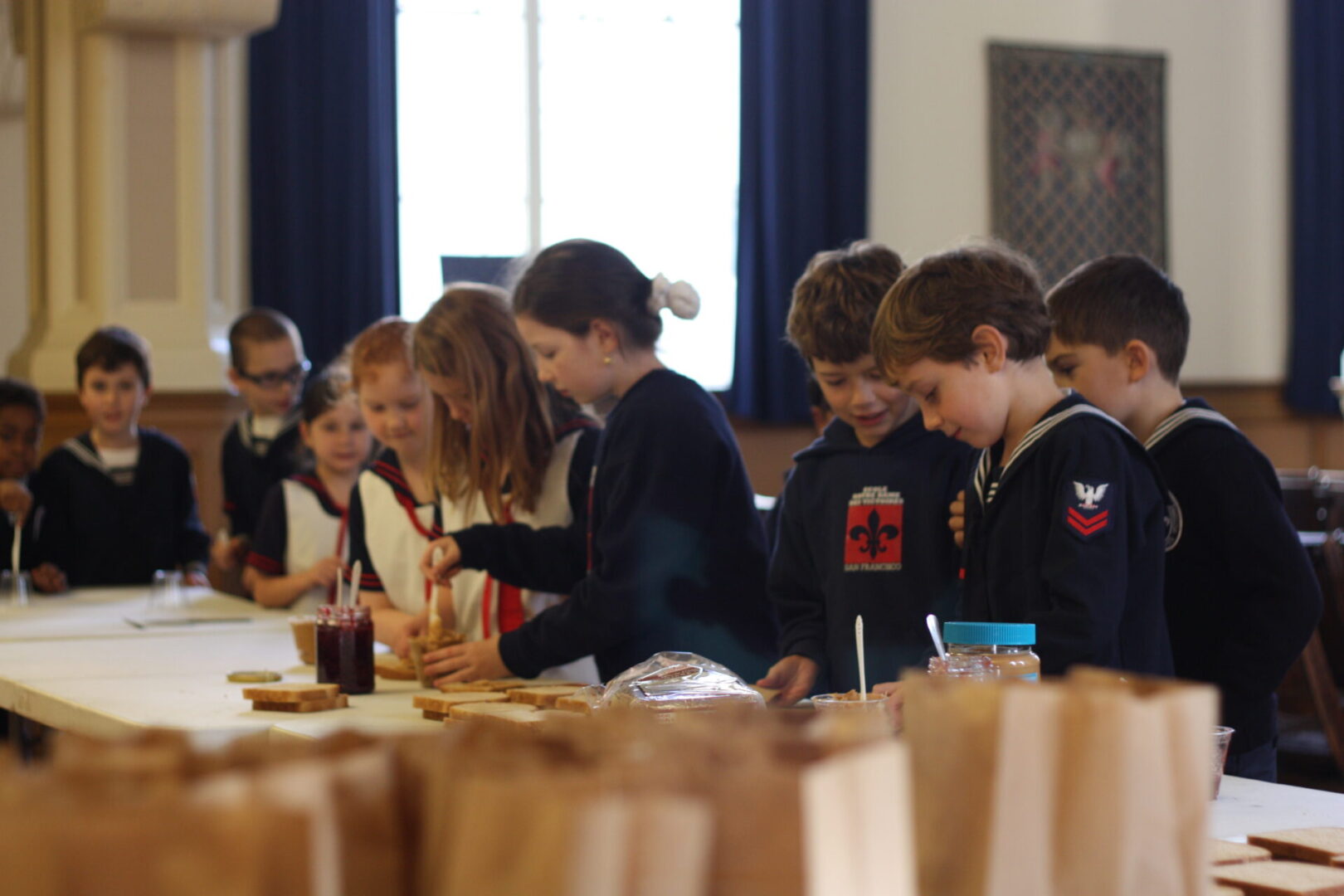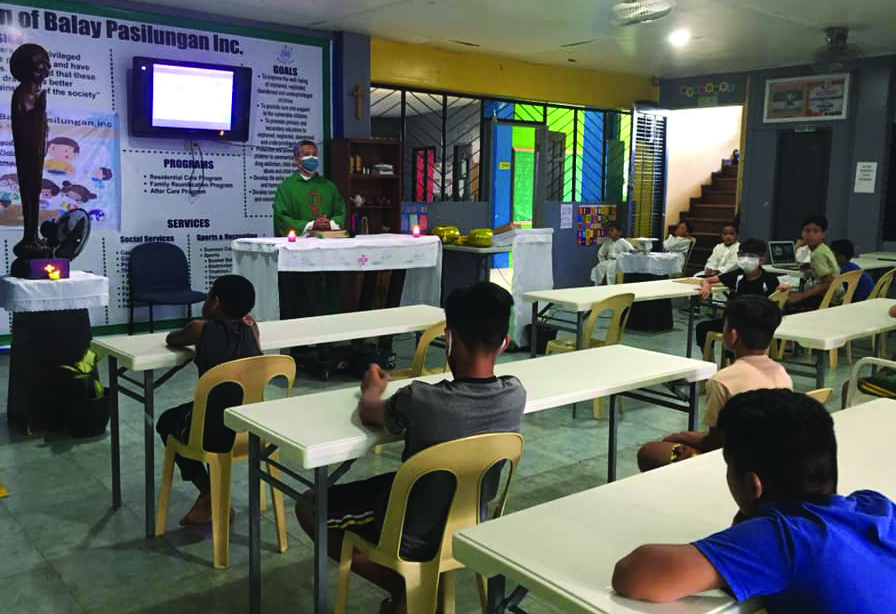 Southern Border_OCONNOR_Pic 2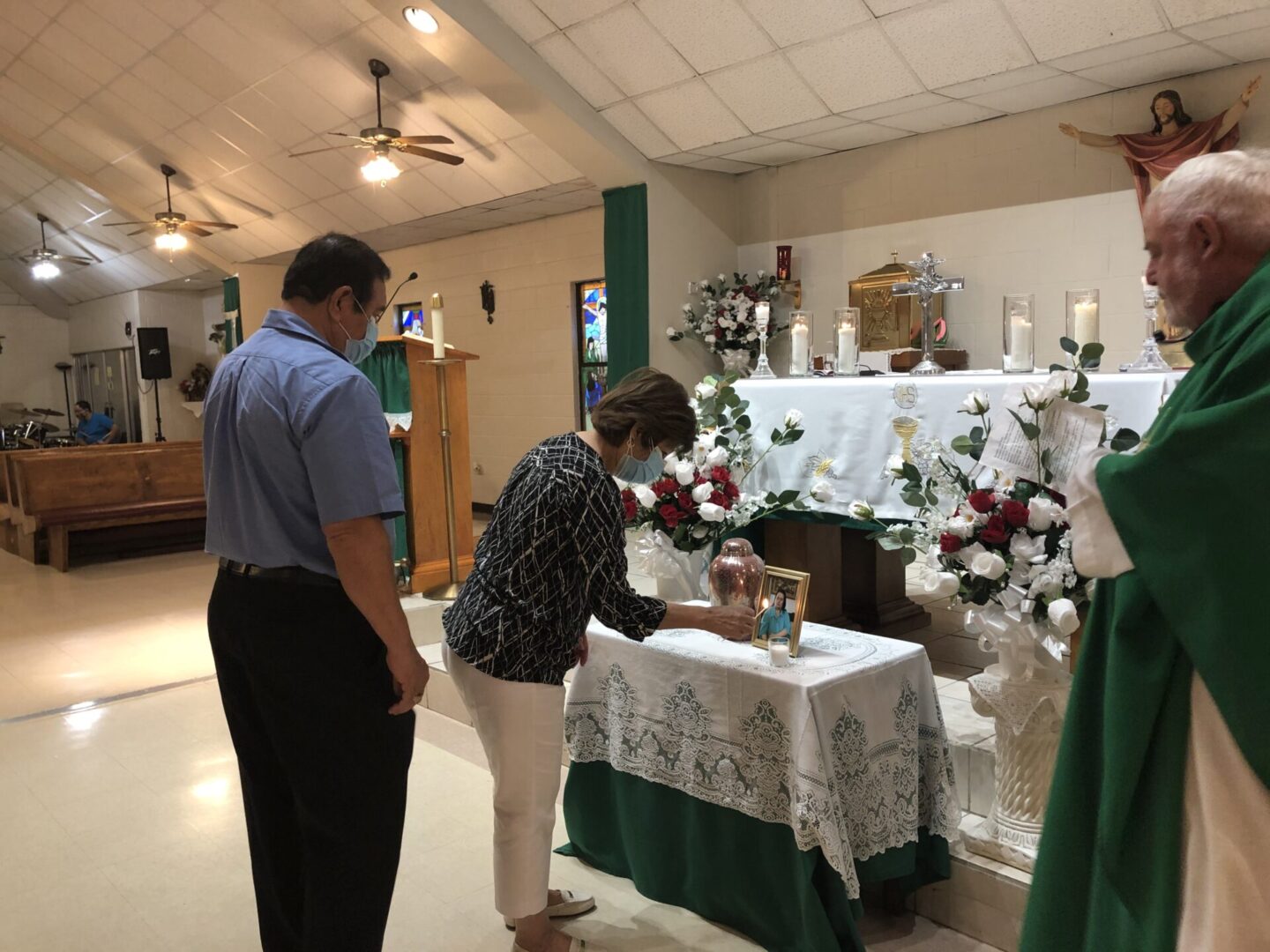 Southern Border_OCONNOR_Pic 3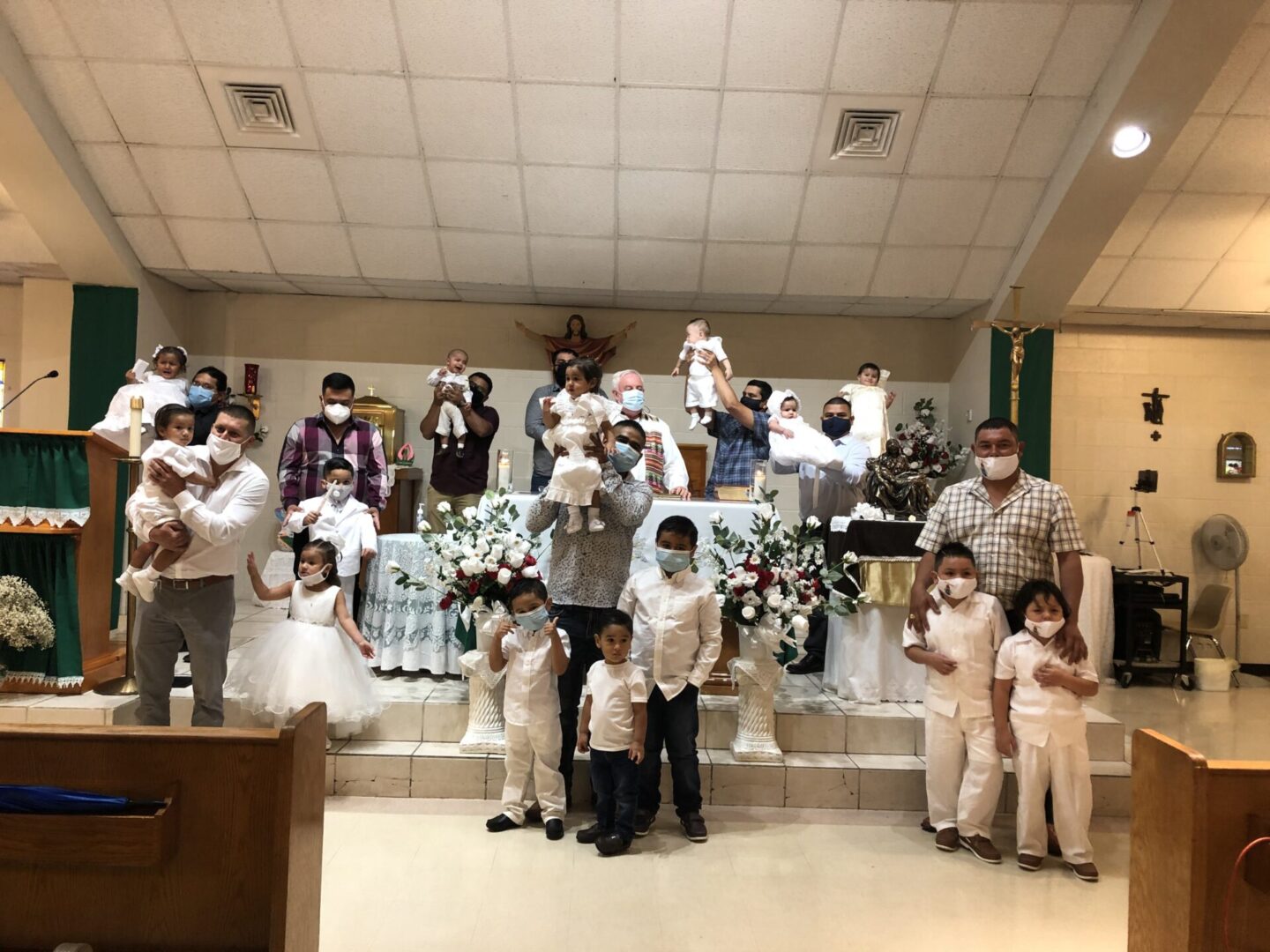 Coveny and Konzen_Cropped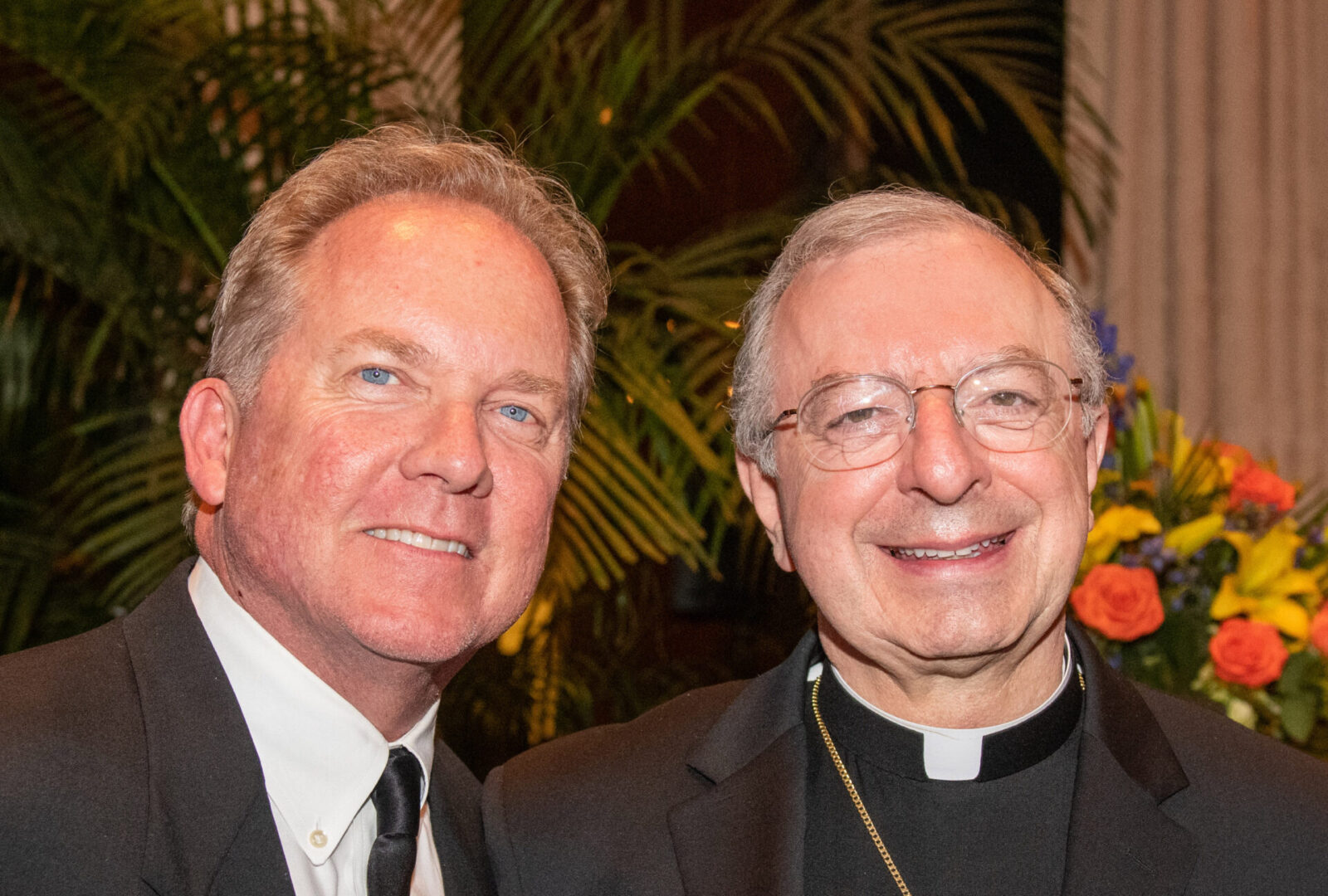 some of the 41 people consecrated to the immaculate heart of mary at OLPH on OLG Feast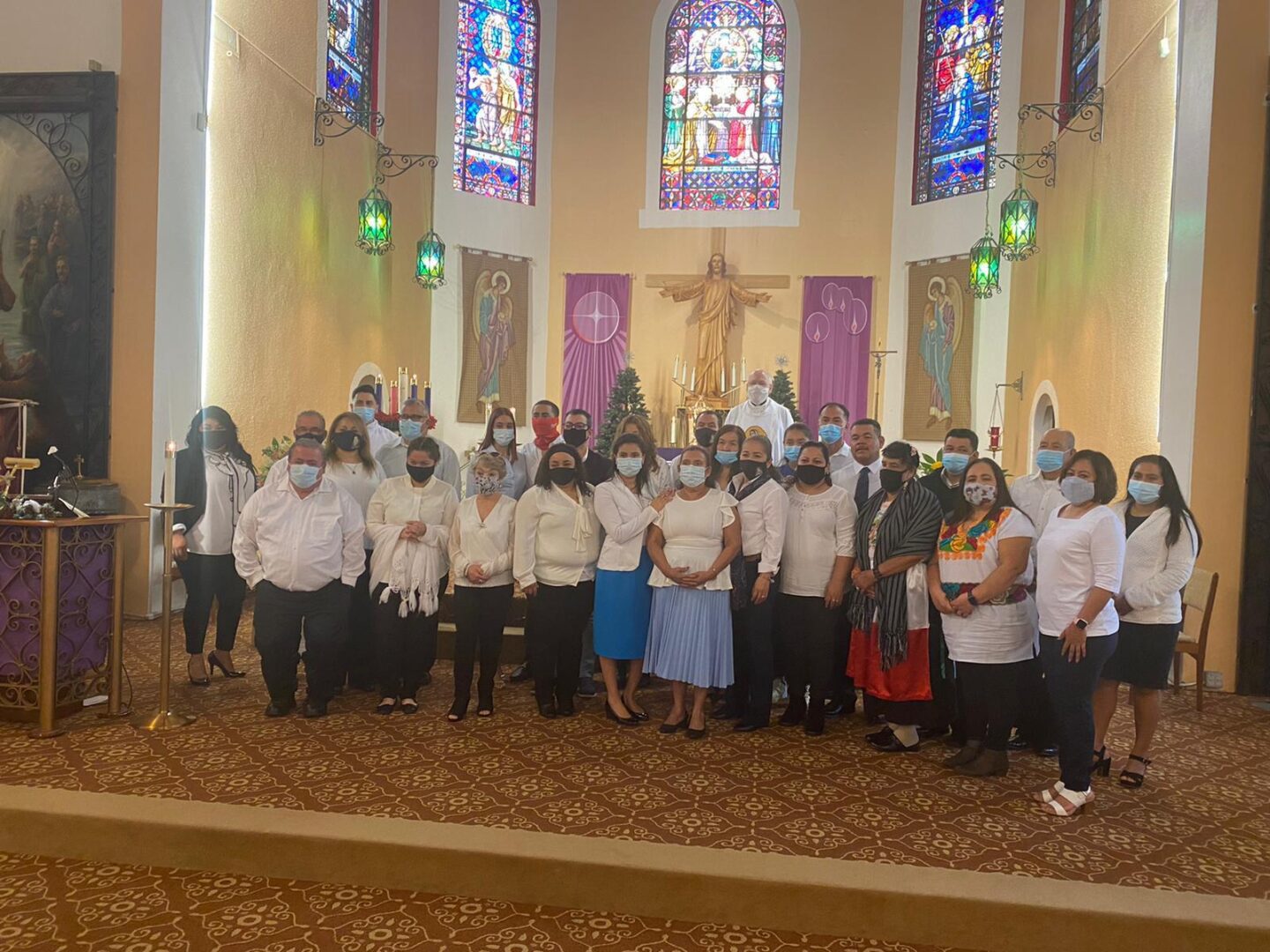 CHM_Graduation 2020
MS_Ash Wednesday_3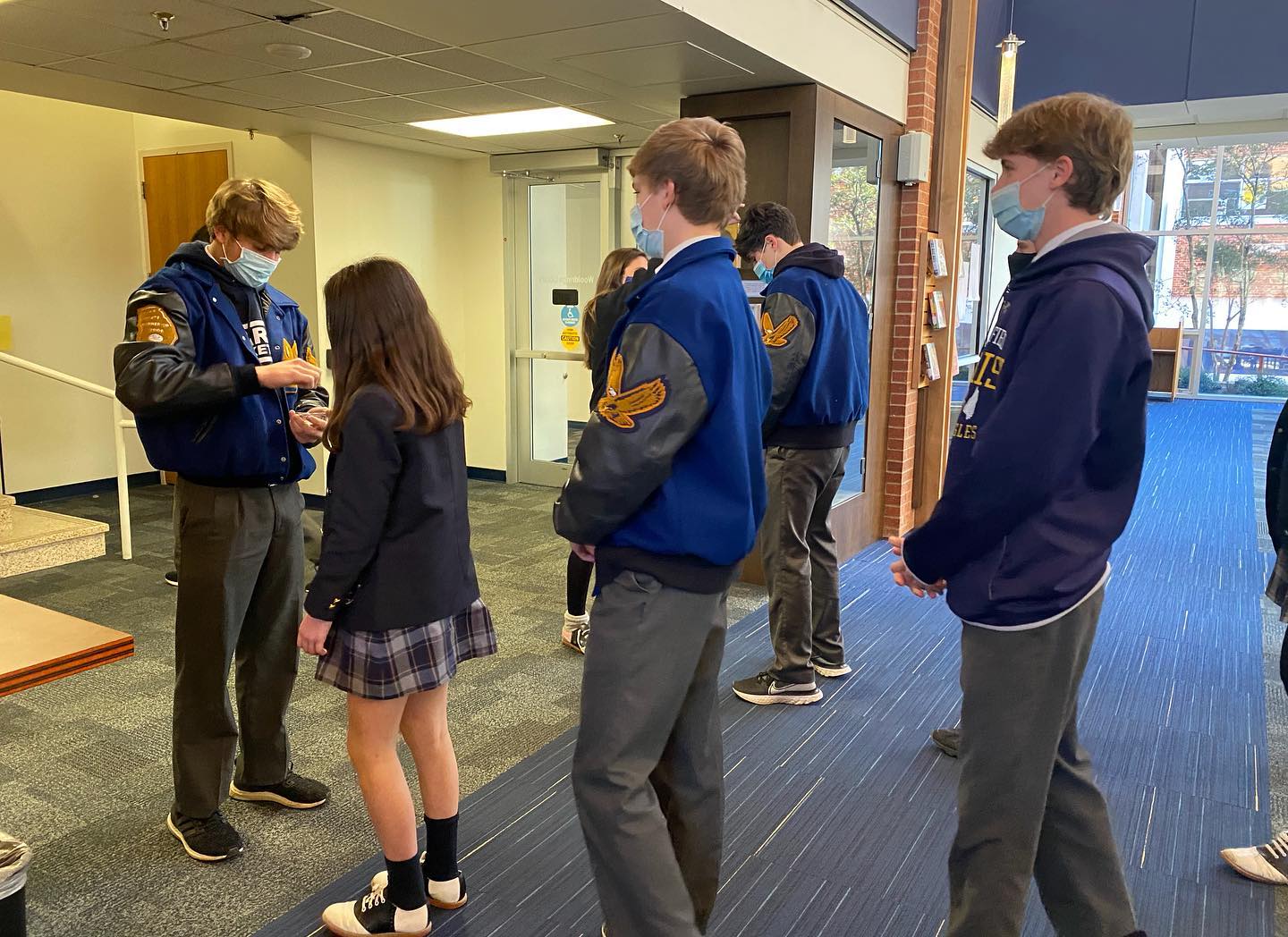 S4_Pt. G_ML_SoFL Consr Renw_Pic 2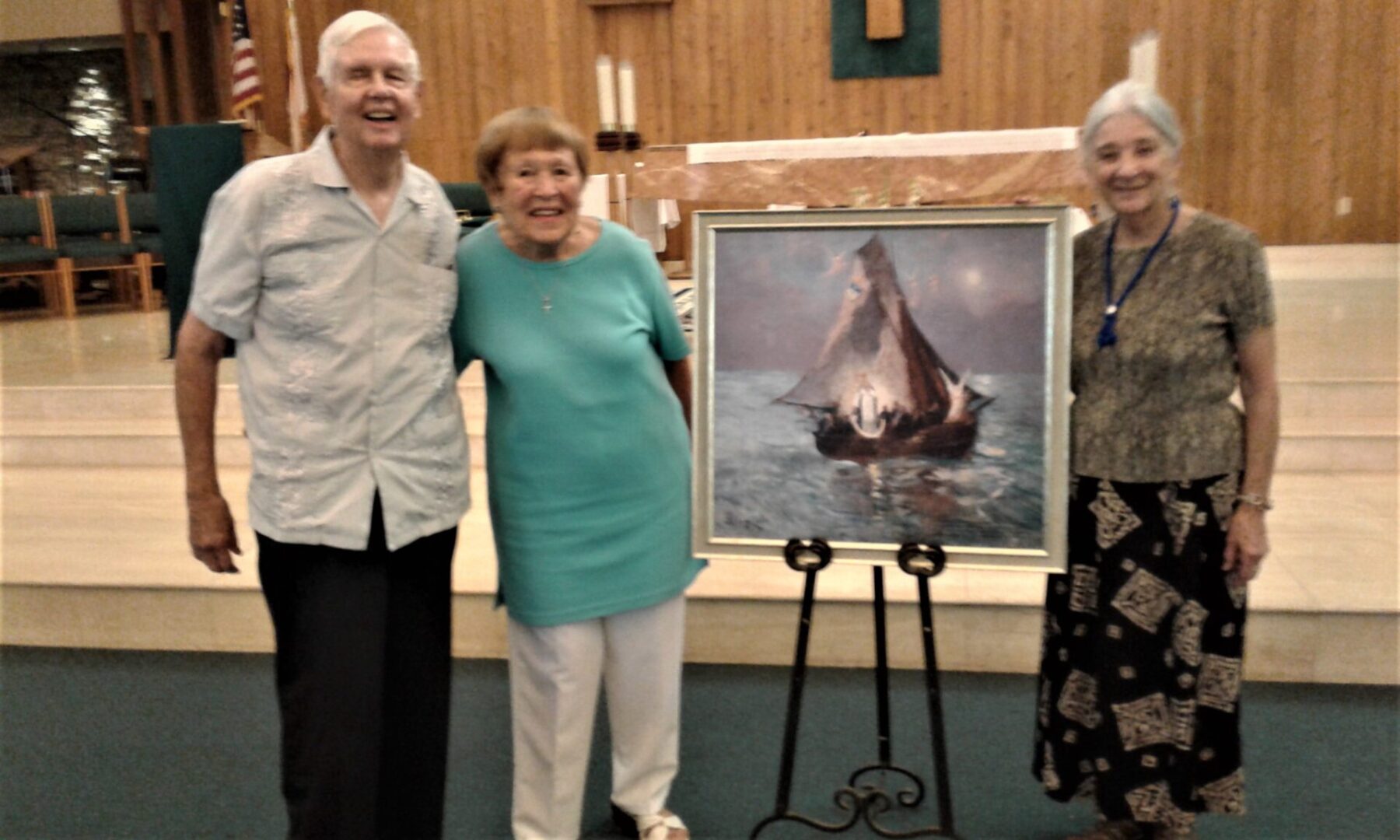 OLA_Picture 2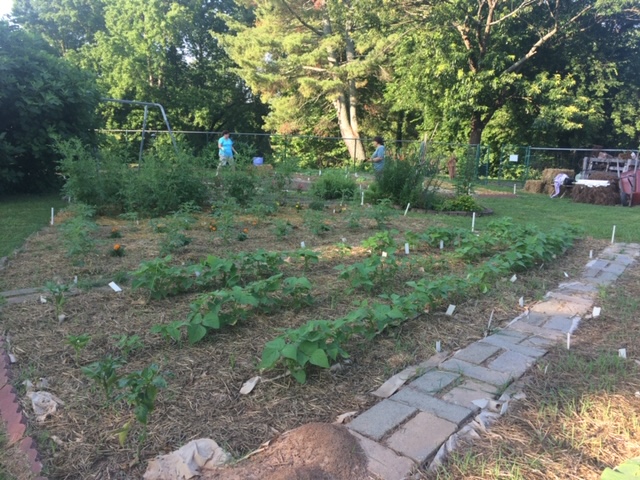 OLA_Priests_2021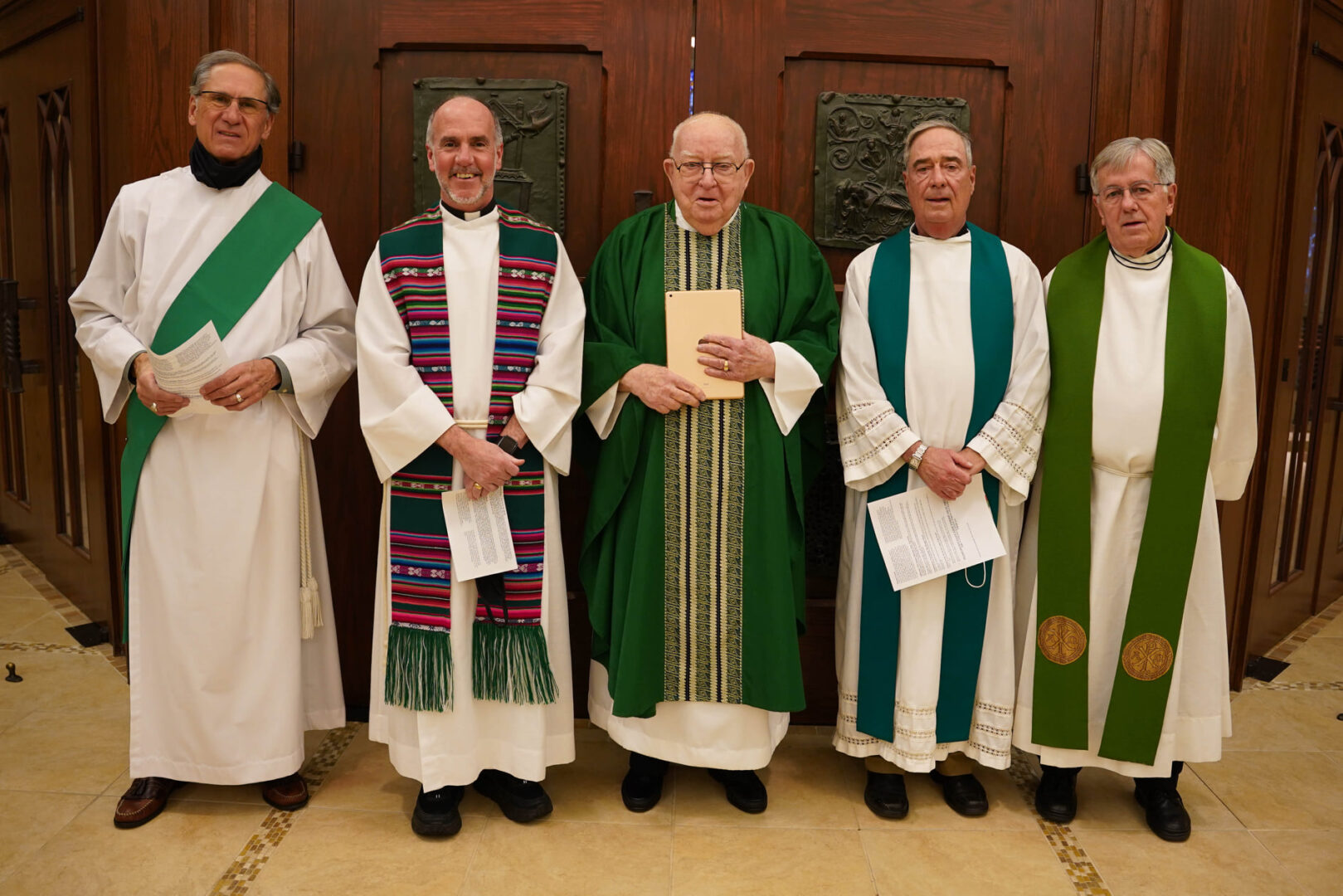 NDPMA_Faculty Ret_2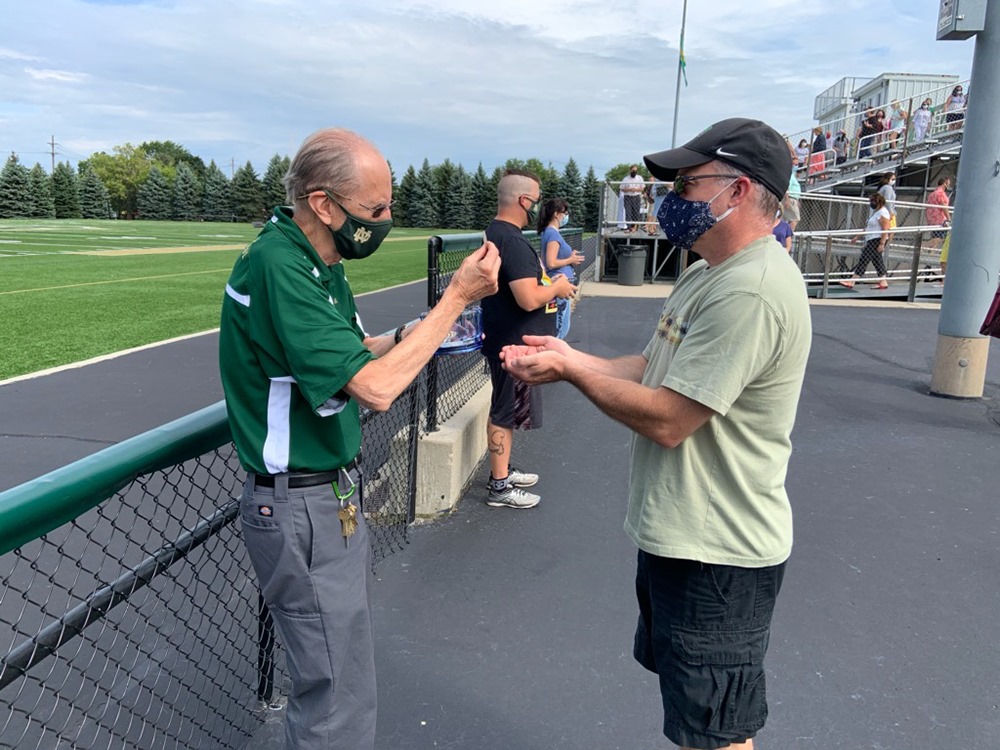 Nik_Renewal of Vows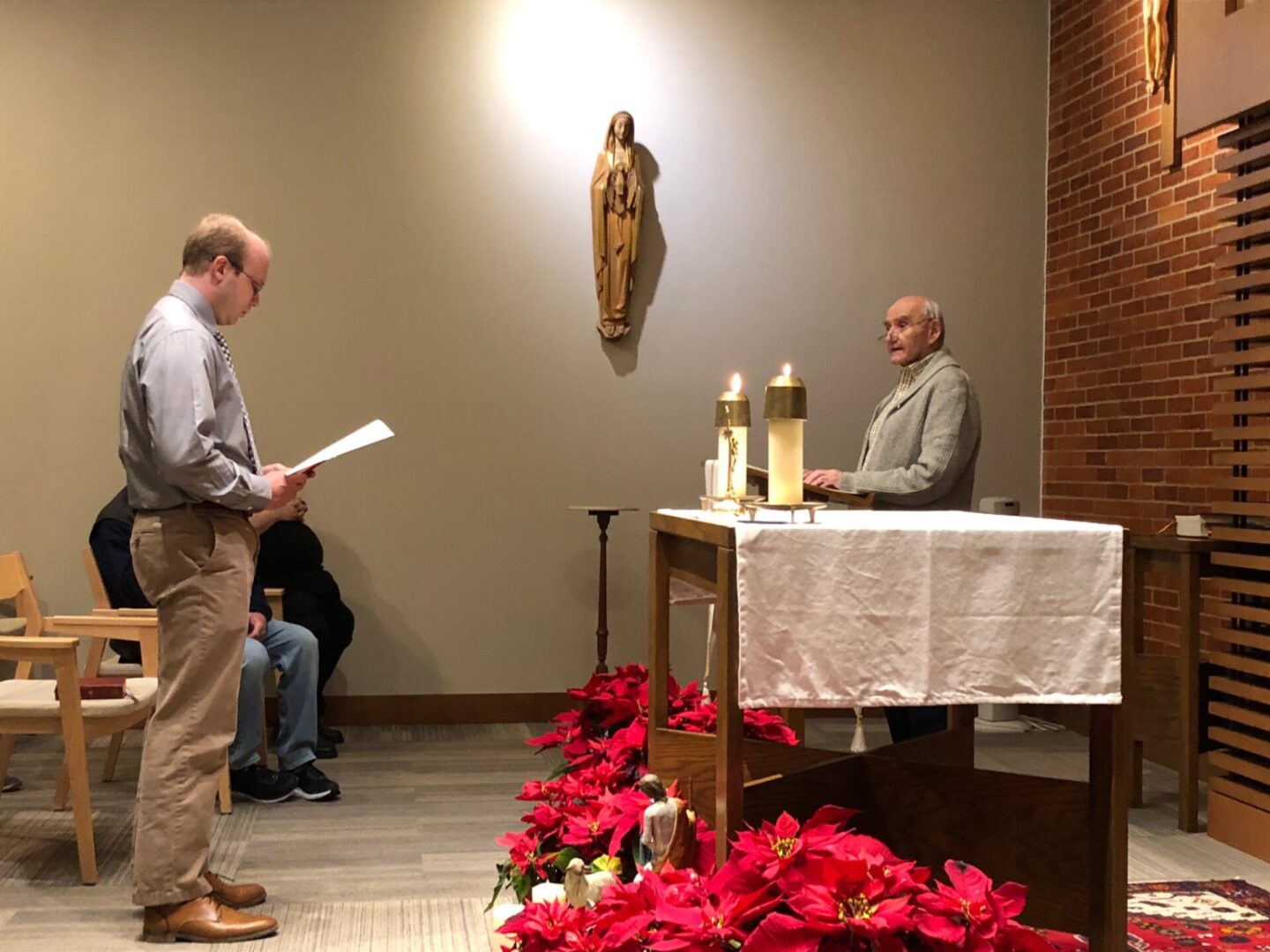 Holy Week from back of church - Station in foreground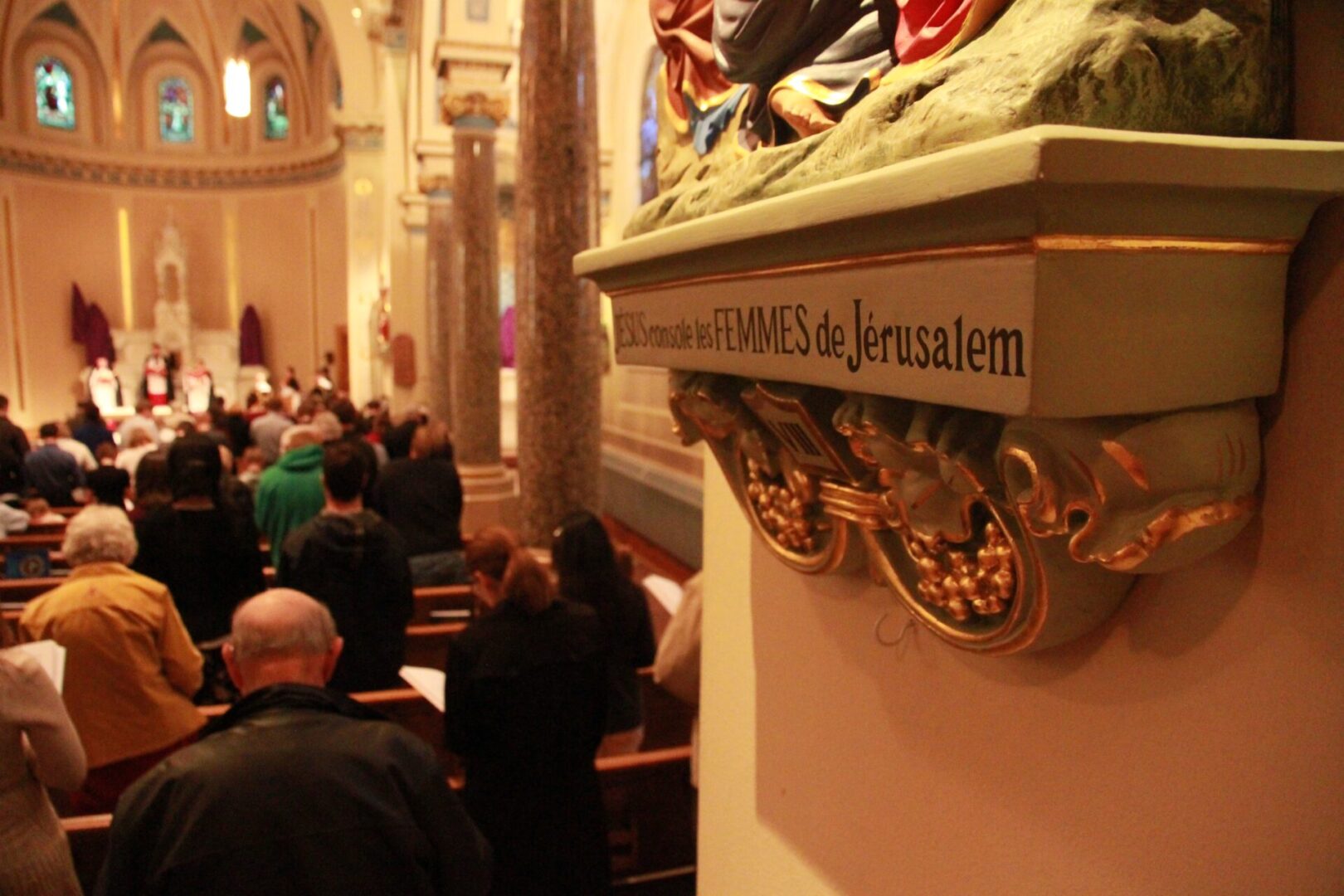 IMG_9914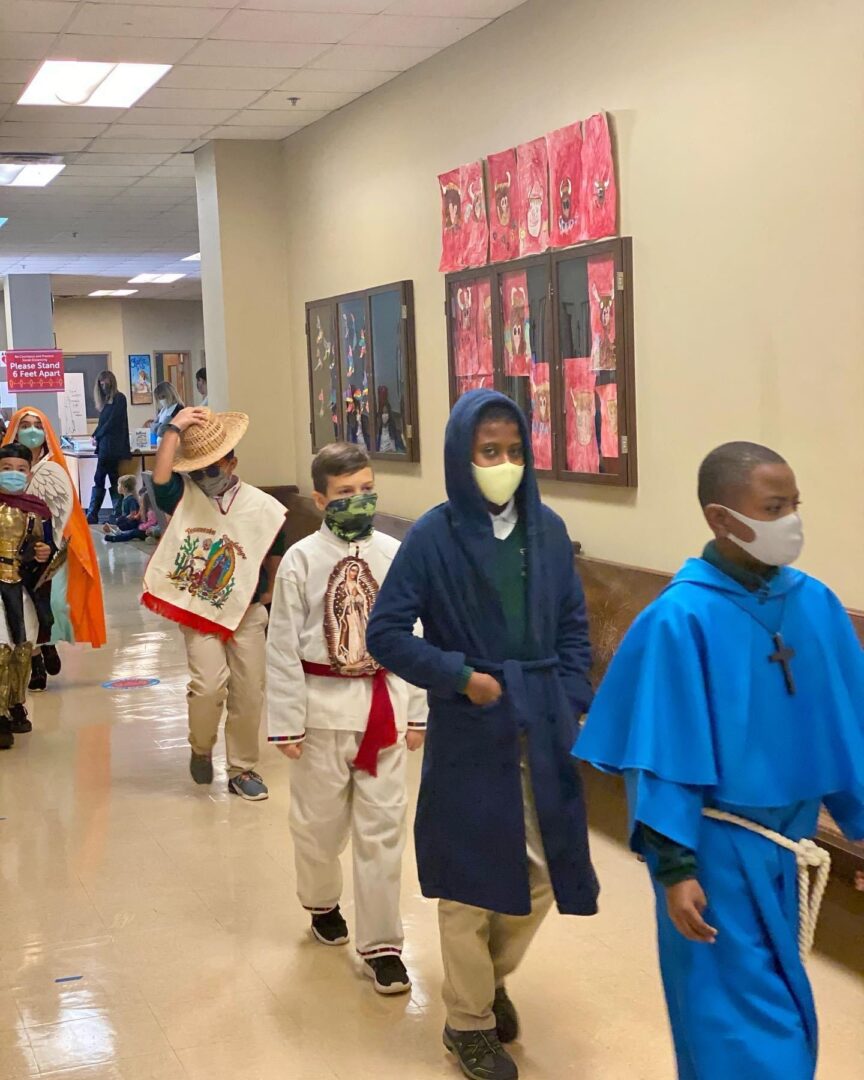 NDV_Pic 1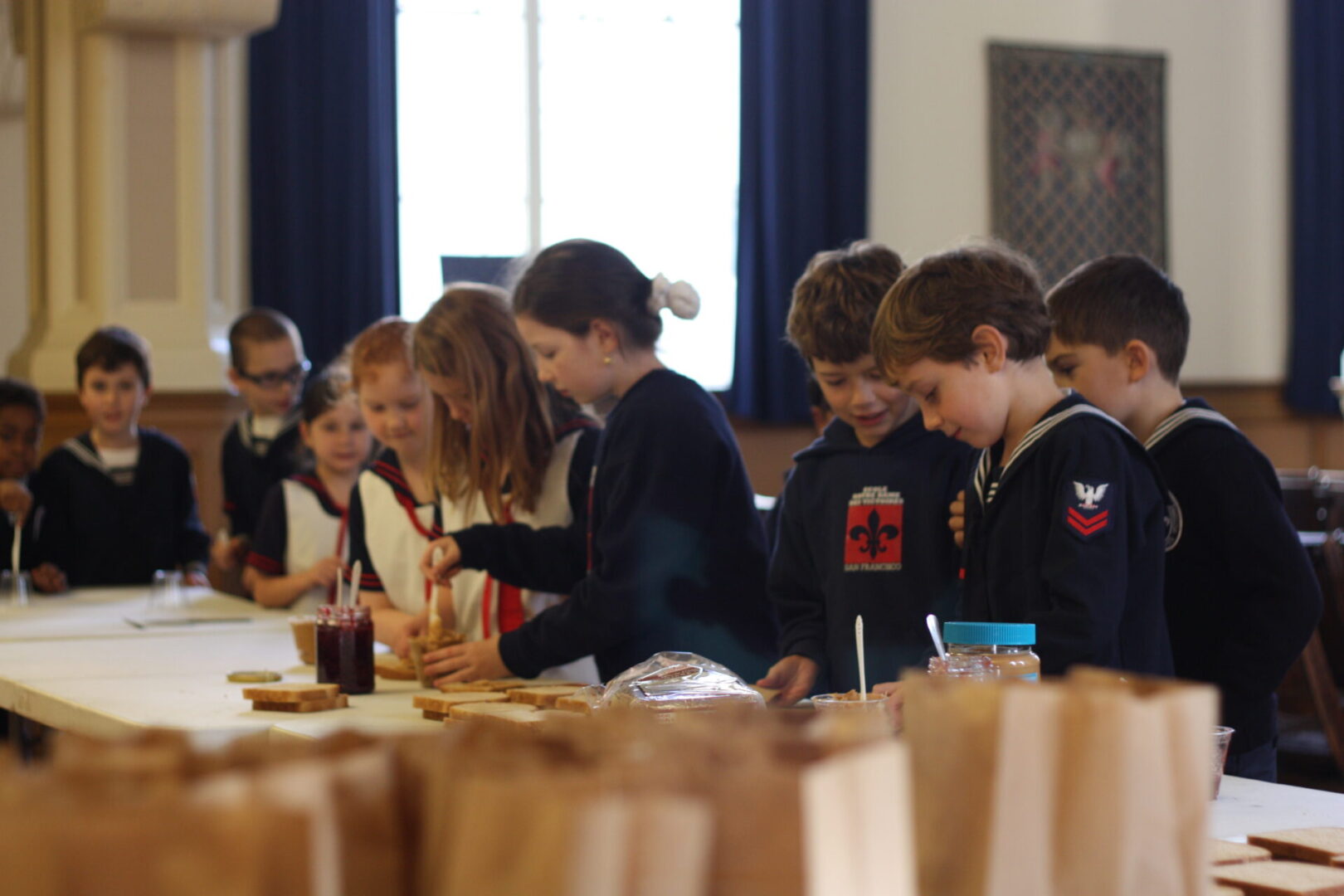 BP_Mass 1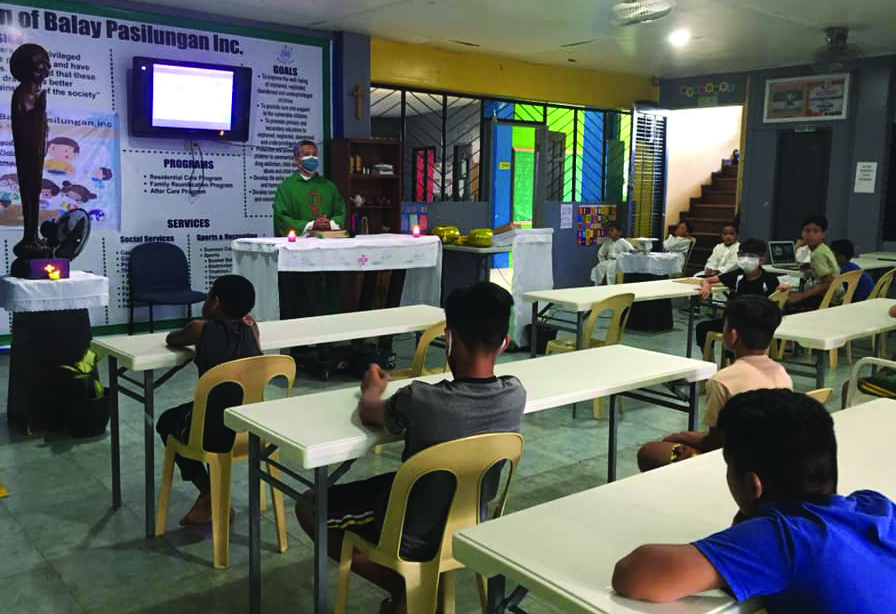 We, the Marist priests and brothers, are members of the Society of Mary, an international religious congregation in the Catholic Church. We are men called to 'be' Mary - thinking, judging, feeling, and acting as Mary in all we do. Marist priests and brothers have been called by a "gracious choice" into the family of Mary.
A magazine published three times a year by The Marist Fathers and Brothers of the US Province.
"I have decided to stick with love, hate is too great a burden to bear."
– Dr. Martin Luther King, Jr.
Dr. Martin Luther King, Jr Day is celebrated today, January 17, 2022. It is a day to remember the history of Dr. King and serves as a reminder of how Dr. King fought for equality, dignity, and freedom.
The founder of the Society of Mary (Marists), Fr. Jean-Claude Colin, envisioned a world where people from all walks of life would live Mary's life in their time and make present in the world the Holy Spirit as modeled in Mary's life of grace. This inspires Marists to enter into the quiet, passionate work of mercy and calls us to live in compassionate humility reflecting the spirit of Mary: gentle, loving, relational, inclusive, and merciful. Our concerns in Justice, Peace, and the Integrity of Creation are rooted in this. Our commitments draw us to stay:
Aware of current and emerging global problems compromising safety and security, social and economic fairness, and the delivery of reasonable justice.
In direct contact with people on the economic margins of society.
In solidarity with those who are involved in the struggle for justice.
The Marists encourage you our readers to celebrate the life and legacy of Dr. King by participating in volunteer opportunities in your local community. It is our prayer that we can all walk together and live a life of compassion and mercy.
Today's Feast marks the conclusion of the Christmas Season and the beginning of Ordinary Time. It's a feast of transition from Jesus' hidden life to that of His public ministry. It also echoes the theme of the Epiphany in that the Baptism of the Lord is another manifestation announcing Jesus' divinity to all of His first followers and to the disciples of John the Baptist. Today the Body of Christ is invited to not only reflect on the event of Jesus' Baptism, but also to reflect on the mystery of our own Baptism.
Religious discrimination and persecution
We pray for all those suffering from religious discrimination and persecution; may their own rights and dignity be recognized, which originate from being brothers and sisters in the human family.
How is it possible that many religious minorities currently suffer discrimination or persecution? How can we allow that in this society, which is so civilized, there are people who are persecuted simply because they publicly profess their faith? Not only is it unacceptable; it's inhuman, it's insane.

Religious freedom is not limited to freedom of worship—that is to say, that people can have a worship service on the day prescribed by their sacred books. Rather, it makes us appreciate others in their differences and recognize them as true brothers and sisters.

As human beings, we have so many things in common that we can live alongside each other, welcoming our differences with the joy of being brothers and sisters.
And may a small difference, or a substantial difference such as a religious one, not obscure the great unity of being brothers and sisters.

Let us choose the path of fraternity. Because either we are brothers and sisters, or we all lose. Let us pray that those who suffer discrimination and suffer religious persecution, may find in the societies in which they live the rights and dignity that comes from being brothers and sisters.
View the January Prayer Intention Pope Video – a global initiative to disseminate the Holy Father's monthly intentions (Pope's Worldwide Prayer Network).