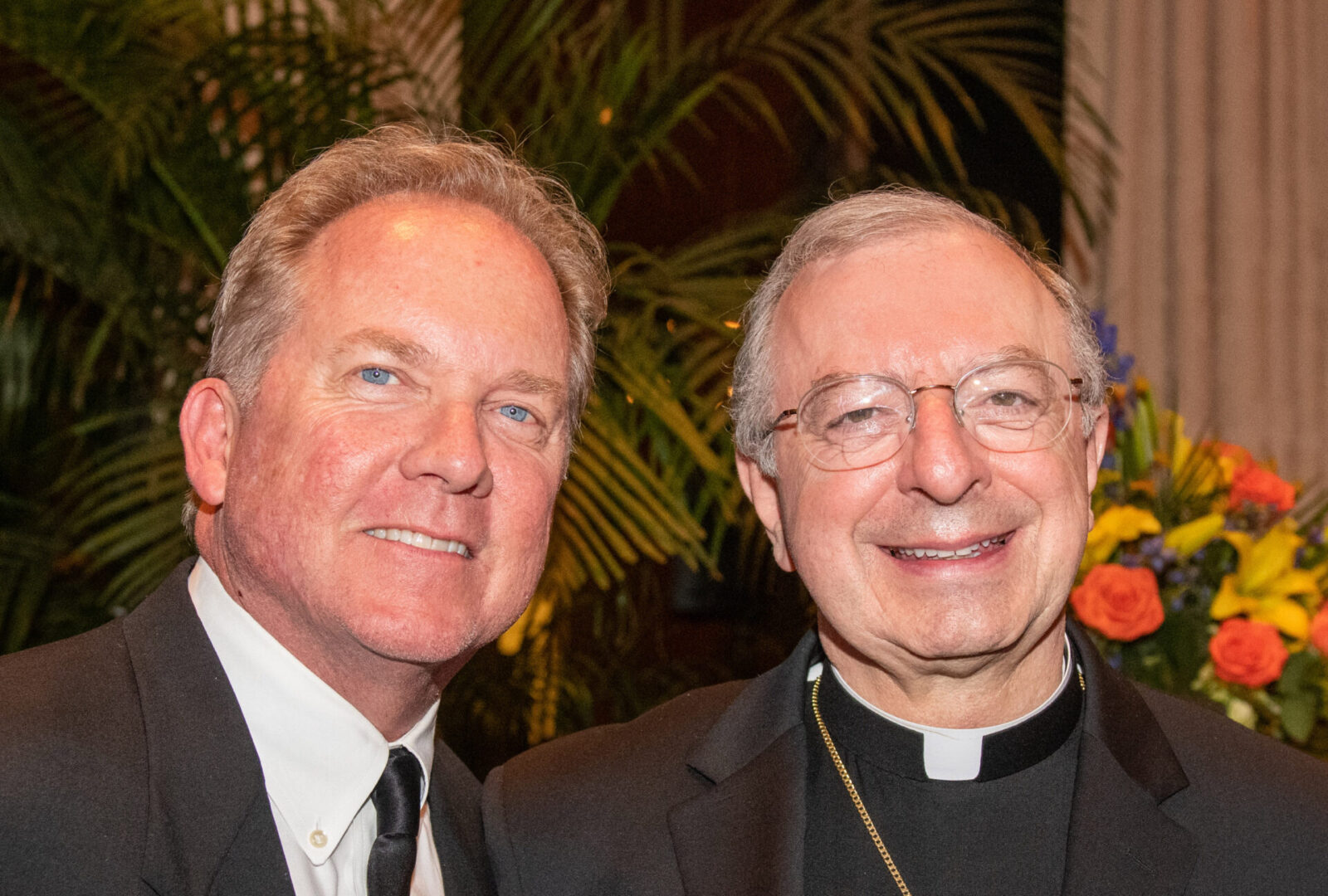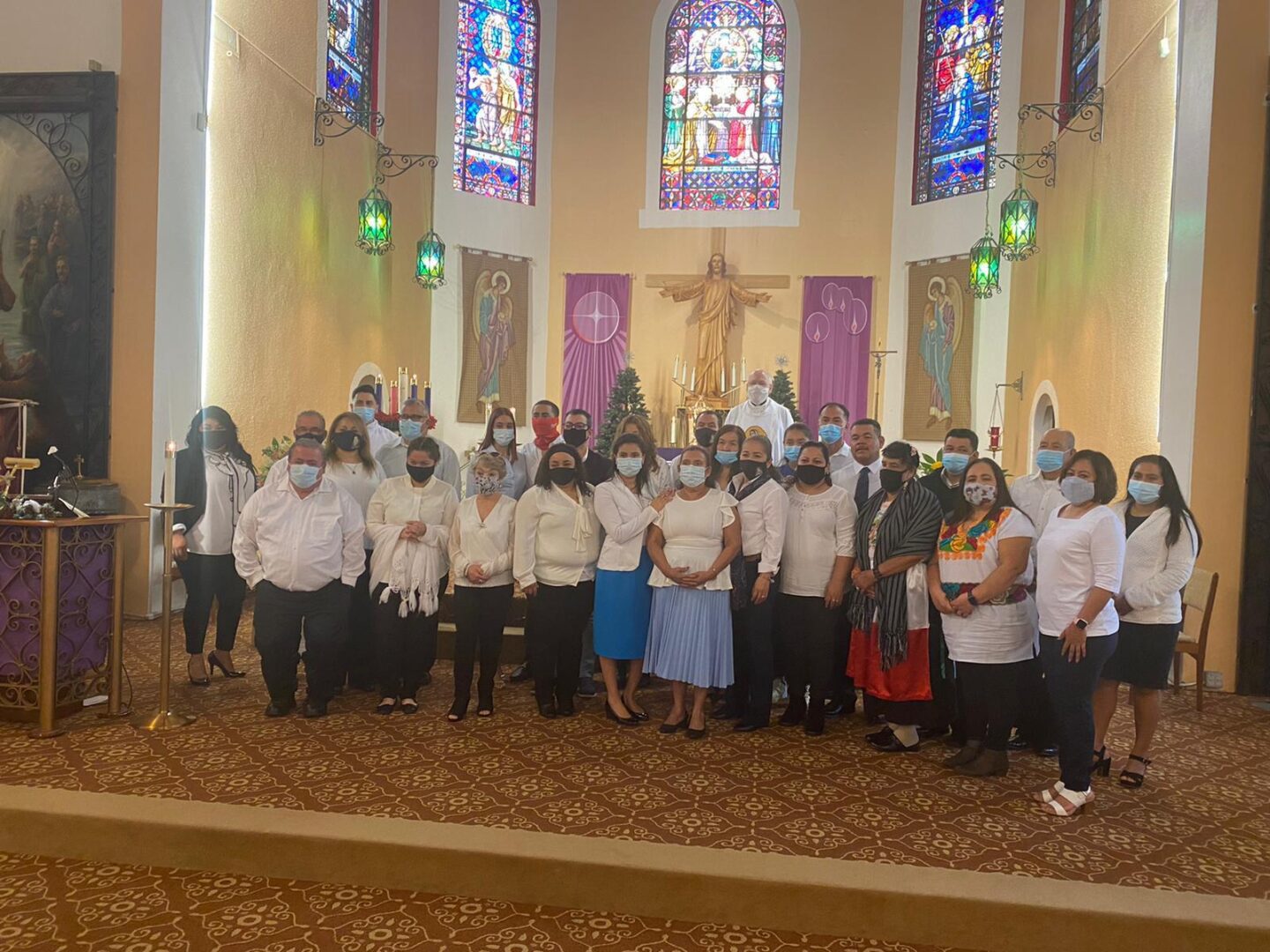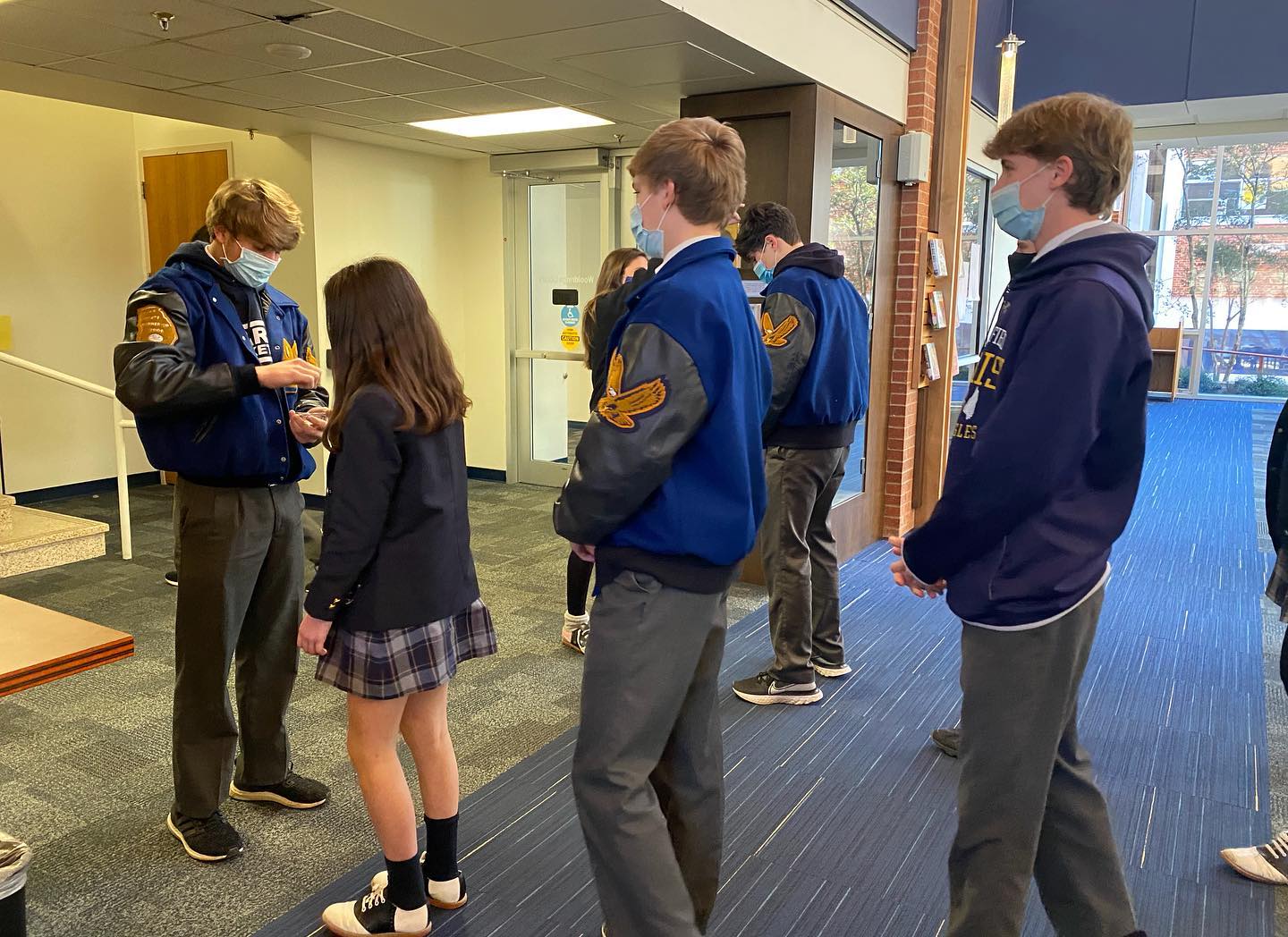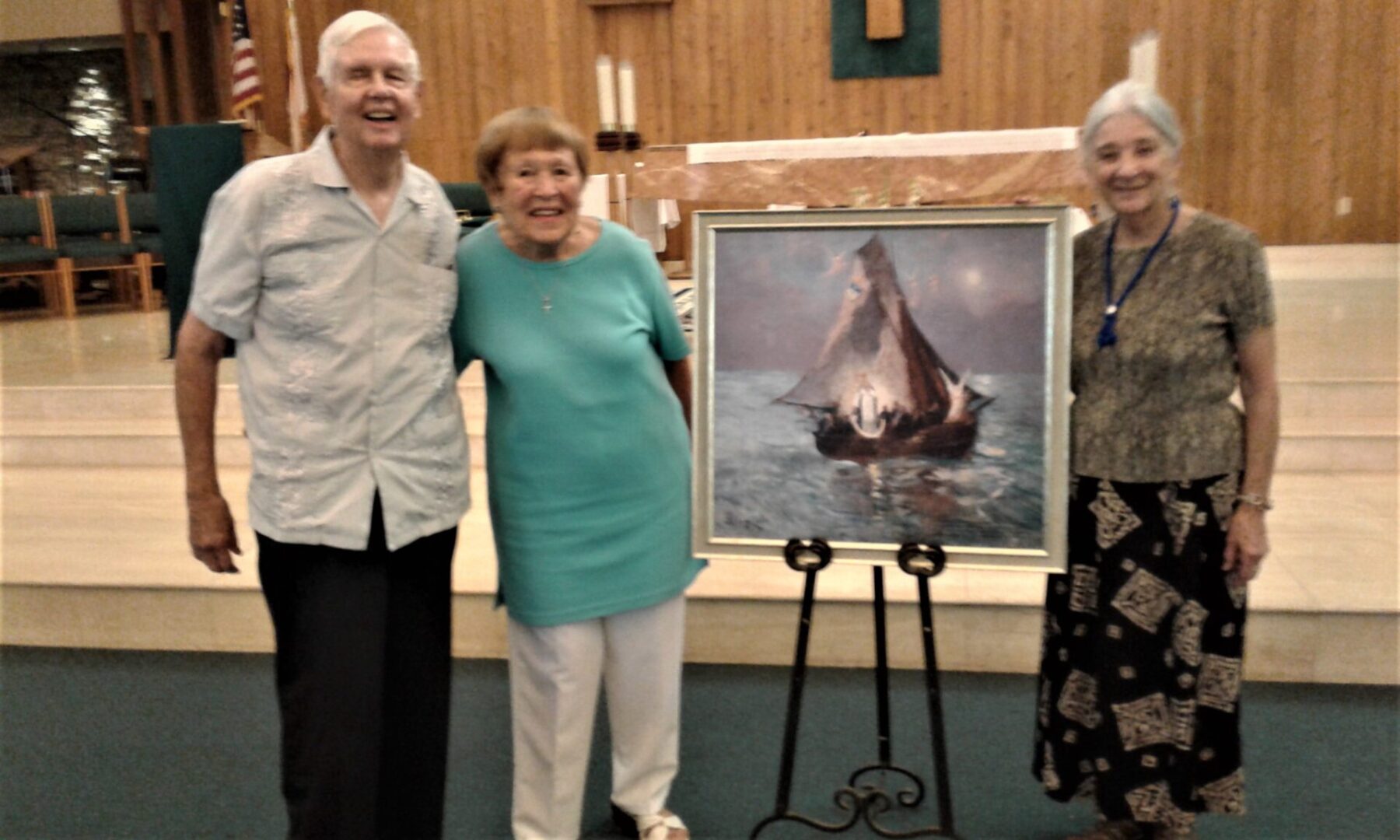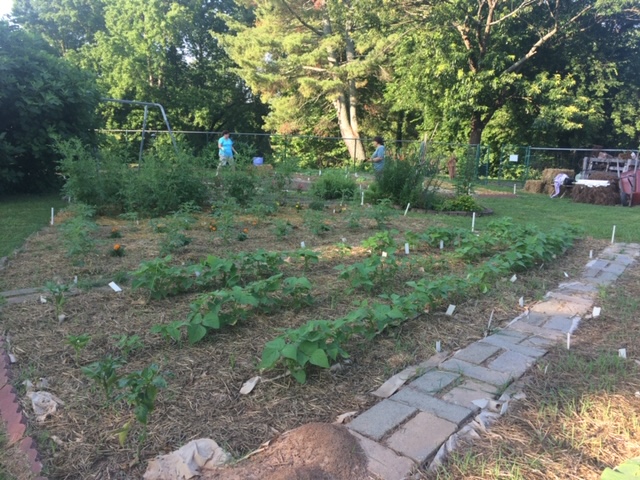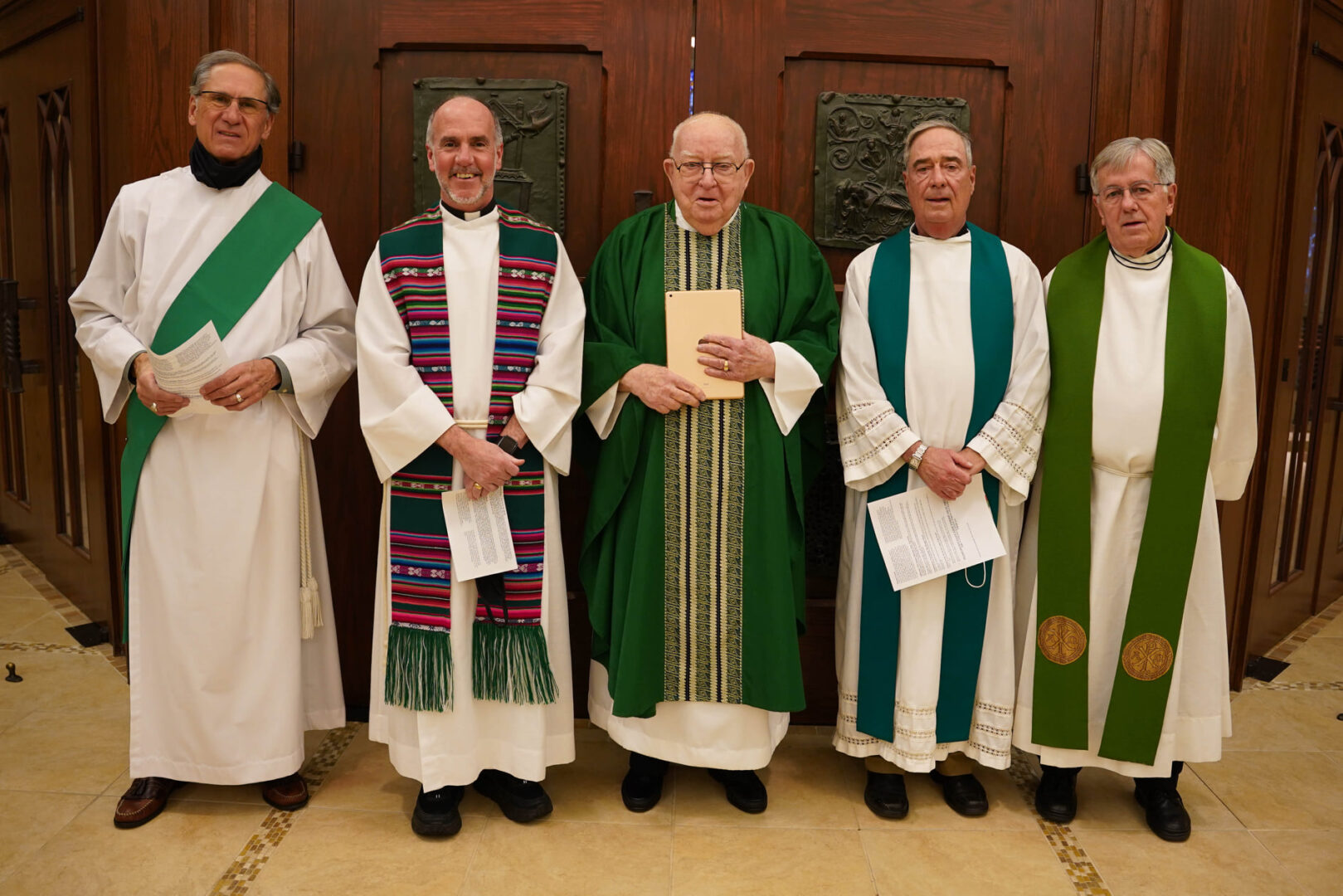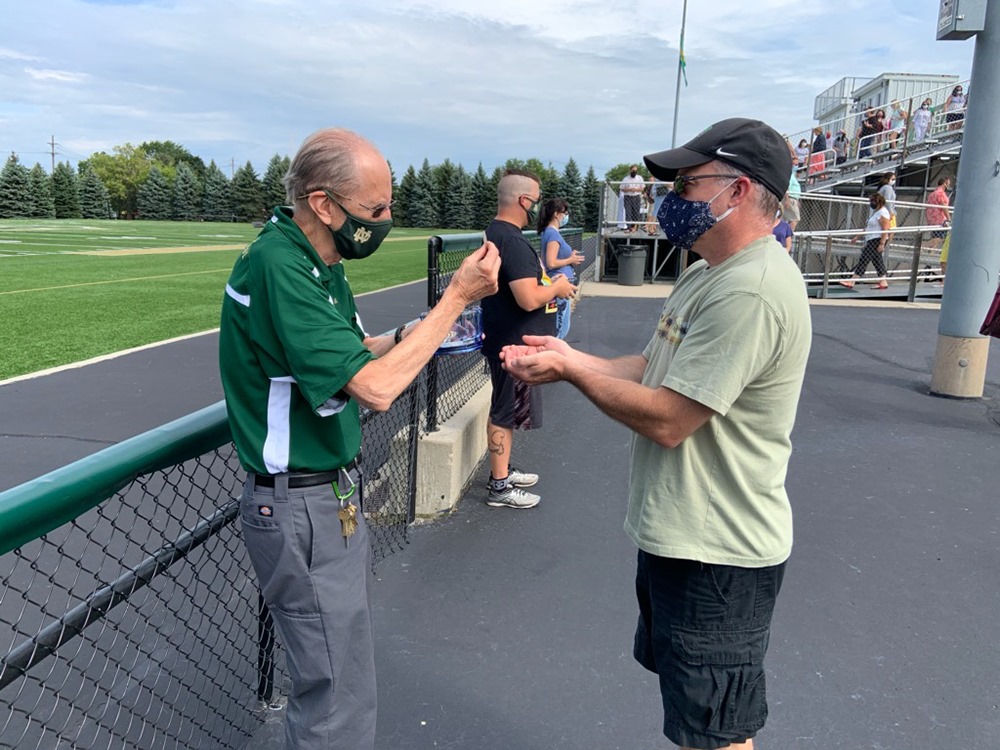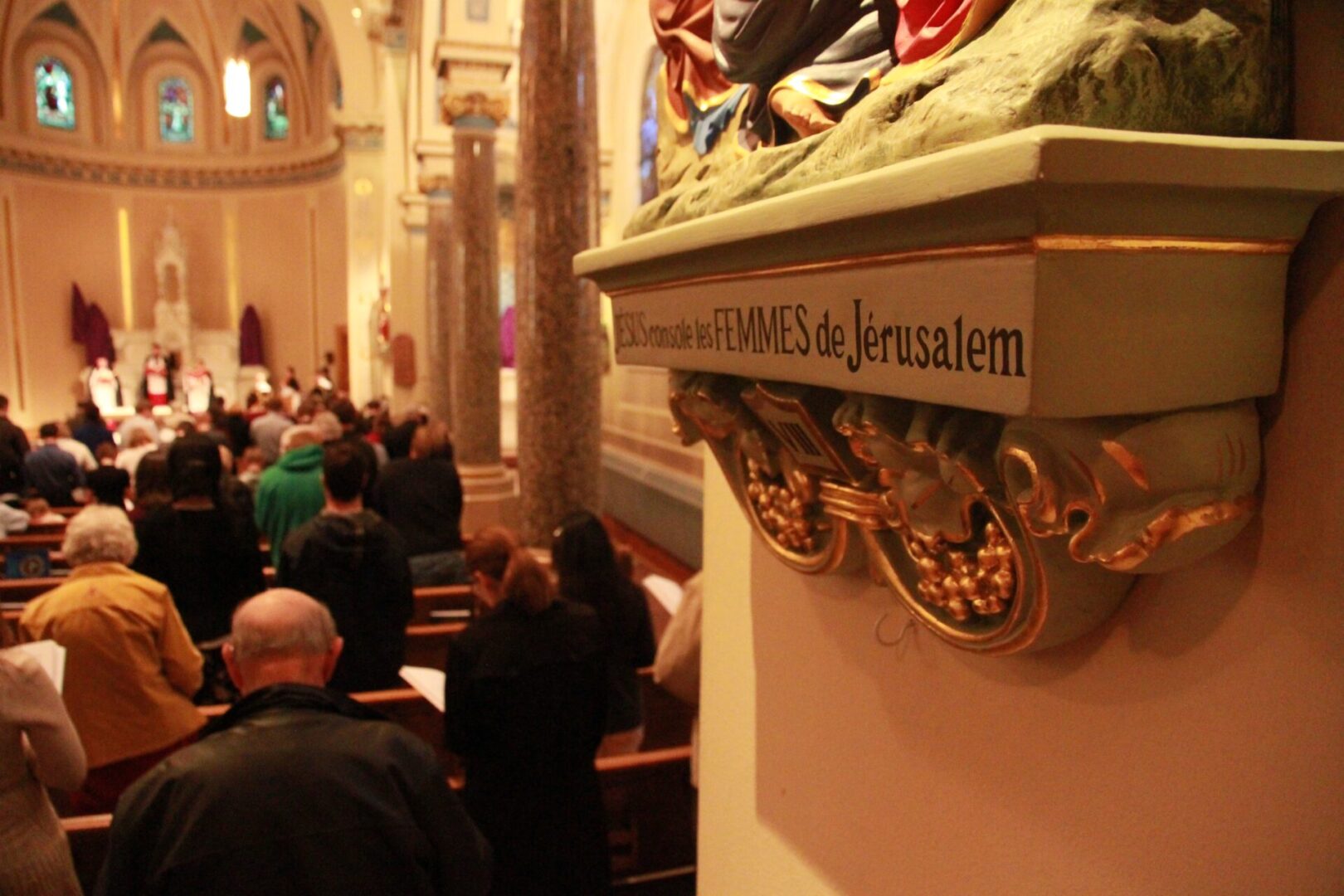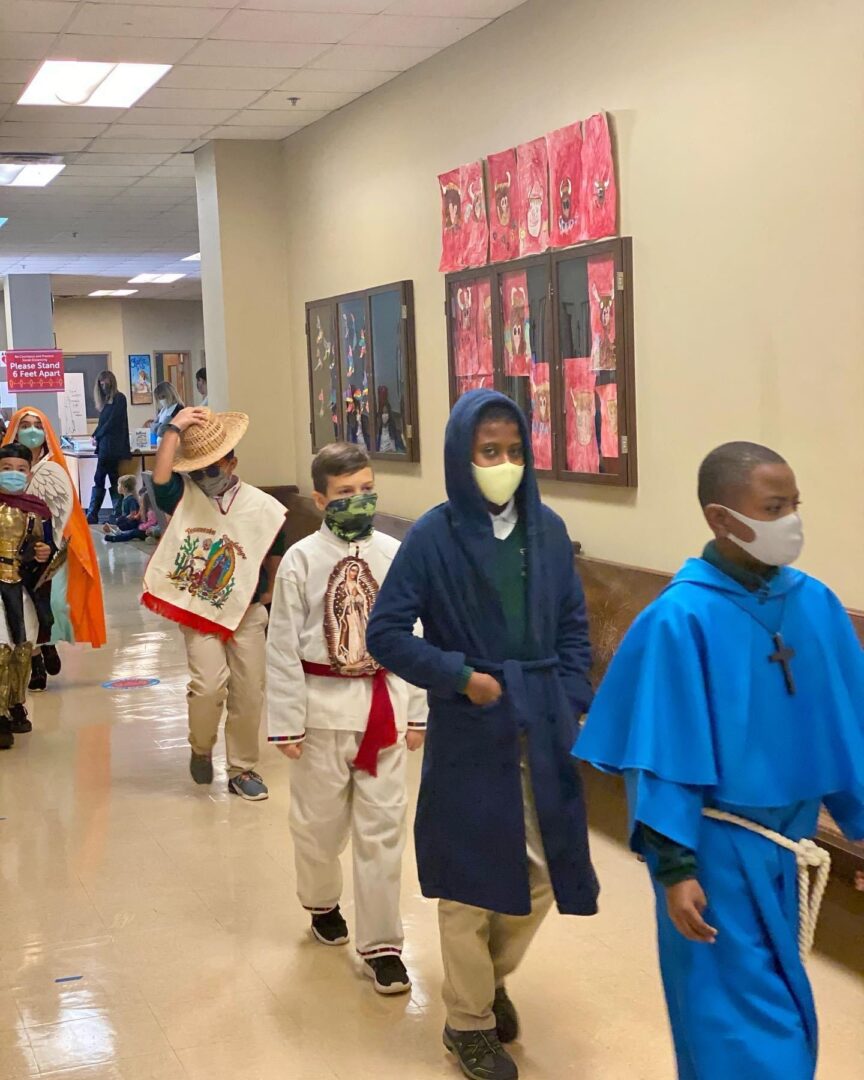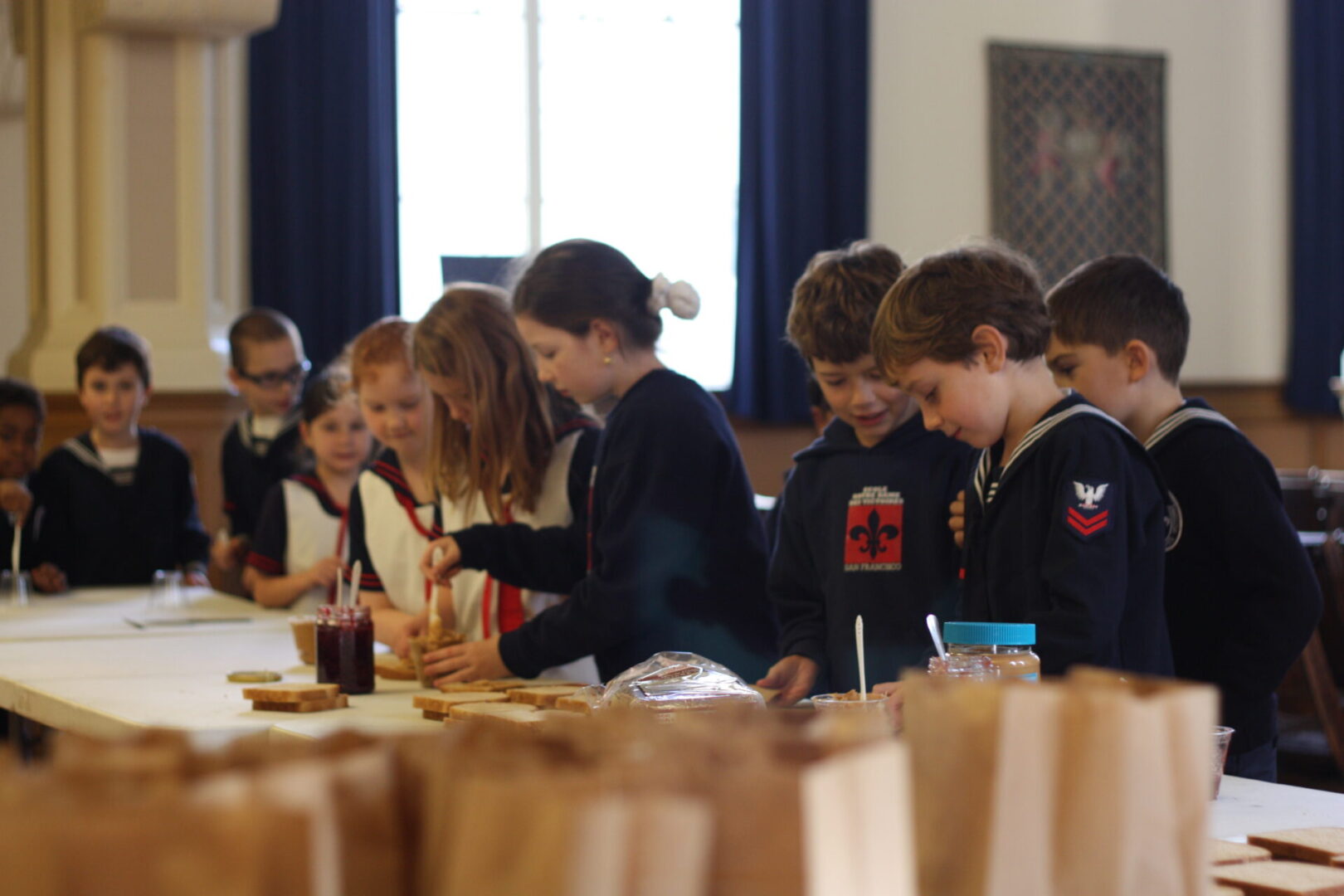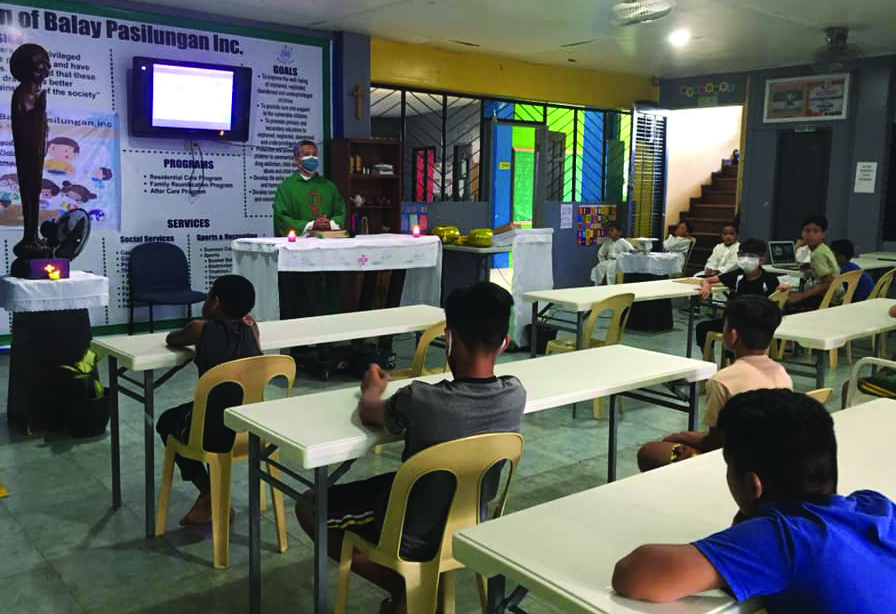 Coveny and Konzen_Cropped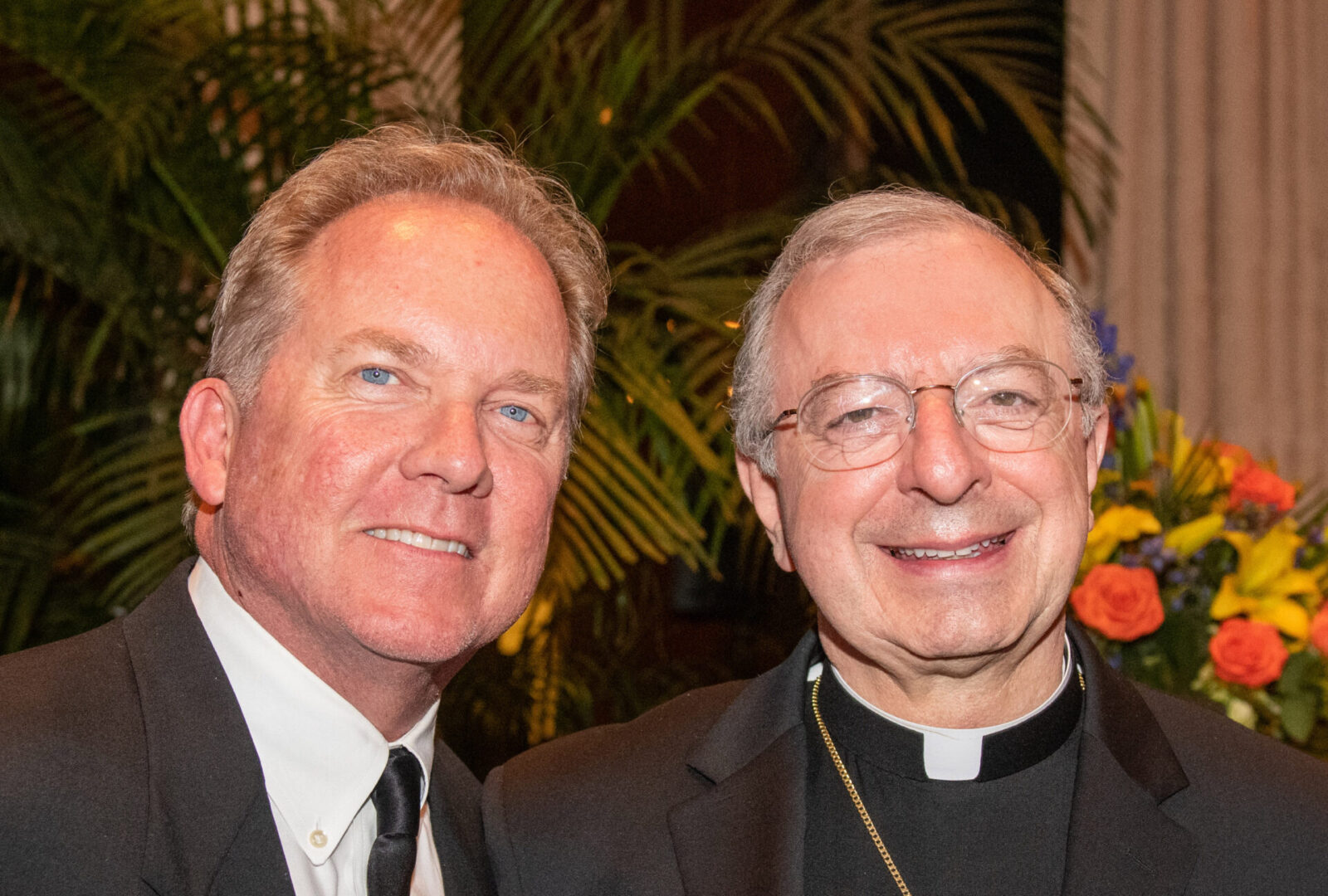 some of the 41 people consecrated to the immaculate heart of mary at OLPH on OLG Feast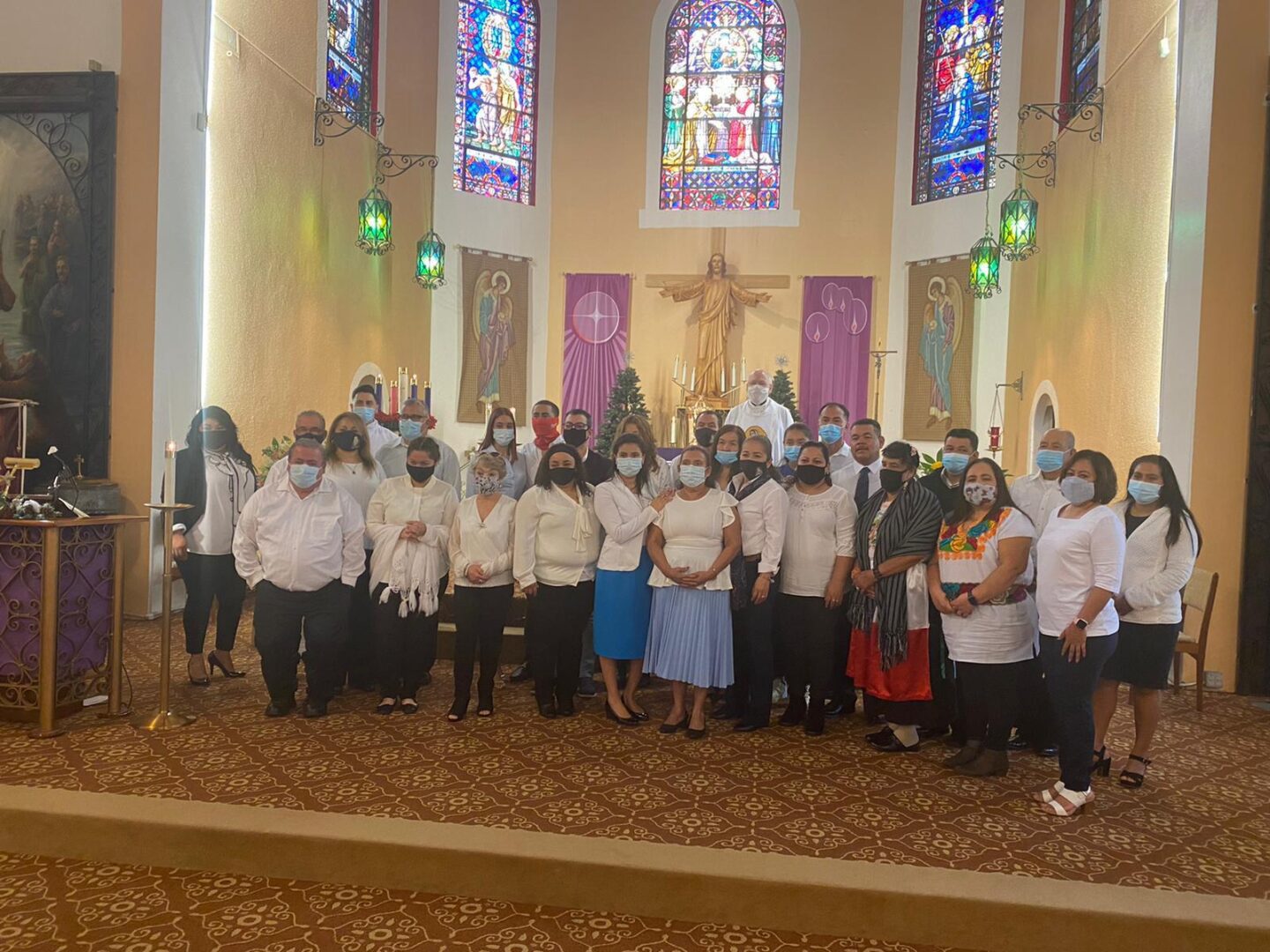 CHM_Graduation 2020
MS_Ash Wednesday_3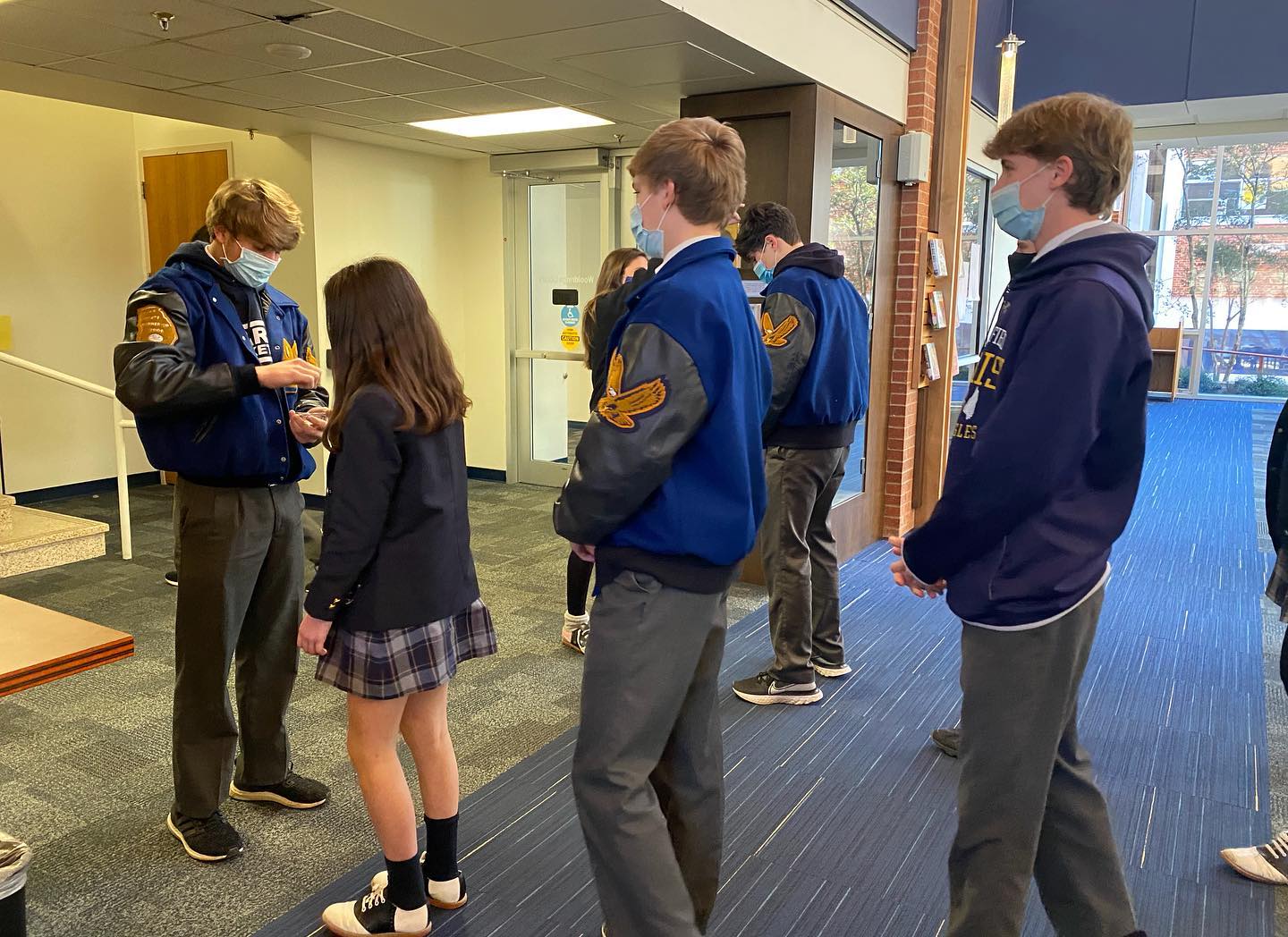 S4_Pt. G_ML_SoFL Consr Renw_Pic 2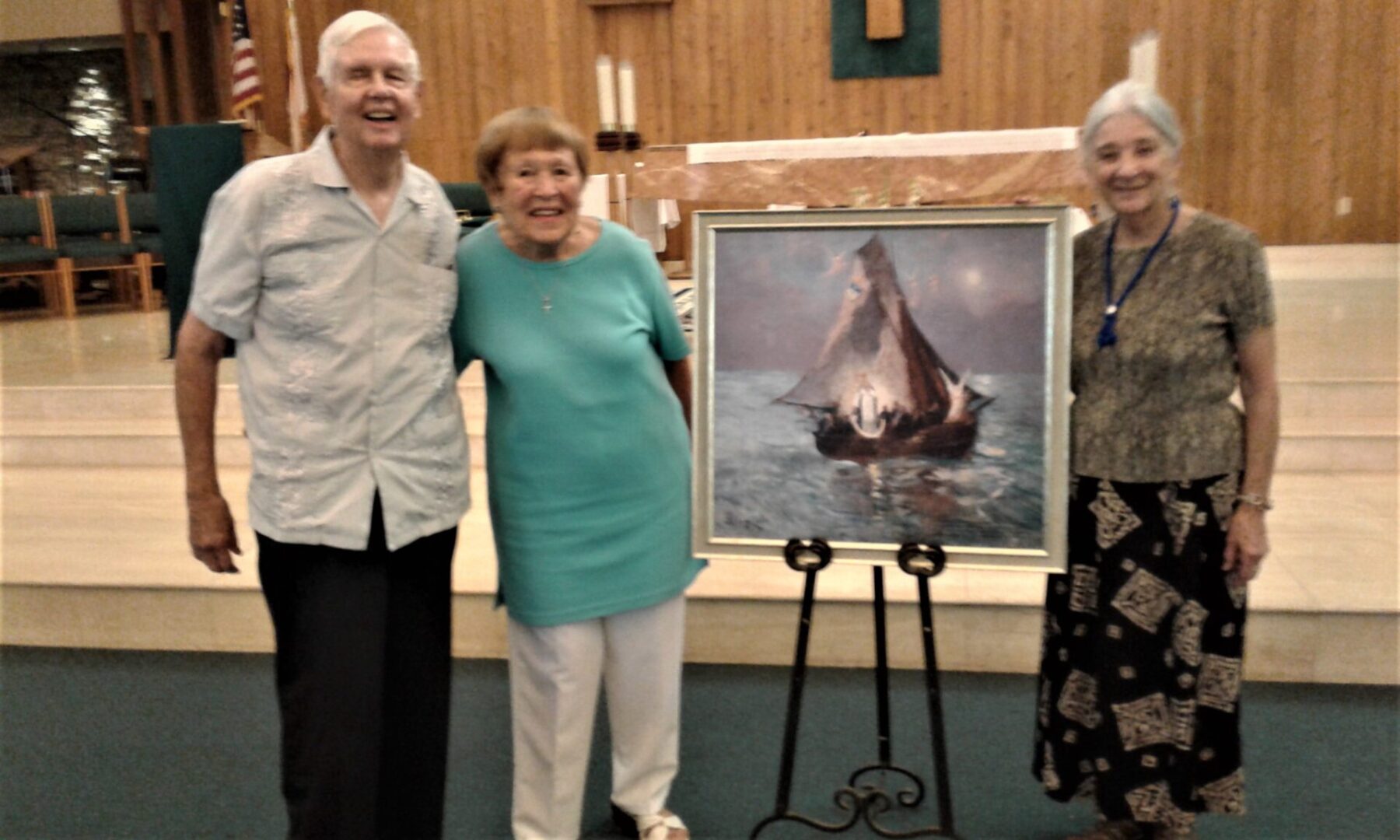 OLA_Picture 2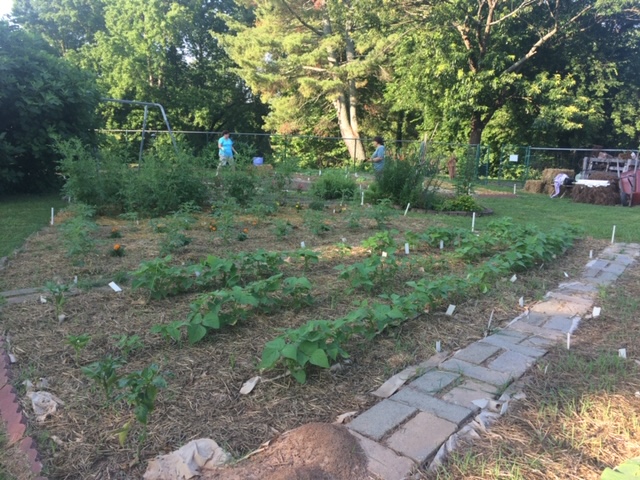 OLA_Priests_2021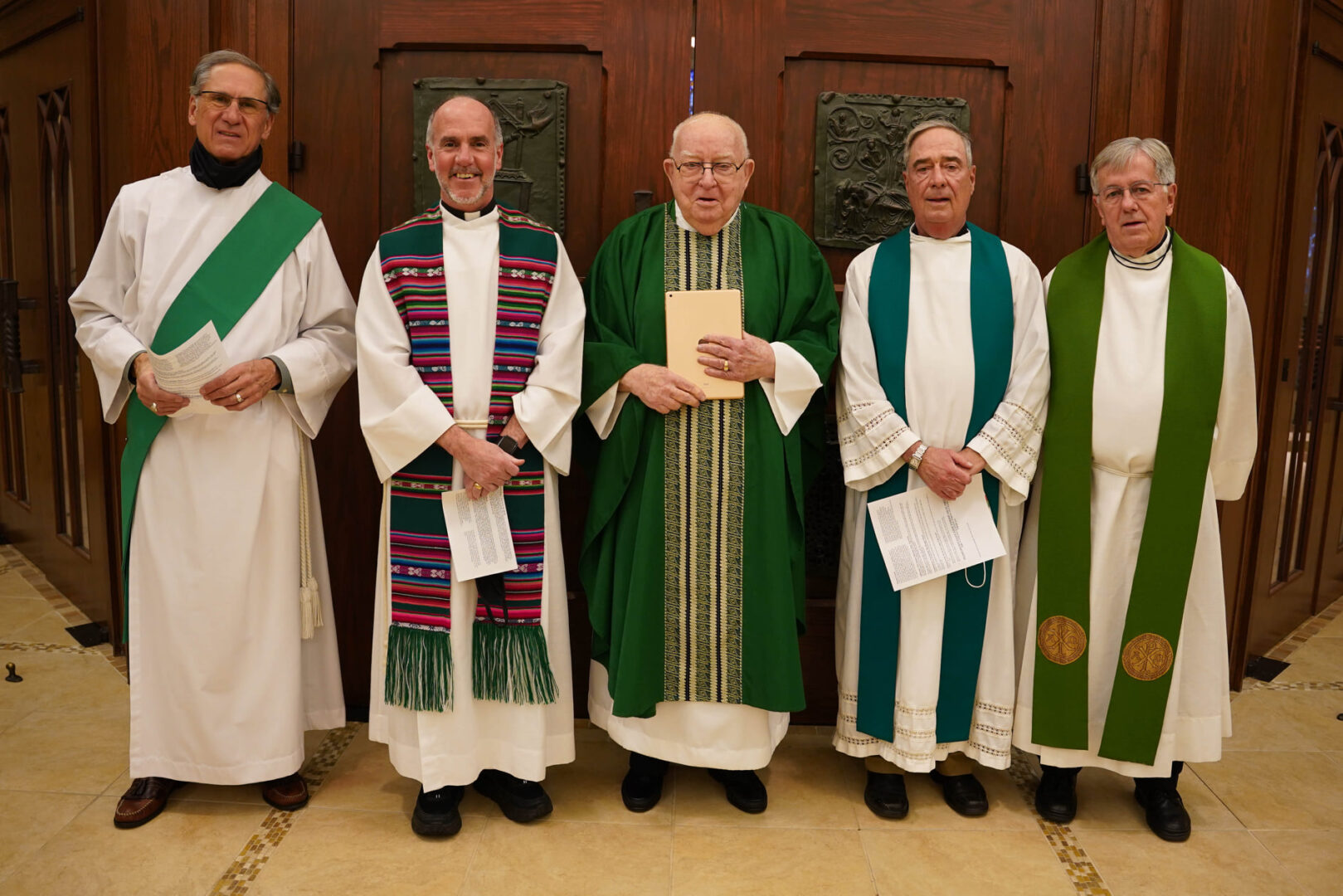 NDPMA_Faculty Ret_2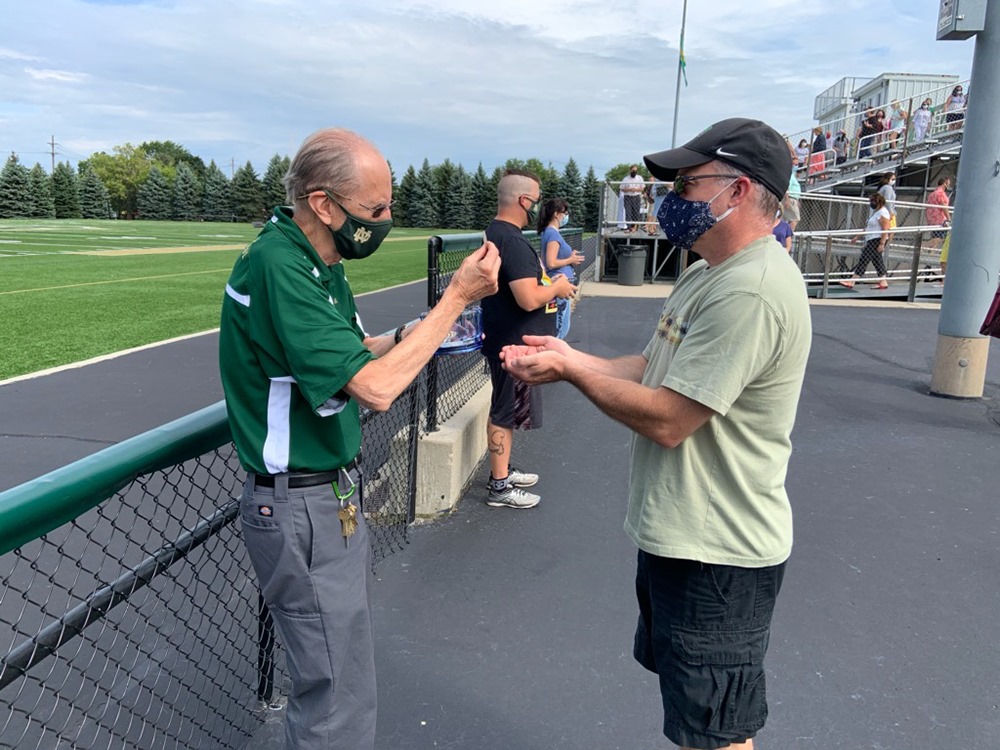 Holy Week from back of church - Station in foreground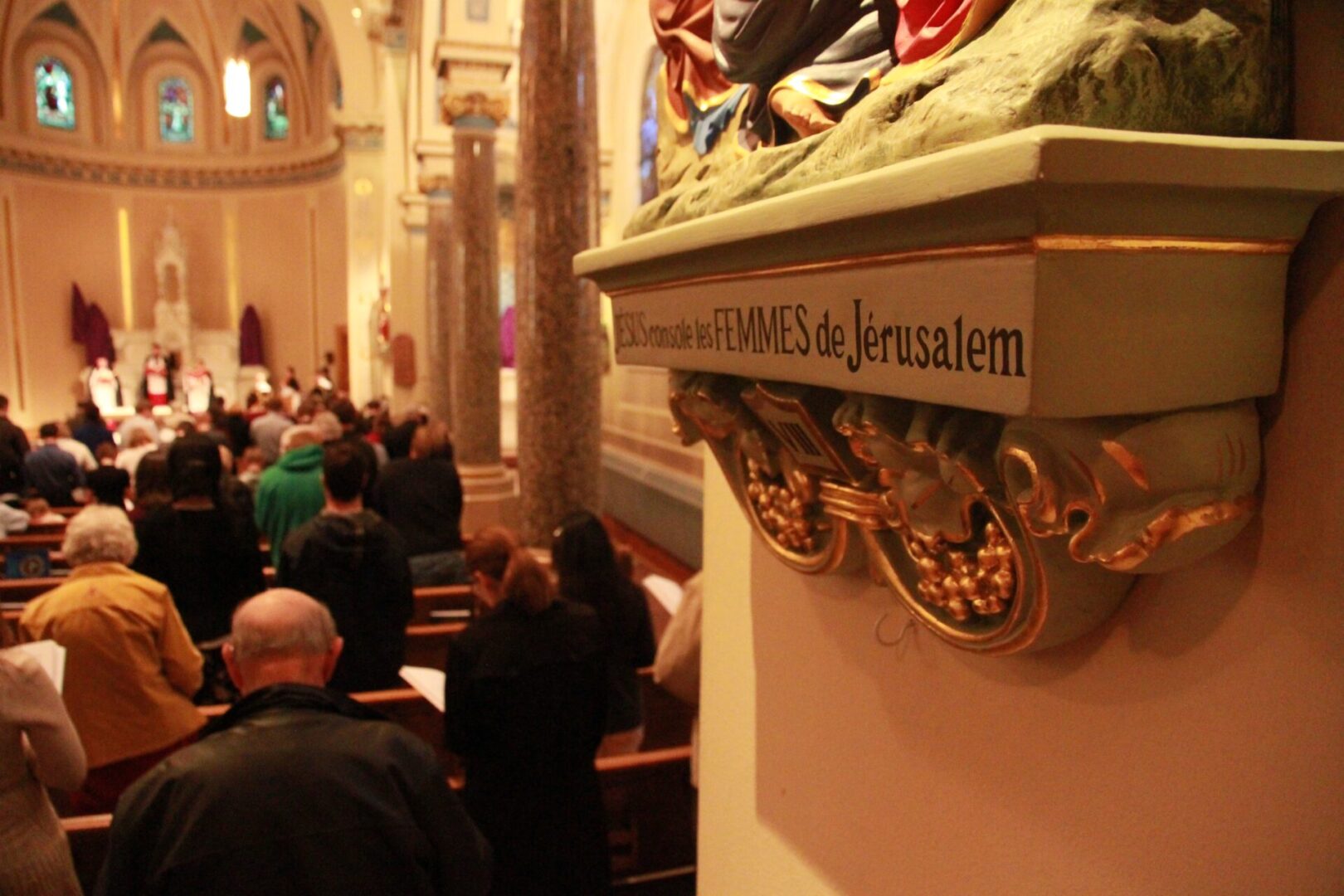 IMG_9914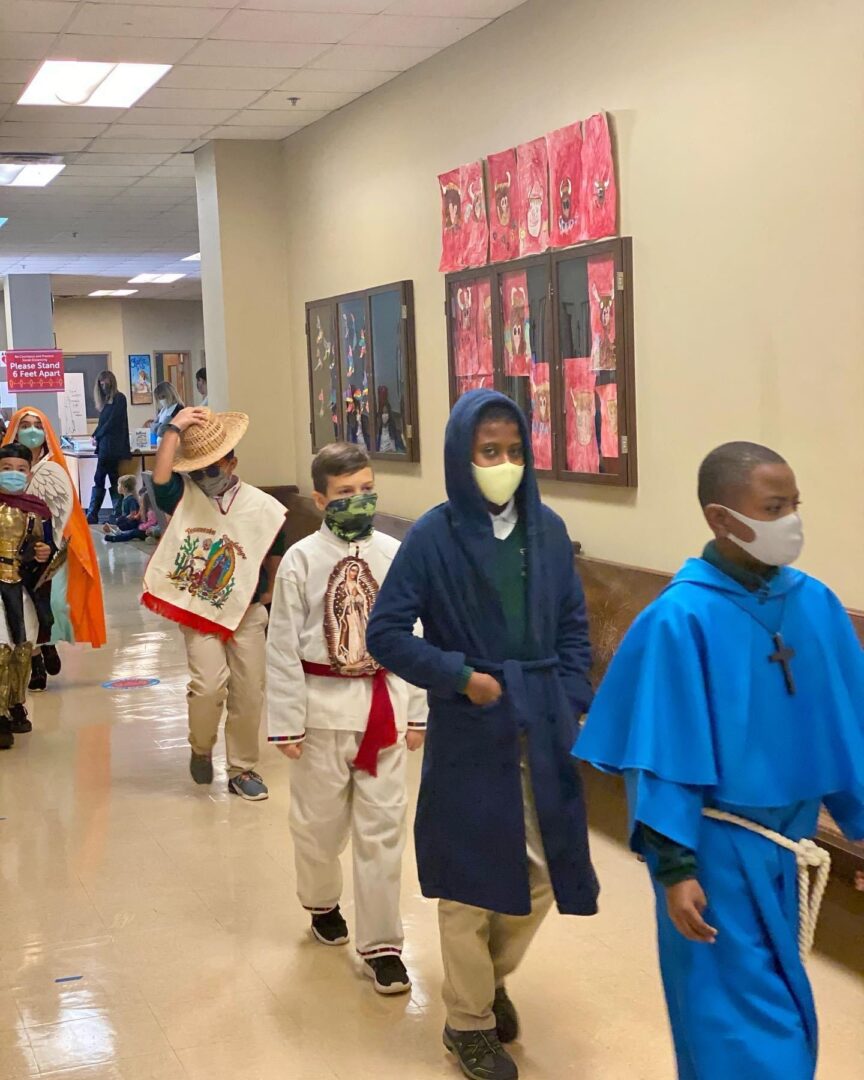 NDV_Pic 1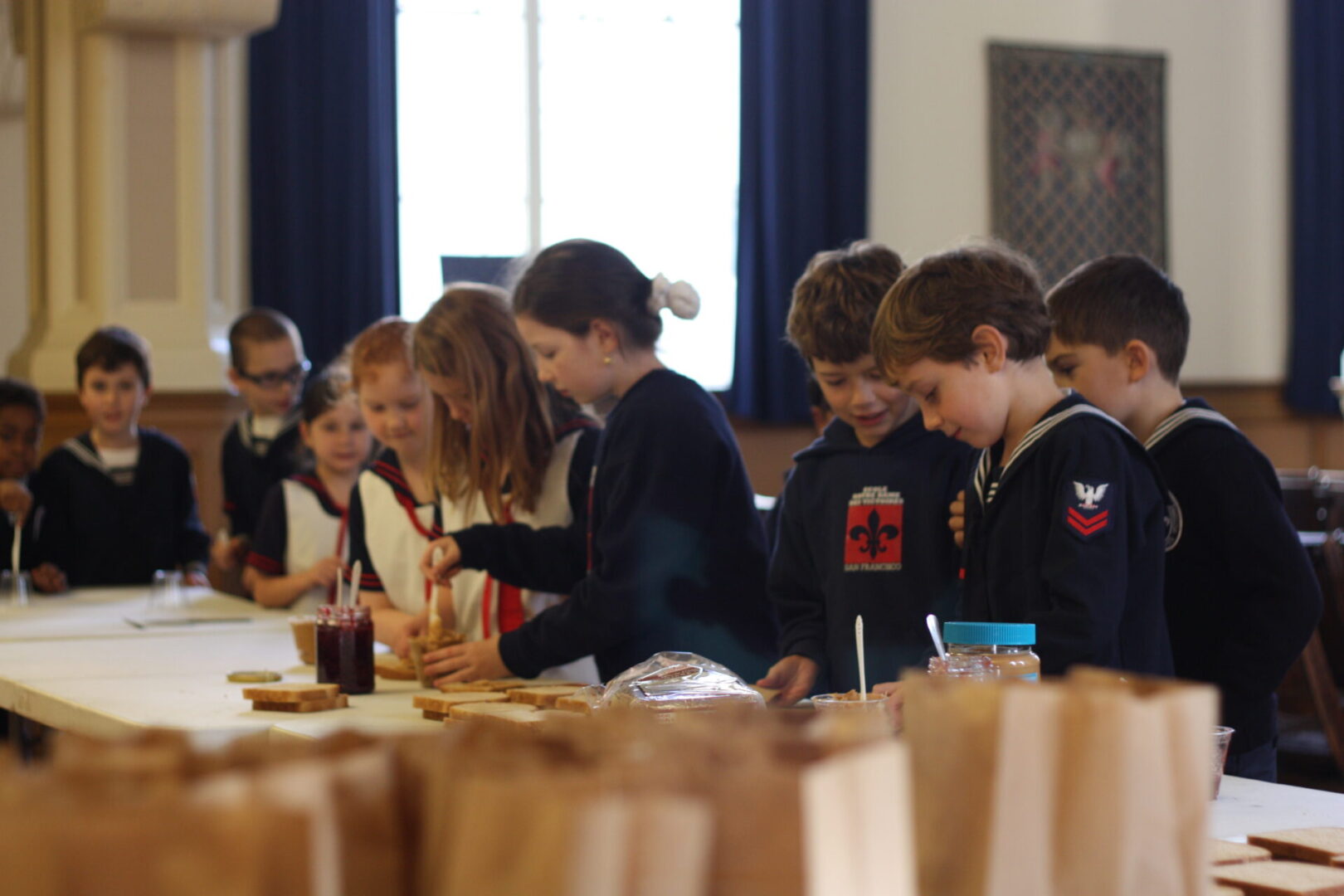 BP_Mass 1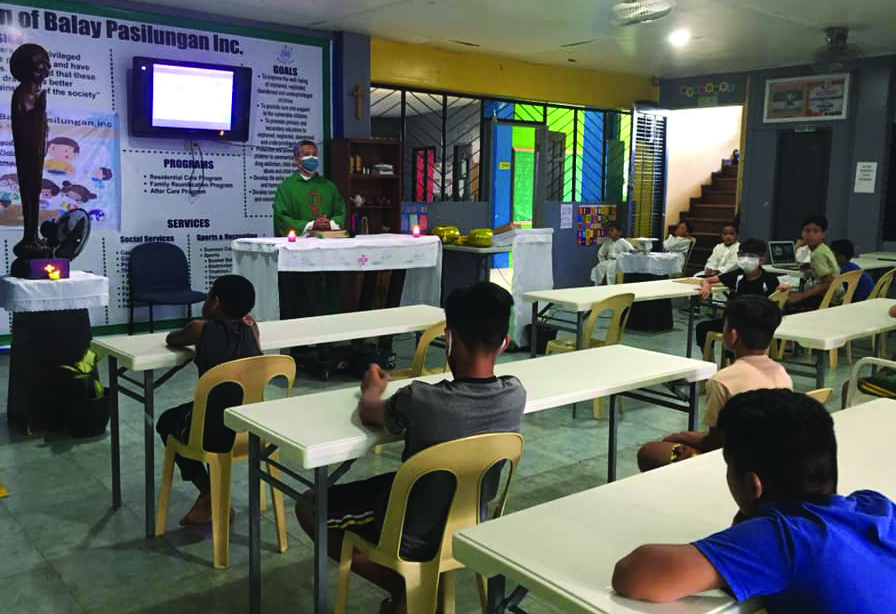 We, the Marist priests and brothers, are members of the Society of Mary, an international religious congregation in the Catholic Church. We are men called to 'be' Mary - thinking, judging, feeling, and acting as Mary in all we do. Marist priests and brothers have been called by a "gracious choice" into the family of Mary.
A magazine published three times a year by The Marist Fathers and Brothers of the US Province.
As we walk with Christ, it is essential to contemplate like Mary. She, who knew how to say yes without knowing the future. She, who knew how to welcome the limitlessness of God into the limit of her being. She, who, by keeping everything in her heart, knew how to discern the signs of the times with her eyes fixed on the Savior. After all, contemplating means seeing with hope every moment received from God.
O come, O come, Emmanuel,
And ransom captive Israel,
That mourns in lonely exile here
Until the Son of God appear.
For people with disabilities
Let us pray that people with disabilities may be at the center of attention in society, and that institutions offer inclusion programs that enhance their active participation.
People with disabilities are among the most fragile among us.
Some of them suffer rejection, rooted in either ignorance or prejudice, which then marginalizes them.
Civil institutions need to support their projects through access to education, employment, and places where they can express their creativity.
Programs and initiatives are needed that promote their inclusion.
Above all else, big hearts are needed who want to accompany.
It means changing our mentality a little and opening ourselves to the abilities and talents of these people who are differently abled, both in society as well as in the life of the Church.
And so, creating a completely accessible parish does not only mean eliminating physical barriers. It also assumes that we stop talking about "them" and start talking about "us."
View the December Prayer Intention Pope Video – a global initiative to disseminate the Holy Father's monthly intentions (Pope's Worldwide Prayer Network).