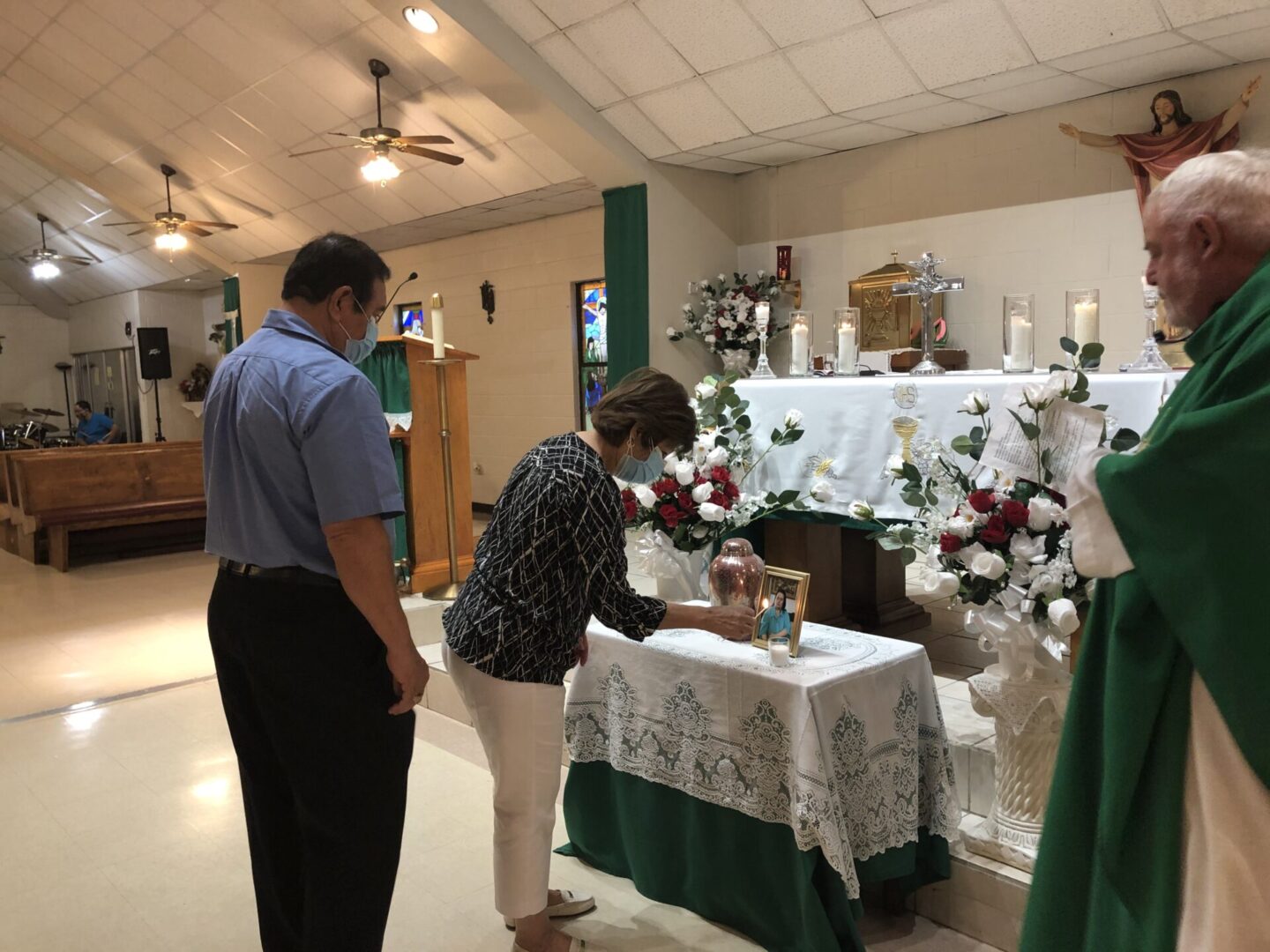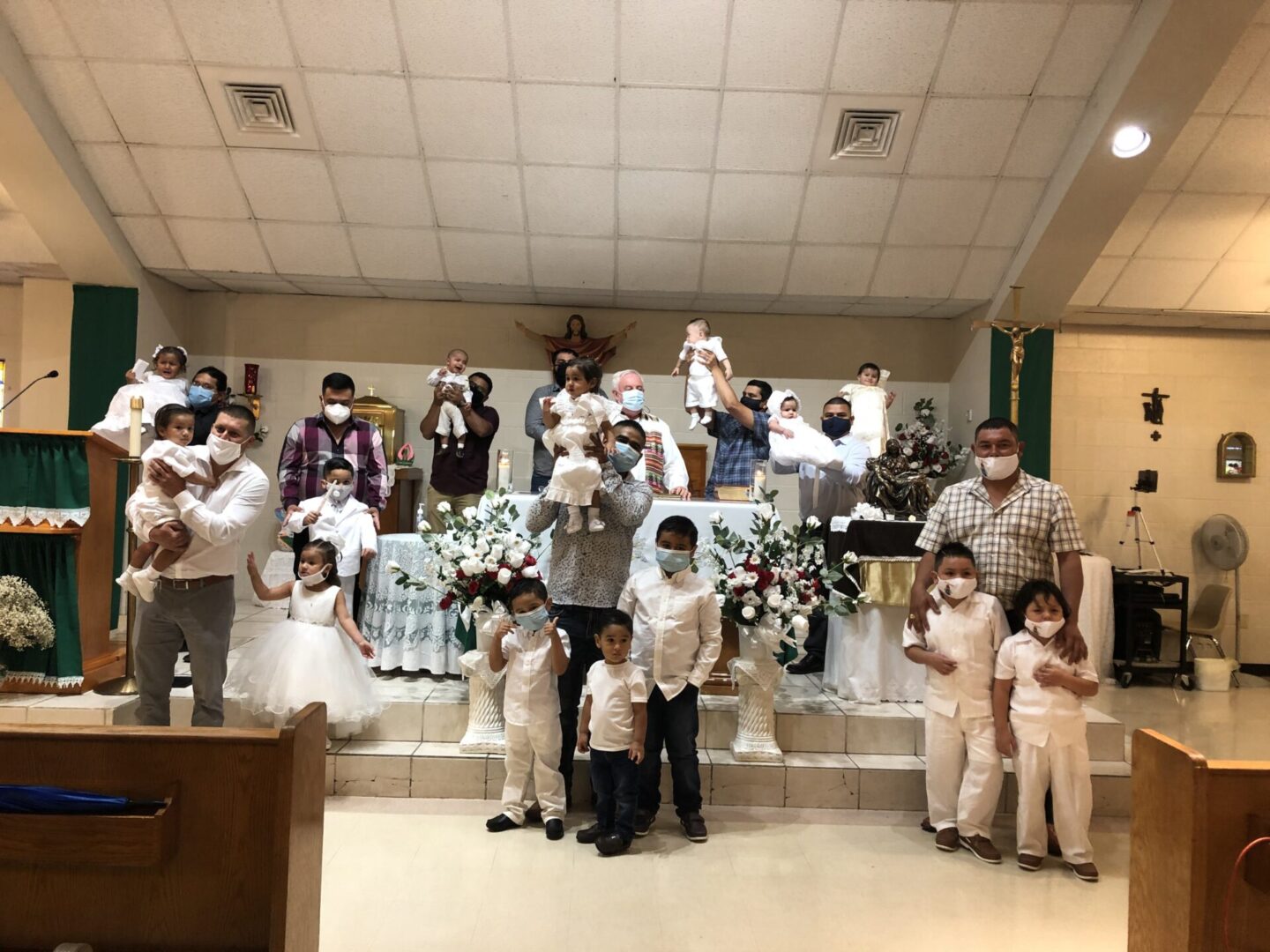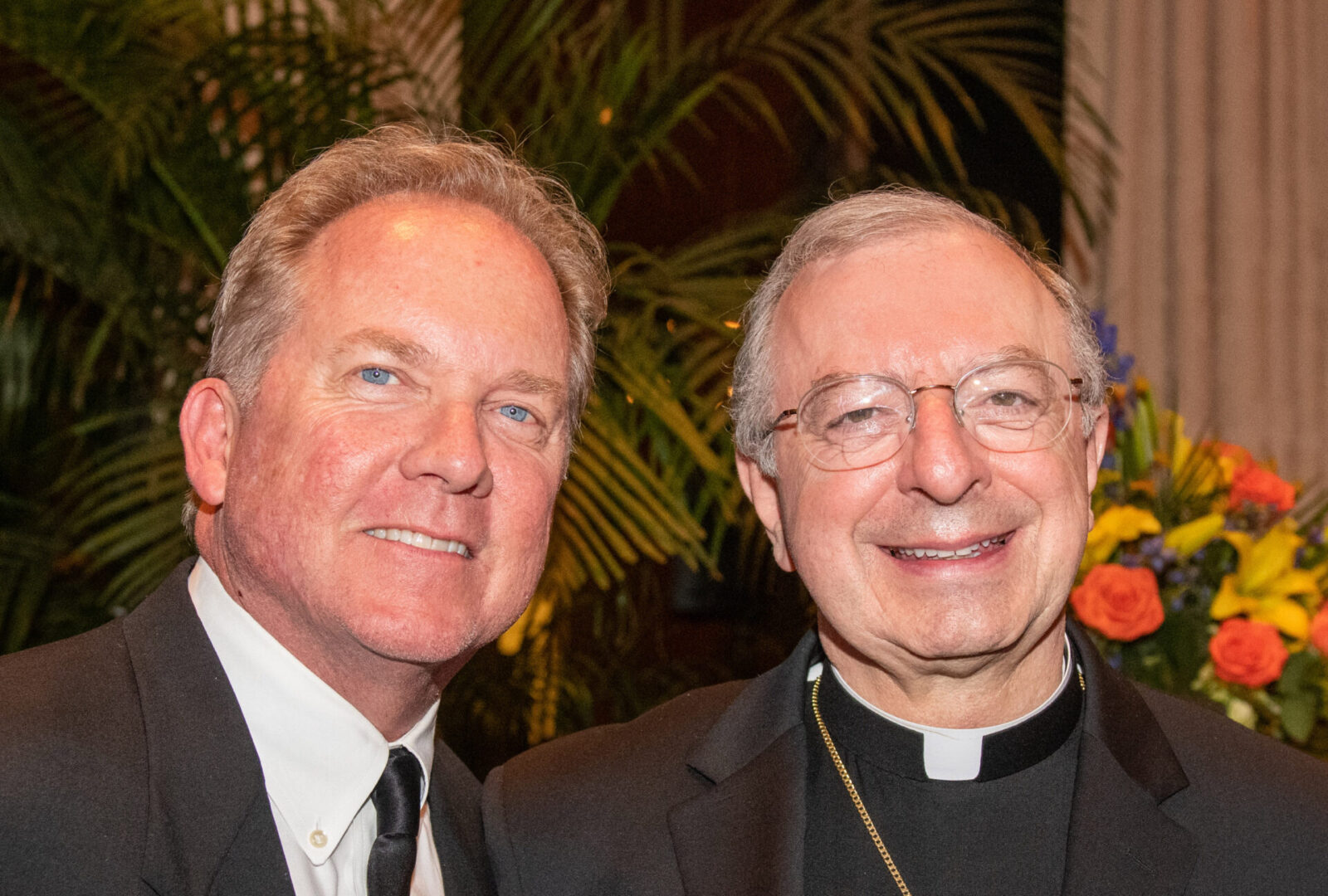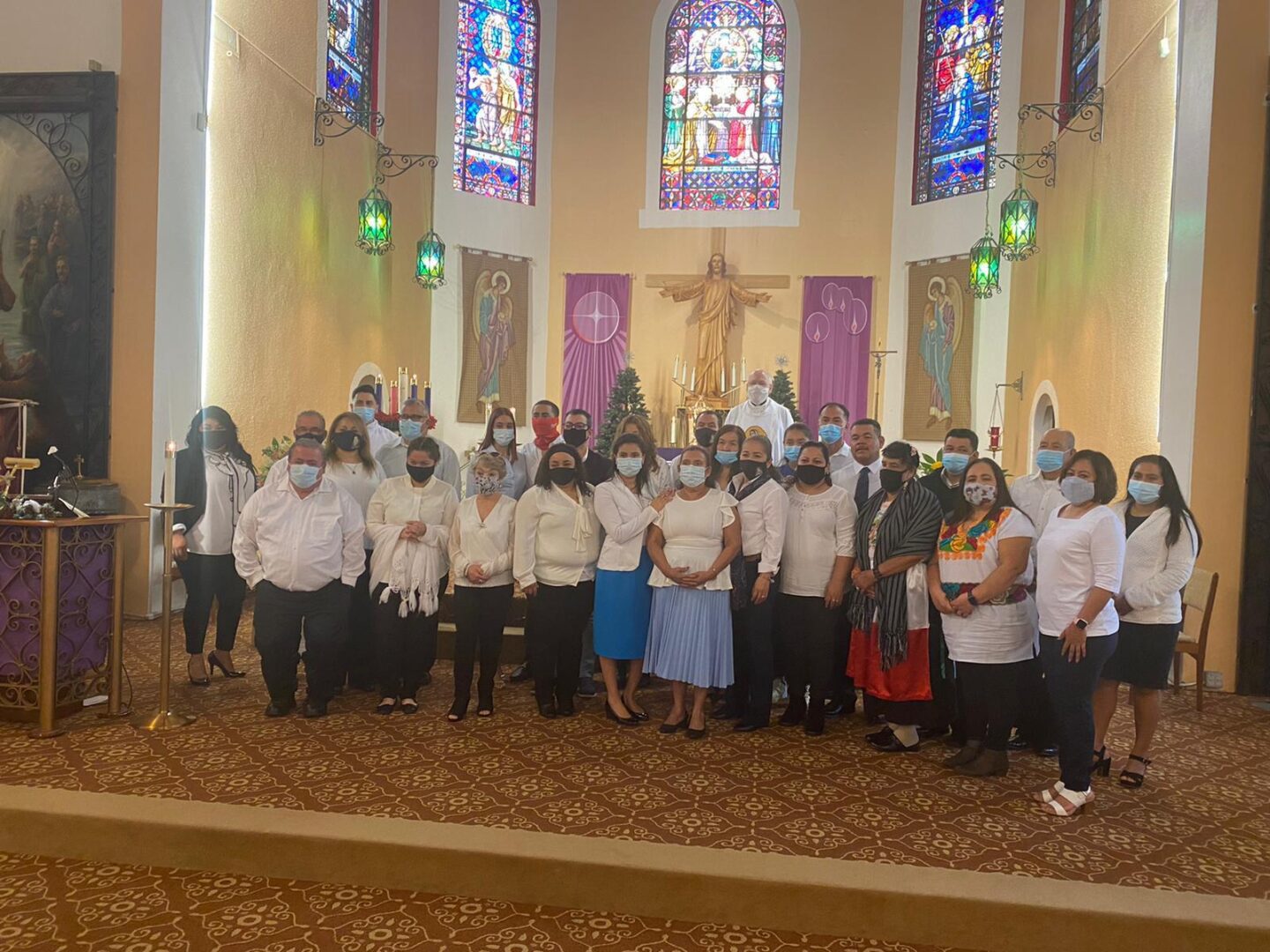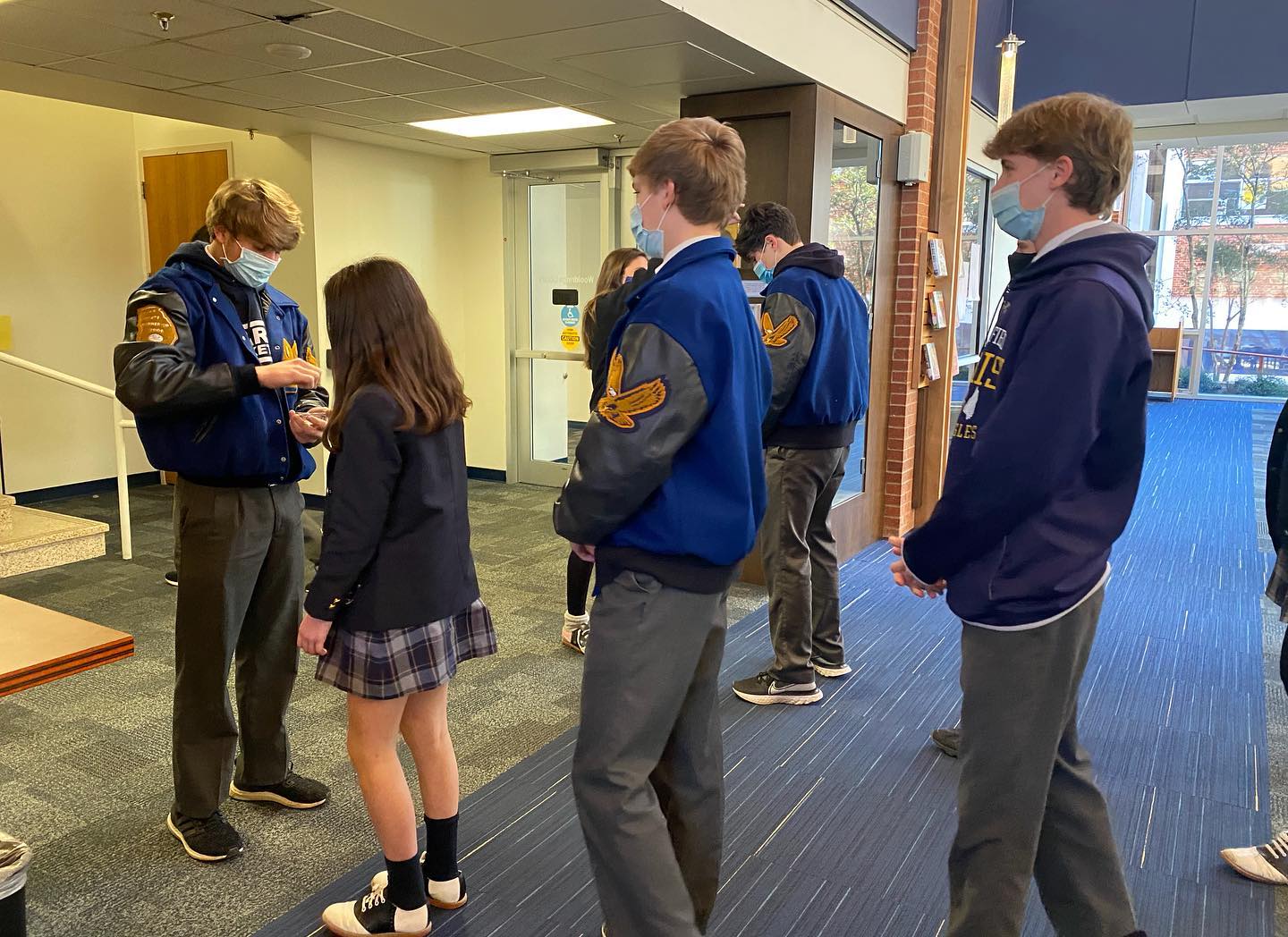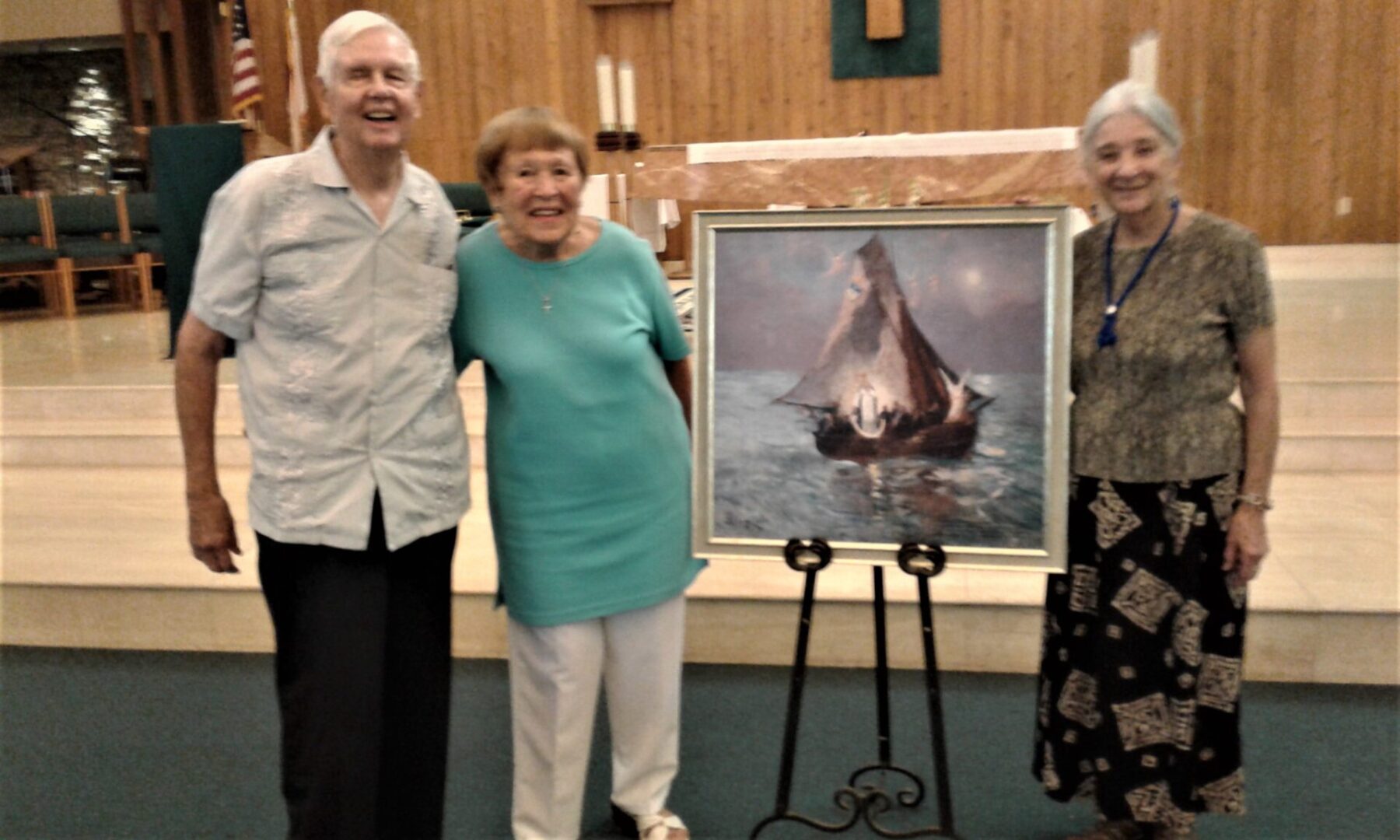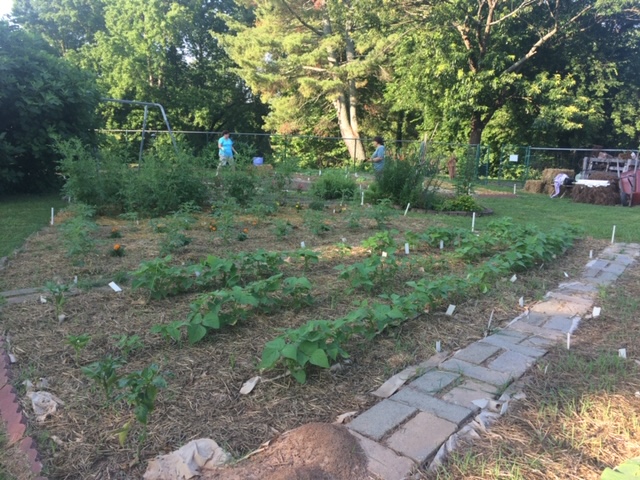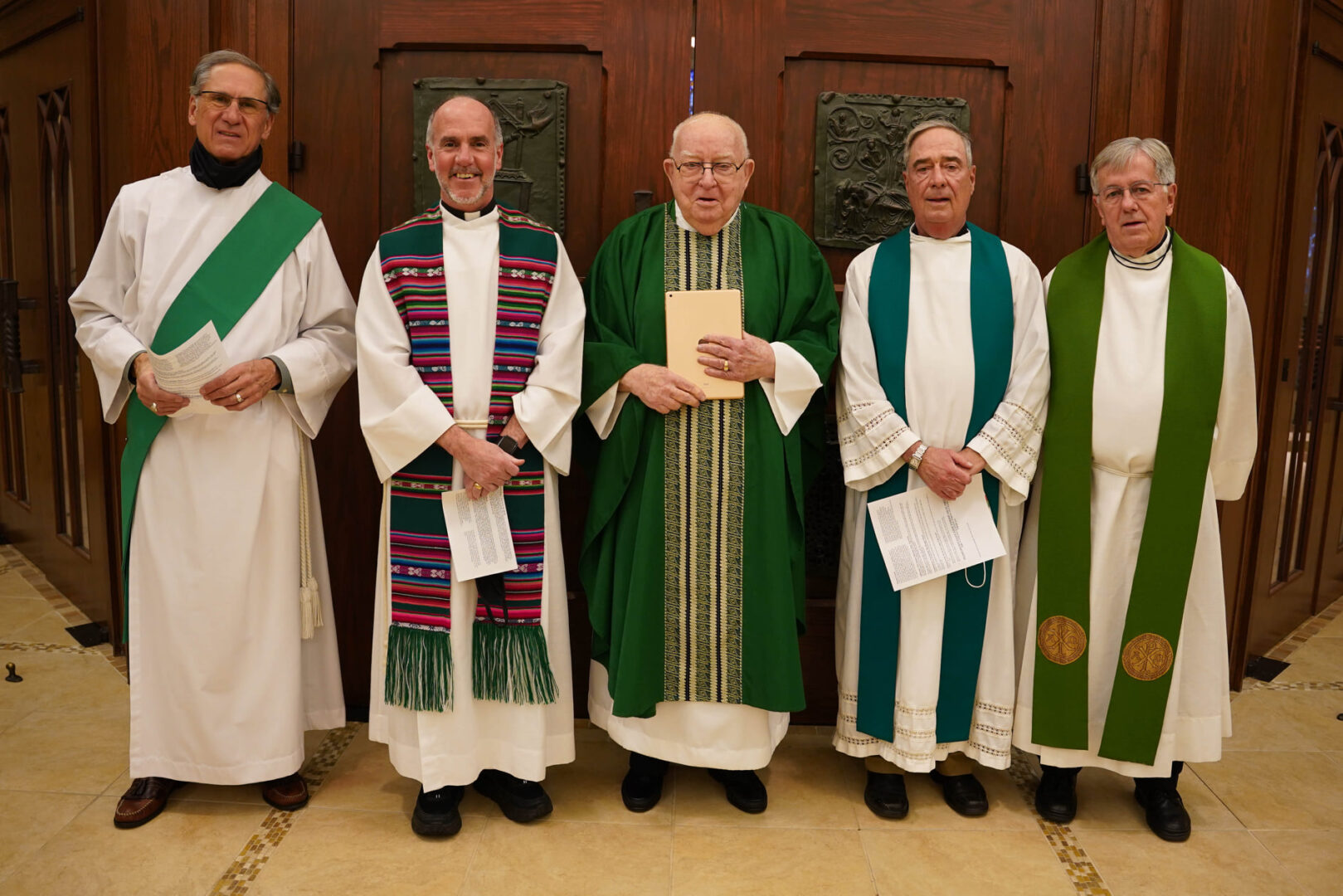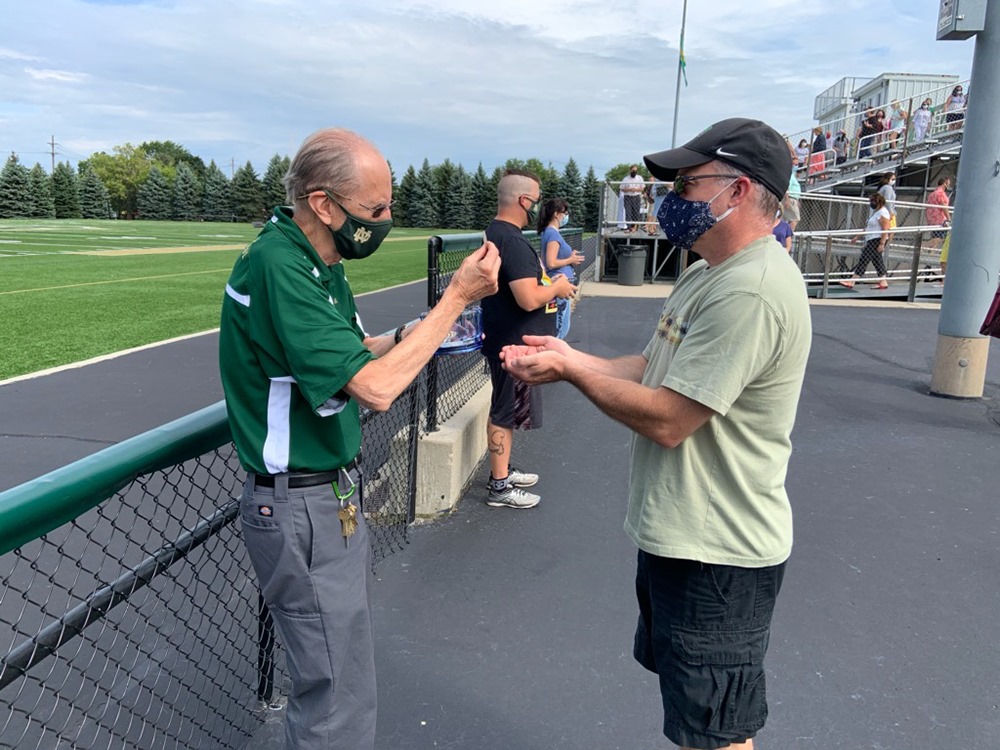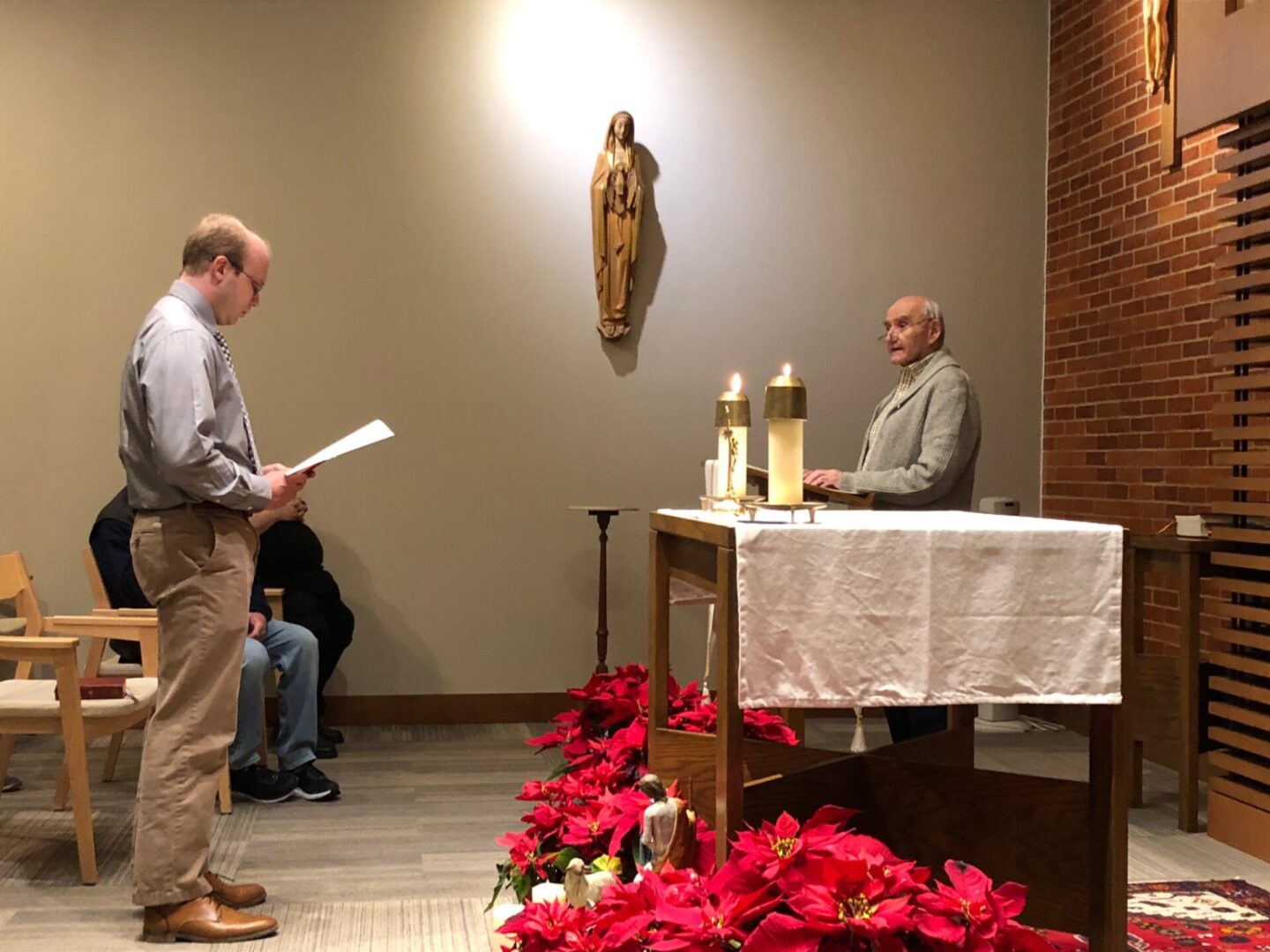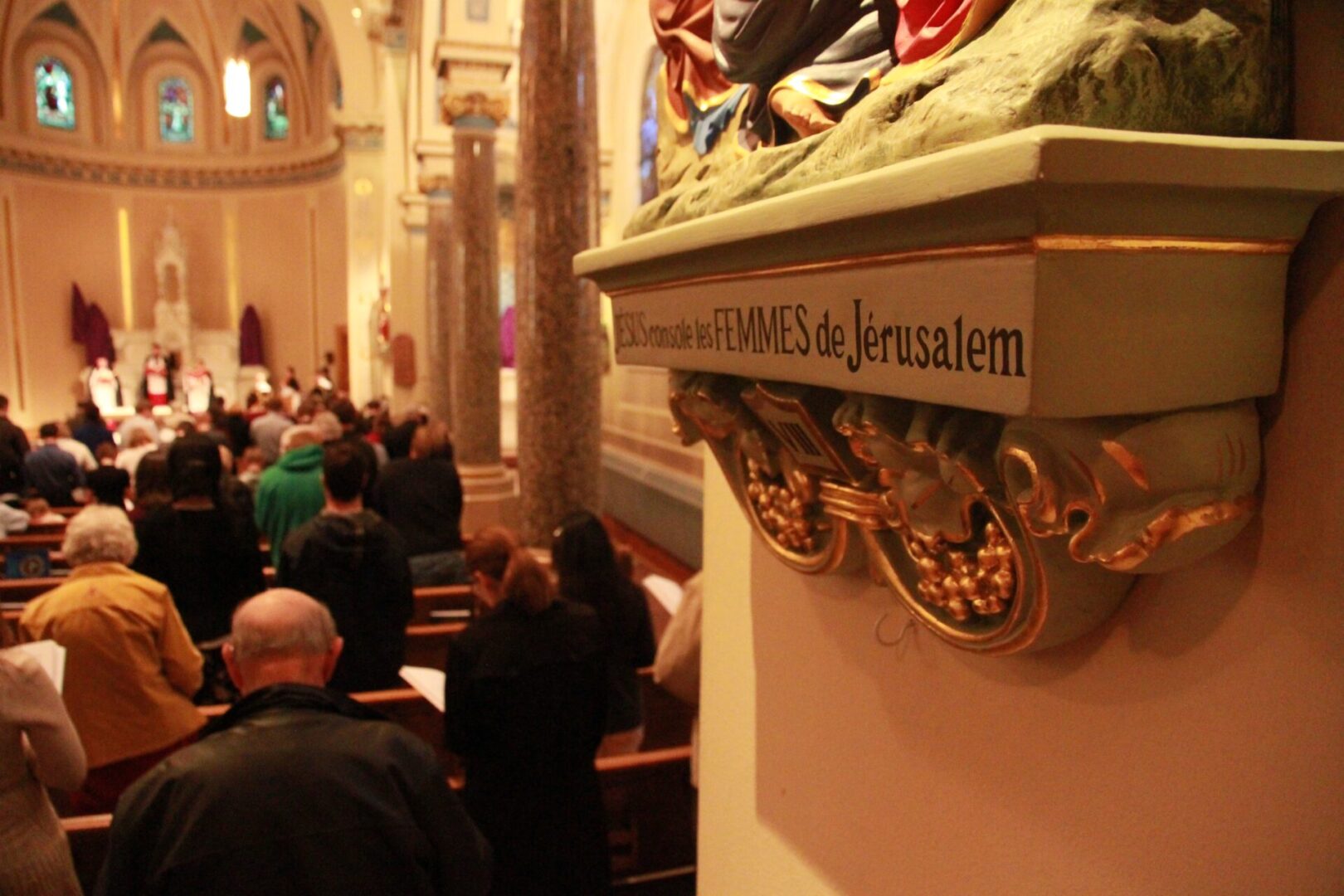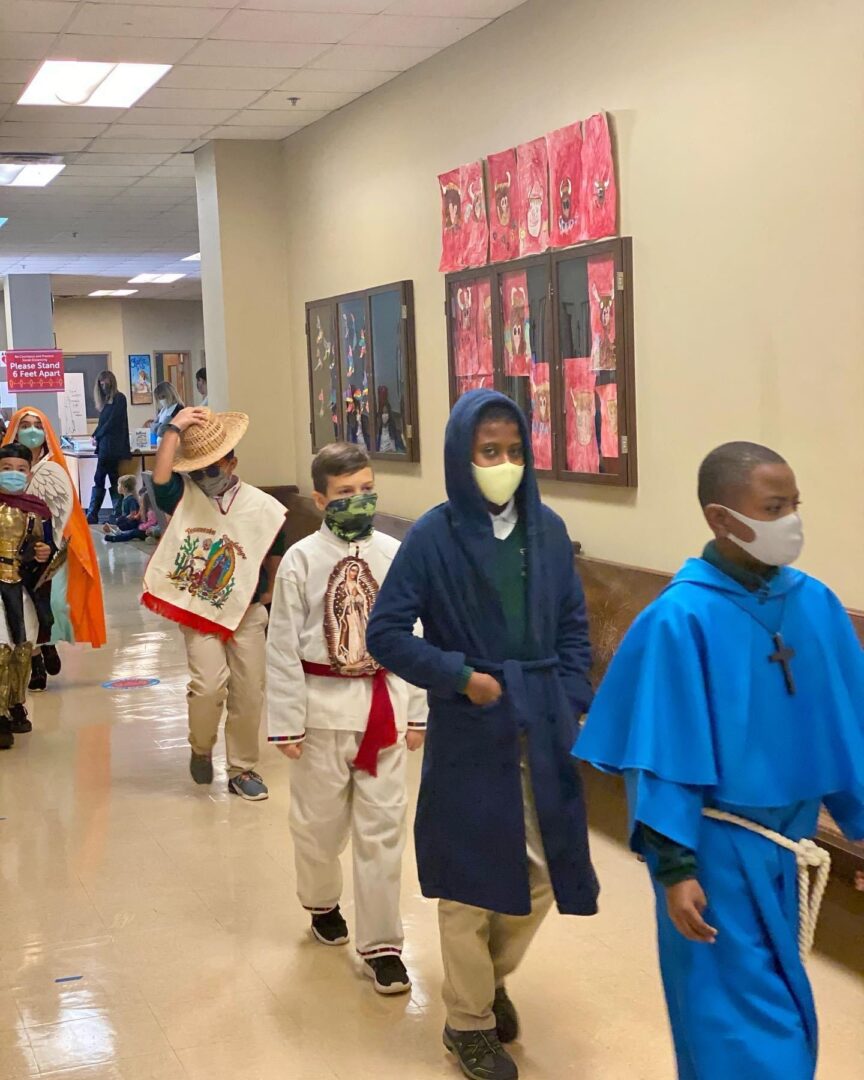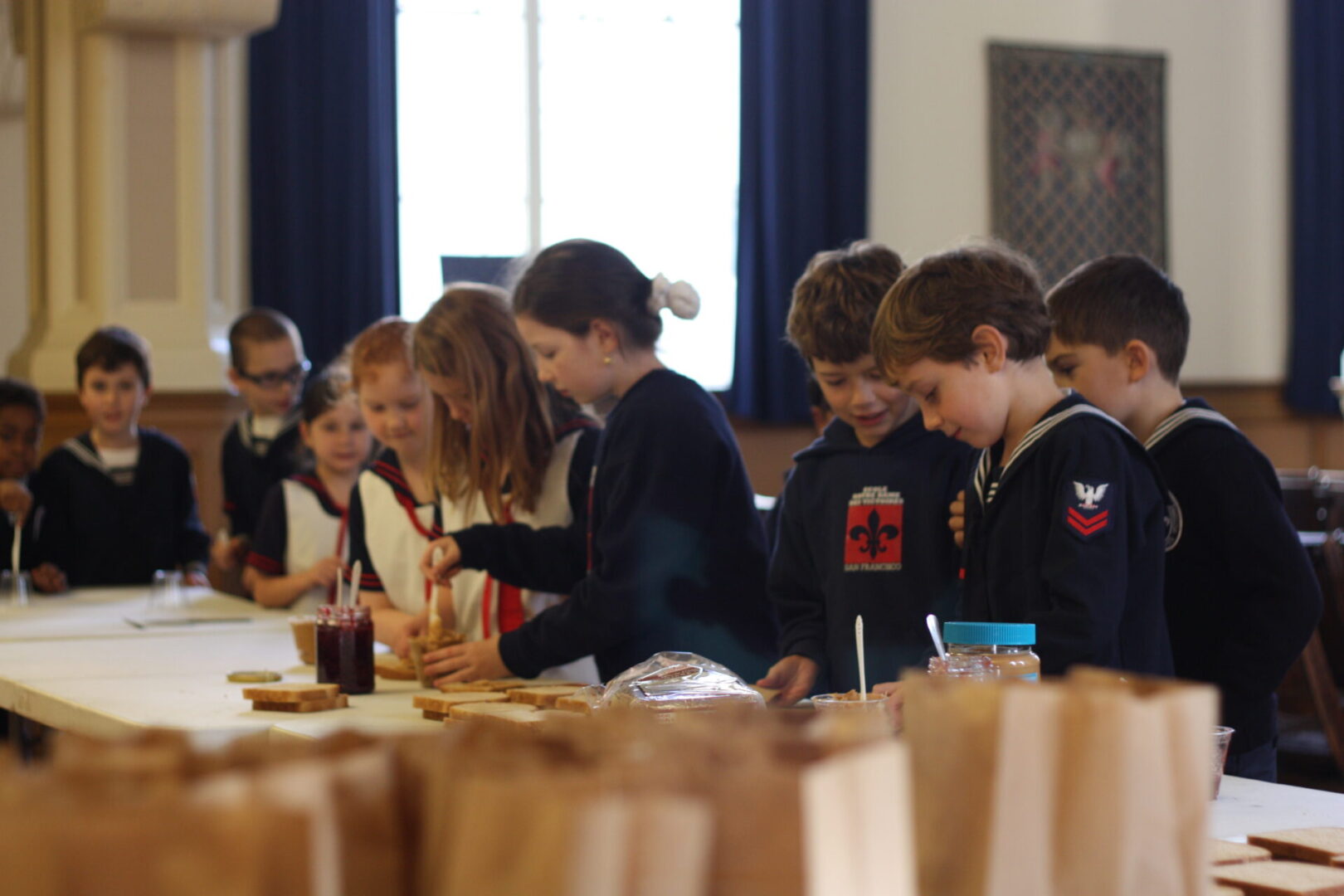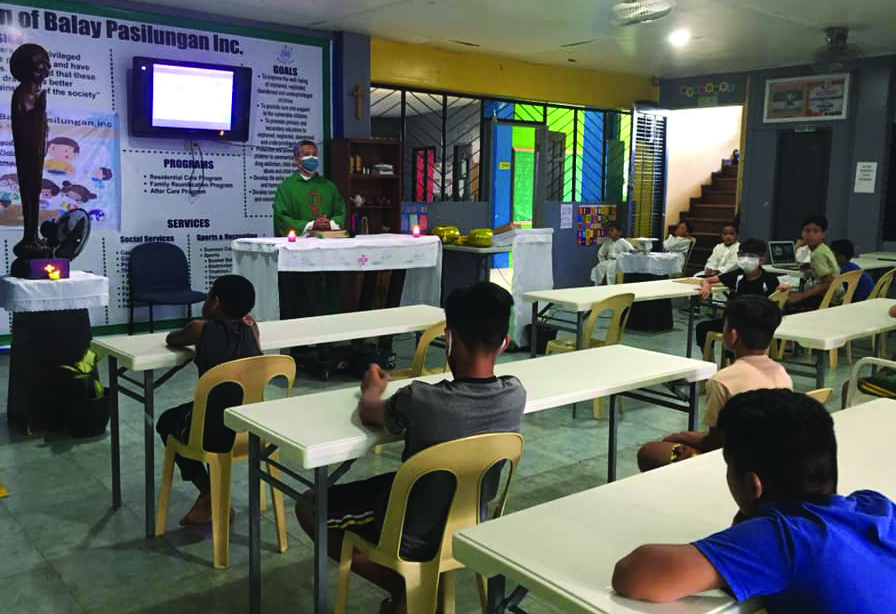 Southern Border_OCONNOR_Pic 2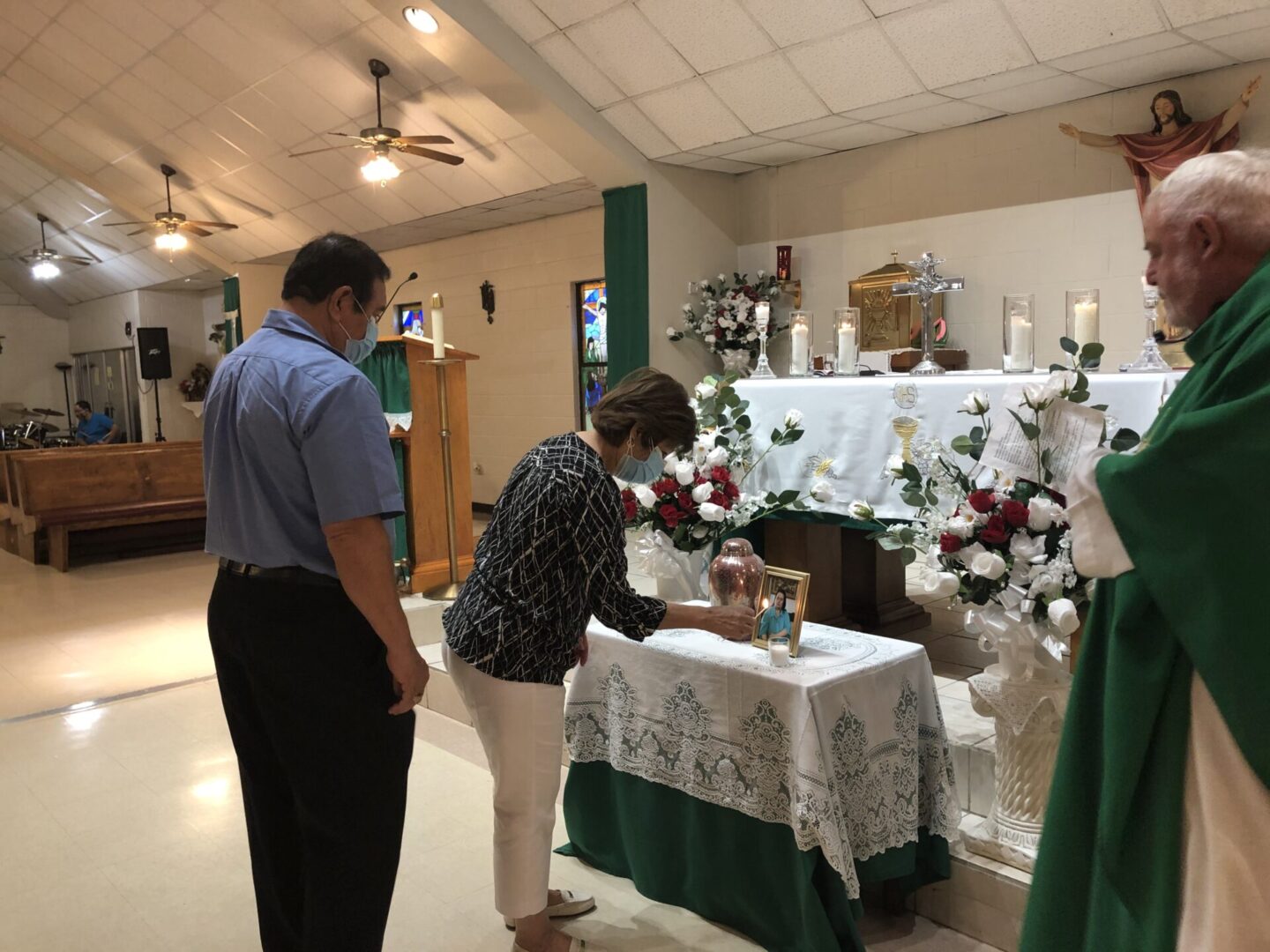 Southern Border_OCONNOR_Pic 3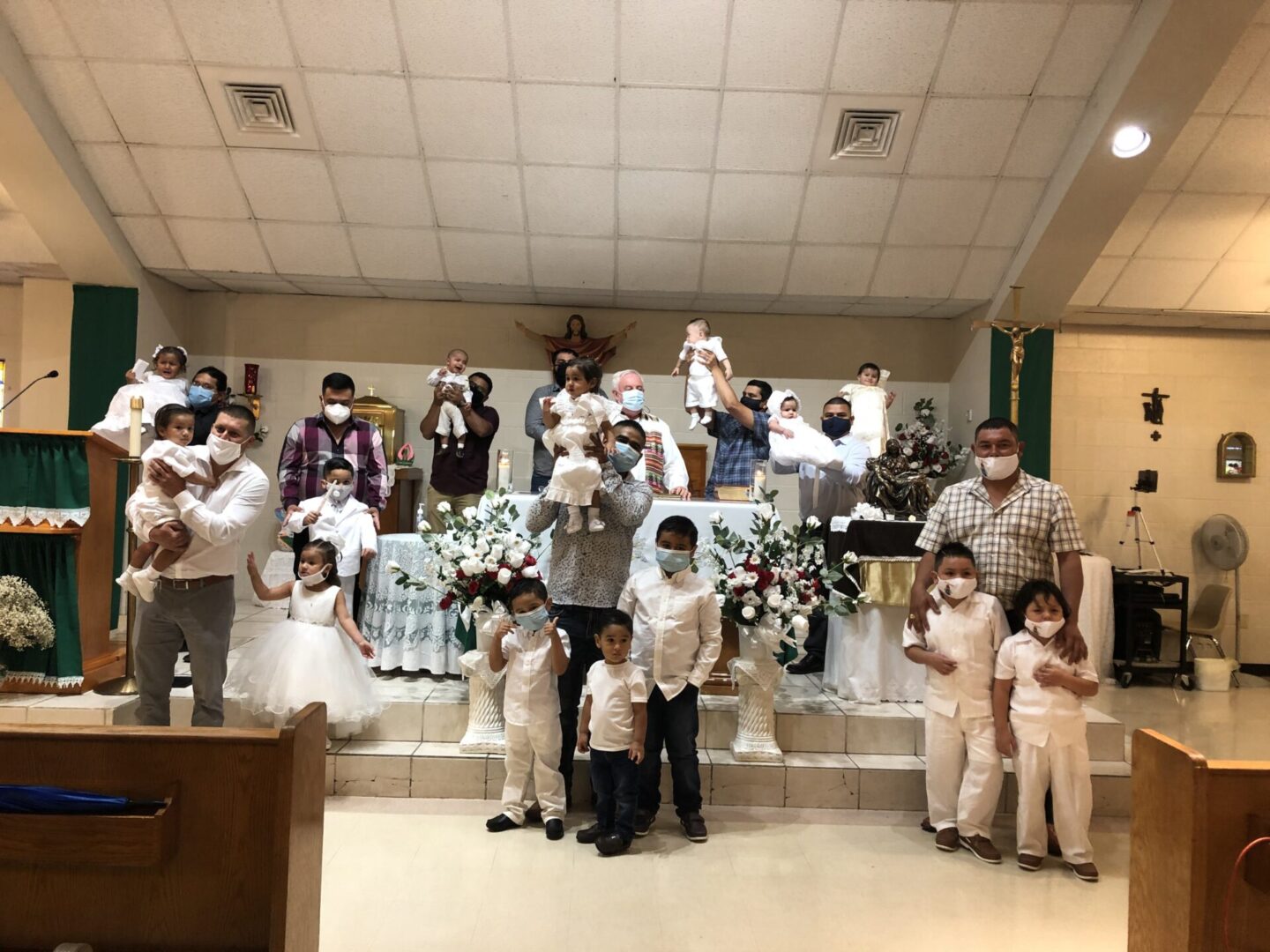 Coveny and Konzen_Cropped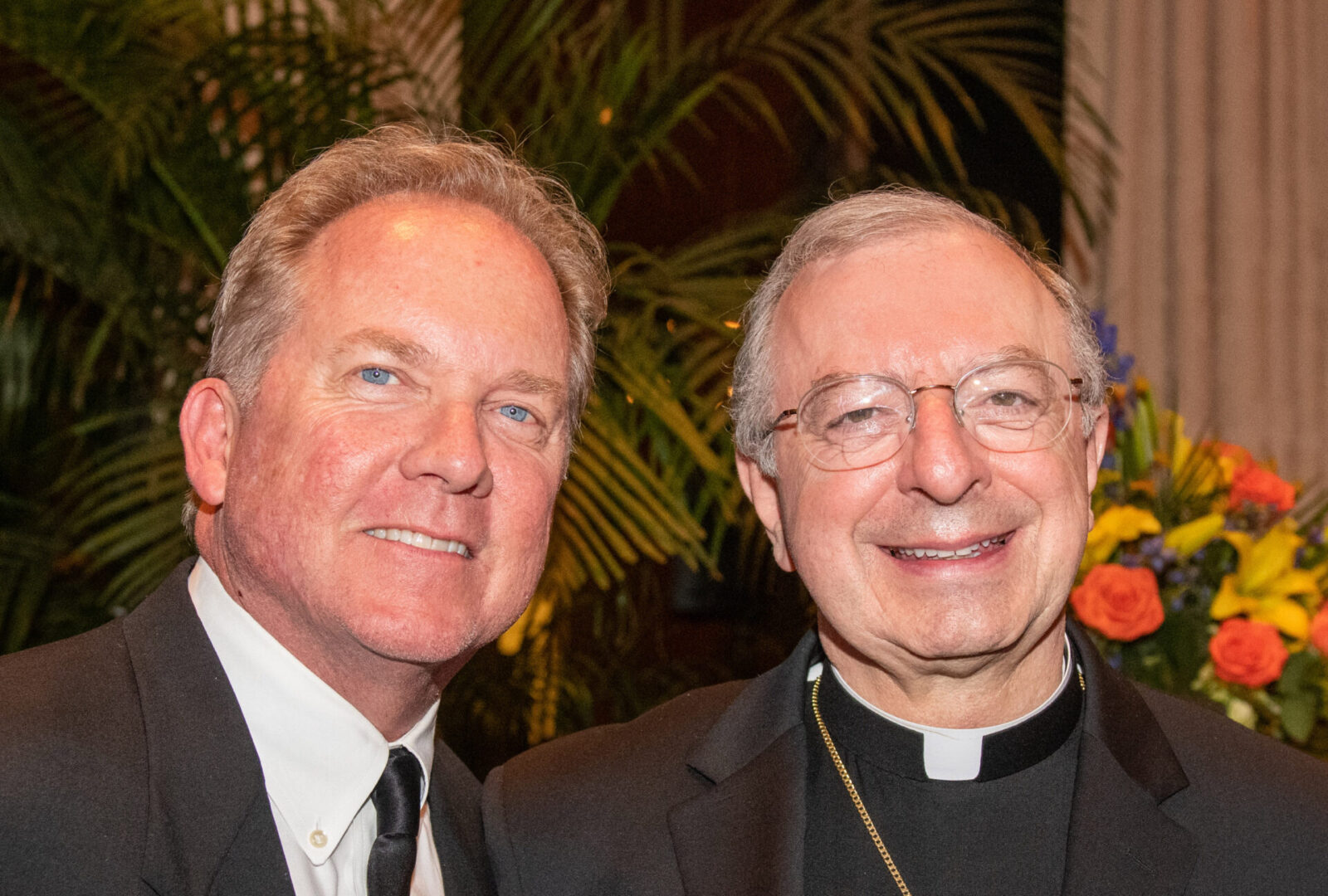 some of the 41 people consecrated to the immaculate heart of mary at OLPH on OLG Feast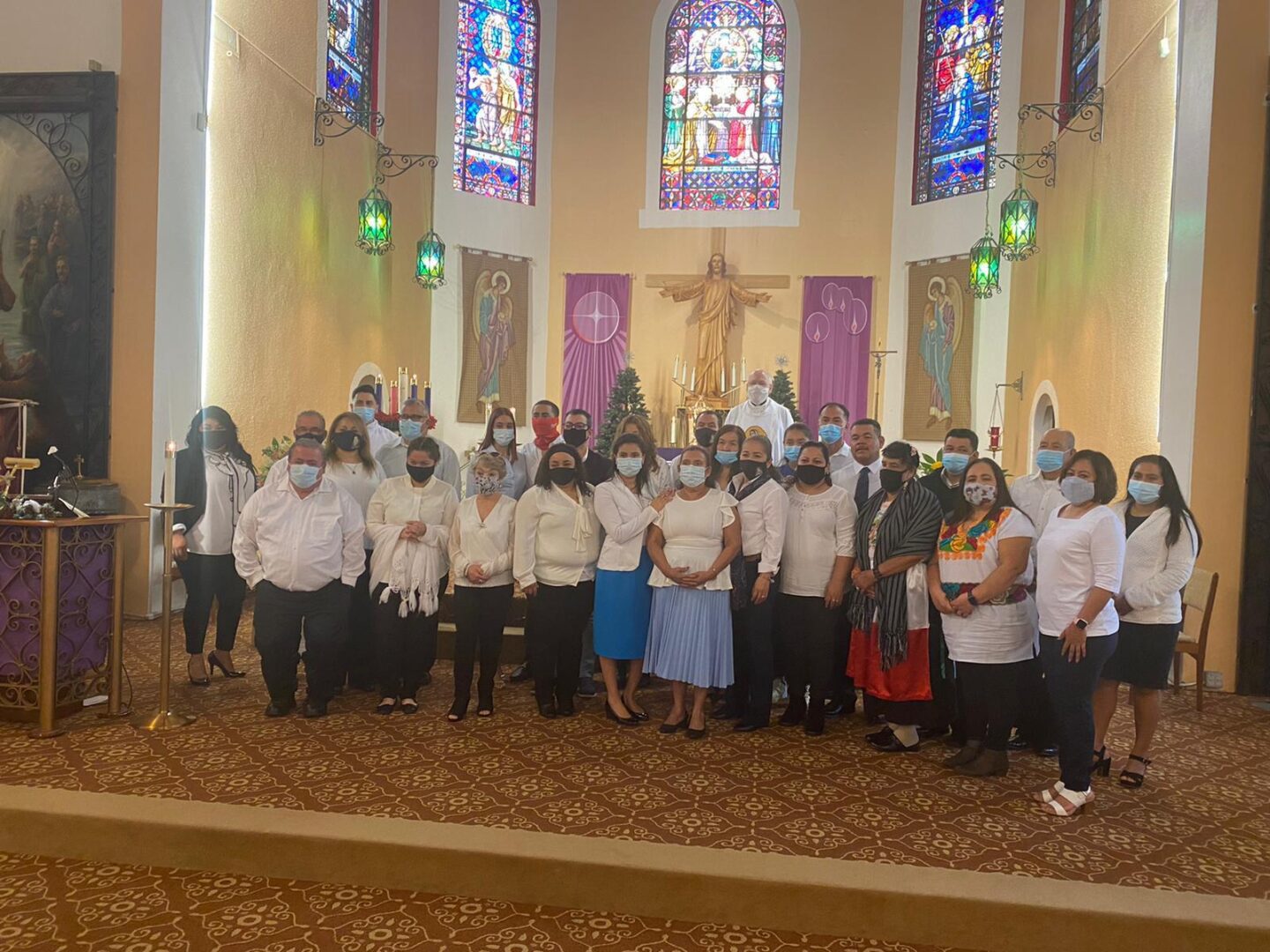 CHM_Graduation 2020
MS_Ash Wednesday_3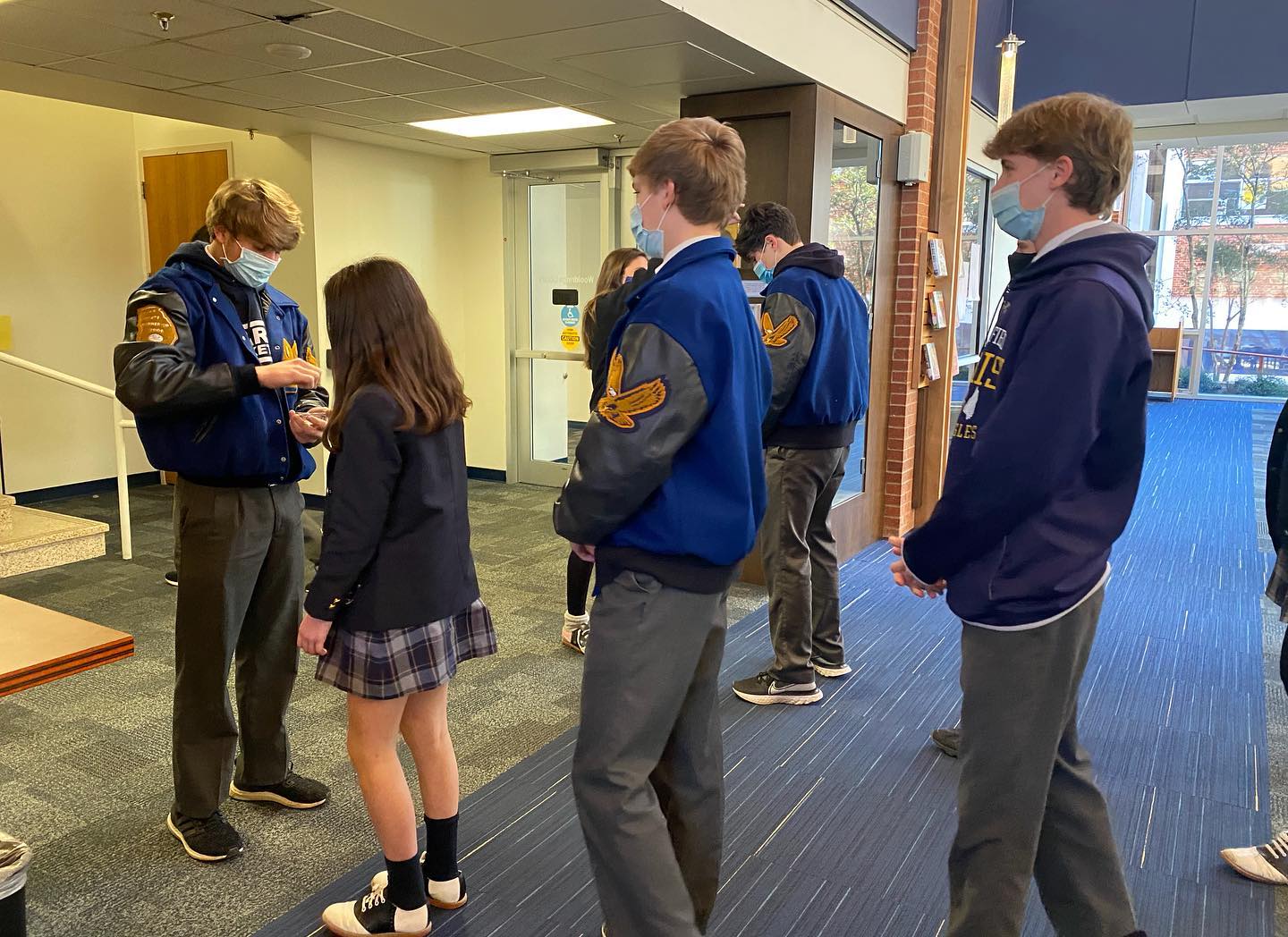 S4_Pt. G_ML_SoFL Consr Renw_Pic 2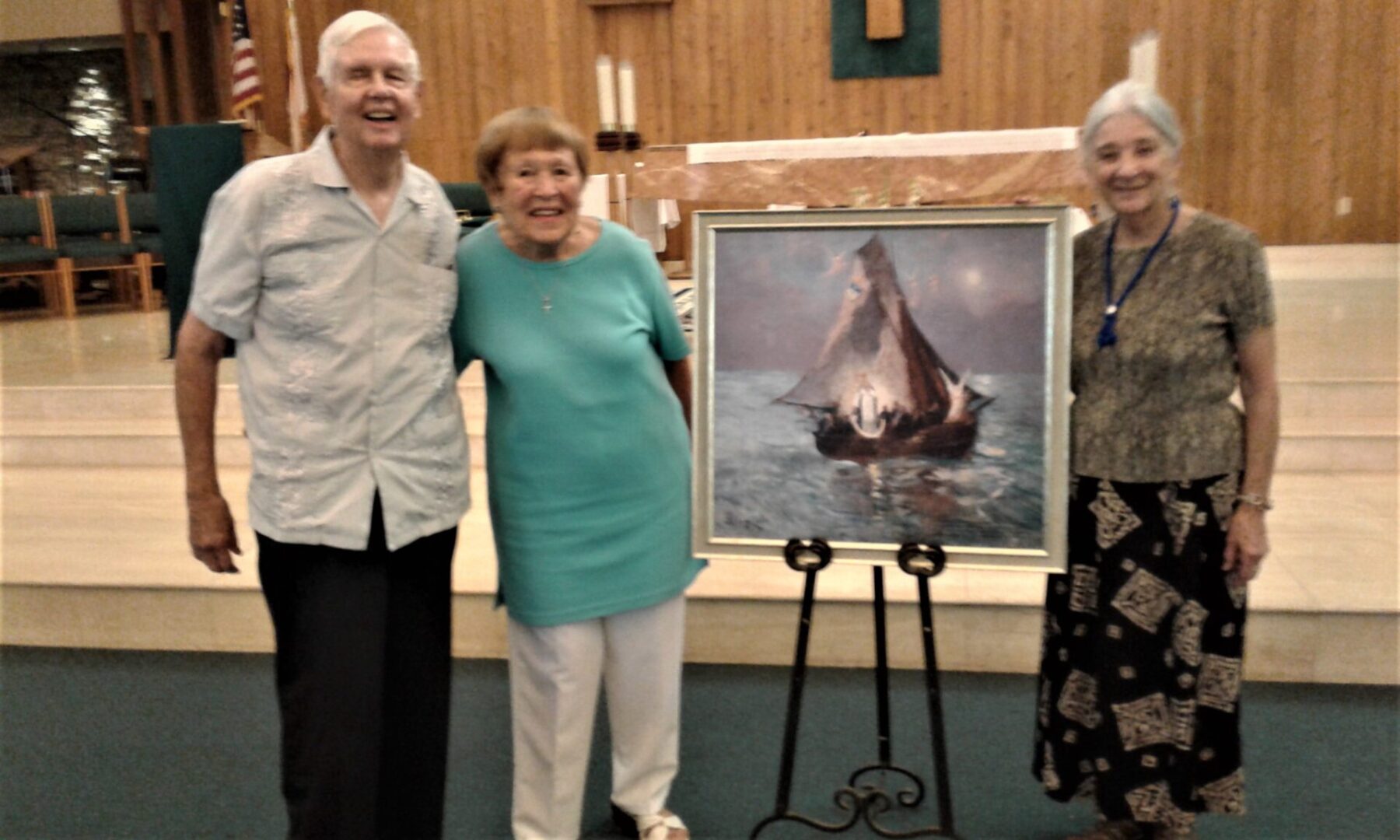 OLA_Picture 2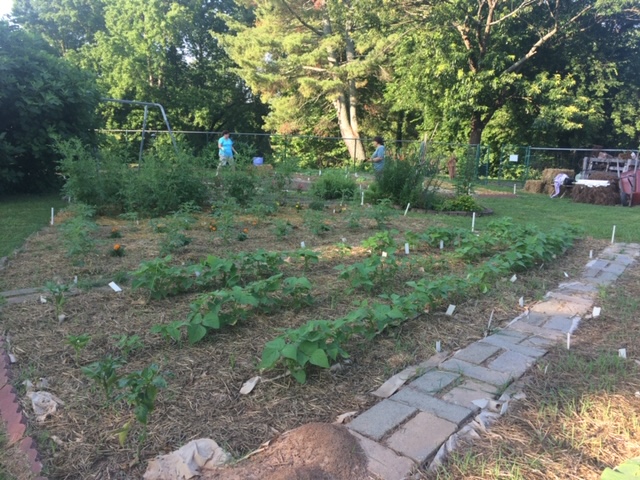 OLA_Priests_2021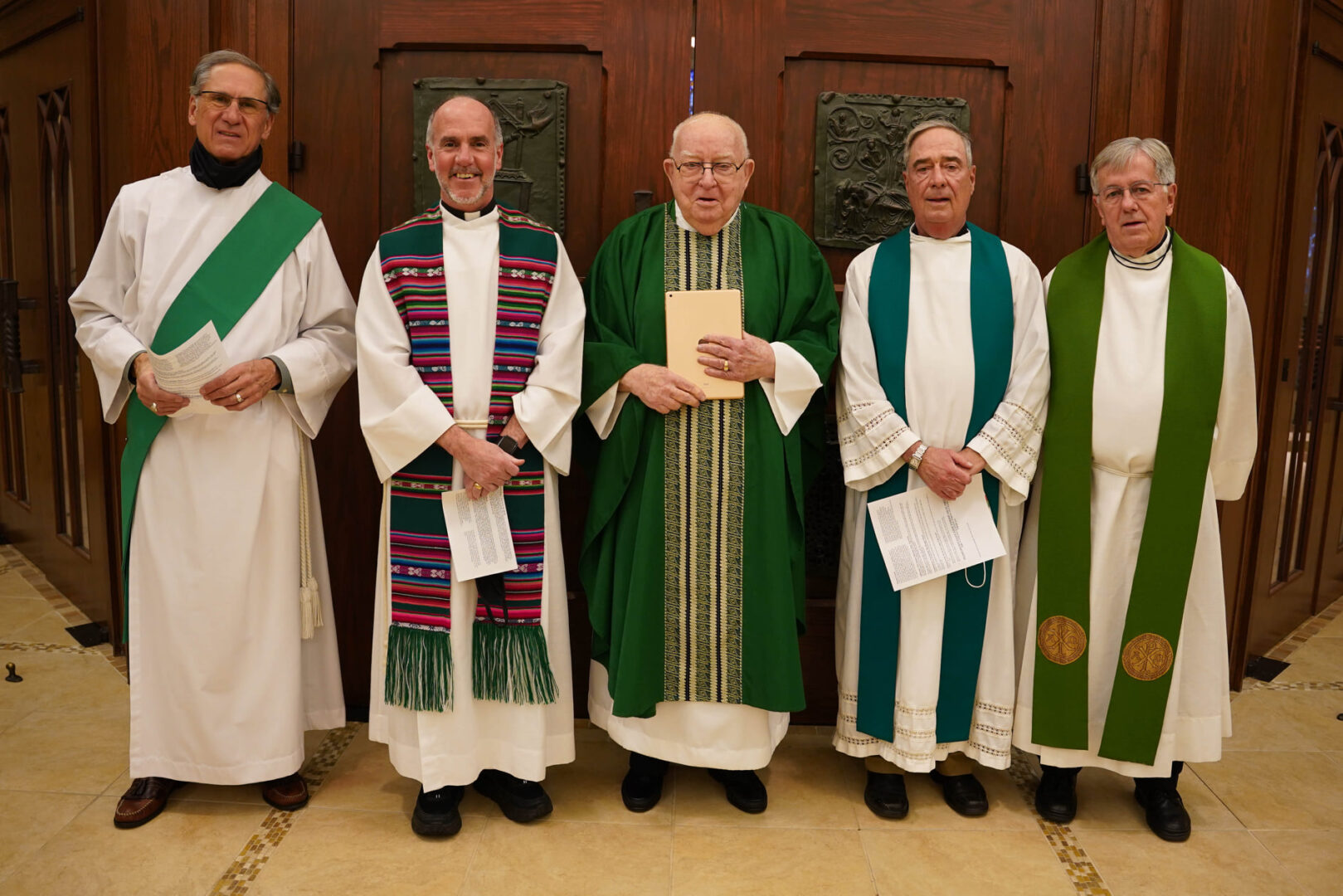 NDPMA_Faculty Ret_2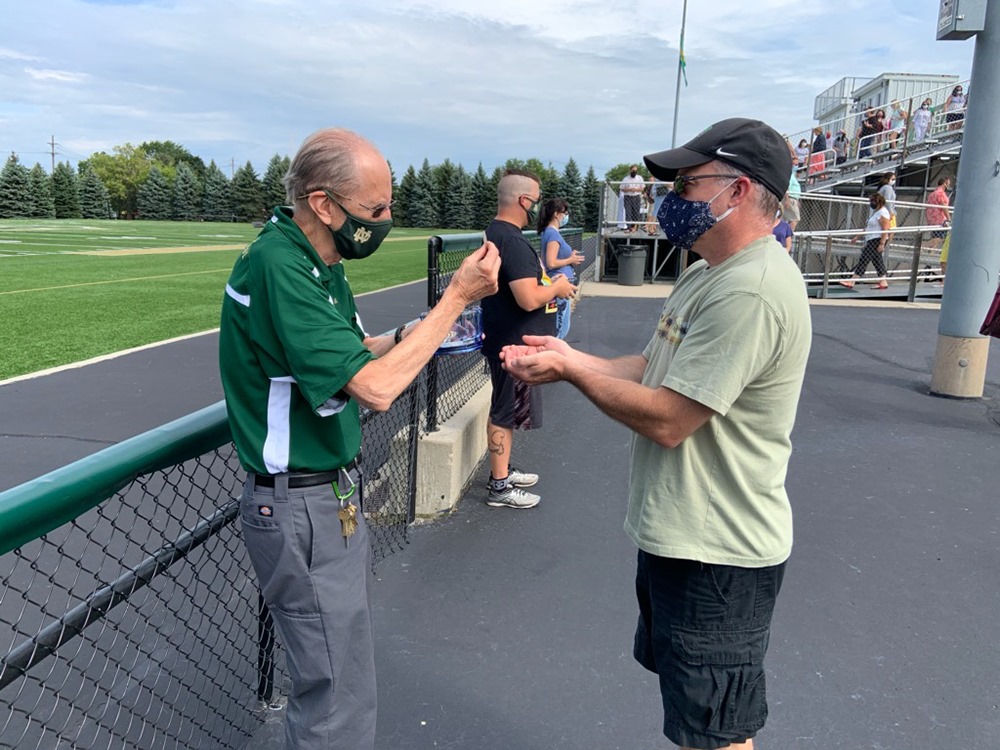 Nik_Renewal of Vows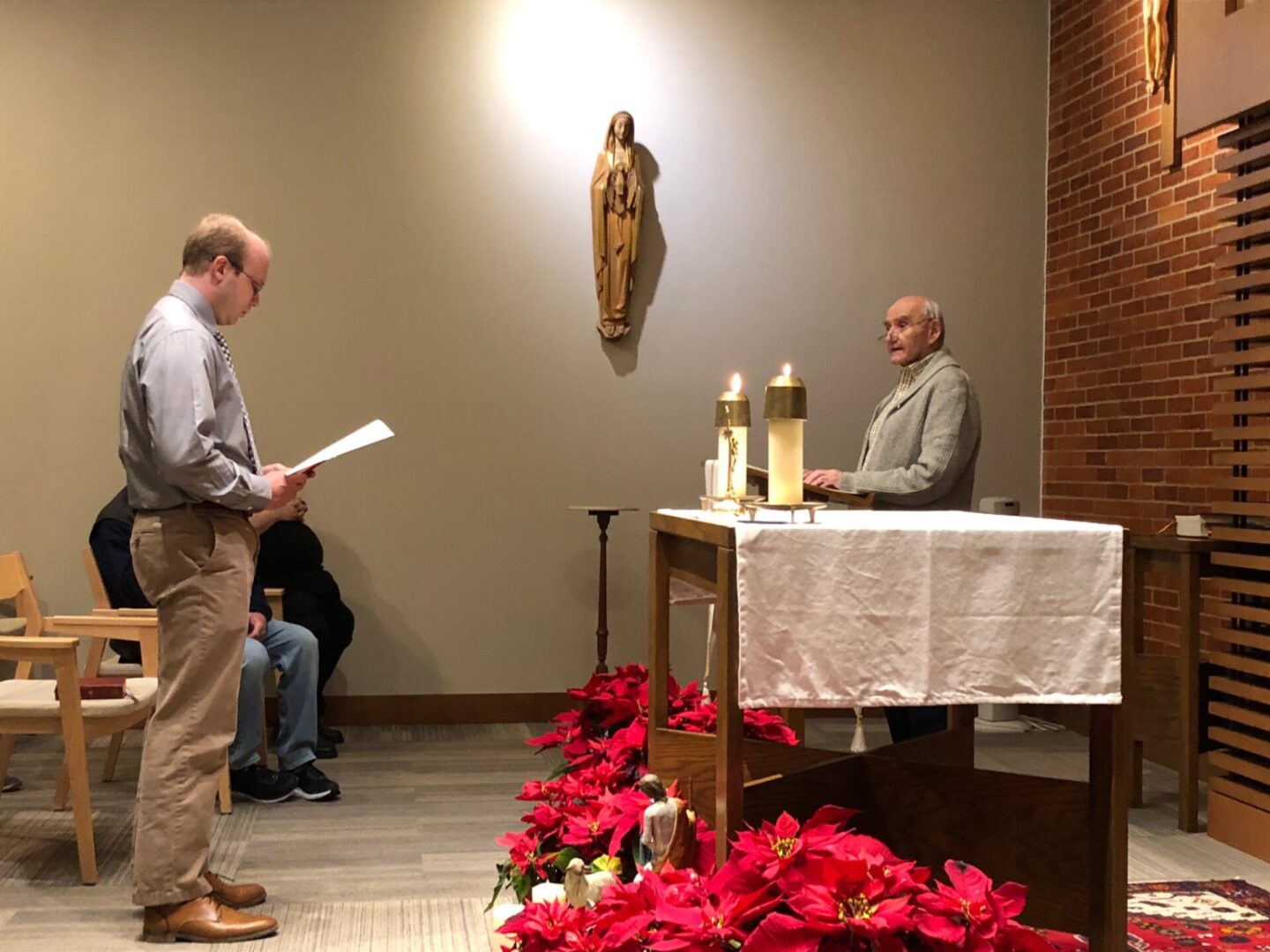 Holy Week from back of church - Station in foreground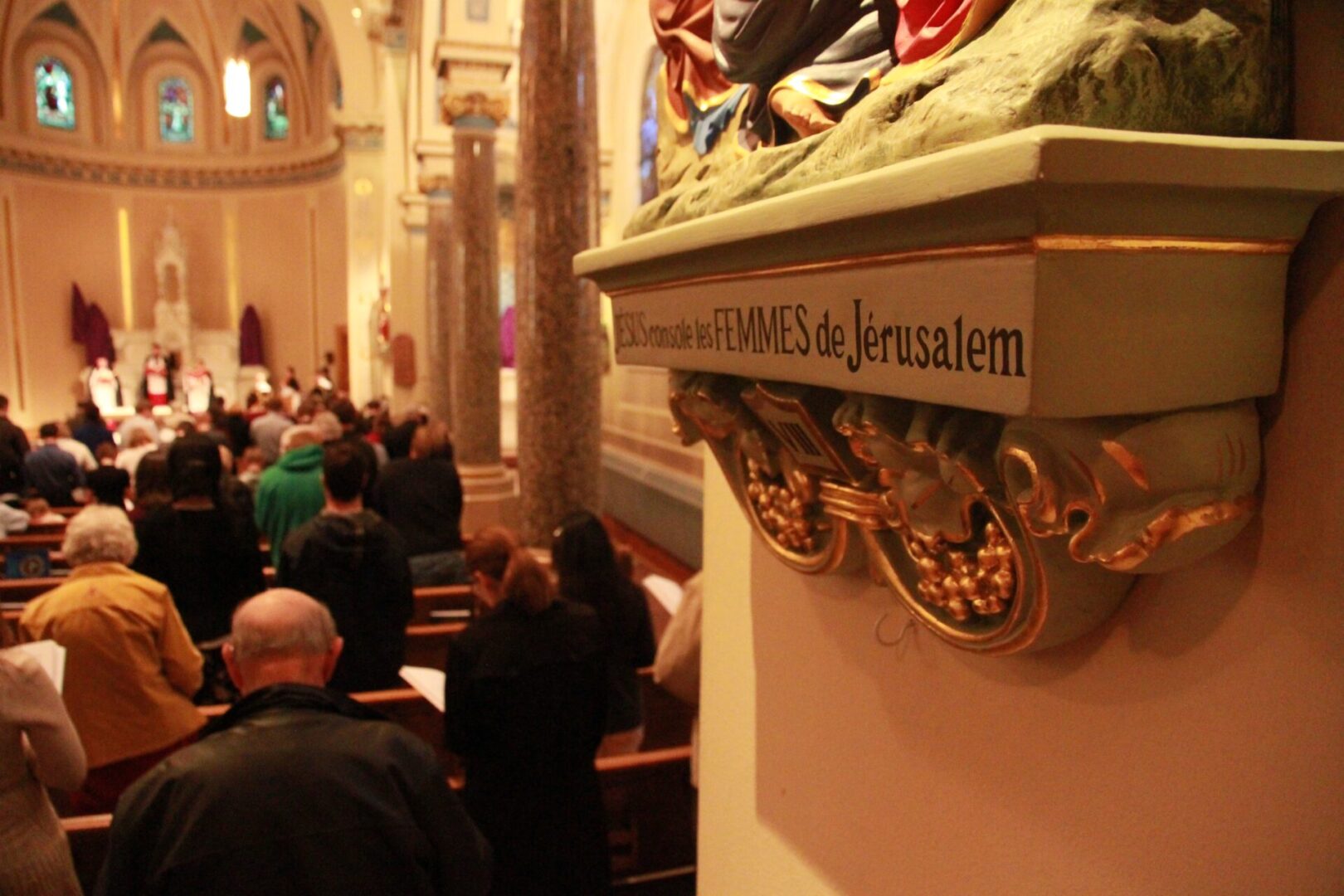 IMG_9914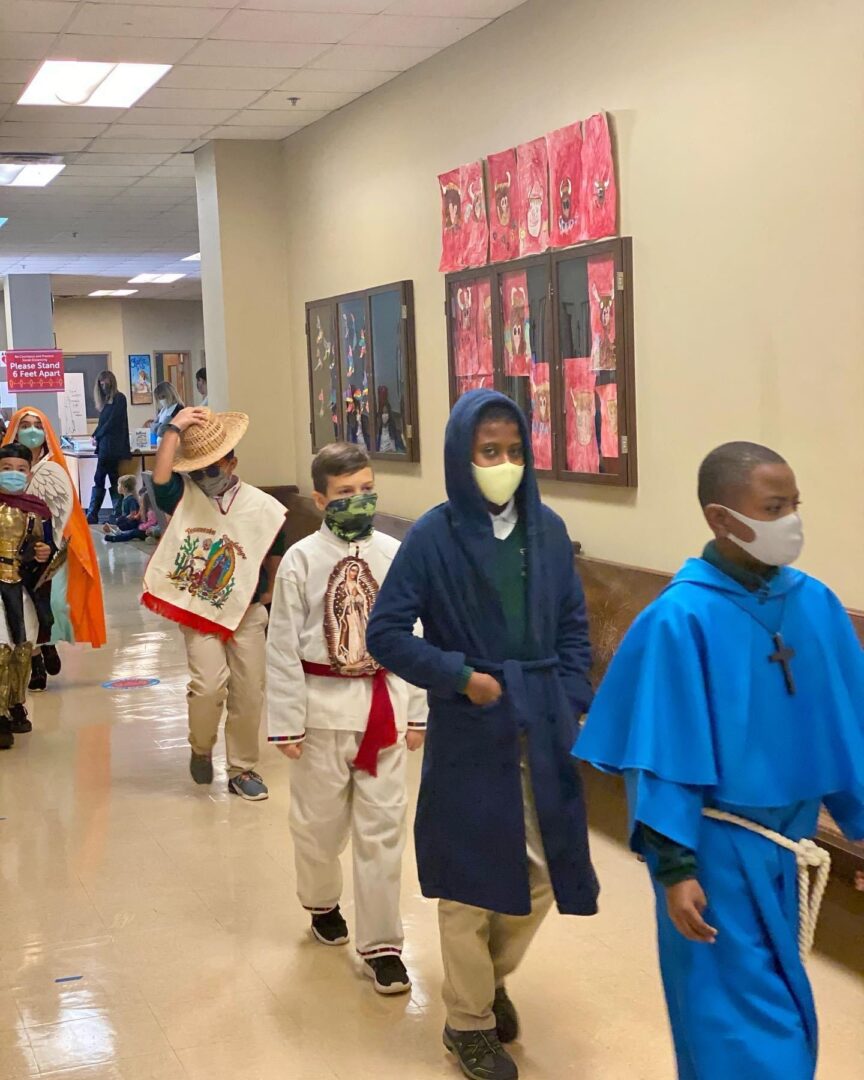 NDV_Pic 1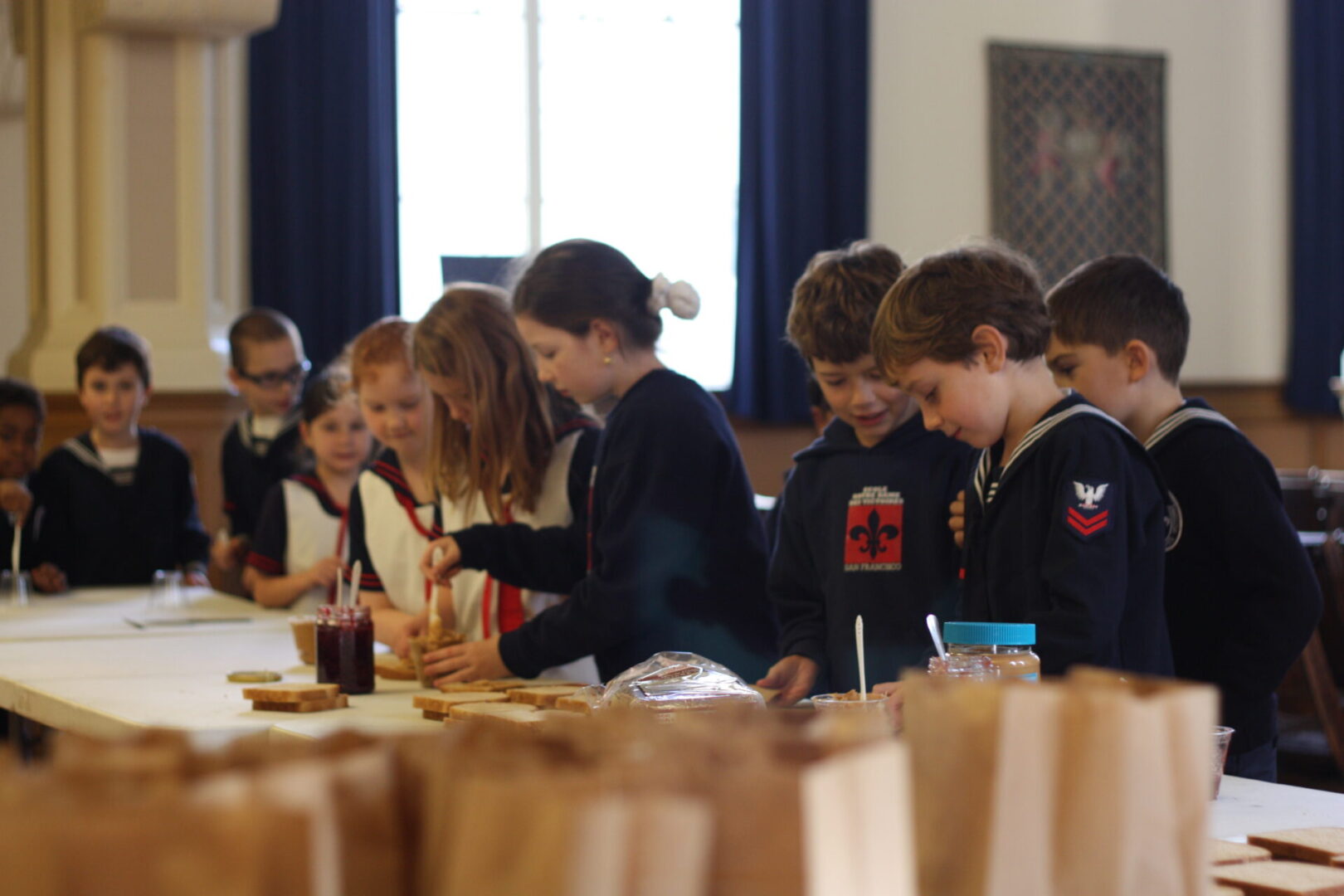 BP_Mass 1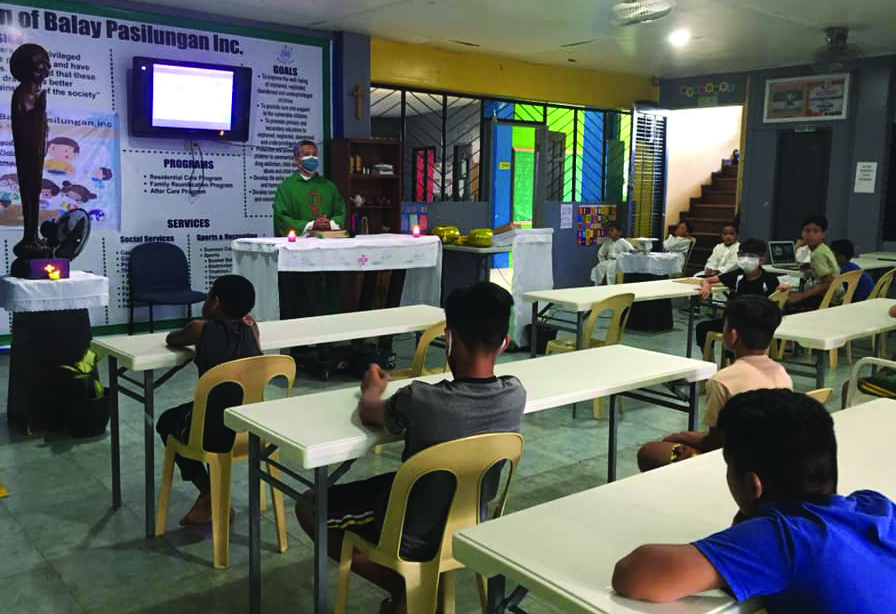 We, the Marist priests and brothers, are members of the Society of Mary, an international religious congregation in the Catholic Church. We are men called to 'be' Mary - thinking, judging, feeling, and acting as Mary in all we do. Marist priests and brothers have been called by a "gracious choice" into the family of Mary.
A magazine published three times a year by The Marist Fathers and Brothers of the US Province.
Elderly
We pray for the elderly, who represent the roots and memory of a people; may their experience and wisdom help young people to look towards the future with hope and responsibility.
We cannot speak about family without talking about the importance of the elderly among us.
There have never been so many of us in the history of humanity, but we don't quite know how to live this new stage of life: there are many plans for assistance for the old age, but few projects for existence.
We elderly people often have a special sensitivity for care, for reflection, and affection. We are, or we can become, teachers of tenderness. And indeed we can!
In this world accustomed to war, we need a true revolution of tenderness.
We have a great responsibility towards new generations about this.
Let us remember: grandparents and the elderly are the bread that nourishes our lives, the hidden wisdom of a people. That is why we must celebrate them, and I have established a day dedicated to them.
Let us pray for the elderly, that they may become teachers of tenderness so that their experience and wisdom may help young people to look towards the future with hope and responsibility.
View the July Prayer Intention Pope Video – a global initiative to disseminate the Holy Father's monthly intentions (Pope's Worldwide Prayer Network).
On this feast of the Sacred Heart let us remember the words of St. Augustine
"To fall in love with God is the greatest of all romances;
To seek Him, the greatest adventure! To find Him, the
Greatest human achievement. "
Jesus, gentle and humble of heart . . .
Touch our hearts and make them like your own.